Cape San Blas is connected to the Florida peninsula by the smallest strip of land. It is itself a small strip of land — but quite the extraordinary one. Cape San Blas is a place of true natural beauty, with miles upon miles of sugar sand beaches and waters teeming with sea life and recreational opportunities. It is easy to spend a day, week, even a month vacationing in Cape San Blas and still find plenty of new things to do, see, and explore. Some of these cost money, but as they say, the best things in life are often free. Let's take a look at a few of the best free activities Cape San Blas, FL has to offer your friends and family on your upcoming vacation:
5 Free Things to Do in Cape San Blas, FL
1. Sand Castles & Sun Bathing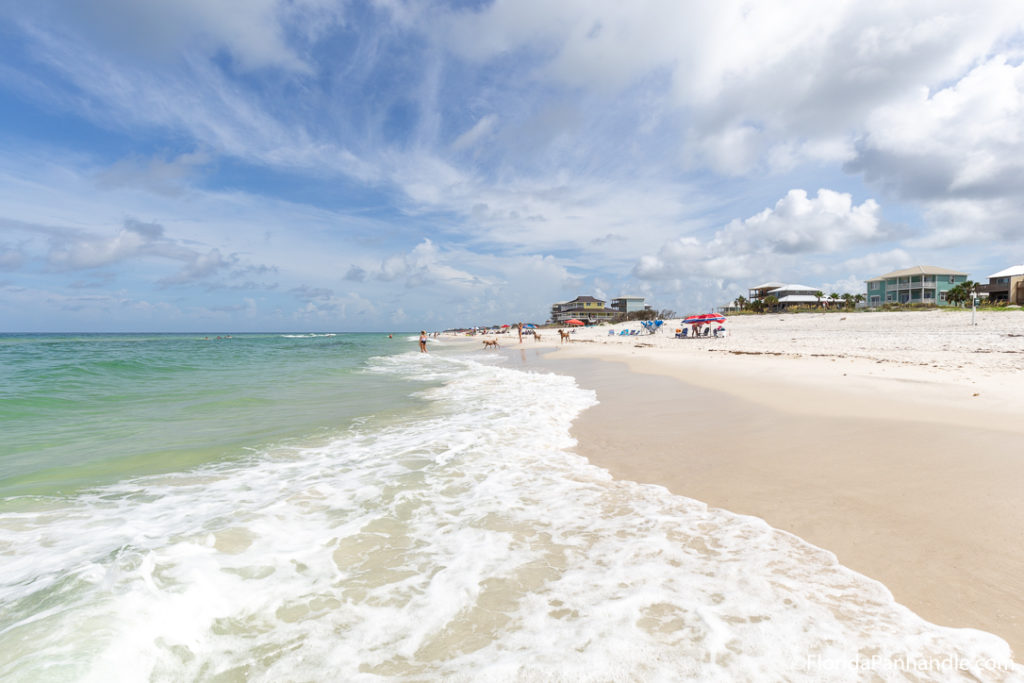 Sure, this one might be obvious, but it bears underscoring! The primary draw to Cape San Blas, FL is because of its beautiful beaches. All along this strip of land, you can enjoy miles upon miles of pristine soft white sand. This is sand that's perfect for lying in. Sand that is perfect for throwing out a beach towel and lounging in, and the very best for packing together and creating gorgeous works of sand art.
In fact, the biggest struggle involved in enjoying this Cape San Blas activity is probably going to be choosing which of the area's outstanding beaches you want to set up your beach day in. If you are staying at a hotel or vacation home rental, then the best place for you is probably going to be that which is closest to your lodgings. But if you are traveling to the area just for the day, head out to the very end of the cape to T.H. Stone Memorial St. Joseph Peninsula State Park. This is a fantastic state park that has all of the amenities you'd want to be comfortable for a long day at the beach (showers, full restrooms, picnic pavilions, etc.), but it also boasts other great attractions that we'll get to below.
2. Snorkeling & Scalloping From the Shoreline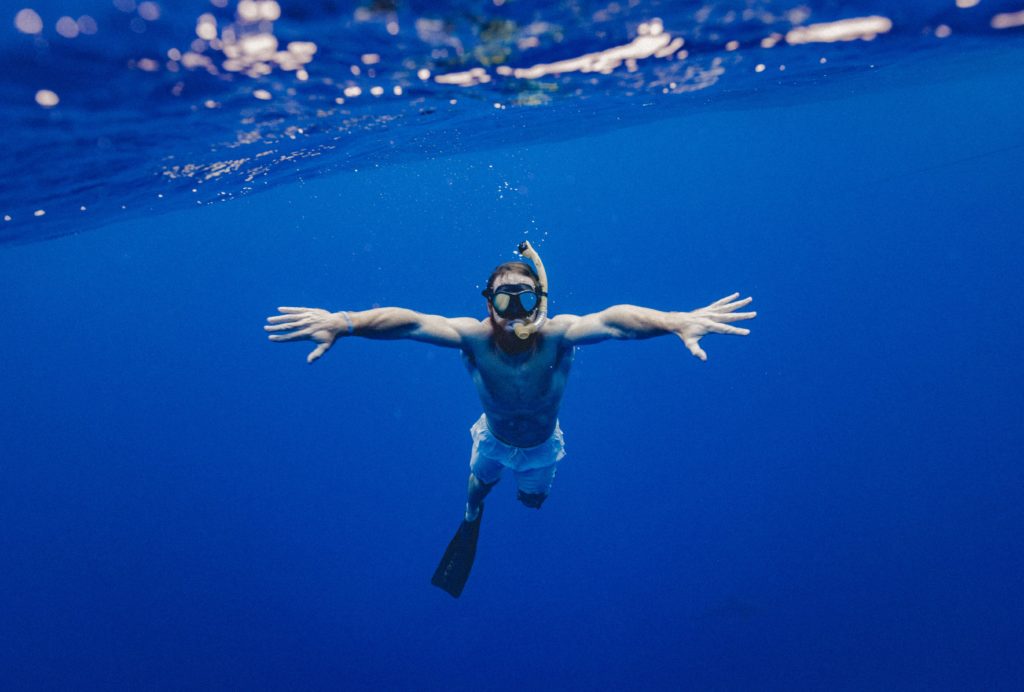 Snorkeling the Gulf waters is something you can do any time of the year and enjoy seeing a lively underwater environment through those clear waters. But if you really want to experience something unique to Florida, try and time your vacation for scalloping season.
Scalloping can be done by boat further out in the sea, or it can be done right from the shore waters of Cape San Blas. To scallop, you don some snorkeling equipment and go to any waters with long seagrass growing as that is where the scallops love to hide. You'll see them perched onto those grasses like extra-large ladybugs and all you have to do is pluck them off. Be careful! If you don't move fast, they'll start swimming away. Seriously!
Now, we do have to put a bit of a disclaimer here. While chasing scallops is technically free, you will have to purchase a special type of fishing license if you want to take them from the after to cook. These licenses aren't expensive, and the money goes on to help Florida conserve its waterways for this and all future generations to enjoy.
3. Birdwatching Among the Best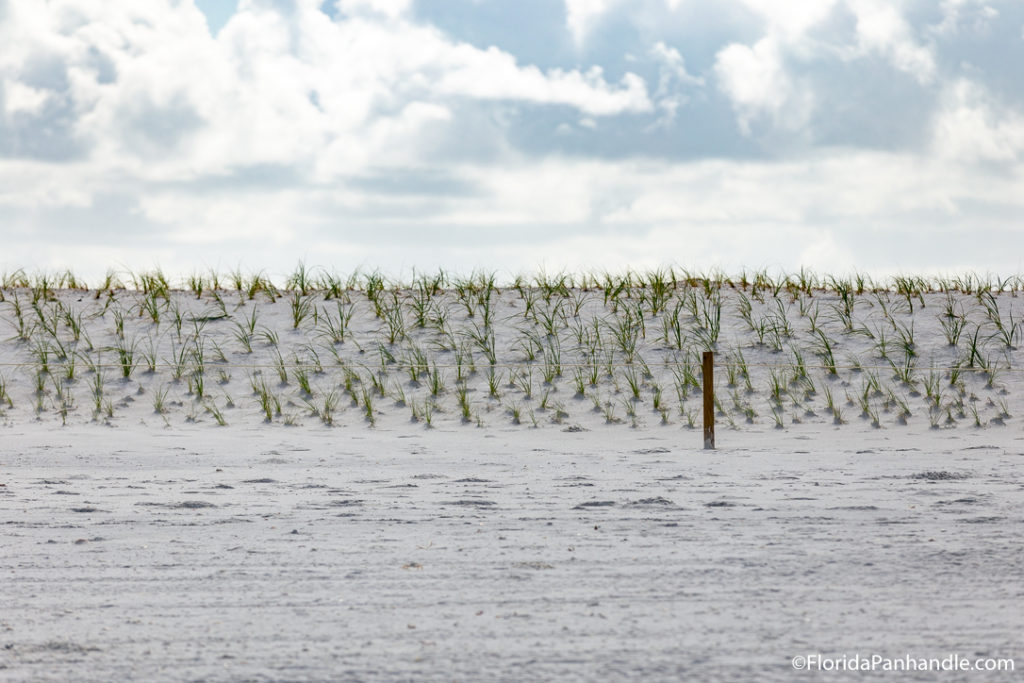 Remember how we said that T.H. Stone Memorial St. Joseph Peninsula State Park had more to offer than just beaches? Birdwatching is another exceptional activity you and your family can partake in here. More than 250 species of birds have been spotted in this area, and it is rare to visit and not see some birders with their binoculars out and at the ready.
4. Enjoy a Sunset with a Beach Bonfire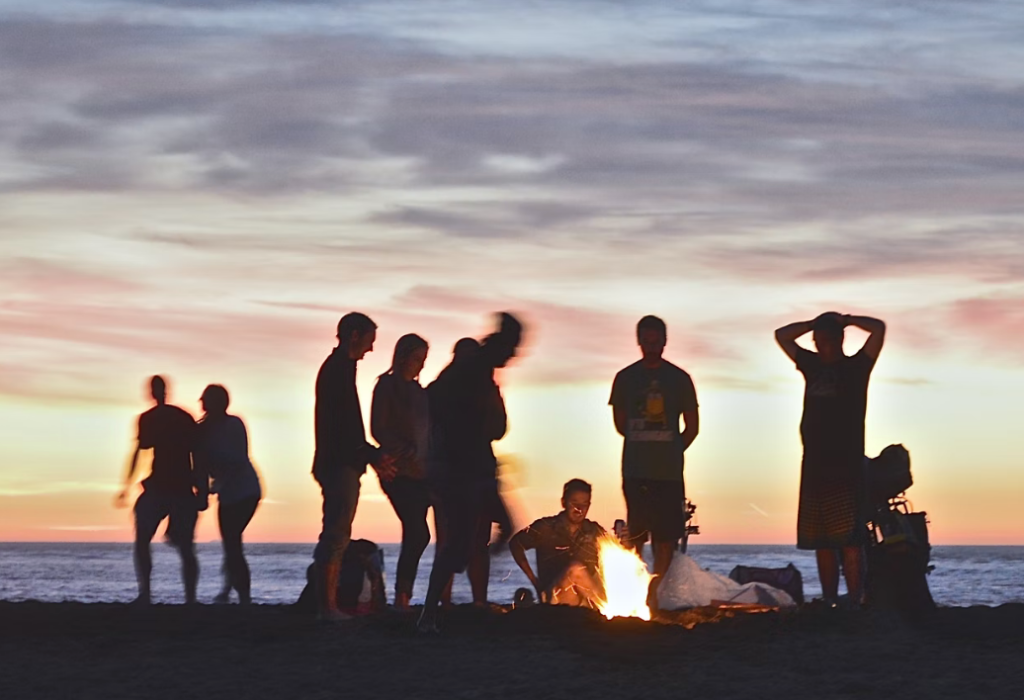 You can't build a bonfire just anywhere on Florida beaches, but you can do it on most of the beaches on Cape San Blas. The rules here are pretty simple. Make sure you are 100 feet away from any structure and dig a hole in which to put your fire-starting materials. When you're done, make sure to completely extinguish the embers with water and cover all remaining debris with sand. And that's it!
Digging out a Cape San Blas fire just before sunset is a fantastic way to enjoy those most beautiful dusk hours on the beach. Get your lighter ready for when the sun dips low, so you can merge the red and orange flames with the similar crepuscular shades in the night sky, and then enjoy roasting marshmallows underneath the stars.
5. Walk, Run, or Bike the Loggerhead Trail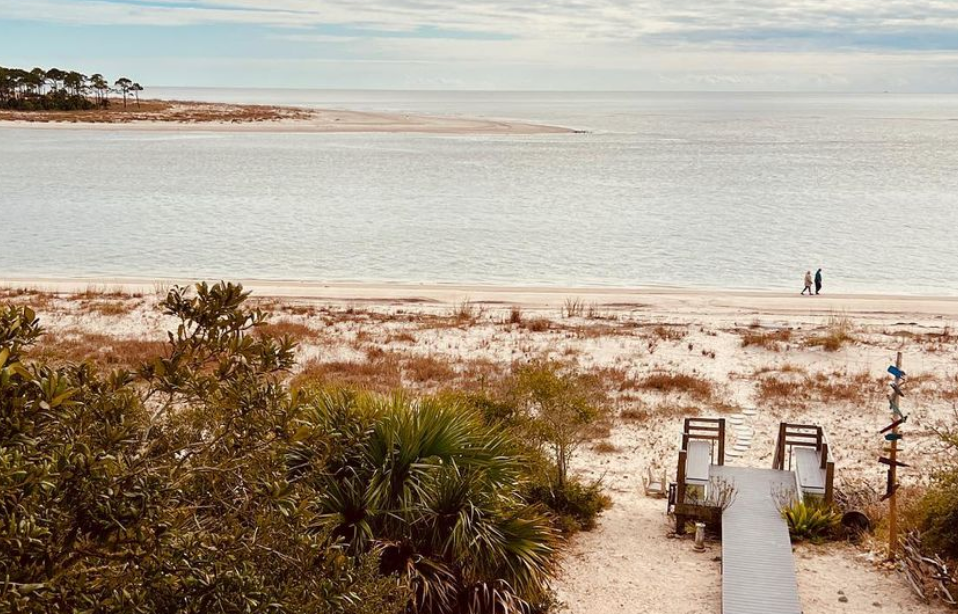 The Loggerhead Trail is named after the many loggerhead sea turtles that thrive in the Gulf waters surrounding Cape San Blas. This multi-purposeful trail meanders along the coastline for about 9 miles and is a fantastic way for you to explore the area on the ground. You can choose to walk, run, bike, skateboard, or even rollerblade down this trail. The northern end of the trail lies in that aforementioned amazing park of St. Joseph Peninsula State Park which will offer you all the other above recreational activities and more. Just make sure to pack a lunch as we're sure that once you get out exploring, you won't be eager to leave!
Ready for More? Check Out Our Extended List of Cape San Blas, FL Attractions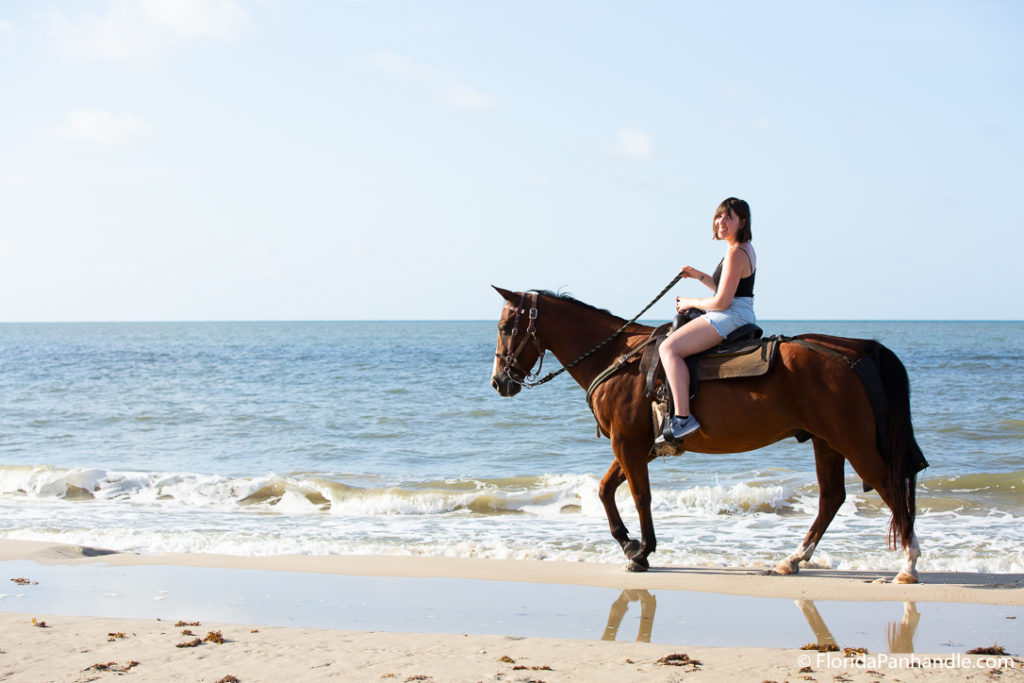 We hope this list helps to support that lovely best things in life are free saying, but there are likewise times when you're going to need to have your wallet handy. Such as when it comes to dining at the best beachfront seafood restaurants the Panhandle has to offer, or when choosing a unique beach activity like a romantic horseback ride into the sunset. Check out our other Cape San Blas, FL pages to learn more about those styles of attractions and for the inside scoop on all that this lovely part of Florida has to offer!