If you want to plan your next vacation in a perfectly picturesque location, Cape San Blas is an amazing option. (Here are 10 more reasons to visit the area) On our recent trip to Cape San Blas, we were able to capture the following photos and we gotta admit, they are so good!
Here are some of our favorite photos from Cape San Blas:
T.H Stone Memorial St. Joseph Peninsula State Park
T.H. Stone Memorial St. Joseph Peninsula State Park is just a stunning location! Besides the beautiful views, there are opportunities for fantastic fishing and scalloping, wildlife to explore, and even places to camp.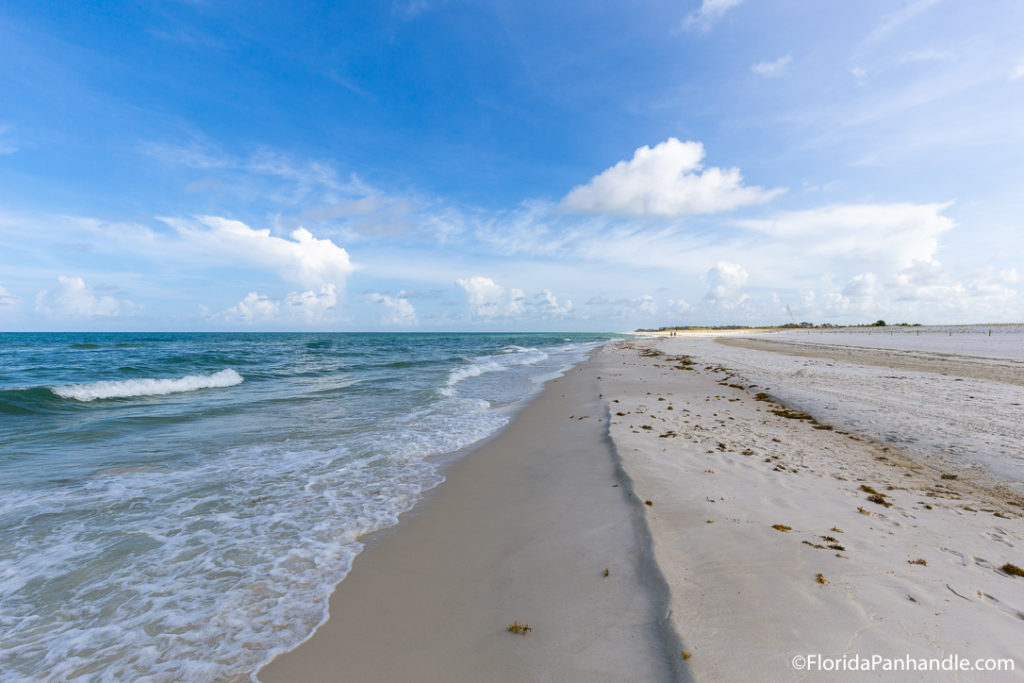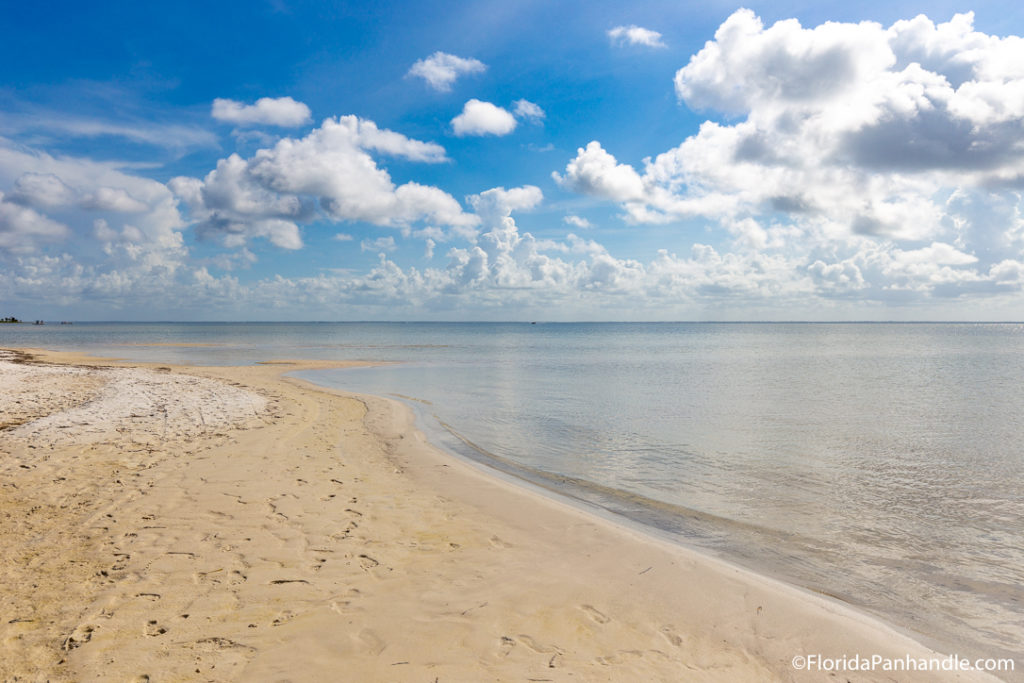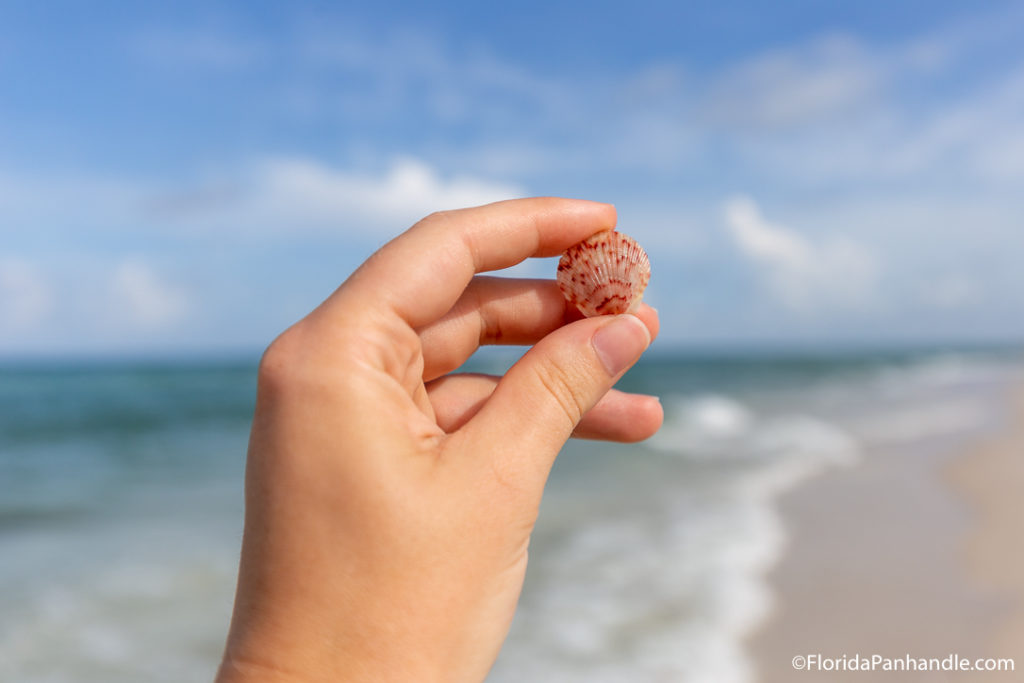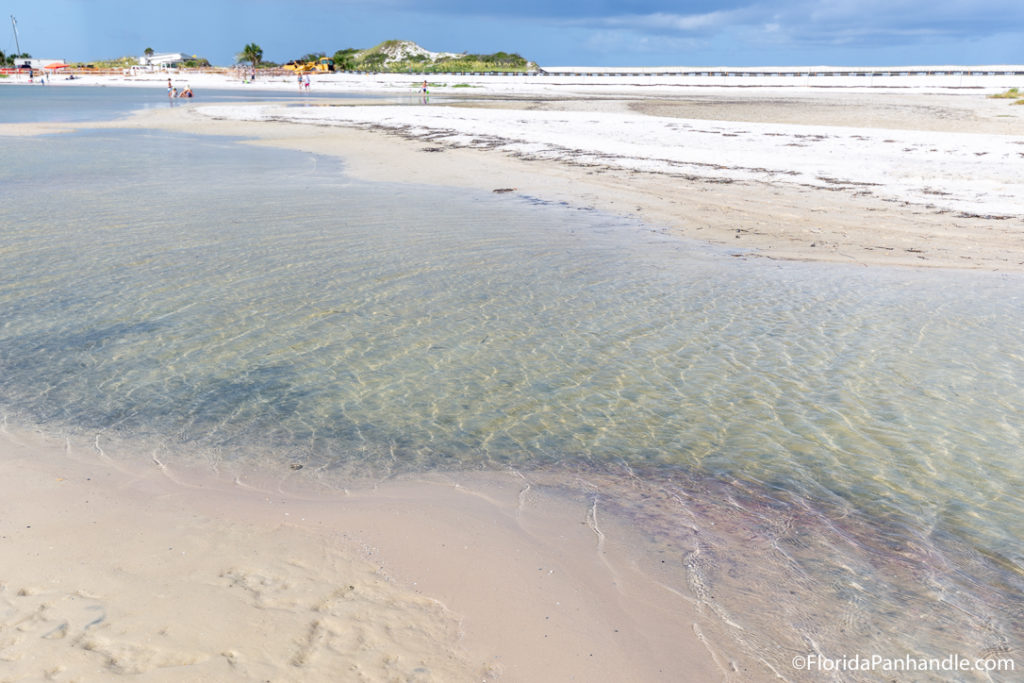 Cape San Blas Lighthouse
Cape San Blas Lighthouse is beautifully preserved and full of charm. Guests can take the staircase to the top of the tower and see panoramic views of the area. This National Historic site is well-maintained and a must-visit destination while in the area.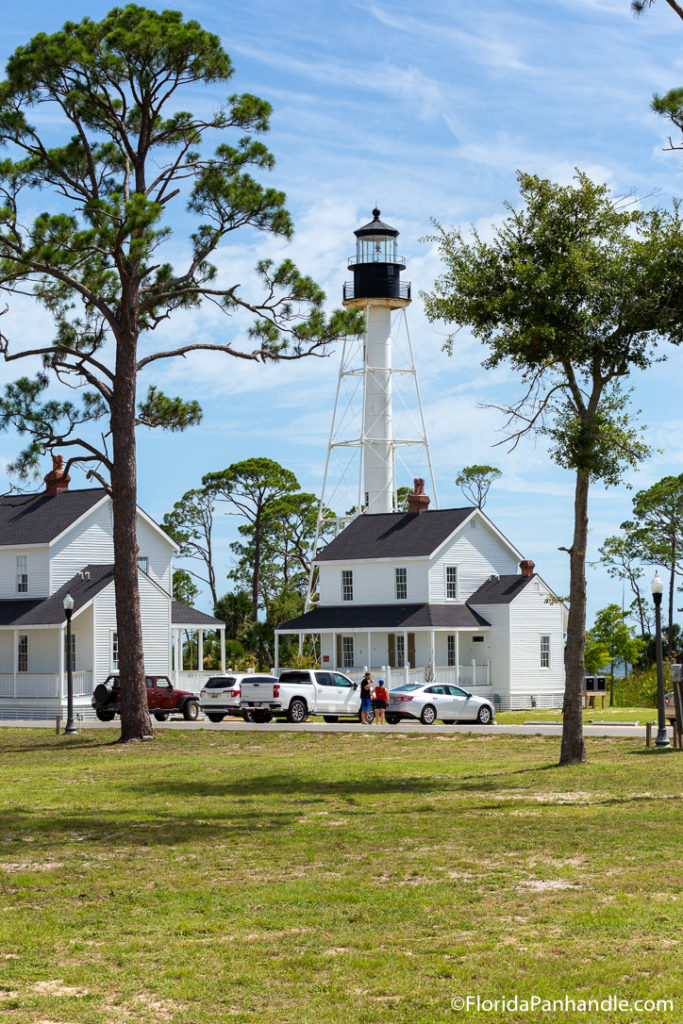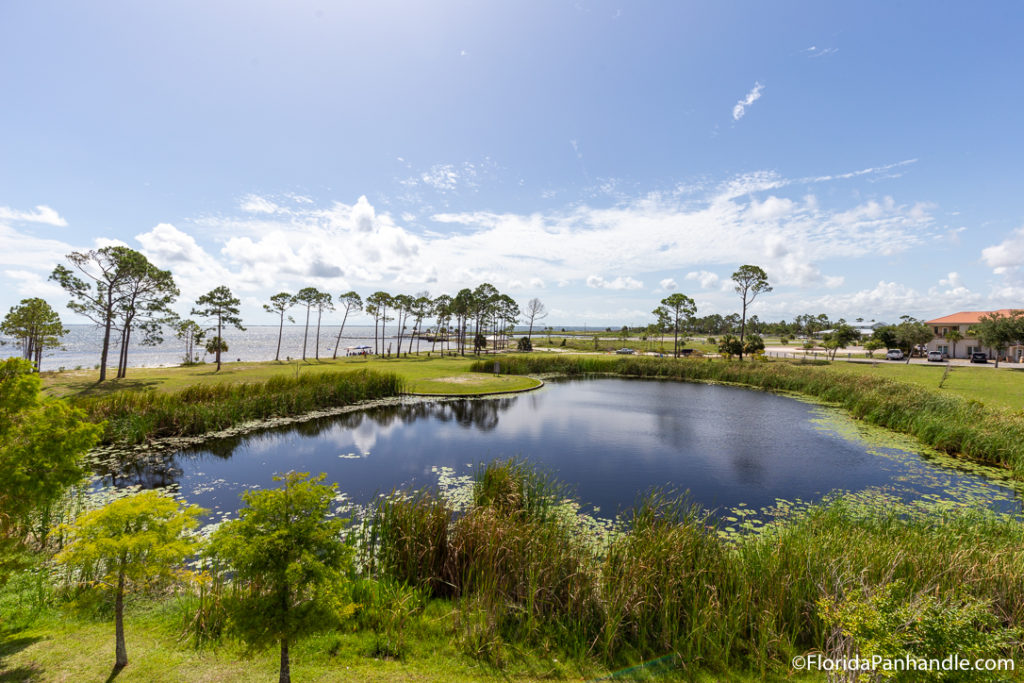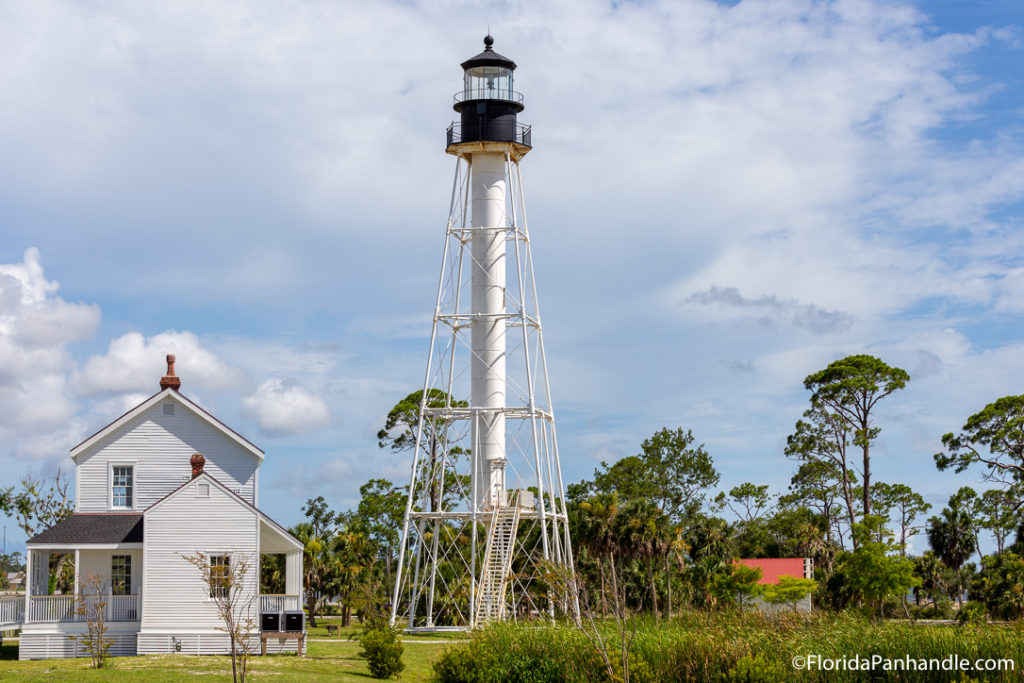 Two-Bit Stable Horseback Riding on the Beach
We can't more highly recommend a morning session with Two-Bit Stable! The stunning morning views on the beach combined with the experience of riding these sweet horses create memories you won't forget. (And it's the perfect setup for taking pictures!)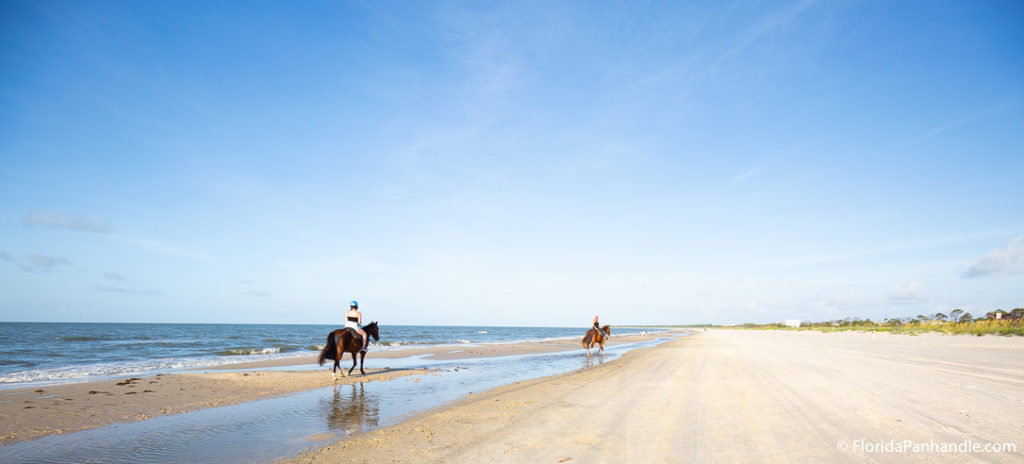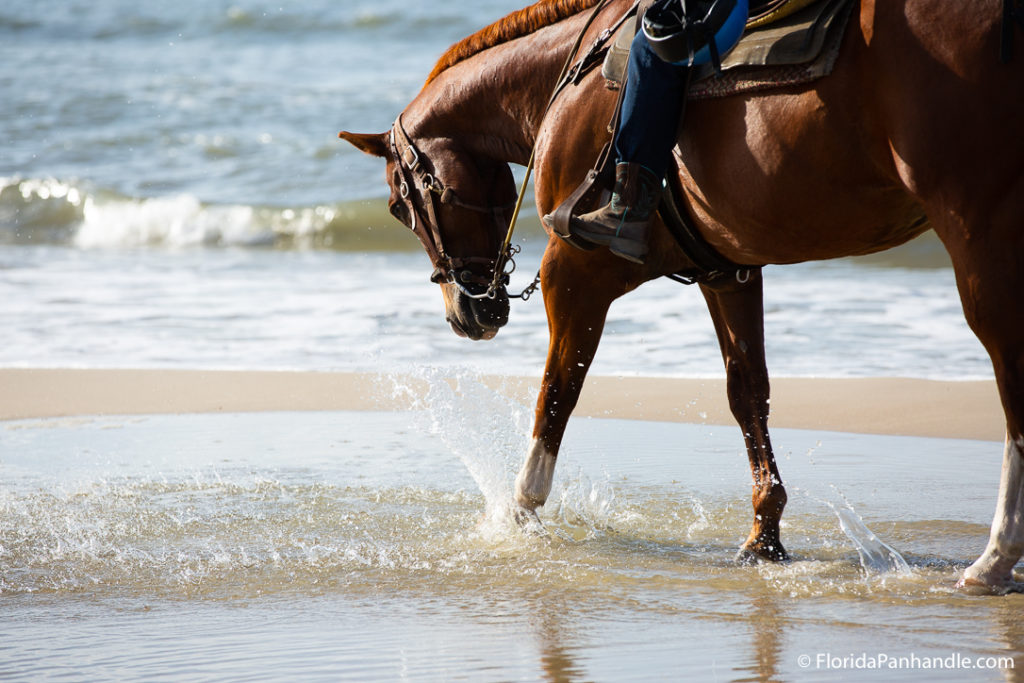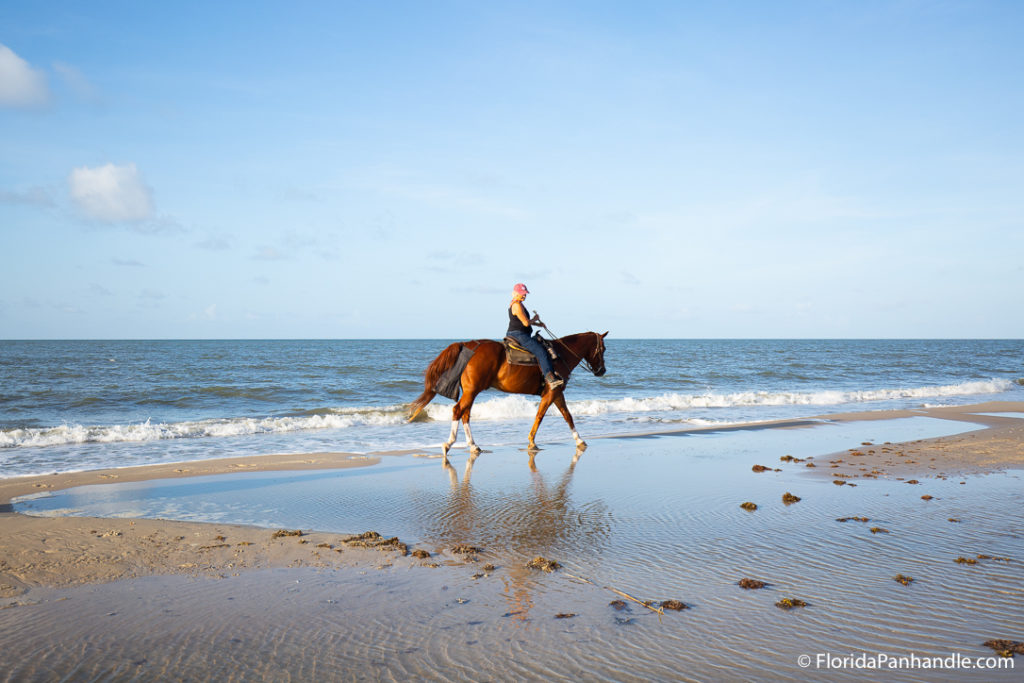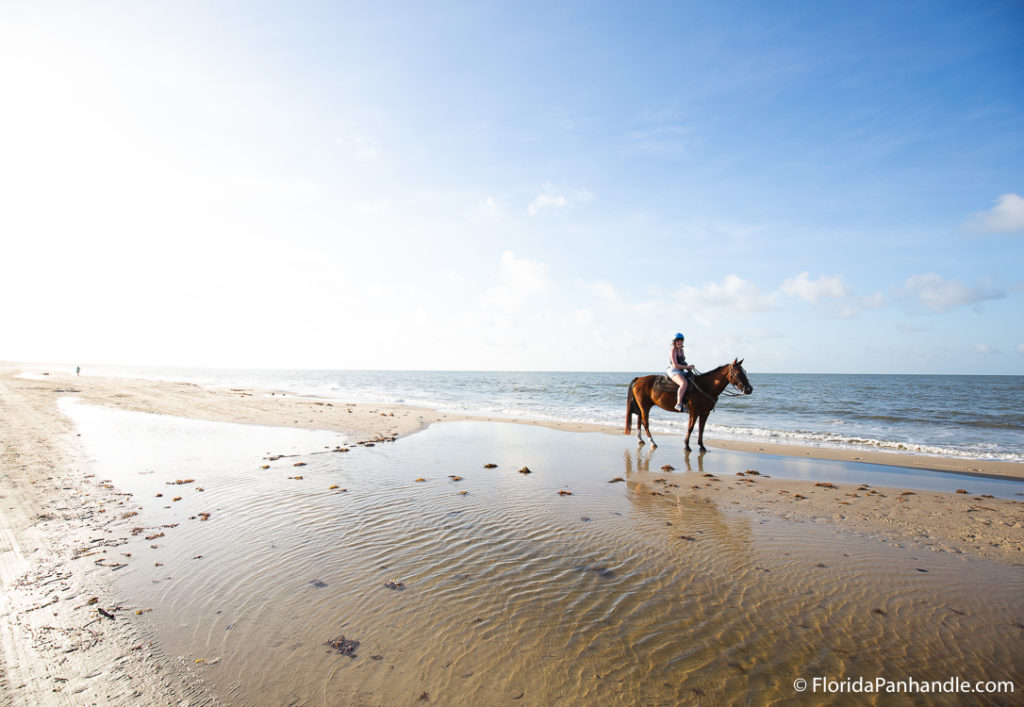 Salinas Park
Whether you want to let the kids blow off some steam at the playground or take a nice walk in nature, Salinas Park is the perfect place to spend a few leisurely hours while in Cape San Blas. Not only is there lots to do besides taking photos, but it is also free!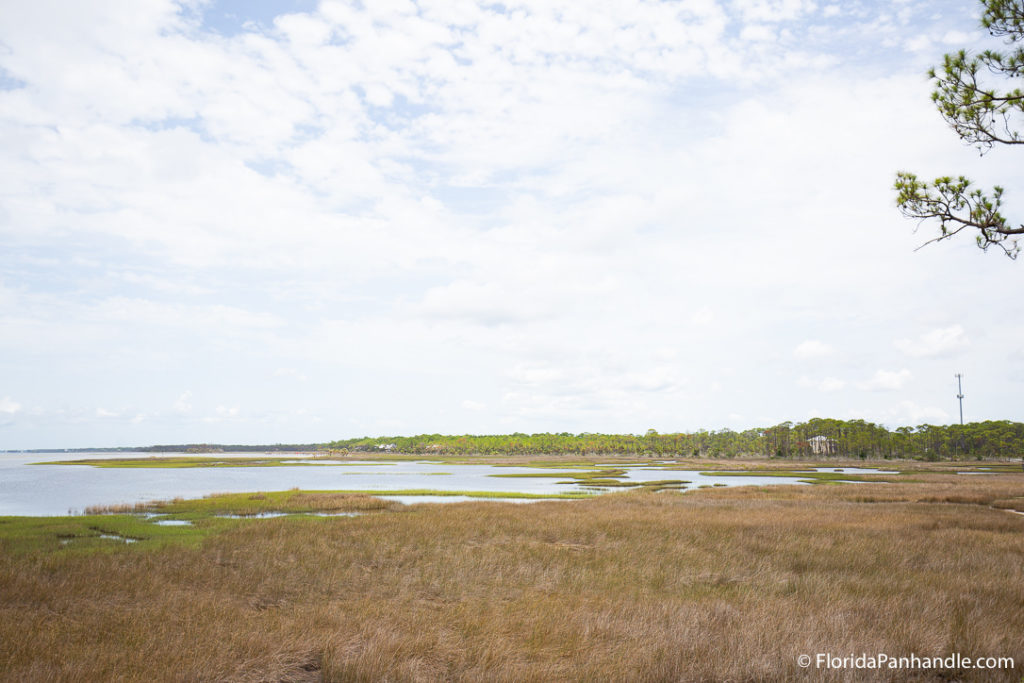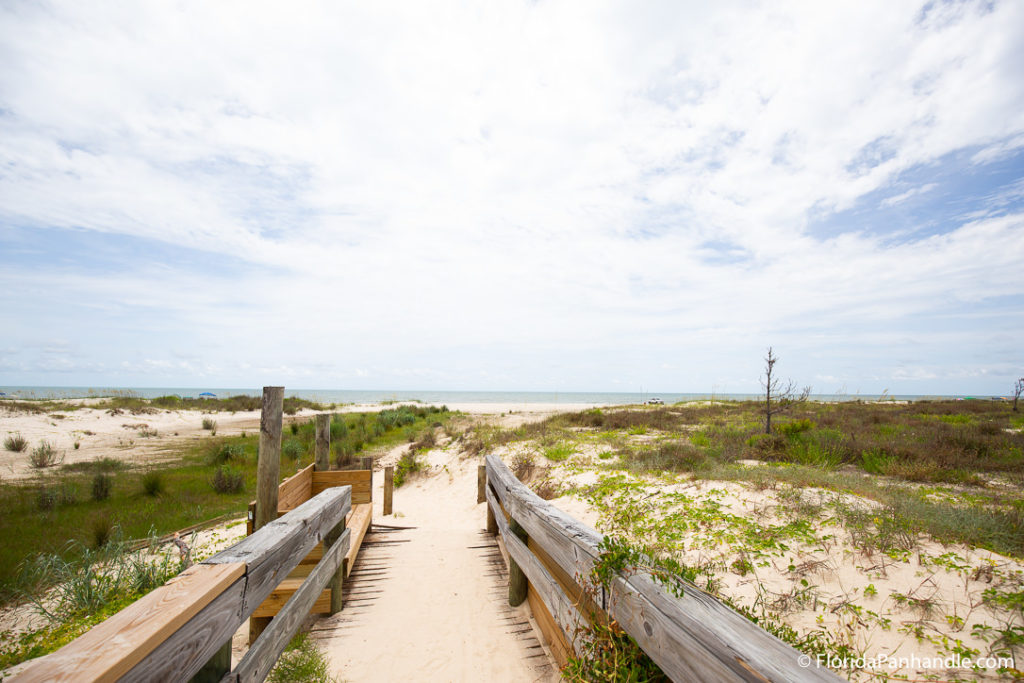 Cape San Blas (Beach)
This destination offers a break from the everyday with its off-the-beaten-path beaches. This peninsula offers miles of beaches that aren't overly crowded and absolutely gorgeous.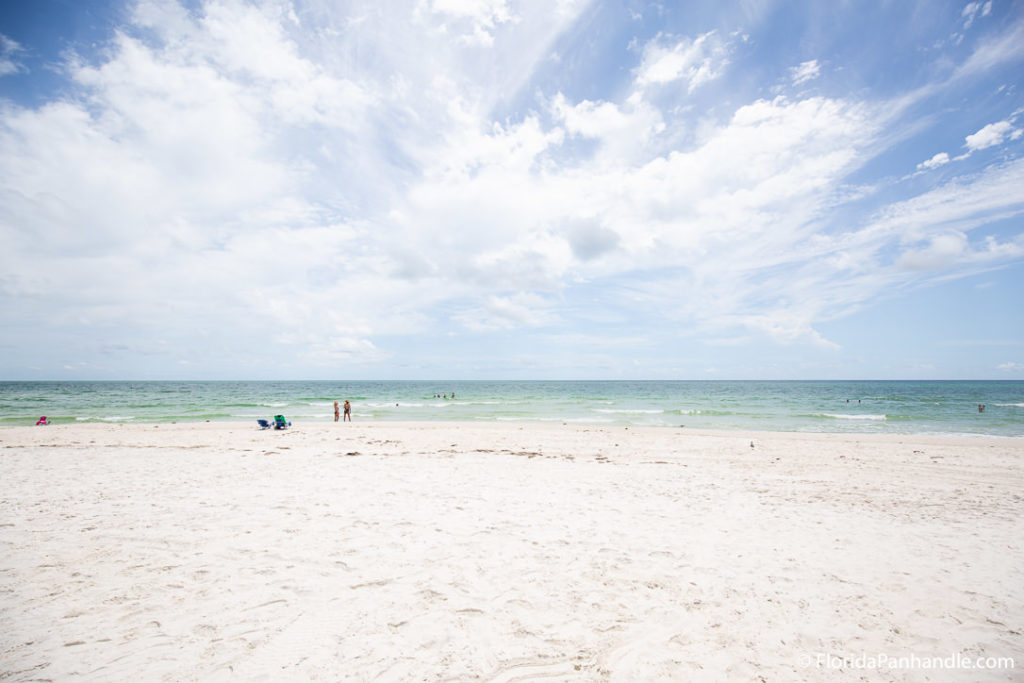 Cape Palms Park
Another beachgoer's dream in Cape San Blas is Cape Palms Park. Get your camera ready because these sugar sand beaches are just waiting for you to capture their splendor.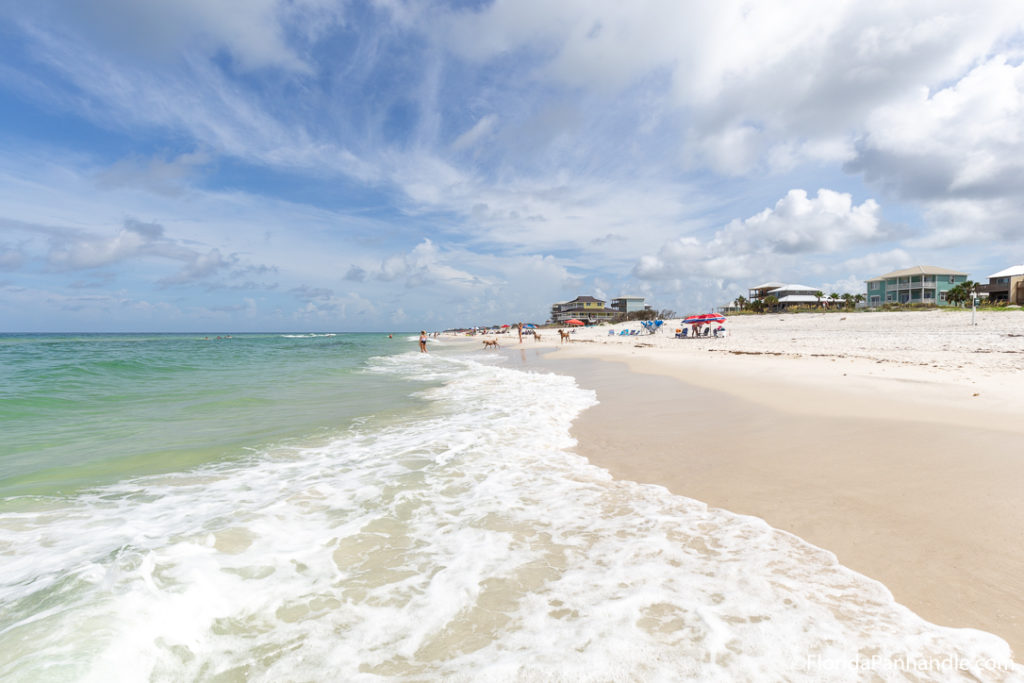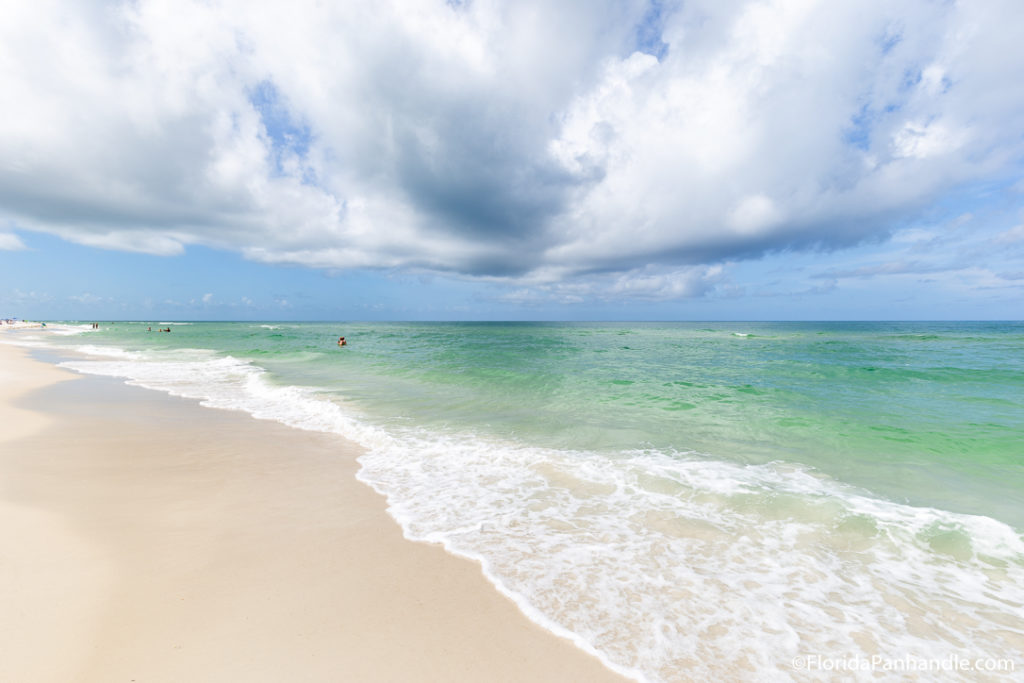 Don't forget to pack your camera (or your phone) for your trip to Cape San Blas! You won't want to miss out on these amazing photo opportunities and a chance to capture the memories you will make in this scenic part of the country.