Vacation spots abound on the Emerald Coast, which, thanks to its vast beaches and array of kid-friendly activities, is uniquely suited to family getaways. But while you've probably heard of Pensacola Beach, Panama City Beach, and Destin, you might not be aware of the fantastic opportunities that lie just beyond these hot spots.
Cape San Blas is a world unto itself, and yet, tourists often miss its beauty completely. This hidden gem offers a quieter, more relaxed take on the Emerald Coast experience than some of its more popular counterparts. If Cape San Blas isn't currently on your bucket list, it should be — as you'll discover below:
1. Gorgeous Scenery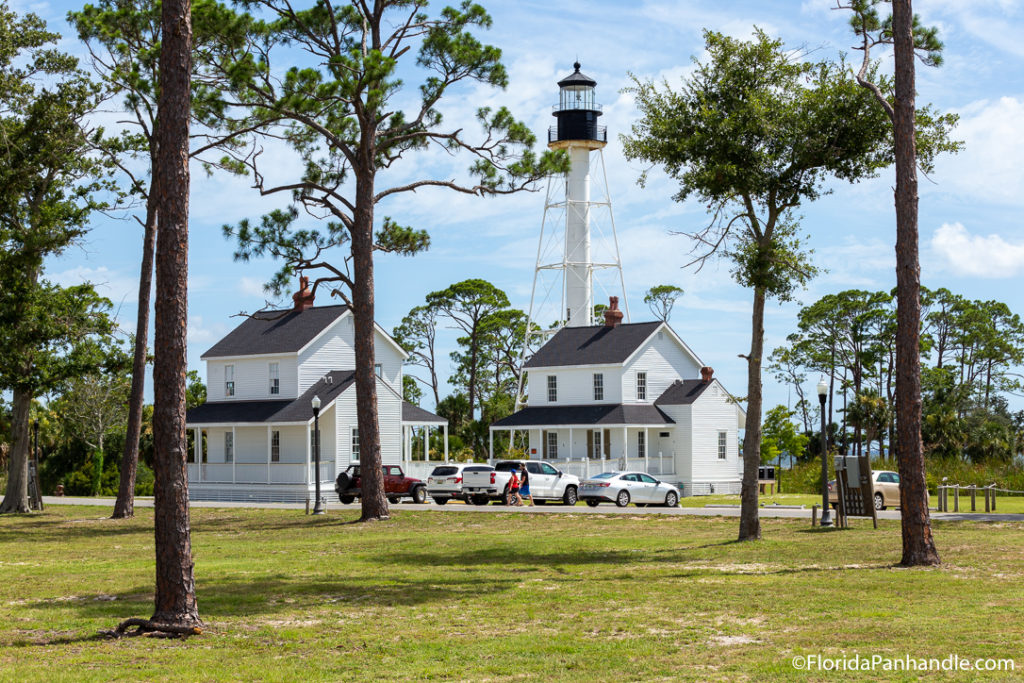 White sand, pristine water, blue sky…what's not to love about the beautiful Cape San Blas backdrop? No matter the season or the time of day, you'll be in constant awe of the area's beautiful scenery. Cape San Blas sunsets are particularly impressive; set aside some time to relax on the beach with your family and take it all in.
2. Florida's Best Beaches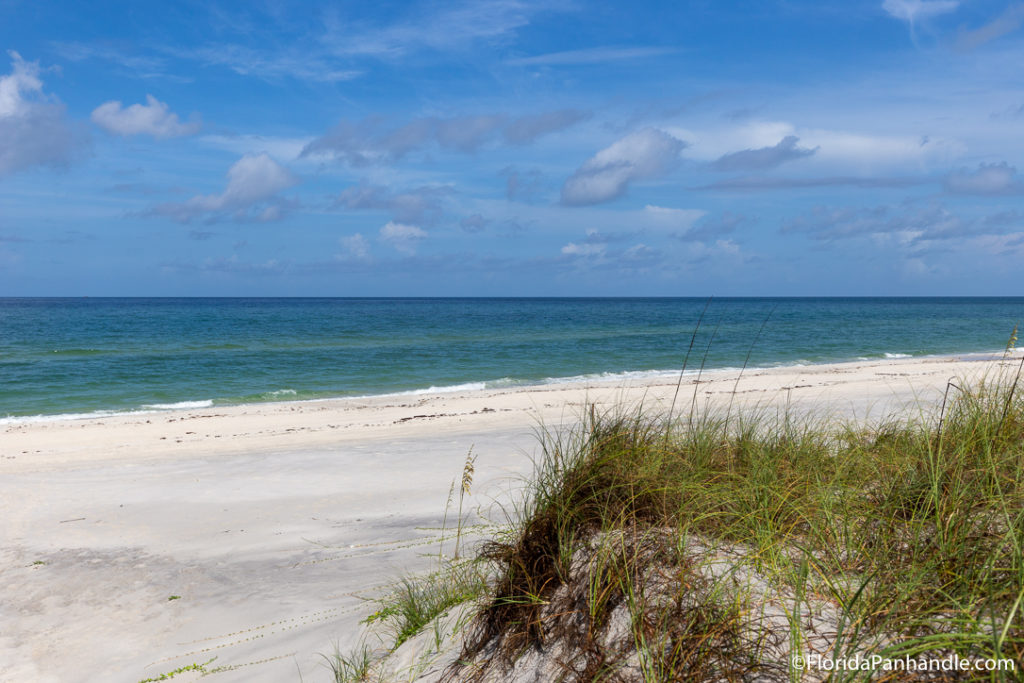 Did you know that Cape San Blas regularly gets rated in the TOP 10 BEACHES in the US? It's true. The beaches of Cape San Blas aren't just breathtakingly beautiful — they are perfectly suited for a fun day with loved ones. There's no need to worry about the crowds that pervade some Florida beaches; in Cape San Blas, you'll have huge stretches of sand to yourself. Many local beaches are pet-friendly, so don't hesitate to bring your four-legged friend. Soak in the sun or play in the waves; no matter how you define beach-based fun, you'll find it in Cape San Blas.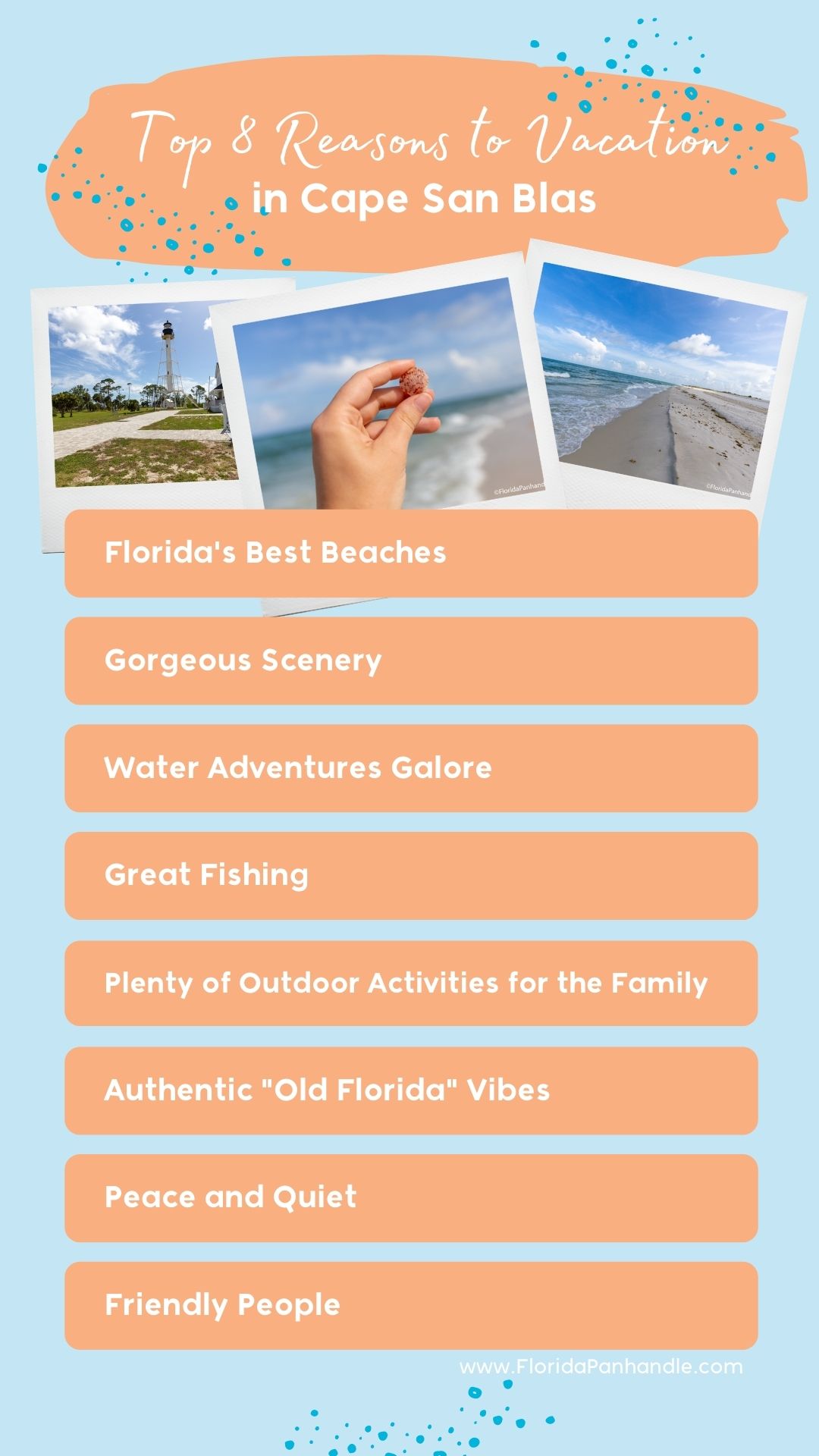 3. Water-Based Thrills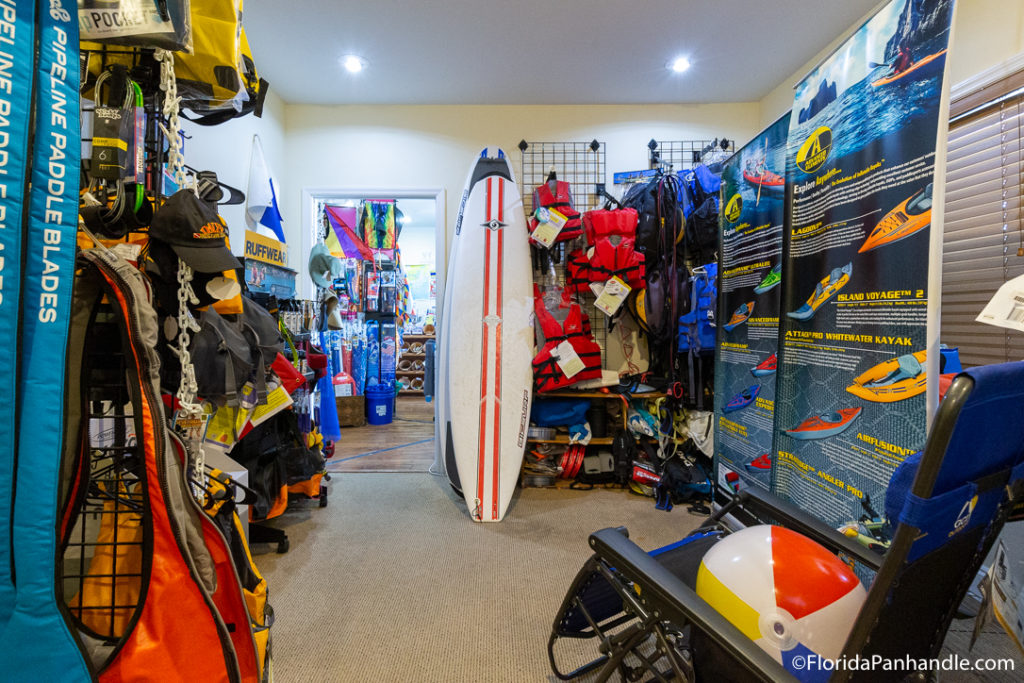 Get your heart racing with a variety of water-based activities that will grant you a whole new perspective of Cape San Blas. Local kayak and canoe rental shops offer everything needed for an adventure in St. Joseph Bay. Happy Ours also offers paddleboard rentals and guided snorkeling trips.
4. Fishing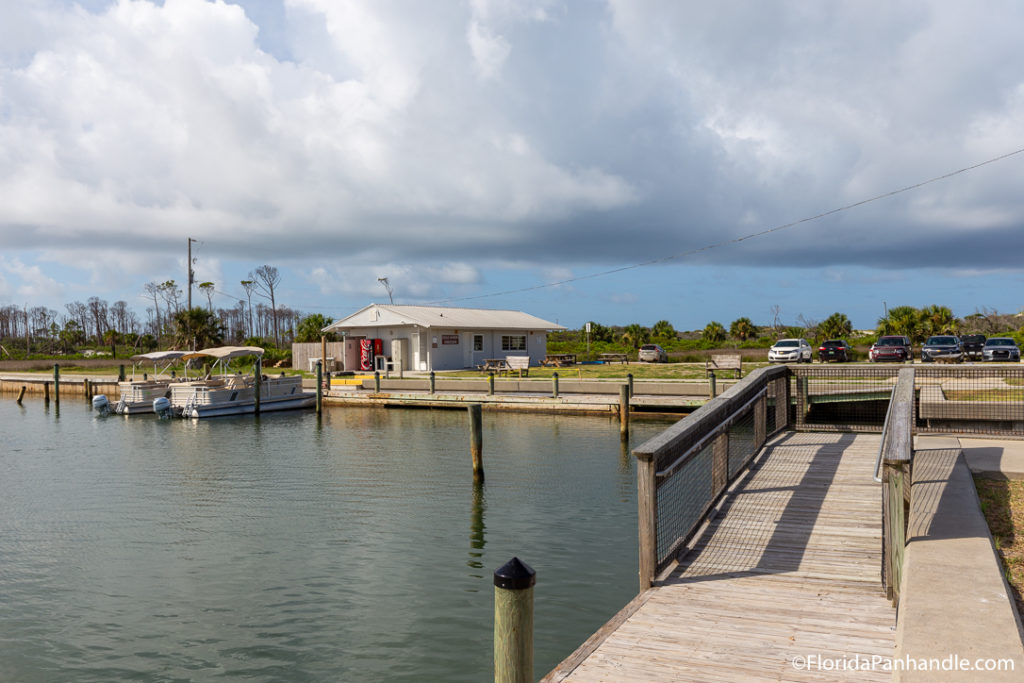 Cape San Blas is an ideal fishing destination. Hit the bay early in the morning for a great angling experience. Later, head for T.H. Stone Memorial St. Joseph Peninsula State Park to catch flounder, speckled trout, or whiting. If you're not feeling particularly confident about fishing on your own, you can rely on the expertise of the many locals who work at the area's top charter companies.
5. Land-Based Adventures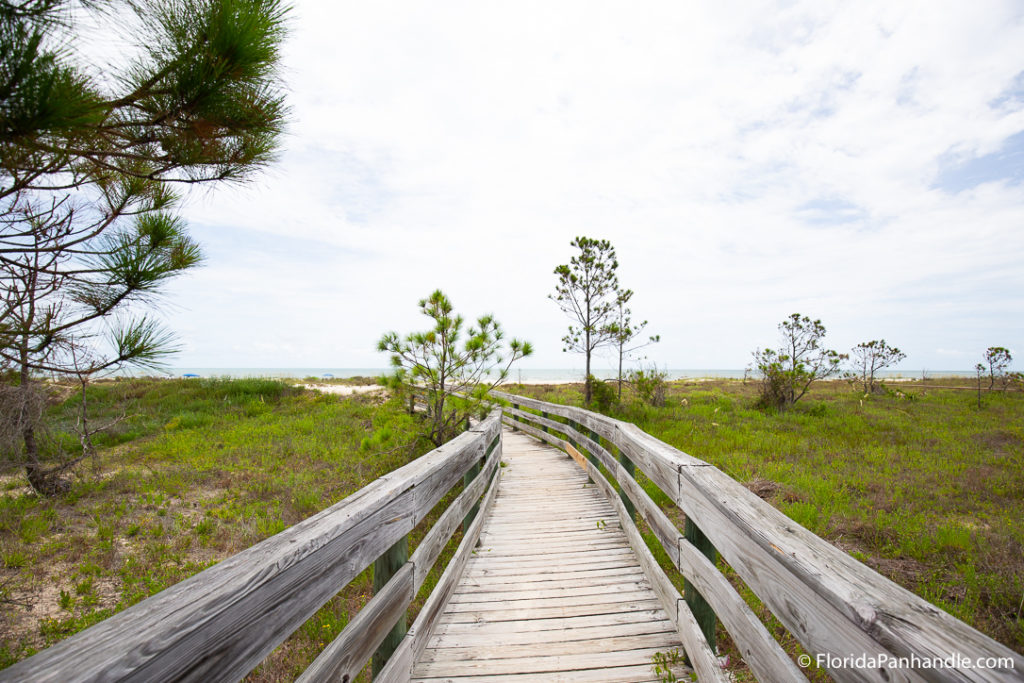 If you love outdoor activities but don't want to spend all of your time on the water, you'll be impressed by the range of land-based recreational opportunities in Cape San Blas. If your favorite adventures occur on two wheels, you'll definitely want to check out Loggerhead Run Bike Trail, which runs between St. Joseph Peninsula State Park and Salinas Park. Check out the beach from the vantage point of a majestic horse; local stables make it all possible. Birders can find a variety of species at the beach and at local parks.
6. A Taste of Old Florida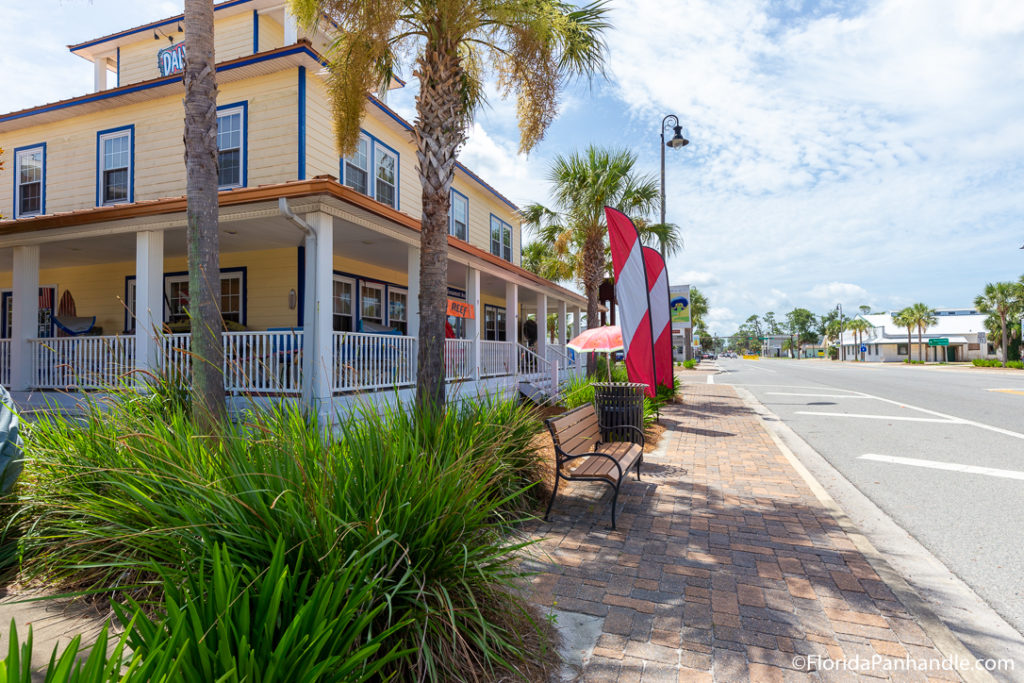 When referencing Cape San Blas, locals often mention its 'Old Florida' vibes. Essentially, they mean that it has less of a touristy feel than other areas. While there's plenty to love about the region's more tourist-oriented destinations, there's something special about Cape San Blas, which stands apart as a deeply authentic town.
7. A Variety of Dining Opportunities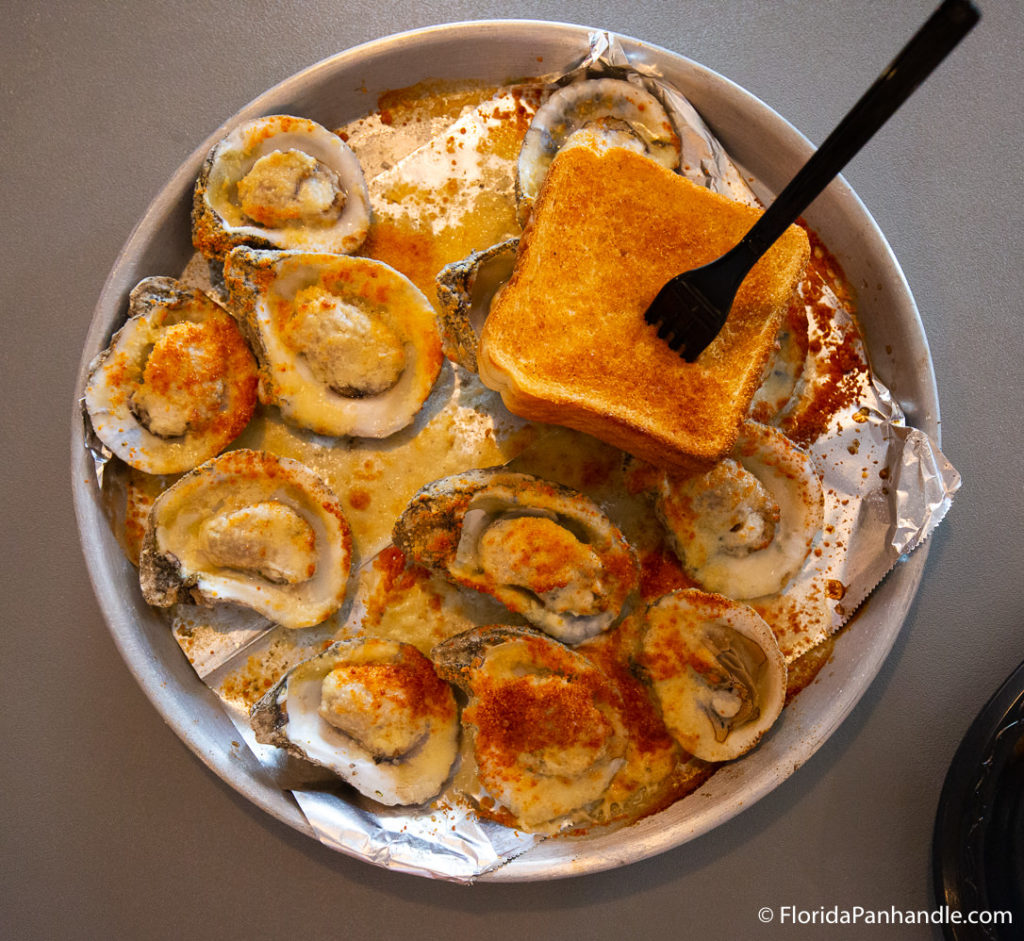 Ditch your usual chain restaurant and hit up one of several local dining establishments. If you adore seafood, you're in luck: several of the best Cape San Blas restaurants serve fresh catches from the Gulf. Skully's Low Country Boil is always a hit, as are Peachy's Beach Eats and Indian Pass Raw Bar in nearby Port St. Joe. Not into seafood? Not a problem. You'll find pizza at the Scallop Cove General Store, BBQ at an array of stops, and ice cream at Cone Heads.
8. Day Trips Abound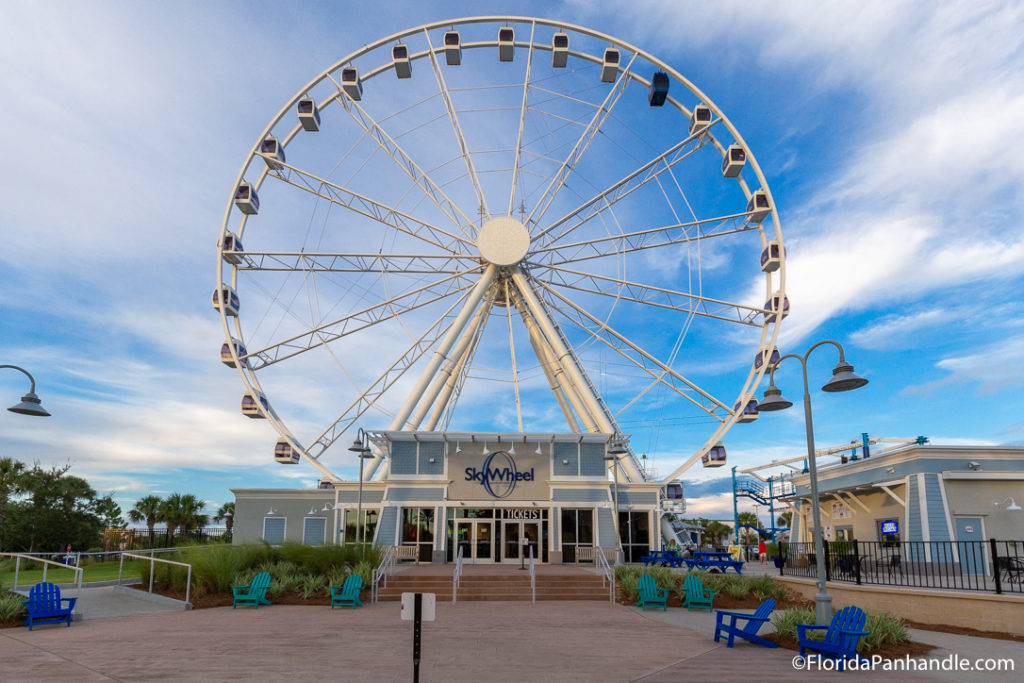 While Cape San Blas offers plenty to keep you entertained for the entirety of your trip, you may eventually find yourself desiring a change of scenery. No worries; this convenient location places you within easy reach of a variety of top destinations. Enjoy a big city experience in Tallahassee, which lies just two hours to the east — or check out the many tourist attractions in Pensacola and Panama City Beach. If you're looking for a more secluded experience, you'll find it at the beautiful Tate's Hell State Forest or the St. Marks National Wildlife Refuge. Both can be accessed in under two hours.
9. Peace and Quiet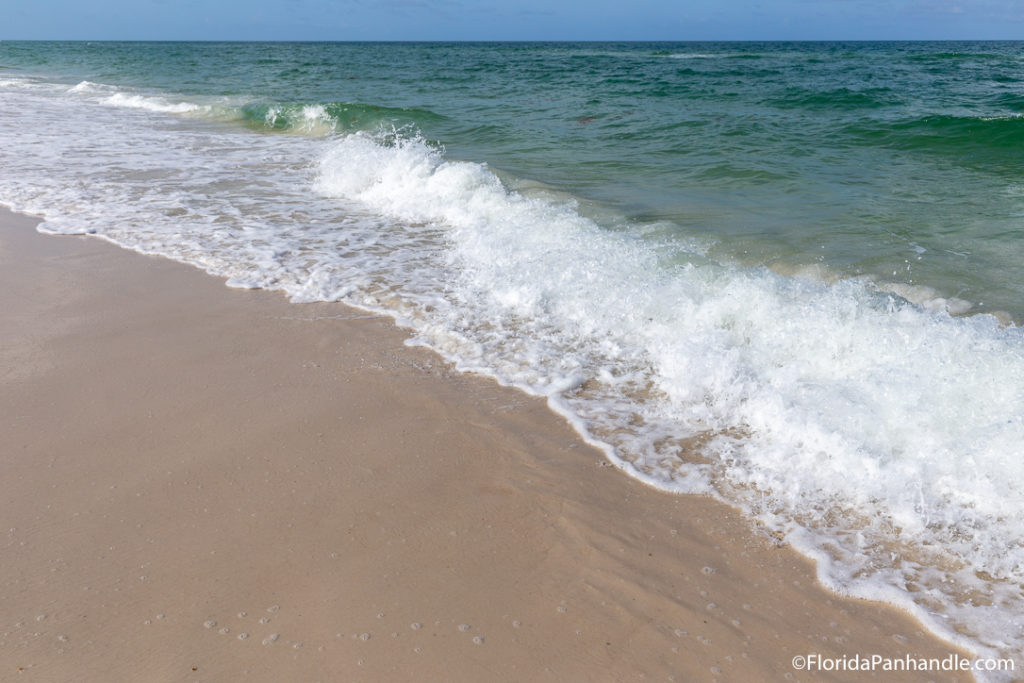 Cape San Blas may be a vacationer's dream come true, but it's far from touristy. This is your opportunity to relax on the beach or at the park without dealing with hordes of noisy tourists. Even during peak season, you'll be impressed by the sense of serenity you find on every beach and at every park.
10. Friendly People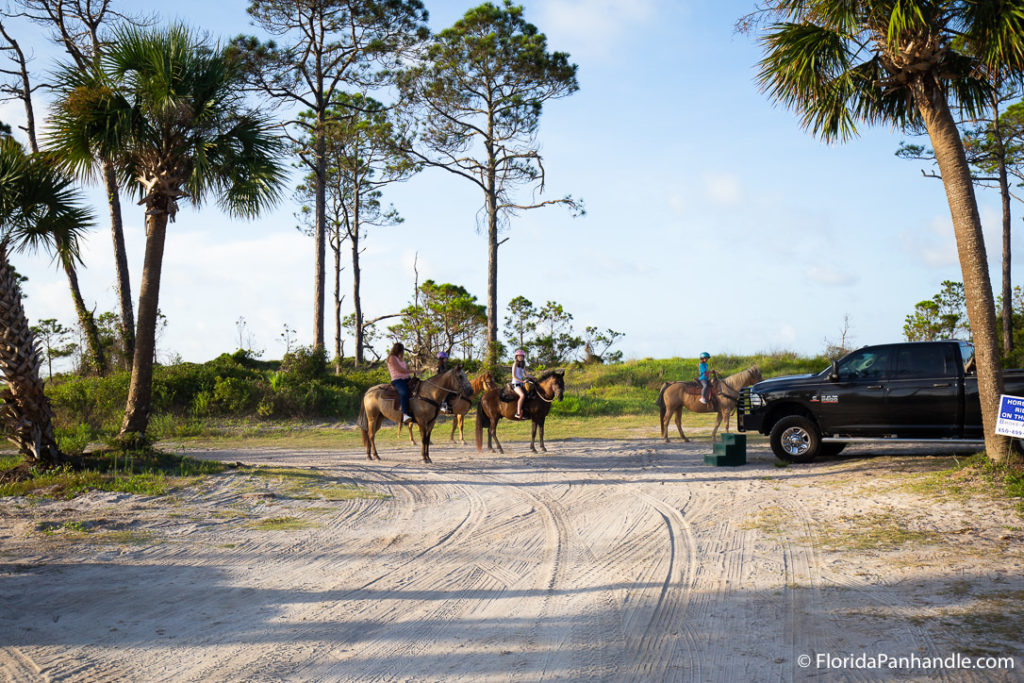 The moment you set foot in Cape St. Blas, you'll feel as if you have arrived at your long-lost home. The locals are notoriously friendly, as are fellow tourists. Interestingly, the lack of crowds actually lends itself well to building strong connections. Excellent conversations await; from the beach to the general store, you'll find new friends around every corner.
There's a lot to love about Cape San Blas, which provides the perfect getaway for outdoorsy families. If you prefer to book your vacation in a secluded setting, you will appreciate the inherent beauty and serenity of this hidden gem. Get ready for the vacation of a lifetime; you'll fall in love the moment you set foot on this remarkable peninsula.