If you are planning a visit to the charming beach town of Cape San Blas and a private or community pool is on your must-have list, you will definitely want to check out these amazing options.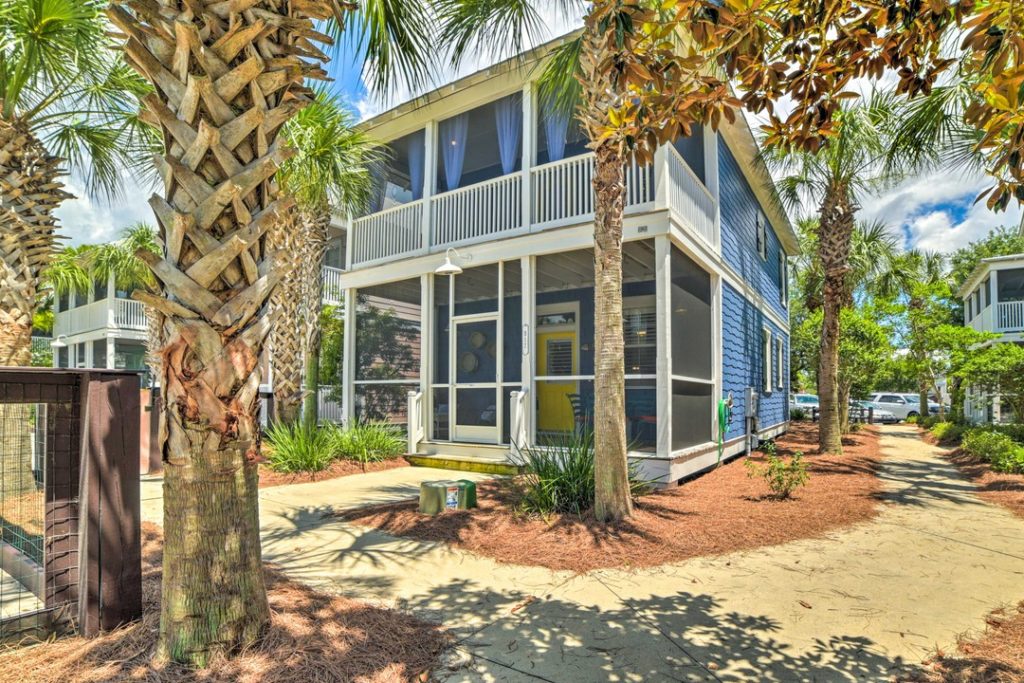 This adorable 2-bedroom, 2.5-bath coastal cottage boasts a fully equipped kitchen, central location, and plenty of community amenities. Soak up the sun or make a splash in the outdoor pool right outside the home. In the evenings, you can cook out in the community grilling area or catch stunning views from the top of the Cape San Blas Lighthouse.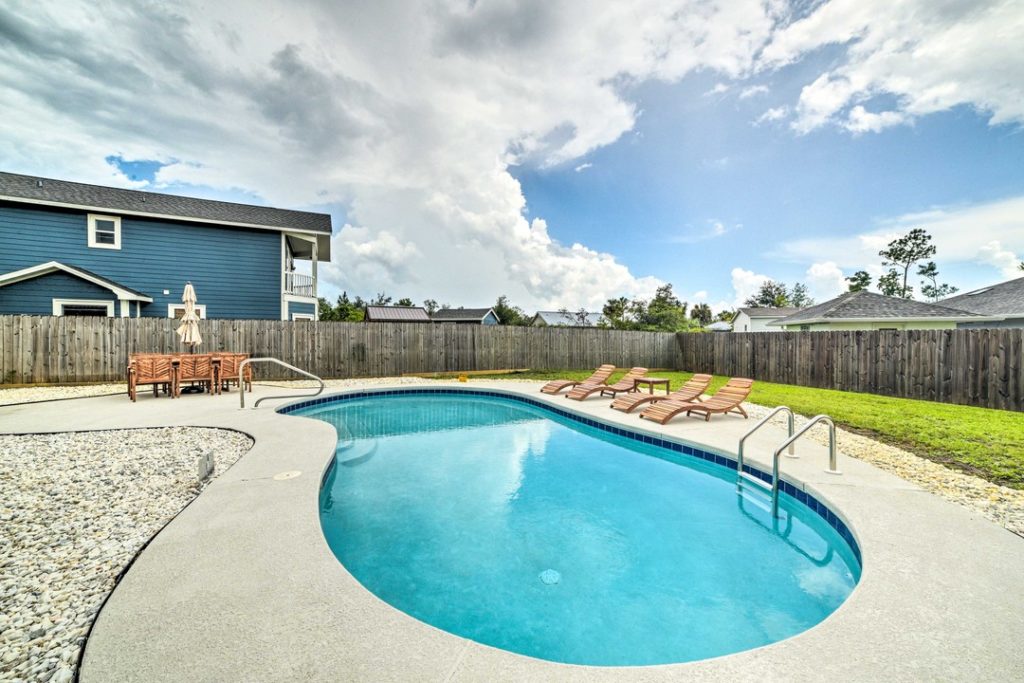 If relaxation is on your agenda, this beautiful villa will not disappoint. This 3-bedroom, 2-bathroom vacation rental provides everything you need for a restful stay, including a full kitchen, a sunroom, and a private pool. Enjoy your days lounging by the pool or strolling along the white shores of St. Joe Beach.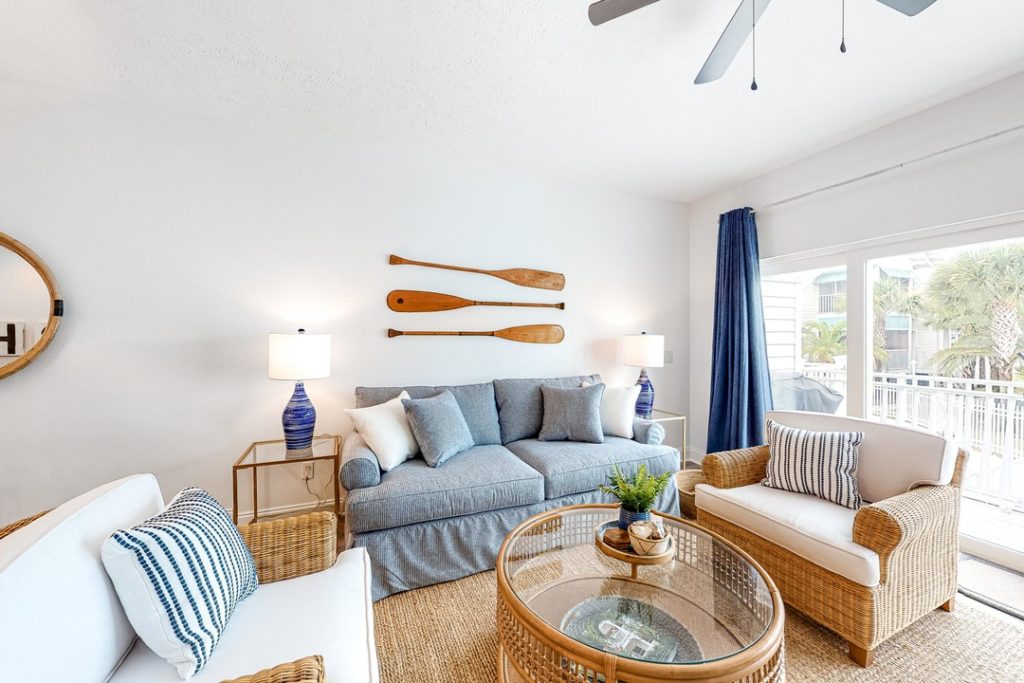 This condo offers the best of both worlds, with its location just a short walk from the beach and the shared pool available as well there are plenty of ways to soak up the sun and enjoy the water on your vacation. This rental also provides a private balcony and sleeps up to 4.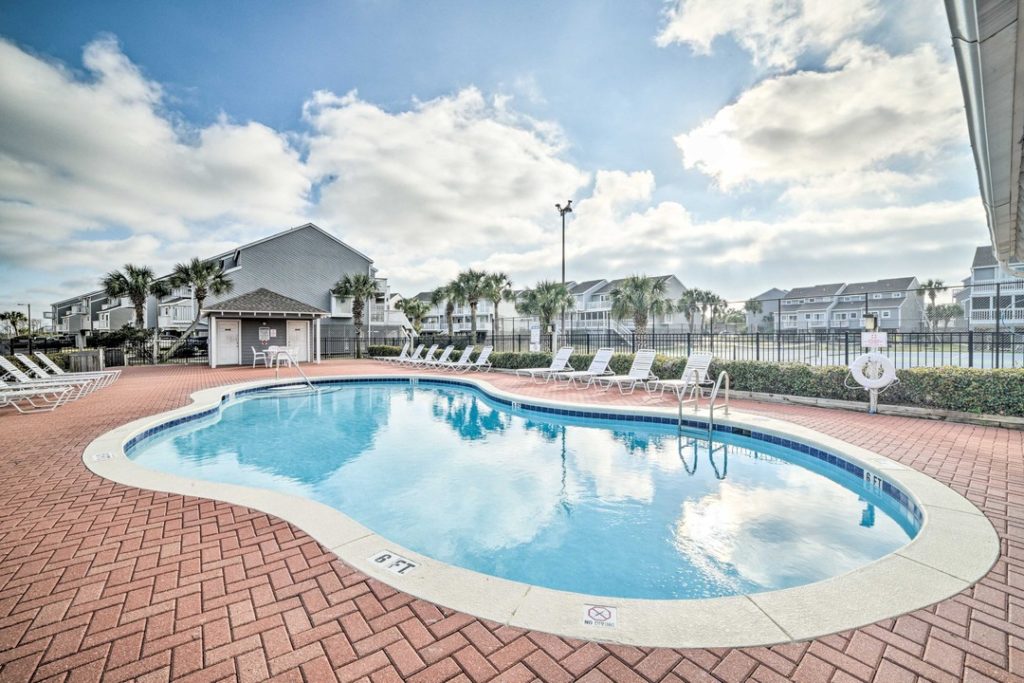 This beautiful bungalow sleeps 6 and offers a resort pool to your liking. Not only is the interior of this condo spacious and cozy, but you'll find the covered balcony the perfect place to pop a squat and admire the sunset.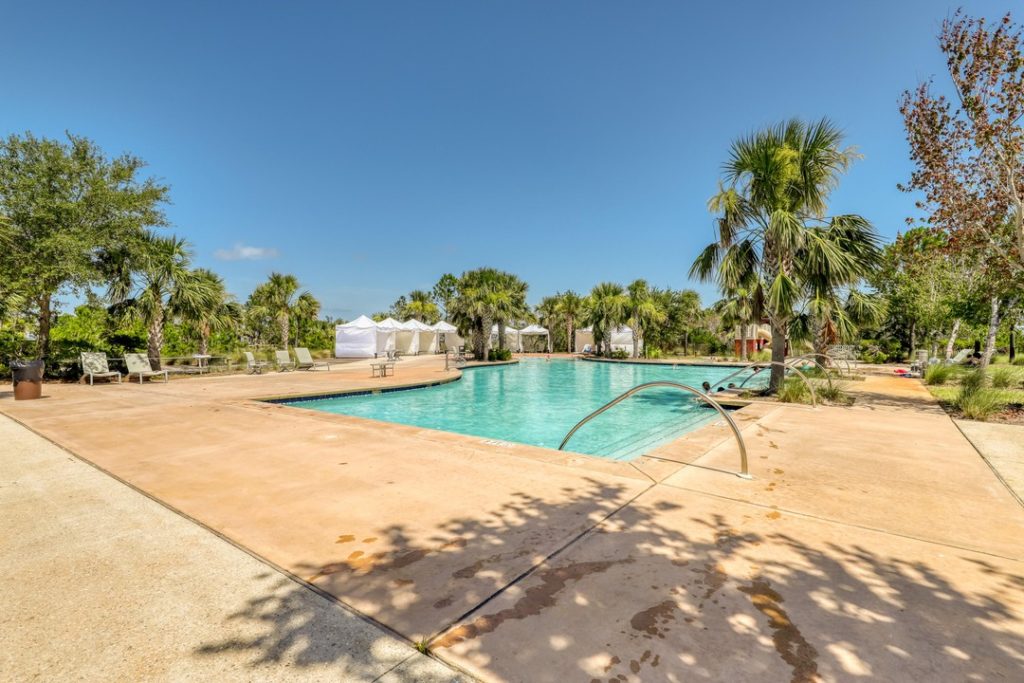 If you are needing a little more space, this condo sleeps up to 9 and offers plenty of indoor space as well as a resort pool for you to enjoy. You can also enjoy fantastic views of tropical trees and wildlife from the balcony. This pet-friendly rental is perfect for your entire family to vacation in Port St. Joe (just outside of Cape San Blas).