Every day is a new opportunity to teach your little ones about the world around them – and your vacation days in the 30A are no exception. Unique educational opportunities abound across this popular travel spot. So, it just makes sense to take full advantage of them all. To help you get started on this fun and exciting journey, here's a look at the top 10 educational activities in the 30A.
Play Fun Games on the Waterfront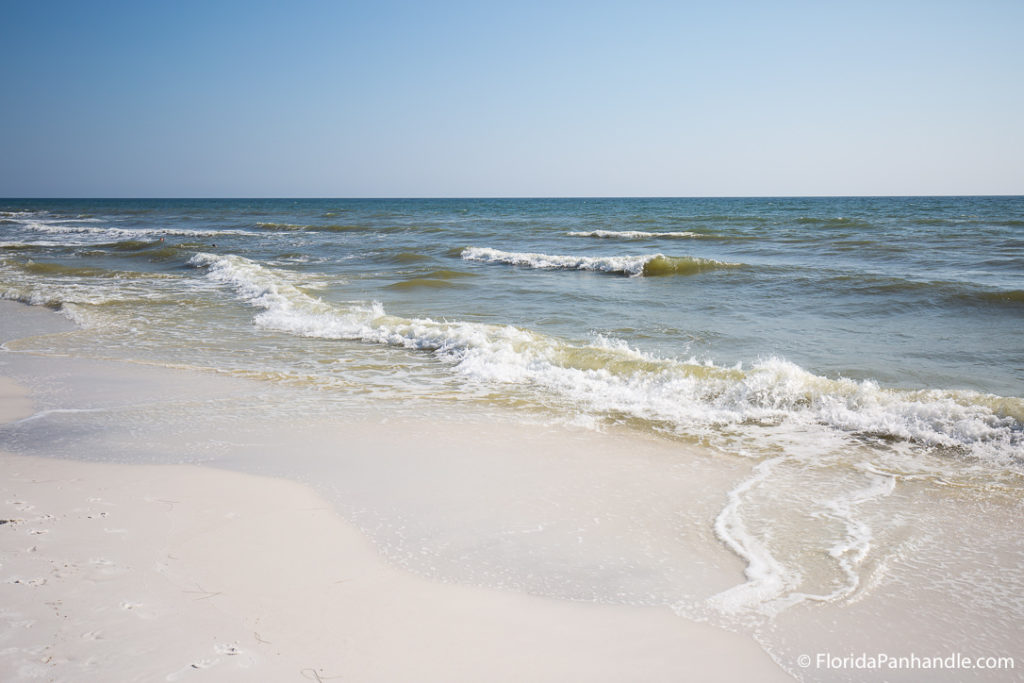 Fun games on the waterfront allow kids of all ages to learn about nature while practicing their language arts, math, and science skills. To kickstart the educational ocean activities, have your kids create patterns with their sand toys, dream up seashell collection sequences, and collect ocean observations.
You have more than a dozen beaches to choose from on your trip, too, such as:
Don't miss the chance to let your kids get the wiggles out, too, by hopping the waves and doing cartwheels across the sand.
Build Impressive Sand Sculptures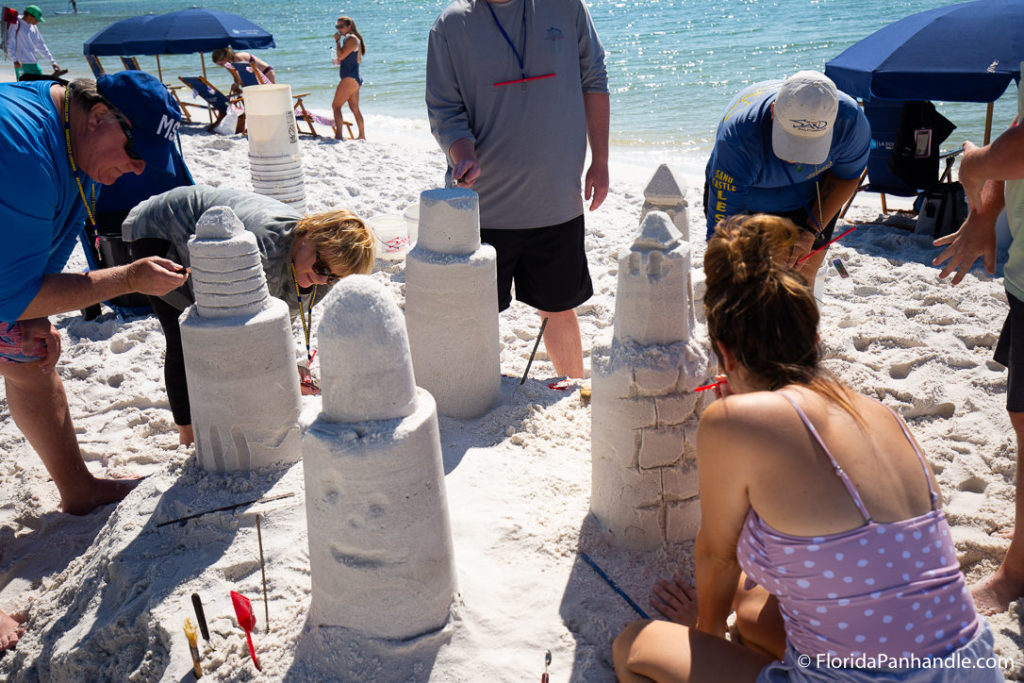 Building sandcastles allows kids to flex their creativity while taking a trip into the world of architecture and engineering. To help them learn how to go big with their creations, sign up for a lesson from Beach Sand Sculptures. Just pick a beach and they will come to you with all the gear and knowledge needed to create truly impressive sculptures.
Go on a Seashell Scavenger Hunt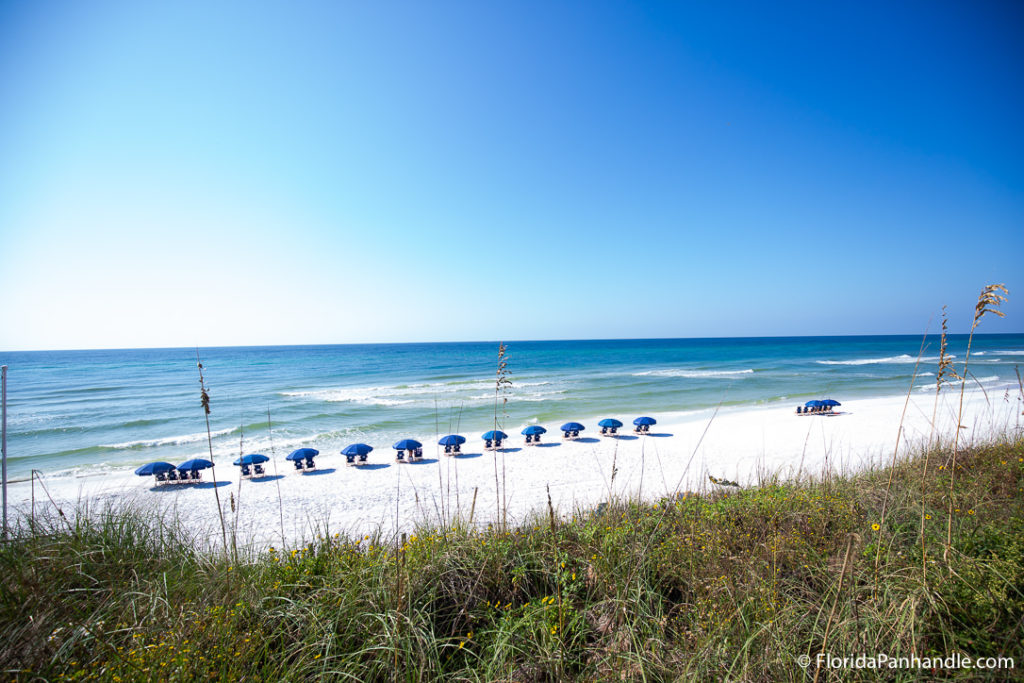 Hunting for seashells lets kids work off their energy while learning all about the marine life in the 30A. The tide brings in tons of gorgeous seashells that promise to leave your kids delighted with their finds. You can then explore the creatures behind the shells with an in-depth look at where they live, how they eat, and other fun facts. Once you're done, have your kids scatter the shells across the beach while explaining the importance of leaving the land how you found it – or better.
Learn to Snorkel in Shallow Water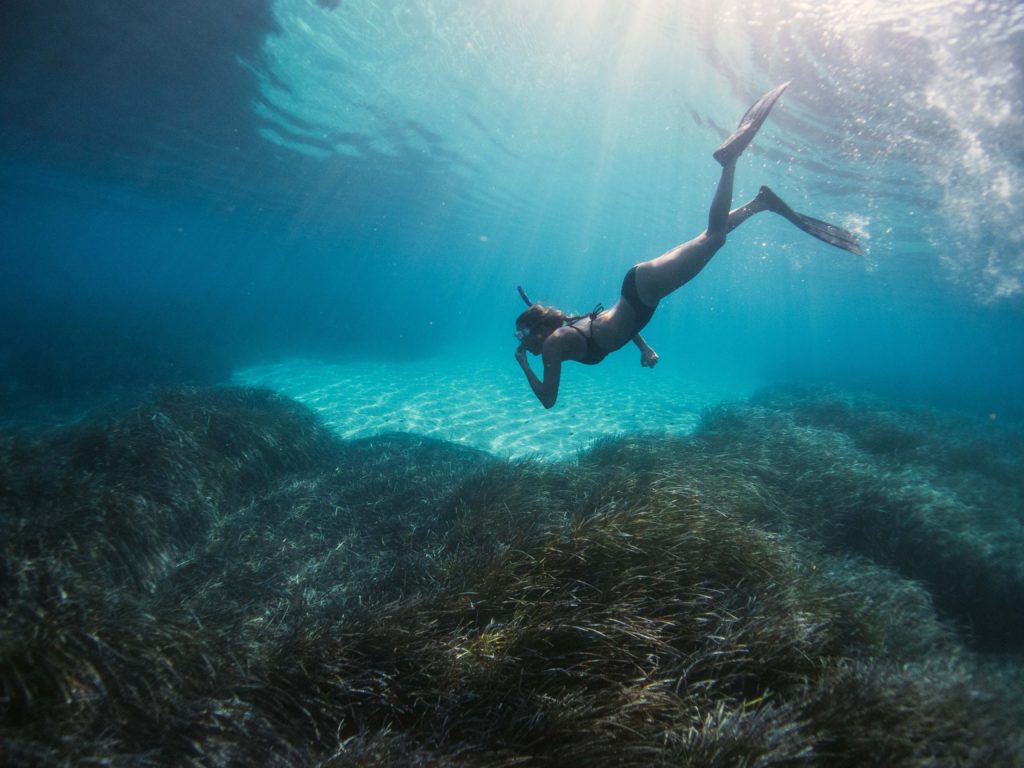 The calm, shallow water along 30A beaches serves as a great place for kids and adults alike to learn how to snorkel. With a lesson from the team at Dive30A, you'll all get a chance to put on a mask, snorkel, and fins for an incredible look beneath the waves. You'll get to explore all the creatures that live in the reefs plus have a chance to see sea turtles, eagle rays, and dolphins nearby.
Take a Spin on a Kid-Friendly Fishing Charter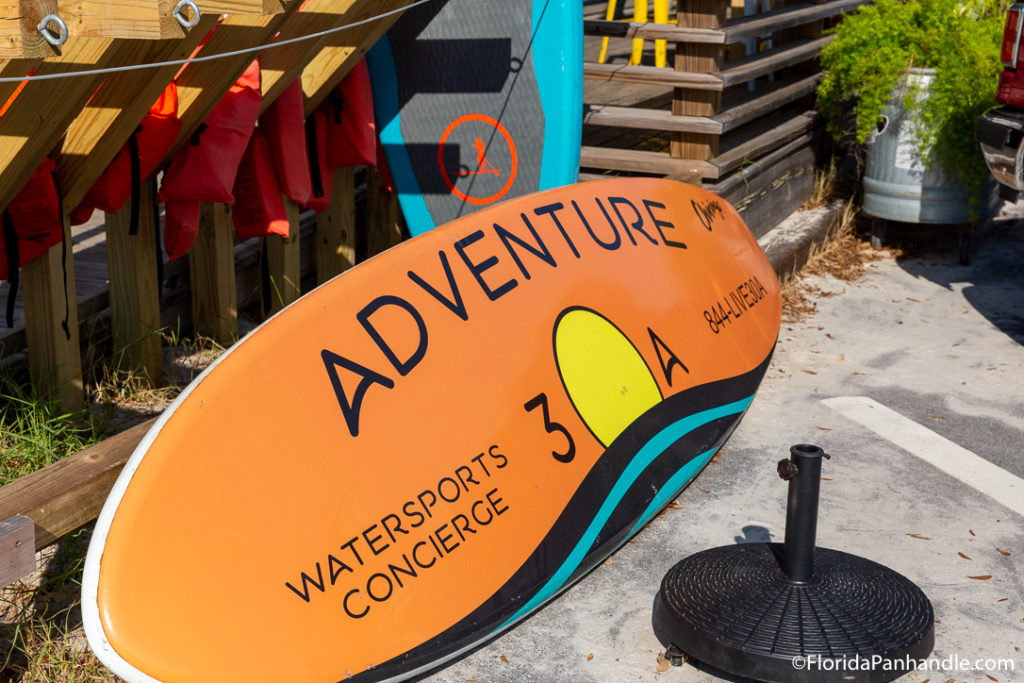 Kid-friendly fishing charters offer tons of fun, excitement, and educational opportunities galore. Choose a two-hour, half-day, or full-day trip to best match the experience to your kids' needs. No matter how long you go out, you'll likely get to see dolphins swimming nearby plus have a chance to pull up stunning redfish, huge cobia, and tasty jacks. Some captains even let kids pilot the boat a bit upon reaching open water.
Plan a Family Beach Camping Trip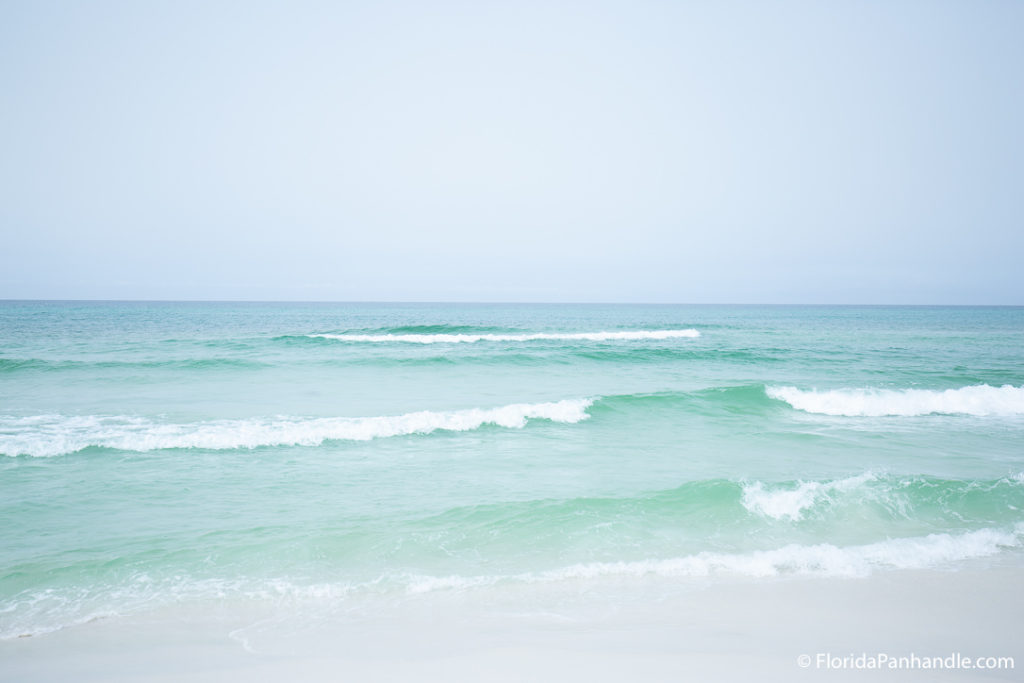 Camping is a great way to teach kids how to leave electronics behind in favor of a simpler life – and a beachy setting just makes it that much more magical. During an overnight trip to Grayton Beach, your kids can learn how to set up a tent, start a campfire, practice water safety, and watch the tides come and go. Sign them up for junior ranger park programs for even more opportunities to learn about beach life.
Explore Nearby Freshwater Springs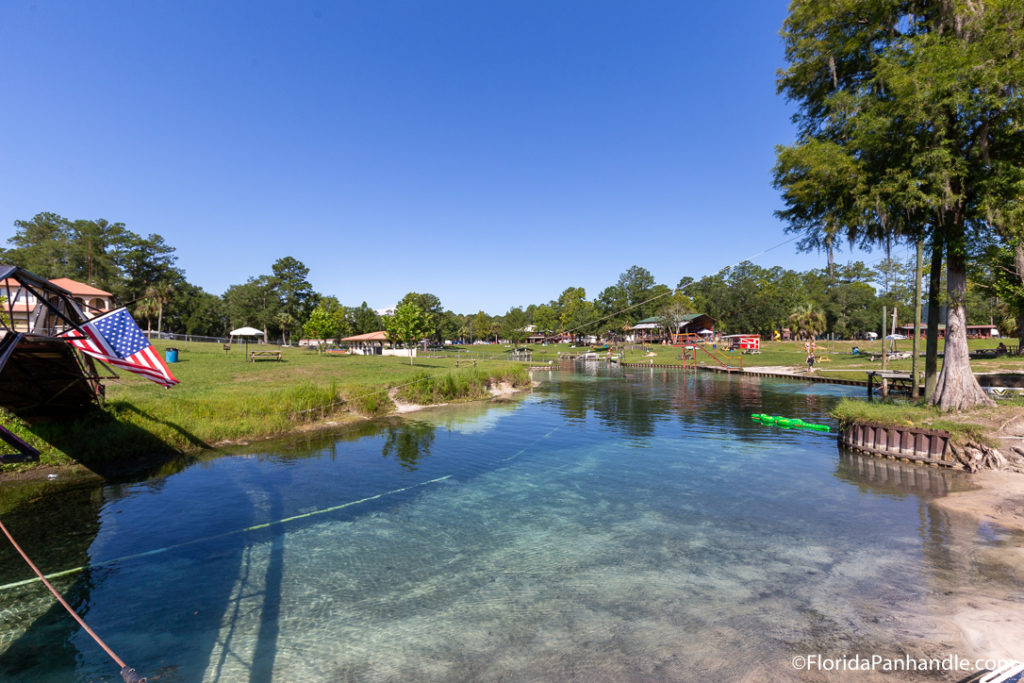 After exploring all the oceanside beaches have to offer, turn your attention to the nearby freshwater springs. You're welcome to explore the springs on a riverboat, by kayak, on a paddleboard, or while just sitting along the shoreline. The crystal-clear water attracts many wonderful creatures, ranging from whooping cranes to manatees. Since you can see all the way to the bottom, these springs offer a great chance to talk about geological formations and aquatic vegetation.
Visit the Gulf World Marine Park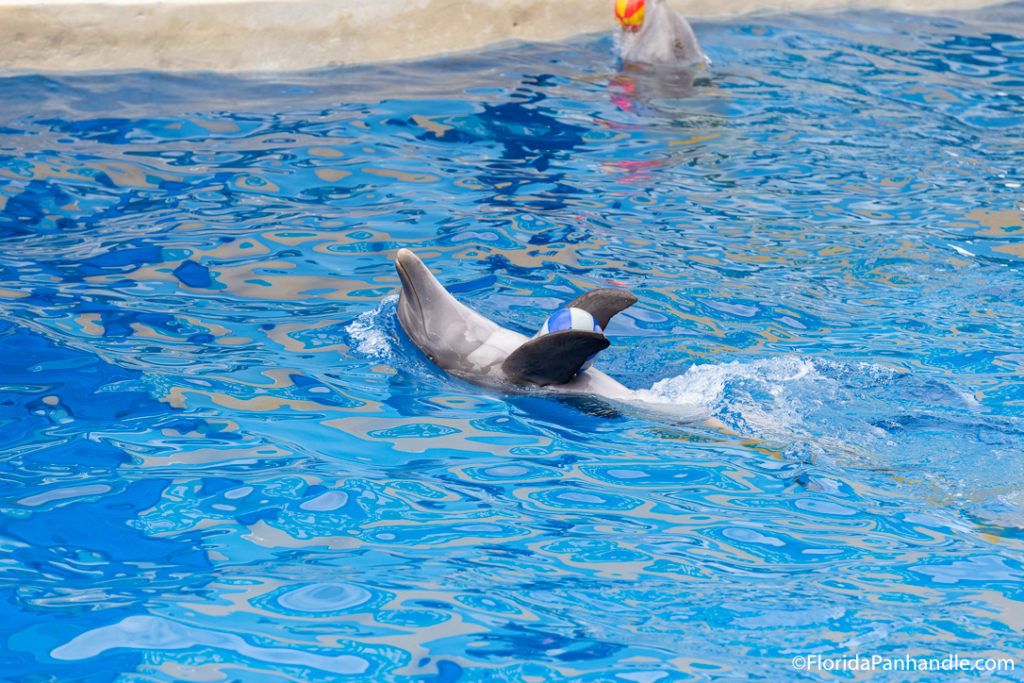 Although it's located just outside the 30A, the Gulf World Marine Park is a must for the educational experience of a lifetime. They run daily shows for all their guests to help everyone learn about dolphins, penguins, sea lions, and so much more. You can also sign up for their interactive programs and get an even closer look at the animals. Swimming with the dolphins, harbor seal meet and greets, interactive stingray programs, and many other memorable experiences are always on tap.
See the Butterflies at Cerulean Park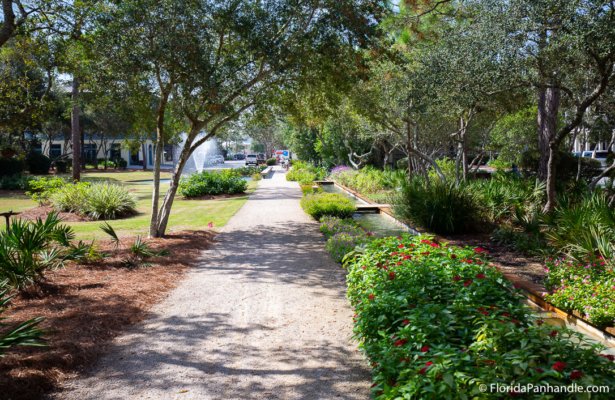 With its lush foliage all around, Cerulean Park attracts many phenomenal butterflies all throughout the year. Although tons of butterfly species flit about this greenspace, the monarch butterflies are definitely the star of the show. For the best chance at seeing them in great numbers, plan your trip for November through February. If you miss out, no worries. The tropical plants alone are well worth the trip.
Create Your Own Pottery Souvenirs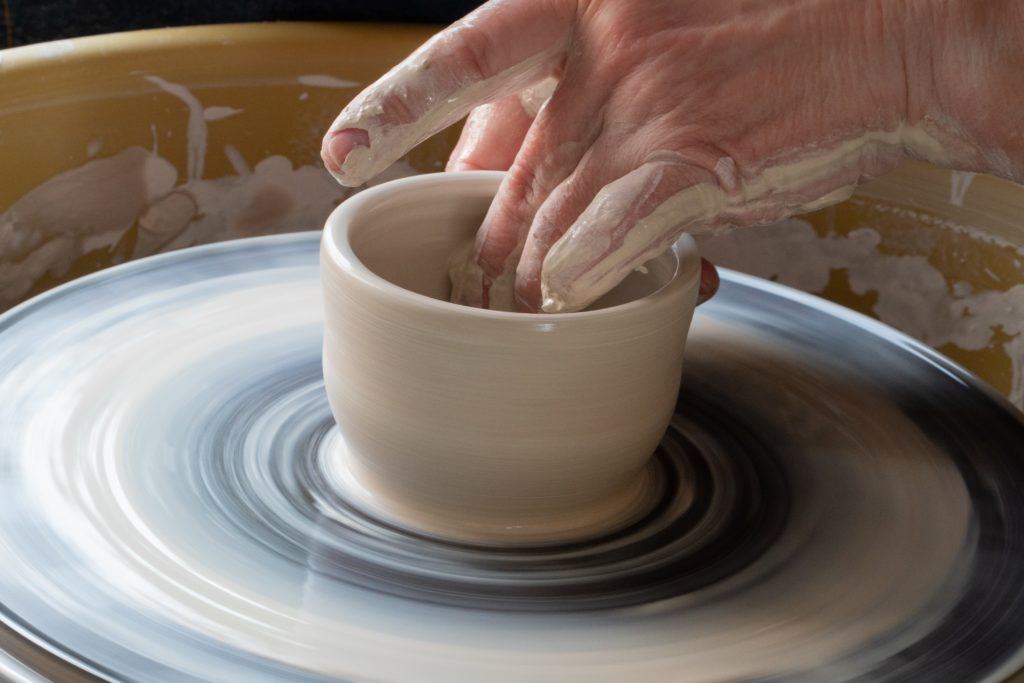 There's perhaps nothing better than having your kids create their very own souvenirs while learning all about pottery. All across the 30A, you can find paint-your-own pottery shops that let your kids learn all about creating vivid artwork all their own. They'll get to select their own pottery pieces, learn how to use a color wheel, and practice their hand-eye coordination at every visit. If you make it tradition to make pottery at every visit, you'll end up with tons of artwork to cherish. Plus, you'll get to see their artistry grow and change through the years.
As you put these 30A educational activities for kids on your itinerary, leave a little wiggle room for impromptu excursions. That way, you have room on your schedule to explore whatever piques your kids' interest and let them lead the way in their learning journey.