30A offers the perfect balance of escape and city life while you are on vacation. Stroll along the paths and parks of this coastline or dine at one of their many establishments, either way, you can't go wrong. With everything that 30A has to offer, we have found some mesmerizing photos to help ignite that travel bug! If you have been thinking about traveling to the 30A area, this is your sign that you should do it.
Here are 17 AH-mazing photos taken in 30A:
Alys Beach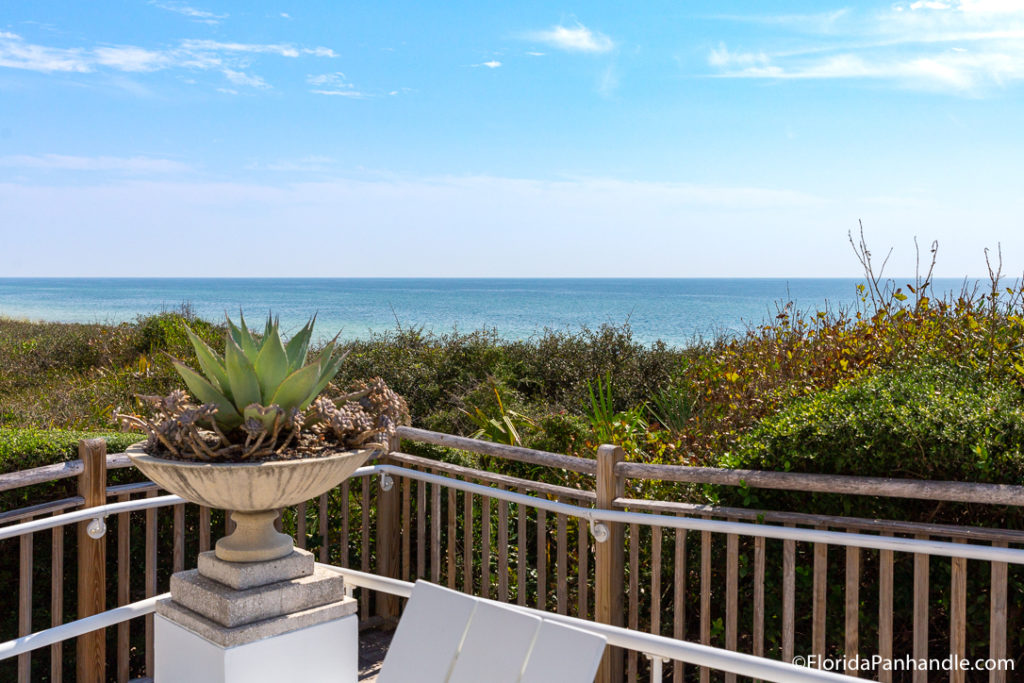 There's something truly special about the views in Alys Beach. Some say the architecture in Alys Beach is very similar to that of Santorini — with its pristine landscaping and building surrounded by cobblestone and courtyards. Lush green invites you to this beach, take it all in while you can.
Central Park Alys Beach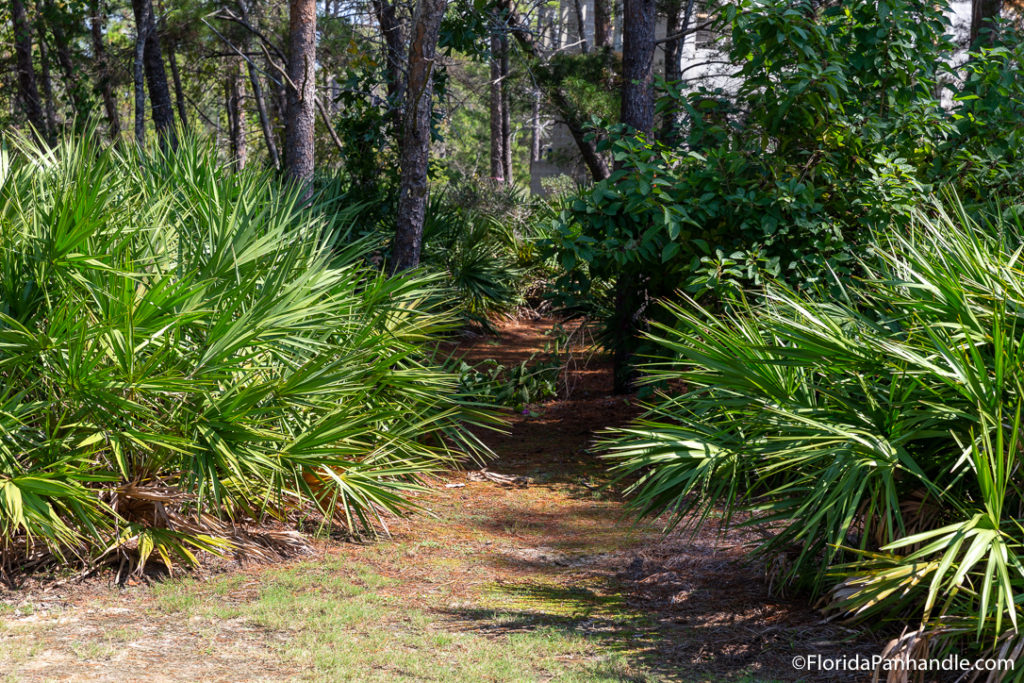 Speaking of Alys Beach, Central Park Alys Beach is definitely the perfect morning stroll as you take in the wonderland of nature. Enjoy a scenic picnic, throw a frisbee around, or read a book. There are truly so many things to enjoy at this park located in the wonderful community of Alys Beach.
Eastern Lake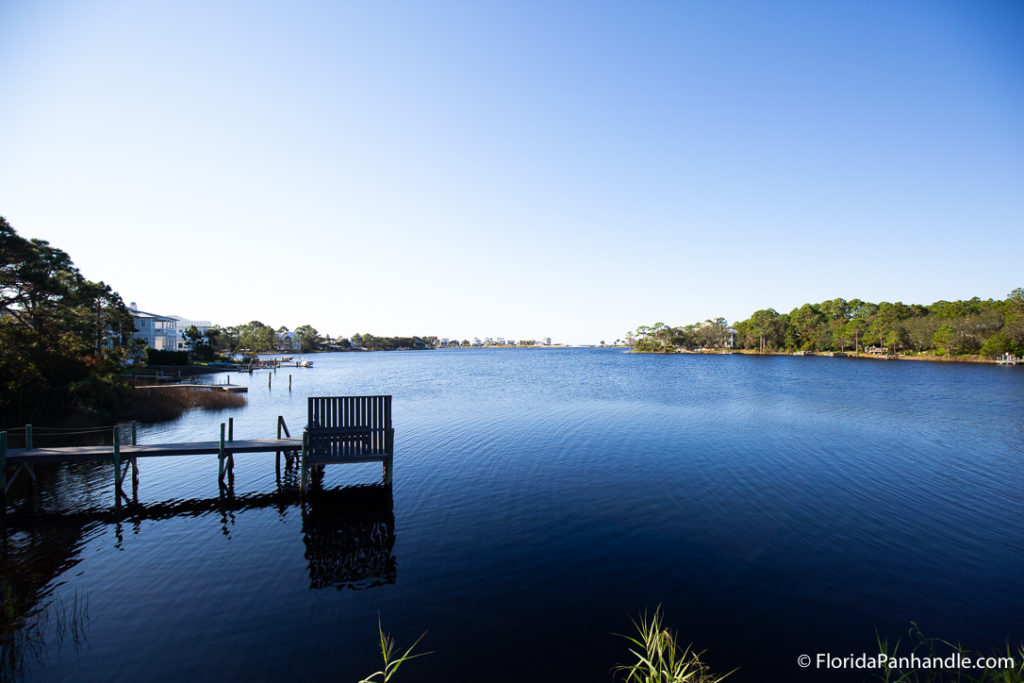 A little blue goes a long way at Eastern Lake. Separated from the Gulf of Mexico by Sand Dunes, this shallow lake is tranquil — but that doesn't mean you don't capture the exciting wildlife that comes to enjoy the water as well. Sunbathe, sail, and kayak as you witness some of the bluest waters you have ever seen!
Dune Allen Beach Access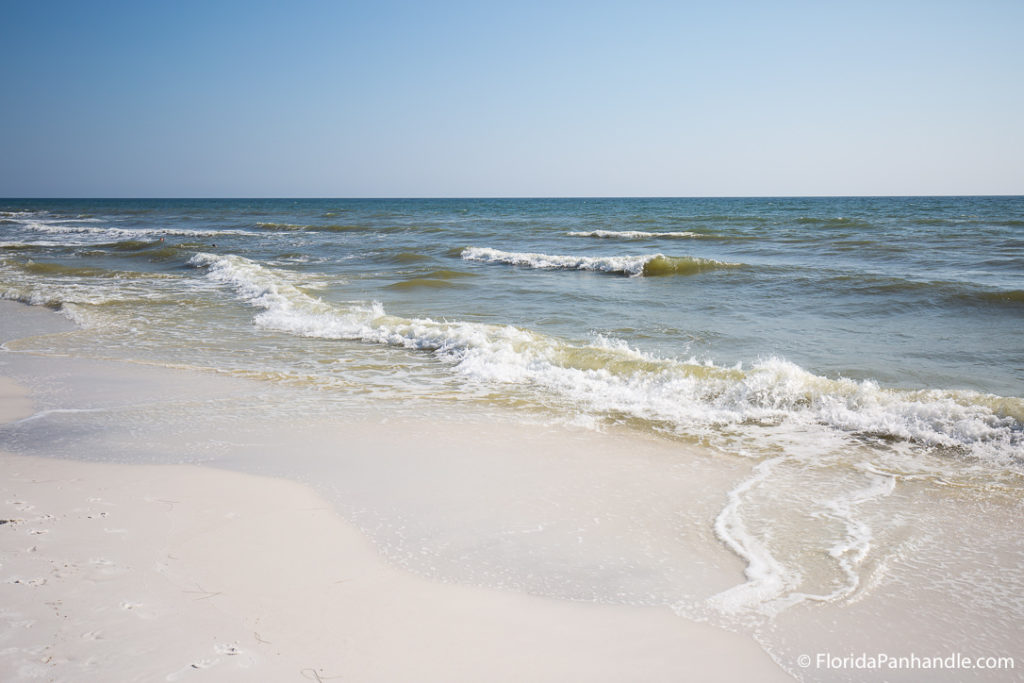 There is something about watching the water crash into the shoreline, and some pictures capture it exactly how you imagine. Dune Allen Beach Access is more than 200 feet of sugar sands. Ride your bike, hop on down to the sand, and glimpse the waves greeting the water.
Camp Creek Lake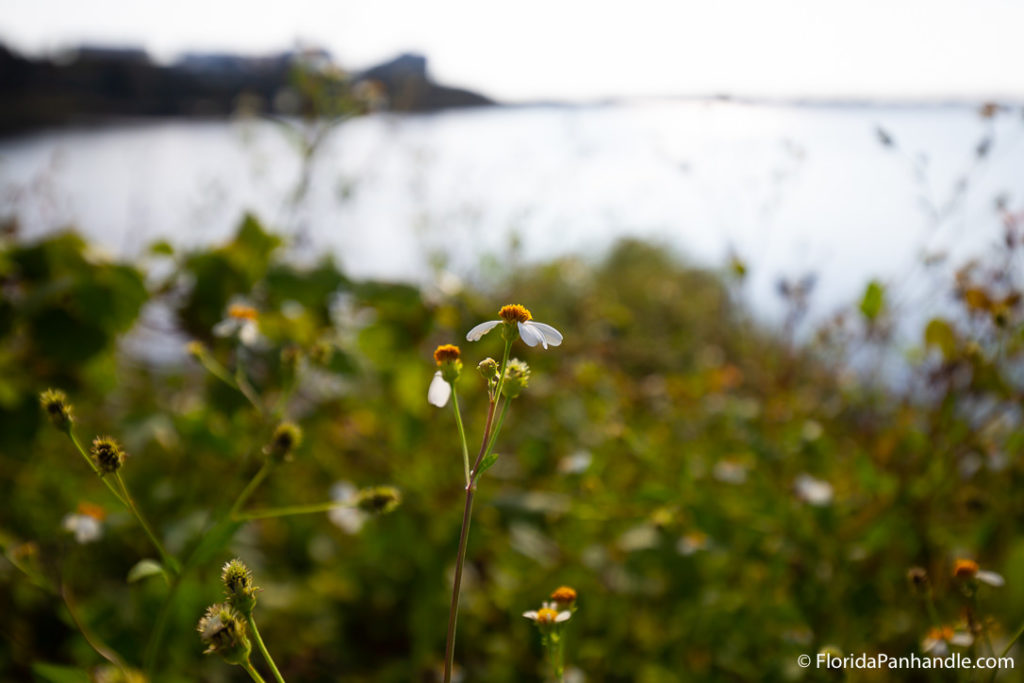 Some wildflowers deserve their recognition and Camp Creek Lake is complemented with many beauties along its water. Go swimming or fish as you spend the day getting to know a little bit more about the nature of 30A.
Point Washington State Forest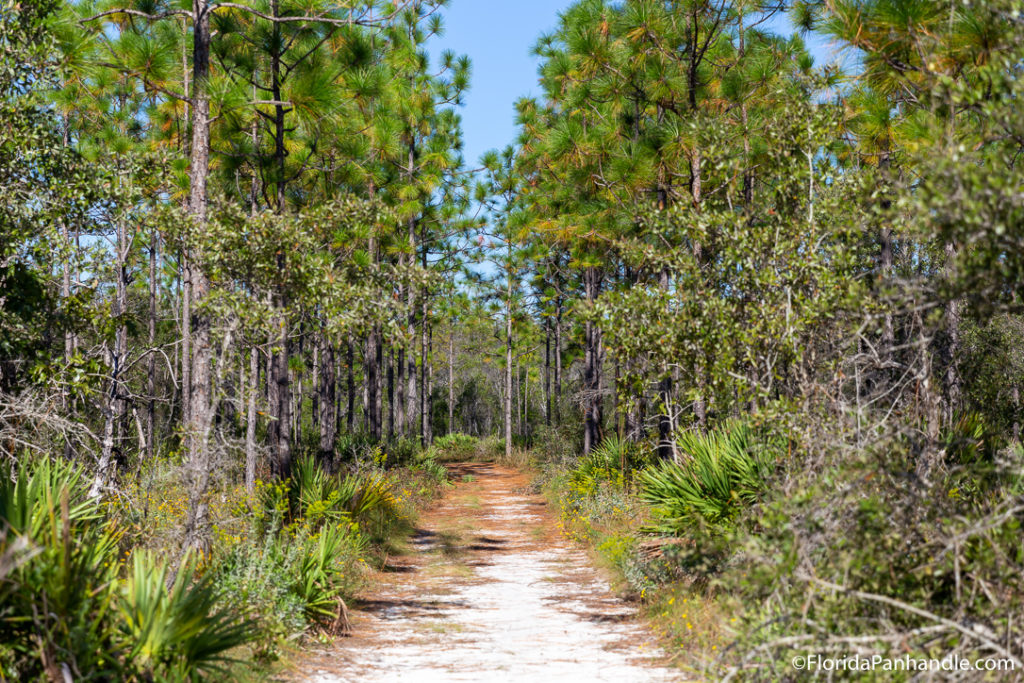 Sometimes it's easy to forget where we are when we are lost in between tall trees of green. Point Washington State Forest is located in Santa Rosa Beach and truly completes the outdoor experience. With sandhills, wet prairies, swamps, and tall forest trees — this spot is ideal for nature lovers.
Watersound Beach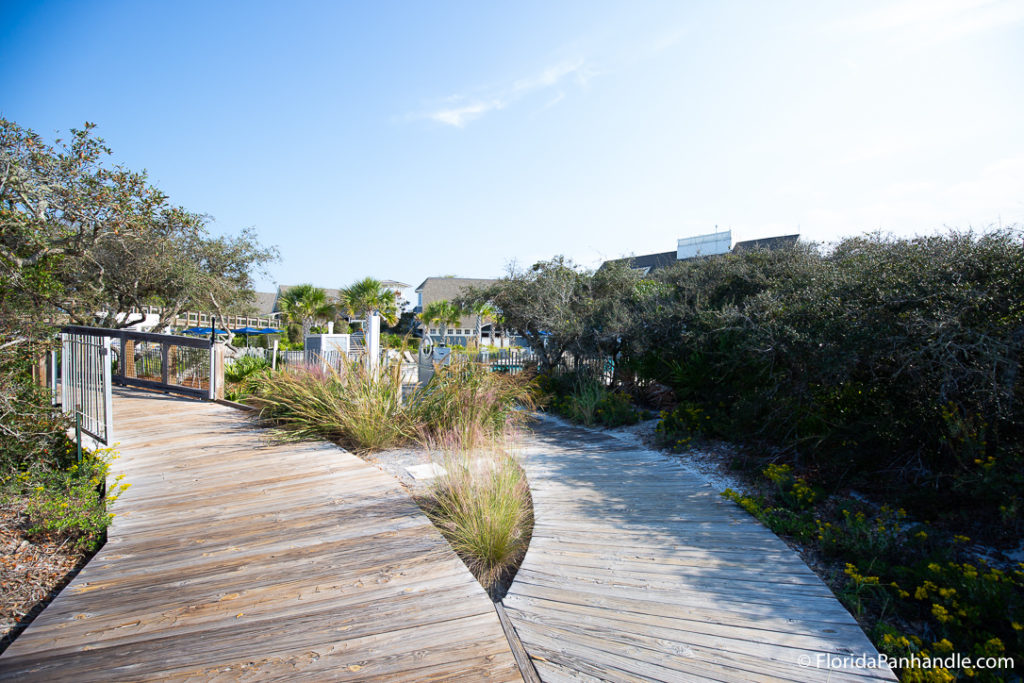 Watersound Beach community is located by Deer Lake and Camp Creek Lake. Cottages, condos, and homes flood this neighborhood and come alongside an incredible beach club. Walk along the boardwalk and dip your toes into the calm water.
Marina Park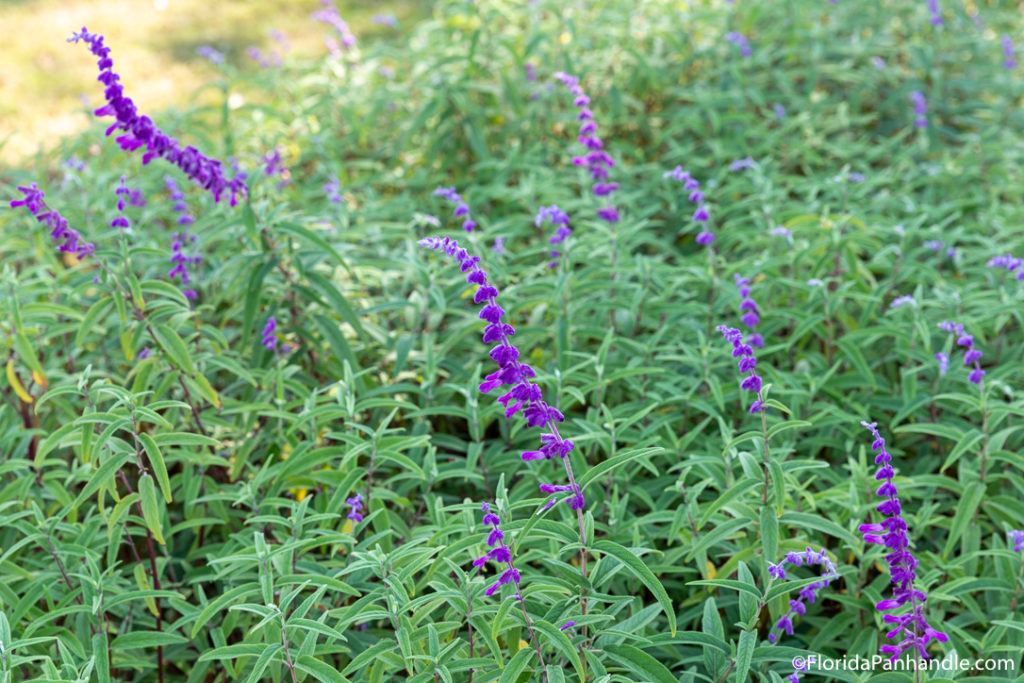 The ideal location for pretty much everything, Marina Park is close enough to the beaches to go enjoy the sand but far enough away to truly enjoy some quiet. This spot hosts plenty of weddings throughout the year as well as some pretty casual picnics from time to time.
Cerulean Park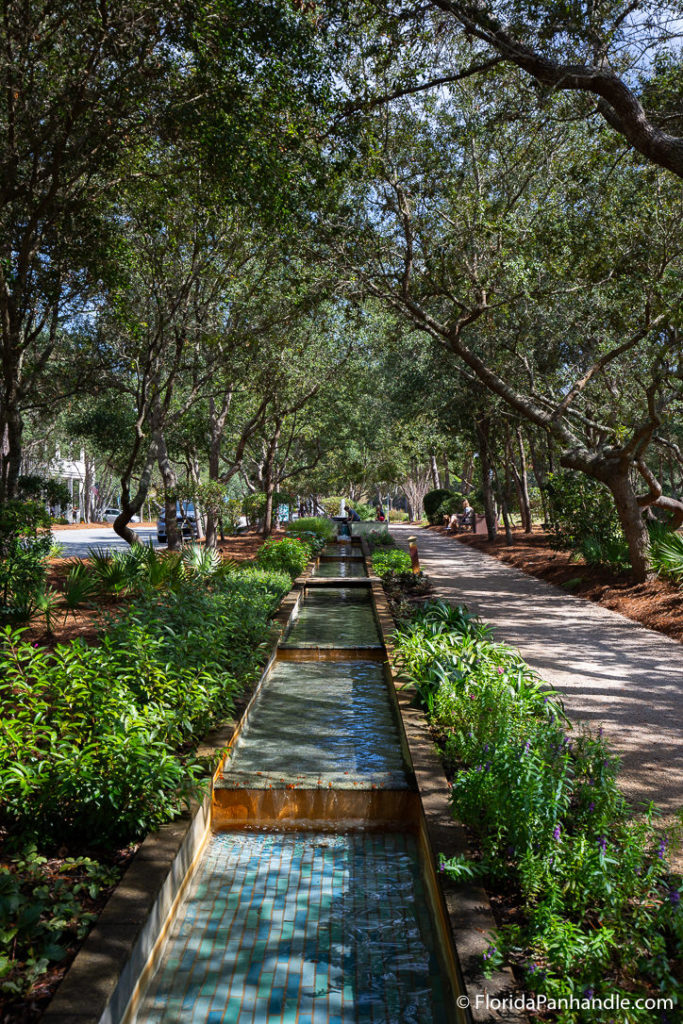 It's hard to pinpoint what exactly is the most stunning detail of Cerulean Park. Walk along the zigzag pathways and take in the calming waterway in between green grass. Perfect spot to ride your bike, go for a job, or casually spot a butterfly or two!
Summer Kitchen Cafe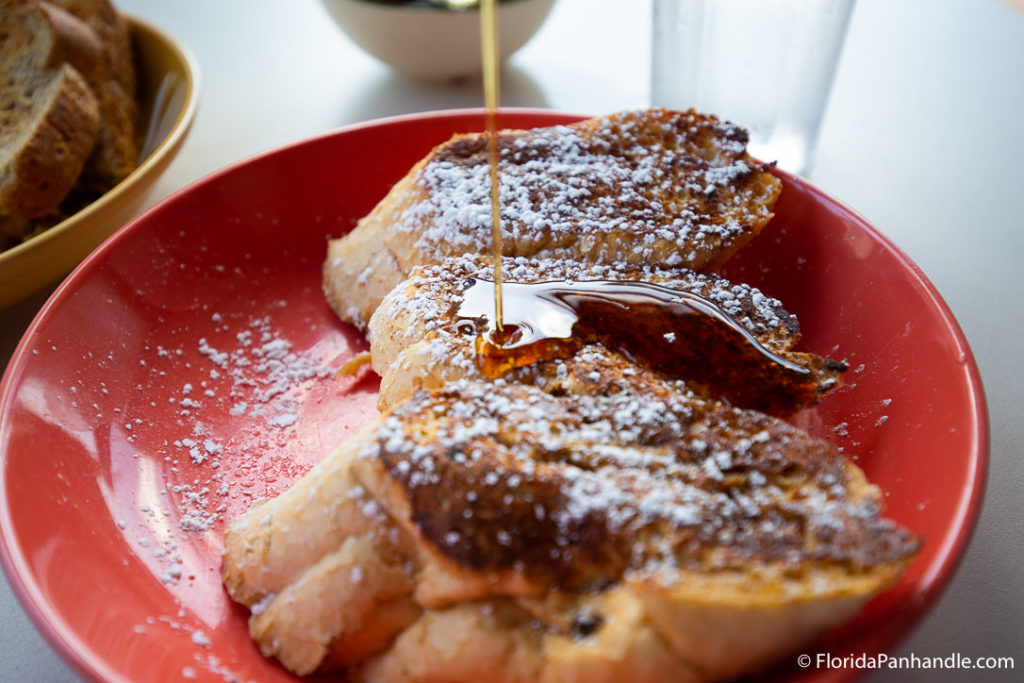 A local favorite, Summer Kitchen Cafe is the perfect mix of casual and fine dining. Walk into this homey cafe and drool over the syrup as you pour it over your french toast!
Bad Ass Coffee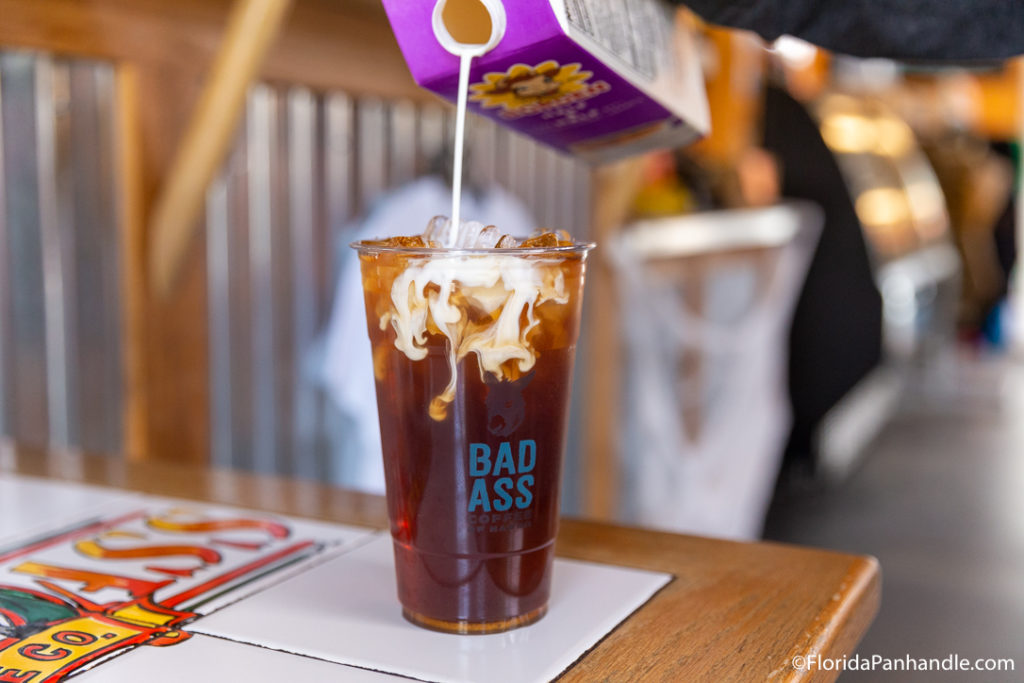 Morning coffee never tasted so good. Bad Ass Coffee adds a splash of Hawaiian vibes to your morning. Indulge in the "aloha spirit" as you down some iced coffee and muffins. Grayton Beach is located right by here as well, so load up on the beauty of the beach after.
Amici 30A Italian Kitchen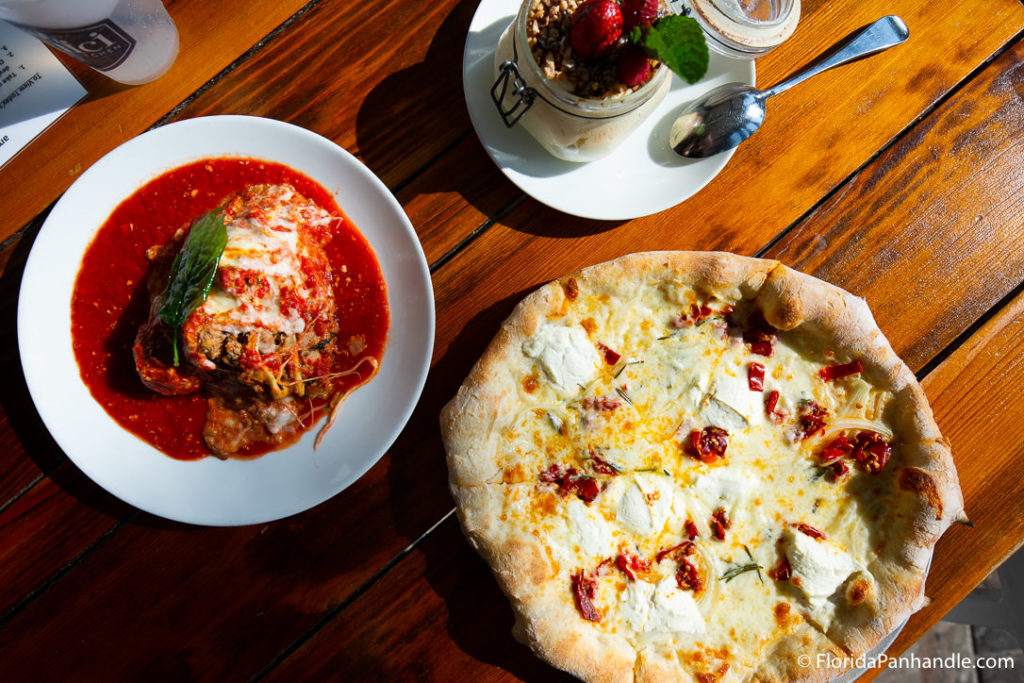 Just looking at this picture makes us want to dive into a bowl of marinara sauce. Amici 30A Italian Kitchen is located in Rosemary Beach and offers trendy Italian dishes! A very chic, but laid-back atmosphere.
Red Fish Taco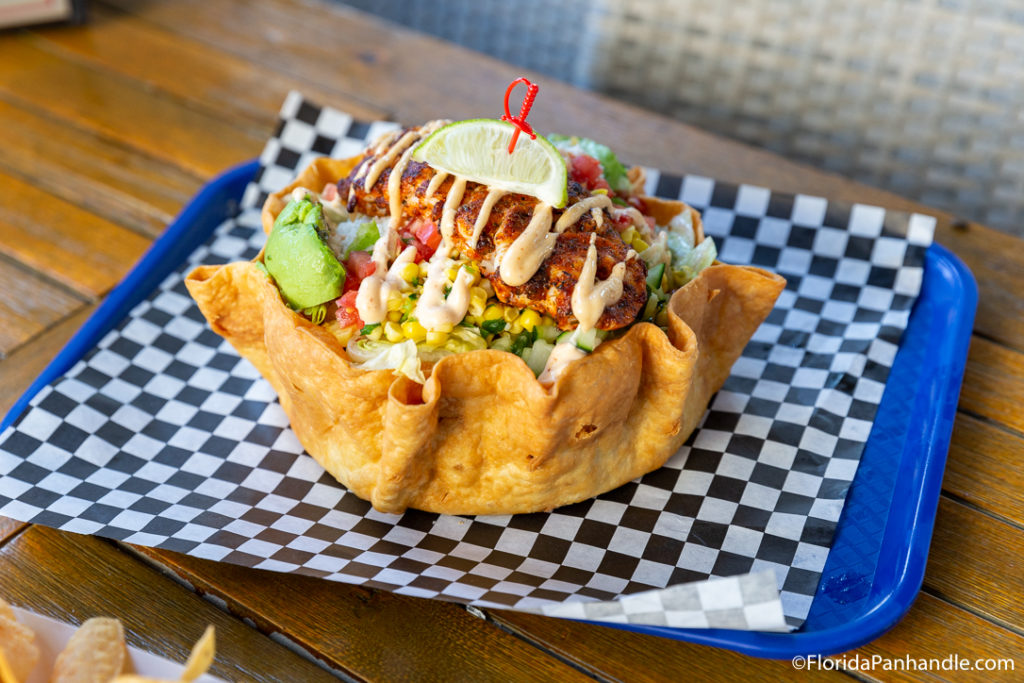 We aren't answering calls right now because we are stuffing our faces at Red Fish Taco. Because tacos and tequila is never a bad combo — get your slow-smoked brisket and fill of live music here!
Restaurant Paradis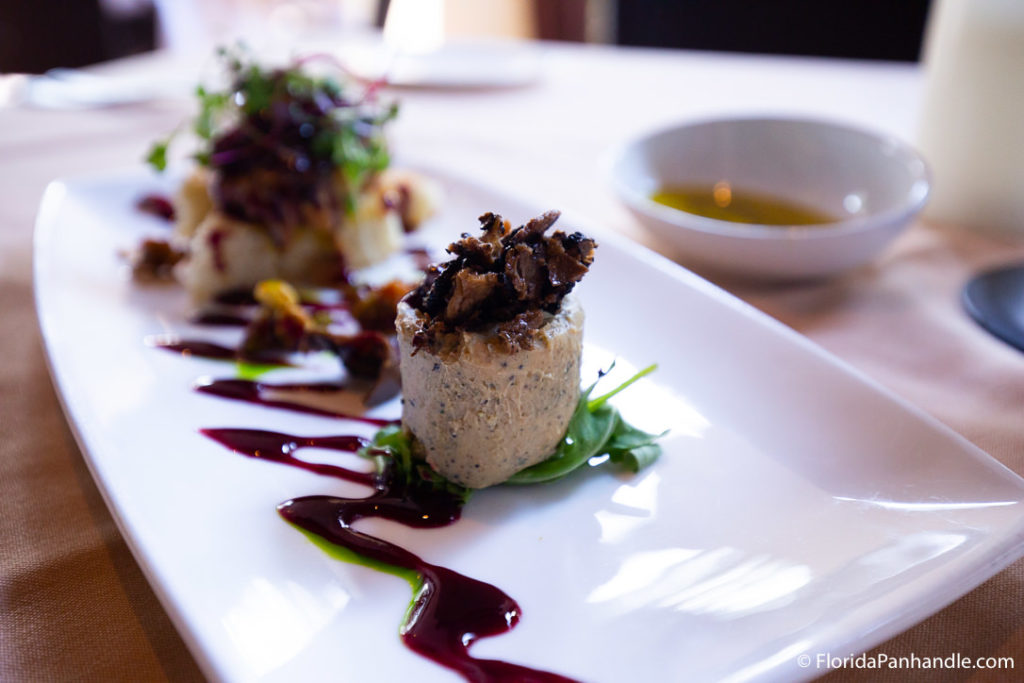 Upscale dining full of attentive service and a classic ambiance. If you don't drool over Lobster Encrusted Grouper, you might over the Key Lime Pie or the Chef's Selection. Restaurant Paradis is definitely the fine dining experience you want to experience over and over again in 30A.
Blue Mountain Bakery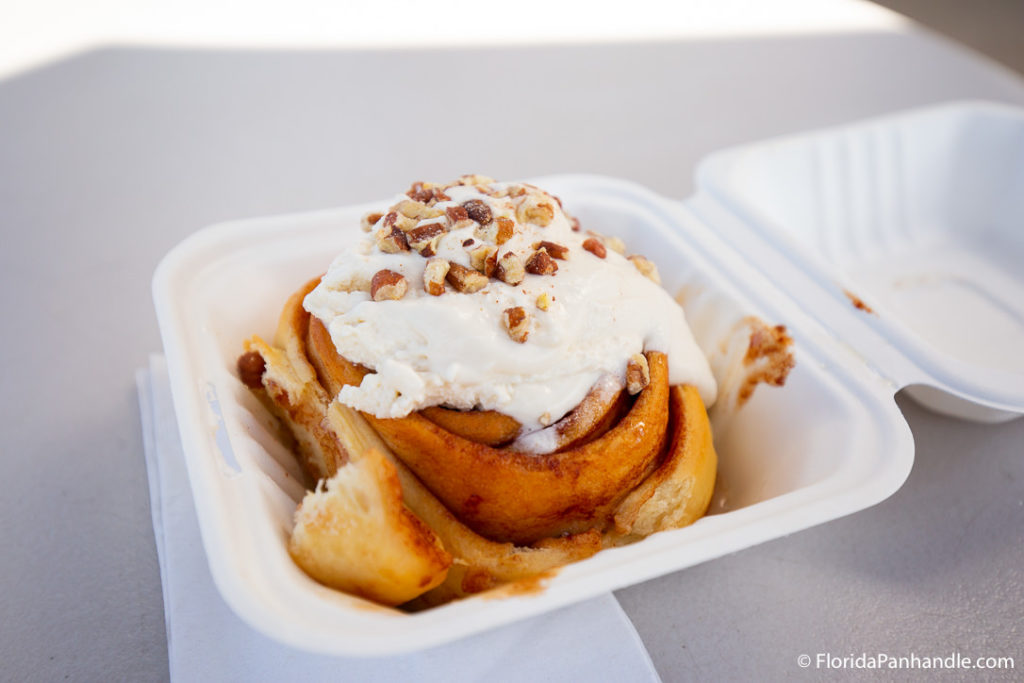 If cameras could talk… You'll smell the aura of Blue Mountain Bakery down the street until you walk inside this delectable baked goods shop. Breakfast, lunch, dessert — keep coming back to try all of the flavors of this shop.
Pescado Seafood Grill & Rooftop Bar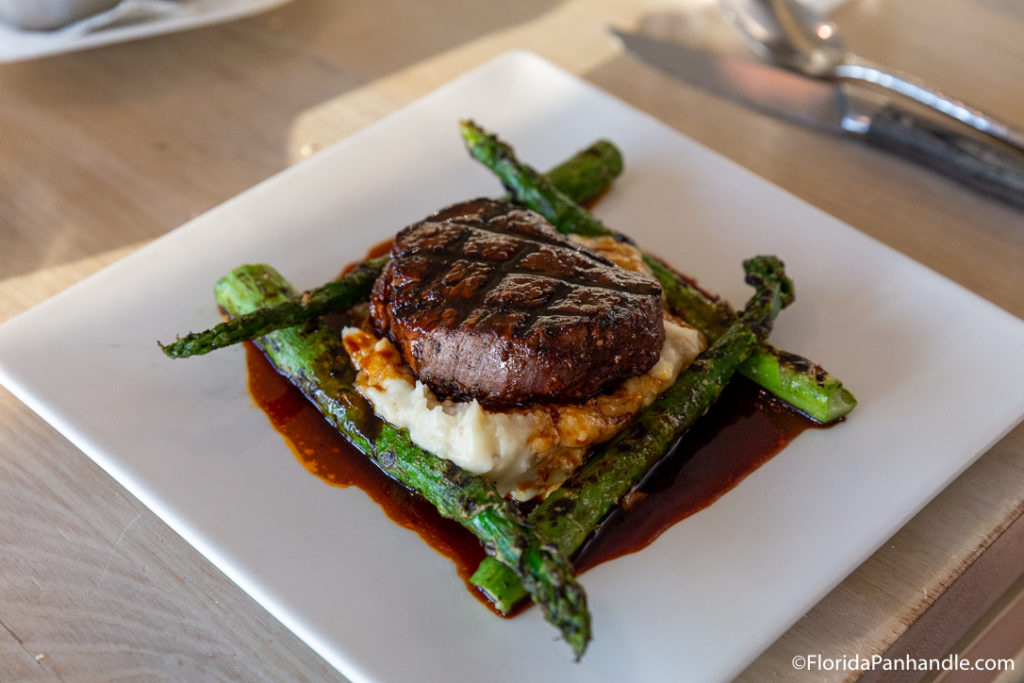 Not only is the food deliciously photograph-worthy, but the views here are equally as beautiful as the plates. Pescado Seafood Grill & Rooftop Bar has pretty much everything you could want at a restaurant in 30A.
Louis Louis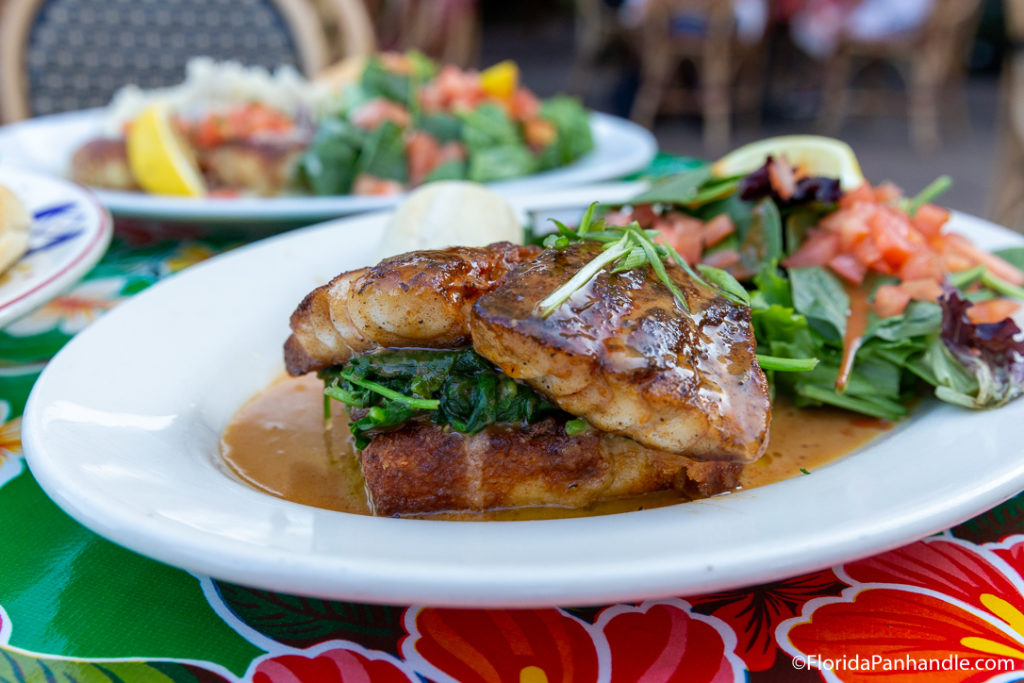 Seafood eats await at Louis Louis. Run by the same family that is behind the Red Bar — definitely a top spot in 30A. The quirky decor and style here will draw you in with delight as you satisfy your tastebuds with every bite.
Amazing photos come in many different types. It could be a photo of the beach, the ocean, wildlife, food — but each photograph contains some of the most magical experiences while you are vacationing. Remember to keep taking pictures and take in all of the magnificence that 30A has to offer!