On the hunt for a romantic and highly memorable destination for your honeymoon? Look no further than 30A, where you'll find the most gorgeous beach views imaginable, as well as an eclectic blend of dining establishments, wine bars, and chocolate shops. The following destinations are inherently romantic and therefore, deserving of a spot on your honeymoon itinerary:
Crackings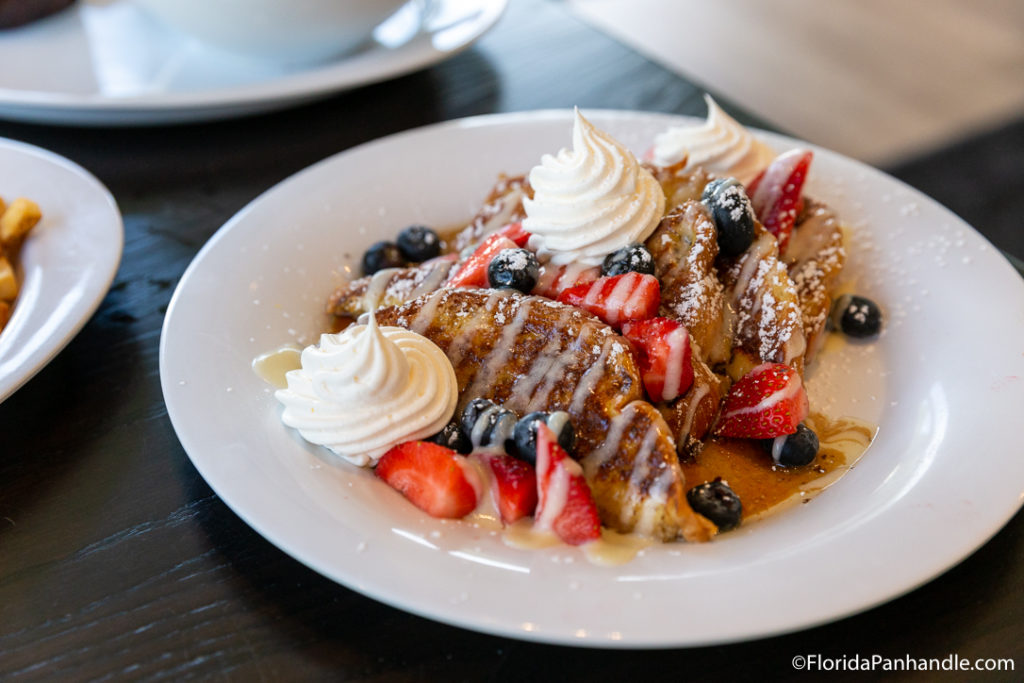 Begin your 30A adventure with a hearty breakfast at Crackings. This charming family-owned restaurant brings an innovative twist to several of your favorite dishes, adding mascarpone to French toast, lobster and gouda to grits, and even red snapper to eggs benedict.
NEAT Tasting Room & Bottle Shop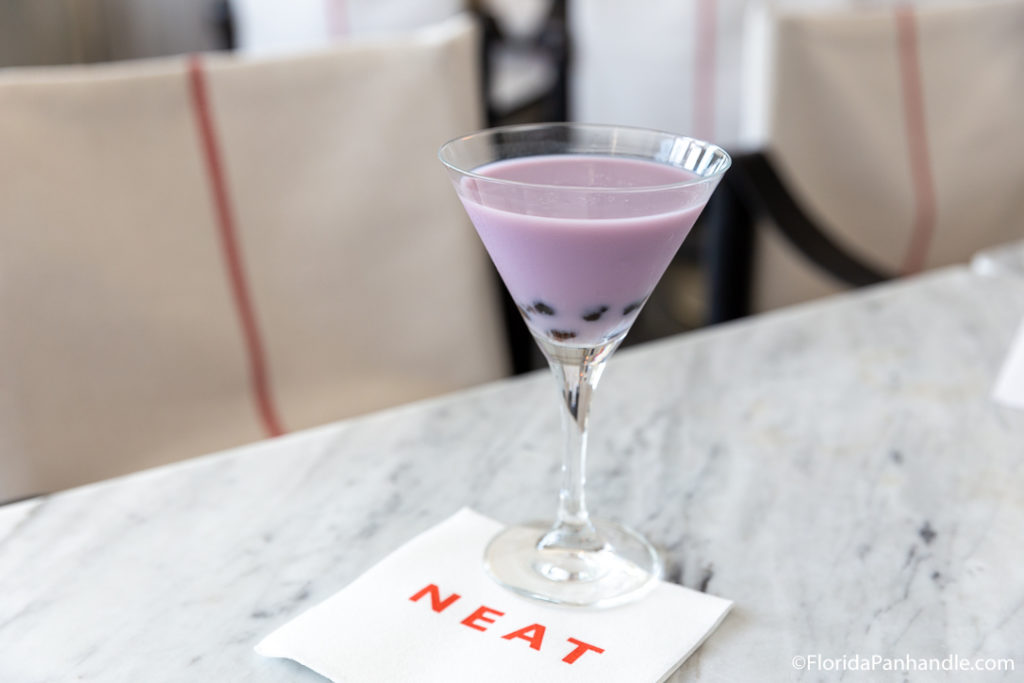 An intimate experience awaits within the tasting room at NEAT, where you and your beau can sample fine wine and specialty cocktails. Don't forget to invest in a bottle or two — the extensive selection in the shop will make it easy for you to find a honeymoon souvenir you adore.
Caliza Restaurant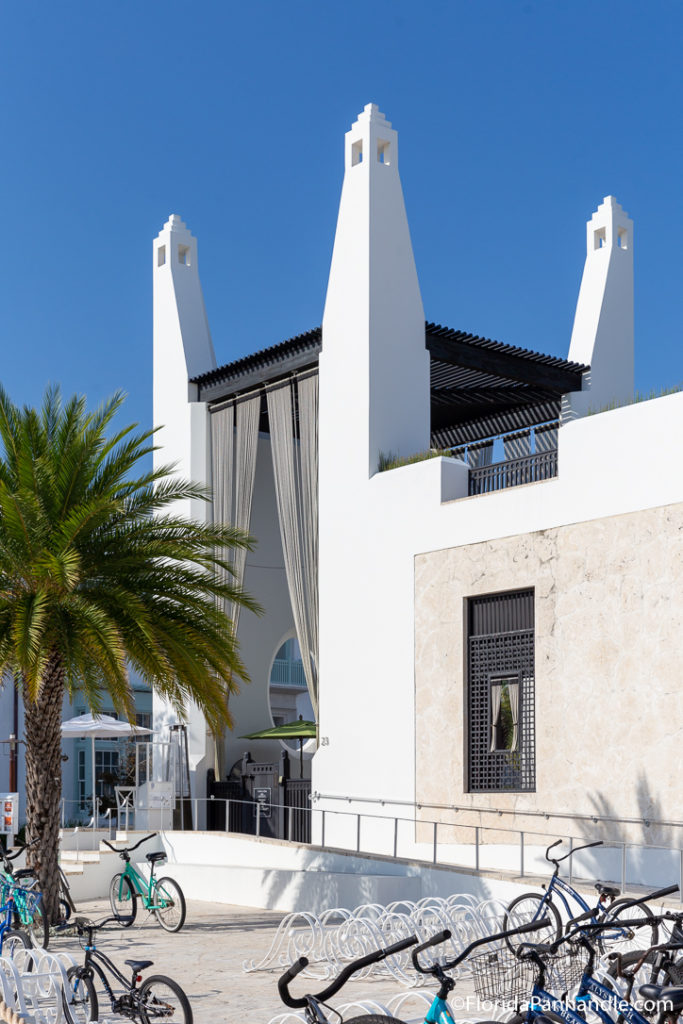 If you stay in one of the beautiful vacation rentals at Alys Beach, you'll enjoy exclusive access to Caliza Restaurant. This contemporary establishment encourages you and your new spouse to enjoy high-quality cuisine and beverages in a lovely poolside setting.
George's at Alys Beach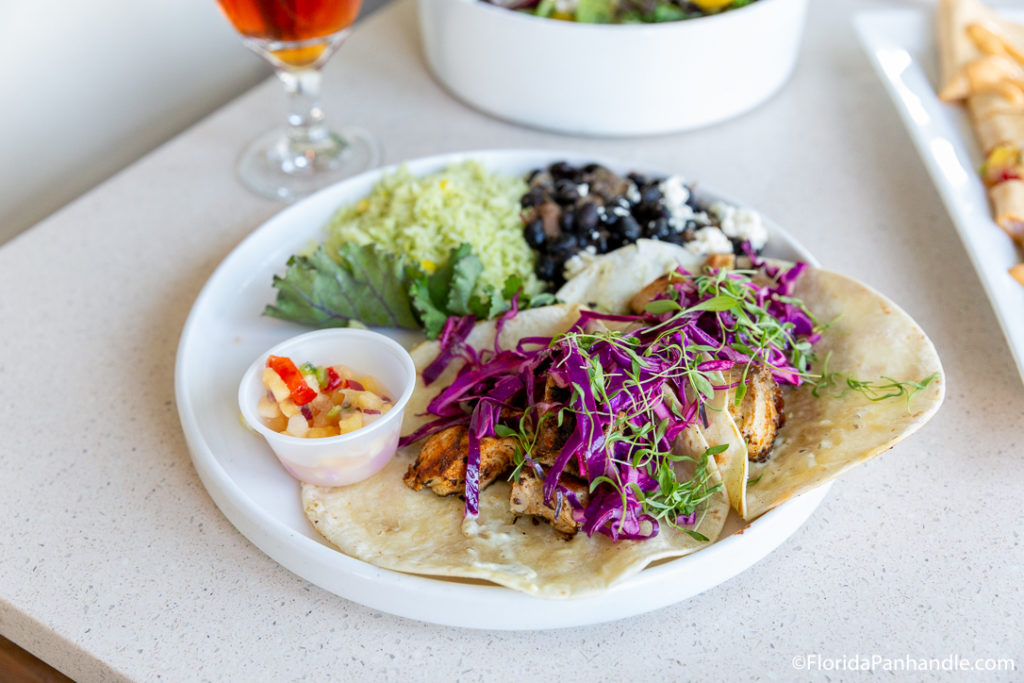 Integrating the best of regional and international cuisine, George's at Alys Beach offers a unique dining experience on its porch. Locally-sourced produce and exceptional seafood ensure that you receive the freshest meal possible. Waiting for your meal may be the best part of your visit, however, as you can enjoy a drink as you gaze at Alys Beach from the lovely viewing deck.
Crust Artisan Bakery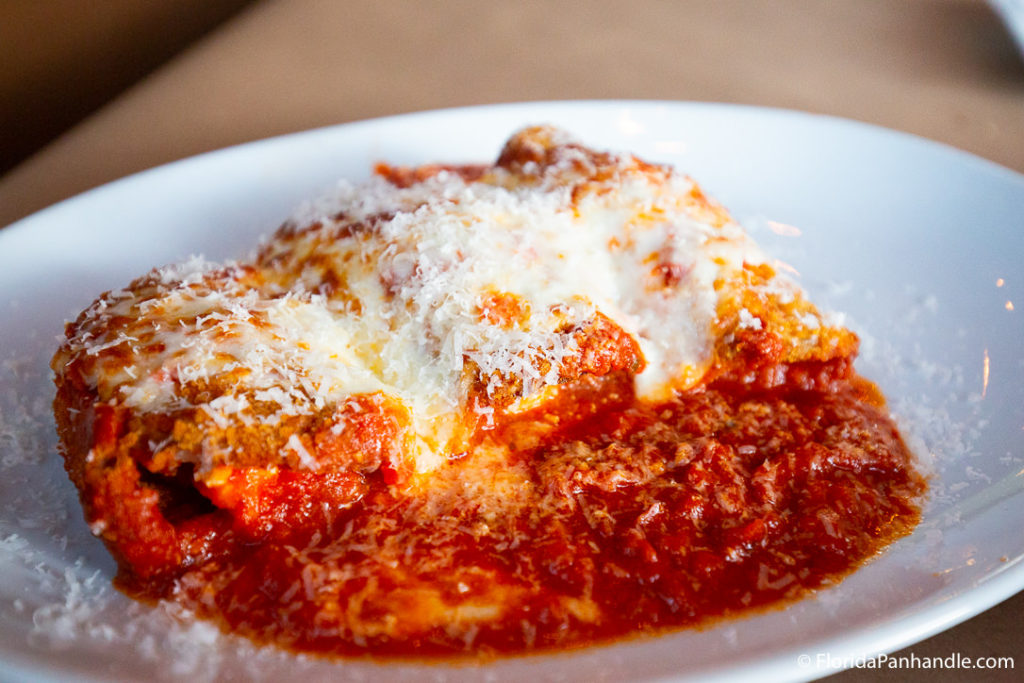 As one of 30A's best-kept secrets, Crust Artisan Bakery invites you to eat your fill of Italian dishes made from scratch. Alcohol is not served here, but you're welcome to bring your own wine. Whether or not your delicious meal is accompanied by a drink, you will be amazed by the atmosphere at this intimate location, which instantly makes you feel as if you've stepped into a quaint establishment in Italy.
Edward's Fine Food & Wine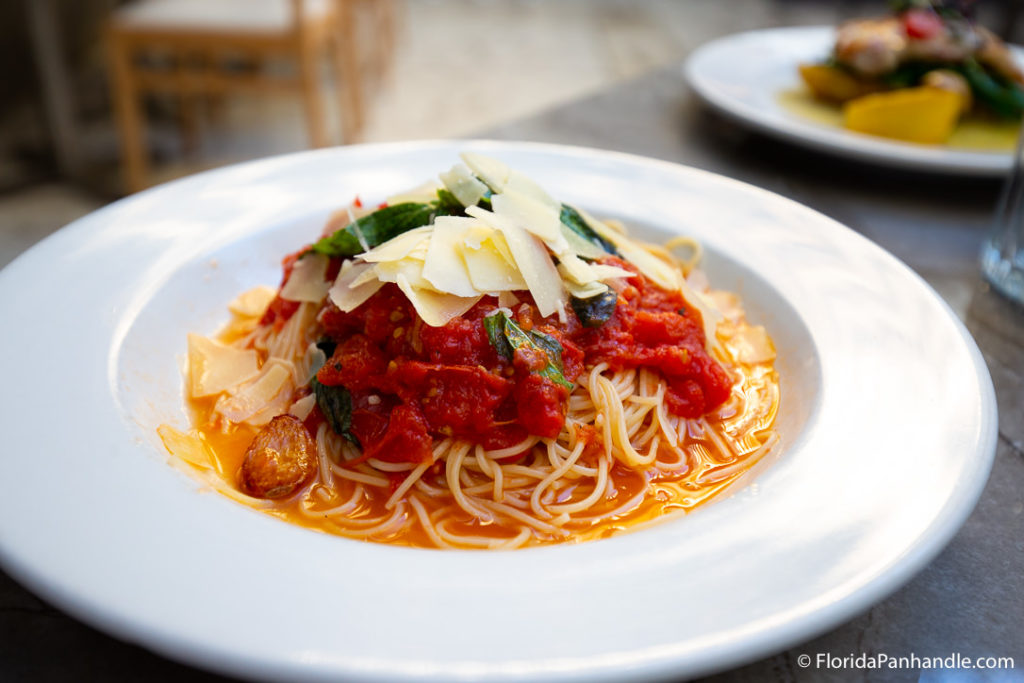 Treat yourself to a sophisticated meal at Edward's Fine Food & Wine, where you can enjoy upscale cuisine without feeling the need to get fancy. This is the perfect option when you want to indulge while remaining comfortable. From steak to surf and turf, your mouth will water for all the tasty dishes served at this Rosemary Beach gem.
45 Central Wine & Sushi Bar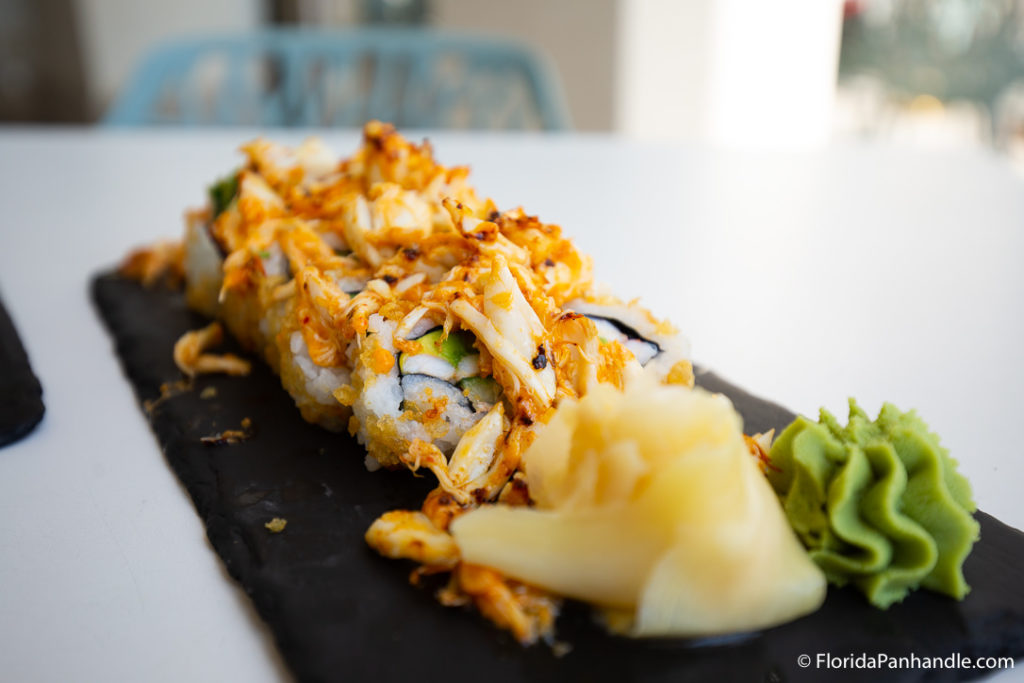 Another excellent option for relaxing with a glass of wine, 45 Central Wine & Sushi Bar encourages you and your sweetheart to get cozy as you explore the vast selection. You'll also find several local brews worth trying, as well as the best sushi, dumplings, and acai bowls in the 30A area.
La Crema Tapas & Chocolates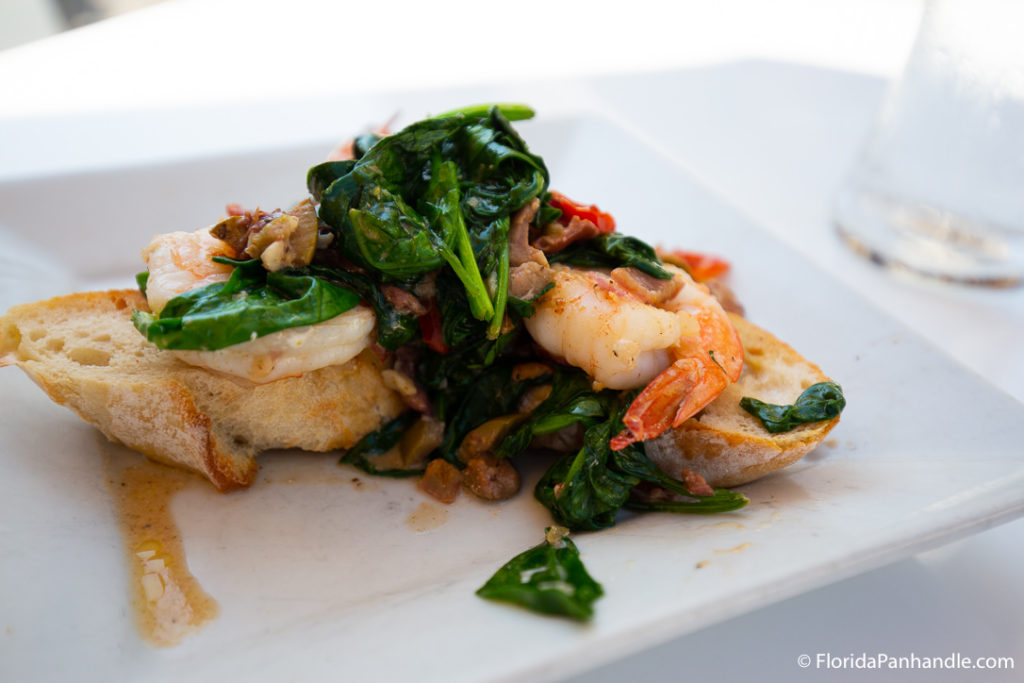 Whether you're craving dessert or something a bit more savory, you're bound to enjoy yourself at this vibrant café. You're welcome to linger as you sample the various small plates, confections, and alcoholic beverages on La Crema's perfectly curated menu. If possible, aim for an outdoor table — you'll instantly fall in love with the ambiance.
Pescado Seafood Grill & Rooftop Bar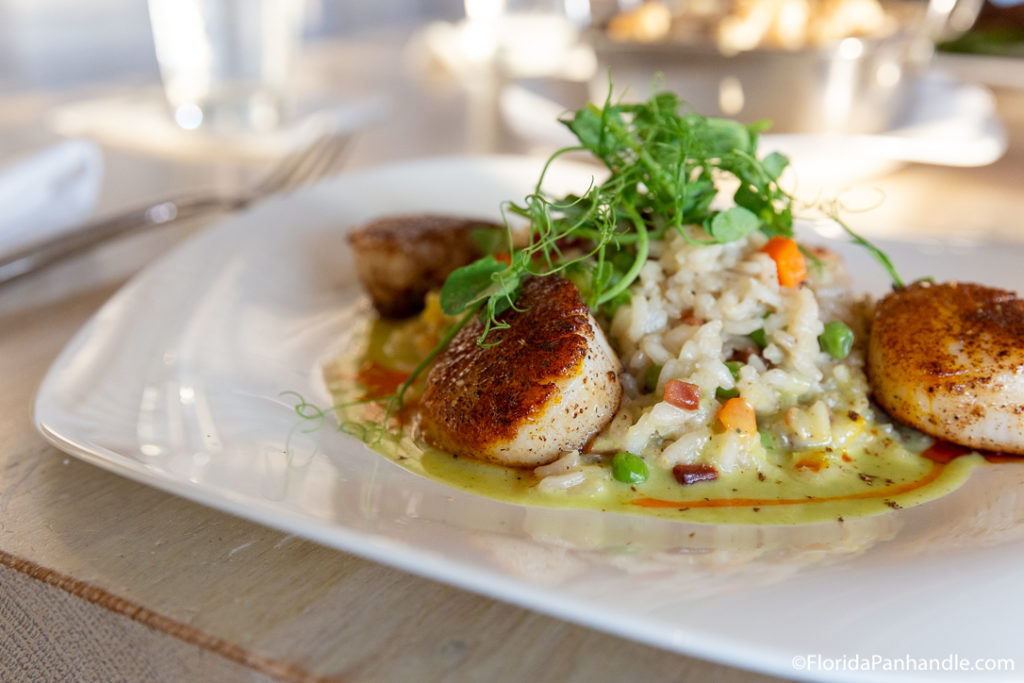 Take in an awe-inspiring sunset from the perfect vantage point — the rooftop seating area at Pescado Seafood Grill. Serving eclectic seafood dishes and cocktails with a punch, this memorable destination will delight you with its warm, yet trendy atmosphere — perfect for a honeymooning couple looking to dine in style.
Restaurant Paradis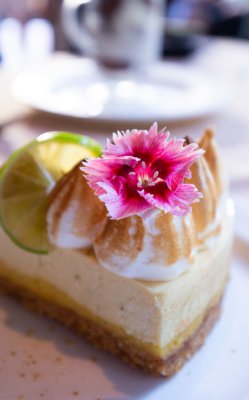 Set aside an hour or two for some "creative loafing" — a celebrated activity at the Restaurant Paradis lounge. Dark leather loveseats automatically create romantic vibes, as do the expertly crafted martinis. Restaurant Paradis also encourages you to treat yourself to a special meal in the chandelier-filled dining room or alongside the gas lanterns and rosemary bushes that adorn the patio area.
Great Southern Café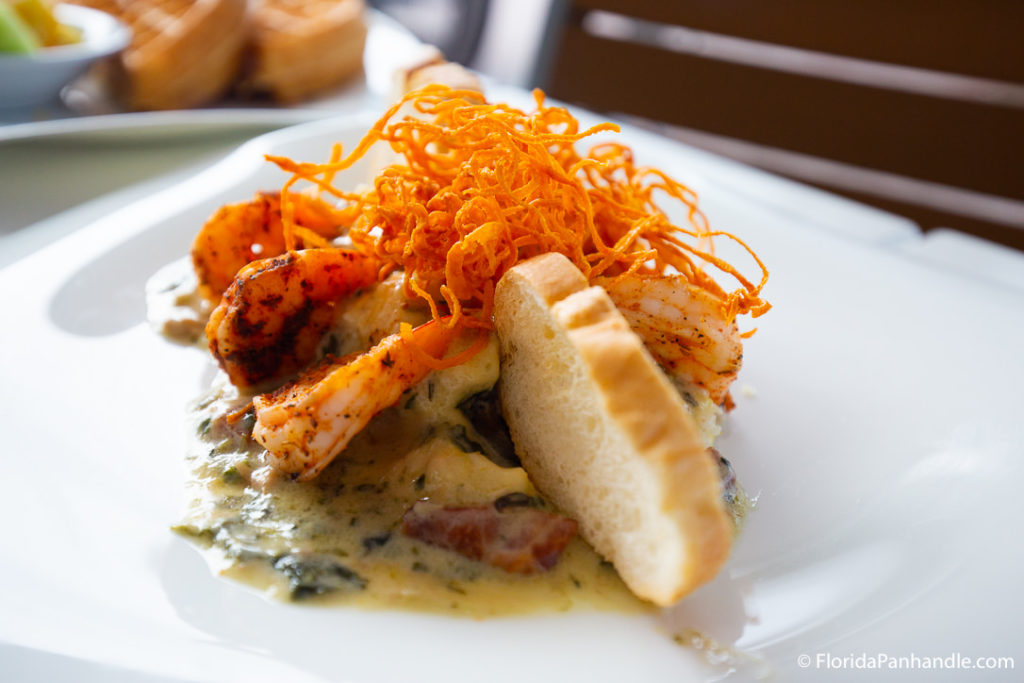 Level up your favorite southern dishes at Great Southern Café, where you will find a unique blend of coastal and international flavors. This is a terrific spot when you want it all — mouthwatering southern sides, festive global fare, and the best wines from California, Italy, or Argentina. Don't forget to stop by for brunch when you want to get a busy day off to a great start.
Blue Mountain Beach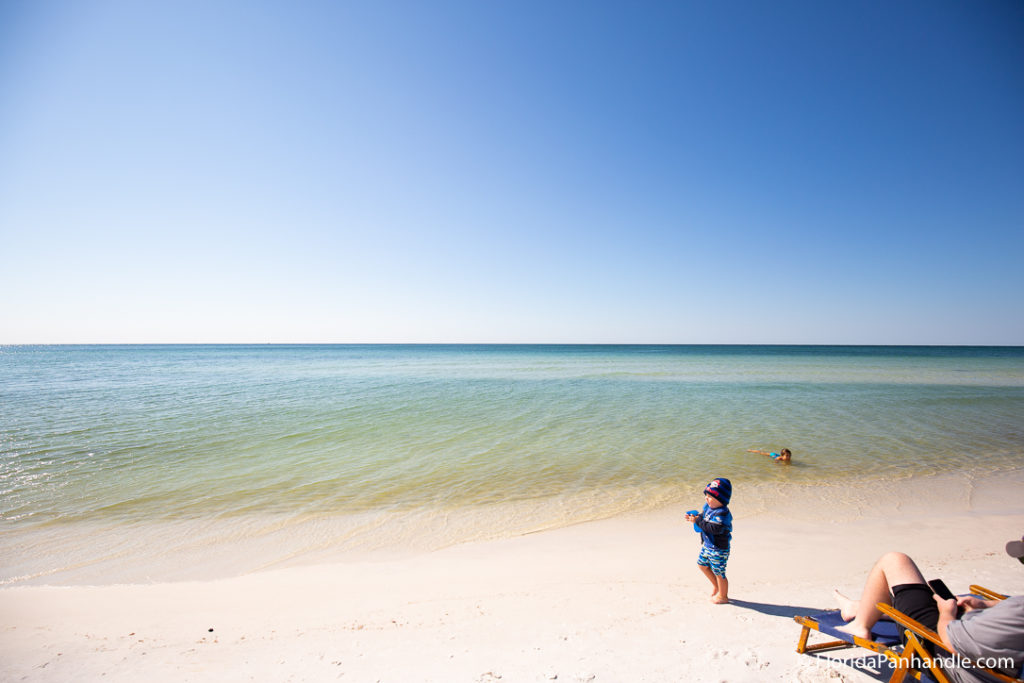 Blue Mountain may seem like an odd name for a Florida beach, but it will all make sense when you and your new spouse see this gorgeous destination in person. Named after its blue lupine flowers, this breathtaking beach beckons you to snap couple's photos with white sand and turquoise water as a perfect backdrop.
Coldwater Excursions
Offering a variety of exciting outings, Coldwater Excursions helps you access the 30A region's most magical outdoor settings. Discover the natural springs of Holmes Creek by canoe or while snorkeling. You can also opt for an invigorating six-mile kayak trip along the spring-fed waters of Econfina Creek. Either way, you and your sweetheart will be astounded by the tranquility and beauty you find during your tour.
Phillips Inlet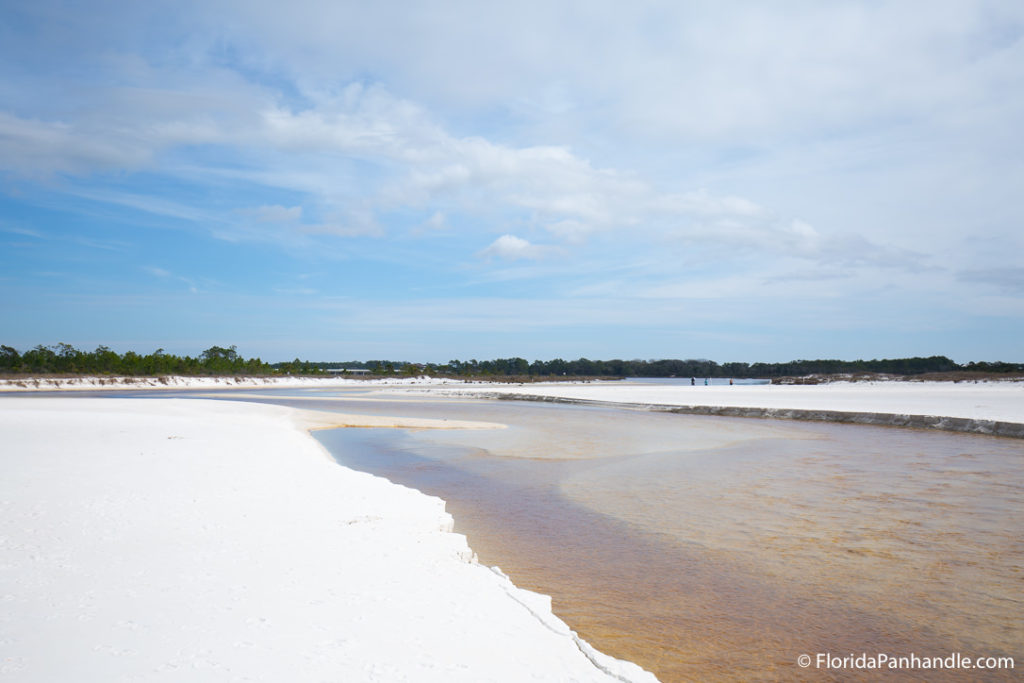 The best thing about hitting up the beach on the Forgotten Coast? You rarely need to deal with crowds. This will be especially evident when you stop by Phillips Inlet, where, as newlyweds, you can enjoy a few moments of blissful solitude. This beach is largely undeveloped, but that's what makes it such a special place when you need to unwind in peace.
Bonfires at the Beach
You love the idea of cuddling up by a campfire with the love of your life — but you're less enthused about gathering tinder or dealing with matches. No worries — Bonfires at the Beach will handle the hard work so you can relax and take in the views — both within the fire pit and along the white powder beach.
No matter how you spend your time as a couple in 30A, you will be glad that you took a chance on honeymooning along the Forgotten Coast. This gem is truly one-of-a-kind — just like your marriage.