If you came to the 30A area to get in quality time at the beach, sudden downpours might leave you sorely disappointed. Even a sprinkle of rain is enough to make your trip downright soggy, leaving you trudging back to the hotel room to dry off. Thankfully, there are still many fun things to do in 30A when it rains. So, once you're done shaking off your disappointment, use this list to figure out where to go.
Get Artistic at The Shard Shop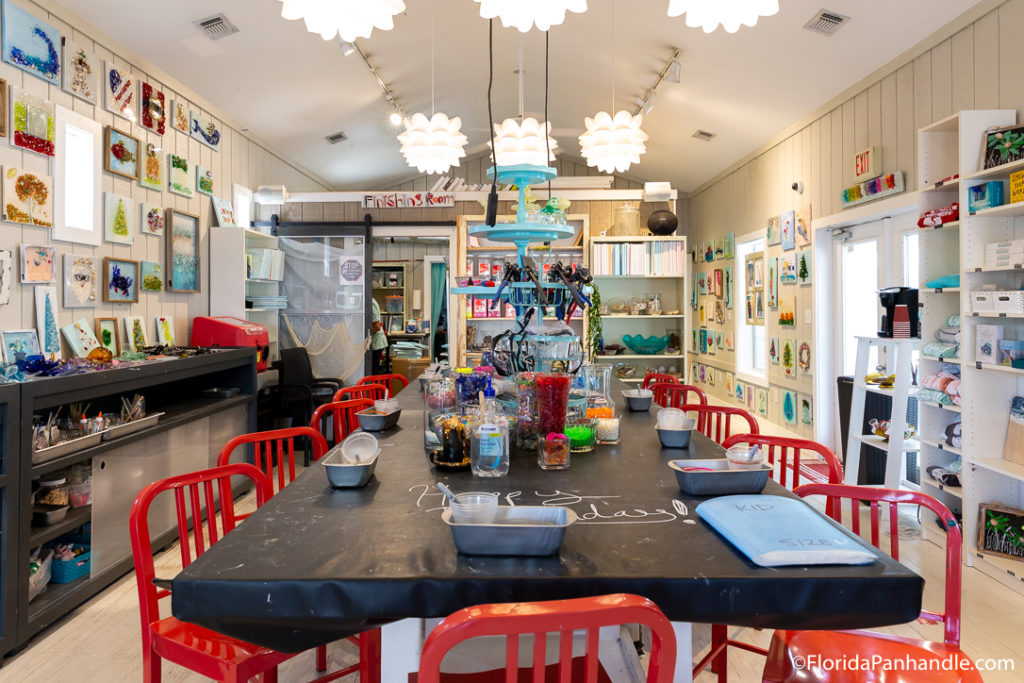 When you miss the beach, the next best thing is making your own landscape to gaze upon in wonder. And at The Shard Shop, they are dedicated to helping make that happen. All you have to do is reserve your spot in their class to learn how to transform tiny shards into expressive artistic works.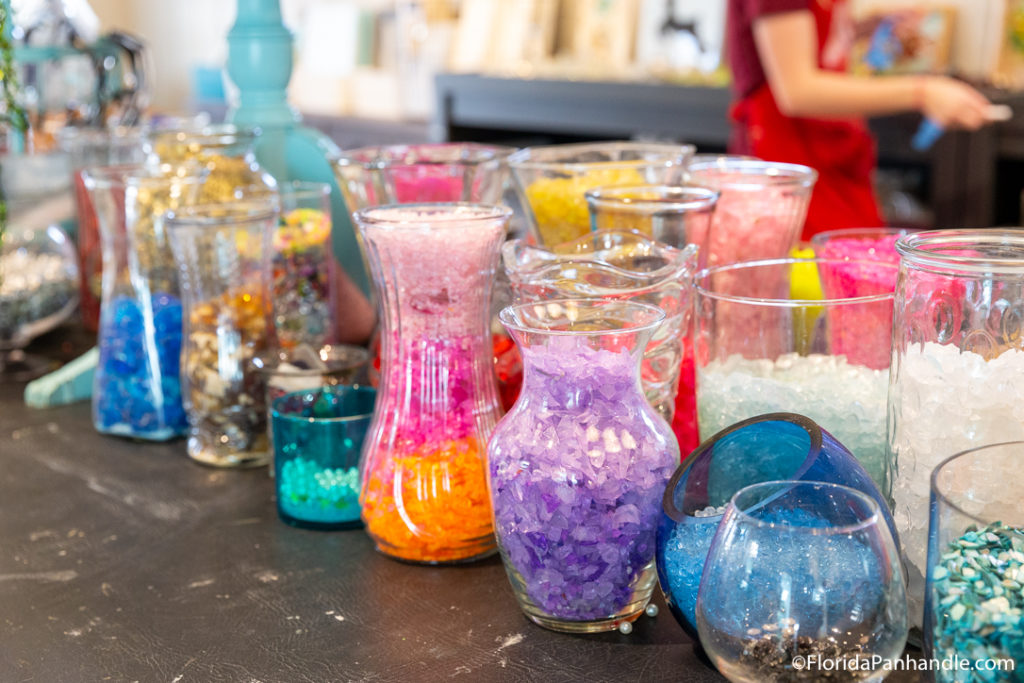 They have all ages and adults-only classes available all throughout the week, so you never have to wait long for a spot to open up. If you need inspiration in creating your artistic works, plan a trip to the Mary Hong Art Gallery before!
Head to Gulf World Marine Park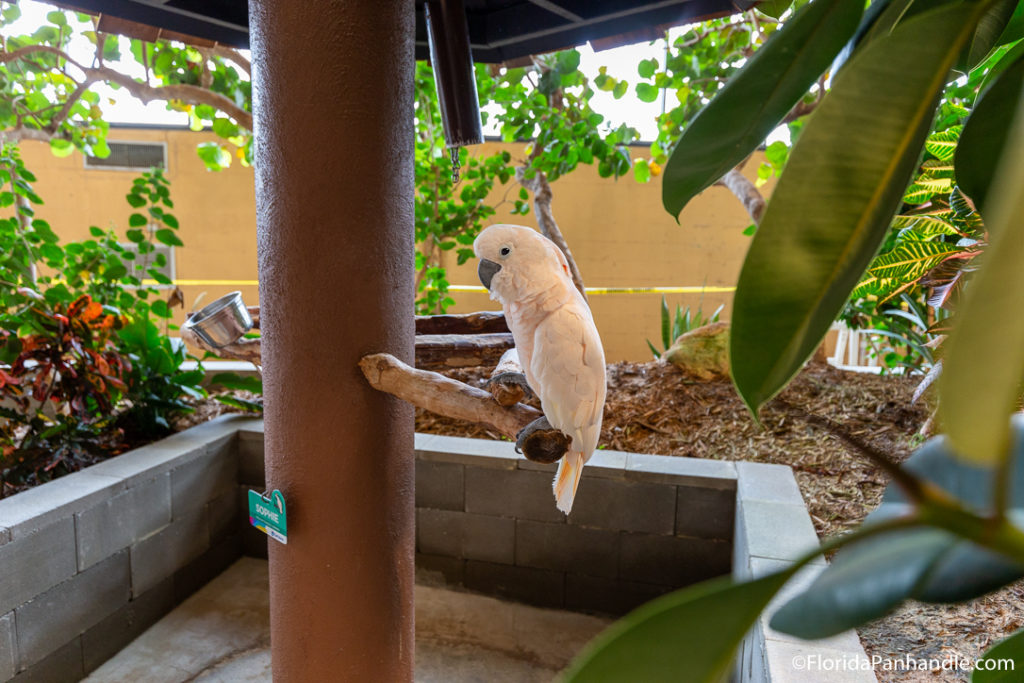 Although Gulf World Marine Park does have some outdoor experiences, they have plenty of indoor experiences that make for the perfect rainy day in 30A. This animal park is great for learning about all sorts of animals and interactive experiences for all ages!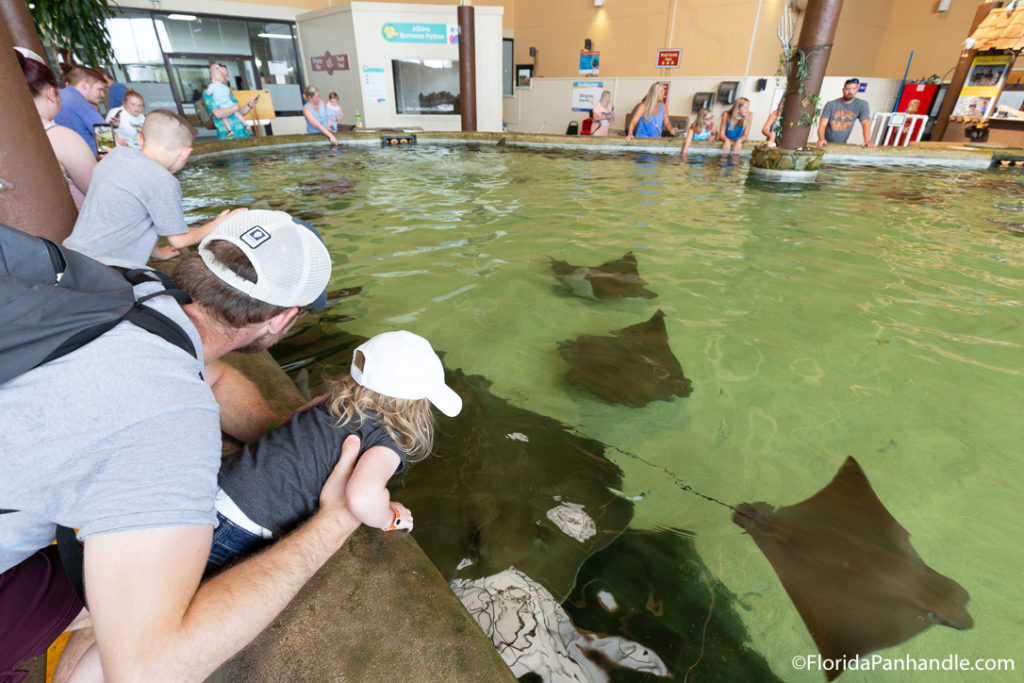 Where education and fun meet, everyone is bound to forget about the rain and enjoy an eventful day at Gulf World Marine Park.
Lounge Around at Sundog Books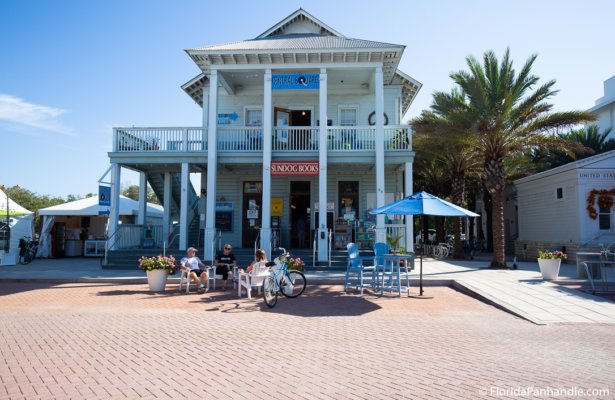 There's something incredibly peaceful about hanging out in a bookstore while the rain patters against the rooftop. You can soak in that experience at your leisure with a visit to Sundog Books.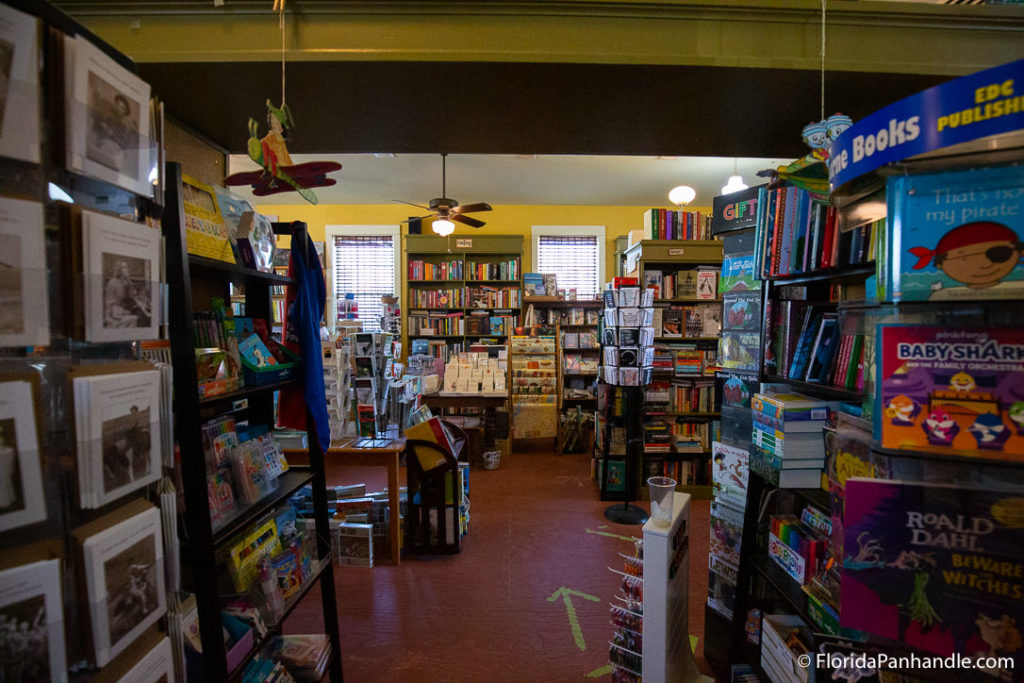 This independent bookstore has endless tales to scour through, giving you enough reading material to last a lifetime. If you're not sure what to pick, chat with the staff to hear about their favorites, and then settle down with your book of choice.
Marvel at the Wonders at Ripley's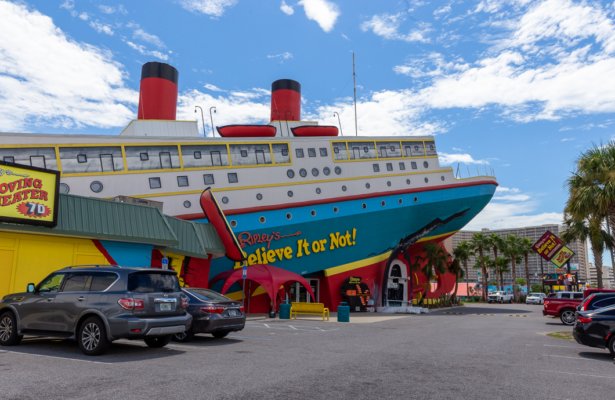 The Odditorium at Ripley's Believe It or Not will keep you entertained for hours on end, making you forget all about the beach. All the weirdest artwork, interactive exhibits, and much more are displayed here for adults and kids to enjoy.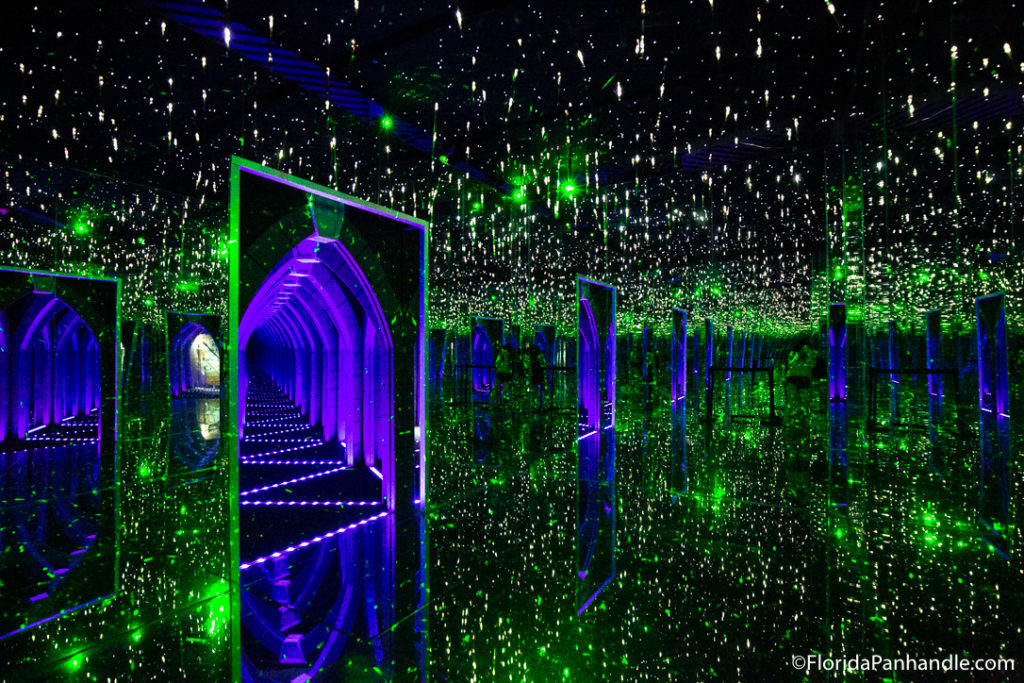 Once you're filled to the brim with strange facts and unbelievable sights, you can challenge yourself to moving through the laser race, mirror maze, and 7D theater.
Check Out the WonderWorks Museum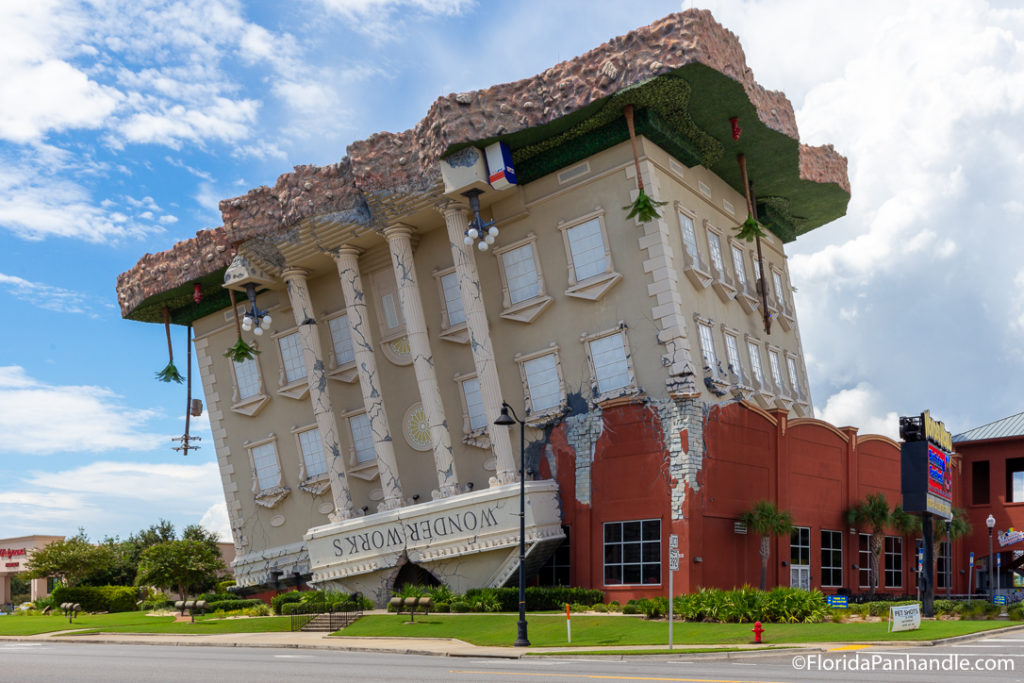 At the WonderWorks Museum, you can let your imagination run wild as you dive into their hands-on exhibits. From the moment you walk through the doors, you'll have a chance to learn about everything under the sun, including astronaut training, hurricane-force winds, and bubbles galore.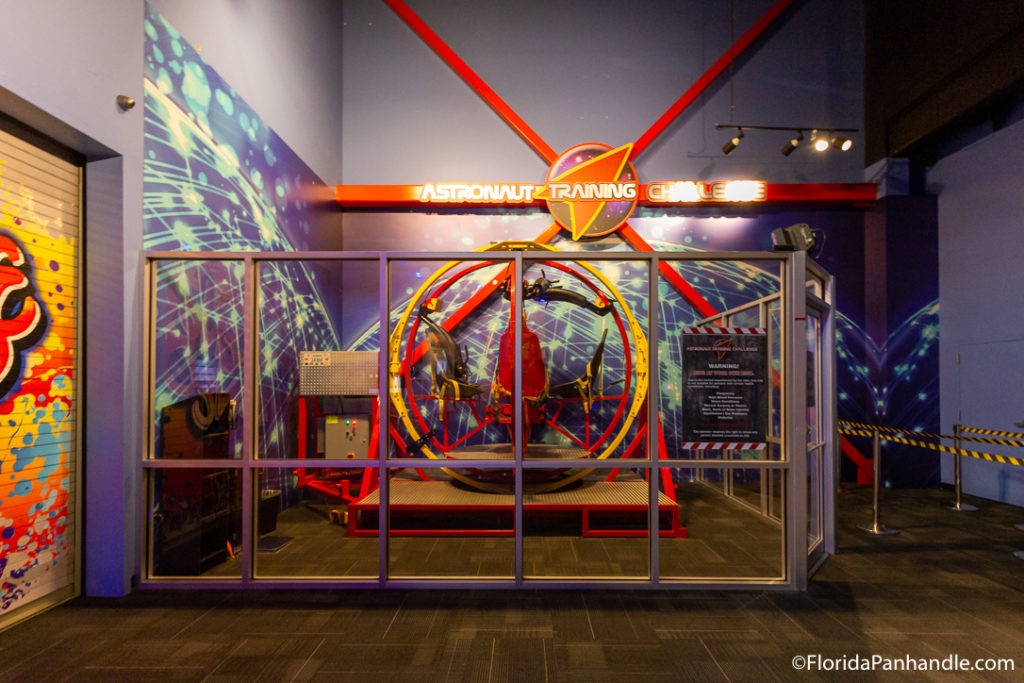 You can even try navigating through an upside-down house or lie on a bed of nails if you dare.
Shop and Dine in Style at Grand Boulevard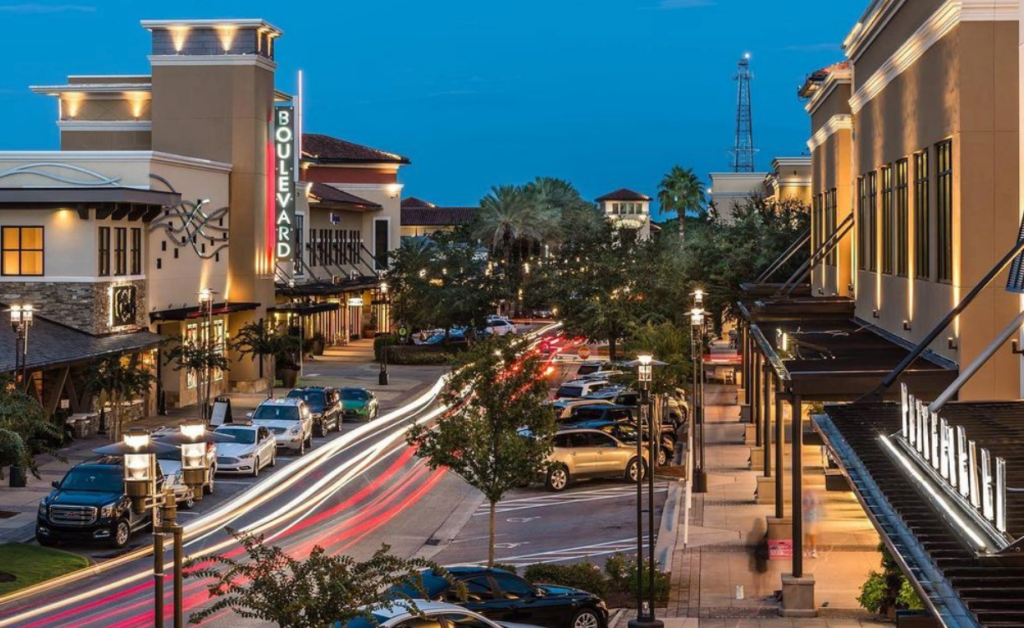 If shopping and dining in style is more your jam, then get on over to the Grand Boulevard. At this premier destination, you can browse through all the most popular boutique shops in 30A to grab souvenirs and much more. Once you work up an appetite, the many restaurants within its confines will treat you to the best food and drinks available in the state. Then, you can work it all off at the fitness center or double down on the decadence with a trip to the movie theater.
Watch a Show by the Emerald Coast Theater Company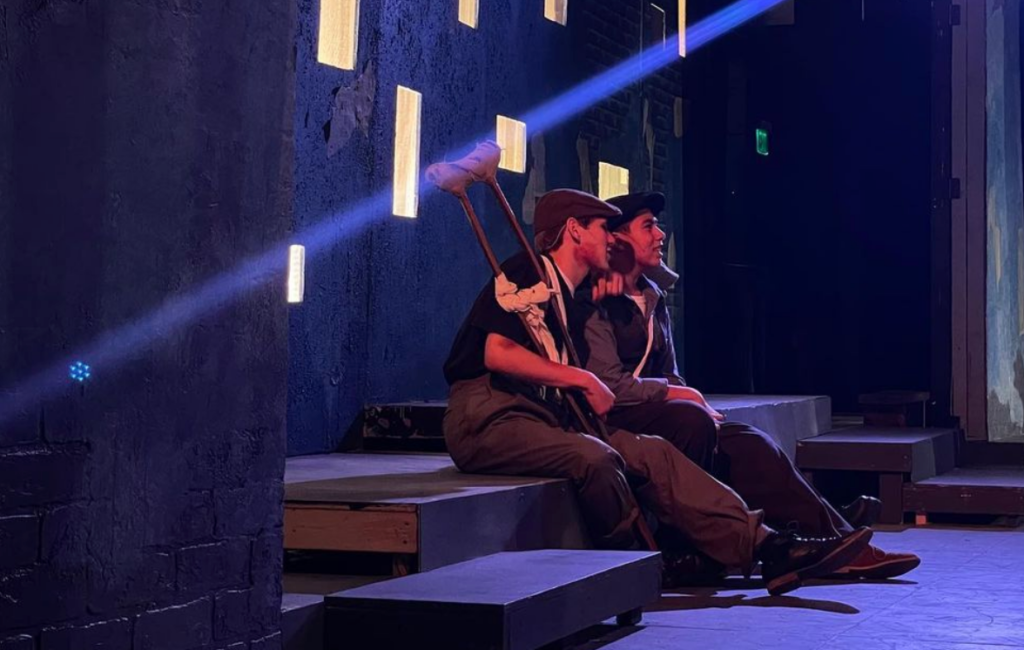 If you're in the mood for a live show, the Emerald Coast Theater Company is definitely the place to go. They put their all into creating and performing amazing productions for all ages. Their most popular works include Around the World in 80 Days, Spamalot, and The Spitfire Grill. Their newest and most-anticipated show on the books for 2020 is Red Riding Hood, a musical comedy geared at young audiences but enjoyed by all.
Eat Fish and Go Bowling at Uncle Buck's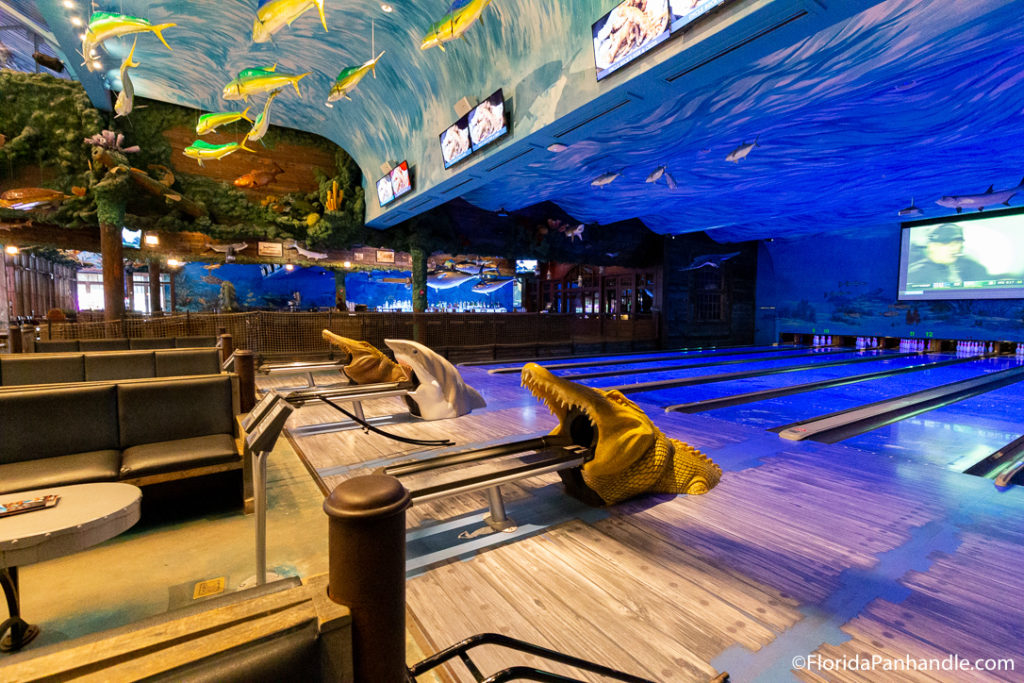 For a low-key entertainment and dining experience, get yourself to Uncle Buck's Fishbowl & Grill. There's no better place to go in the 30A when you want to spend the whole night bowling while chowing down on awesome seafood treats.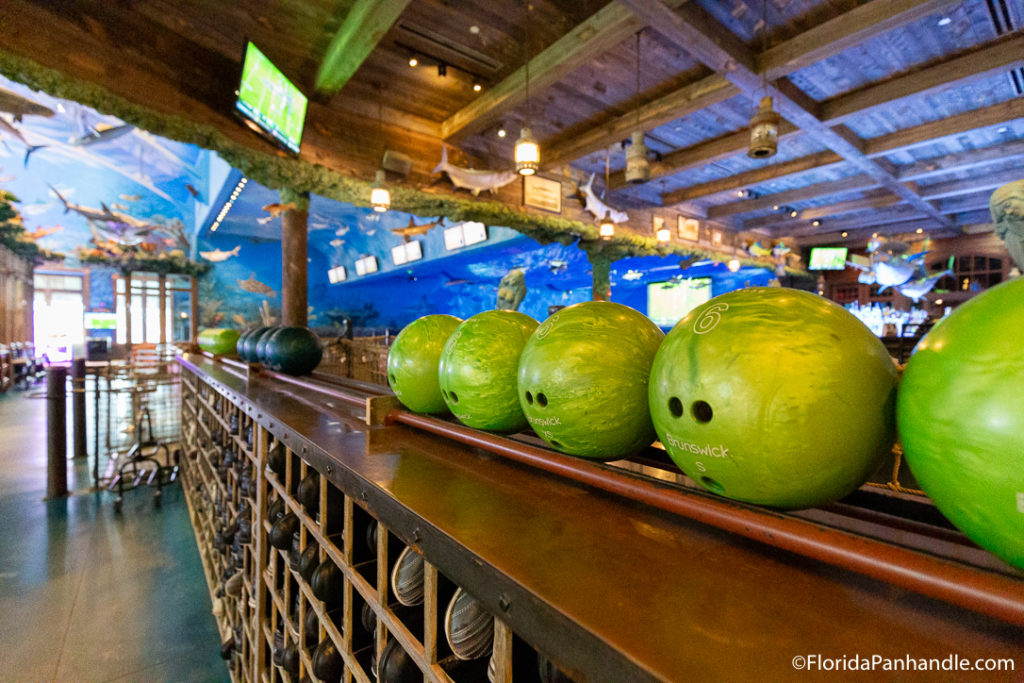 They also have billiards if pool is more your speed. Whatever you do, don't skip out on the tantalizing Salt and Pepper Calamari, Fish Tacos, and Shrimp Alfredo.  
Go to Rainforest Black Light Golf & Arcade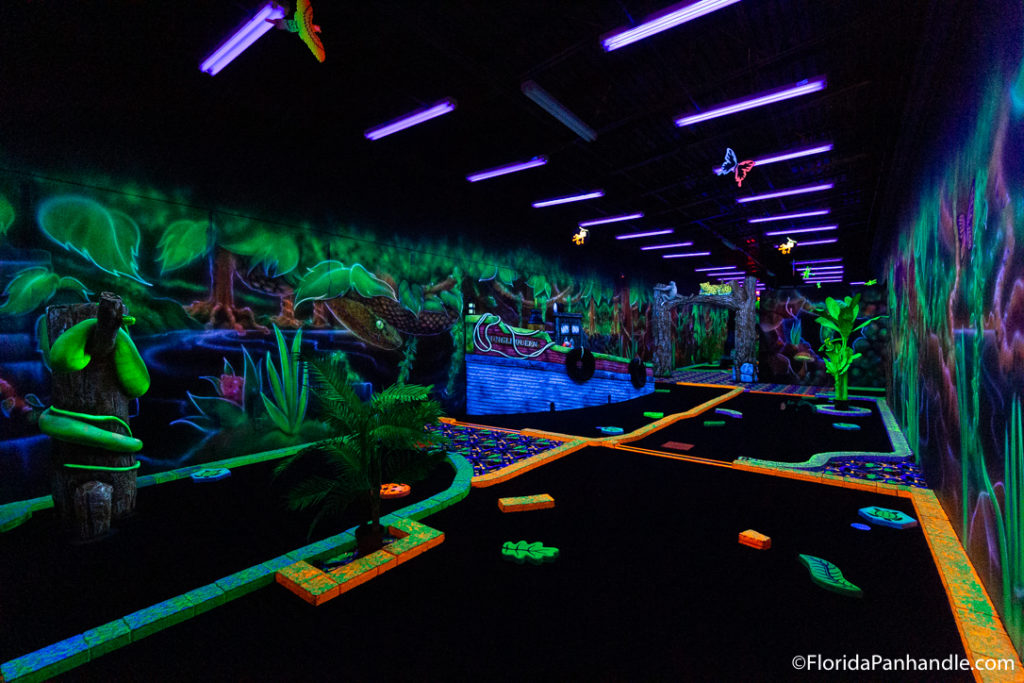 All across the 30A, there are endless mini golf courses, but most are outside, taking them off the table as the rain comes along. That's not the case with Rainforest Black Light Golf & Arcade, however. Their entire course is indoors where they can elevate its design with vivid neon tones at all corners.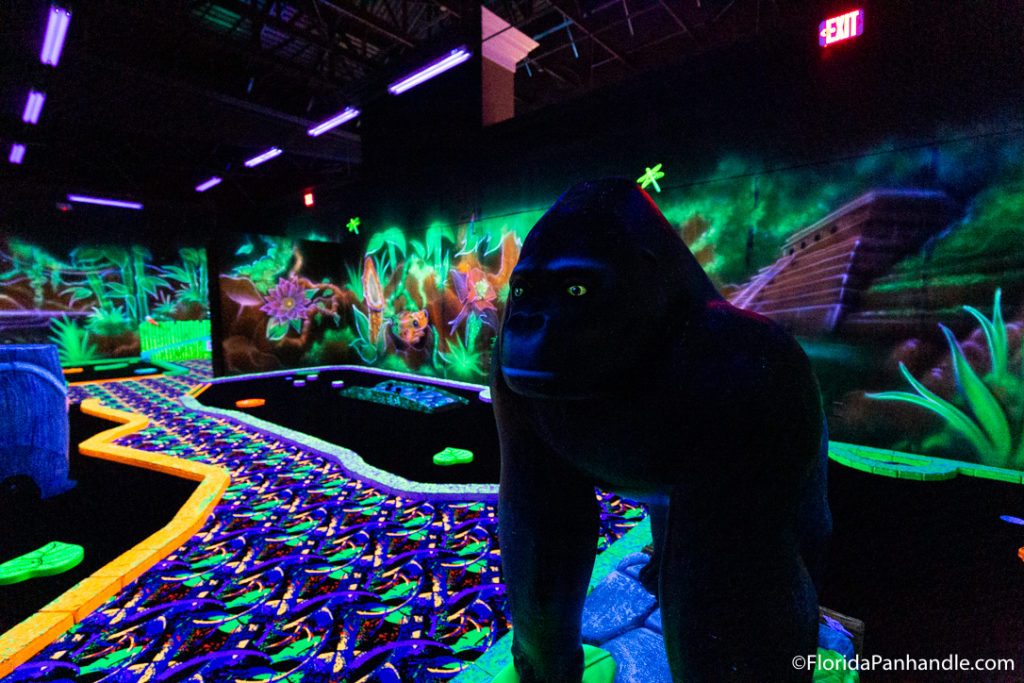 Once you make it through their 18-hole course, you can direct your attention to their spectacular arcade area. There, you can play dodgeball, hop around in the bounce houses, and try many other high-energy games.
Enjoy some Bowling and Skating at Rock'it Lanes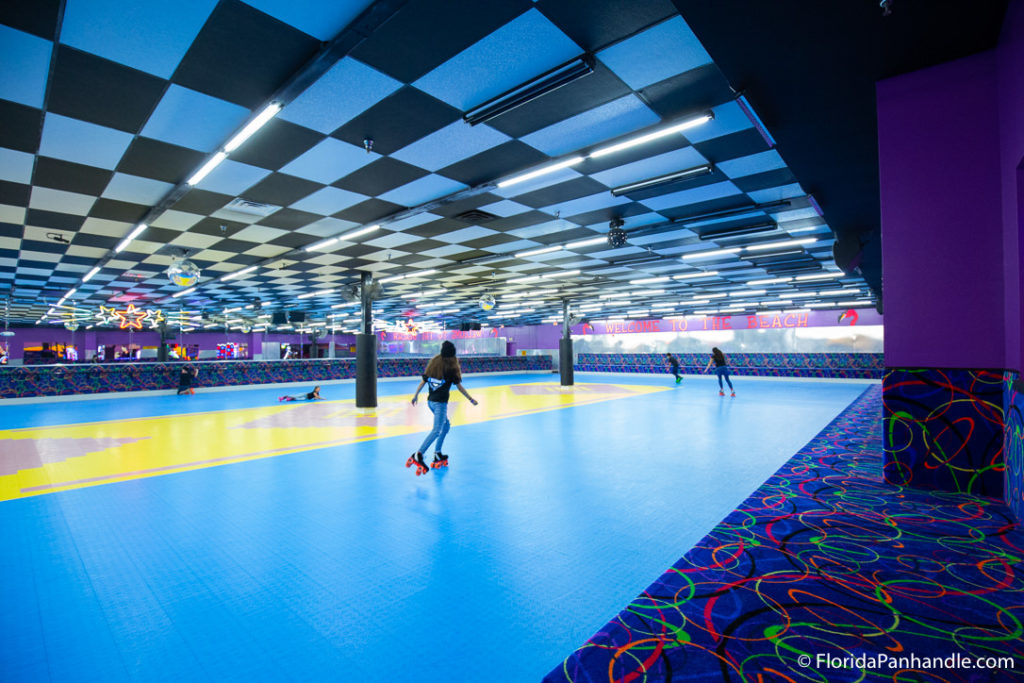 Just a short drive outside of 30A in Panama City Beach, Rock'it Lanes is a perfect place to spend a rainy day. With arcade games galore, roller skating and a bowling alley, you can spend hours here having fun and making memories.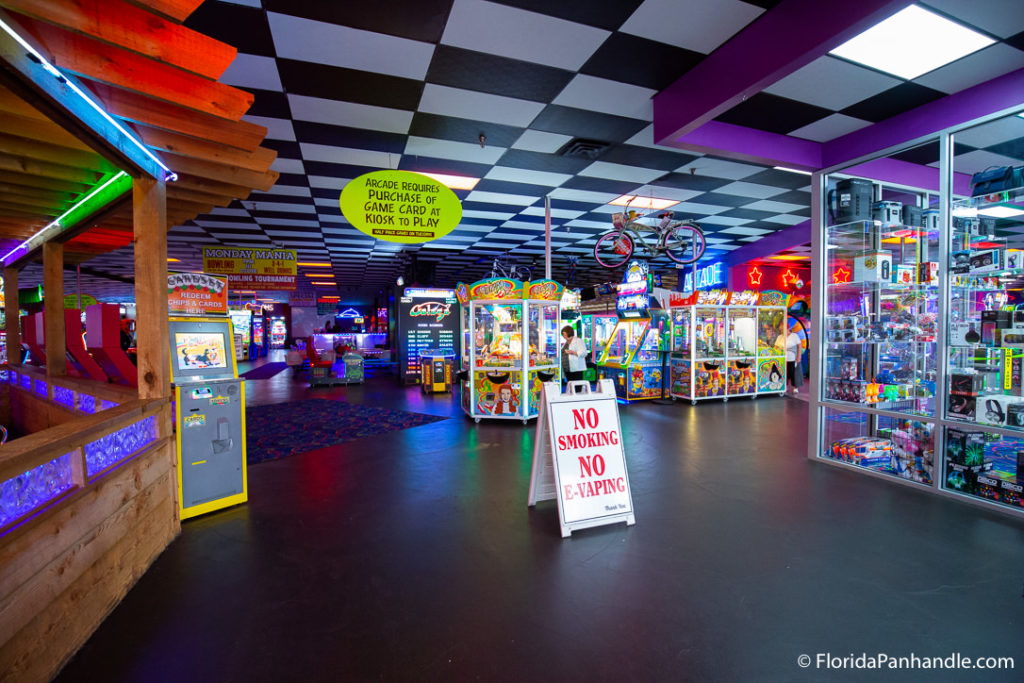 Although the rain doesn't splash down on 30A often, the downpours often come out of nowhere. You can make sure you're prepared to keep the fun going by keeping this list close at hand. That way, you can always find somewhere to hide from the rain while still having an awesome time.