Nothing elevates a beach vacation quite like frozen cocktails. Whether you're lounging on the patio, dining in style downtown, or checking out the hottest beach parties, you'll quickly find that Pensacola's signature drinks amp up the party factor.
Frozen cocktails are all the rage here, to the point that your Emerald Coast expedition won't feel complete unless you've tried at least a few indulgent favorites.
Sample to your heart's delight as you check out these local hotspots:
Flora-Bama Bar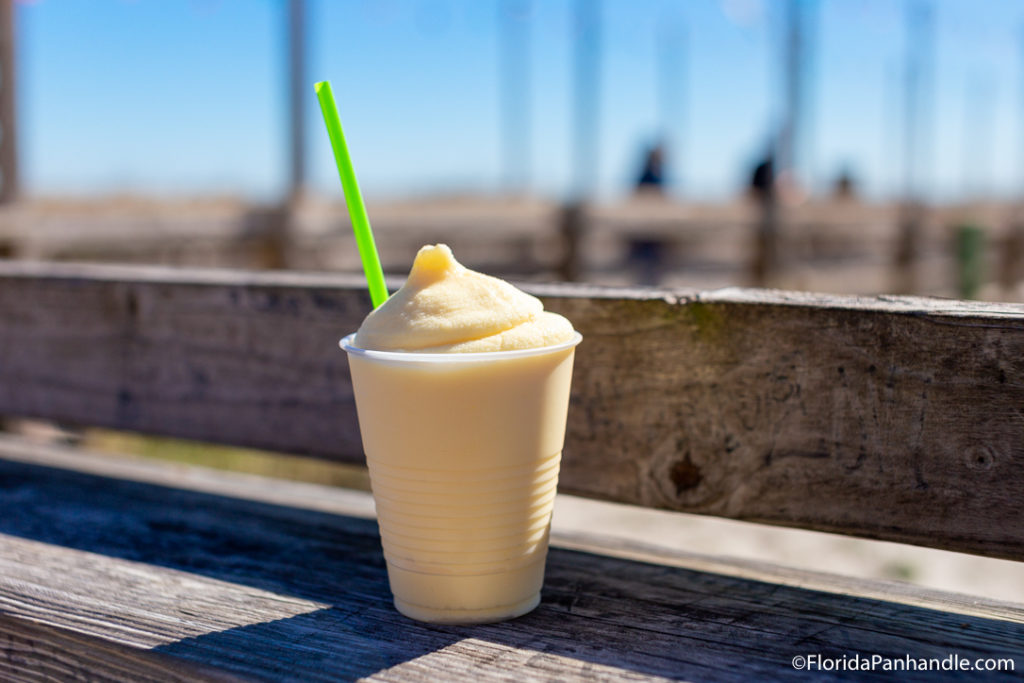 There's a lot to love about the Flora-Bama Bar — but if you visit for one reason alone, it should be the iconic Bushwacker. This famed concoction first hit the Emerald Coast during the 70s and has enjoyed a loyal following ever since. The bar is highly secretive about the recipe, which has been described as an adult milkshake. Its true power lies in its strategic blend of liqueurs and its eye-catching maraschino cherry.
You might never uncover the mystery of the Bushwacker, but that's part of the appeal. This frozen cocktail is what makes each visit to the Flora-Bama so special. Enjoy it with fried shrimp or oysters as you take in the chill vibes at this must-visit bar. There's no better complement to the Flora-Bama's live shows, which are often held directly on the beach. 
The Dock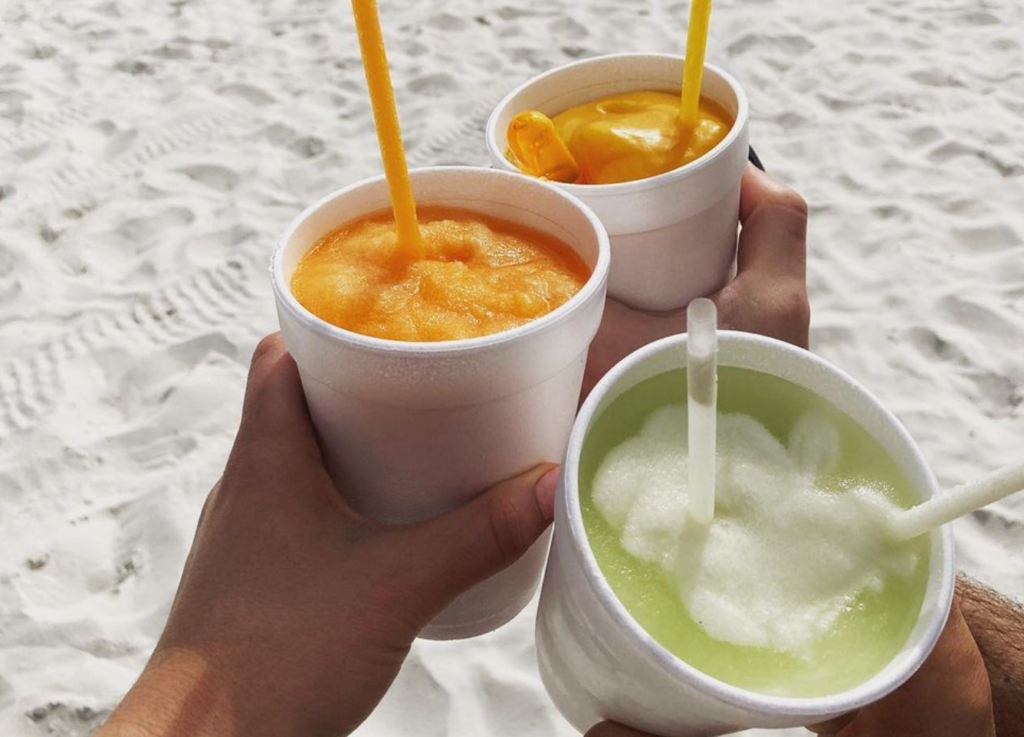 As the ultimate Florida Panhandle beach bar, The Dock is the place to go for cold beer, pub grub, frozen cocktails, and live music. Better yet, continue your investigation of Pensacola's finest Bushwackers at this bar, which serves its own distinct version of the local beverage. This take on the famed drink gets an extra shot, so watch out if you're a lightweight. The Bushwacker is one of many drinks worth trying, so don't hesitate to grab a pina colada or a margarita on the rocks. 
As you enjoy your drink, you'll have the opportunity to take in an excellent view of the Gulf. The ambiance is always festive but also relaxed enough that you can kick back if you desire. Hit the pool tables or the arcade — or if you're really feeling ambitious, the dance floor. The food can make any experience at The Dock a blast, so grab some fried pickles, crab cakes, or something else indulgent to feast on alongside your Bushwacker.
The Wine Bar on Palafox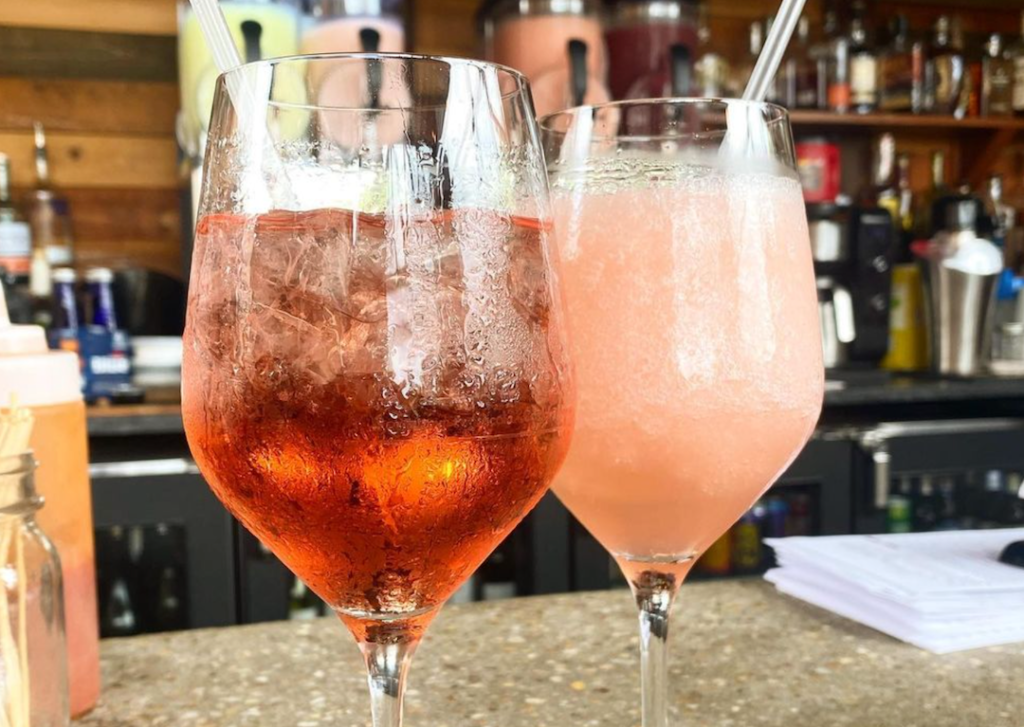 If you crave a sophisticated experience, hit up downtown Pensacola. The Wine Bar on Palafox, in particular, is a must for a refined night out.
In addition to its extensive (and regularly rotating) wine list, this local favorite has impressive lunch and dinner menus, not to mention some truly exquisite cocktails. It's a touch less formal than your typical wine bar, so you can relax without needing to search for your fanciest or most stylish outfit. Guests have strong opinions about the Palafox Painkiller, but the Frose is always a safe option.
The Kennedy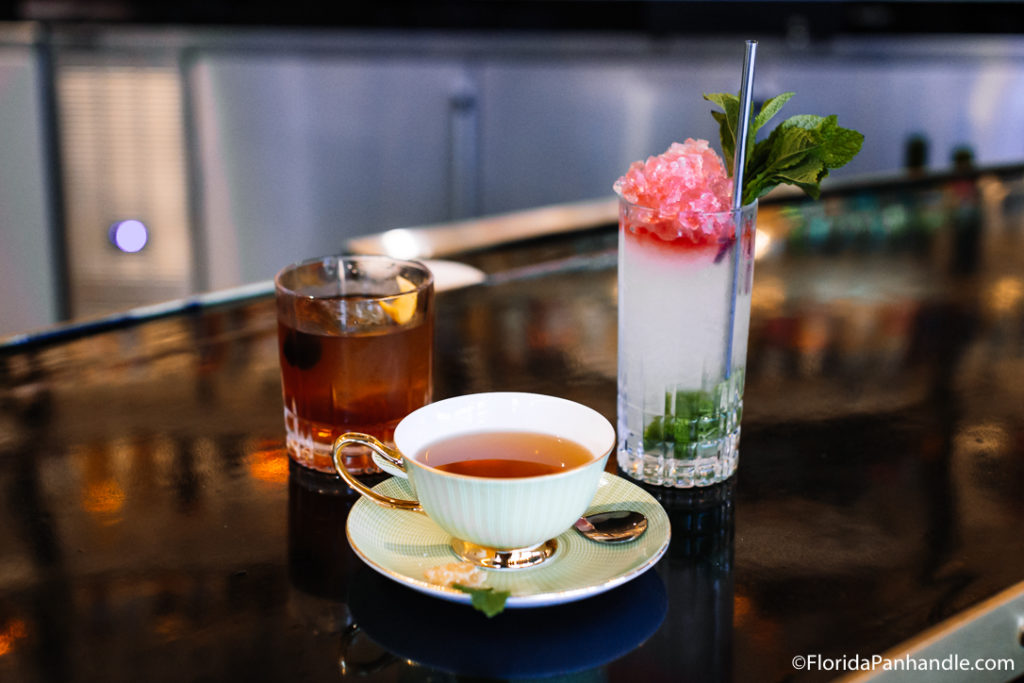 Capture the essence of a mid-century cocktail experience at The Kennedy, where libations are clearly the focus. Literary-inspired beverages are as fun to browse and order as they are to consume. Their characteristics are matched to the great works after which they're named. Don't be intimidated; the friendly staff members are happy to help you determine which cocktail is right for you.
The Sun Also Rises is always a wise choice; the perfect blend of rum, pineapple, and vanilla provides plenty of tropical, yet brawny appeal. For a memorable take on the Bushwacker frozen cocktail concept, try This Side of Paradise, which adds chocolate and strawberry to the expected rum.
During happy hour, you'll want to sample The Kennedy's take on the Harvey Wallbanger or the Mai Tai. You could be thrilled with libations alone, but your delightful experience at The Kennedy will be much better if you order Scotch eggs or prosciutto crostinis.
Bamboo Willie's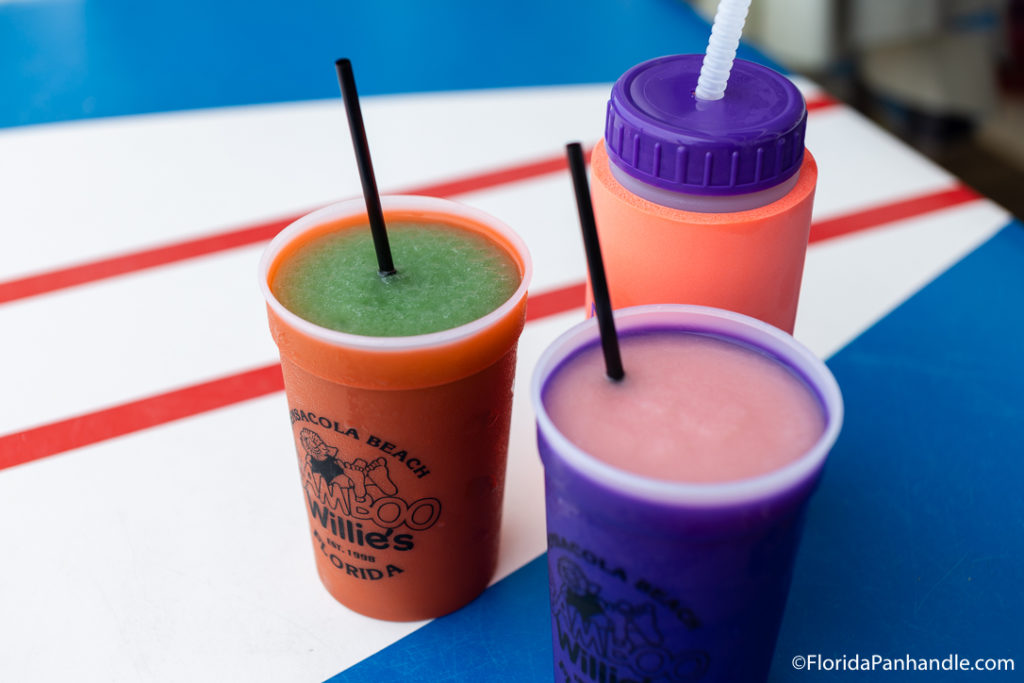 Frozen drinks abound at Bamboo Willie's, where the right beverage will have you almost instantly feeling ready to party. The bartenders are friendly, the views are great, and the drinks are always delicious — alcoholic or otherwise.
Families have been known to visit during the day when non-alcoholic daiquiris are in high demand. Those who favor alcoholic frozen cocktails have no shortage of options, from the iconic Bushwacker to Electric Lemonade and an evocative option known as Swampwater. Rum is heavily featured in most of the frozen drinks, but some add vodka, bourbon, or schnapps to the mix. 
If you somehow pass up on a frozen cocktail, you can always treat yourself to a cold beer or a hard seltzer. If you're visiting with a group or have a lot of time to dedicate to your Bamboo Willie's adventure, try the Club Caribe Bucket, complete with 32 ounces of premium rum and tropical juice.
Casks and Flights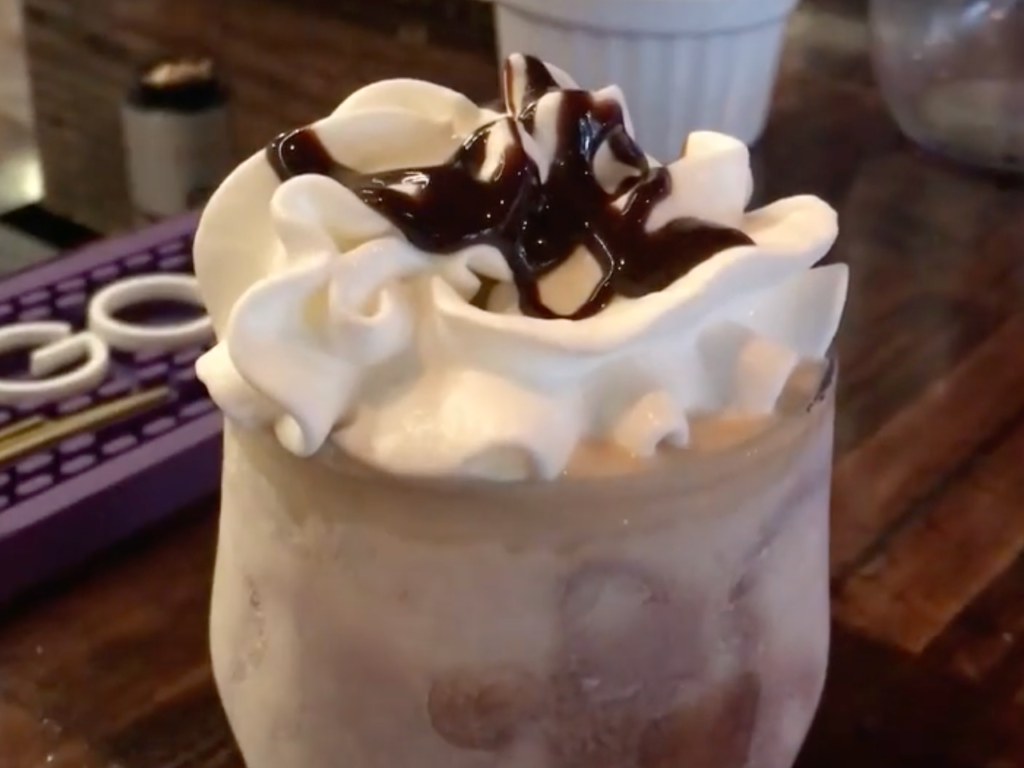 As one of the Emerald Coast's top wine bars, Casks and Flights boasts a strong reputation in Pensacola and beyond. The upscale destination has an elegant atmosphere, so you'll definitely want to dress up for your visit.
There are dozens of wines worth sampling (not to mention craft beer and even mead) but many visitors favor the sophisticated regular and frozen cocktails. These are almost too pretty to drink: the Beach Breeze, for example, beckons you to take a photograph before you sip in style. The Pretty in Pink is also worth a try.
No matter which types of wine you sample or which cocktail you order, you'll want to check out the incredible menu at this location. Known as Steam Joint, this standout seafood establishment has all the usual Pensacola favorites: crab legs, crawfish, and mussels, to name a few. Visit at the right time, and you'll be treated to excellent entertainment. Karaoke night is always a hit, as are the various comedy shows and poetry events held here.
From Bushwackers to pina coladas and even swamp-style concoctions, there's no limit to the creativity and sheer silliness of Pensacola's frozen cocktails. Level up your beach escapades with a few of the region's most iconic beverages; you'll feel truly at home with a cocktail in hand.