Halloween is near and that means — haunted tours! If you're in Pensacola, there's no doubt that there is plenty of history within the town. If you want to know where to get the best stories of Pensacola history and its hauntings, then a ghost tour could be just what you need.
Here are 3 hauntingly fun Pensacola ghost tours:
Go Retro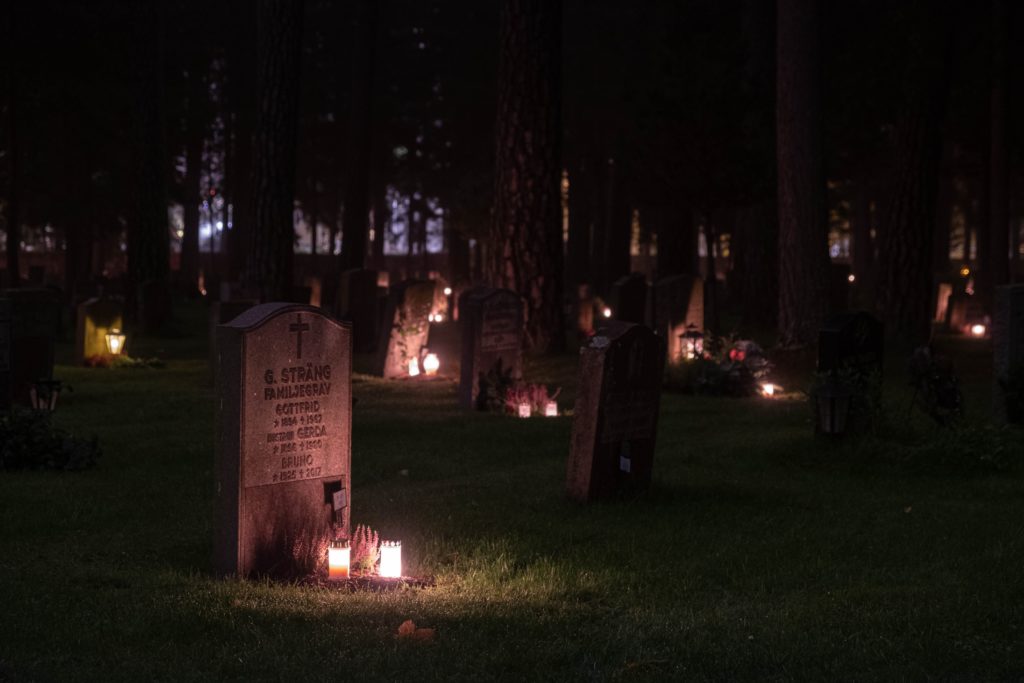 Tradition is savored with Go Retro — Pensacola's Premier Tour Company. Go Retro has an array of different toys to enjoy from a military tour to a lighthouse and aviation museum to adventure tours!
Haunted House Investigation
Visit a haunted house that was featured on the "Haunted Collector" show. An active home of paranormal activity and hauntings, learn about this Victorian Home and its decades of history. Learn how to use ghost hunting equipment and rotate throughout the house.
Ghost and Graveyards
A ghost experience catered to an audience 13 and older, covers a wide range of areas from stops in the Commercial Business District, Seville, and Sanders beach. Stop at cemeteries and visit haunted houses. This is a 2-hour spooktacular adventure.
Downtown Walking Ghost
A 1.25-hour tour is full of chilling stories and ghost history. Learn about Pensacola's ghostly hauntings of the waterfront in this walking tour from veteran historian, Wesley Odom.
Pensacola Seance
Bring an heirloom or photo to share with the psychic as the psychic describes the tools they use in the seance. This session lasts about an hour and links you to the other side. It's recommended to go with family or your significant other.
Walking Cemetery Tour
St. John's Cemetary is the largest historic cemetery of the area — with graves dated all the way back to the 19th century. Stroll around in the late night of the cemetery. You'll love how informative this tour is.
Kids' Ghost
A story about the Witch of East Hill — young children will love this journey of humor and suspense about the neighborhood witch.
Pensacola History & Hauntings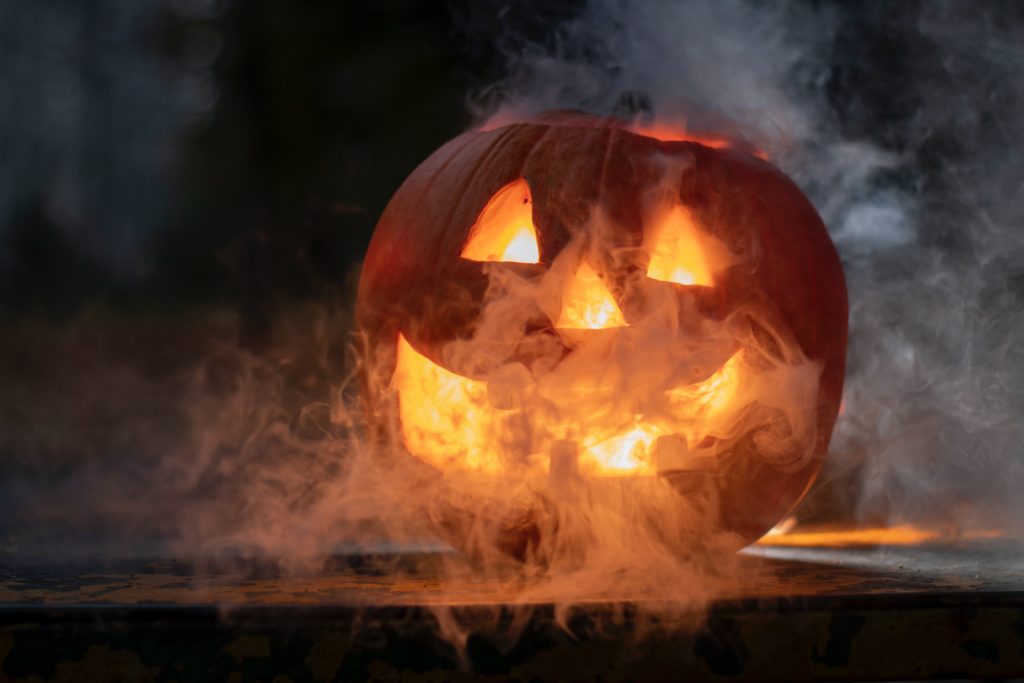 Paranormal experiences and history of hauntings throughout the years — Pensacola History & Hauntings is the place for all things paranormal and spooky. Learn about the history and backstory of each stop, along with haunted places from many years ago that remain haunted — like restaurants and graveyards. Guides will take you to each place with plenty of entertainment.
Emerald Coast Tours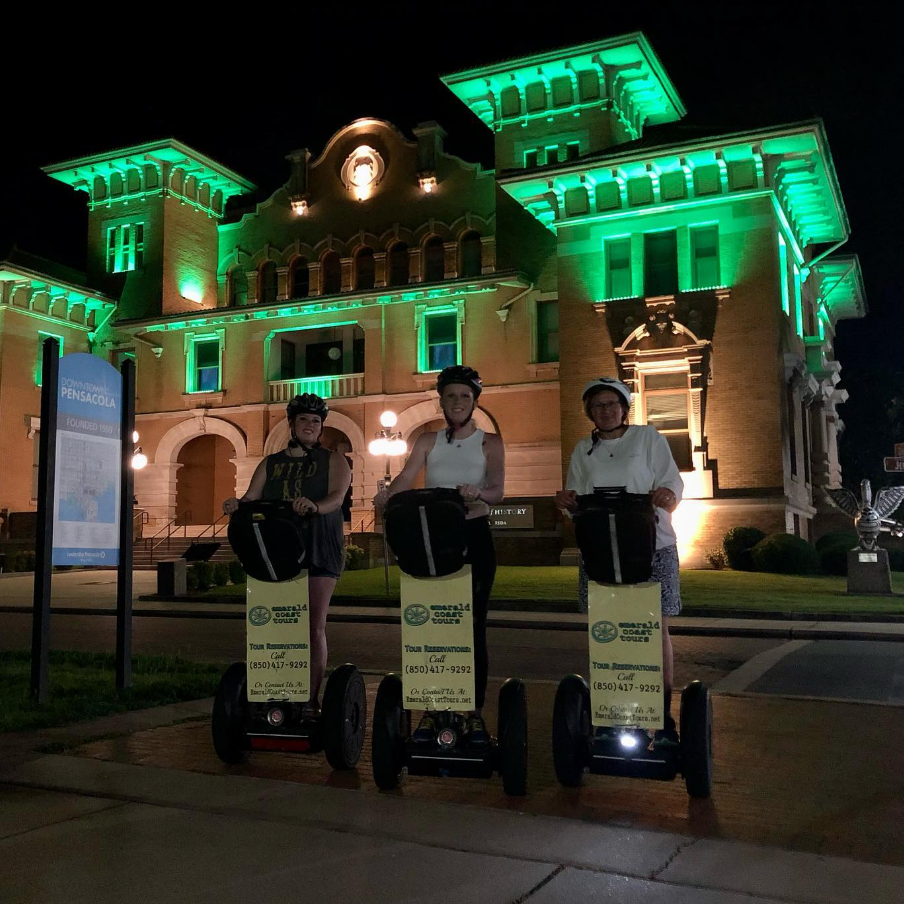 There are bike tours, segway tours, walking tours, and more. Emerald Coast Tours offers a wide range of ways to explore the city. They also often have events like Murder Mystery Dinners! Be sure to find out all of the ways to explore the haunts and Halloween tours with Emerald Coast City. You'll love exploring the town in a unique way.
From segway tours to cemetery tours, this Halloween will be full of excitement and wonder as you embrace the curious side of life and the paranormal. Check out any of these top 3 Halloween Pensacola Ghost Tours and have a spooktacular time!