One of the best things about being in a city like Pensacola is that you don't need a lot of money to have a great time. The people here genuinely want to share what makes Pensacola so special, and they don't need you anything more than your interest to do it. From the natural coast to the historic forts, there are so many ways to enjoy yourself for free.
1. National Naval Aviation Museum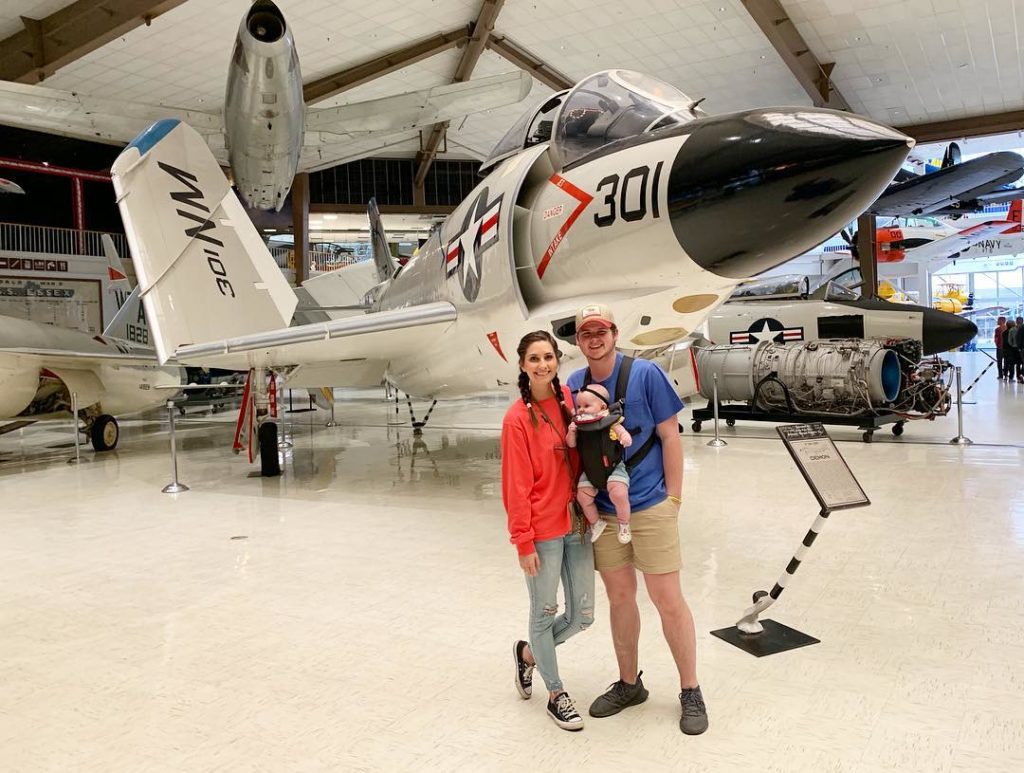 You'll find the world's largest naval aviation museum aboard the Naval Air Station (NAS). Wander around and soak in the history while marveling at more than 150 aircraft from the Navy, Coast Guard Aviation, and Marine Corps. All the aircraft in this museum have been meticulously restored, making it one of the most popular museums in the whole state. The museum is 350,000 square feet and features both indoor and outdoor exhibits. NAS Pensacola was originally built in 1914, and it's the base for the Blue Angels Navy Flight Demonstration Squadron.
2. Blue Angels Practice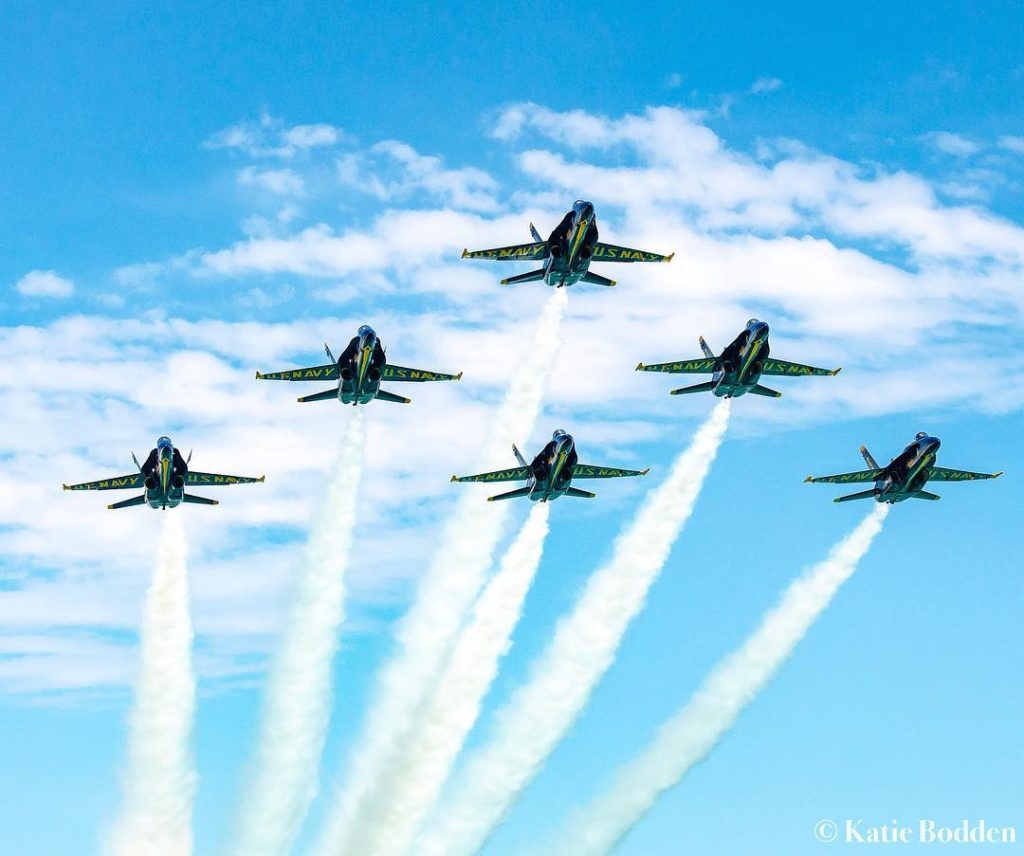 Speaking of the Blue Angels, why not see a free practice session of theirs while you're at NAS? The spectacle and excitement of these famous flyers make this a truly thrilling way to spend an afternoon. Plus, the Blue Angels love to meet their fans once they're back on solid land. Take the time to get an autograph and learn a little more about the pilots. It's a great way to catch a little passion for the sport.
3. Palafox Market
Palafox Market is full of locals who want to share the best that Pensacola has to offer. From art to pastries to plants, everything comes directly from the vendors. While the items may not be free, it's a fun way to spend an afternoon and learn more about the local color. The farmers, growers, and producers of the city are just waiting to meet you, tell you more about their products, and maybe hand out a free sample (or two).
4. Pensacola Beach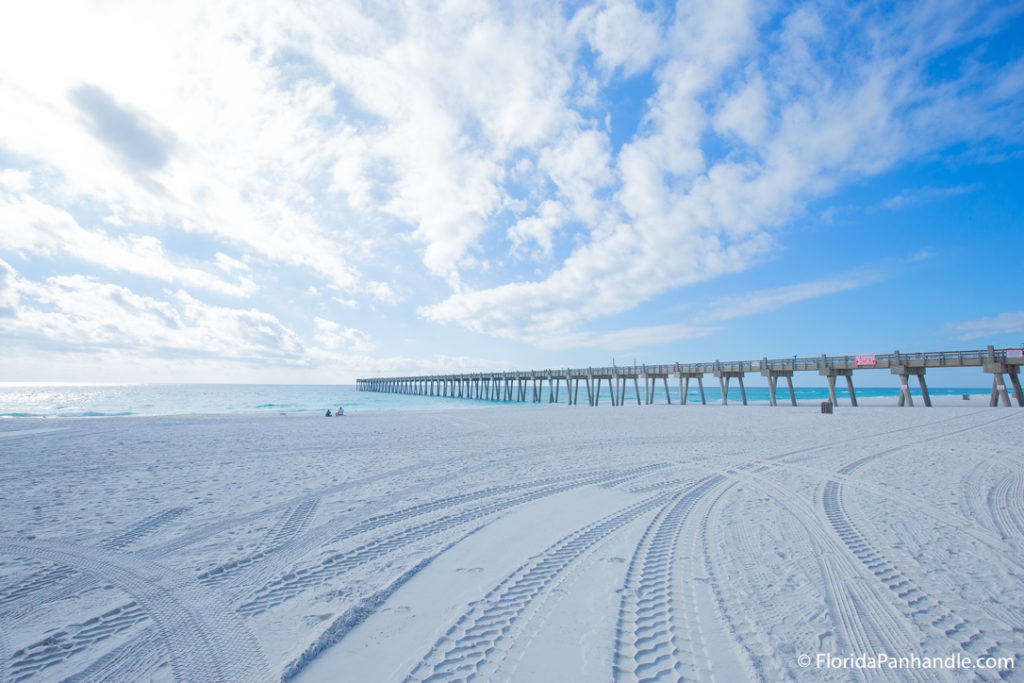 When you're in Florida, you need to at least stop by one of its many fabled beaches. Pensacola's coastline is known for its warm, clear waters, white sands, and incredible sunsets. Plus, there's plenty of space for you to stretch out. If you're looking for something a little more lively, you'll find it on the main beaches. If you would prefer something a little quieter, head toward the Gulf Islands National Seashore or Fort Pickens.
5. Tour Fort Barrancas
Fort Barrancas was used as a military fort in the 1800s and is now a National Historic Landmark. Originally under Spanish control, the fort served as the basis for the Naval Aviation Station (of which everything else was built around it). In 1818, the Spanish troops defended the fort from American cannon fire. After the Spanish surrendered, the city of Pensacola was handed over to the American forces. In other words, this landmark may just be the most thrilling history lesson you've ever had.
6. Veterans Memorial Park 
The Veterans Memorial Park is a quiet place to reflect on those who gave their lives for our many freedoms. This park was created through the hard work of the Vietnam Veterans of Northwest Florida. It was their efforts and community involvement that raised the funds to build the park. What you witness when you visit the memorial park was made possible through countless garage sales, 5ks, and sports tournaments. The most famous monument is the Wall South, which features the names of the many people who passed away or went missing during the Vietnam War.
7. Naval Live Oaks Nature Preserve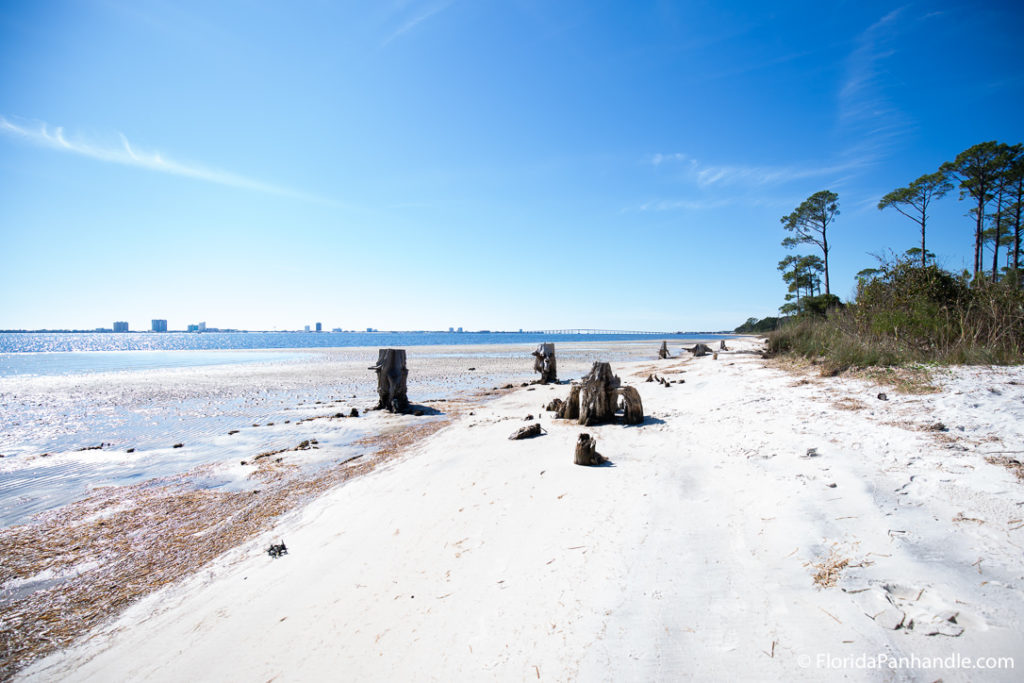 Along the Gulf Islands National Seashore, you'll find this stunning nature preserve set amidst the incredible oak trees that are so prevalent in this area. The Naval Live Oaks Nature Preserve is full of hiking trails, a campground, places to picnic, and a visitor center. The Americans of the 1800s used the oaks in this area to create warships use in the War of 1812. The famous U.S.S. Constitution (or Old Ironsides as it came to be known) even had its inner hull made from a durable live oak.
8. Quayside Art Gallery
The Quayside Art Gallery is a tribute to the local artists of Pensacola. Amid the paintings and sculptures, you'll also find etched glass, woodworking, jewelry, and ceramic art. The creativity of this city is on full display here, making it a great way to see the area in a new light. Artists are inspired by what's around them, and you may just find yourself appreciating the city on a different level after just one walk-through.
9. Historic Walking Tour
As you might have already noticed, Pensacola is renowned for its past as much as it is beloved for its present and future. If you want to explore even more history in the downtown area, take a tour from Emerald Coast Tours. Owned by a local and teacher, Nic Schuck gives you his take on the many incredible events that have shaped Pensacola over the years. From the original stores to the future of this fair city, you'll be fascinated from start to finish.
10. Edward Ball Nature Trail
No matter what season you visit Florida, it's always good to go for a walk outdoors. Rain or shine, the Edward Ball Nature Trail located at the University of West Florida is a great place to go birding (another popular free activity here). Even if you don't happen to wander across one of the more colorful species, you'll love the creek and ponds you pass as you go.
Free activities aren't just a great way to save your budget, it's also a good way to meet people who are motivated solely by their love of Pensacola. You can trust them to tell you the real story, so you understand more what it means to live and love this special area of Florida.