With average highs in the 90s during the hottest summer months, Pensacola can be decidedly steamy. The potential for heat causes many prospective visitors to think twice about spending time in this gorgeous city. In reality, however, many of the region's most beloved attractions make it easy to keep cool, as evidenced below:
1. Make a Splash at Cecil T. Hunter Pool
Jump in Pensacola's Cecil T. Hunter Pool for instant relief from the heat. This public pool provides an affordable option for keeping cool. It's a particularly excellent destination if you're determined to stay active despite the high temperatures. Simply head for the lap swimming area, where you can get the ultimate workout while still feeling perfectly comfortable.
2. Hit Up the Water Slides or Lazy River at Sam's Surf City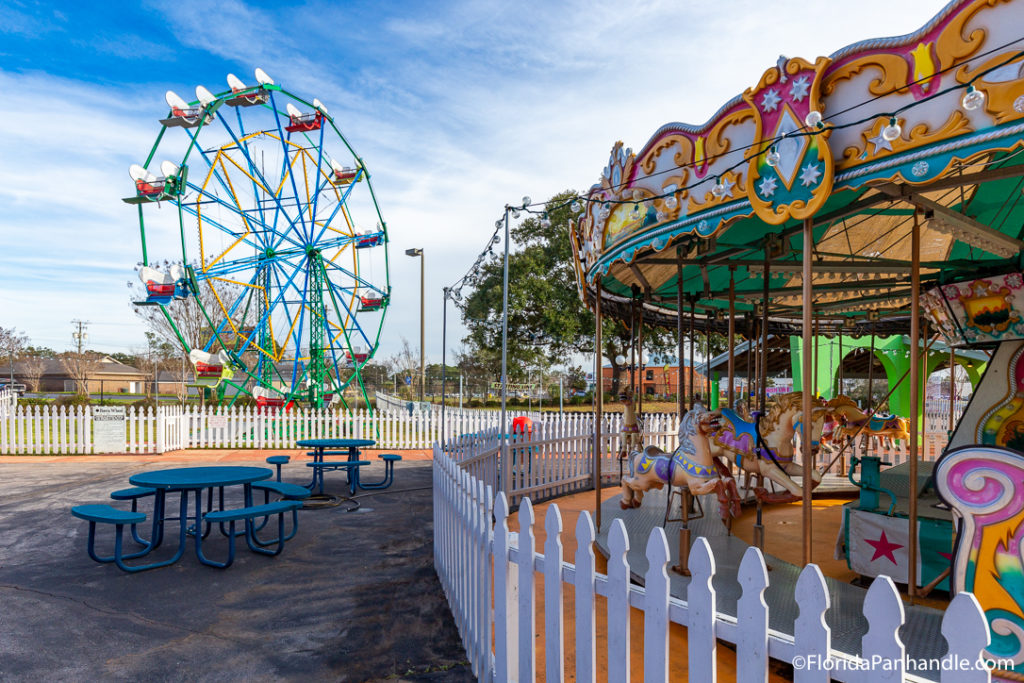 Home to twelve exciting water slides and a variety of pools, at Sam's Surf City next door to Sam's FunCity provides something for everyone. If you prefer to relax, you're welcome to soak up the sun in one of numerous deck chairs, or, better yet, lounge in complete bliss as you make your way down the lazy river. If, however, you demand thrills, you'll easily find them as you rocket down the park's many tube and body slides.
3. Enjoy a Sailboat Cruise With Condor Sailing Adventures
A breeze can make all the difference on a hot day. That's exactly what you'll enjoy during your time aboard the world-class trimaran operated by Captain Kirk of Condor Sailing Adventures. Feel free to dangle your feet in the water as you witness the best of Pensacola from a new perspective. There's no need to worry about suffering seasickness; this surprisingly stable vessel achieves stunningly fast speeds but lacks the leaning that might produce queasiness on other boats. If you cruise during the day, you'll enjoy not only a break from the heat, but also, the opportunity to see dolphins or even watch the famed Blue Angels practice while you're aboard.
4. Take the Ferry With Pensacola Bay Cruises
Pensacola Bay is served by a wonderful ferry, which, while conveniently ported in the city of Pensacola, also travels between Pensacola Beach and Fort Pickens. While trips are often purely functional for tourists looking to avoid transportation hassles, the beauty of this journey cannot be denied — nor can the relief of air conditioning if you choose to sit inside. While the ferry technically operates on a hop-on, hop-off basis, you're welcome to simply stick to the boat for the full loop before returning to Pensacola.
5. Soak Up the Sun at the Gulf Islands National Seashore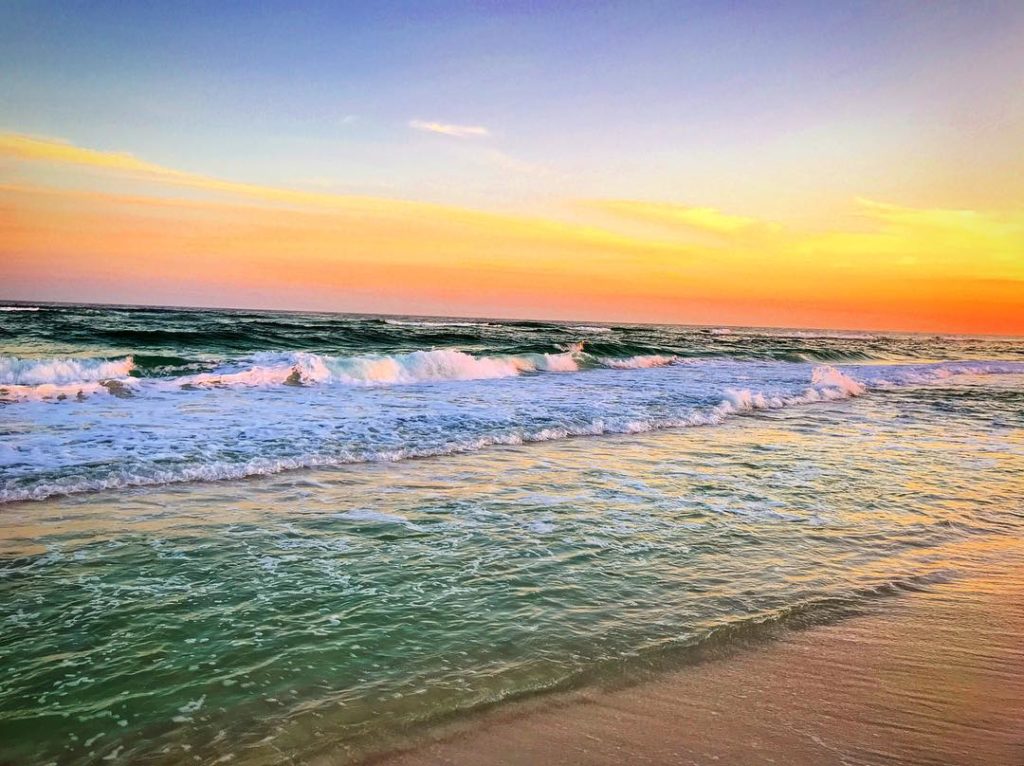 The hottest days are often the most delightful for beach bums. While many beaches require a significant drive if you're based in Pensacola, portions of the Gulf Islands National Seashore lie within easy reach. The federally protected site provides plenty of opportunities for both adventure and relaxation. Snorkeling and kayaking are especially delightful on hot days.
6. Bowl a Perfect Game at Cordova Lanes
Beaches, boats, and pools may provide water-based relief, but sometimes, all you want is to get out of the sun for a few hours. Don't hesitate to hit up Cordova Lanes, where you can bowl to your heart's delight. The bowling center often opens bright and early at 8 am, but you'll benefit most from visiting during peak heat. Bowling is just one of several activities available here; if you're not in the mood for scoring a strike or spare, feel free to throw darts or play pool.
7. Take in a Matinee Movie
On Pensacola's steamiest days, afternoon movies serve multiple functions: a reprieve from the heat and an opportunity to see your favorite flicks at a reduced price. Multiple options are available in and around Pensacola, but you'll likely find yourself headed to AMC Bayou 15, where you can see not only the latest feature flicks, but also 3D and IMAX films. A full bar can be found onsite, so feel free to grab your drink of choice and relax as you enjoy both an entertaining movie and the wonderful feeling of air conditioning.
8. Broaden Your Horizons at the Pensacola MESS Hall
Don't be put off by the name of this unique attraction; it's actually an open-exploration science center, where visitors of all ages are encouraged to think and behave like inquisitive scientists. Admission grants you access to the mess kit counter, where you can order science activities from a menu and, upon completion, bring your creation home. Expanded summer hours make it easier to avoid humid conditions when school's out.
9. Discover the Power of Play at the Pensacola Children's Museum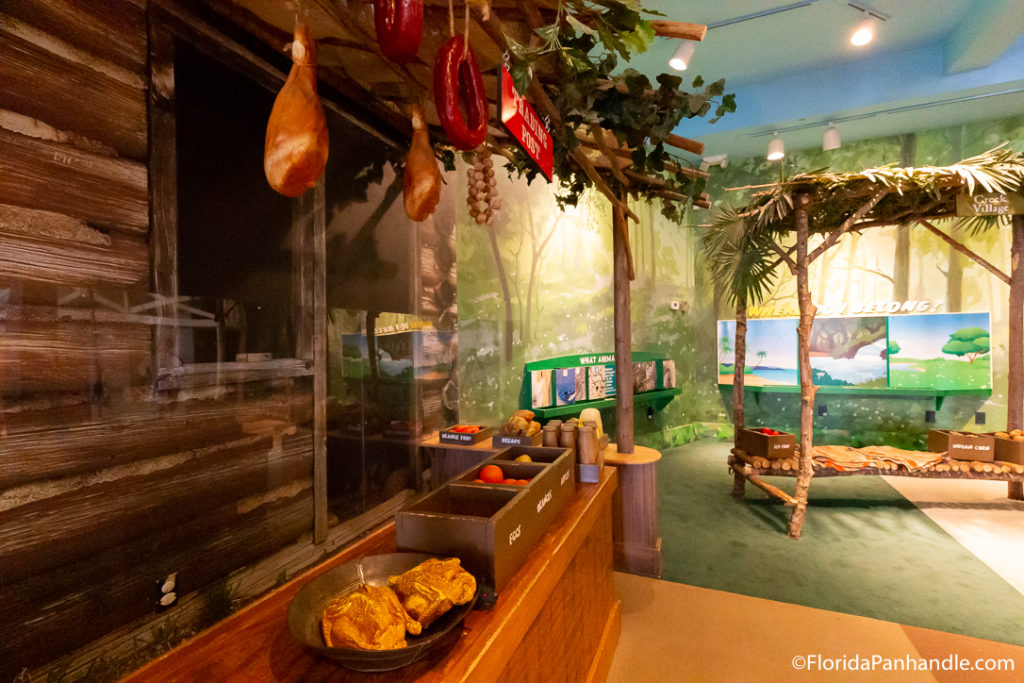 If you dread spending humid days trying to keep your kids both cool and entertained, consider taking advantage of Pensacola's many kid-friendly indoor activities. The local children's museum is a great option, as it encourages your kids to take charge as they exercise their creativity and natural passion. The museum has received the Strickly Briks' Makerspace Award in recognition of its efforts to encourage children to transform their imagination into reality through design and engineering. These long-term goals are impressive, of course, but on a hot day, you'll mostly be pleased that the museum allows your children to use up their excess energy in a comfortable environment.
10. Explore the National Naval Aviation Museum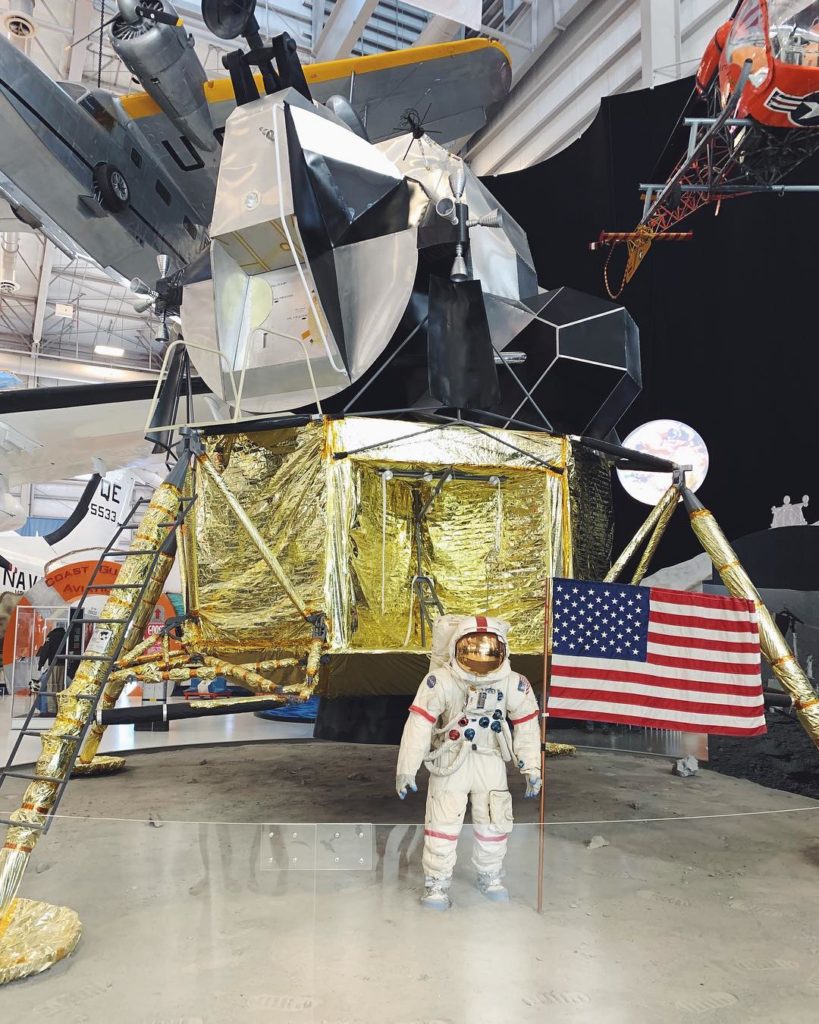 Air conditioning is rarely cited as a top reason to visit the National Naval Aviation Museum, but there's no shame in admitting that's what gets you in the door. Once you arrive, however, you'll realize that there is so much more to this Pensacola gem. Spanning over 350,000 square feet, the vast exhibit area boasts a variety of restored aircraft from the Coast Guard, Marine Corps, and Navy. Best of all, entry is free. That being said, you'll be tempted to splurge on the museum's fee-based activities, including flight simulators and VR experiences.
From swimming pools to museums, Pensacola provides a variety of great options for cooling off. Don't let the heat stop you from enjoying the best this lovely city has to offer.