Last Updated: April 27th, 2023
If you want to celebrate everything there is to love about motorcycles, the Thunder Beach Motorcycle Rally is definitely calling your name. Held twice a year in Panama City Beach, this free rally brings people in from far and wide, giving the community plenty of opportunities for fun and excitement.
Each rally features four days of amazing activities, ranging from live music acts and poker runs to tattoo contests and parades. On top of all that, you get to enjoy the finest Florida has to offer as you party along the beach with your fellow motorcycle enthusiasts.
If all that sounds like just what you need in your life, use this guide to get ready for this biannual extravaganza.
The Spring Arrival – and the Fall Return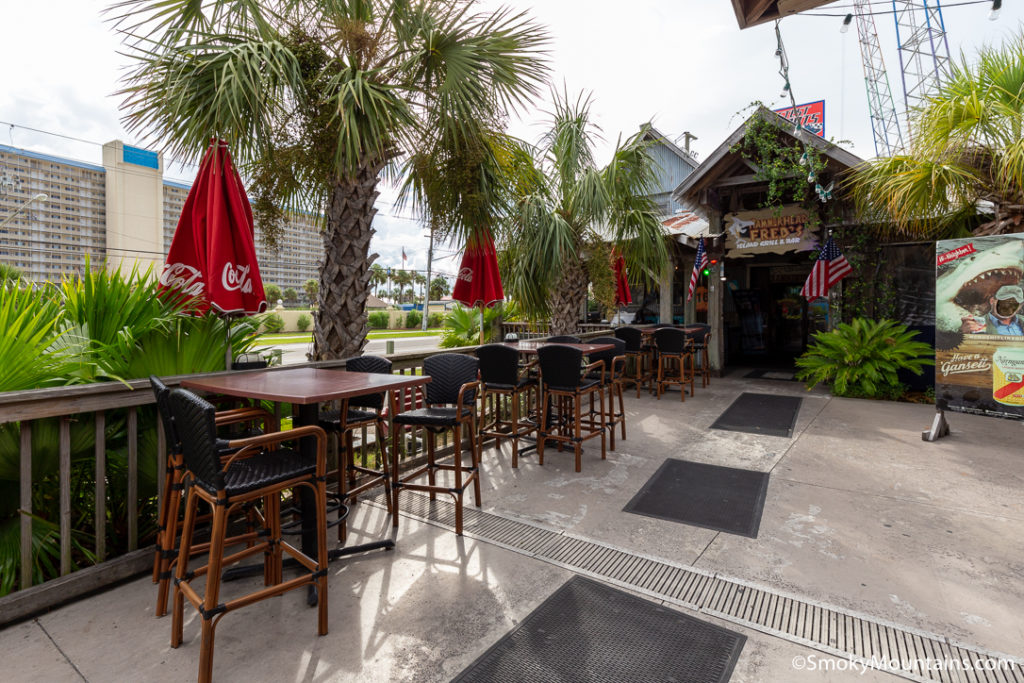 To attend the spring rally, you will need to plan to visit Panama City Beach from May 3rd to May 7th, 2023. The autumn rally runs from October 25th through the 29th.
Most of the activities happen at Frank Brown Park, although there are many venues participating, such as:
Thunder Beach Saloon: Hosting many of the live music acts, including the Steve Wiggins Band
Hammerhead Fred's: Kicking off the welcome party and serving as the beauty pageant venue
Harley Davidson of PCB: Running a giant tent sale for used motorcycles and more
Sharky's Beachfront Restaurant: Serving as a great place to listen to musicians play live
Boardwalk Beach Resort: Throwing a welcome party plus offering live entertainment
House of Bourbon: Offering hilarious comedy nights and plenty of line-dancing fun
Sandpiper Beacon Beach Resort: Playing live music on the regular for all to enjoy
Expect to go all around town on the poker run, watch the parade streetside, and otherwise follow the fun and excitement wherever it goes.
Transportation, Lodging, and Dining Considerations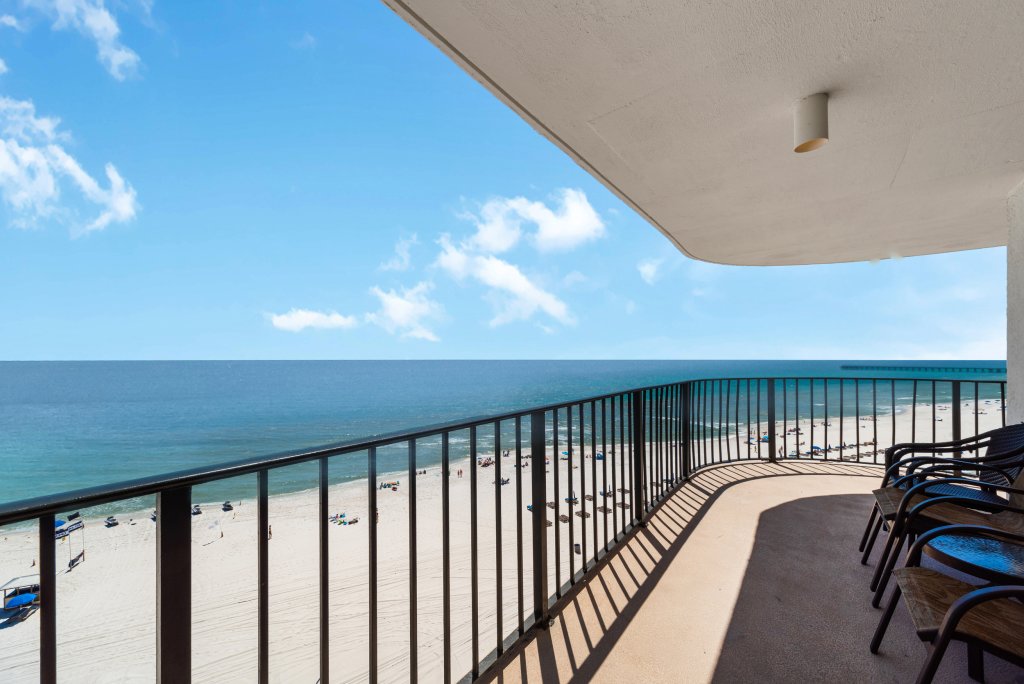 Many attendees cruise together on their motorcycles to make it to the rally in style. If that's not an option, you'll want to fly into the Northwest Florida Beaches International Airport instead.
As for lodging, the event has many excellent sponsors offering great deals, like:
By the Sea Resort
Holiday Inn Resort
Sandpiper Beacon Beach Resort
Hampton Inn & Suites by Hilton
LaQuinta Inns & Suites
Boardwalk Beach Hotel
Banana Peel Resort
When you need to get food, just check out all the vendor booths for pure deliciousness. The Caribbean Café will have all their seafood delights while The Shack will offer up turkey legs, roasted corn, and more.
Live Musical Acts Coming to Jam for the Crowds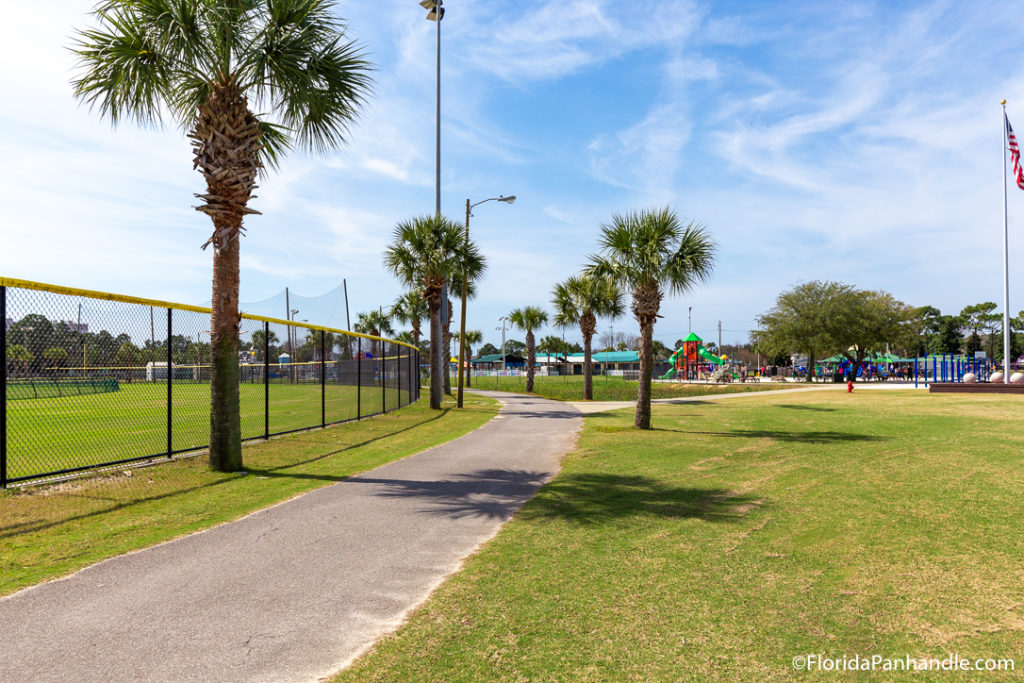 In addition to the musicians playing at nearby venues, Frank Brown Park will have its own concert arena for the headliners, like:
Kid Rock
Colt Ford
Ted Nugent
Struggle Jennings
Travis Tritt
Kentucky Headhunters
To get a glimpse of all these musicians playing live, you'll need to buy the three-day event pass. With that purchase, you'll get to enter the gated concert area on all three days.
If you'd like to take your experience to the next level, buy the VIP pass instead for seating in the private main stage viewing area, access to the VIP bar and catering, plus plenty of swag. You're also welcome to buy your tickets separately if you only want to attend for one or two days.
Over 200 Vendors Sell Bike Parts, Handcrafted Goods, and More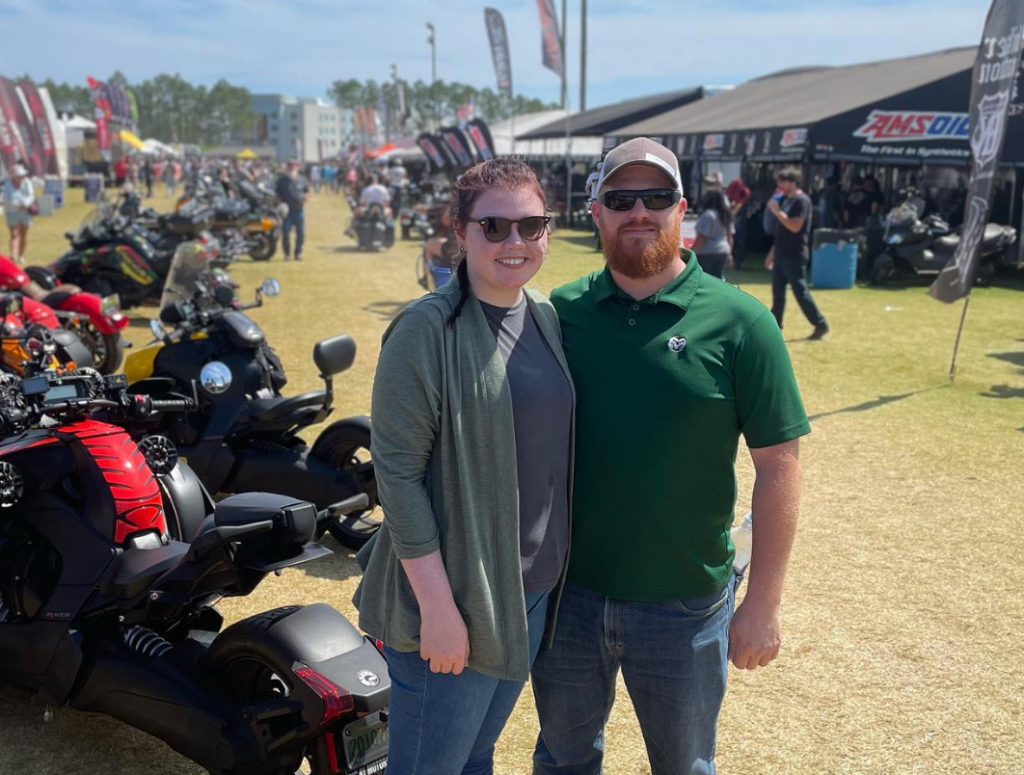 At 9 am each morning, over 200 vendors will set up shop across the park, giving you tons of opportunities to shop your heart out throughout the event. Although it varies year to year, the vendors tend to roll out bike parts, riding gear, apparel, jewelry, knives, cigars, and handmade goods of all kinds.
You can shop for yourself or bring home souvenirs to your friends and family. Just be sure to stop by all the food and drink booths for a chance to sample all the local favorites.
Weekend Poker Runs to Raise Funds for Charitable Causes
If you bring your bike – or buy one at the used motorcycle tent sale – you can participate in the poker runs. A definite fan favorite, these runs take you all over the Panama City Beach area in hopes of landing the best hand.
On each run, you'll stop at five local venues for a card. At the end of the route, the organizers will check your cards to see if you have a winning hand. Prizes will go out at that time, although the real prize is getting the chance to support local veterans, food banks, and other charitable causes.
You'll need to pay a small fee to participate. They also offer the chance to buy 50/50 tickets. Both high and low scores can earn payouts, plus it'll be a whole lot of fun even if you don't win.
Other Activities on the Schedule During PCB Bike Week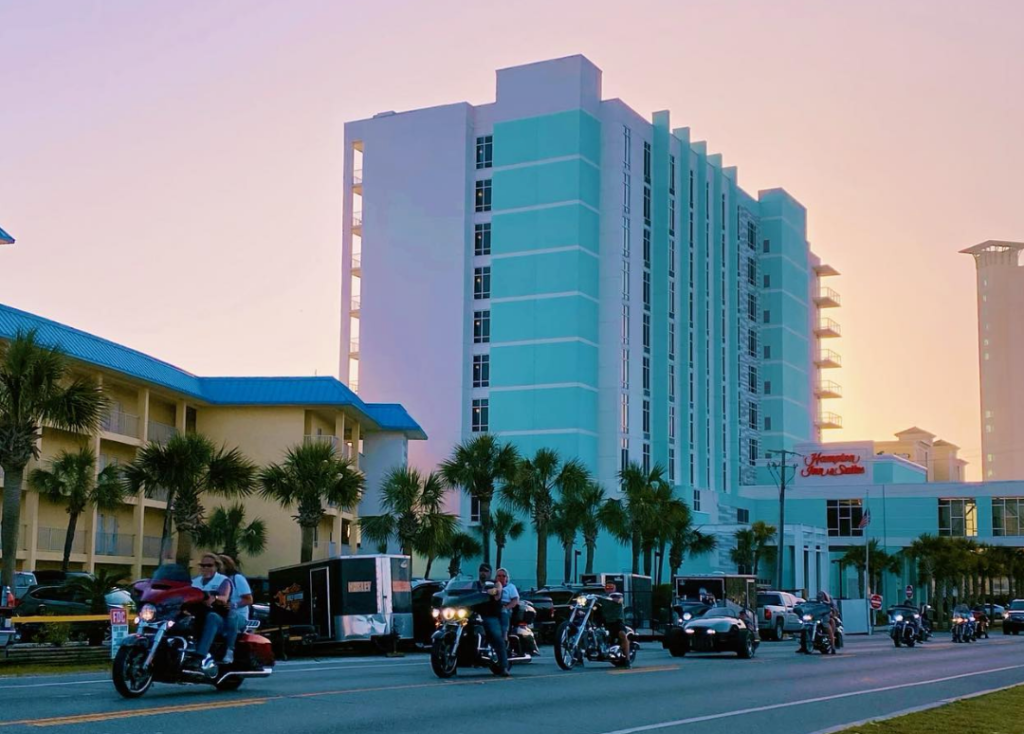 Across all four days, the schedule of events keeps every hour loaded with activities, like:
Bike demos
Motorcycle shows
Sound showdowns
Stunt performances
Tattoo contests
Beauty pageants
They will even have a bike parade that lets you enjoy the sights and sounds of all the best motorcycles around. You'll see plenty of custom bikes strutting their stuff plus all the fan favorites released through the years.
Ready to Plan Your Trip to the Thunder Beach Motorcycle Rally?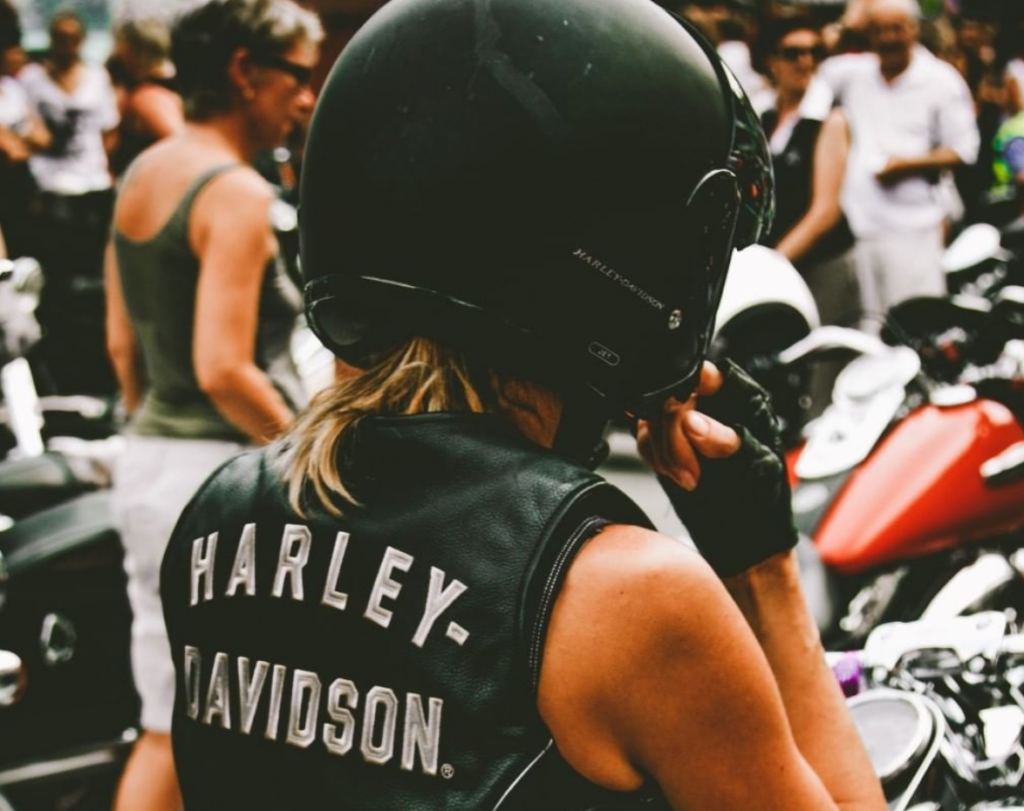 The Thunder Beach Motorcycle Rally is free to attend, but that doesn't mean you want to show up with empty pockets. To get the full experience, you'll want to grab concert tickets and visit nearby venues for food, drinks, and entertainment. Don't forget the poker run and vendors galore as well, all of which cost a little bit here and there.
As the most biker-friendly free rally in the US, this event brings in tons of people. So, get your lodging squared away as early as possible plus arrange for transportation soon after that. Your early planning will make for a stress-free rally experience, ensuring you have a great time in the springtime and again in the fall.