Pier Park is one of the staple attractions and areas of Panama City Beach, and you might find that you spend quite some time there during your PCB vacation. If you absolutely must stay near Pier Park for all of the greatest shopping, dining, and strolling experiences, then these PCB vacation homes are just what you need.
Here are 9 Panama City Beach Vacation Rentals Near Pier Park: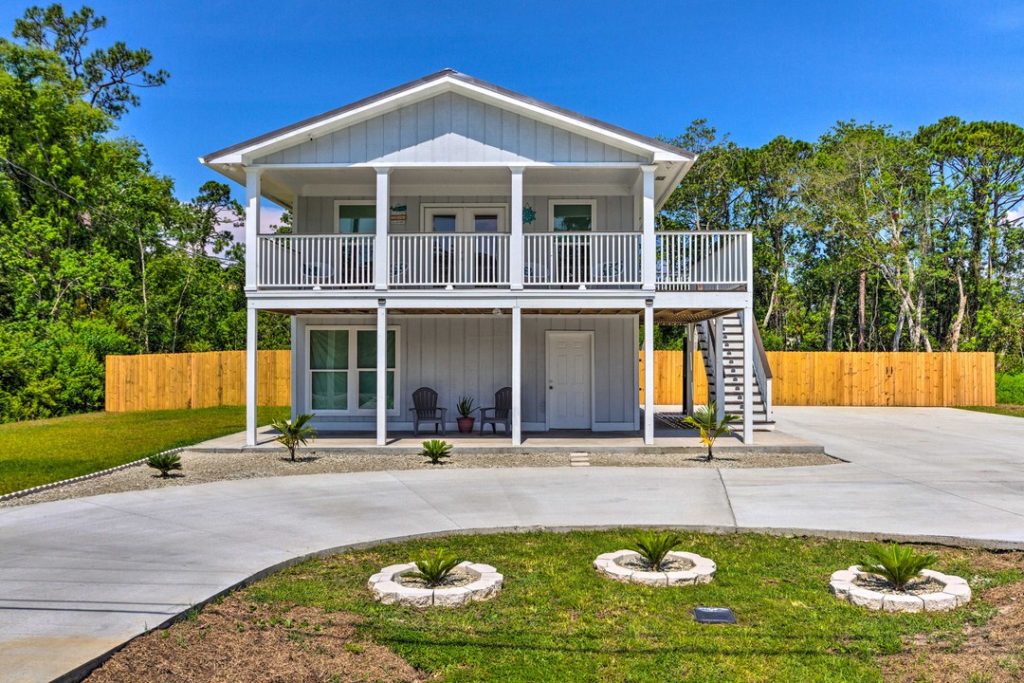 This high-end vacation rental is only 7.0 miles from Pier Park, making it a quick and easy drive. This PCB Beach House is the ideal location for a family or small-medium sized group. It's well-maintained, open, and comes with a fenced-in backyard. It's also near the ZooWorld Zoological Park.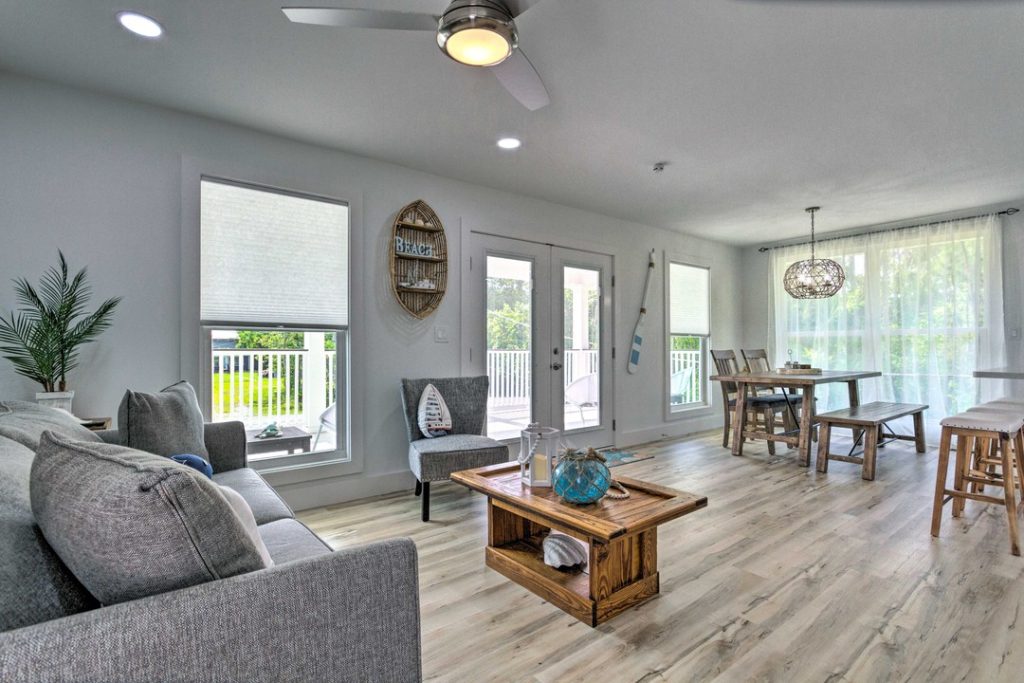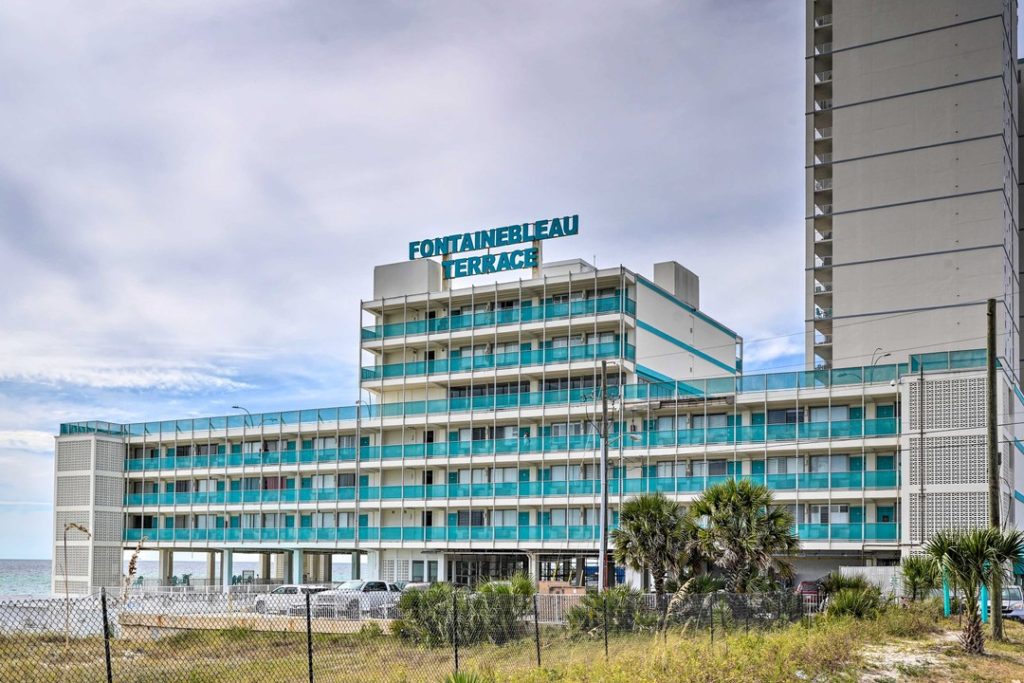 If a condo only 1.8 miles away from Pier Park sounds like exactly what you need, then this Oceanfront Studio is right for you. This studio not only has spectacular ocean views, but it also has access to a community pool down below.This is definitely more suited for an individual or couple.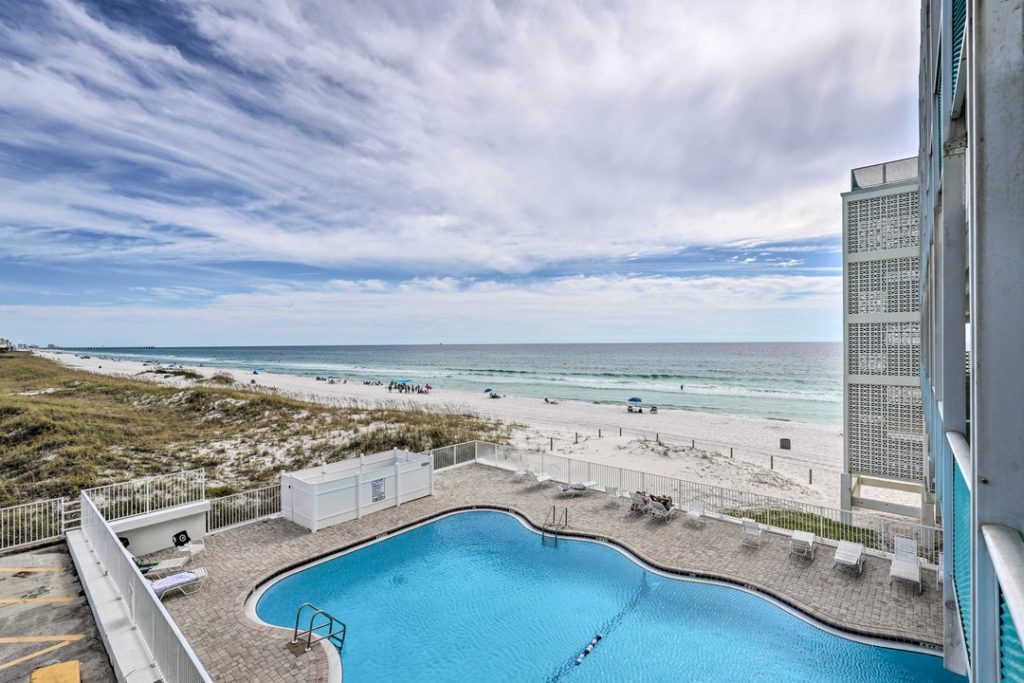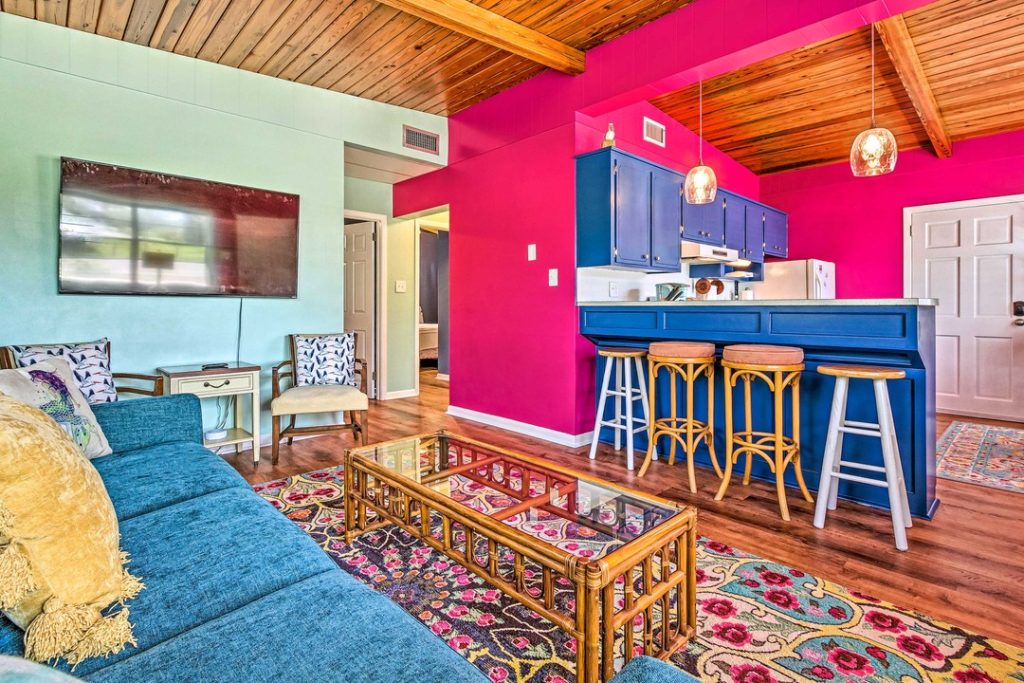 Book a PCB vacation in this Vibrant Bungalow near Pier Park. This colorful and stylish vacation home is spacious enough for a small party or a family. There's an outdoor shower, a grill, an outdoor dining space, and it's extremely close to the beach!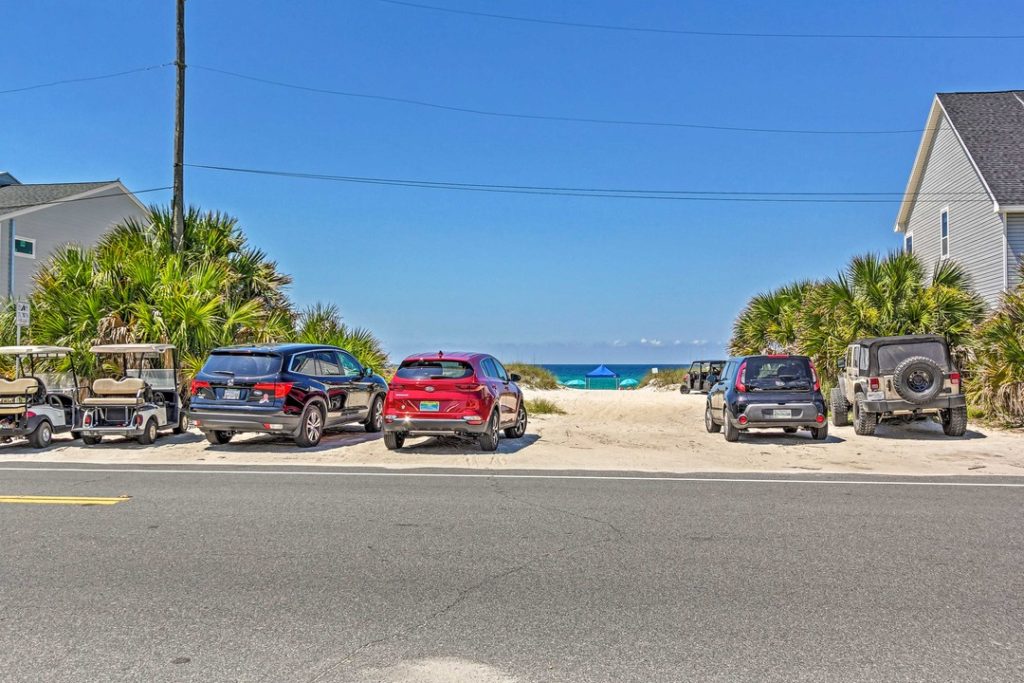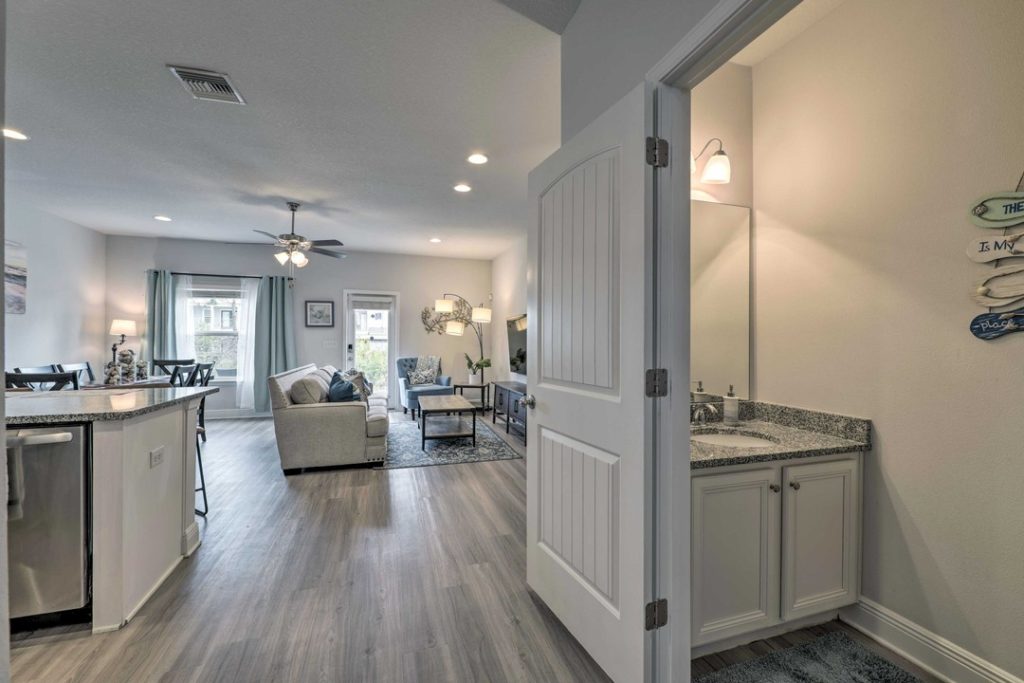 This PCB Townhome is a short distance away from Pier Park and comes equipped with free WiFi, a community pool, bunk beds for the kids, and a gas grill. This home is cozy but spacious and is well-maintained. It's also under 4 miles away from Rick Seltzer Park.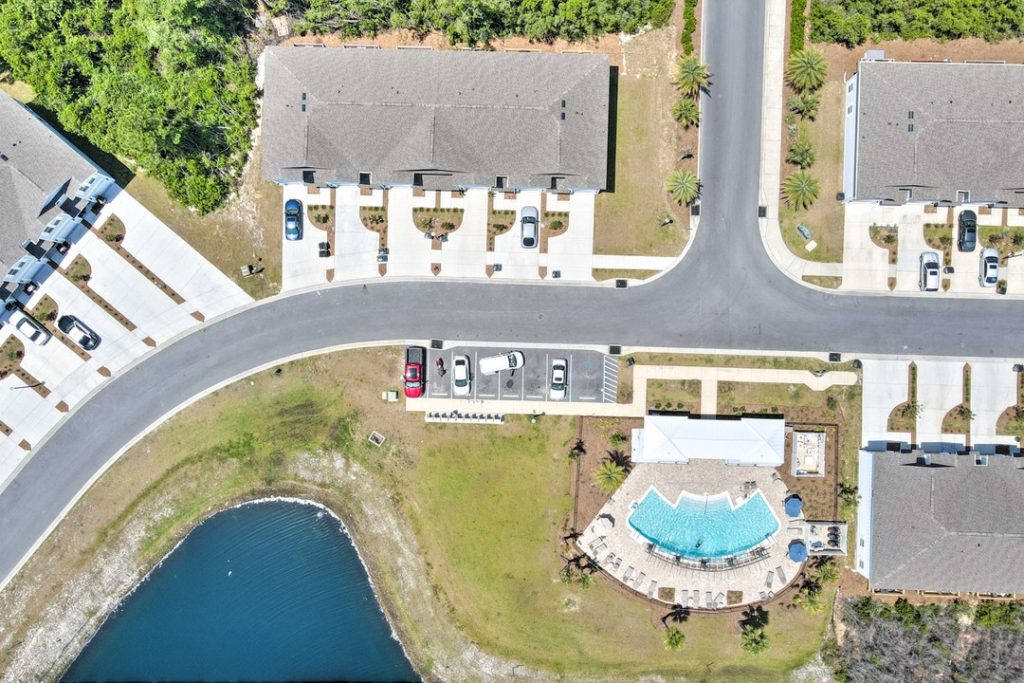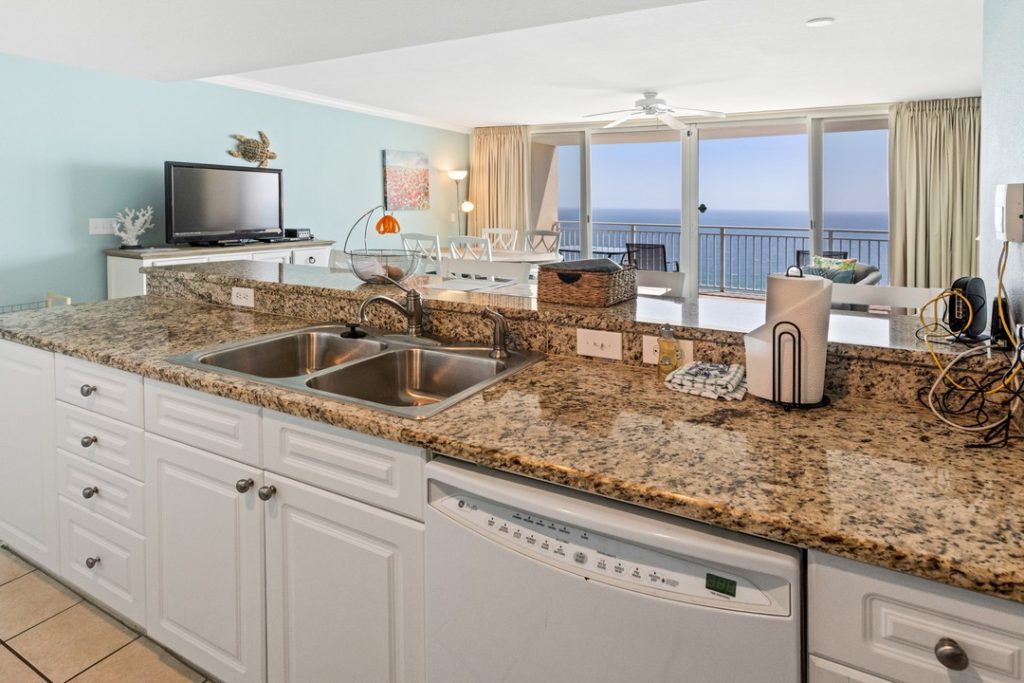 Another condo made it to the list and it's not hard to see why. The Emerald Beach Resort boasts plenty of amazing condos with spectacular views of the ocean, and it's within walking distance to Pier Park. There's a large pool area, low winter rates, and plenty of space at these resort condos.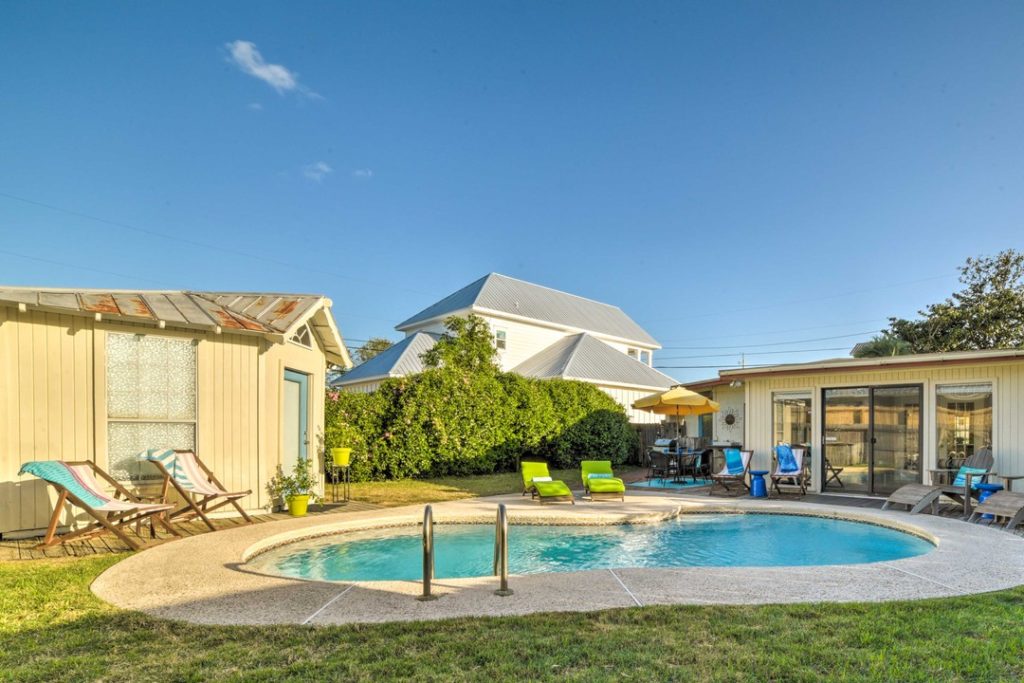 Splash the day away in a private pool and soak up the sun at this Coastal PCB Cottage. Only 5 miles away from Pier Park, this cottage has plenty of space for a group, and is extremely well-kept. There's free WiFi, Smart TVs, and it's conveniently located near several other attractions.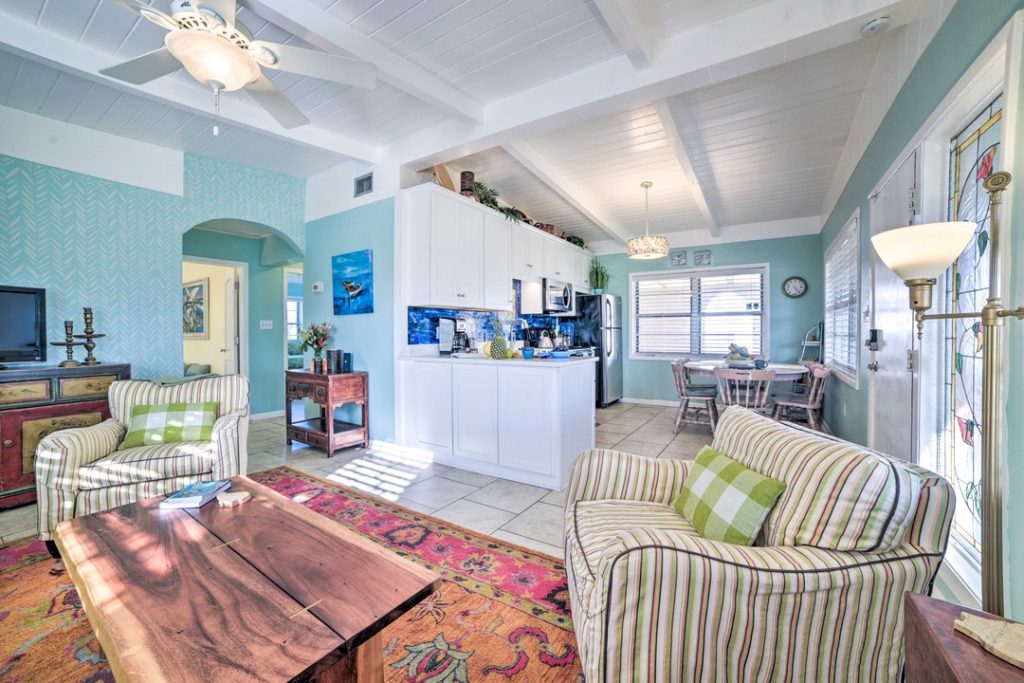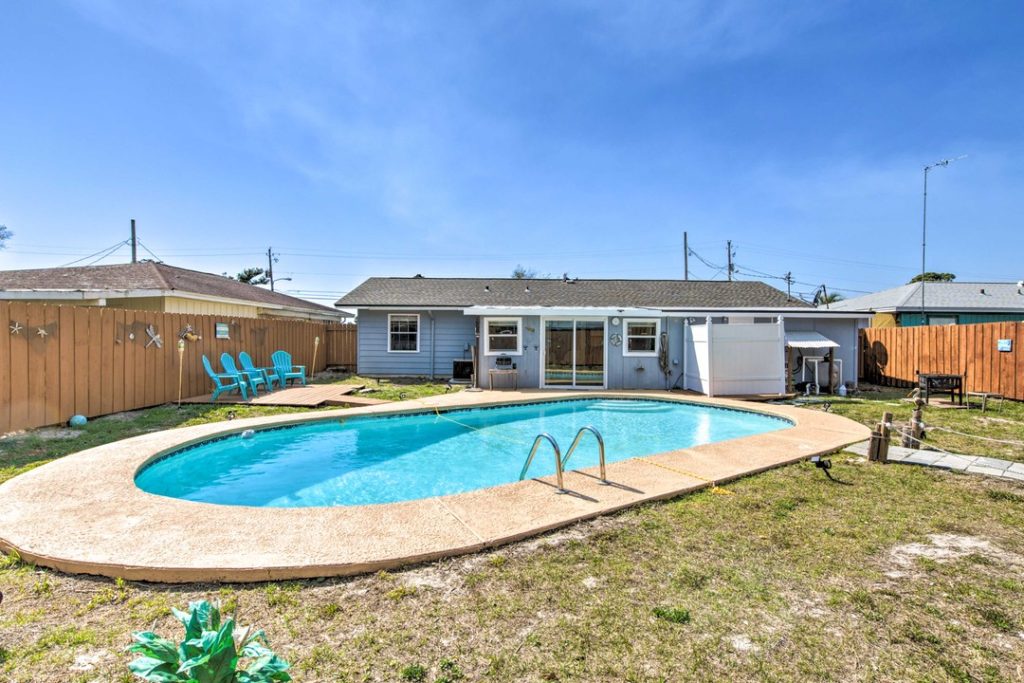 Private pools are even better next to an in-home tiki-bar. This Well-Appointed Panama City Beach Retreat has both, along with an equipped kitchen, flat screen TVs, and complimentary WiFi. It's not only 11 miles from Pier Park, but it's also near St. Andrews State Park and Shell Island.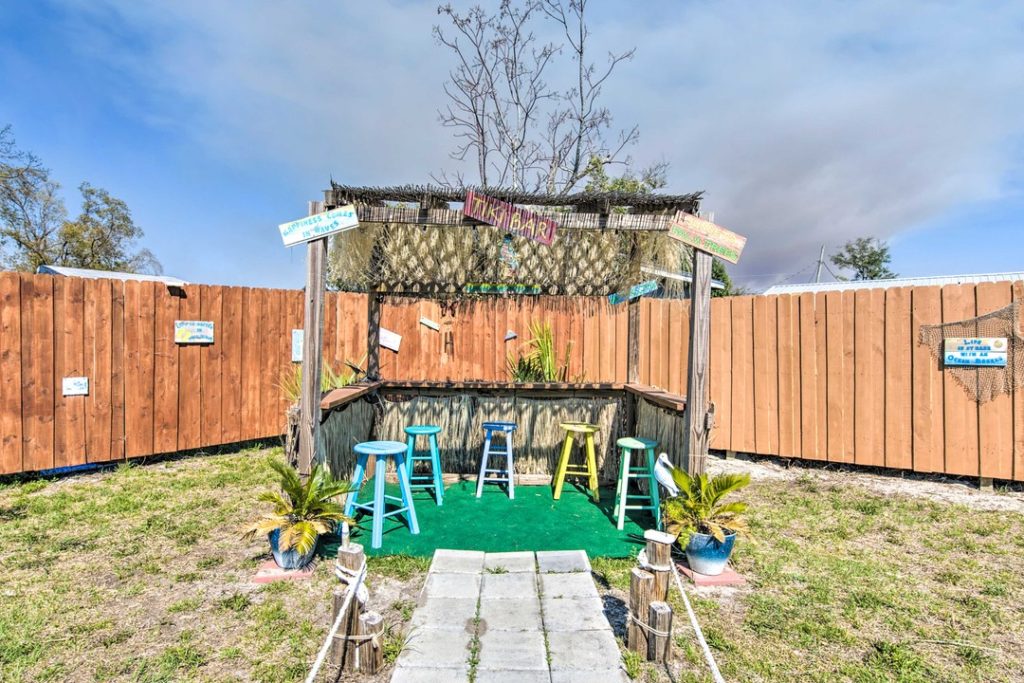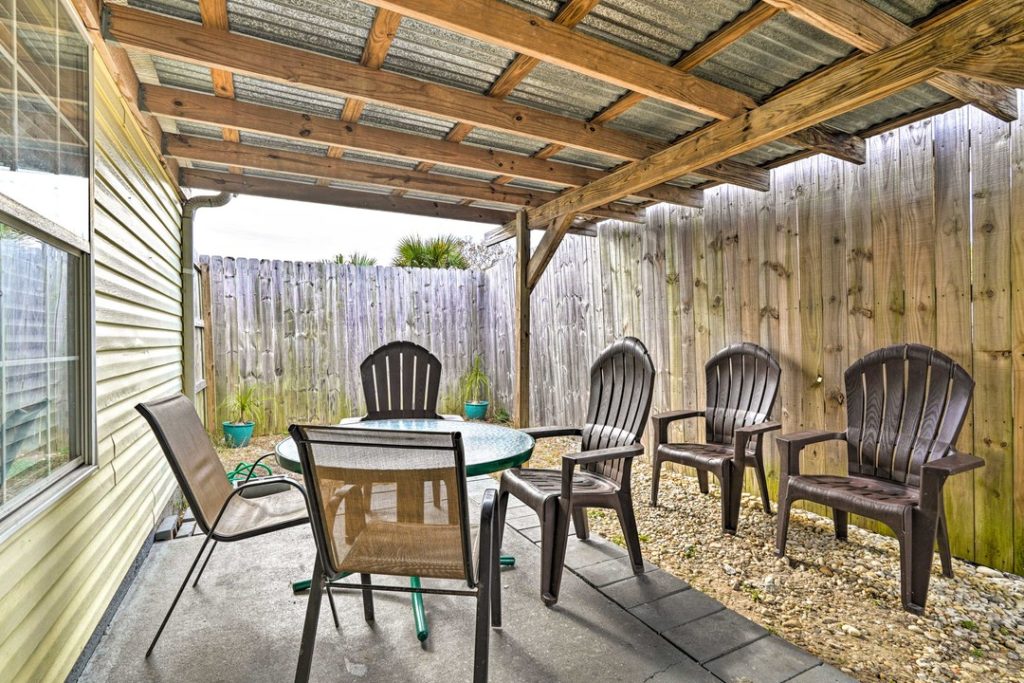 Different from any other PCB vacation rental on here, this is a duplex only 9 miles from Pier Park. It's also only 1 mile from St. Andrews State Park and 4 miles from Race City. It comes with a cozy living room and large TV. There's also a private, fenced-in sitting area outside to enjoy.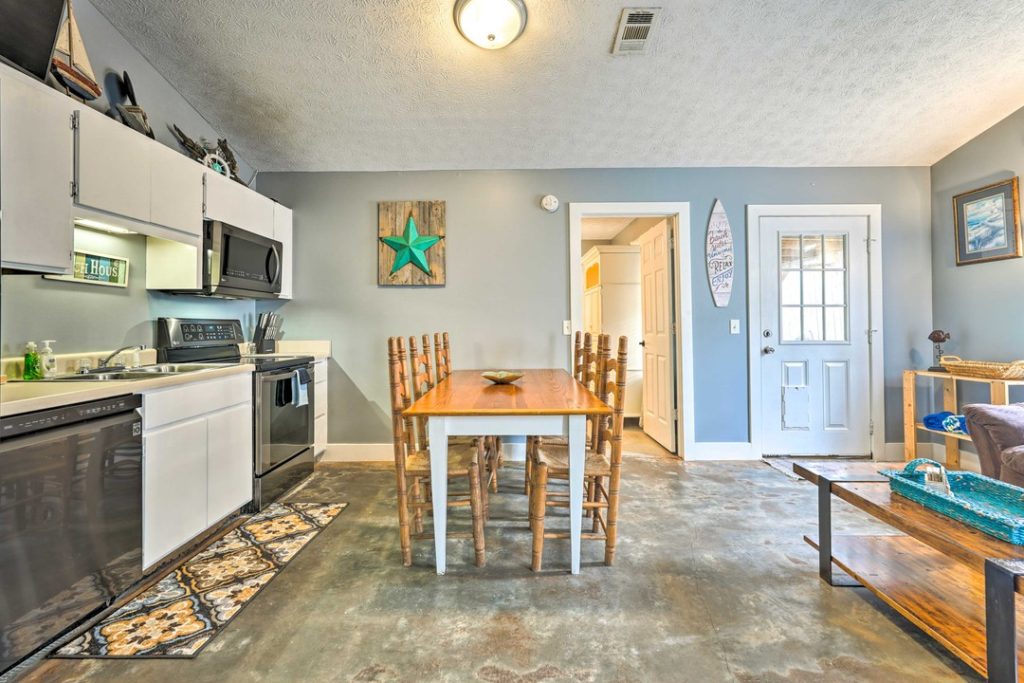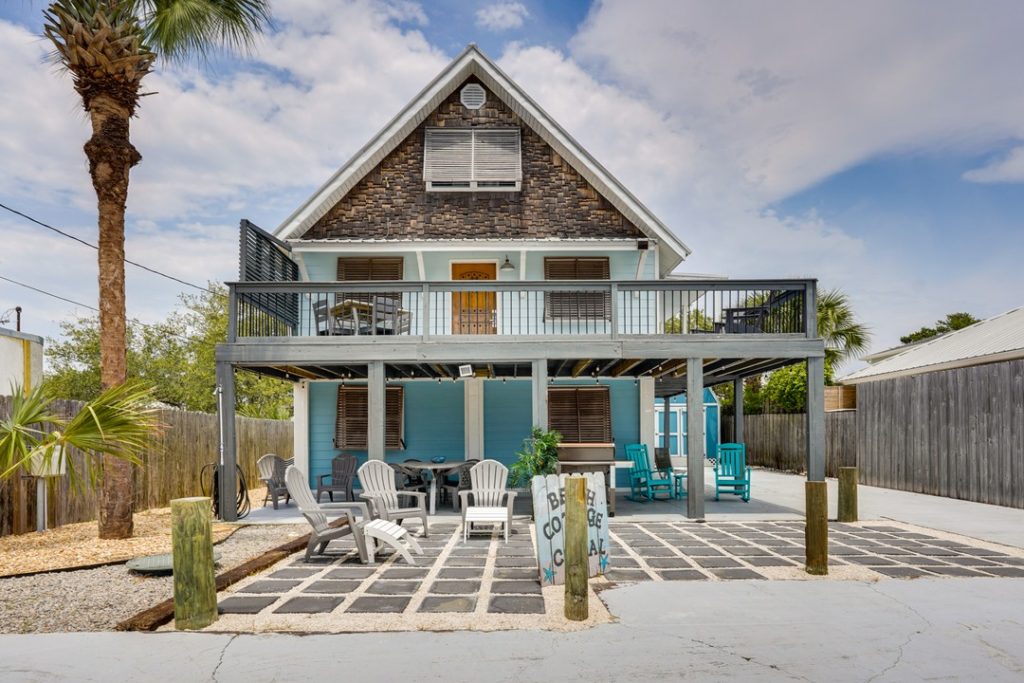 The largest vacation rental on the list, this PCB Group Retreat home can fit a large group and still be comfortable. There's a lower outdoor sitting area as well as a balcony to soak up the sun and beach views, and there's an outdoor firepit to gather around at night. Only 7 miles from Pier Park and 3.1 miles from Camp Helen State Park.
Pier Park has much to offer from the Ferris Wheel to the movie theater to the shops. You can never run out of dining options or things to do in the area, so staying nearby would be a spectacular option for people who want plenty to do and plenty to see. Interested in other vacation rentals? Here are even more vacation rentals in Panama City Beach, FL.