In Panama City Beach, coffee shops serve a greater purpose than merely supplying caffeine — although, of course, that remains a priority for many visitors. Beyond that, however, PCB's best coffee shops are known for their ambiance. Whether you live around the corner or have traveled thousands of miles to check out the Emerald Coast, you'll feel right at home in these wonderful shops:
Roasters Edge Coffee Roastery and Deja Brew Coffee Shop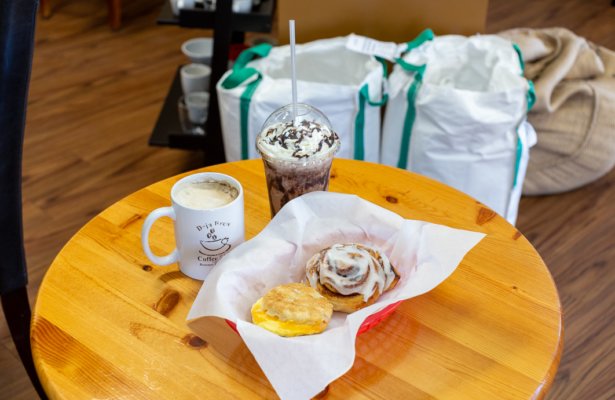 Your friends might refer to you as a coffee snob, but you pride yourself on your discerning taste — and you're not willing to compromise. As such, you're the perfect candidate for a visit to the Deja Brew Coffee Shop. Roasted onsite at Roasters Edge Coffee, the beans used to create Deja Brew's tasty drinks are selected with care. These beverages are even better when enjoyed alongside pastries and other available treats.
Coffee shop vibes are also worth considering, of course. If you stop in at Deja Brew, you won't be disappointed. The shop has a pleasant atmosphere, complete with comfy seats and plenty of activities to keep you entertained. Grab a book or a game to enjoy as you relax with the perfect cup of coffee.
The Pour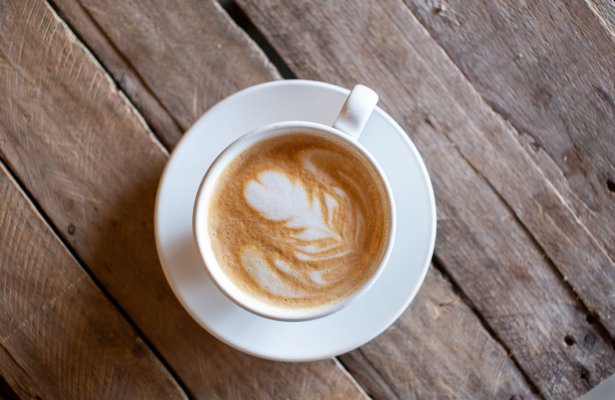 If you like to feel as if you're among friends when you visit your local coffee shop, you'll quickly fall in love with The Pour. Intended to bring a greater sense of community to Panama City Beach, this inviting shop feels like home. Whether you order drip coffee or kombucha, you'll be pleased by the friendly service and the abundance of comfortable seating. You'll also love the snacks and small meals, which are just as delicious as the beverages.
Best of all, your purchase supports a greater cause. The Pour is a non-profit organization, so the entirety of the shop's proceeds are dedicated to local charities. Coffee makes you feel amazing as is, but you'll be even more thrilled with your visit if you know you're doing your part to help those in need.
Amavida Coffee and Tea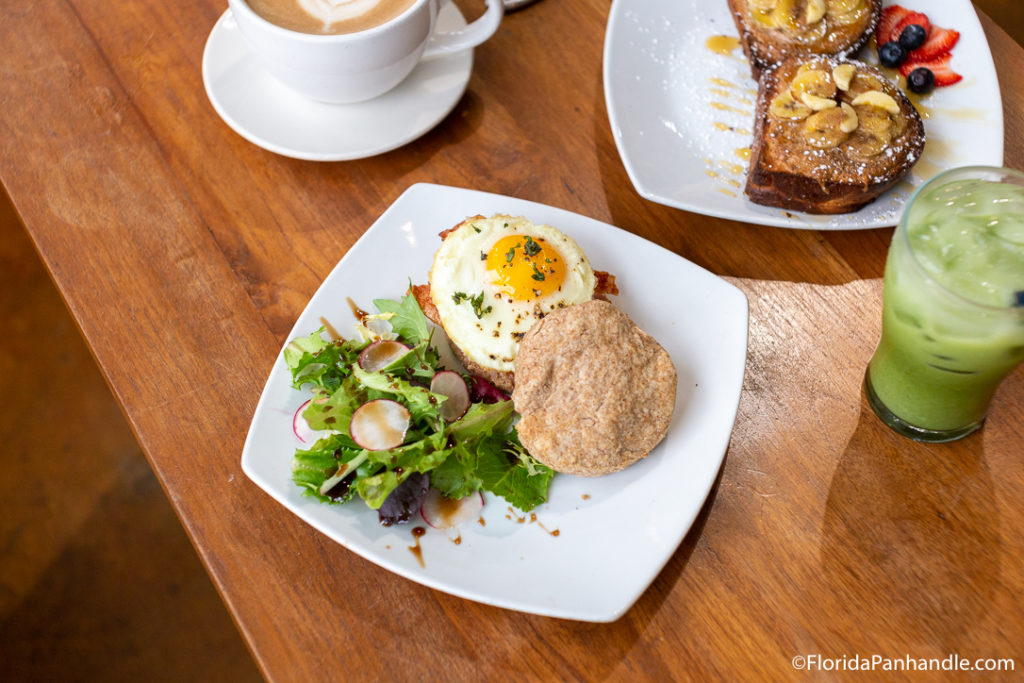 Sustainability is clearly a priority at Amavida Coffee and Tea, where you can enjoy a satisfying cup of organic coffee that abides by stringent fair trade standards. The company's mission? Be friendly and fair. This goal is evident not only in every cup of coffee served at Amavida's St. Andrews shop, but also in the general vibes of this location.
Grab a cup to enjoy as you stroll along the St. Andrews Marina and through Oaks by the Bay Park, both of which are conveniently located just steps away. If you prefer to relax inside the shop, be sure to check out the local art on display. You'll love this peaceful setting, which carries the perfect dose of hipster charm.
Wild Root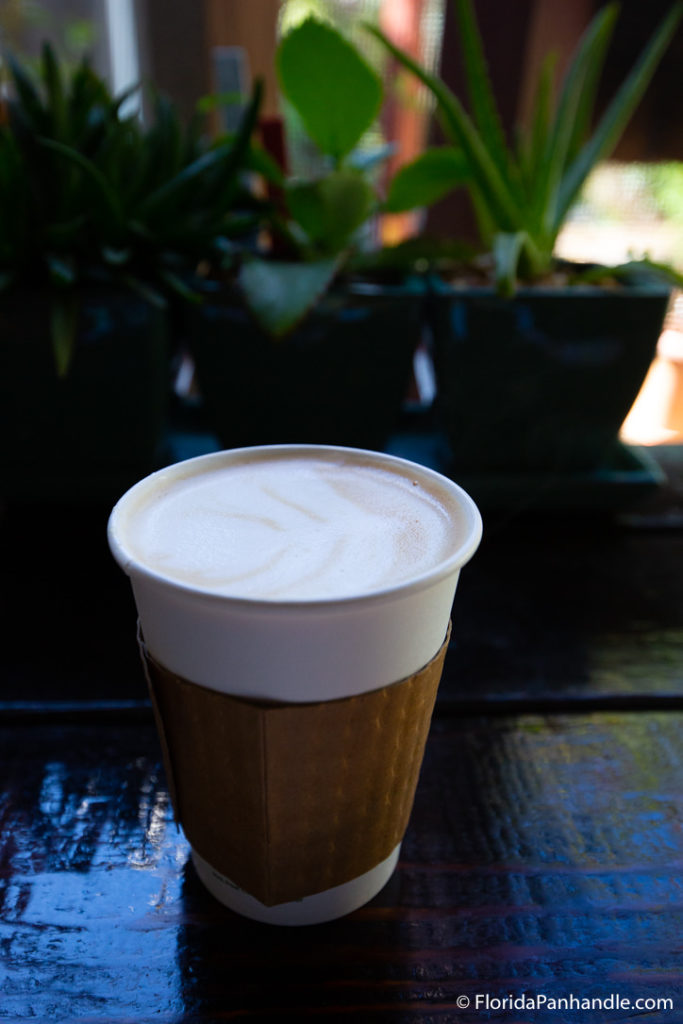 Healing vibes abound at Wild Root, which serves as both a coffee shop and an apothecary. Step inside, and you'll be enchanted by the lovely scents emanating from the jars of herbs and tinctures on display. Coffee is a big deal here, but the tea is also worth sampling, as several blends are specifically designed to help you feel at peace. If, on the other hand, you need a strong jolt after a busy night in Panama City Beach, try the NSTB (No Sleep 'Til Brooklyn), which will have you feeling alert in a jiffy. Feel free to also purchase a herbal bath tincture or one of several other available apothecary products so you can bring the Wild Root experience home.
Flyby Coffee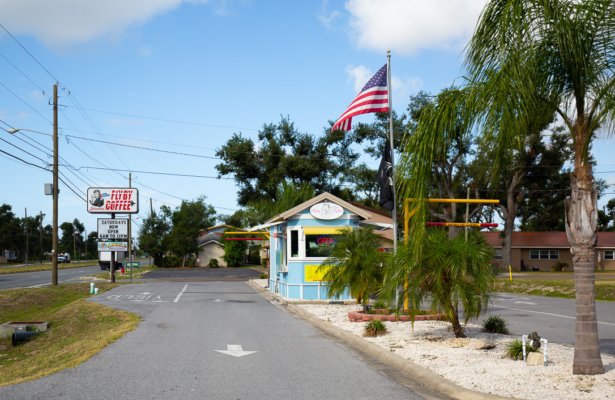 This tiny coffee stand is absolutely worth a stop — especially if you're on the go but still eager for a quick cup. As its name indicates, the service is prompt. You might have to wait behind a car or two before pulling up to the window, but you'll still be in and out in no time at all.
Beyond fresh-brewed coffee, you'll find fancier drinks such as frappes, smoothies, and even Italian soda. These beverages are served by trained baristas, so you don't have to sacrifice quality for the sake of convenience. If you're hungry, feel free to grab a muffin or bagel for the road.
Whether your prime objective involves the community, convenience, or caffeine, you can easily find the exact coffee shop experience you desire in the heart of Panama City Beach. Don't be afraid to branch out. You just might find that your coffee shop visit is one of the most memorable aspects of your time in Panama City Beach.