Panama City Beach, Florida is excellent for families and young adults alike! Between thrilling attractions and waterparks, nature trails, tasty brunch spots, and favorite coffee shops — there is plenty to love about PCB. No matter what you're planning, whether it's a family get-together, a friend reunion, or a corporate gathering, these Panama City Beach vacation rentals for large groups are an absolute must.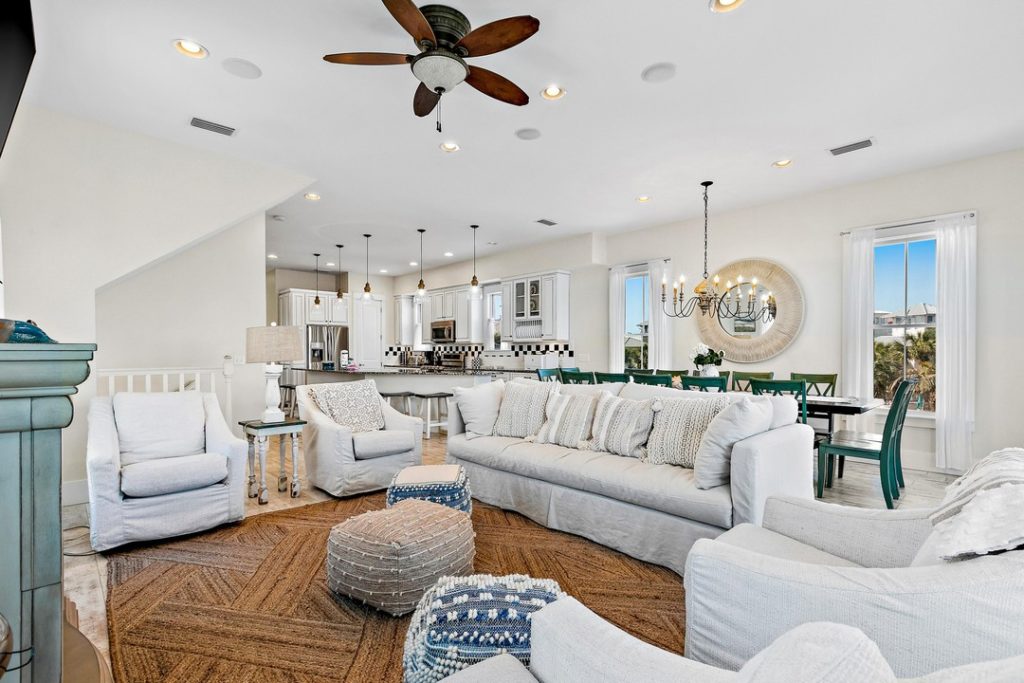 For those larger groups, this PCB beach house is great for the whole group to enjoy some downtime. Bring your fur friends and lounge around in the living room area or cook your favorite meals in the kitchen. There are water views, an outdoor fire pit, and plenty of room for the whole family.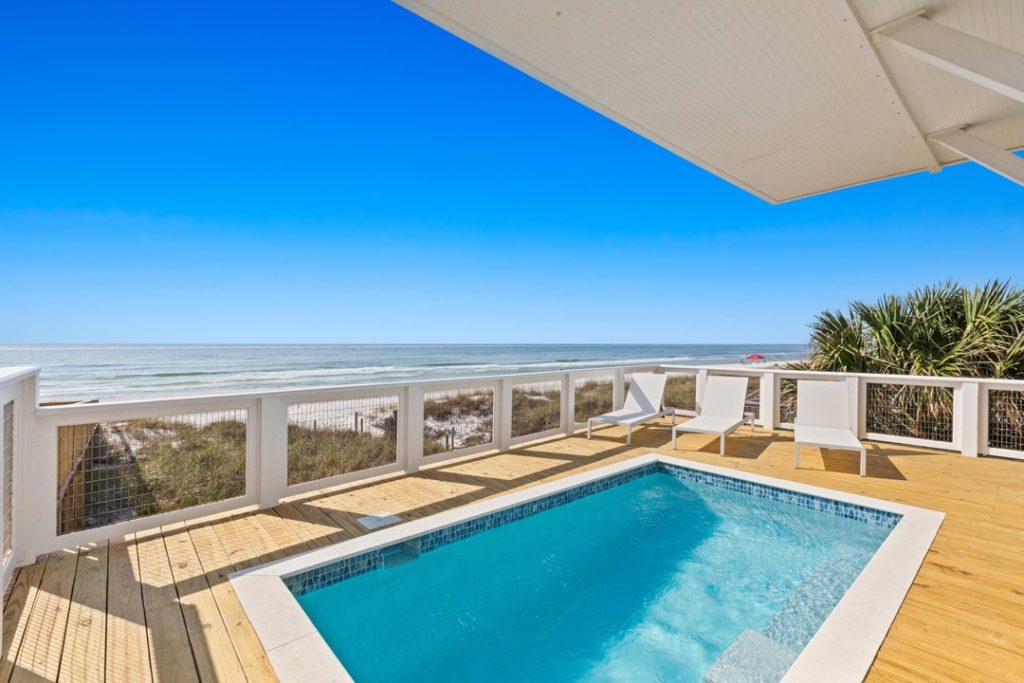 Soak in the pool after a long day out on the beach at Laguna Loafin'. Get your tan on the large balcony with plenty of ocean views or mosey on down to the beach via the accessible boardwalk. The open floor plan leaves the interior feeling airy and natural while you can admire things like a wonderful kitchen and bedroom views.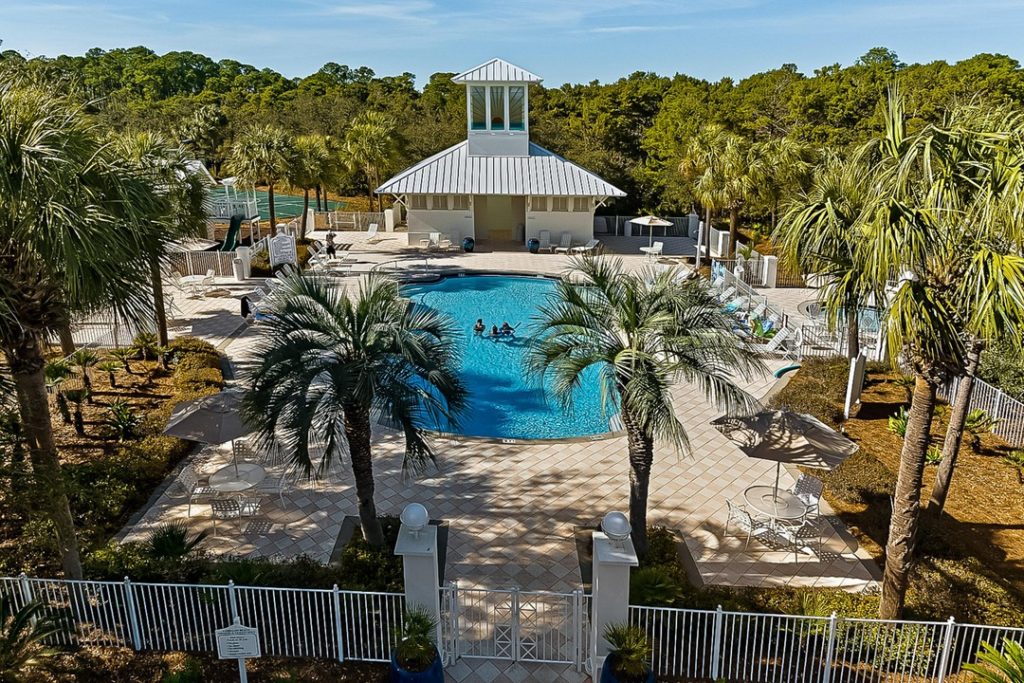 A private balcony, a pool, and a porch swing — Relax Awhile is a fabulous Panama City Beach vacation rental for your large group. Head down to the beach or simply lounge around in the large living room or large balcony. This rental is great for those who are wanting plenty of bedrooms.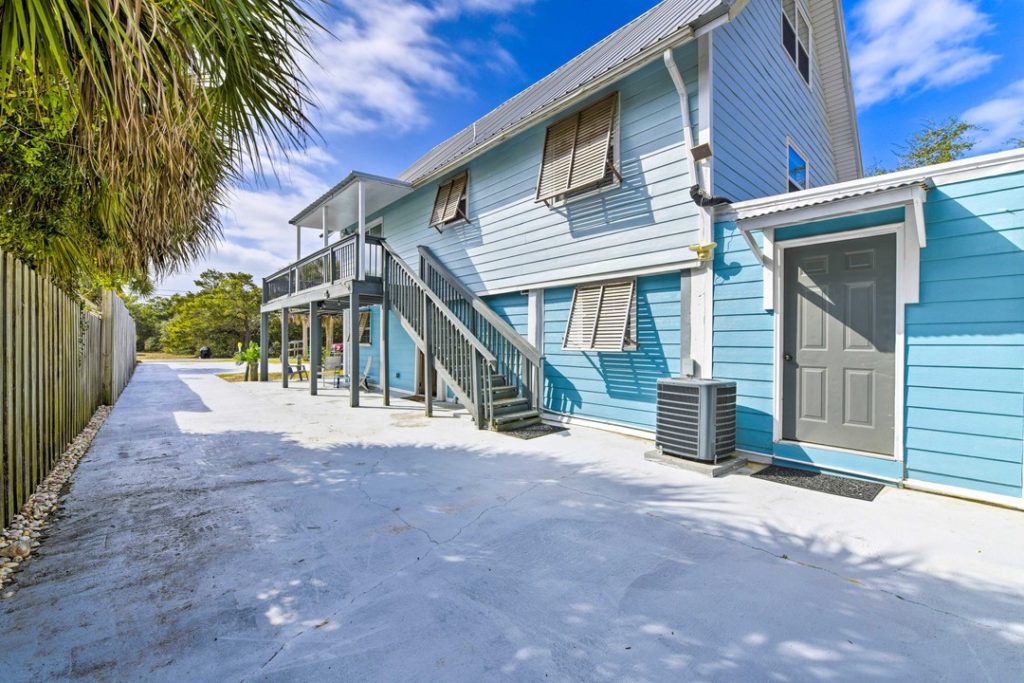 A cottage retreat with large walk-in showers, bunk beds, and spacious balcony views — PCB Group Retreat is a cozy vacation rental with free WiFi to watch your favorite movies and a gas grill to cook up your favorite meals. Nearby, you'll group adore attractions like Camp Helen State Park and Coconut Creek Family Fun Park.
Enjoy the best of nightlife, serene beaches, nature parks, and spacious homes in the heart of Panama City Beach. These PCB vacation rentals for large groups are just what you all need for a spectacular getaway.