Panama City Beach is one of the Florida Panhandle's most popular beach destinations. Here, there's something for just about every beachy person. Soft white sands, clear Gulf waters, outstanding fishing, and, of course, crowd-pleasing, ocean-front bars, and grills. In fact, this year saw a lot of new restaurants and bars opening up their doors for the first time in recent years, so Panama City Beach locals and visitors have even more exciting and delicious dining options to choose from. We don't have space to list out all of the fantastic new options along this beautiful stretch of Florida shoreline, but we did want to highlight some of the most popular ones.
Whether you've been vacationing in Panama City Beach every year for the last thirty years, or this is your first time in the Florida sun, we're sure you're going to love at least one (if not all!) of these new renditions:
The Local Cafe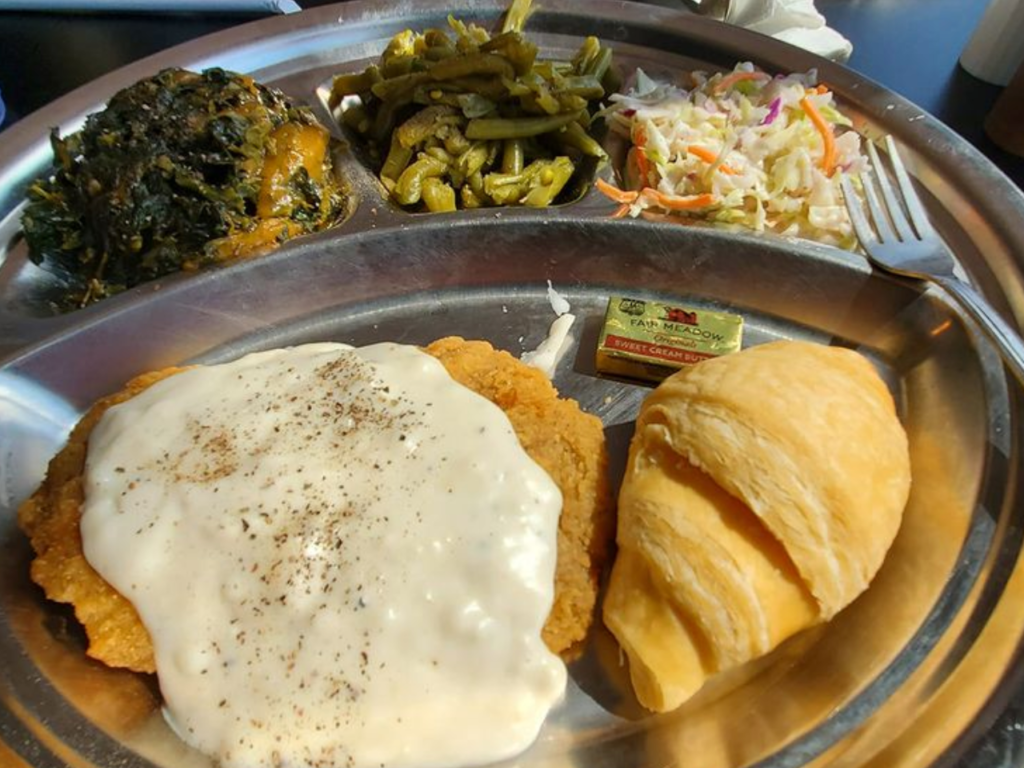 The Local Cafe opened up its doors around Thanksgiving 2022 in the more commercial center of Panama City Beach. It is located within a shopping center next to Home Depot. This casual Panama City Beach dining spot serves up what those in the South often refer to as a meat and three sides. A meat and three is a limited restaurant menu in which guests can choose a main course of meat from a limited daily selection and then three sides to go with it. The Local Cafe keeps things truly Southern with their meat and three menus with daily options that might feature Meat Loaf, Pork Fritter, and Fried Chicken as the three types of meat to choose from and side favorites like mac-n-cheese, green beans, potato salad, collards, and mashed potatoes to pair up.
If you like what they have here, then get ready for more on your next trip to Florida. The owners of The Local Cafe are already working on expansion plans for their business and plan to open up a sister restaurant in 2024 that will focus more on local seafood options.
Luna Muna Cafebar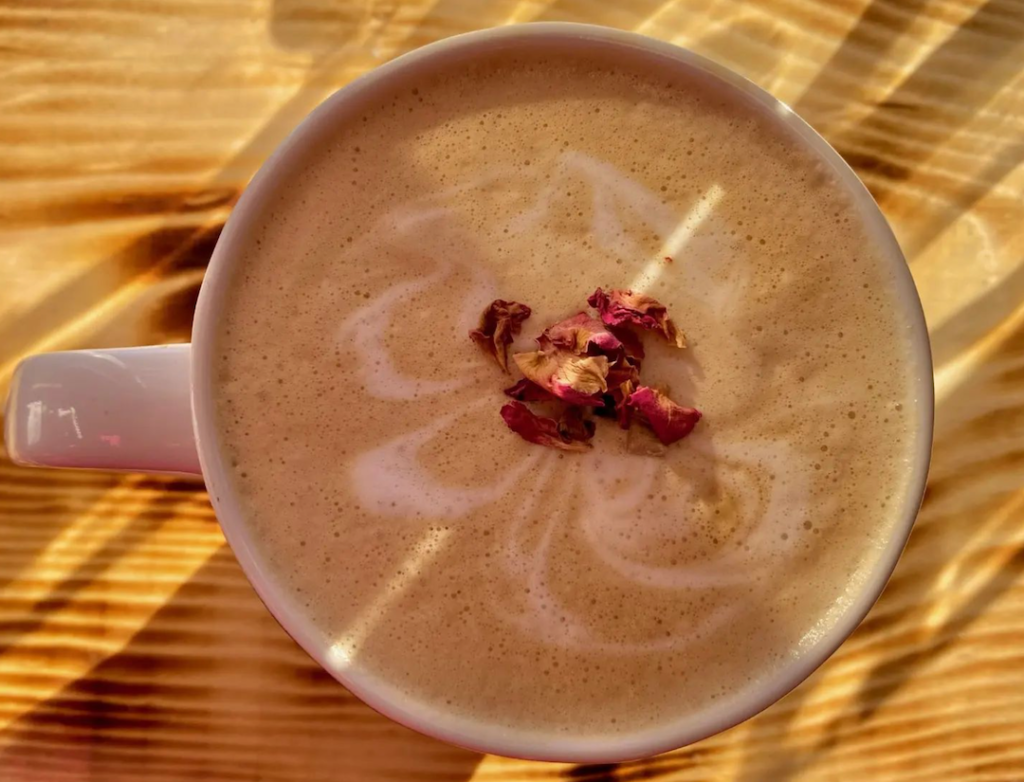 Luna Muna Cafebar is located on Beck Avenue and within walking a couple of blocks from St. Andrews Marina and Oaksy by the Bay Park. This new Panama City Beach farm-to-table cafe opened in August 2022. It is best known for partnering with local producers to bring deliciously fresh meals to its menu. Due to this focus on fresh, local ingredients, their menu does change regularly. Some popular items include a thick Shroom Melt, Jalapeno Lemon Crepe-Style Pancakes, and an 1827 Burger that features bison meat. Yes, a couple of ranches in Florida raise and butcher grass-fed bison. Luna Muna Cafebar also features a sizable alcoholic and non-alcoholic drink menu that includes fresh juices, smoothies, lemonade, and much more.
Harrison's Kitchen & Bar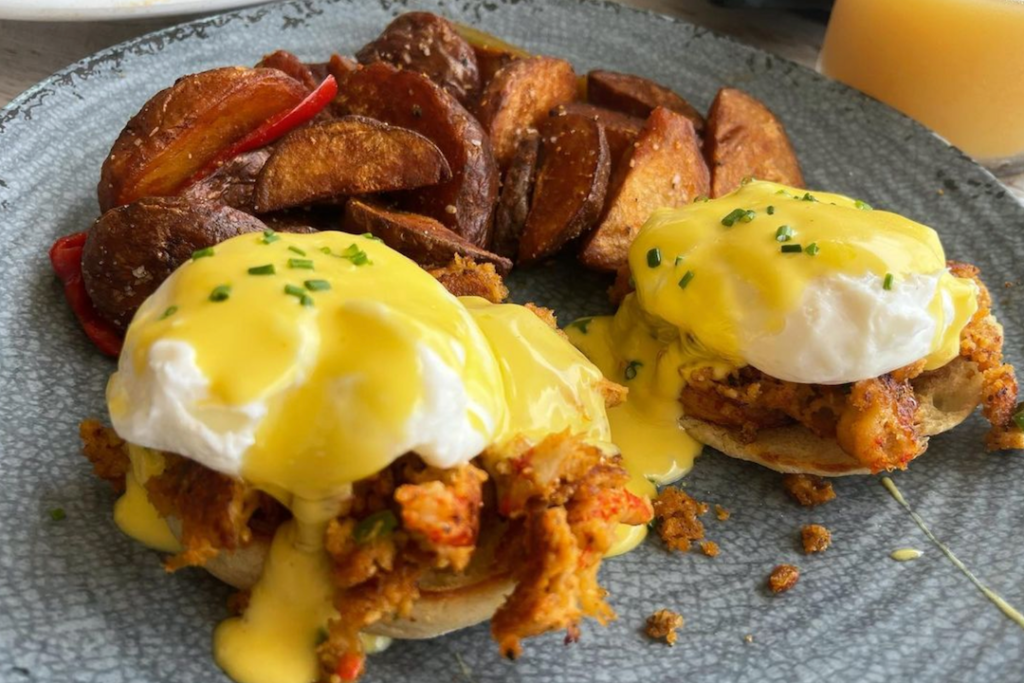 Harrison's Kitchen & Bar is a large new Panama City Beach restaurant located right on St. Andrew's Bay at Harrison Avenue. This restaurant has positioned itself as a more upscale spot. The menu highlights fresh Gulf seafood paired with traditional Southern flavors and dishes. For example, they have an award-winning soup called Harrison's Gumbo. It features fresh shrimp and crab along with andouille sausage, okra, dark roux, and more. Harrison's Kitchen & Bar is open for brunch on Sunday and lunch and dinner every other day of the week. Dinners can expect to enjoy classy live music during brunch hours as well as nightly on Wednesday, Thursday, and Friday.
Captain's Table Fish House
This one is not technically new to Panama City Beach, but it is a new rendition after many years of waiting. Captain's Table Fish House sits around the corner from the aforementioned Luna Muna Cafebar on Beck Street. Luna Muna Cafebar is a completely new addition to the Panama City Beach restaurant scene. Captain's Table Fish House has a history stretching back a century. Literally. A renal Dell Windham was given $75 as a wedding gift back in the 1930s and with that wedding gift. She purchased the building at 1100 Beck Avenue to open as a seafood restaurant. Her descendants still operate this location. Unfortunately, Hurricane Michael took out the original building but, after three years of rebuilding, 1100 Beck is back in business as Captain's Table Fish House.
The Captain's Table Fish House operates with the tagline As Fresh as it Gets, and it is pretty accurate. In addition to the restaurant business, the family behind this restaurant also has its own fishing boats. Many of the entrees featured at this seafood restaurant were locally caught by those local fishers. In short, this is the place to dine when you want a little history and to be surrounded by locals as you dine on fresh Gulf catches.
The Rusty Grill
The Rusty Grill was another fall addition to Panama City Beach, having opened up in October 2022. This restaurant is located near other tourist-oriented spaces on Thomas Dr., just a block away from the Grand Lagoon Bridge. The name is a perfect fit as the exterior of this building features a ton of metal accents and building materials while the interior keeps muted greens and grays as its primary colors. The menu at The Rusy Grill features Southern coastal cuisine served in good-sized portions for good prices.
Learn More About All Panama City Beach Has to Offer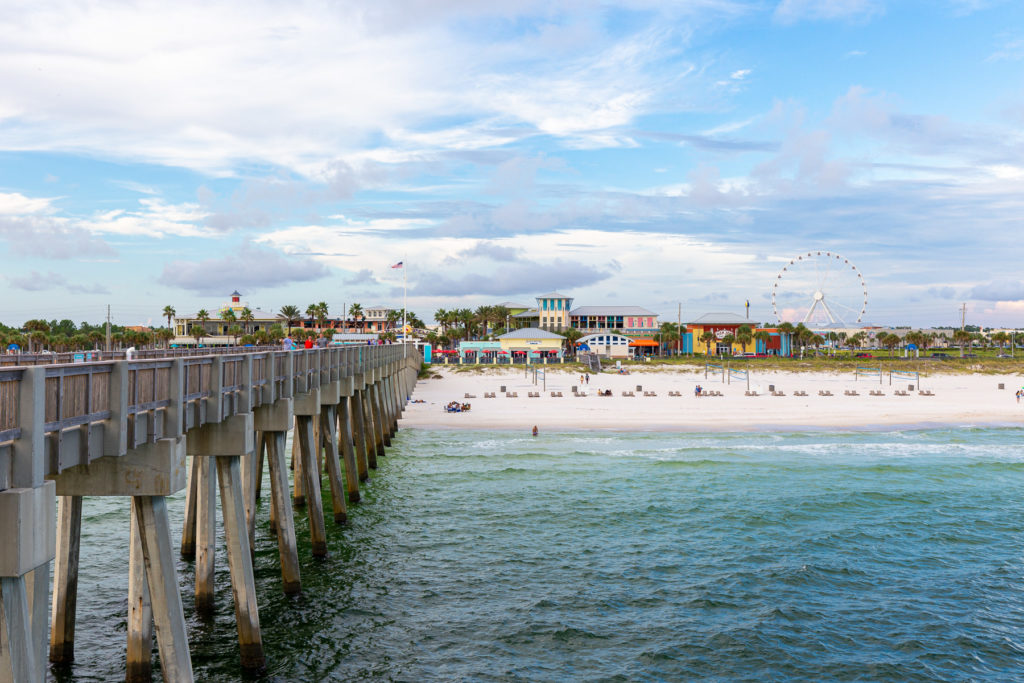 As we said at the top, this is just a peek at what Panama City Beach has in store for its visitors. This round-up includes some of the newest dining editions and renditions for this area. However, these are certainly not the only hot spots that have opened in the last six months. Additionally, this list is not by any means an exhaustive list of good places to go for a bite to eat. Check out our other pages to learn more about this gorgeous slice of Florida and get excited about your upcoming vacation!