A relaxing spa day is just what you need while visiting Panama City Beach, Fl. After a long day of shopping around town or simply tanning on the beach, spa and wellness centers have a refreshing way of rejuvenating your spirits.
Here are 5 incredible spa experiences that you can enjoy while in PCB:
Serenity Spa at Sheraton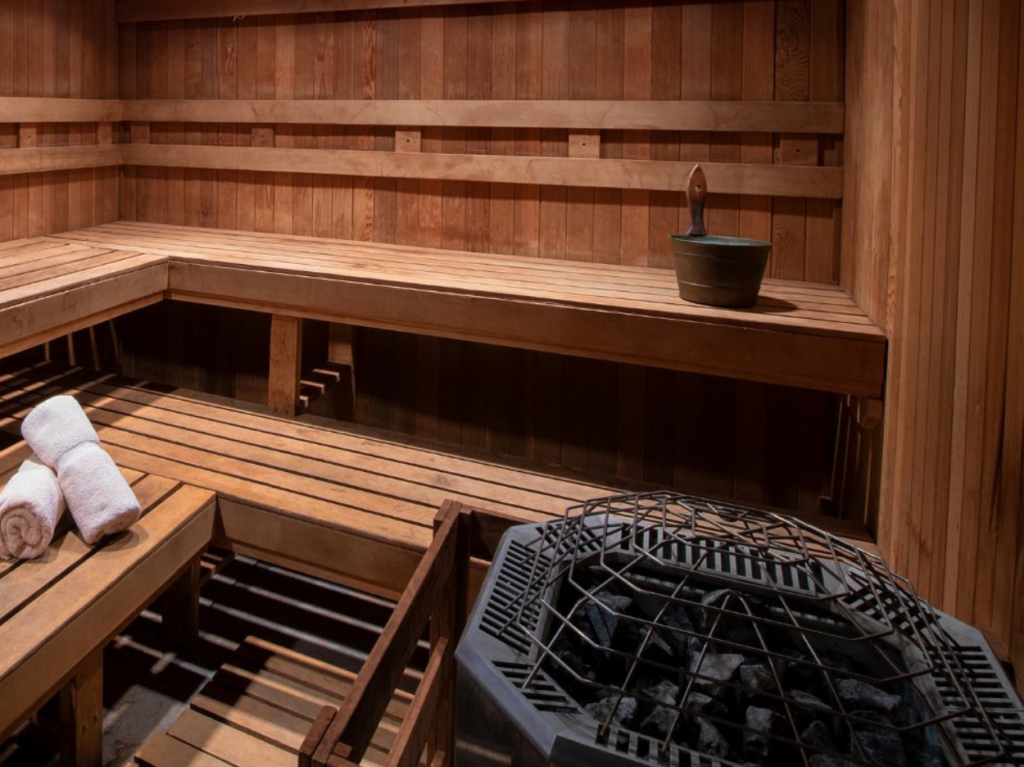 Friendly, attentive service is waiting at Serenity Spa at Sheraton. This spa offers amenities like a steam room, whirlpool, and sauna — while offering services like a deep ocean massage, body scrubs, sea stone massages, nail services, wax services, facials, and customized services.
Little Indigo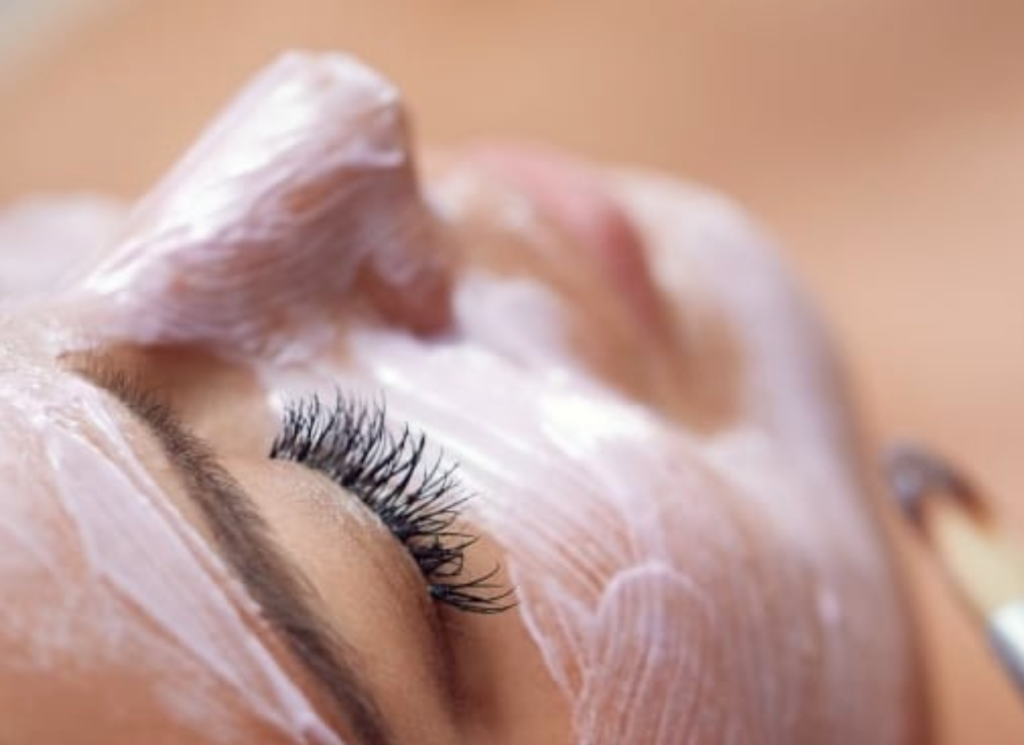 Unwind with spa services like sun stone massages, age-defying skincare facials, lavender crush body treatments, man cave massages, spa day packages, and more. Shop from the apothecary section at Little Indigo and take home some herbal cleanser, some lavender milk moisturizer, or some sweet milk & lavender exfoliants.
Massage Envy at Pier Park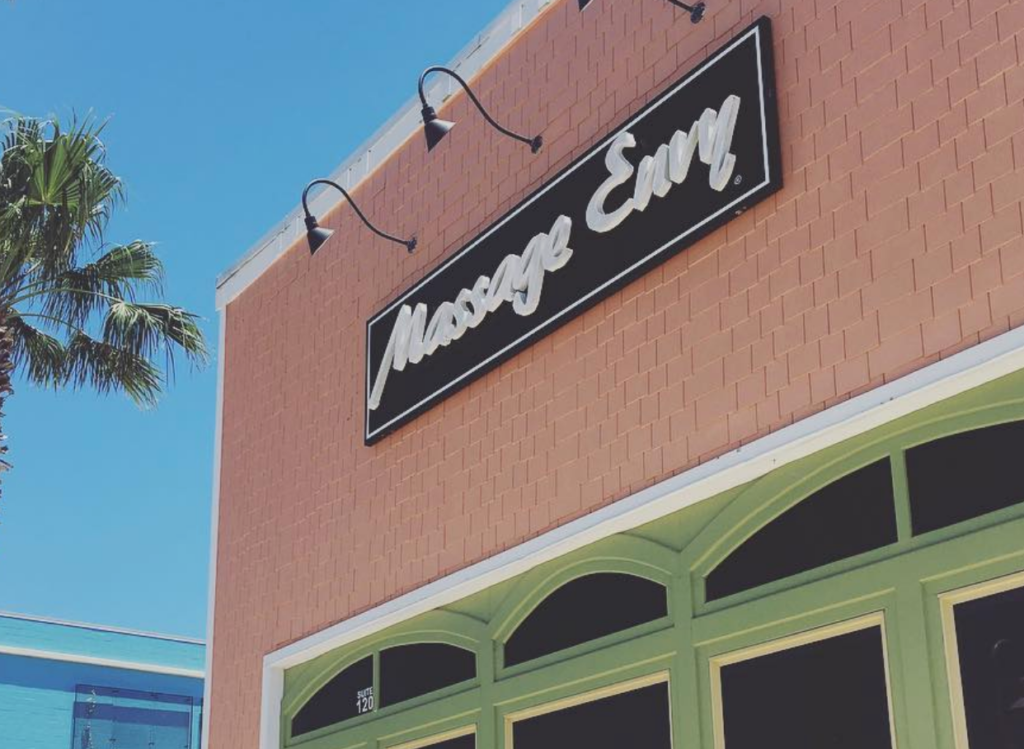 Massage Envy is a delightful chain from across the U.S., and the location in Pier Park is a top wellness spot in PCB. From massages including aromatherapy to ones including exfoliant treatments, Massage Envy knows how to help you feel confident. Facias and customized treatments will leave your skin with a radiant glow, with friendly staff to continuously accommodate you.
Dream Day Spa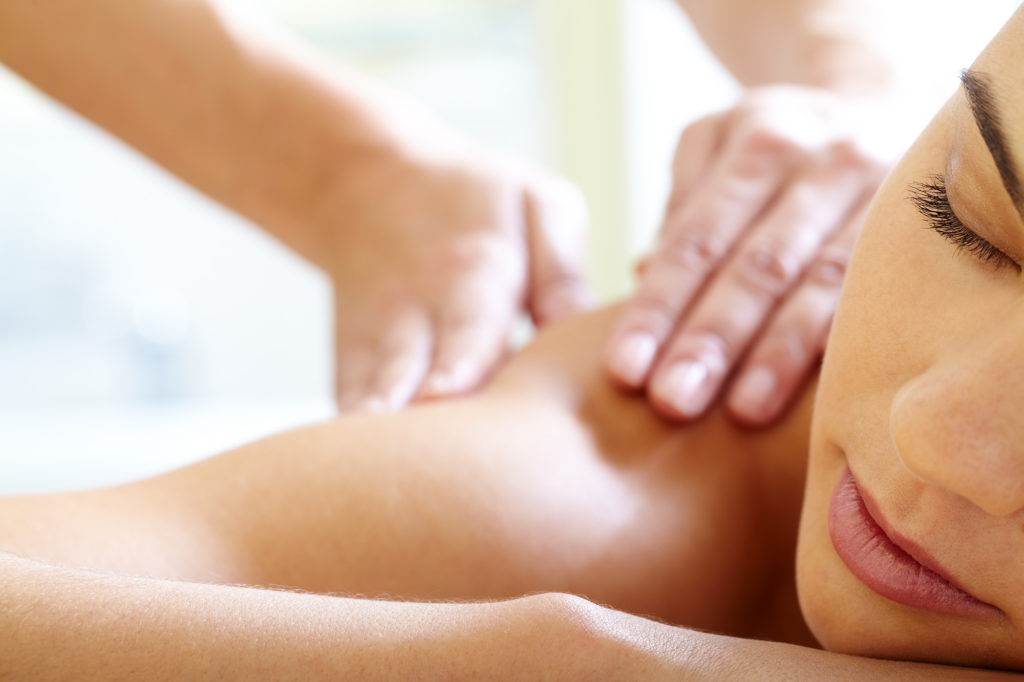 Dream Day Spa is a luxurious spa located in Panama City Beach that offers skin care treatments, anti-aging specialties, body treatments, waxing services, teeth whitening, and detox services. Treat your hair and feet to extraordinary nourishment while you treat the rest of your body with peels and lifting treatments and facials to leave your whole body feeling silky and smooth.
Yoga Elements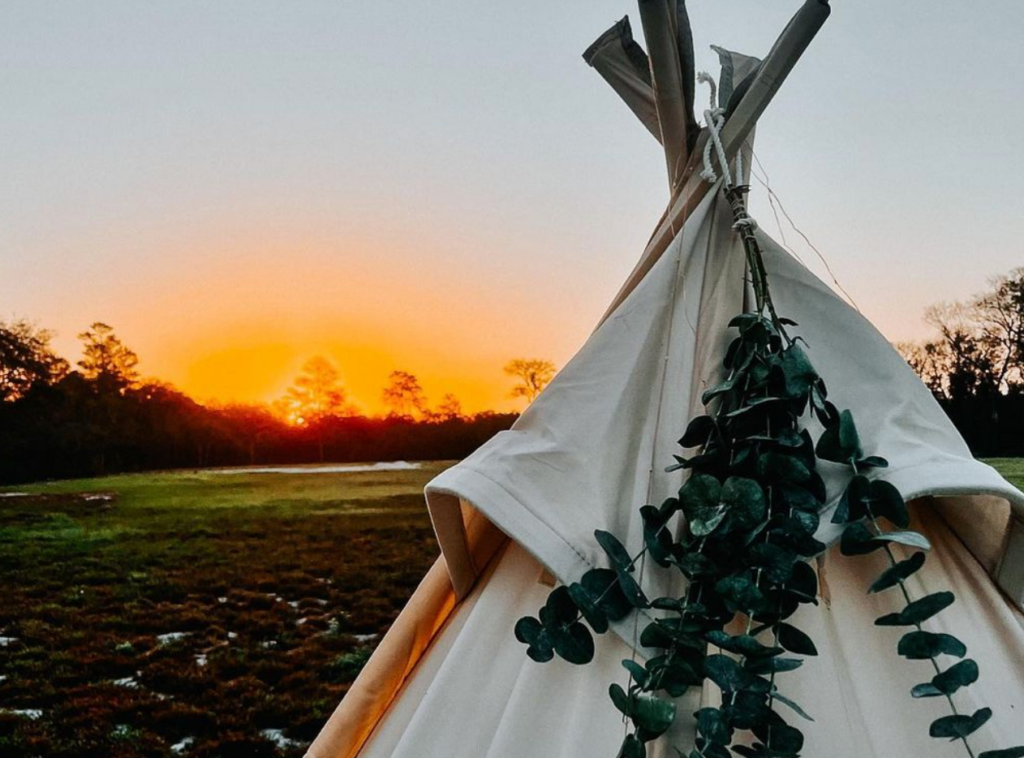 Yoga Elements, although no longer in its own building, offers private group sessions to help restore and balance your inner harmony and mind. Like spas that focus on treatments for your body, Yoga is a great exercise opportunity that improves strength and flexibility — body and mind alike.
It's time to focus on yourself and the wellness of your body and mind. Relax at any of these top 5 spas and unwind from chaos. You won't regret the moments and experiences at any of these locations.