Panama City Beach never fails to serve as an exquisite place to get married and kickoff your union in style. Emerald green waters, white sandy beaches, and extraordinarily wonderful weather all set the stage for a picture-perfect ceremony and reception. In fact, it's so perfect that you might find choosing between all the venue possibilities rather overwhelming. If that's the case, then you're in luck because we're here to help with this guide on all the best places to get married in Panama City Beach.
Beaches and Parks
Camp Helen State Park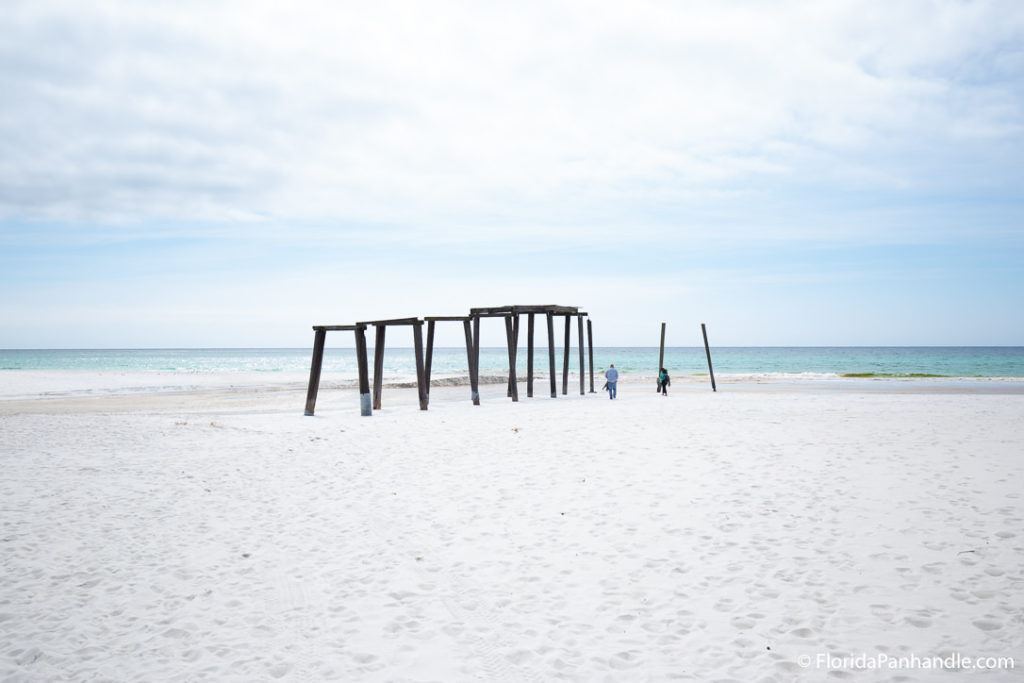 Whether you want an indoor or outdoor wedding – or the best of both worlds – Camp Helen State Park is the way to go. Set right on a large coastal dune lake, this park offers breathtaking views and a truly serene atmosphere. Whenever the parklands are open, you're welcome to find a nice spot outdoors for your nuptials and reception – no reservations necessary. If you want a cozy indoor space complete with a full kitchen, then you'll want to book the rustic Lodge and Rec Hall instead.
St. Andrews State Park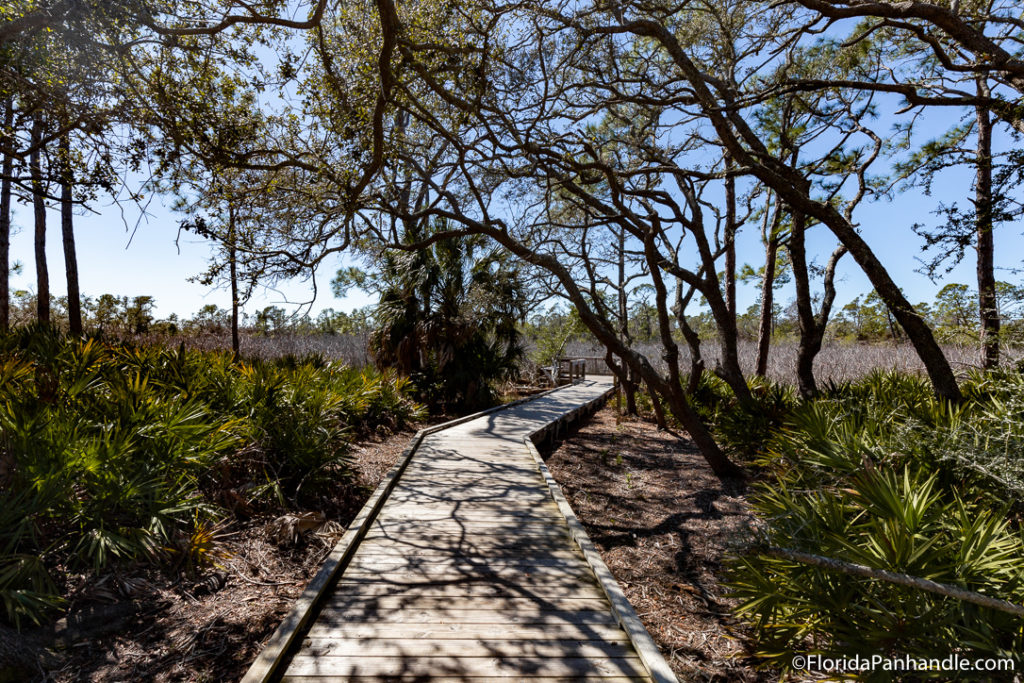 Set between St. Andrews Bay and the Gulf Coast, St. Andrews State Park serves as a lovely spot to say, "I do" and celebrate your union. You can set up the archway right on the beach, and then surround it with benches for all your guests. With the dazzling waters and sandy shores all around, the pictures always turn out magical, especially if you time your ceremony during the golden hour. Want to keep the party going all weekend? Grab a spot in the campground for your whole wedding party.
Sharky's Beachfront Restaurant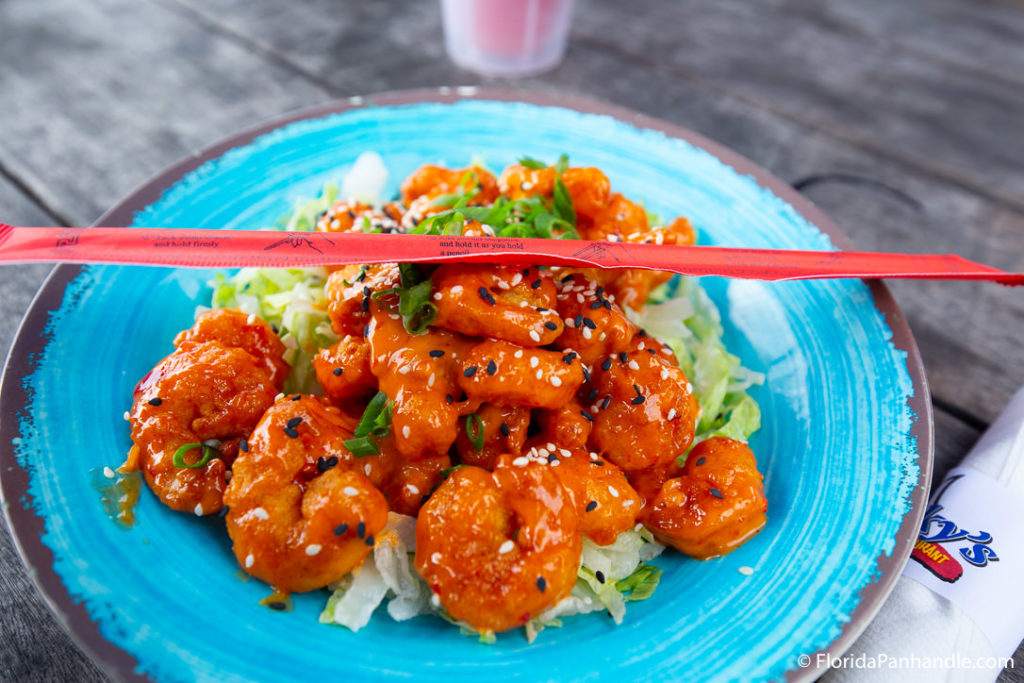 When nothing else will do but great food, fun in the sun, and good times for all, let Sharky's Beachfront Restaurant perfect your beachside wedding. Their sand-and-surf celebrations promise to exceed your every expectation, leaving your guests talking about your wedding for years to come. They're happy to set up your archway and seating just how you'd like, and then roll out pure deliciousness on demand. Want to hold your reception around a bonfire? They can do that, too.
Resorts
Seahaven Beach Resort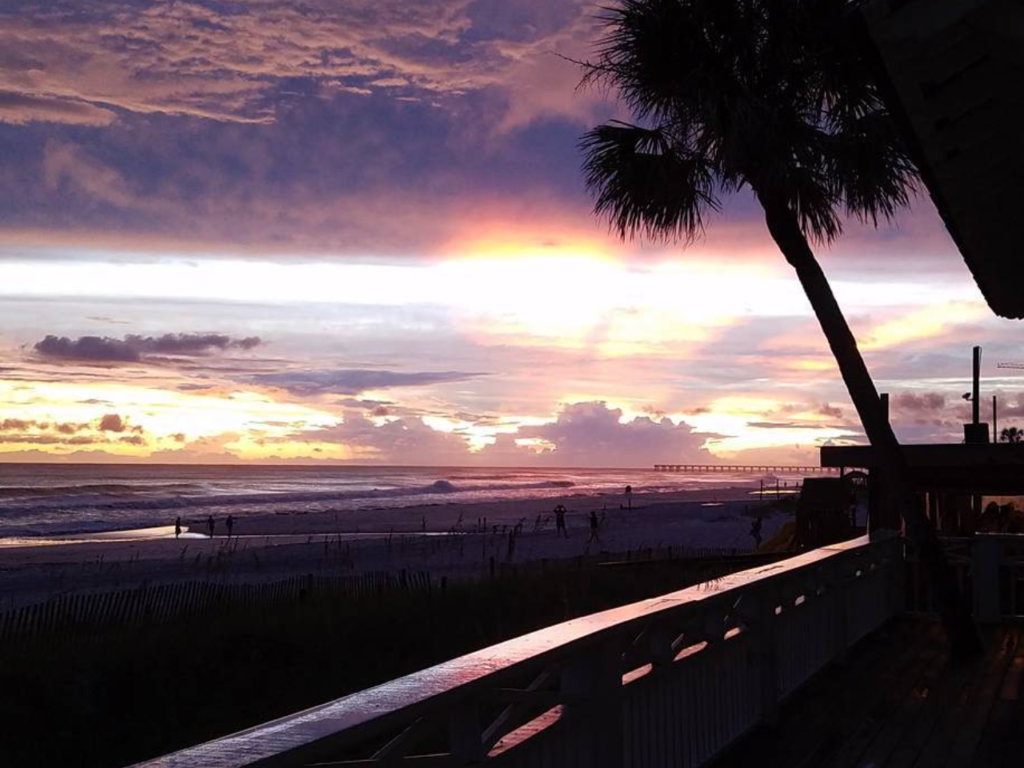 For a truly magical wedding experience, just look to the Seahaven Beach Resort for all you need. They kick things off with their ceremony and reception planning services complete with quick and easy packages. With their help, you can create the destination wedding of your dreams. After that, they'll set up their iconic bamboo arbor archways on the beach along with custom white chair seating for all your guests. All you have to do is show up with your soon-to-be spouse and enjoy all the festivities planned in your honor.
Edgewater Beach and Golf Resort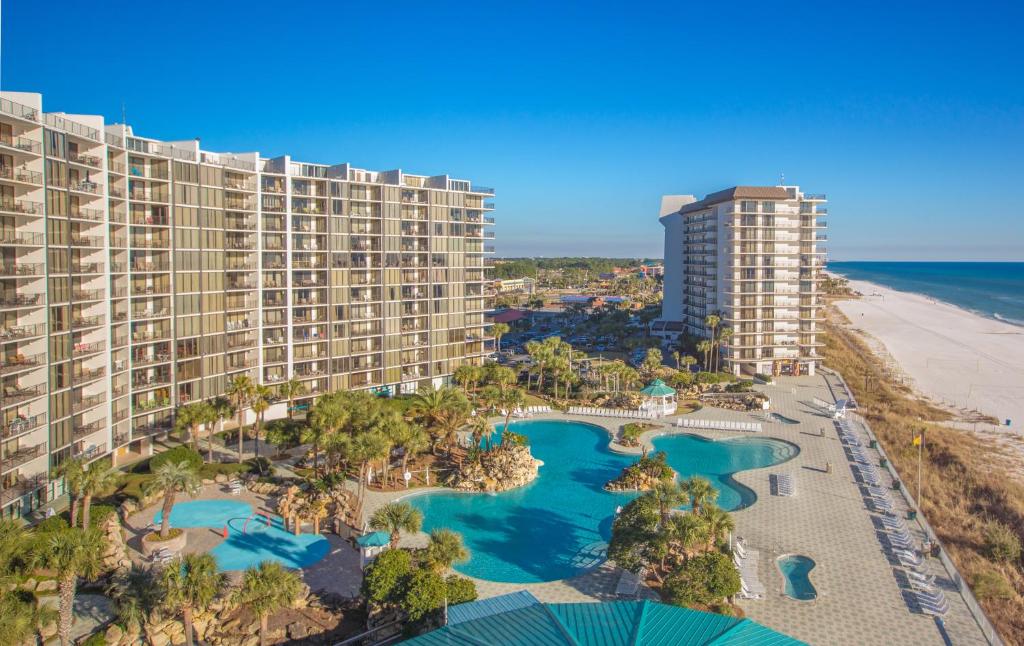 Both intimate and large-scale wedding ceremonies are the name of the game at the Edgewater Beach and Golf Resort. At this resort, you can say your vows and celebrate your union right on the beach – or book their gorgeous gazebo and ballroom. They make it easy, too, by setting up your ceremony and reception in full, including bringing in a day-of coordinator, DJ, catering team, and so much more. If you'd like to keep the party going well after your wedding ends, you're welcome to book rooms for your entire wedding party and other guests if you wish.
Sheraton Panama City Beach Golf & Spa Resort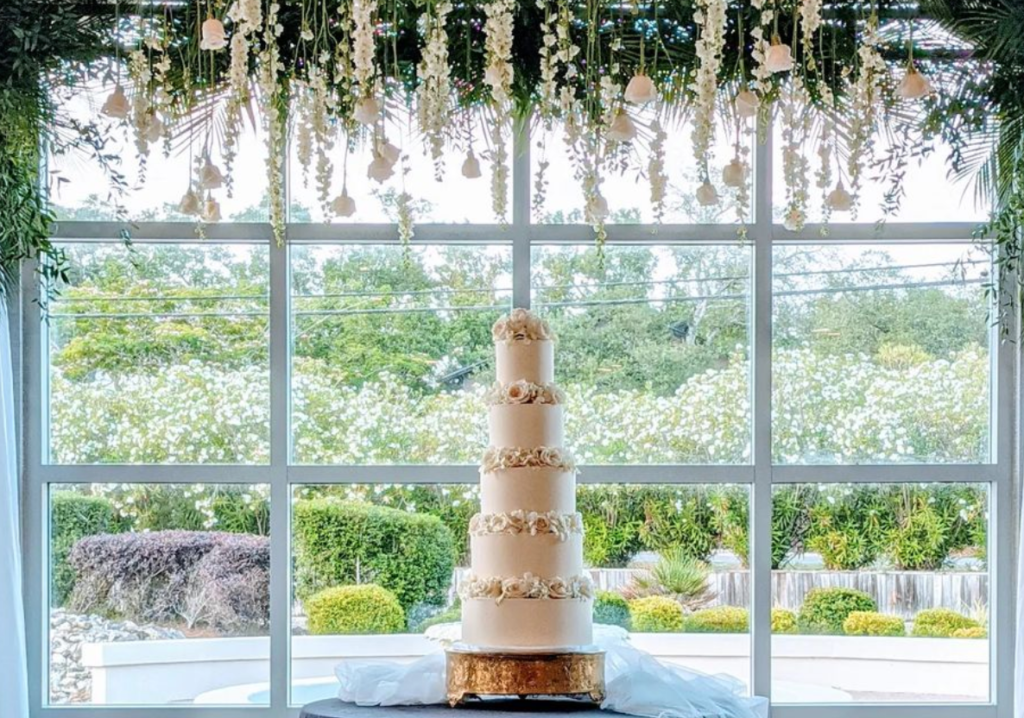 With over 60,000 square feet of space for indoor and outdoor weddings, the Sheraton Panama City Beach Golf & Spa Resort is always ready to host your big day. To start this journey, you'll need to choose between their many sophisticated venues, including grand ballrooms, waterfront lawns, and the St. Andrews pavilion right on the bay. If you'd like to go all out, you can select their Champagne Lady Dining Yacht as your venue of choice. They're happy to plan and facilitate the whole experience, too, letting you put your whole focus on the love of your life.
Conference and Reception Halls
Boardwalk Beach Hotel and Convention Center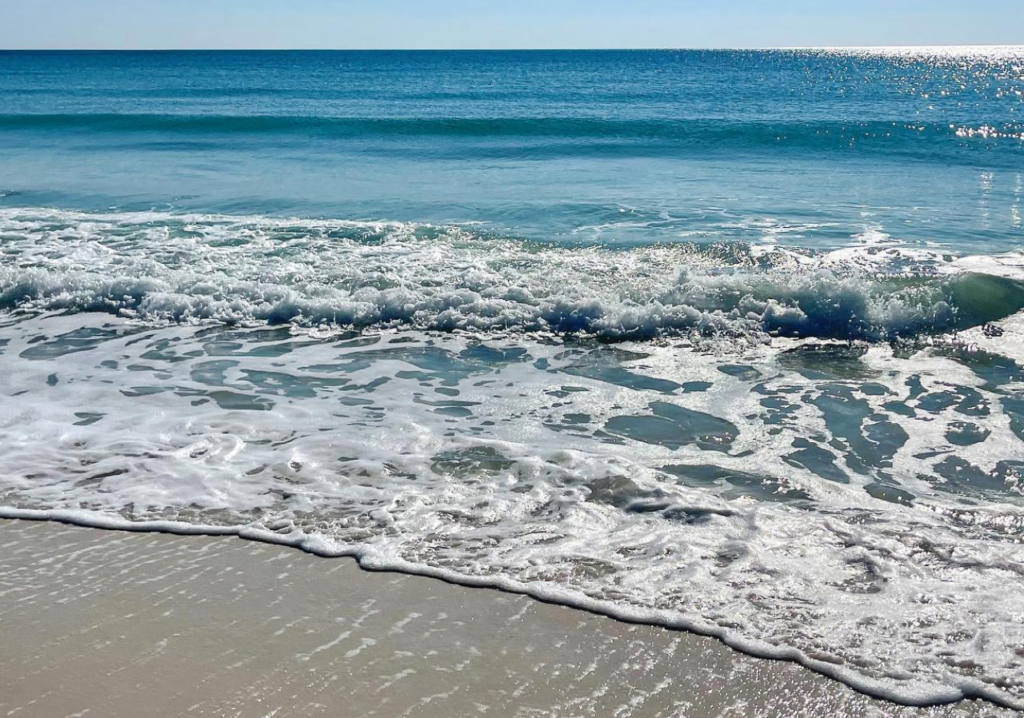 If you're trying to plan an unforgettable wedding experience, let the Boardwalk Beach Hotel and Convention Center lead the way to greatness. At their beachfront hotel, they have many excellent venues for your consideration, including their Grand Emerald Ballroom. They're happy to help you plan a beachside ceremony and reception as well if you prefer. Their staff will take care of all the details, too, by setting everything up and bringing in top-notch photographers, musicians, caterers, florists, and other key service providers. Then, they will ensure your wedding goes off without a hitch from beginning to end.
The Sapp House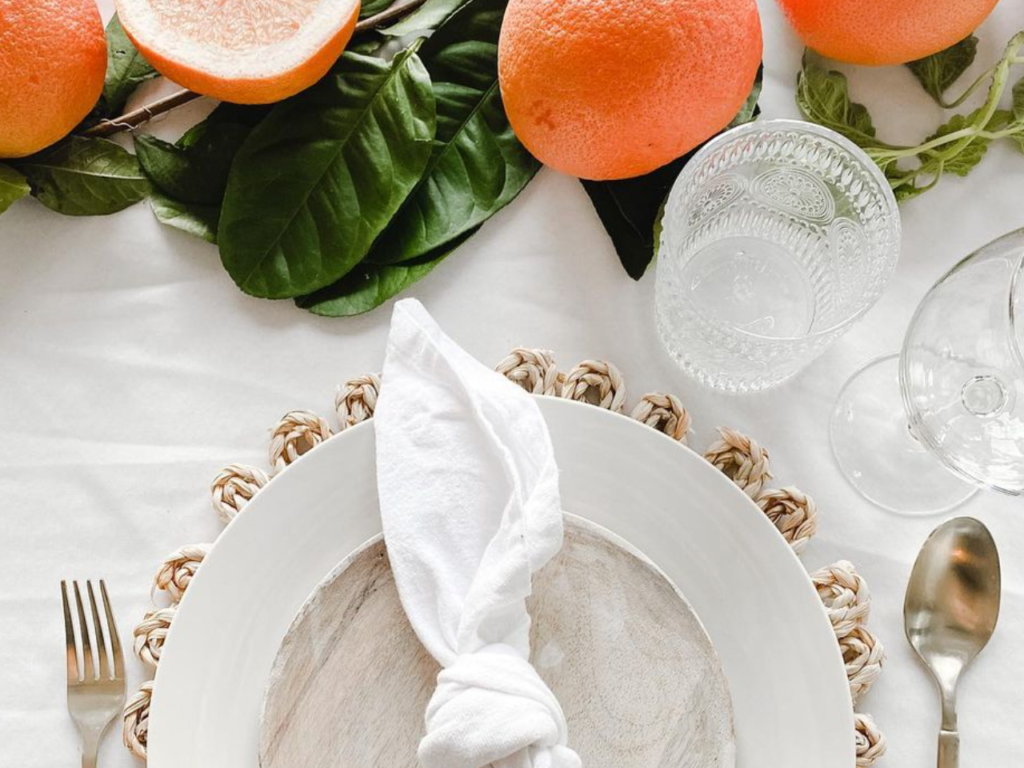 If you want to enjoy an old-school wedding all your own, The Sapp House will undoubtedly win you over. A truly unique historical relic built in 1916, this wedding venue sits in the heart of downtown Panama City. Since you book out the whole venue for your big day, you can use the indoor and outdoor spaces to your liking. You might want to hold your ceremony in the gardens, for example, and then bring the reception inside. No matter how you decide to use the space, your photos will turn out spectacular, for sure.
Churches
Historic St. Andrews Church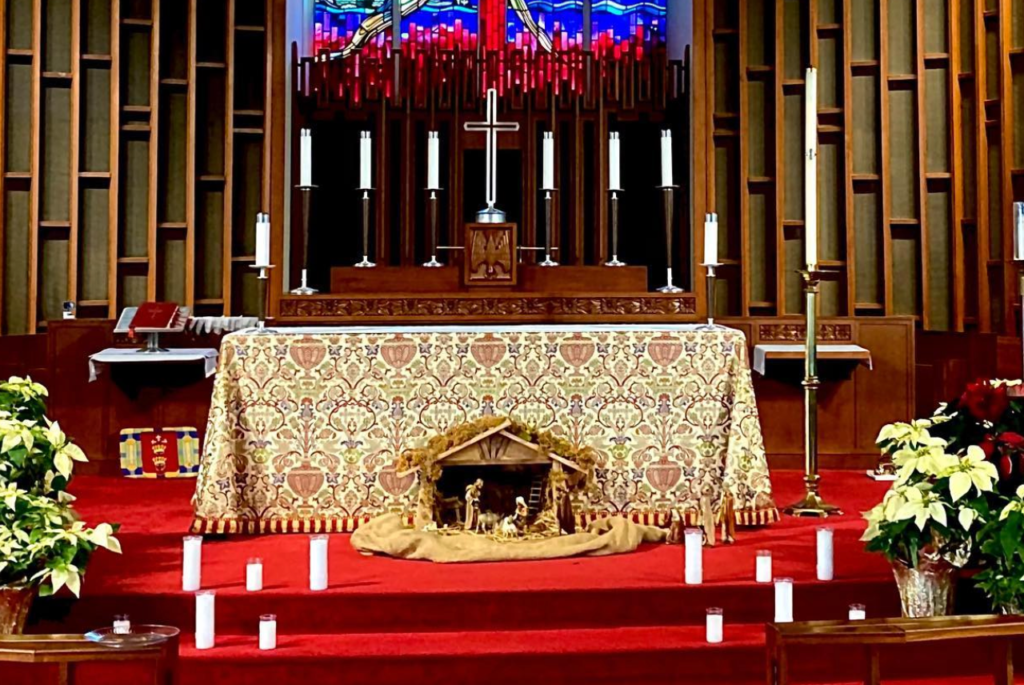 For a classic Christian wedding, set your sights on the Historic St. Andrews Church. Located in the heart of the historic St. Andrews district, this church boasts an iconic architectural design established during its inception in 1887. Although it's been renovated since then, the original essence of the structure remains. Unless you're already a member of the church, you'll need to plan ahead to have your wedding here. You'll need to first complete a nice week course and several other steps to become a member, and then gain access to the venue.
St. Thomas by the Sea Episcopal Church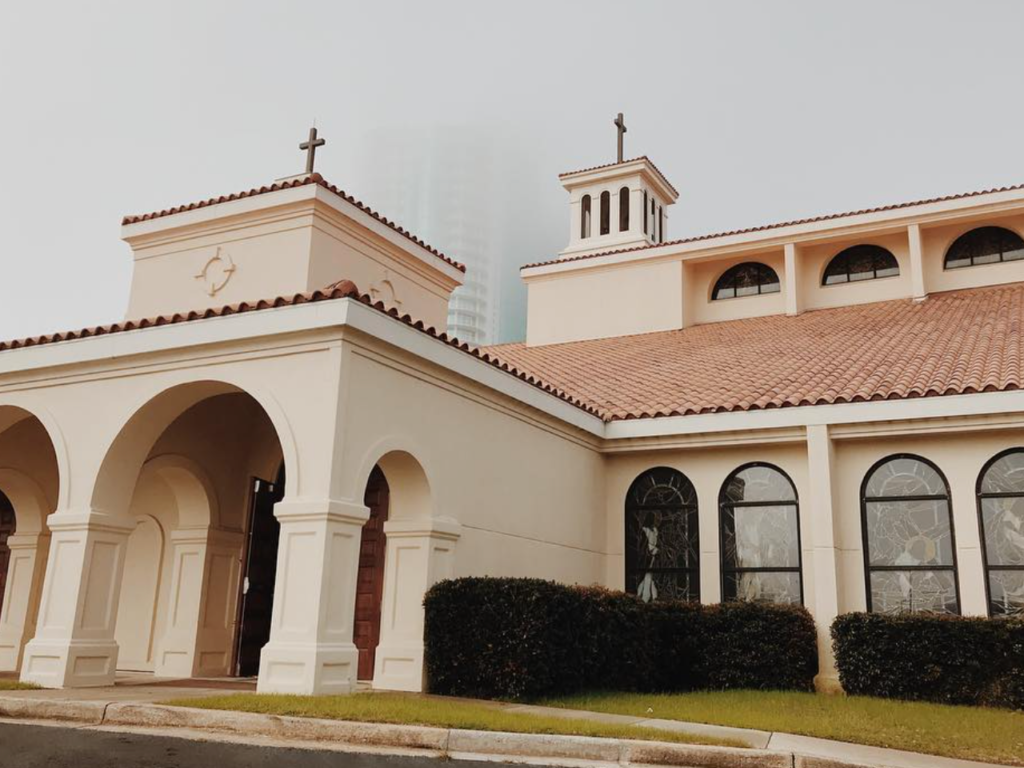 If you want to enjoy a more inclusive church wedding experience, then St. Thomas by the Sea Episcopal Church won't let you down. All they ask is that you show the seriousness of your commitment by doing premarital counseling and give 30 days' notice. After that, you can book their church for your ceremony and even ask to do your reception in the outdoor courtyard or parish hall. Then, they'll help you get set up with their musical director and preferred florist if you want assistance in planning your big day.
No matter which venue speaks to you most, plan to book your spot as early as possible. All the venues tend to fill up their calendars fast. So, you're bound to miss out on your perfect wedding date and venue if you wait too long. Thankfully, it's quite easy to call and get on the schedule once you figure out which venue to choose. So, get to work in selecting between all your options, and then give them a call ASAP.