So, you just got married! Now what? Race to the honeymoon destination of your dreams in Destin, Florida. You may be wondering what there is to do in Destin for your honeymoon… well, you've come to the right spot. Anything you need between intimate dinners or fun activities to do together — Destin has it all! Look no further.
Here are activities and restaurants you can enjoy to make your honeymoon that much more special in Destin, Florida:
Romantic Restaurants to Enjoy Together:
Marina Cafe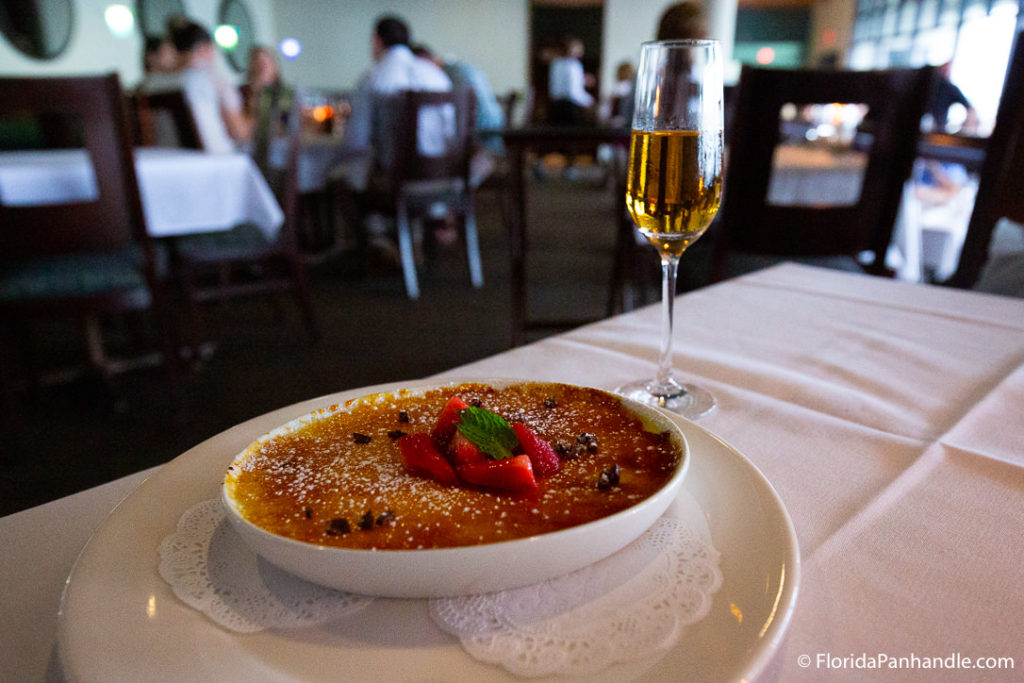 Water views make for an incredible meal as you sit side by side at Marina Cafe. With attentive service and delicious dishes like sushi, free-range chicken, and prime steaks — you both will feel transported into an intimate dining session to fit as the perfect cherry on top to your honeymoon.
Louisiana Lagniappe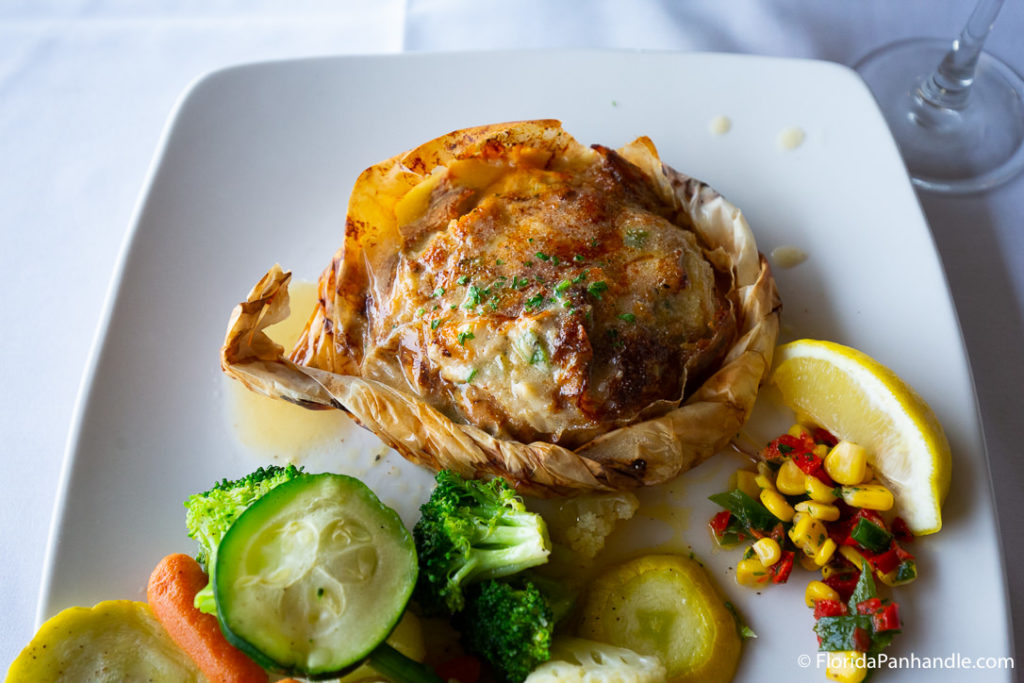 Catch some absolutely magical sunsets at Louisiana Lagniappe. With specials like a 2 dine with wine for $59 throughout the week and plates like shrimp cakes and lagniappe pot pie — you and your partner will embrace every flavor at this establishment. Fresh gulf seafood and steaks await for a truly romantic night out.
Bijoux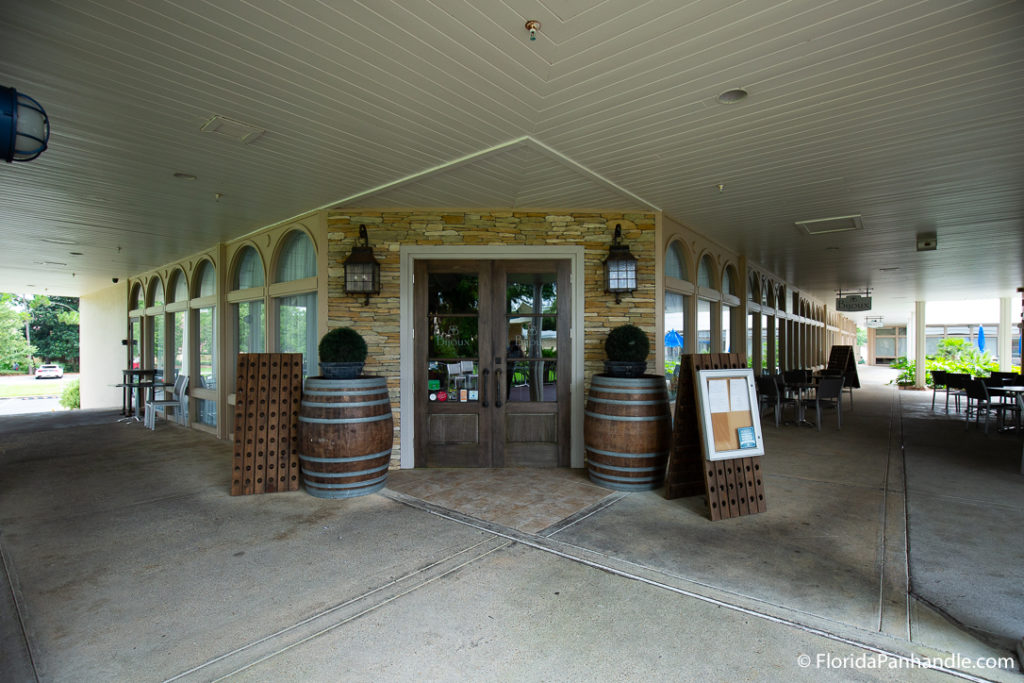 A romantic atmosphere and ambiance with white tablecloth and brilliant lights, Bijoux is a must while vacationing in Destin during your honeymoon. Get yourself a tasting of fine scotch or a bottle of wine while you fill up on food items like duck confit or black skillet filet mignon.
Jackacudas Seafood & Sushi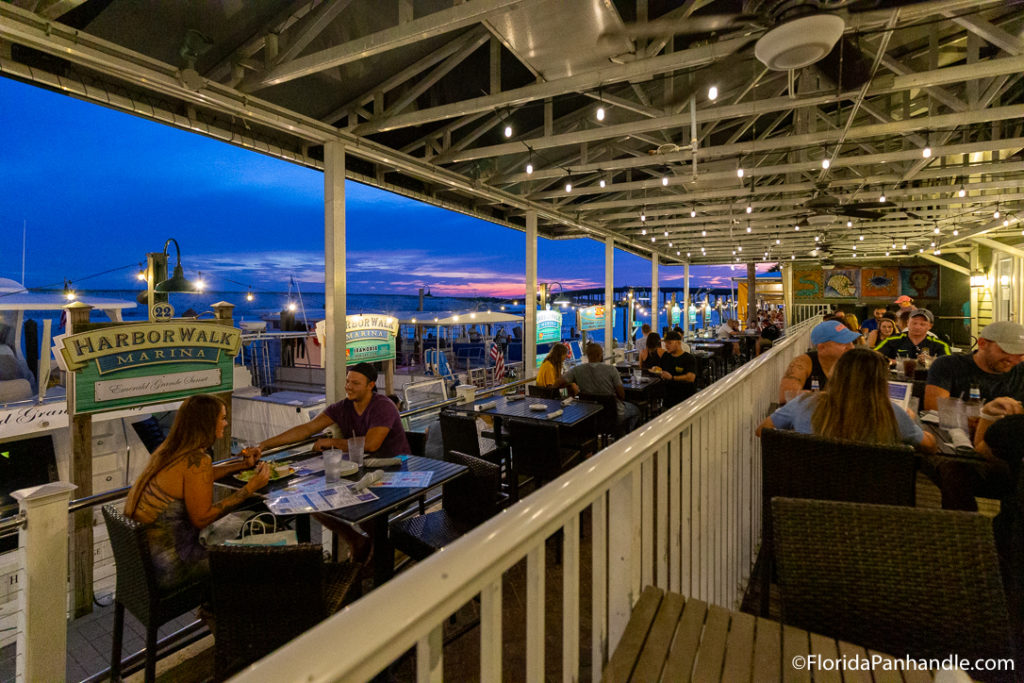 With some truly inventive dishes and incredible views, Jackacuda's Seafood & Sushi is another restaurant to add to the honeymoon list. Head to Destin Harborwalk Village and satisfy your local seafood cravings. Dishes like vegetarian tofu noodles and spicy tuna rolls will greet your tastebuds with such delight that you cannot forget.
Boshamps Seafood & Oyster Bar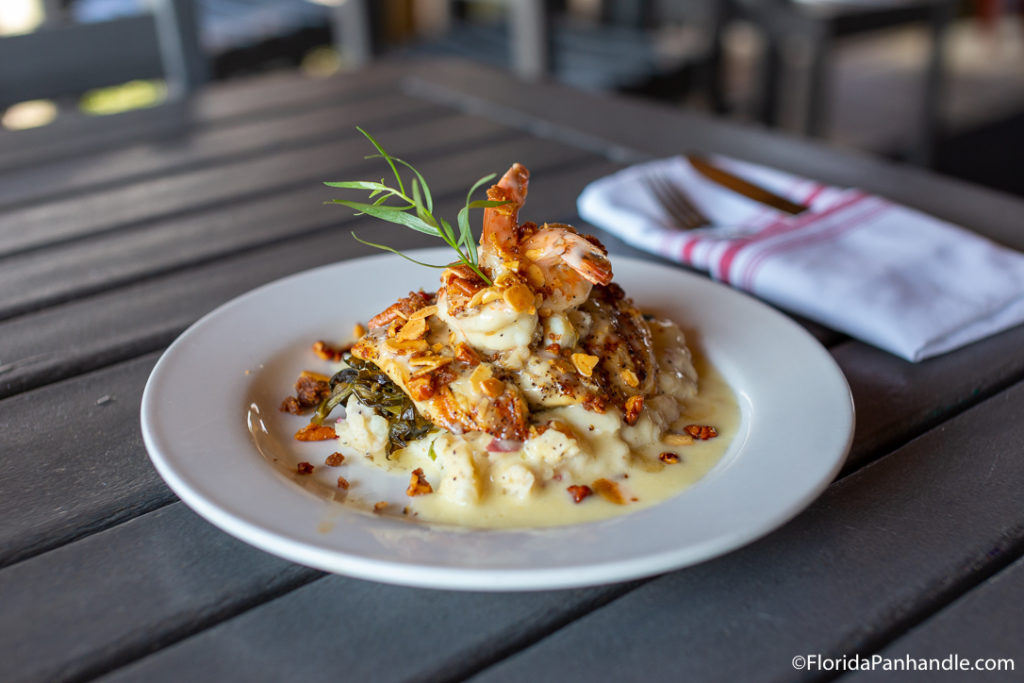 Feel immediately welcomed with open arms and open windows at Boshamps Seafood & Oyster Bar. View the Destin Harbor from your seat as you take bites of fried maine lobster bites and cornmeal dusted gulf grouper pecan. If you're lucky, you'll catch some live music to unwind after a long day on the beach.
Get Your Adrenaline Pumping:
Boogies Watersports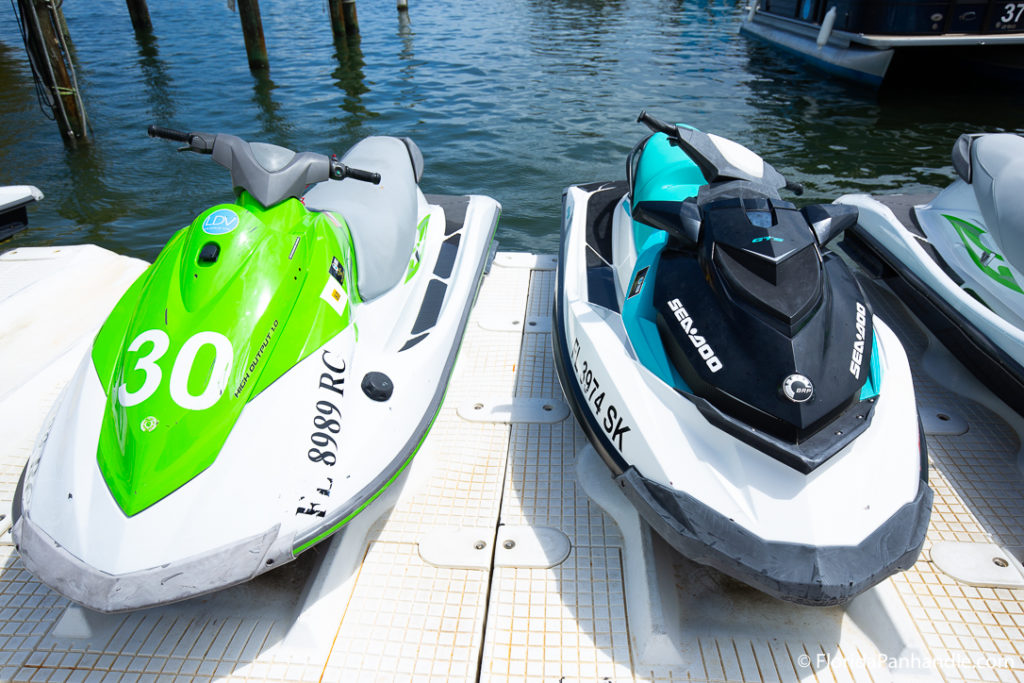 Whether it's dolphin tours, parasailing, renting out a jetski, or riding around in a pontoon — you'll find a world of fun with Boogie Watersports. There are so many choices, you might have a hard time deciding which water activity you want to do! Having fun on the water is a great opportunity to indulge in your goofy side together and get that adrenaline going.
Go Parasailing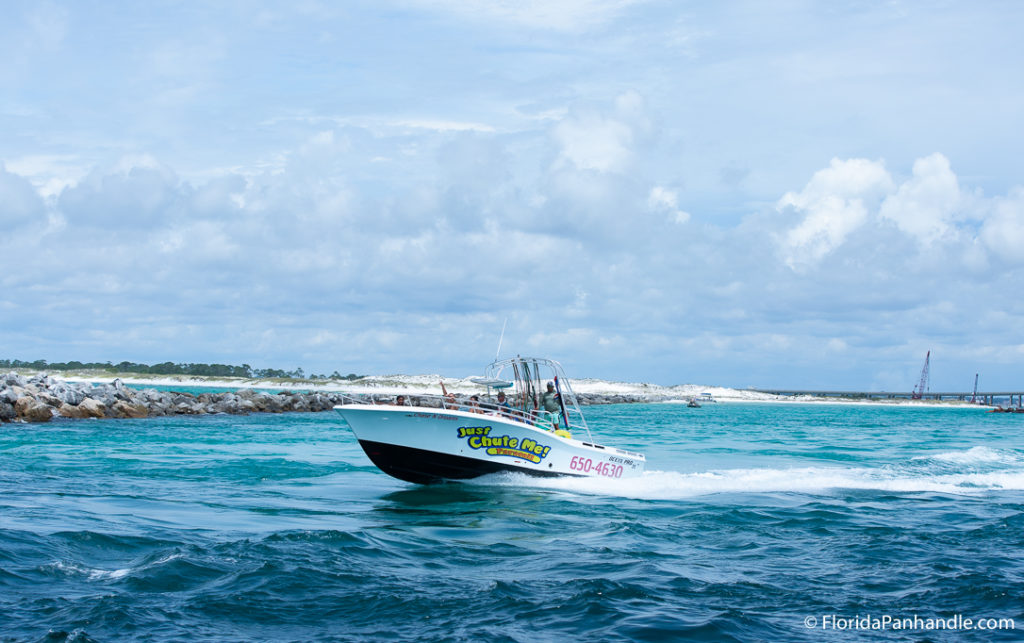 You can't go wrong with a parasailing experience while visiting Destin, Florida. What's better than catching ocean and beach views from above? Sun Dogs Parasail and Just Chute Me Parasail are a couple favorites that offer exciting opportunities to fly high in the sky! Not only can you go parasailing, but expect other opportunities like snorkeling and banana boat rides.
Ride in a Helicopter!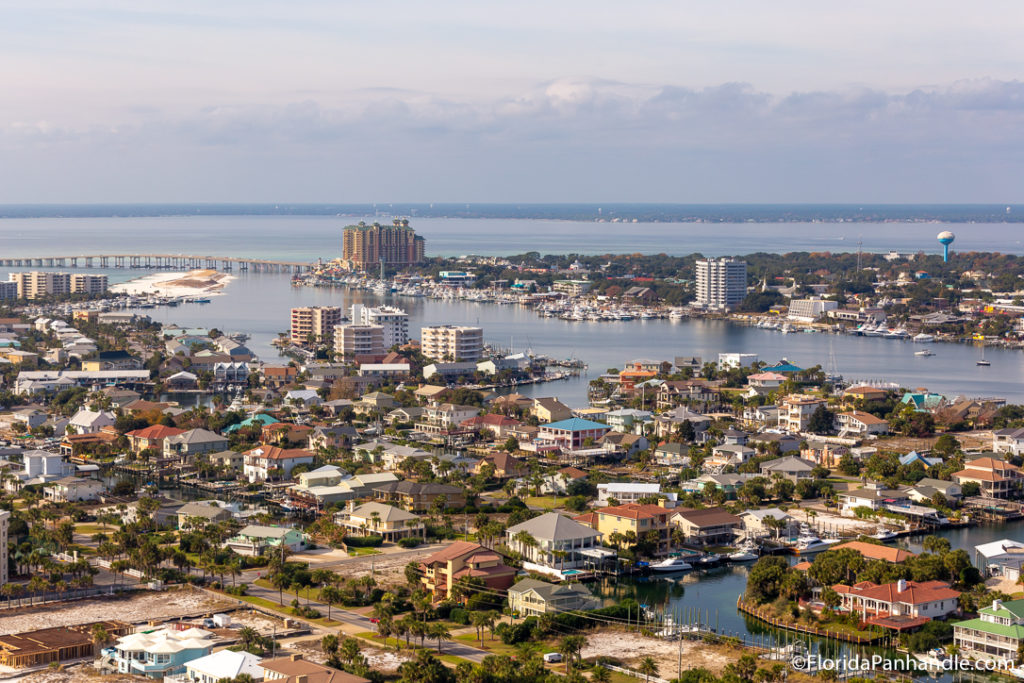 Speaking of viewing Destin Beach from high places, Destin Helicopters by Timberview offers some of the best views in town. Pick which direction you want to go in and experience ocean views as you've never seen before. Let the pilot guide you and your partner through the different areas of Destin with stories and tales of each part, making your trip even more memorable with each tale.
Okaloosa National Mini Golf & Ice Cream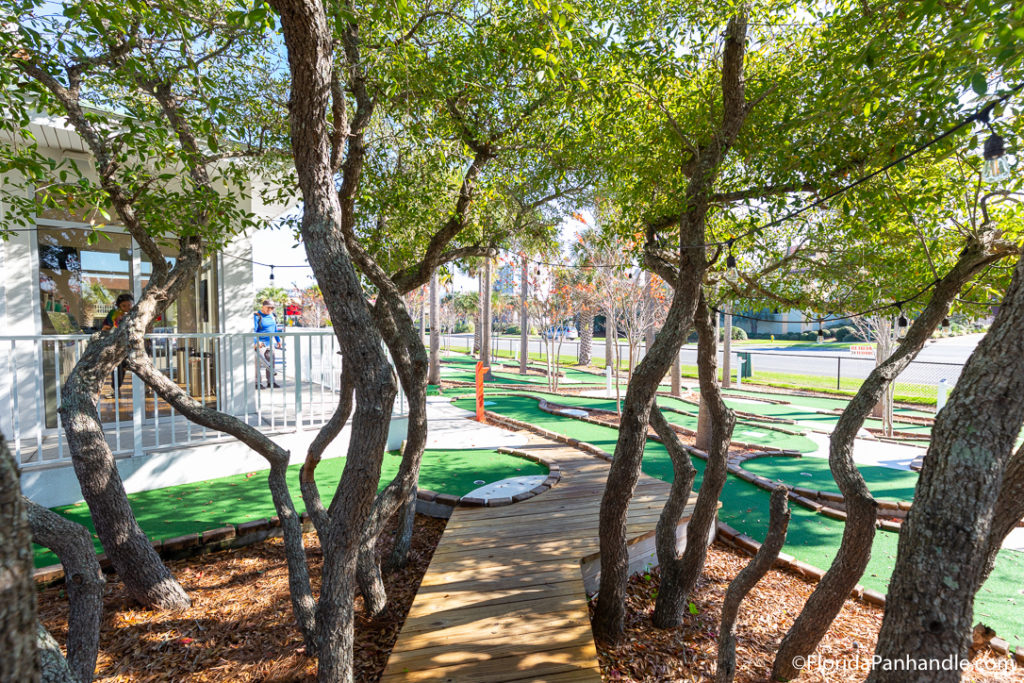 Because who doesn't love a little mini-golf action? Okaloosa National Mini Golf & Ice Cream has sweet treats and fun courses to play during your honeymoon. With a rotating 24 flavors and different levels of challenging golf courses, compete together and fill your day with laughter. Loser buys the ice cream.
Walk the Destin Harbor Boardwalk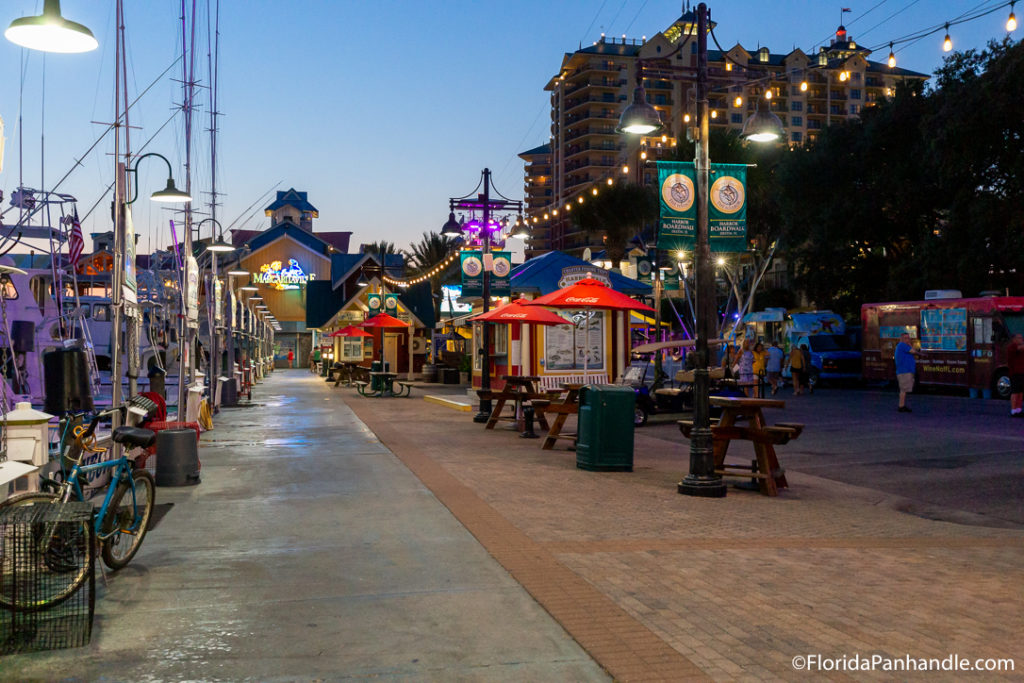 An array of fun waits at the Destin Harbor Boardwalk. Here, you can stop along the several shops and eateries as you walk along the harbor. Views of the sunset are particularly magnificent from the harbor, so don't miss out when the sun goes down. In for a little fun? Many charters leave from this harbor! Go on the website and choose your favorite.
Catch a Romantic Sunset Cruise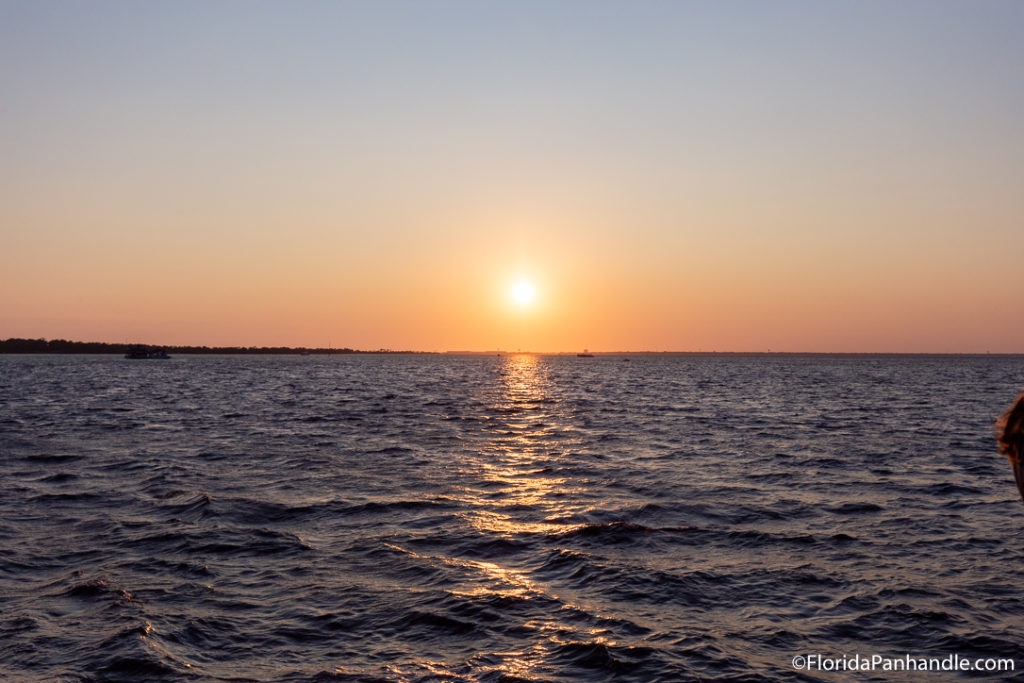 Southern Star Dolphin Cruise is not only a magnificent dolphin watching experience, but has some of the best sunset viewing experiences around town. Head out into the water and embrace the colors of the sun as it lights up the sky and reflects on the water. A wonderfully intimate and romantic way to spend the evening as you are looking out for sea life in the ocean.
Try Building Your Own Sandcastles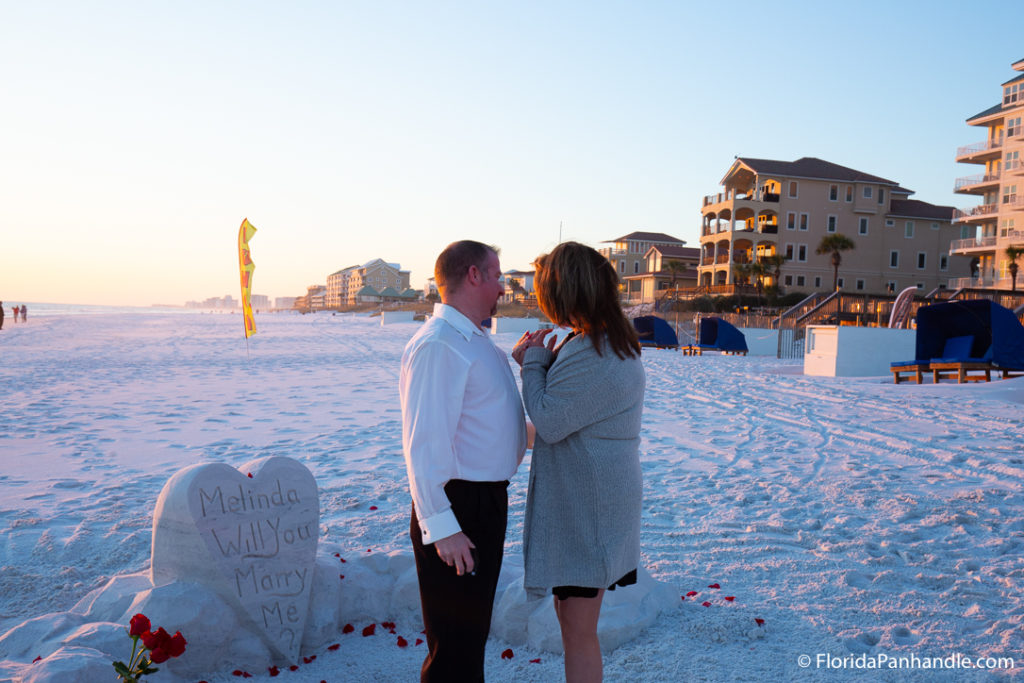 A unique experience that you probably didn't know Destin has to offer — Destin SandCastle Lessons are a great way of bonding over trying to build your dream home in the sand. Embrace your inner child together and learn the ways of building the best castle or creative idea in the sand while being together on the beach!
You can never go wrong with a beach honeymoon, especially in Destin. When it comes to romantic restaurants, stunning sunsets, and unbelievable fun — Destin has it all. It's time to start planning the honeymoon you've been waiting for.