The Florida Panhandle is dotted with plenty of attractive beach towns, and Destin is one of them. Destin is filled with amazing beach house rentals, sometimes it's hard to just choose one or even find the right one. Yeah, the beach is lovely, but sometimes it's nice to stay in a hang around by the pool. Don't worry, Destin has just what you are looking for.
Check out our roundup of stunning beach house rentals in Destin with private pools:
This dazzling one-story beach house offers an amazing backyard with a spacious private pool for the whole family to enjoy. With only a two-minute walk to the beach and plenty of sleeping accommodations, this beach rental is a dream.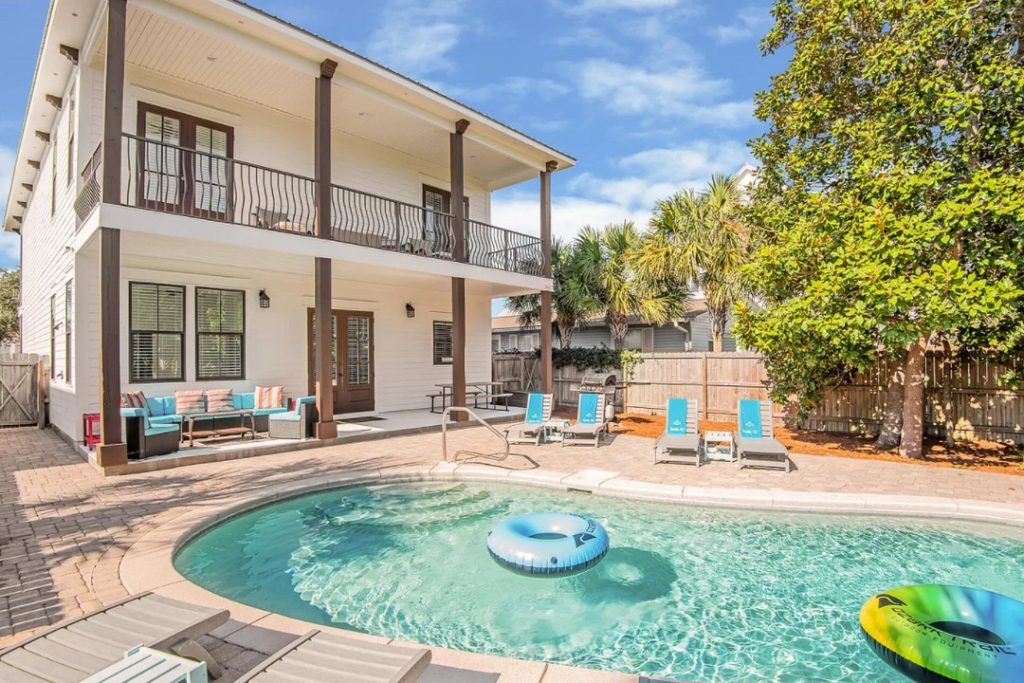 Jump in the pool or take a 2-minute drive to the beach in the golf cart provided by the owner! This vacation beach rental is a spacious 2-story floorplan with plenty of room to create unforgettable memories.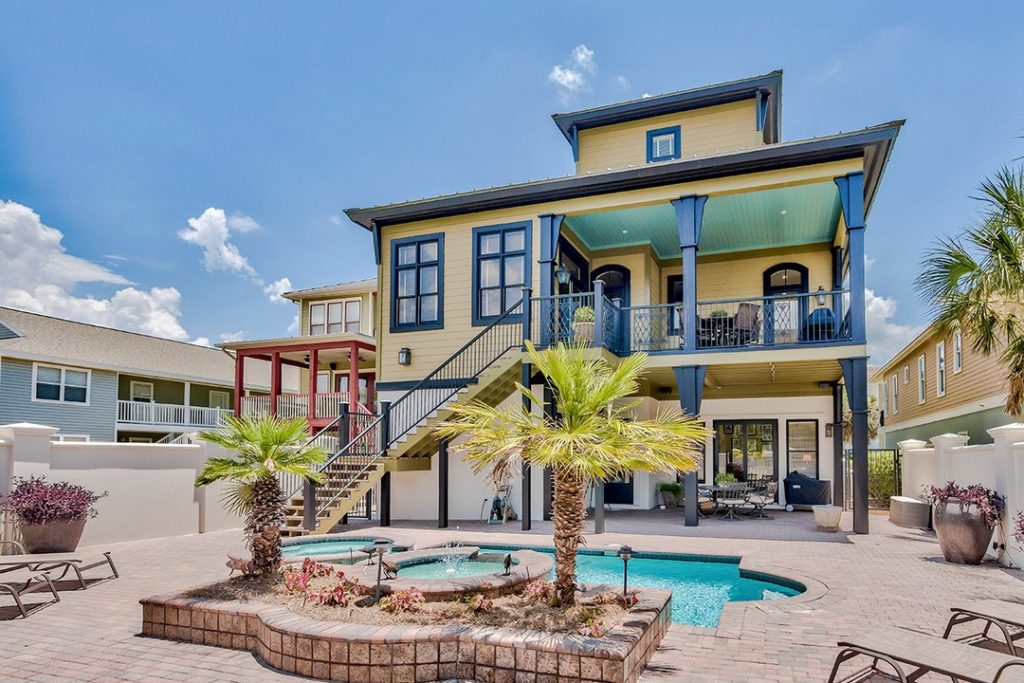 This uniquely-styled home boasts plenty of space for lounging, relaxing, and entertainment. Big Easy is set in the perfect location with close proximity to some much-needed retail therapy, dining, and of course the beach. Feel free to walk or take a complimentary bike wherever you wish.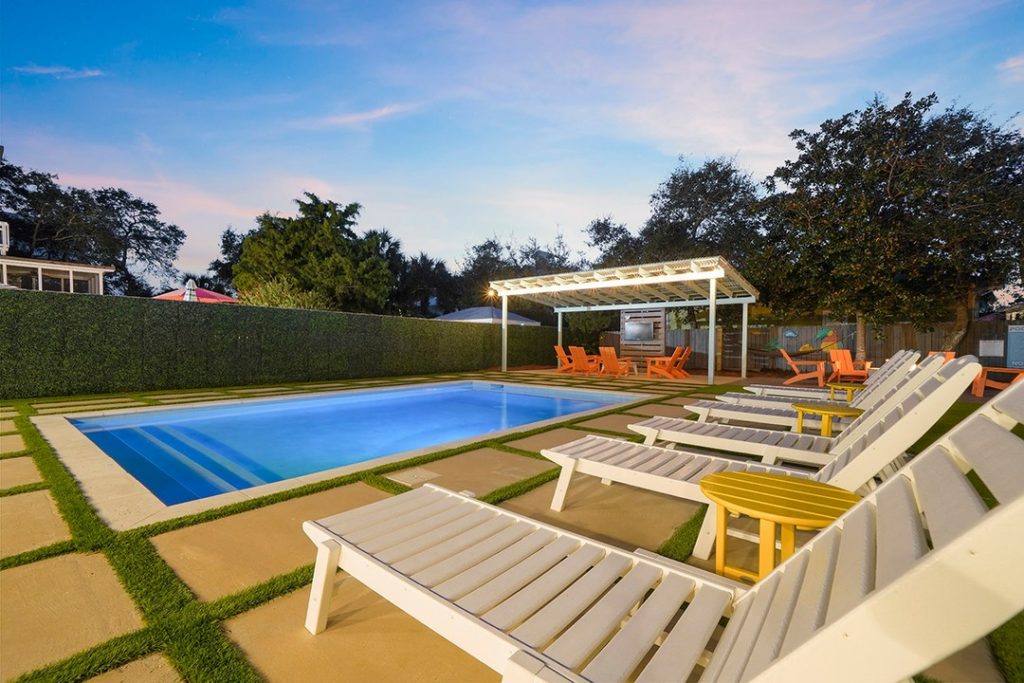 This extra beachy yet modern rental with a private pool is the perfect place for family gatherings or reunions. Located in the heart of Destin, there is no shortage of things to do. This Sugar Shack is truly stunning!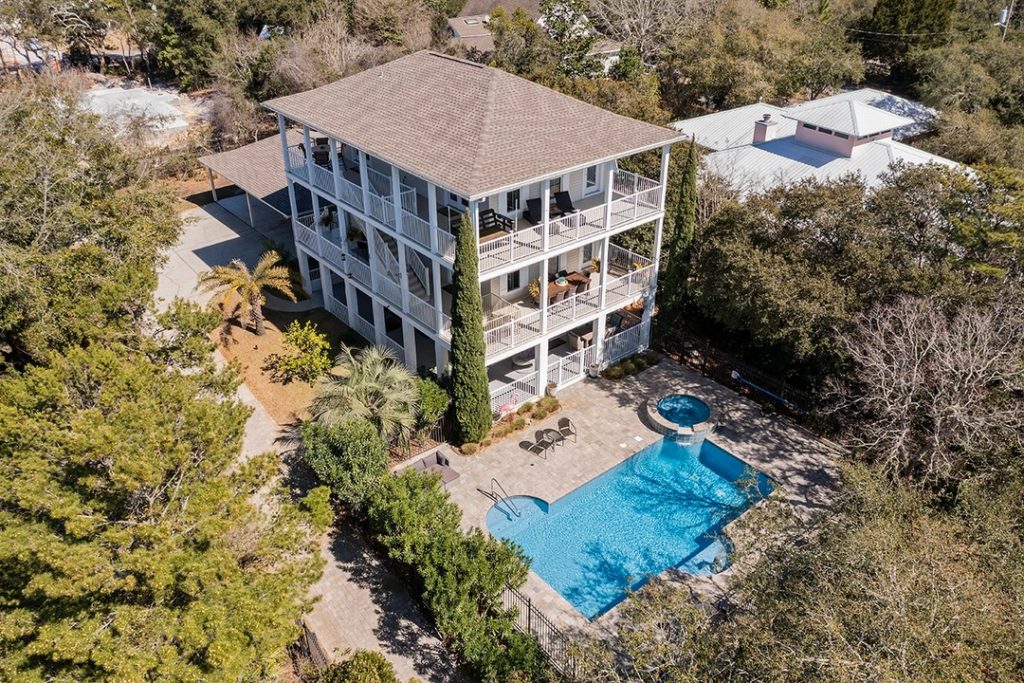 Escape to this charming home away from home located in a lovely neighborhood. Stocked with cozy sectionals, a fully equipped kitchen with all the appliances you could need for your vacation, and more, this place really is a hidden gem.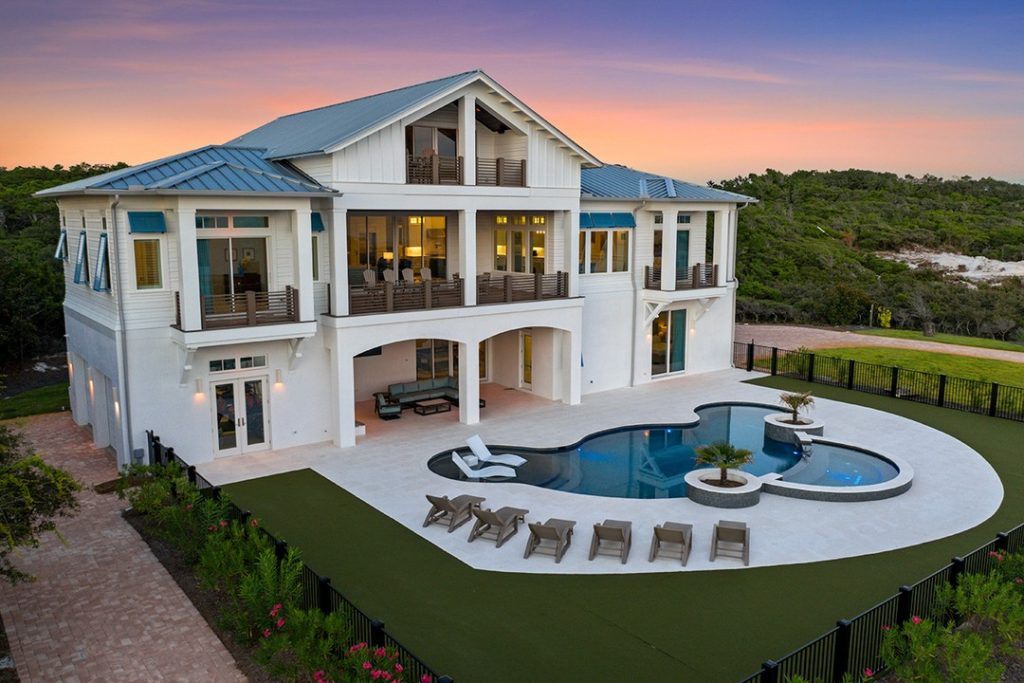 This gorgeous luxury beach house checks every box. Enjoy a game of ping-pong, a funny movie in the theatre, or make a splash in the private pool. Bourbon Sea is located in a beautifully undisturbed nature preserve known as Four Mile Village.
Ok, we are definitely ready for a vacation now. There are lots to see and do when visiting Destin. Make sure to check out the top 10 reasons why you and your family should visit.