Cape San Blas provides an incredible launchpad for anglers along Florida's Forgotten Coast, which offers some of the best sportfishing on the Panhandle. From inland lakes and inshore waters—most notably St. Joseph Bay—to prime Gulf casting in the surf, from the pier, and well offshore, you've got fantastically varied fishing grounds to prowl here, and great opportunities to do so all year round!
Here's a look at some of the main fish species coveted by anglers around these parts, the seasonality of Cape San Blas-area fishing, prime fishing spots, and the many options for expert guides and charters.
Mackerel to Marlin: Common Gamefish in the Cape San Blas/Port St. Joe Area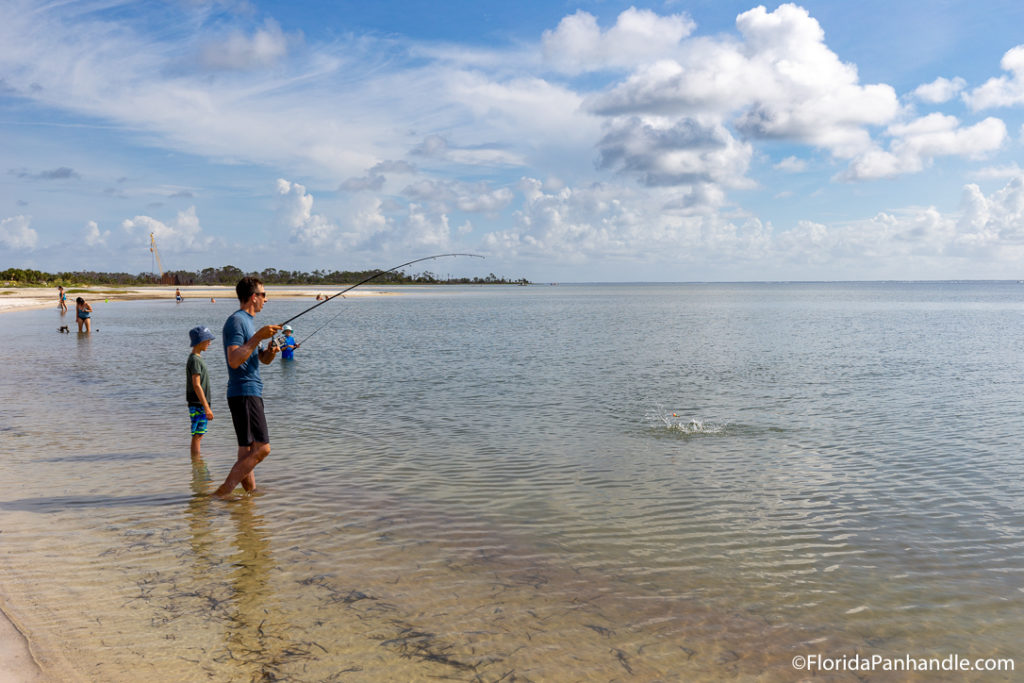 Sandbars, mudflats, seagrass carpets, oyster reefs, plunging bluewater deeps: Cape San Blas and the rest of the Forgotten Coast offers an array of freshwater, estuarine, and saltwater habitat for an impressive variety of fish, many of them prized by anglers for their flavor, their fighting spirit, or both.
In St. Joseph Bay and other inshore waters of the region, sought-after catches include redfish (aka red drum), black drum, spotted seatrout (aka speckled trout), Gulf flounder, sheepshead, and tripletail. Nearshore waters often yield pompano, whiting (aka southern kingfish), redfish, Spanish mackerel, king mackerel, red and scamp grouper, tarpon, vermillion snapper, jack crevalle, blackfin tuna, and sailfish. Anglers here also head offshore to try their luck against mahi-mahi (aka dorado or dolphinfish), wahoo, yellowfin tuna, and some truly fabulous billfish: namely Atlantic blue marlin and white marlin (plus those sailfish). From little bonnetheads to huge and dazzlingly swift makos, sharks are another popular catch from bays and estuaries to the pelagic Gulf.
Saltwater species are obviously the stars of the show here, but you also can mix things up in the Cape San Blas vicinity with some great freshwater fishing for bass, bream, catfish, chain pickerel, perch, and other species in the region's plentiful lakes, rivers, and backwaters.
A Quick Sketch of the Fishing Seasons Along the Forgotten Coast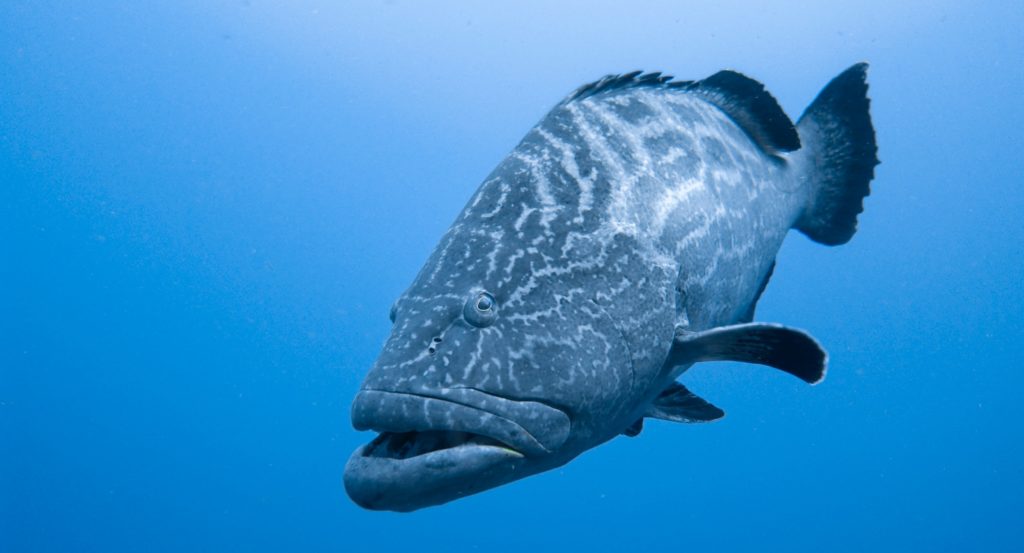 As we mentioned above, you'll find awesome fishing opportunities at whatever time of year you visit the Cape San Blas area, though there's no question that the spring-through-fall stretch offers the most variety.
In winter, though, you'll be able to happily go for seatrout, flounder, sheepshead, black drum, redfish, and more in the estuaries and bays, plus bonita, pompano, reds, whiting, amberjack, grouper, vermillion snapper, triggerfish, and more in the Gulf.
Spring sees an influx of such popular prizes as king mackerel, cobia, Spanish mackerel, and jack crevalle adding to the aforementioned roster.
From summer into fall, some of the biggest and most sought-after gamefish move into the Cape San Blas area's waters. Tarpon, for example, tend to migrate through come June and especially July. These "silver kings" school off the beaches, frequent cuts such as Indian Pass, and prowl into the bays, often seen rolling, gaping, and lolling at the surface. Their high-leaping performance on the line has made them one of the world's most legendary gamefish.
Speaking of performance on the line, summer through early fall also marks the prime time for going after famously fiery marlin offshore—including those gigantic and tenacious blue marlin, which may weigh more than 1,000 pounds—not to mention sailfish, tuna, wahoo, and mahi-mahi.
Good Fishing Spots in the Area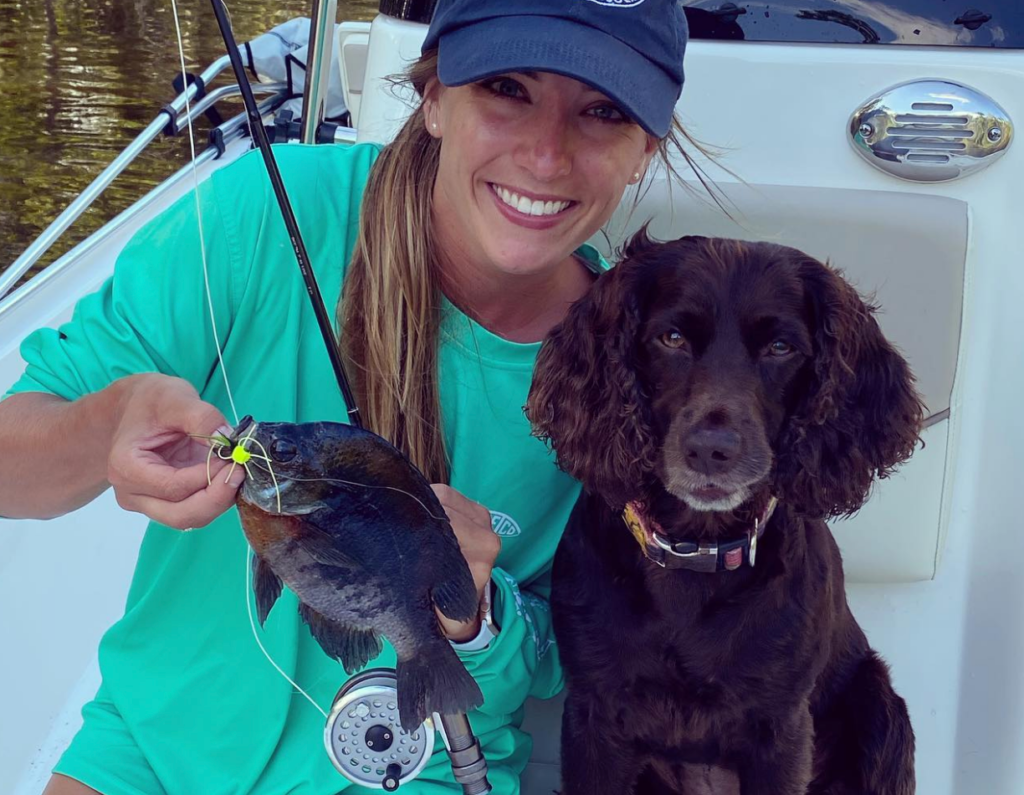 Prime fishing "holes" abound in Cape San Blas and its hinterland. St. Joseph Bay is an obvious choice, as are the piers and beaches along the St. Joe Peninsula and Cape San Blas seacoasts. T.H. Stone Memorial St. Joseph Peninsula State Park provides great access to both the bay and the Gulf. Indian Pass, St. Vincent Sound, and Apalachicola Bay to the immediate east expand your options, as do the numerous wrecks and artificial reefs in the Gulf that attract schools.
When it comes to freshwater fishing, a fine destination is remote and lovely Lake Wimico, host to plentiful bass and bream among other species. The cypress-ringed Dead Lakes to the north are another, with bass, bream, catfish, bowfin, perch, chain pickerel, and more. Farther east along the Forgotten Coast lies the mighty Apalachicola River, the most voluminous stream in Florida, with the Carrabelle and Ochlockonee eastward yet—all offering extensive fishing opportunities, including for some of the saltwater species, such as redfish and sheepshead, that will move well up lower riverways.
Fishing Charters & Guides in the Cape San Blas Area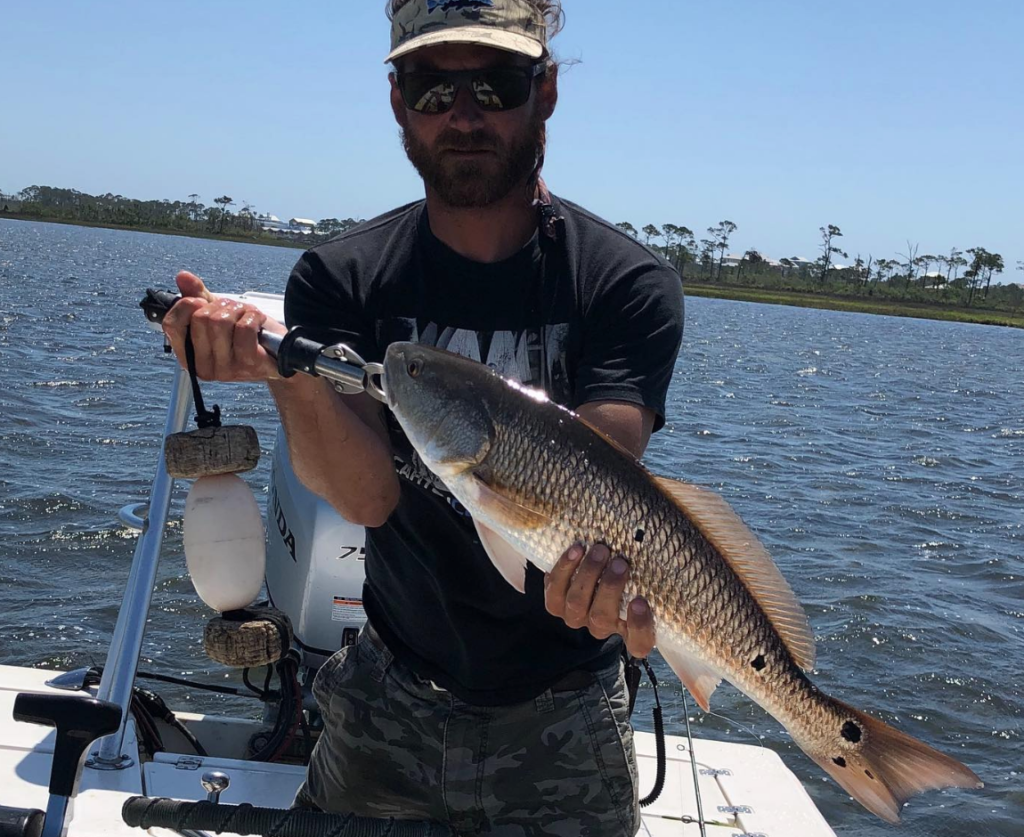 As much fun and success as you can have fishing from surf, pier, and rental boat in and around Cape San Blas, you certainly should at least consider tapping into expert local knowledge via one of the many fishing charters operating along this stretch of coast. Check out our roundup of the best local charters right here—and, meanwhile, happy fishin'!