There are tens, maybe hundreds of millions of people around the world who only know Florida for its amusement parks, for the massive entity simply known as Disney. But many who live here and visit the non-Orlando areas know that the state's natural areas offer their own incredible amusement and beauty. For the Gulf Coast areas, one of the most fun and enjoyable ways to spend a summer day with family and friends is by going scalloping.
The Art of Scalloping: A Gulf Coast Tradition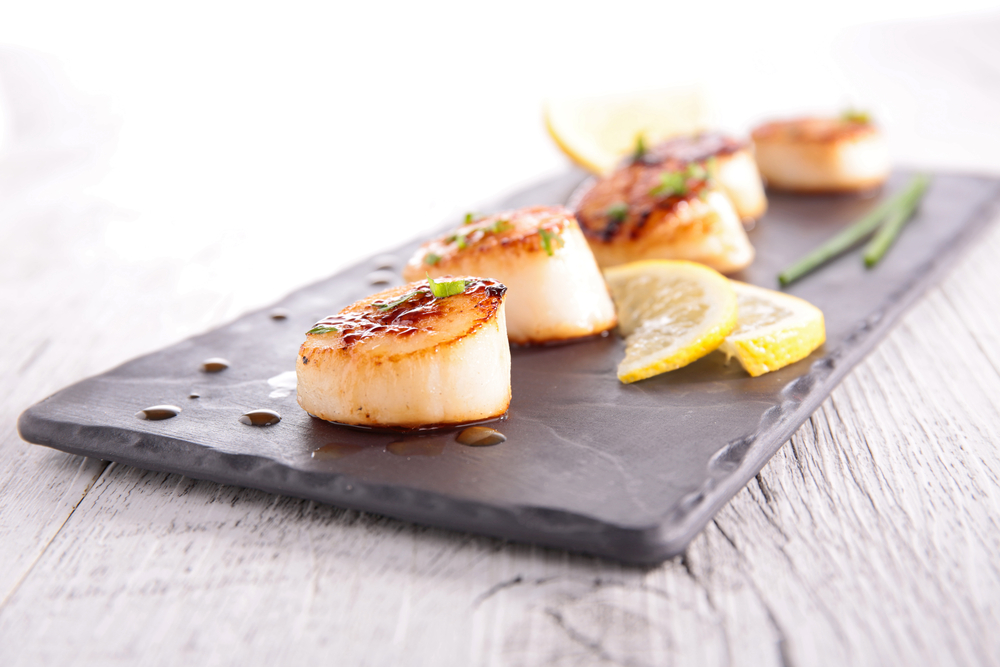 To go scalloping is to go fishing in a special way. Here, you will load yourself and your group onto a chartered pontoon boat or take out kayaks into Gulf Coast waters that are between 1 and about 10 feet deep. These shallow and warm waters are full of seagrass beds and within those tall seagrasses hide bay scallops. Bay scallops are small mollusks, a type of shelled aquatic species related to mussels, oysters, and clams. Along the two edges of the bay scallop's shells are 30 to 40 bright blue "eyes" and between the shells is the prized meaty muscle nugget that tastes slightly sweet with just the right touch of saltiness.
Scalloping is a phrase used to describe the catching of these mollusks by hand. You do so by donning snorkel gear and swimming just beneath the surface, searching the grasses for the shelled creatures. But you will have to take care! While they don't bite, they will swim away from you by clapping their shells together, the momentum jetting them through the water, and you can get your fingers pinched if you don't take care of how you grab them. Once you've caught your fill (you will need a permit, or a charter operator who will take care of it for you, as every person has a weight limit of how many scallops they can bring back to the dock each day), it's back to the dock to get those babies shucked and ready for eating.
The annual Florida Scallop & Music Festival is timed at the peak of the season for the Port St. Joe area, celebrating in music, food, activities, and vendors this fantastic summer activity.
What to Know About the 2022 Florida Scallop & Music Festival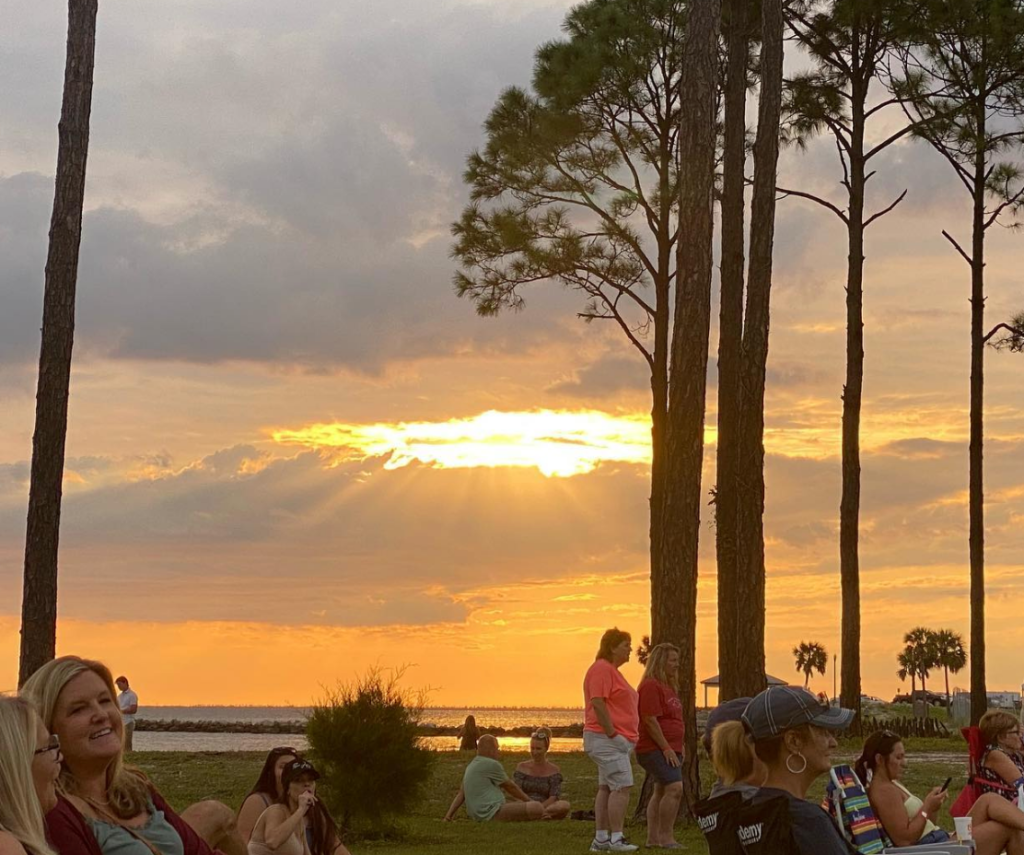 The 2022 Florida Scallop & Music Festival will be the 25th annual version of the event, a momentous milestone and as such, we expect this year's festival to be especially big. However, it is still a bit too early to know all of the exact details of this year's events, such as which bands are going to take the stage and when, but organizers have given us some key information and the following is everything you will want to know to plan for this premier Panhandle event:
The When & Where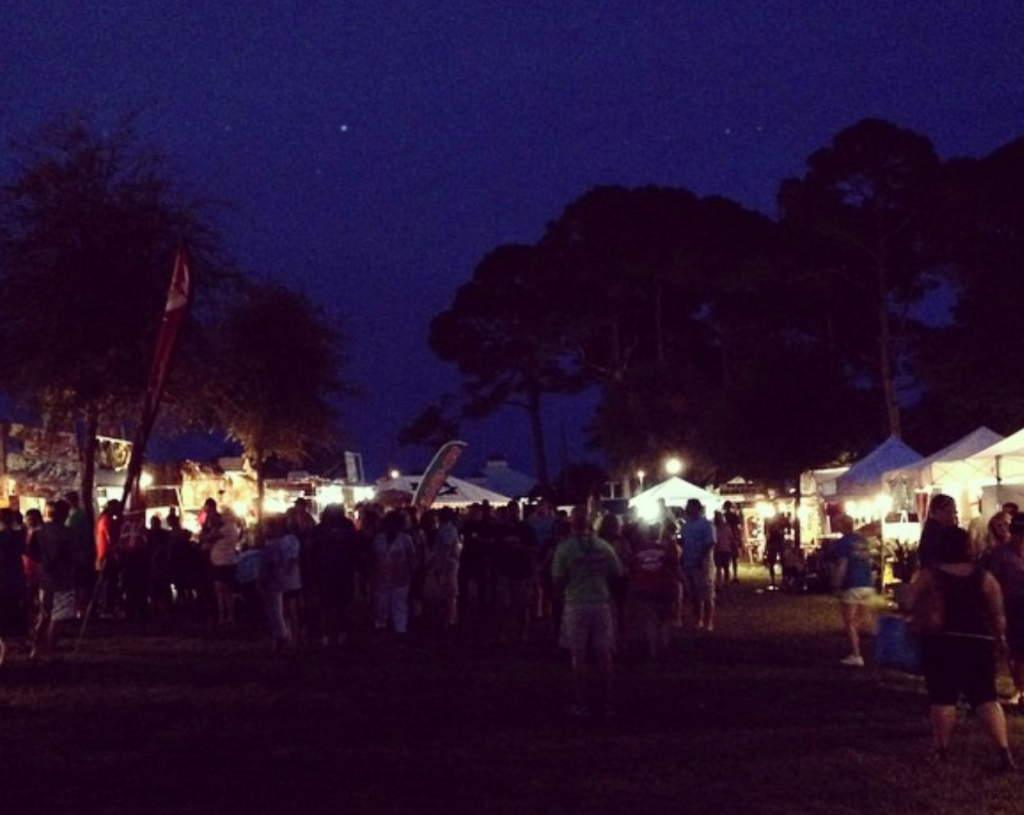 The 2022 Florida Scallop & Music Festival will take place on the Saturday and Sunday of this year's Labor Day Weekend. That's Saturday, September 3rd and Sunday, September 4th, and the location for this big event is George Core Park in Port St. Joe. On both days, the gates will open at noon, the first music event will start at 1 pm and festivities will continue to sunset.
The exact scalloping season for Port St. Joe and its surrounding waters (each part of the Florida Panhandle has its own season to prevent over-harvesting) is August 16th to September 24th. Thus, the 25th Florida Scallop & Music Festival will nicely take place at the peak of the season.
The Who & How Much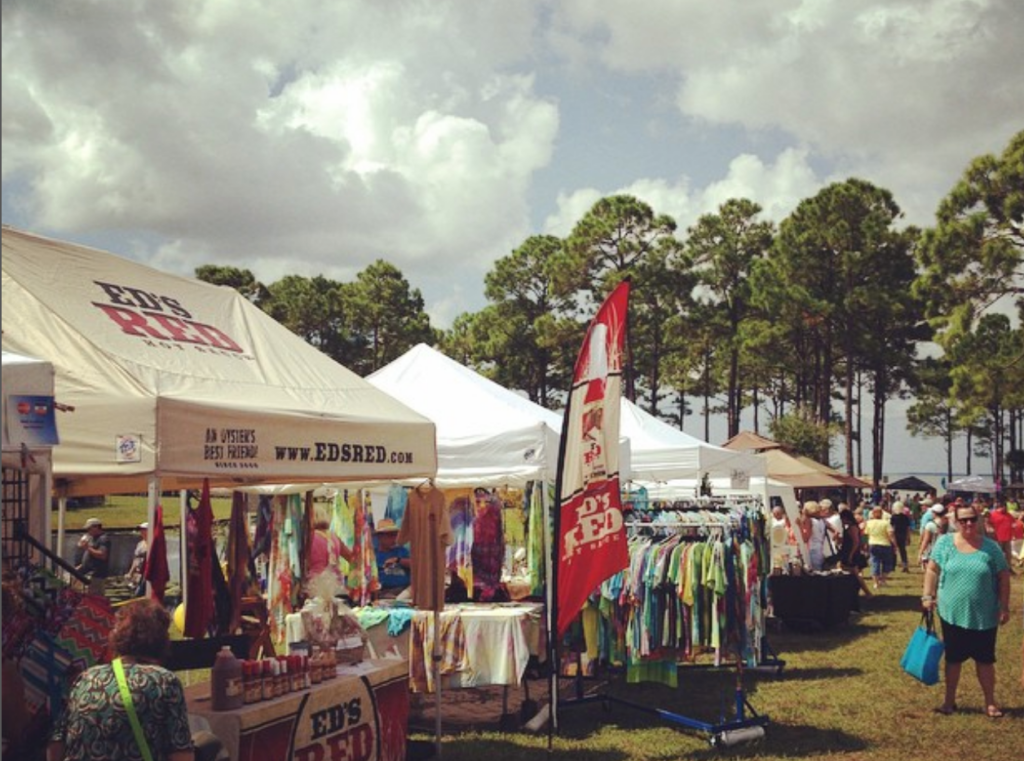 The 2022 Florida Scallop & Music Festival is a ticketed event, no free entrances are available for adults although kids age 12 and under can get in free when accompanying a paying adult. This event is hosted by the Gulf County Chamber of Commerce and tickets for the event will be available at the entrance gate on the days of the event. A One-Day pass for either Saturday or Sunday will be $15, or you can purchase a Two-Day pass for $25.
What to Expect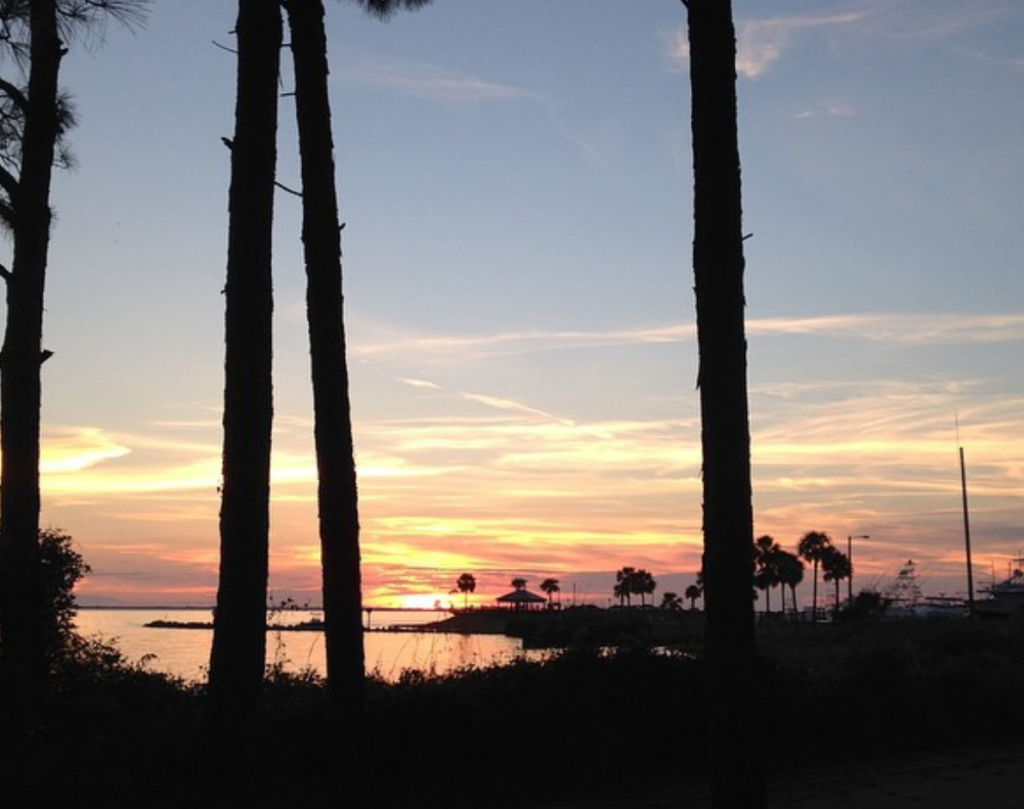 The annual Florida Scallop & Music Festival is all about celebrating the bay scallop and the scalloping season. As such, the number one thing you can expect at this event is scallops. Lots and lots of scallops. George Core Park is also known as Lighthouse Park for its being the site of the Cape San Blas Lighthouse, which also means that this is a beachfront park situated right next to a popular dock. As the festival goes on, you'll undoubtedly see boats and crew members bringing in fresh bags of scallops freshly caught and ready for preparation and serving. You will also be able to buy scallops, fresh, frozen, or newly prepared by a number of premier chefs and food trucks. Food trucks boasting other types of foods and beverages will also be available. Note that no outside food or drinks will be allowed into the park and event.
In addition to scallops, the 2022 Florida Scallop & Music Festival will offer a variety of activities and entertainment to enjoy. There is always a Kid Zone with fun kid-friendly activities like face painting, a petting zoo, and a rock wall. There are often also more adult-oriented activities and participation events like scallop cook-offs and bocce ball tournaments in previous years. Several dozen vendors, most of them local, will also be on-hand to showcase and sell their arts and crafts
Finally, as the very name of this festival suggests, music plays a major role at the 2022 Florida Scallop & Music Festival. Every year, this beloved Panhandle event showcases some of the best local and regional musical talent. This part of the festivities begins at 1 pm both on Saturday and Sunday, and the music line-up will continue on until evening. The organizers behind the event encourage all guests to bring a lawn chair or picnic blanket to spread out and enjoy in front of the big music stage.