Florida has seen a lot of growth in recent years, but still, there are places that remain low-key. Places that lie outside of the bustling beach destinations, but still have their own quiet oceanfront corners to enjoy. Such is the case of Cape San Blas, an uncrowded beach location that is ideal for those looking for a more laid-back family vacation destination. Yet, while Cape San Blas offers an outstanding home base for a Gulf Coast vacation, you might find yourself itching to see more of the area. A day trip to some stunning nearby locations is a great way to explore, see, and do more.
The following is a quick look at three fun day trips you can take within an easy distance from Cape San Blas:
Day Trip #1: Wewahitchka & Dead Lakes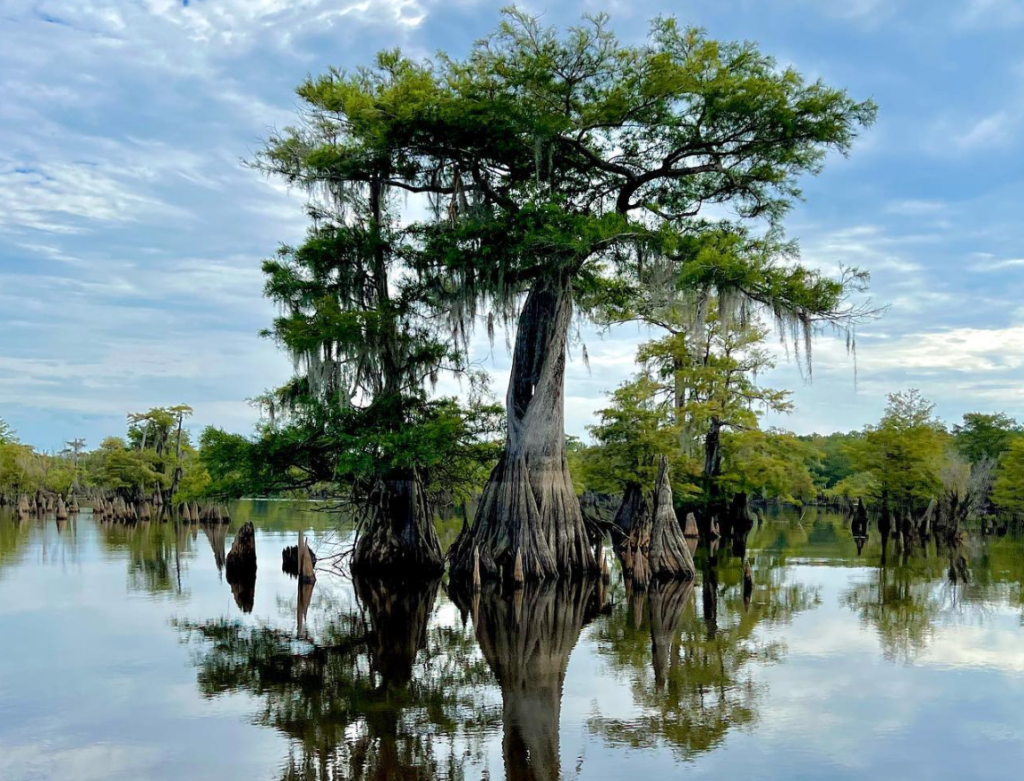 Wewahitcchka is a small town with a Seminole name that means "watery eyes" that lies just inland from Cape San Blas. In fact, you can make it to this forested town for a fun day trip in about 45 minutes. However, the most popular thing to see and do here lies just a bit further north of the town itself. That place is called Dead Lakes.
Dead Lakes is a massive 6,700-acre lake that is part of the Chipola River. The largest tributary of the Apalachicola River which flows south into the Gulf. While we don't have an exact date for when this lake formed, the best belief is that it was formed after being blocked by the Apalachicola River. The Apalachicola River has a lot of sand. Over time, the current left behind that sand in the form of sandbanks that grew and grew until they plugged up where the Chipola River was supposed to flow in. This caused the Chipola River to back-up and flood over area wetlands and kill thousands of Cyprus trees. Today, looking out across the Dead Lakes, you see what looks like a graveyard of cypress tree stumps, skeletons, and knobby knees stretching up from the dark waters.
The unique circumstances of Dead Lakes' creation have made it a special ecosystem. Now beloved by anglers, paddle boarders, and nature photographers. Bass fish and other freshwater fish thrive in the warm, nutrient-rich waters of Dead Lakes. Making this one of the best freshwater fishing locations in the country. The special landscape also makes for outstanding paddling opportunities as well as photography.
Then there's also tupelo honey. Tupelo honey is honey that is harvested from the white tupelo gum tree. A tree that absolutely loves being partially submerged. So, between the remains of dead trees caught in the flood, you will find flowering white tupelo gum trees.
Enjoy a taste of this special tupelo honey and a big meal after a day out on the water. Make a stop at Wewahitchka's Honey Hole Restaurant & Oyster Bar. Here, you'll find plenty of seafood along with classic diner eats like Philly cheesesteaks and big cheeseburgers. Just make sure to grab a jar of Tupelo honey before you head back to your vacation home in Cape San Blas!
Day Trip Idea #2 Apalachicola & St. George Island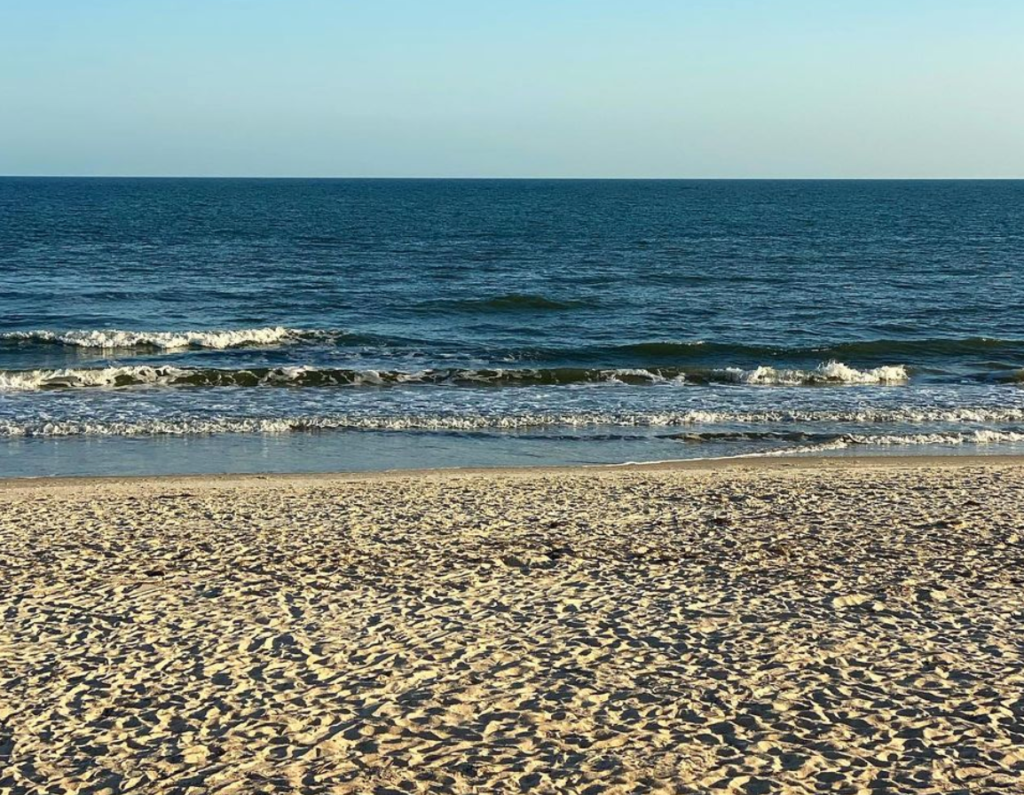 Both Apalachicola and St. George Island lie to the east of Cape San Blas. You'll drive right through downtown Apalachicola to get to St. George Island and can get to the latter point within 50 minutes. To break it up, expect about 30 minutes to get to Apalachicola and another 20 minutes to get to St. George Island.
Apalachicola is a relaxed town at the mouth of the Apalachicola River that likes craft beers, quality seafood, and good entertainment. Making it a great choice for a fun day trip. The town also has a compact and walkable historic downtown area. It often has live music drifting out from sidewalk cafes on the weekends. In short, this is a fantastic spot to go when you want to enjoy a lazy day with a good neighborhood crew.
If you love craft beer, make sure to stop by Oyster City Brewery. You will see their beers in just about every bar, tavern, and restaurant on the Forbidden Coast. Right next to them is an excellent place to grab some savory seafood, Hole in the Wall Seafood LLC. This is a true local's place known for its fun atmosphere and delicious food.
When it comes to St. George Island, the best part is the state park here. The St. George Island State Park features nine gorgeous miles of undeveloped shoreline that is home to an outstanding array of migratory birds.
Day Trip Idea #3 Carrabelle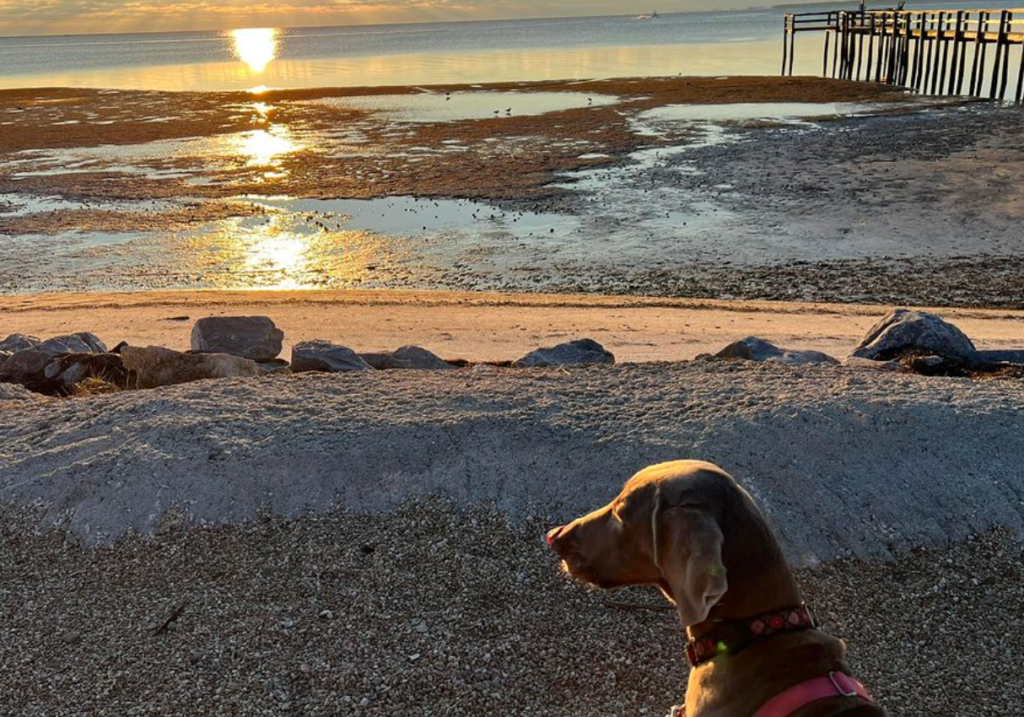 Carabella is located an hour west of Cape San Blas on a route that will also take you through Apalachicola. (If you wanted to do Apalachicola and Carabella instead of Apalachicola and St. George Island).
This is an old Florida town with some interesting bits of history for those looking to learn more about Panhandle history. The Carabella History Museum, Crooked River Lighthouse Museum, and the Camp Gordon Johnston WWII Museum are all outstanding attractions for the history buff. Across these museums, visitors can learn more about the captivating background of the area. Including bootleggers, Indian battles, logging, and shipping wars. The Crooked River Lighthouse also uniquely offers special evening activities every full moon. Such as climbing up to the top and a group bonfire on the ground complete with live music.
After a busy and fun day trip of learning, head down to The Fisherman's Wife. It is the most popular restaurant in Carabella (and this town does have several outstanding options to choose from). The Fisherman's Wife doesn't look like much from the outside. It lies in a building that looks like a traditional home. However, go on in and enjoy some delicious hearty seafood platters.
Visit Our Other Pages to Learn More About These Locations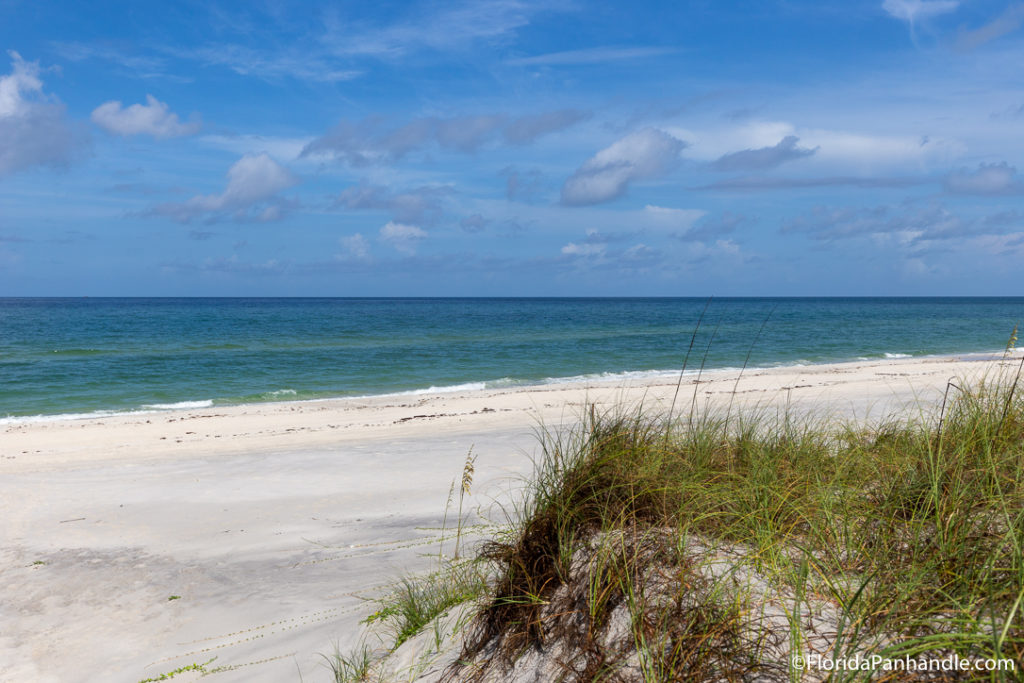 While this was a quick cursory guide of some fun day trip ideas, the things we listed are certainly not the only things you can do in each location. Each of these destinations has a whole lot more to offer than what we've listed here! Learn more about these communities and others by visiting our other pages.