Florida's Scenic Highway 30A runs some 24 miles along southern Walton County's beachfront, serving as one of the quintessential gateways to the wonders of the Emerald Coast. Passing through a charming lineup of beach neighborhoods, it provides access to numerous stellar examples of the Panhandle's sugar-sand strands, some globally rare (and all-around lovely) coastal dune lakes, and a number of state parks and preserves.
From guided adventures to laidback shopping, here are 10 of the best activities and destinations along 30A: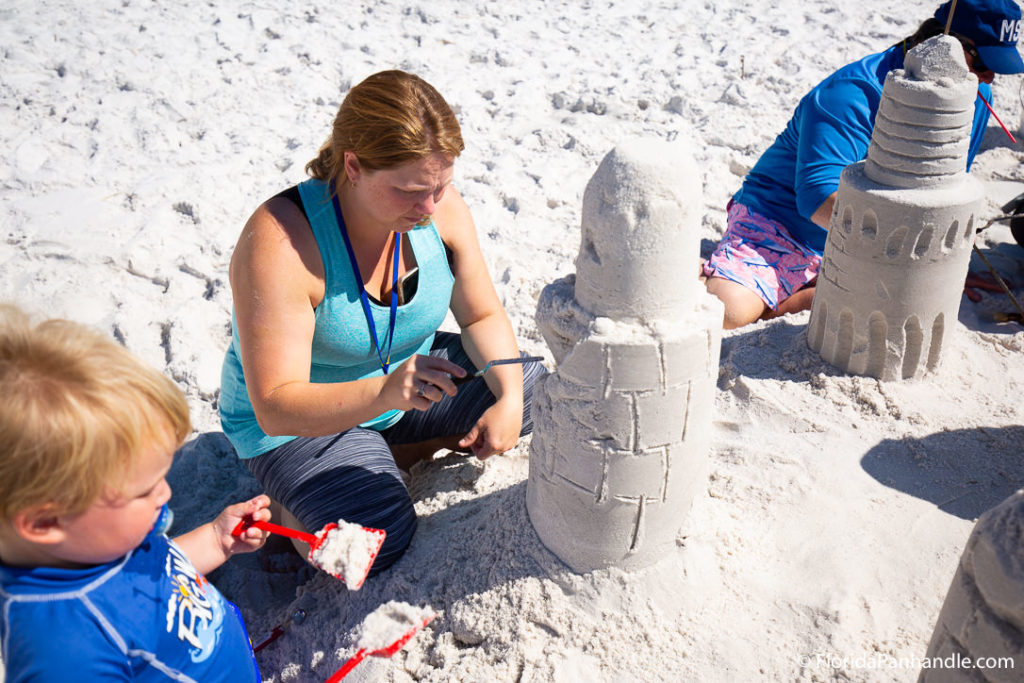 You may count yourself an expert builder of sandcastles—and if so, good on you!—but most of us show plenty of room for improvement. If you want to up your sand-castle game while relishing the beaches along Scenic Highway 30A, look no further than Beach Sand Sculptures: The company offers master classes in professional-grade sand-castle construction. Your instructor will meet you and your party on the beach of your choice and show you the ropes, including such fundamental details as the proper ratio of sand to water. The end result is a roughly 3 1/2-foot sandcastle that'll most likely put your previous efforts to shame.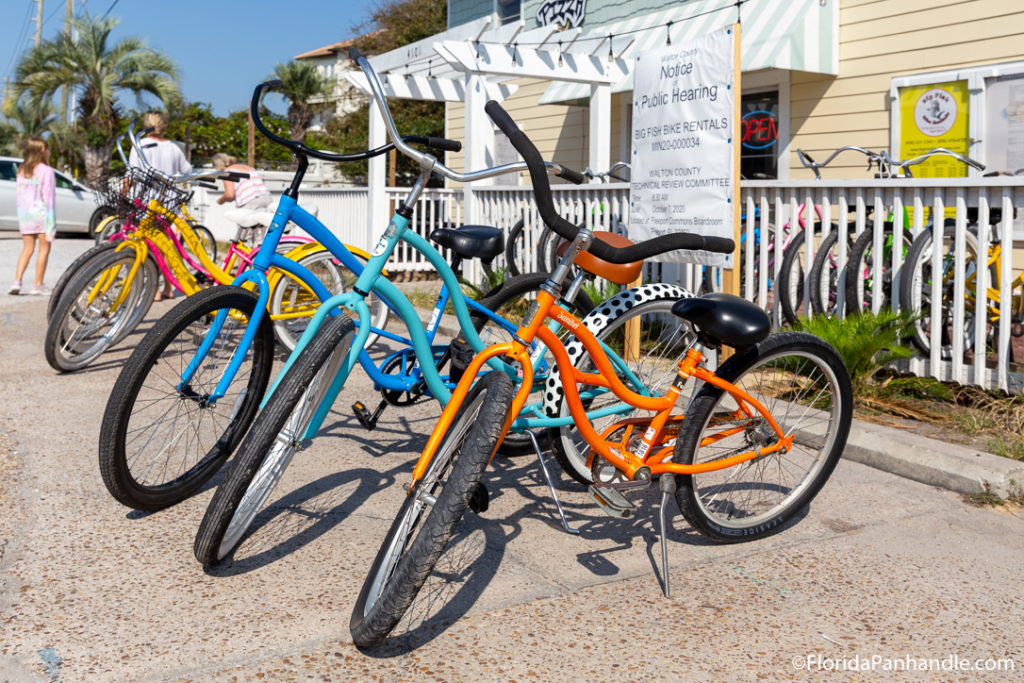 This long-running outfitter offers a large, diverse, and exceptionally well-maintained fleet of bikes for rent: from beach cruisers and mountain bikers to tandems, trikes, kids bikes, trailers, and hitchhikes. Given South Walton's coastal zone comes threaded by the 19-mile paved Timpoochee Trail, the 30A corridor is absolutely awesome to explore by pedal power, and BigFish Bike Rentals gives you the means to do it!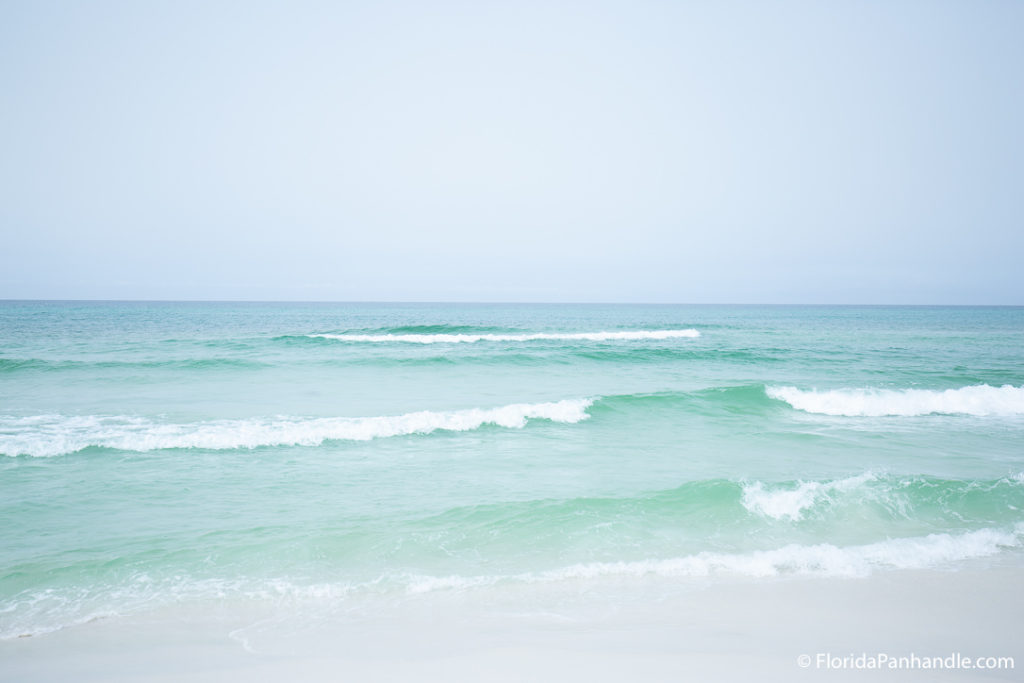 The nearly 2,000-acre Grayton Beach State Park includes one of the most celebrated beaches in the country: a spectacular example of the Emerald Coast's surfside sublimity. Kick back on the sands of Grayton Beach and see what all the fuss is about. When you need a break from the sand and surf, consider wandering the coastal forest on the 4.5-mile hiking/biking trail, or take the mile-long nature path to appreciate pristine dunes, a saltmarsh, and some lovely pine Flatwoods.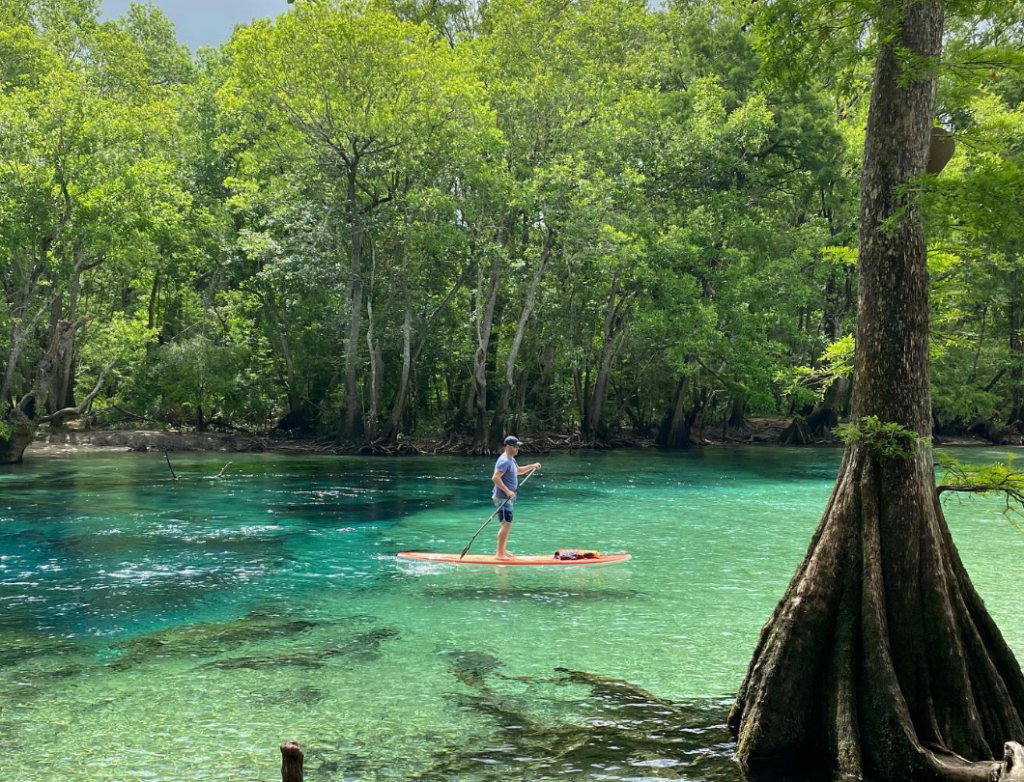 This ecotourism company tempts with an assortment of guided explorations along 30A, including kayak, canoe, and stand-up paddleboard tours of Holmes and Ecofina creeks: gorgeous, lushly edged spring-fed waterways you can experience even more intimately with snorkeling or one of the company's "Underwater Scooters." Coldwater Excursions also rents kayaks and paddleboards as well as GoPro cameras so you have fully documented your own self-guided adventures.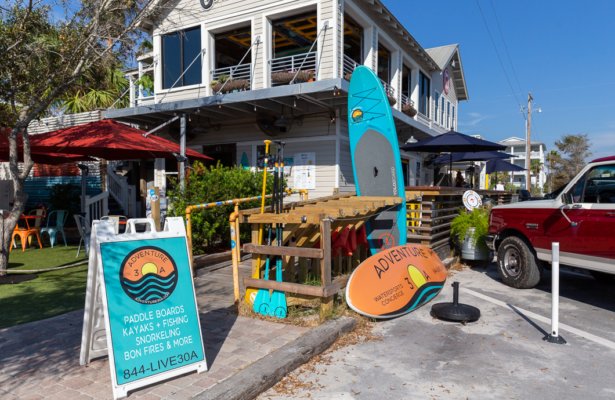 Another outfit showing off the natural beauty and outdoor recreation of South Walton's seaboard, Adventure 30A leads guided paddling and snorkeling outings as well as inshore sportfishing for redfish, speckled trout, and other prizes on the flats of Choctawhatchee Bay. The company also sets up beach bonfires so you can enjoy a sunset-painted evening along the Gulf of Mexico.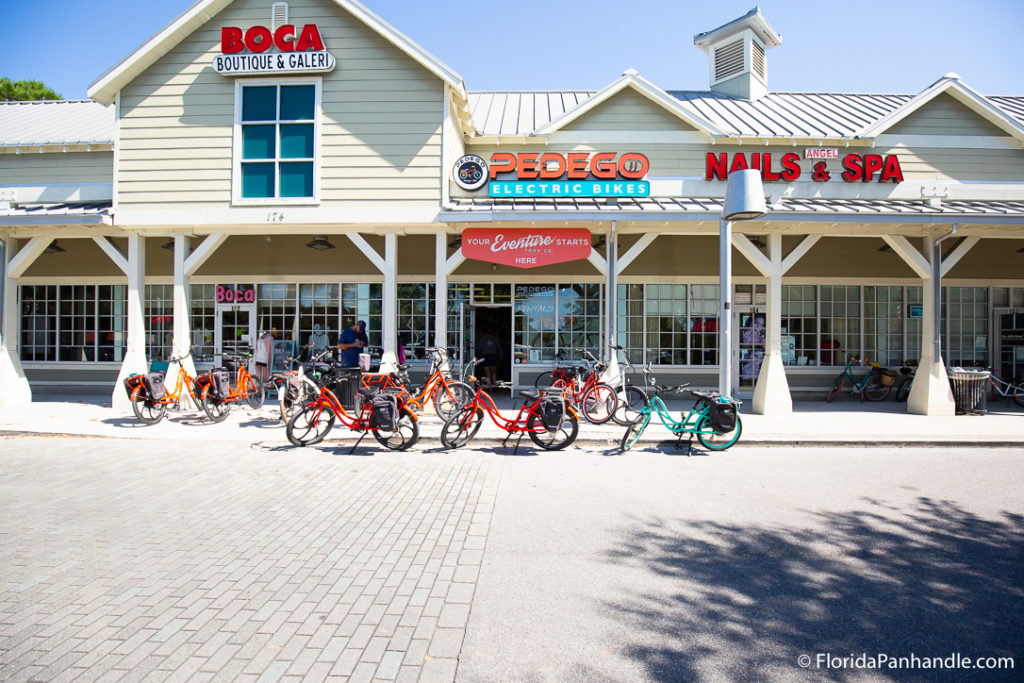 A nice complement to Big Fish Bike Rentals, Eventure Tour Co. rents out electric bikes and also leads a bevy of guided cycling tours covering different aspects of the 30A corridor's scenery and culture. These include culinary-focused South Walton Foodie Tours, various beach-hopping itineraries, and a visit to the wonderful Eden State Park. You can also arrange your own customized private tours if that's your pleasure.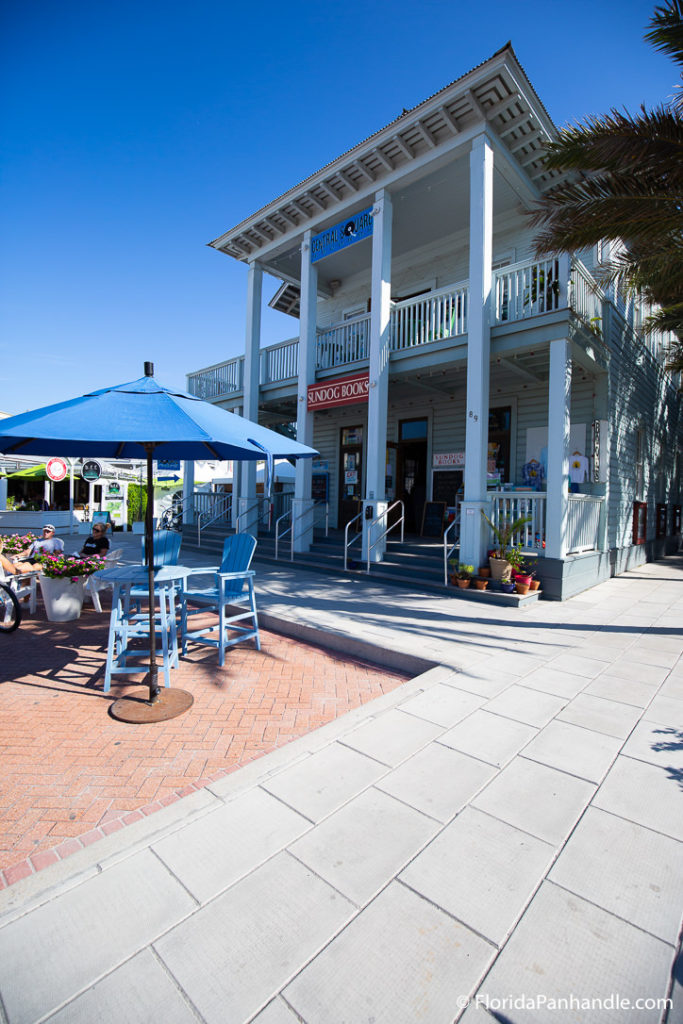 Nab the perfect beach read (or three) at Sundog Books, a beloved independent bookstore in Seaside, Florida that's been serving local and out-of-town bibliophiles for more than three decades. Ask the staff for recommendations!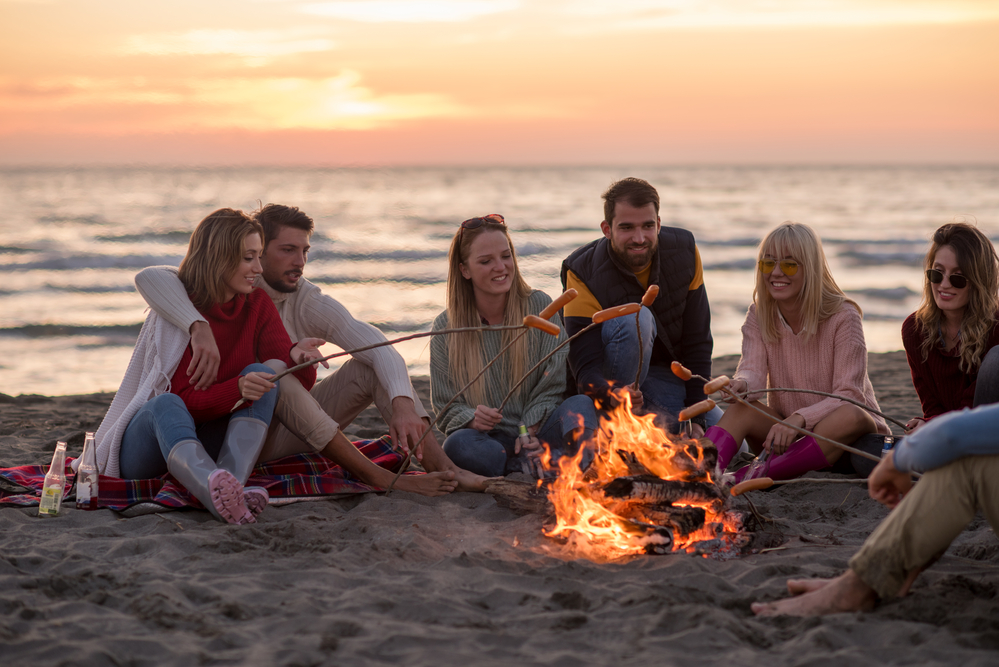 Like Adventure 30A, the locally owned Bonfires at the Beach gives you the option of enjoying a good old-fashioned waterfront firepit right on the world-class sands of Walton County, one of the few in the Sunshine State to permit beach bonfires. Setup, lighting, and cleanup is completely taken care of so you can concentrate on fireside R&R, and the company can provide such accessories as beach chairs, tables, roasting sticks, s'mores ingredients, and even tiki torches. The ample oak firewood Bonfires at the Beach uses will fuel a roughly four-hour-long blaze, and you can purchase extra wood too.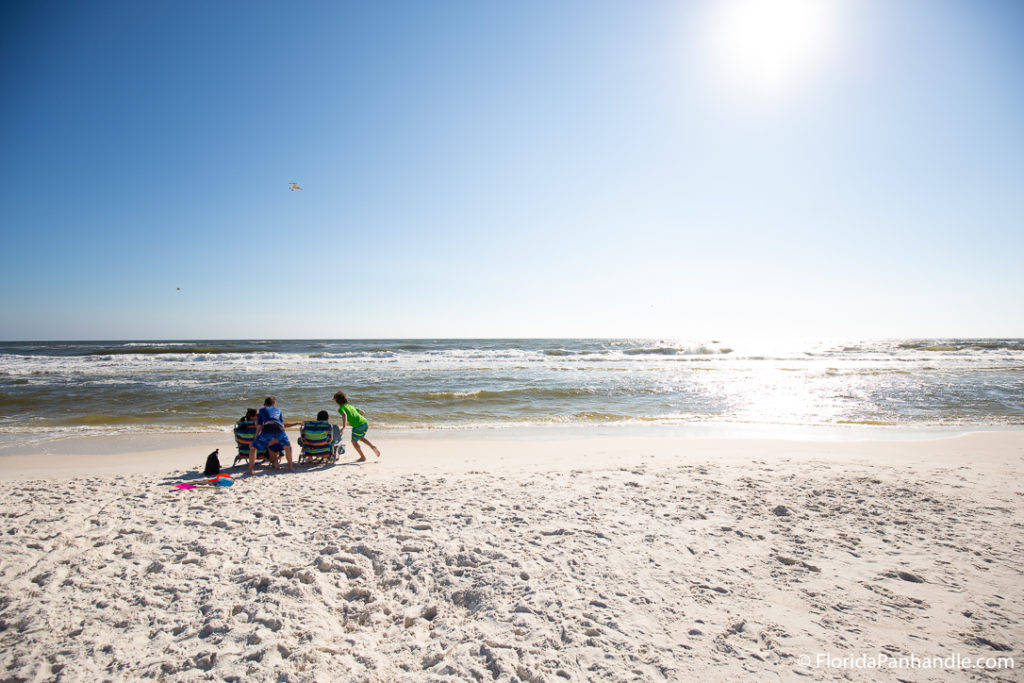 Another of the 30A corridor's natural treasures, Deer Lake State Park is one of the best places on the Emerald Coast for hiking, birdwatching, and swimming. Deer Lake's among this shore's most pristine coastal dune lakes and well worth experiencing. Sample the diverse native habitats via the Interpretive Forest Loop, and reach the postcard-perfect beach via a fabulous boardwalk over scenic dunes.
Retail Therapy (and Dining) at The Shops at Grayton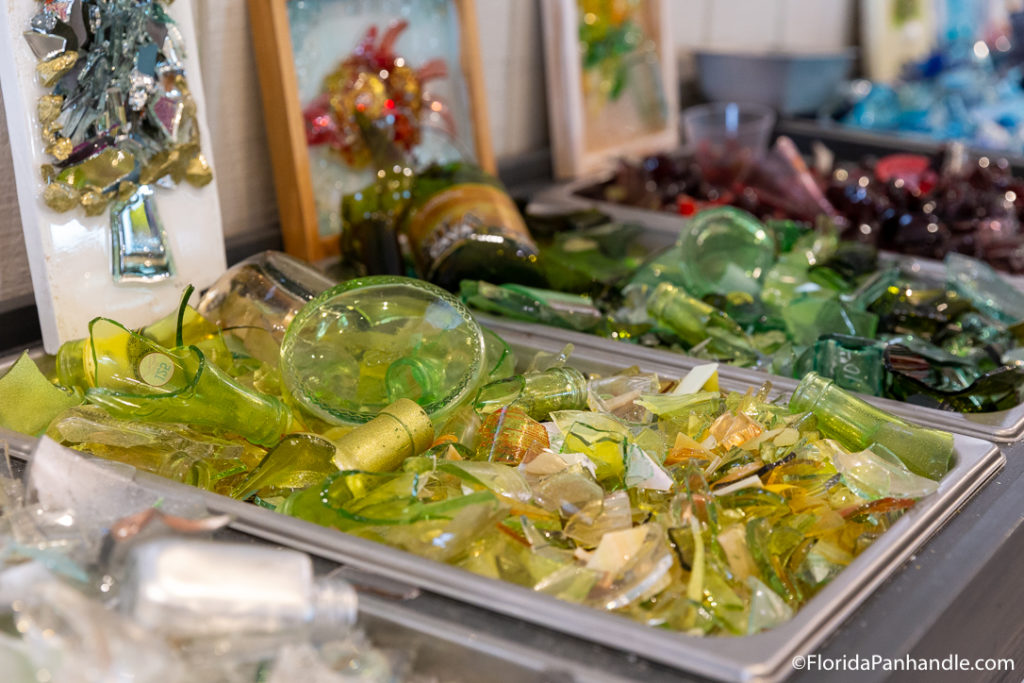 Spend a few hours exploring the colorfully painted Shops at Grayton, one of the best places along the highway to do a little local shopping and dining. You'll find a number of great storefronts and eateries here, from the Shard Shop and the Mary Hong Studio Gallery to Nanbu Noodle Bar and the Black Bear Bread Co.
Scenic Highway 30A: Your Portal to Emerald Coast Memories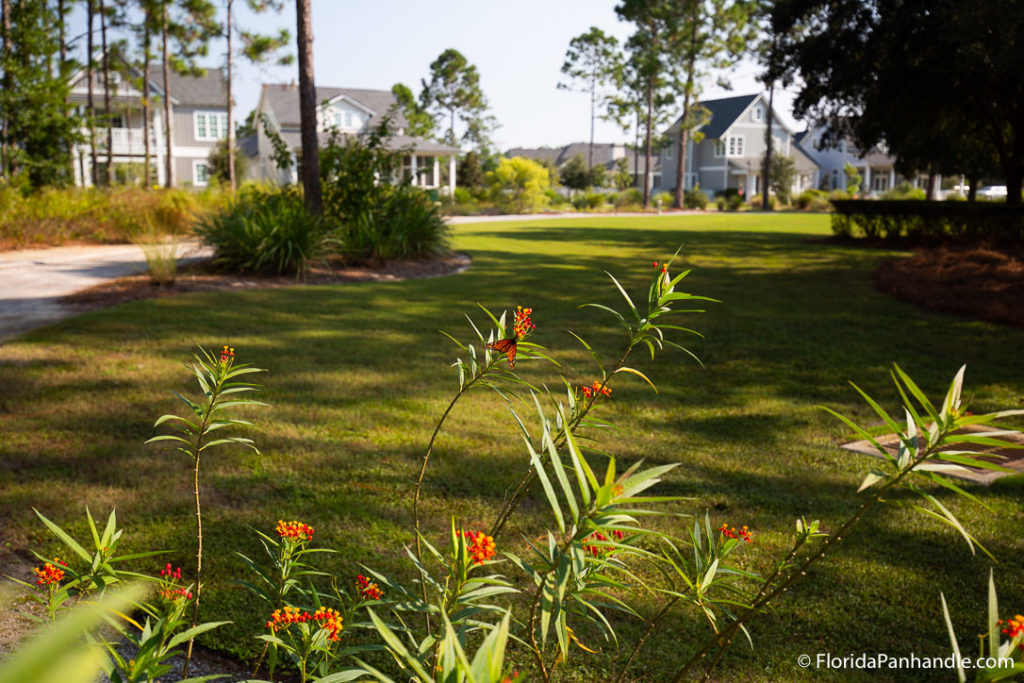 From paddling and snorkeling in a crystal-clear spring-nourished pool to watching the sun go down around a roaring sugar-sand bonfire, there's no end to the fun along Florida's Scenic Highway 30A!