Your visits to Pensacola, Florida, are simply not complete until you enjoy at least a few of the most popular watersports activities. Between the Gulf of Mexico and Pensacola Bay, there are endless opportunities to enjoy the local waterways to the fullest. Whether you take it slow with snorkeling or fly high on parasailing adventures, you're sure to make lasting memories on your trip.
Here's a look at the top 10 watersports activities in Pensacola to help you get started:
Go Snorkeling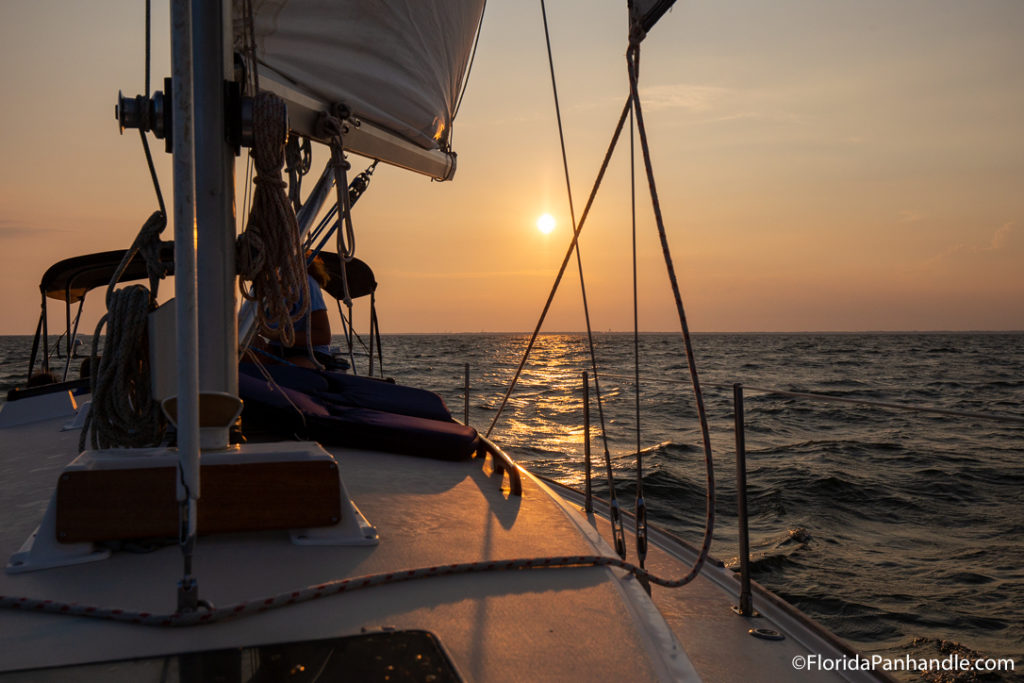 When you want to see sea creatures in their natural habitat, you cannot beat snorkeling excursions. For a guided experience, consider signing up for a tour with companies, like Jolly Sailing and Frisky Mermaid Dolphin Tours. Once you get a feel for the gear and overall experience, rent or buy your own gear to snorkel at your leisure. Each waterway offers a different view, so plan to snorkel them all during your trip.
Try Scuba Diving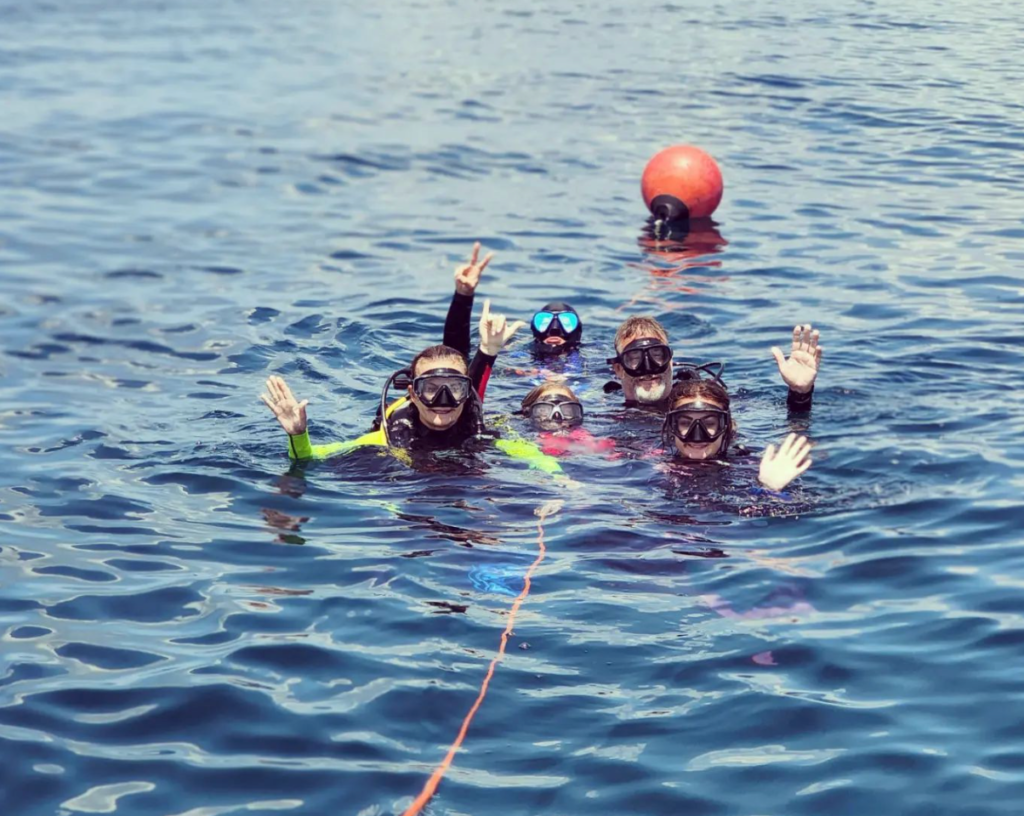 For an even more in-depth look at marine life, try scuba diving instead. As with snorkeling, there are many dive companies offering guided tours. Such as Viking Diving, Emerald Ocean Dive Charters, and Niuhi Dive Charters. Experienced divers can choose their ideal dive spot and then go out on their own adventures. There are many excellent places to explore all around Pensacola, like the Portofino Reef, Ft. Pickens Jetty, and Joe Patti Barge.
Experience Surfing Fun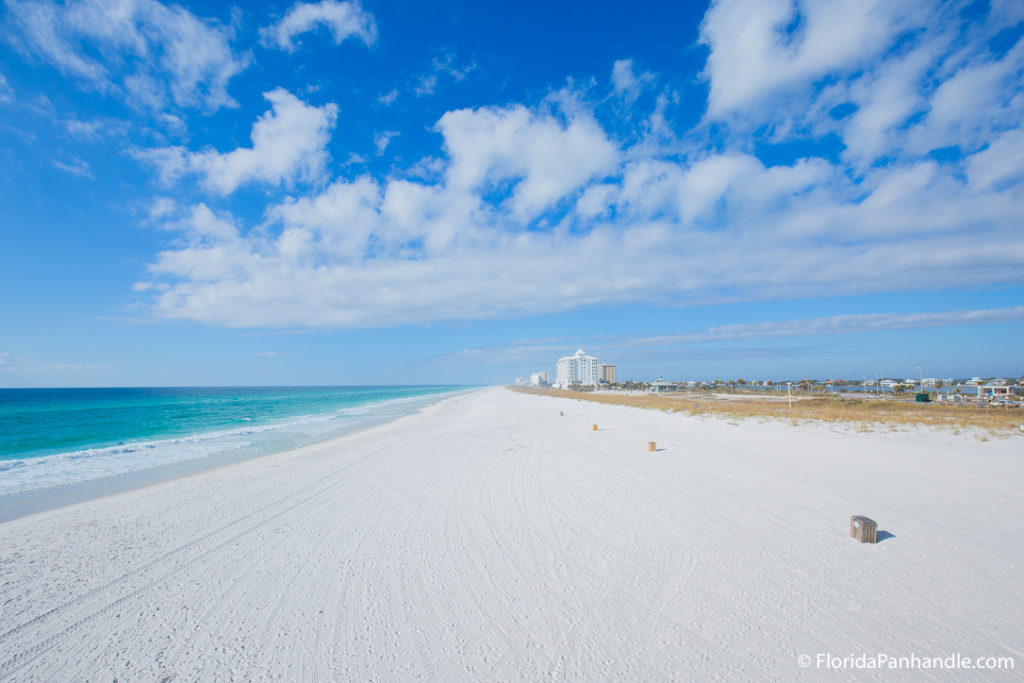 When offshore winds come from the north, surfers come from near and far to ride the waves. If you want to join the action, go to a nearby gear rental spot, like Innerlight Surf Shop. Grab a board and all the other gear you need. Then, head over to Casino Beach or the Point at Fort Pickens to find a great spot to drop in. In the summer, you can look for the crowds to find the best spots to surf. In particular, the bay near the Pensacola Lighthouse.
Enjoy Windsurfing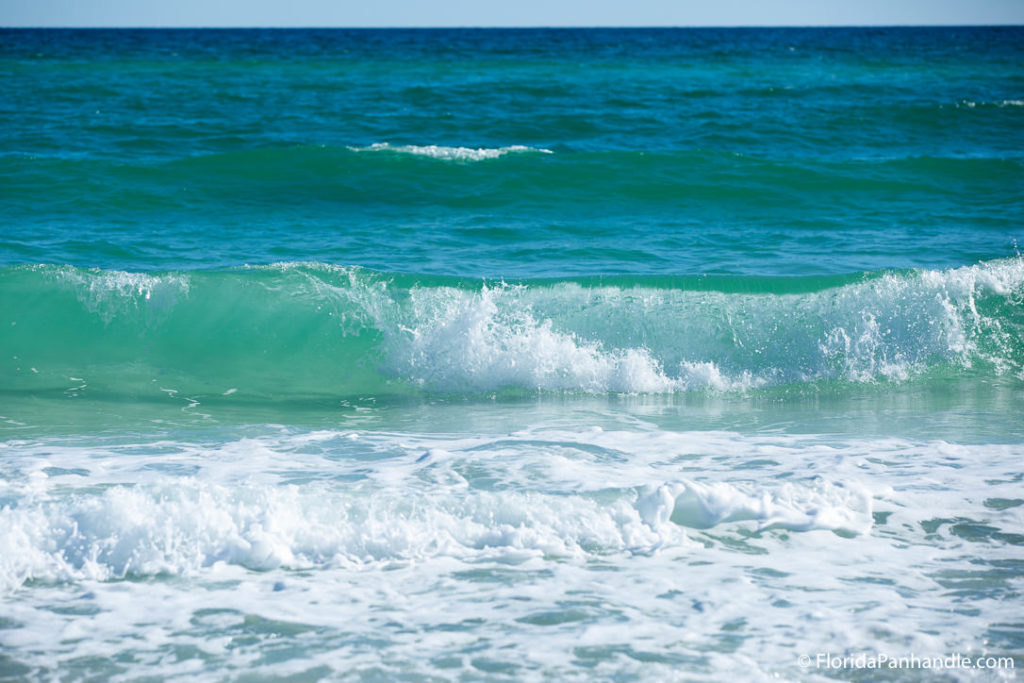 Windsurfing is another way to cruise through the waves while riding in style. If you're not experienced with this watersport, consider taking a lesson (or two) with Outdoor Gulf Coast or Pensacola Surfing School & Rentals. The lessons will prepare you to properly harness wind power to propel your board across the water. You can then rent gear and try it out on your own. Or, sign up for private lessons to learn advanced skills, like jump tricks.
Enjoy Paddleboarding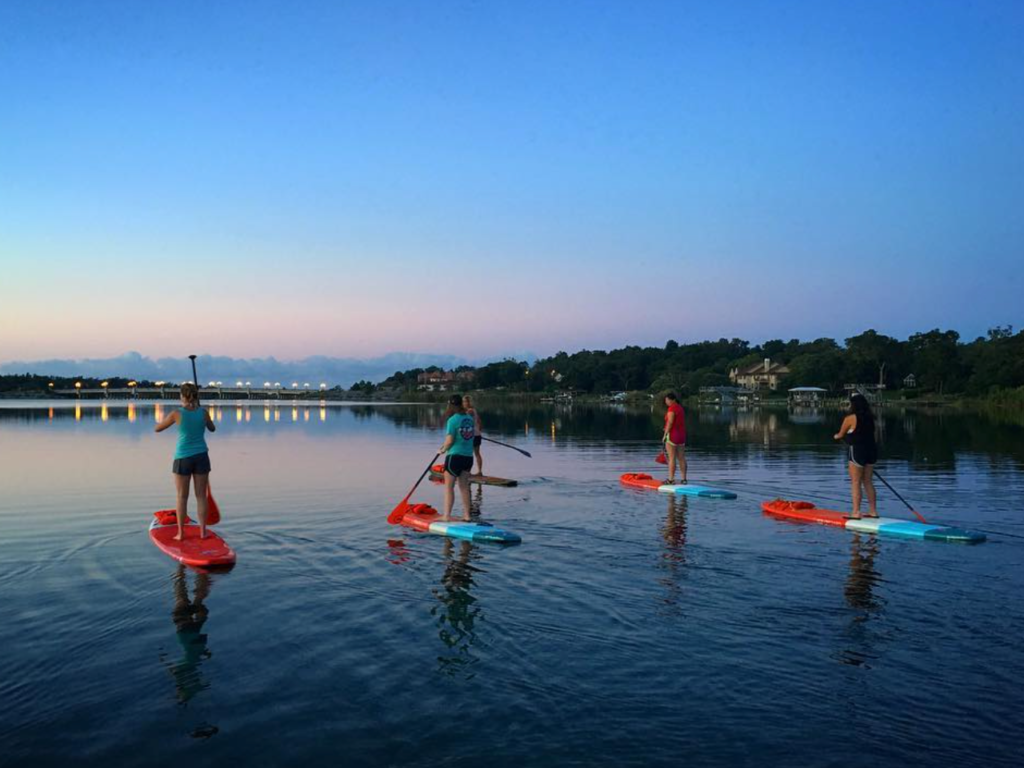 The calm Pensacola Bay waters never fail to provide a truly serene paddleboarding experience. For this watersport, all you need to get started is your paddleboard, an oar, and a life jacket. Bring along a picnic lunch as well if you want to get away from it all for hours at a time. If you don't have your own paddleboard, you can rent one or join a paddleboard tour for a guided trip through all the best locales.
Rent a Boat for the Day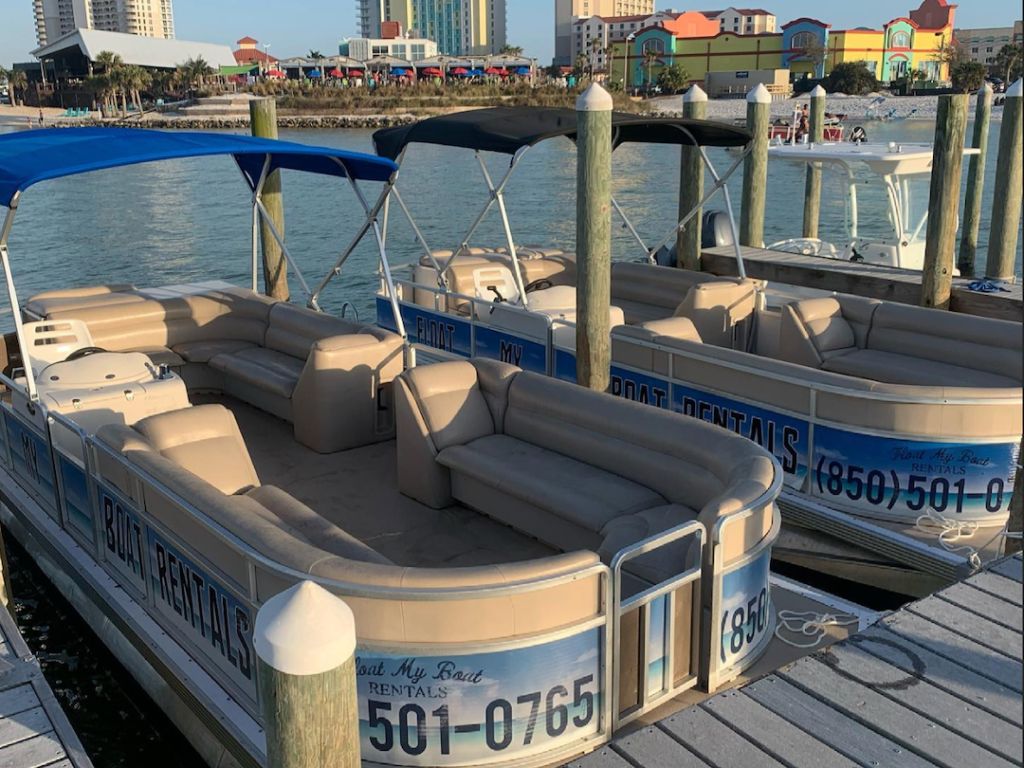 Do you want to be the captain of your own ship and explore the Pensacola waterside on your own terms? If so, you definitely need to rent a boat for the day from one of the many rental companies. For example, Float My Boat Rentals. Depending on where you go, you can find pontoon boats, fishing vessels, and smaller watercraft, like kayaks if you prefer. Once you decide what type of boat to rent, let them know if you'd like to go out for a few hours or the full day.
Go on a Guided Cruise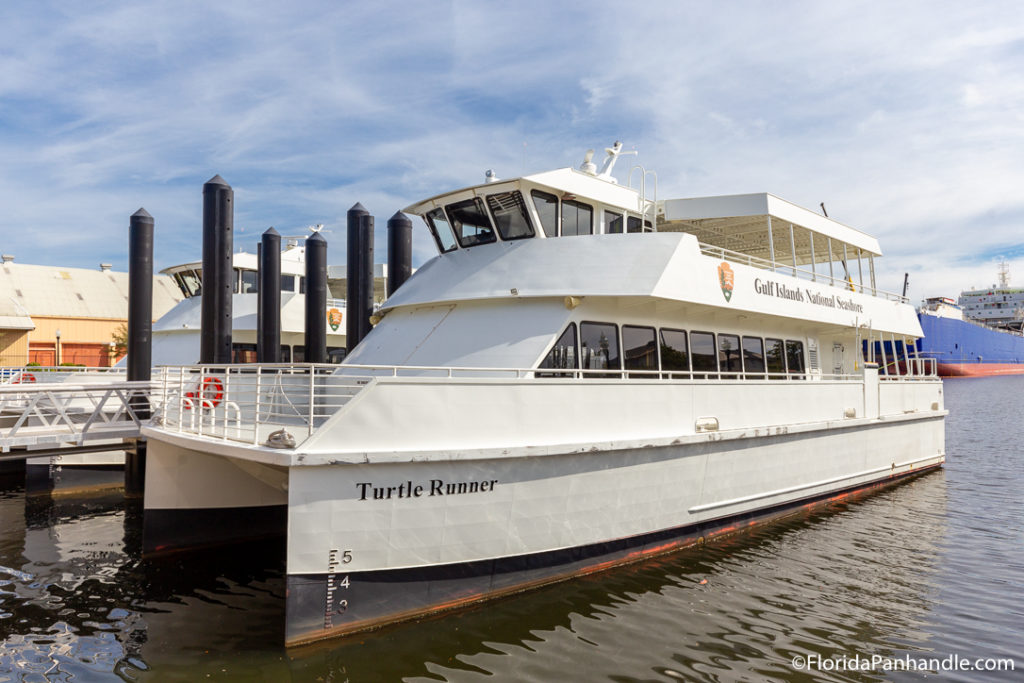 Want to kick back and relax while leaving the boating to the professionals? Just go on a guided cruise instead. Sinbad Sail Ventures, Pensacola Bay Cruises, and many other tour companies offer guided boat trips of all kinds. On their tours, you can pair boating with snorkeling. Enjoy dinner at sunset, or visit all the local landmarks in the bay or along the coast. Each tour company's watercraft types vary as well, ranging from huge sailboats to small pontoons.
Take a Jet Ski Tour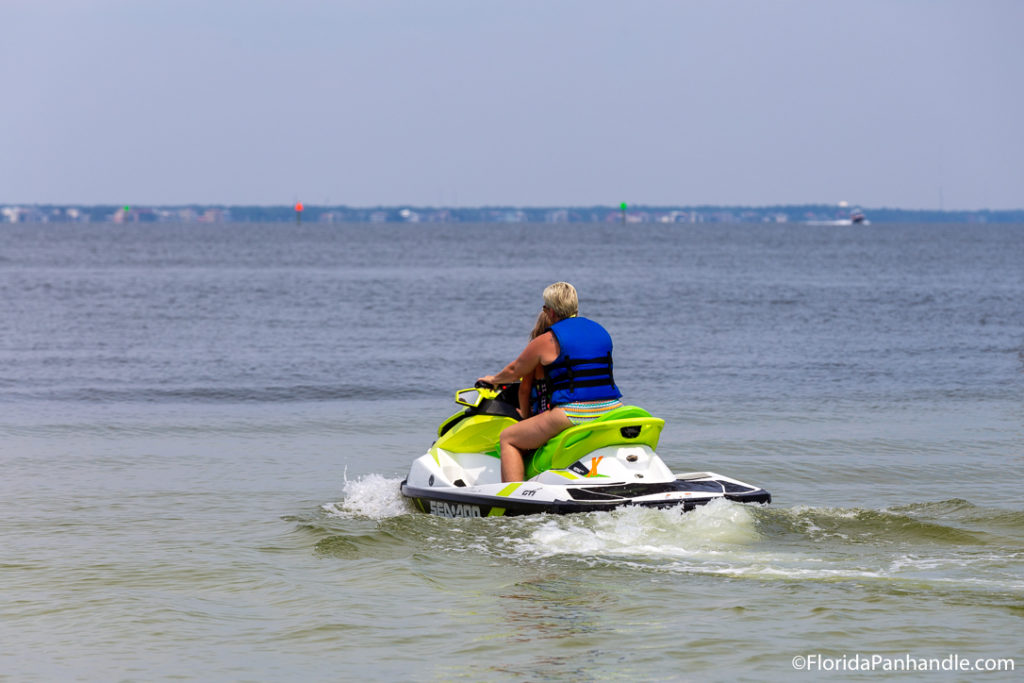 If you want to see the dolphins while taking an exhilarating ride across the water, sign up for a jet ski watersport tour. Available from companies like Key Sailing, these tours allow you to spend two hours riding alongside dolphin pods. You'll start the tour cruising along at a rapid clip while enjoying the delightful ocean breeze. Once you find the dolphins, your guide will tell you all about their behaviors, habitat, and more. All while you gaze in awe at these amazing creatures.
Experience Wakeboarding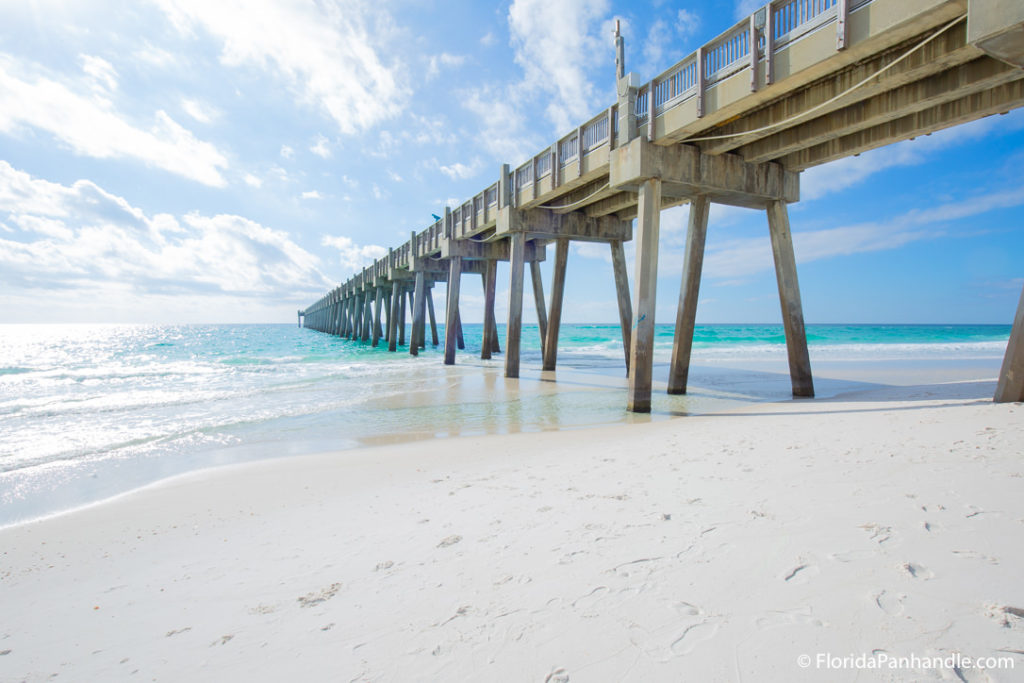 If you have your own watercraft, you may want to take your adventures to the next level by going wakeboarding. This watersport allows you to ride across the water at a high speed and even do a few tricks along the way. You just have to get set up with the right equipment and then grab a few friends to go along for the ride. Then, take turns hopping on the wakeboard while someone else pilots the boat along the coast or in the bay.
Fly High While Parasailing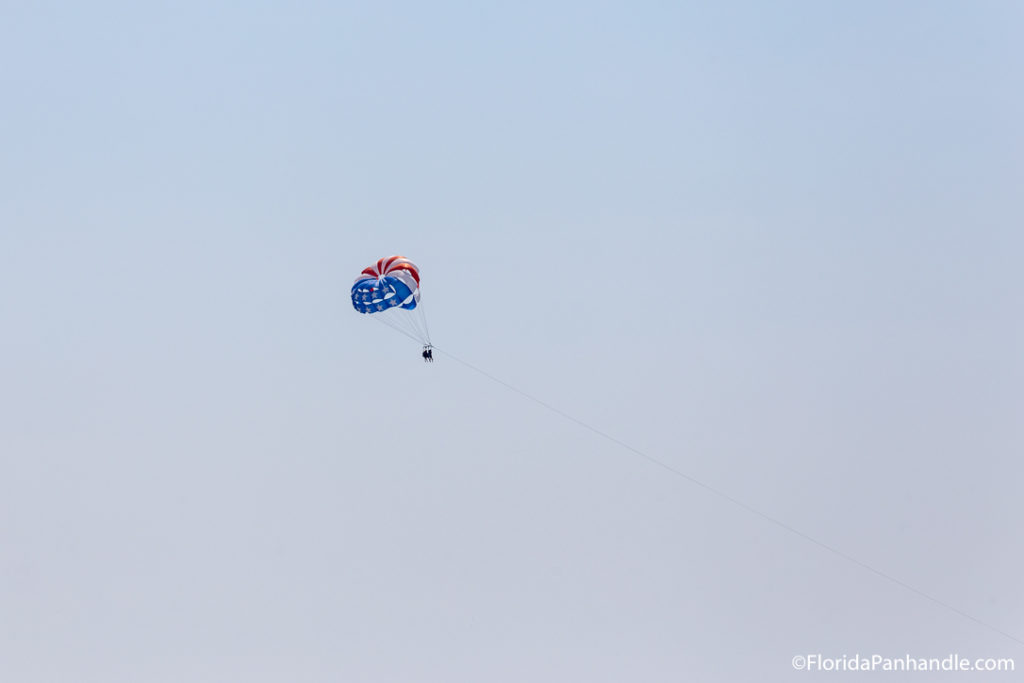 When you want to see the water from a whole new perspective, you cannot go wrong with a parasailing adventure. Available from companies like Radical Rides, this wonderful watersport takes one to three people up into the air for a trip to remember along the Emerald Coast. The parasail hooks to the back of a powerful boat that keeps you flying 500 feet in the air. You'll get to see all the best sights in the region from an intriguing vantage point. Plus have a chance to buy a video of your ride at the end of the trip.
You cannot go wrong no matter what watersports activities to enjoy during your Pensacola, Florida, travels. So, pick one at random or go with whatever sounds best to kick off your adventures on the right foot. Once you get out on the water, you'll want to go again and again. So, be sure to enjoy your waterfront activities early in your trip to leave enough time for additional runs.