Goblins, ghouls, and ghosts flood the streets every Halloween in PCB. If you're visiting this town for spooky season, you deserve to relish in all of the excitement that comes with Halloween. Get dressed up, go trick or treating, and see some of the most haunted locations while you're in Panama City Beach, FL.
You'll find the experience here absolutely hypnotizing.
Scream with Excitement at These Halloween Events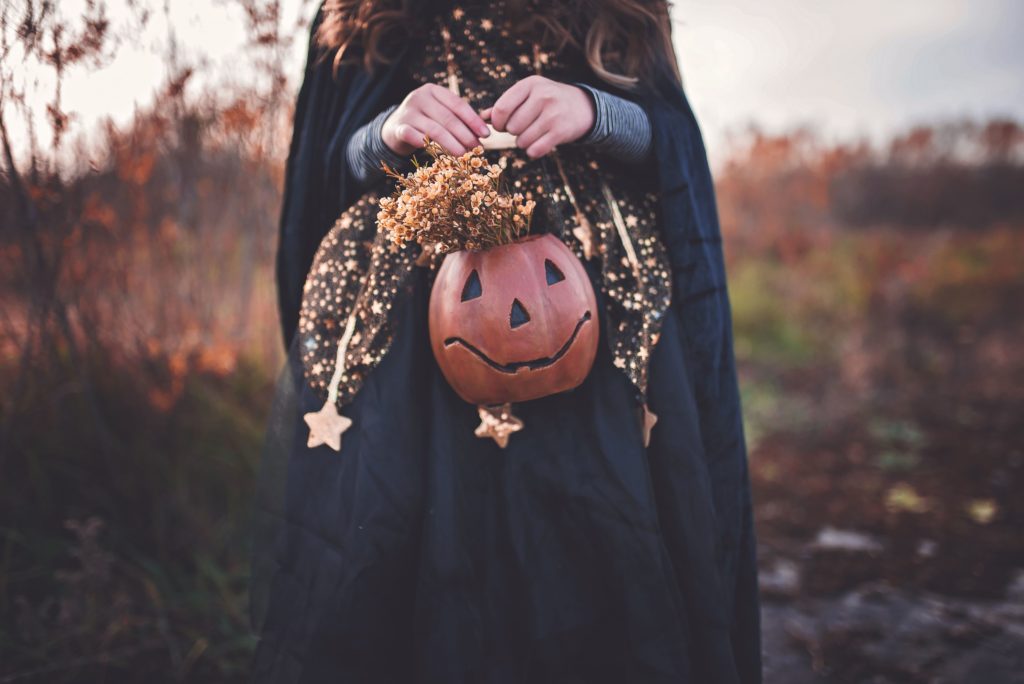 It's Halloween! That means it's time to enjoy all of the small scares and fall adventures this season. Whether you're up for a little scary adventure or you're into Halloween shows, you'll have a grand time at any of these Halloween events in PCB.
Year-Round – XD Darkride Experience Zombie Hunt in Pier Park
10/8 – Martinis & Masquerades at Harpoon Harry's Beachfront Restaurant
10/27 – Fright Nights at the Center for the Arts
10/28 – Buck Forty-Five Returns to Rock Whiskeys for Halloween Weekend
10/28 – St. Andrews Trick or Treat Trail
10/28 – Pier Park Brew 'n' Boo Halloween Beer Festival
10/29 – Vixens and Villains Halloween Show at Santa Rosa Beach Aerial Arts
10/31 – Night of the Living Dead at Martin Theatre
Explore Haunted Locations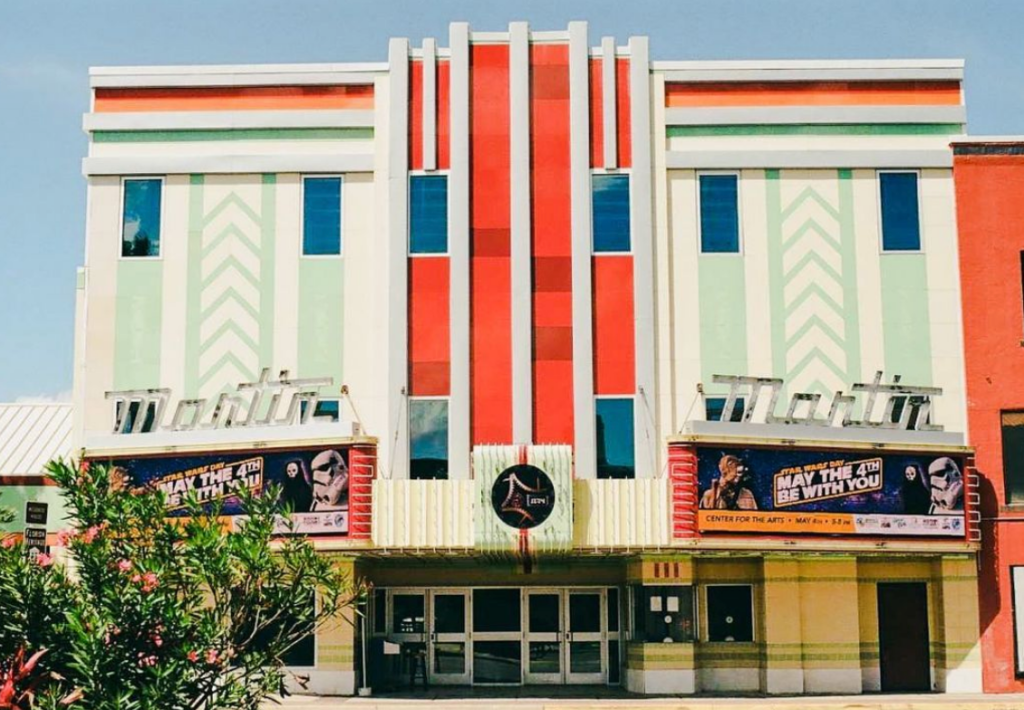 If you're afraid of the supernatural, you might not want to visit these locations. These different places in Panama City Beach, FL offer up some truly chilling tales alongside some mysterious noises and mishappenings.
The Martin House
A historic house built in the 1900s, The Martin House is known for its rage and spirits within its walls. Mr. Martin was known to be a jealous man who thought that his wife was getting a little too close to one of the male servants. It all became too much for Mr. Martin and he decided to hang himself alongside his wife, her servant, and their children from an oak tree, now haunting the home.
Keep your eyes out for the lady in white with hauntingly black eyes as she creeps the corridors.
Martin Theatre
This theatre was built in the 1900s, in all its glory with velvet curtains and gold decor. It has stood the test of time — between natural disasters and changing history. This goes to say, this theatre has a few ghosts within its walls. Mysterious sounds come from the hallways and secret passageways of this historic theatre, with flickering lights and missing objects causing guests and staff to question the paranormal.
Camp Helen State Park
An overall stunning state park, you might not know that Camp Helen State Park has some spooky stories to go alongside all that beauty. One story follows a young ghost, Rose, who was a slave girl slaughtered by Native Americans in the 1800s.
Another ghost, Gigi, was the grandson of Margaret Hicks, who once owned this state park. Margaret left Gigi in the care of servants and Gigi ended up falling into the water and drowning. These ghosts continue to haunt this campground.
Black Creek Cemetary
A cemetery is already full of spirits and eerie feelings, but there are specifics when it comes to Black Creek Cemetary that makes it so intriguing. An old church near the cemetery was built in the 1800s and a bear ended up chasing a young girl and her brother into the church's bell tower. Here, they were killed. It's said by the stroke of midnight, you can hear them screaming.
Go and Get Your Spookfest On!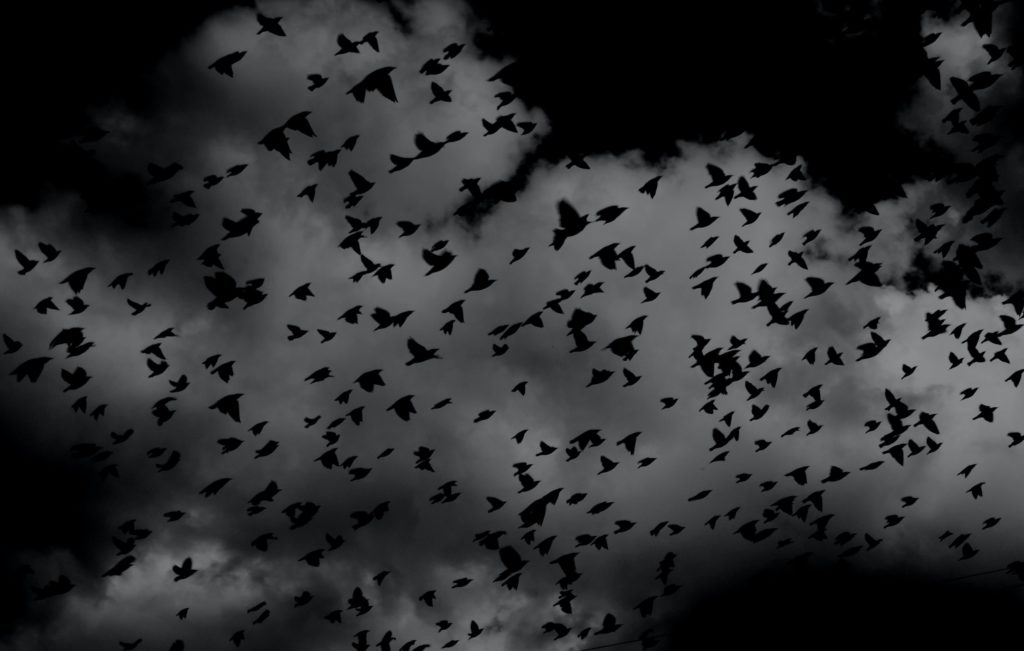 Explore all of the misadventures and creepy stories this Halloween. Between these incredibly thrilling events and these spine-tingling stories, you won't regret spending your October in the city of PCB.