Panama City Beach is a kid's dream come true. Beyond the beach, this vacation town is home to a whole host of family-friendly activities, which deliver endless excitement for visitors of all ages. Don't forget to check out the following favorites:
Shipwreck Island Waterpark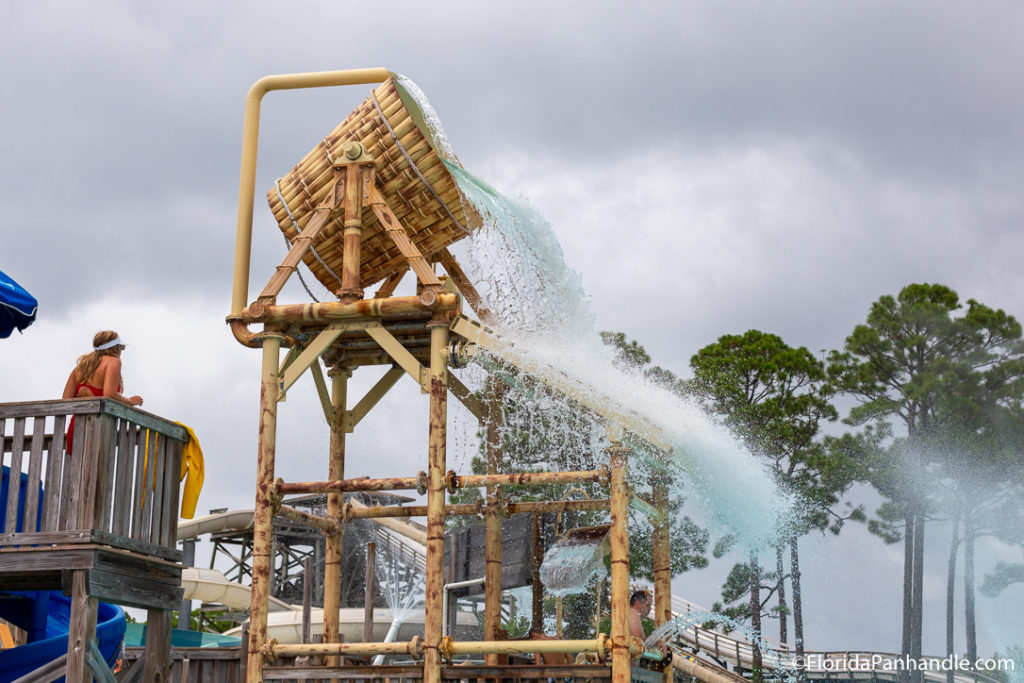 Hit up Panama City Beach's Shipwreck Island Waterpark for a true adventure, complete with twists, turns, and thrilling drops. Younger children can hang out at the adorable Tadpole Hole, where they'll encounter elephants, frogs, pelicans, and plenty of small slides that they'll feel perfectly capable of conquering. Older kids prefer Pirates Plunge and the Tree Top Drop. Siblings and parents can gather together for a family-oriented adventure at White Knuckle River, which accommodates multiple riders at once. Adults love these rides too, but many prefer the relaxing flow of the lazy river. Everybody will leave the park completely soaked — and eager for a return trip.
Ripley's Believe it or Not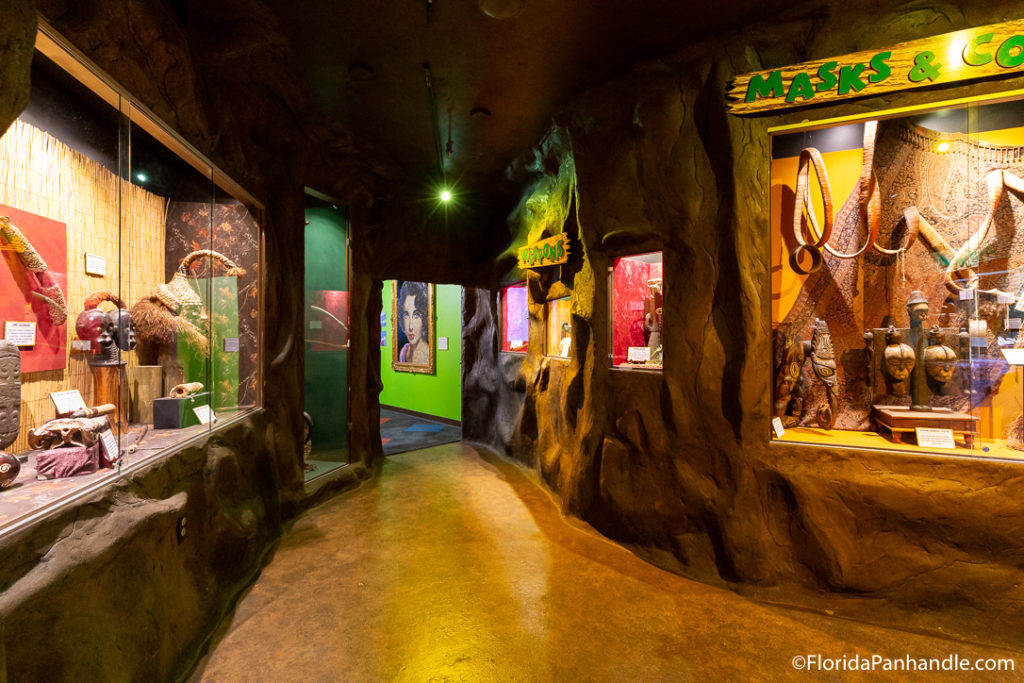 Get ready to have your mind blown at Ripley's Believe it or Not, where fascinating discoveries are guaranteed for visitors of all ages. Home to a variety of odd and exciting exhibits, this memorable attraction can keep you and your loved ones happy on a rainy day. Kids especially love the 7D movie theater, which combines digital effects and seat motion to provide thrills from start to visit. If you prefer something a bit less intense, check out the museum's many galleries and interactive exhibits, where you'll learn about everything from dinosaurs to the Titanic.
Gulf World Marine Park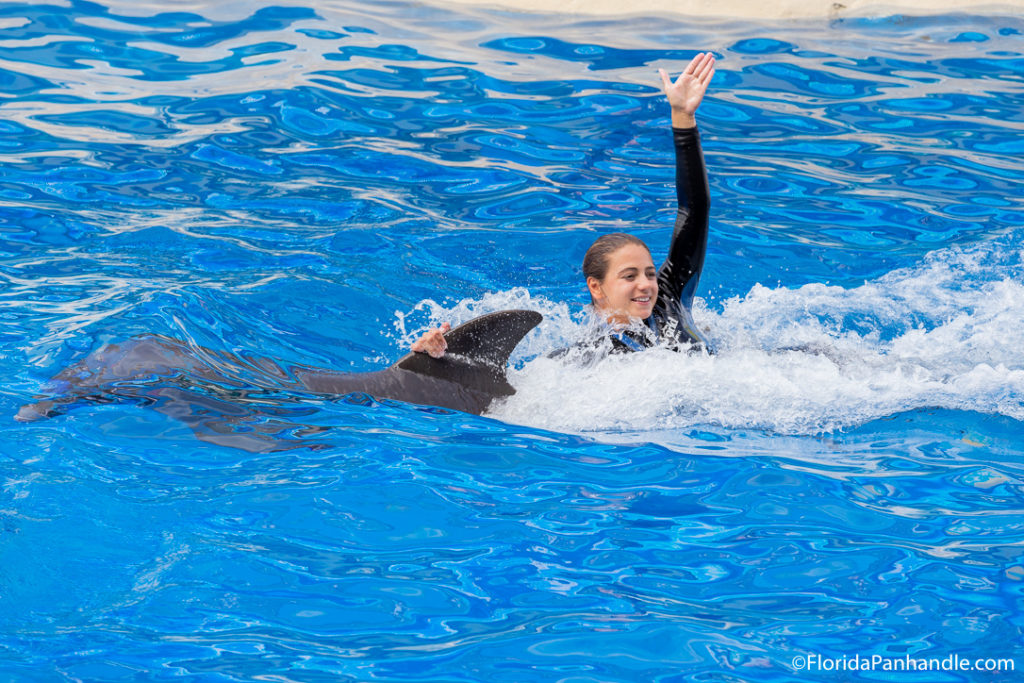 A whole new watery world can be found at Gulf World Marine Park, which allows you and your loved ones to get up close and personal with your favorite marine animals. During the park's interactive sea lion and dolphin shows, you'll learn all about these fascinating creatures of the sea. If you really want to delight your kids, however, you'll sign them up for one of the park's dolphin encounters. Depending on their preferences, they can give hugs and kisses or even grab the pectoral fin for a ride.
Sea Screamer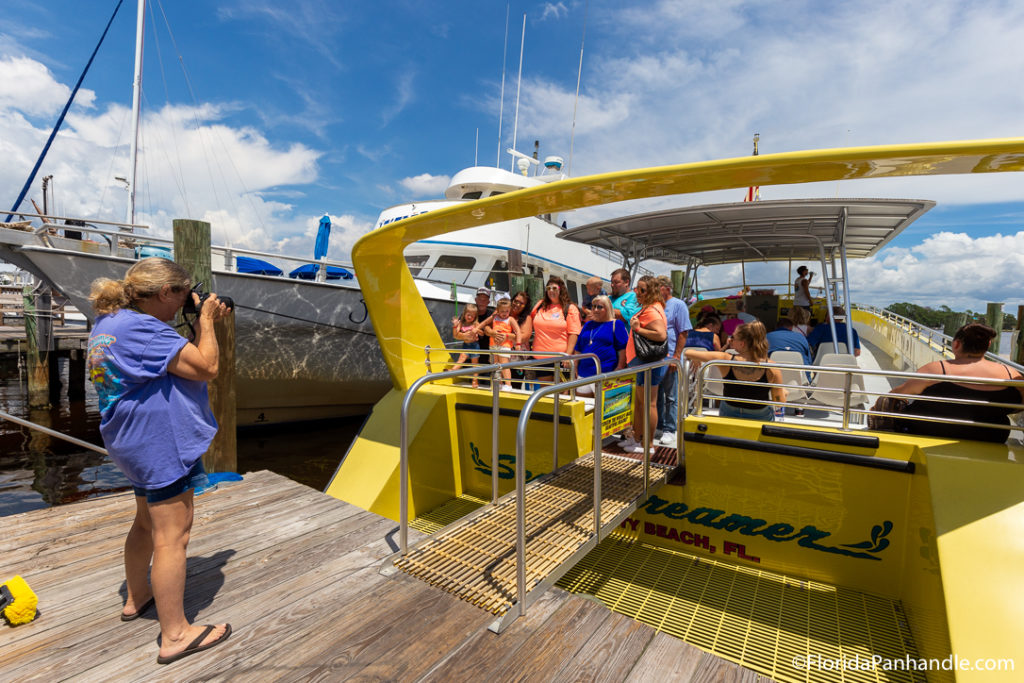 Beaches are a blast, but the beauty of the Gulf is best experienced from the deck of a boat. Your family will especially love the tours provided by Sea Screamer, which, despite its intimidating name, is about as kid-friendly as it gets. The 73-foot boat provides a smooth ride that even those prone to seasickness can tolerate. Hop on board for a dolphin cruise, which will take you several miles down the coast to see the area's most beloved marine animals. If you're feeling more ambitious, book the snorkeling cruise, which brings you to Shell Island. There, you and your loved ones can get a close-up look at the beauty that lies beneath the surface. 
Sea Dragon Pirate Cruise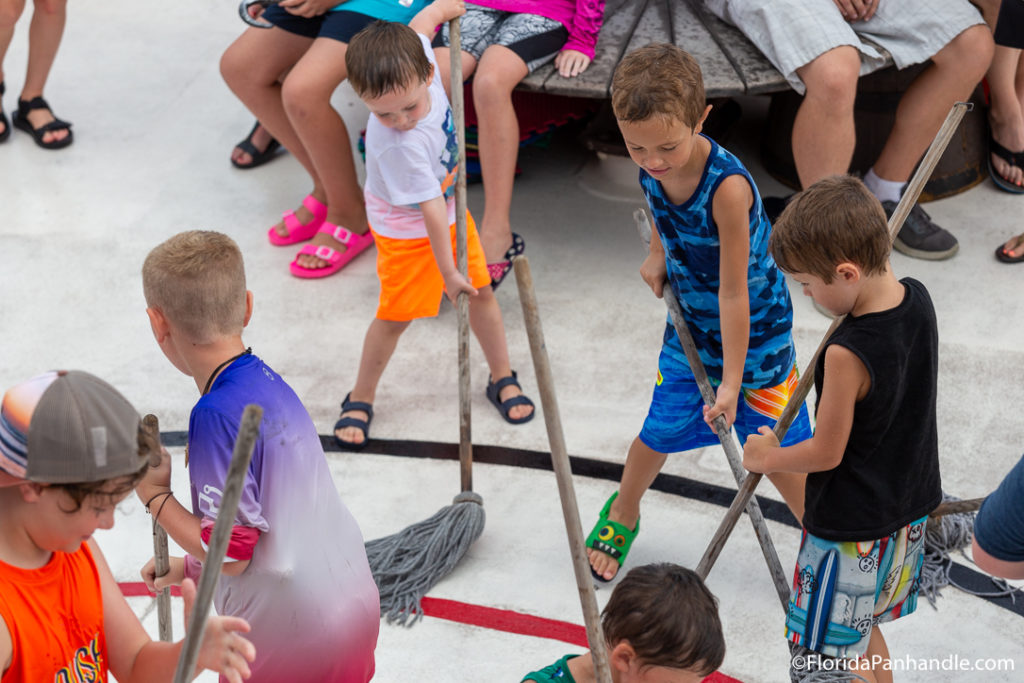 A swashbuckling good time is well within reach when you step aboard the Sea Dragon Pirate Cruise. Guided by Captain "Fearless" Phil and his pirate crew, this exciting adventure brings you to the entrance of St. Andrews Bay. When you aren't goofing off with pirates, you'll enjoy spectacular views and even glimpses of local wildlife. Along the way, you and your kids will read treasure maps, swab the deck, and let loose during a pirate dance party.
Pirate's Island Adventure Golf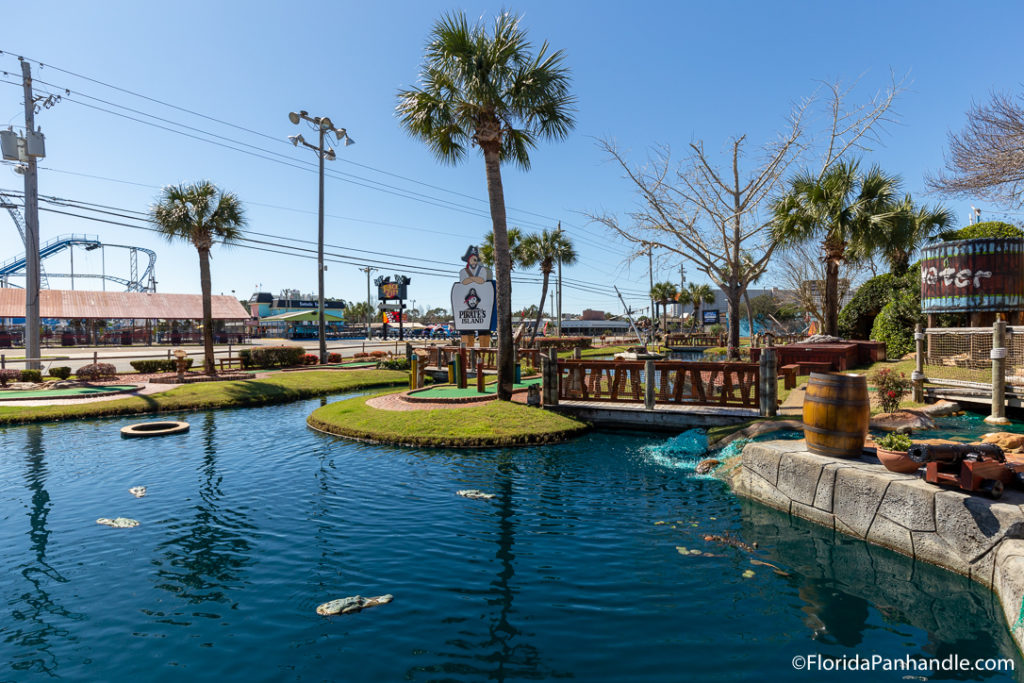 Golf with the likes of Blackbeard and Captain Kidd as your family conquers this land-based pirate adventure. These beautifully maintained courses take mini-golf in a whole new direction, adding the thrill of a treasure search to an already enjoyable game. Different levels are available to suit both beginners and experienced mini-golfers who desire a challenge. If you're lucky, you just might follow in the footsteps of President Obama's daughter Sasha, who scored a hole-in-one at this very location.
Goofy Golf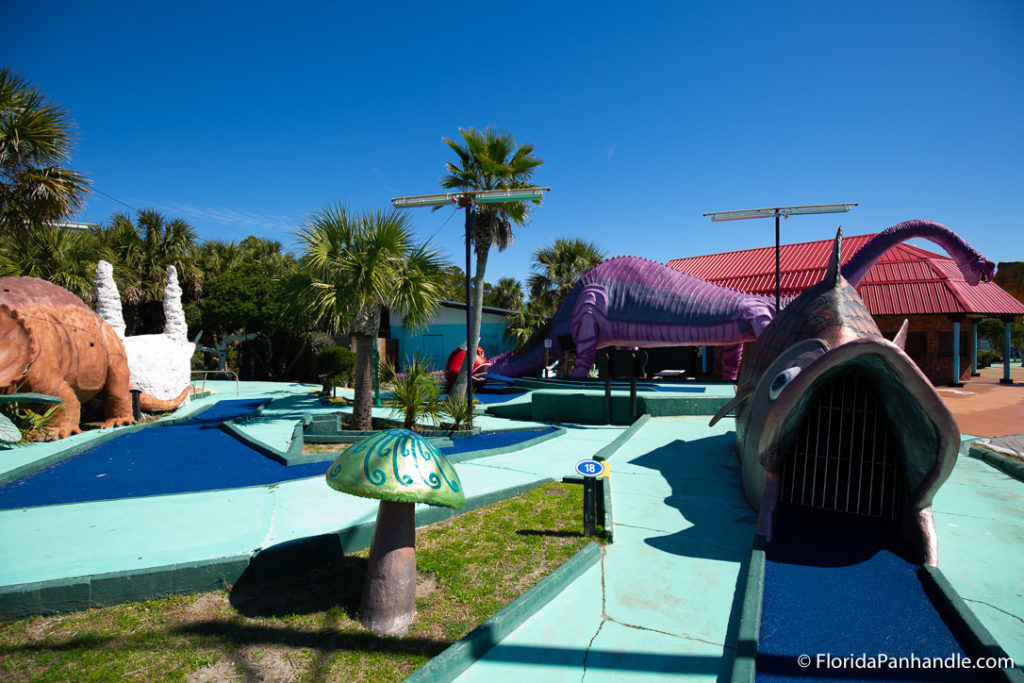 If you love mini-golf, you'd do yourself and your family a disservice by not hitting up Panama City Beach's oldest, yet most revolutionary course. Opened in 1959, Goofy Golf changed mini-golf from a truly miniature and, admittedly, ho-hum activity to the spectacle it is today. Initially advertised as "A World of Magic," the course remains just as impressive today as it was when it first opened. Its giant statues are so captivating, they just might distract you from the game at hand. That's okay, though, because the statues are the main attraction. You'll love the sphinx, the dinosaur, and the many other figures that earn the course its rightful distinction as goofy.
Just Jump Trampoline Park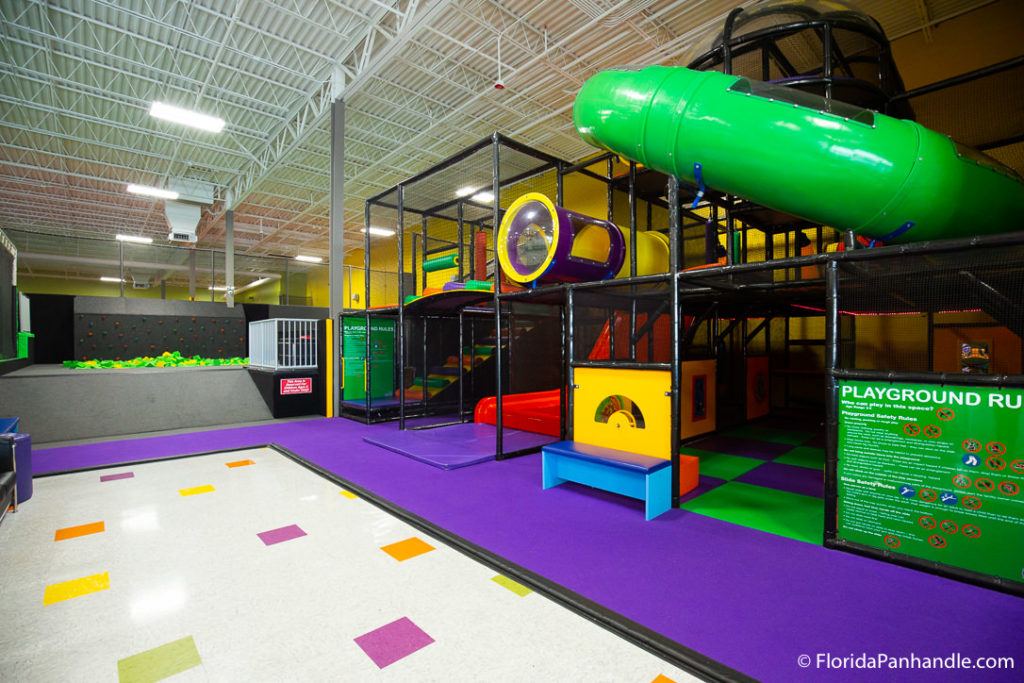 Let your kids burn off their extra energy at Just Jump Trampoline Park. Perfect for rambunctious children who need to blow off steam on a rainy day, this indoor park encourages visitors to jump to their heart's delight. In addition to a large open jump area, the trampoline park is home to an obstacle course, a double trapeze, and a special area for dodgeball. These features appeal to active children, of course, but most adult visitors are just as excited to let loose. If you have young kids, stop by in the morning on Wednesday or Saturday for Toddler Time.
Panama City Conservation and Wetland Park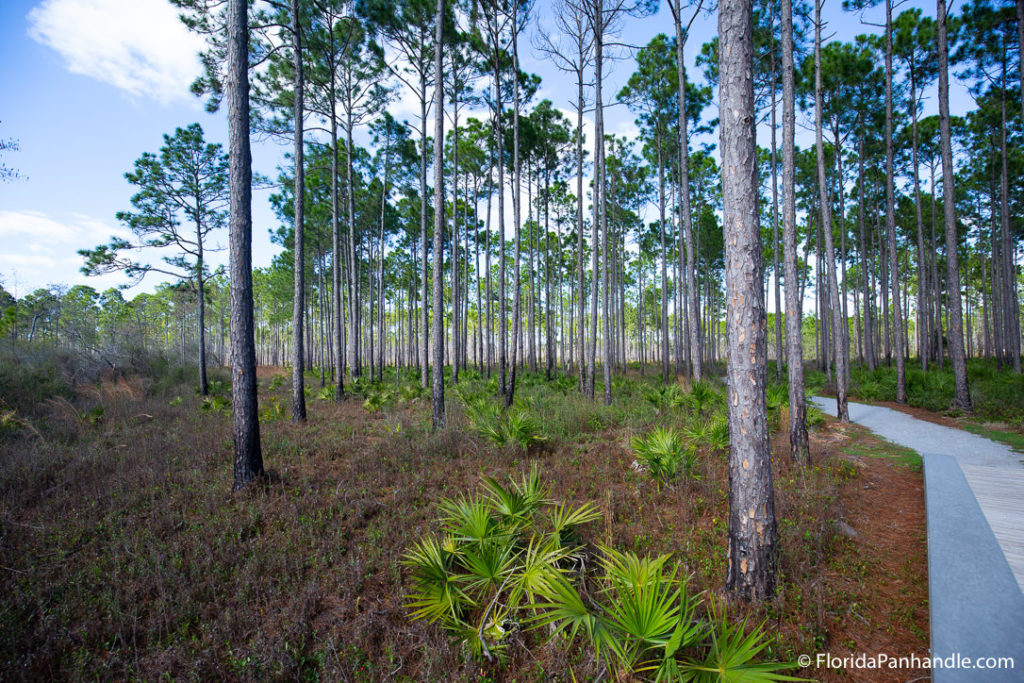 Water slides, trampolines, and mini-golf are fun, but sometimes, it's important to expose your kids to the natural world. The Panama City Conservation and Wetland Park provide the perfect opportunity to do exactly that, while still ensuring that your kids are entertained for every moment of your outdoor adventure. Hit up the park's eight boardwalks, which provide spectacular views. Bring a pair of binoculars so you and your companions can better observe the many bird species that call this park home.
David's Sno-Balls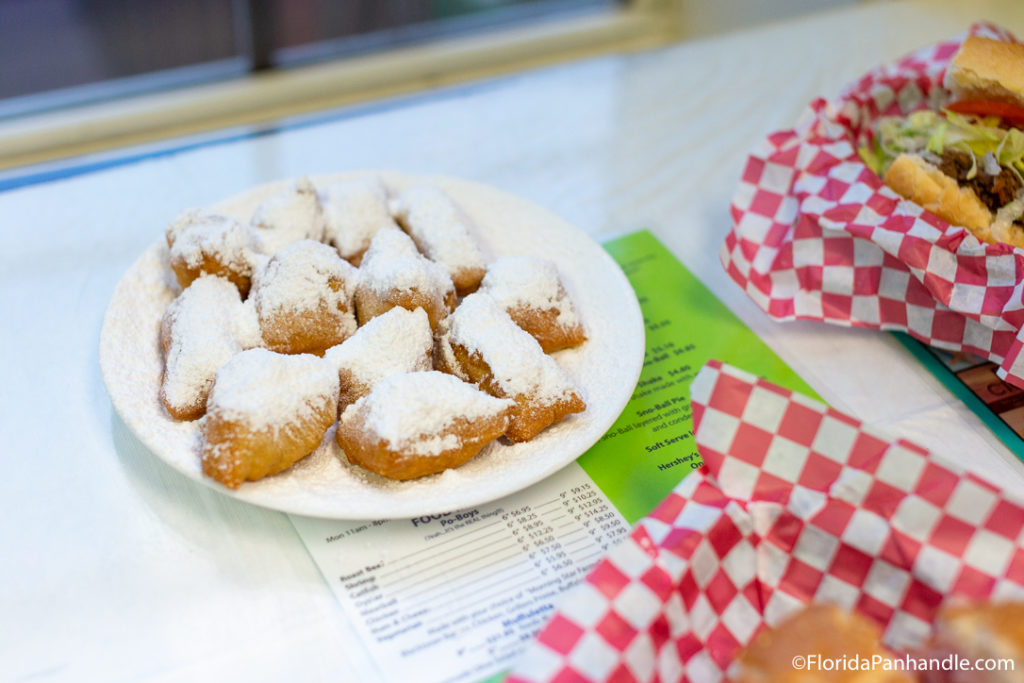 After experiencing so much PCB excitement, your kids will be ready for a sweet treat. That's exactly what you'll find at David's Sno-Balls. The snow cones served at this charming cafe aren't quite like any dessert you've encountered — they're flavorful and stuffed with ice cream. Feel free to also order po' boys, beignets, and other New Orleans favorites.
From pirate adventures to sweet treats, there is plenty to love about Panama City Beach. The right itinerary will have your kids smiling from ear to ear.