Destin is truly the World's Luckiest Fishing Village because it's the closest port to the Gulf of Mexico's 100-Fathom Curve, where depths drop 600 feet quickly and large fish gather. There are more fishing boats here than anywhere else in Florida, and many of them will take out on the water. We've rounded up the best places to go and charters to hire if you want to reel in a big catch.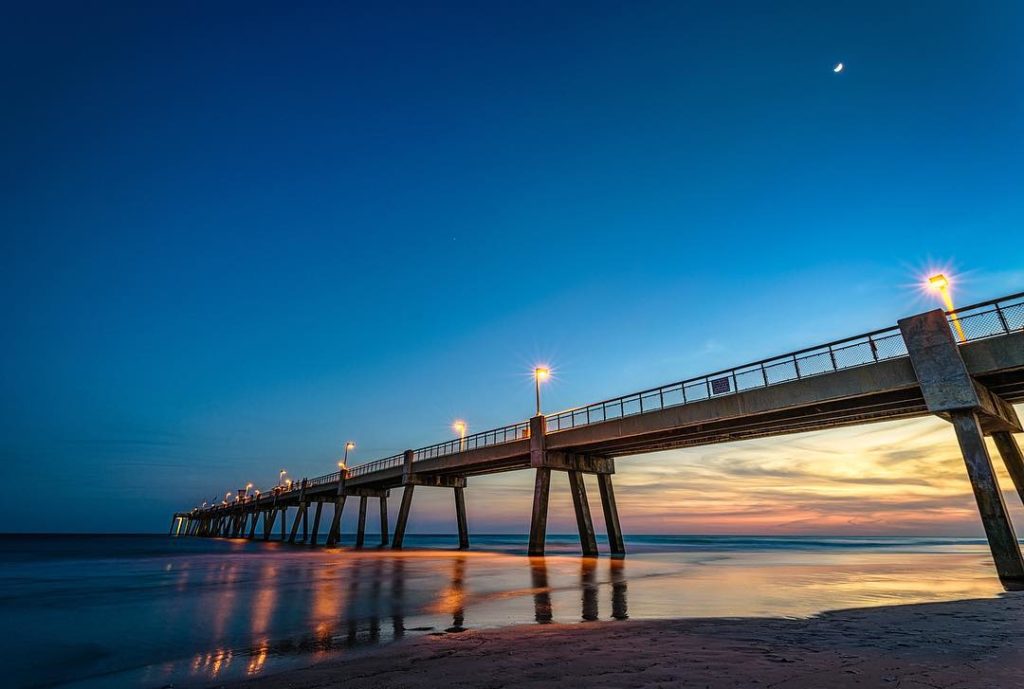 While the fishing is great out at sea, you don't have to head far from land to have a chance at netting a catch. Head out on the Okaloosa Island Pier, where you serve as your own guide, and cast a line into the water. If you're not sure exactly what bait to use or where to set your line, just ask one of the locals who already have a pole set up and they'll undoubtedly help you.
Unlike smaller piers where you might have to come at certain times if you want to fish, you're always welcome to try your luck here. While bites will certainly be more active at certain times of day, the pier is open around-the-clock and stretches out 1,000 feet into the water. There'll be enough depth to cast even at low tide.
There is an entry fee to access the pier, but the cost includes your fishing license. You can also rent gear if you don't have any at hand.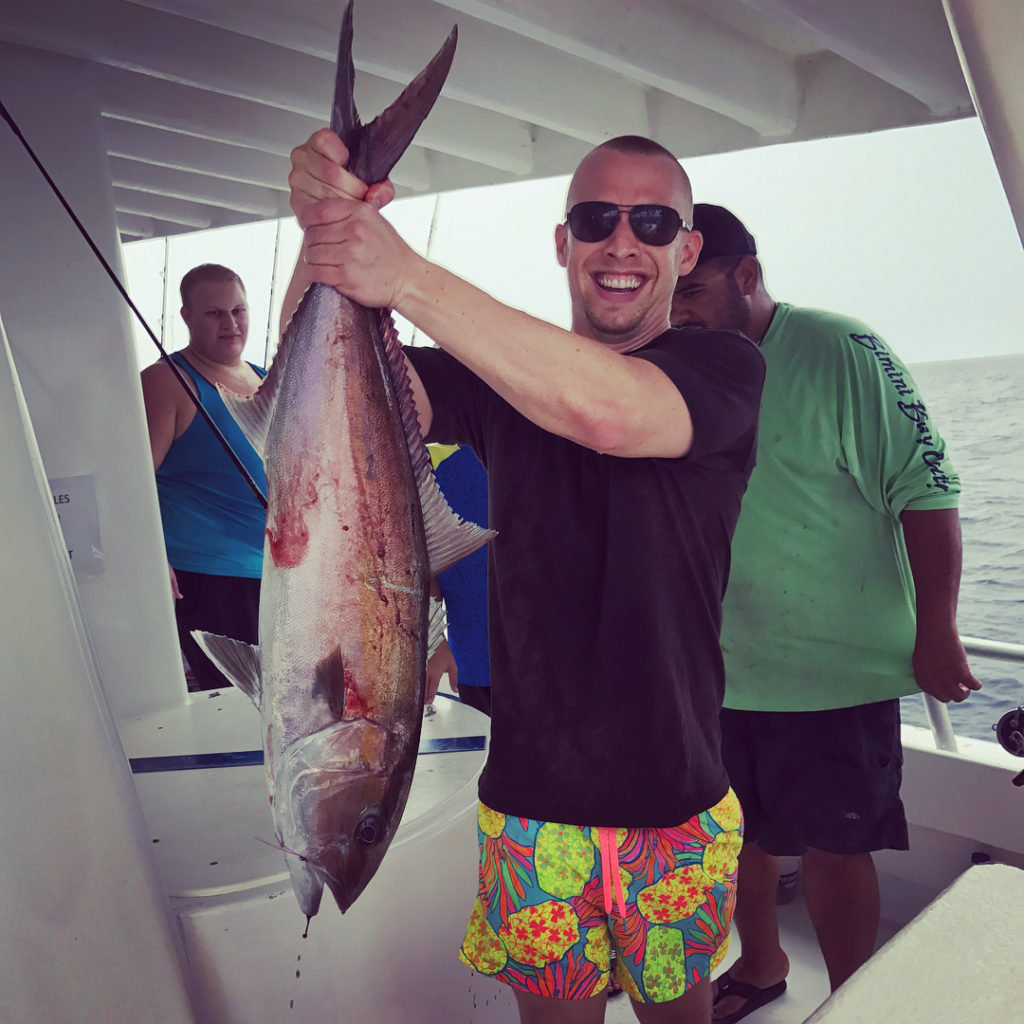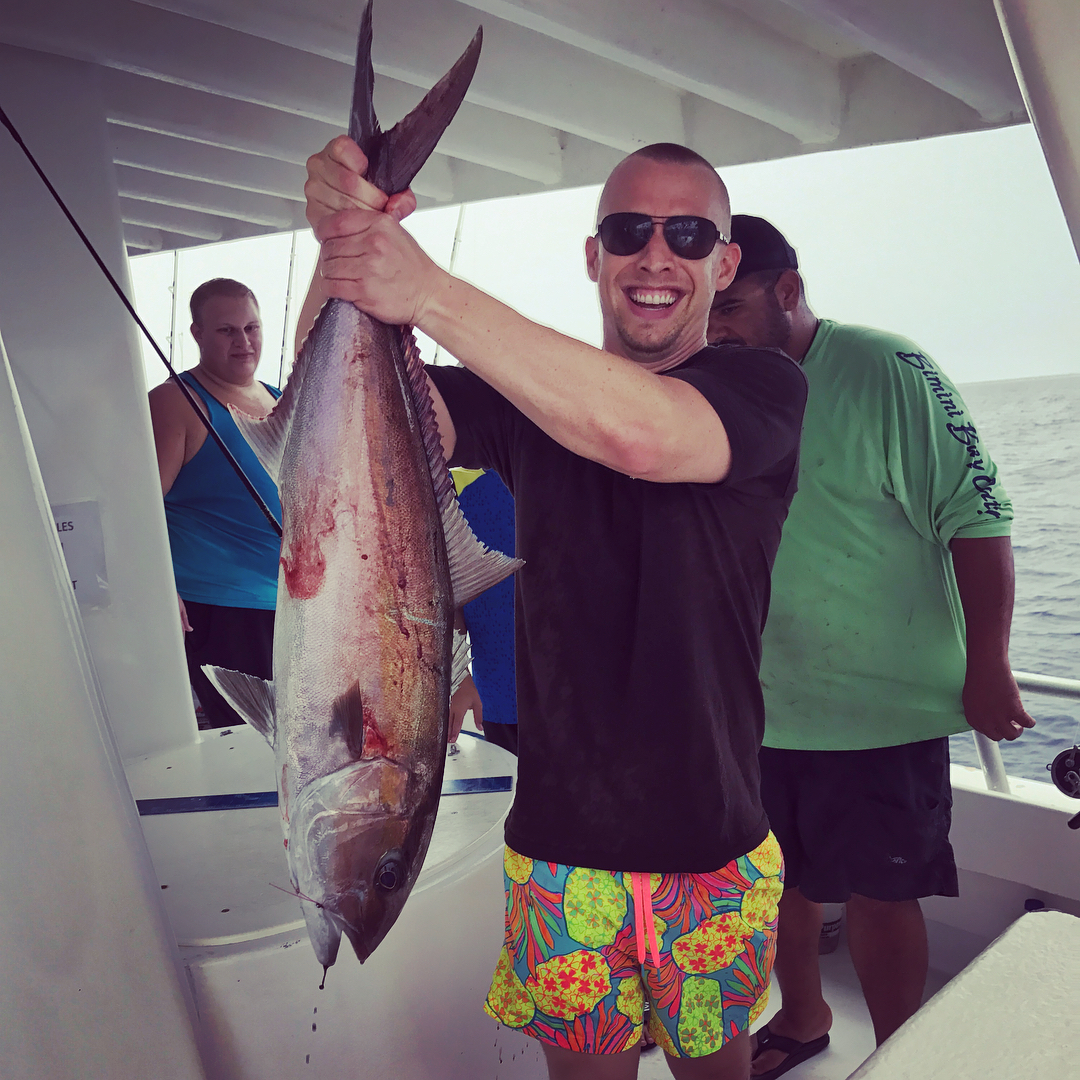 If you're new to deep sea fishing or have a whole family that wants to go, Destin Party Boat Fishing offers fun for anglers of all ages. The outfit's Princess and Destiny each hold several dozen people, making them more stable than many other charters' watercraft, and there's an air-conditioned indoor space for people to relax.
The company also specifically caters to newbies and novices, including children who might not be up for an all-day trip. Outings with Destin Party Boat Fishing range from 5 to 10 hours, so you can book a half-day if that's more suitable for everyone you're with.
Importantly, even the never-before anglers on these charters stand a good chance of pulling up a fish. While a catch can't be guaranteed, almost everyone who heads out brings in at least one fish. With guidance from the crew and the bountiful waters of the area, you almost have to try to not get something.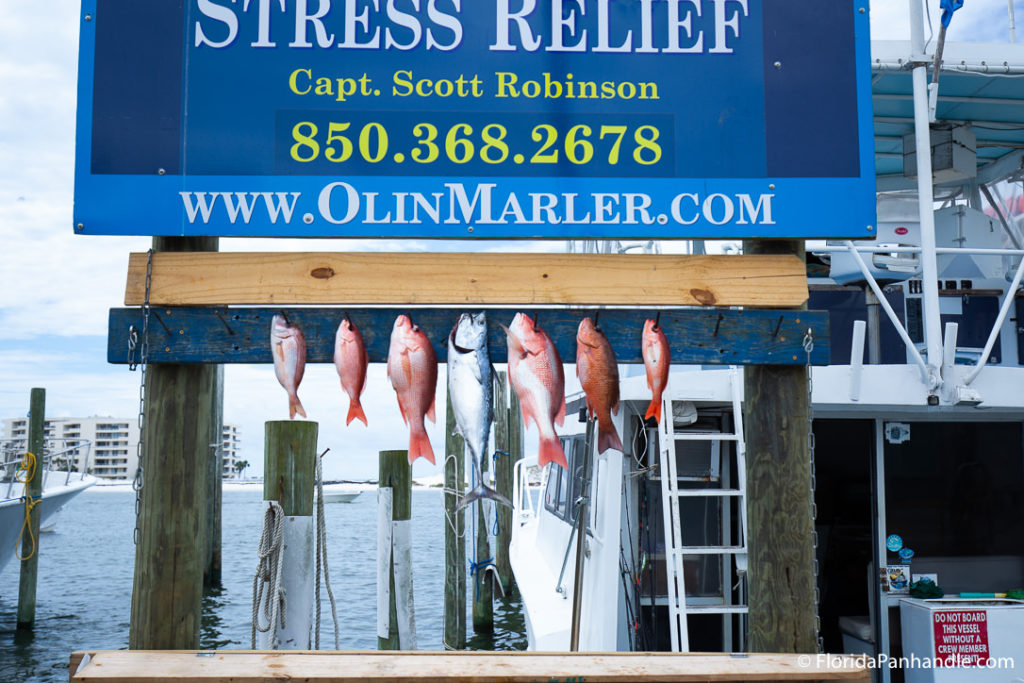 Olin Marler's Charter Fishing Tour is the oldest recreational fishing charter in Destin, and the organization has been doing this for more than a half-century. If you're a serious angler and want to go after the biggest species in the area, this charter is worth consideration.
The crew at Olin Marler's Charter Fishing Tour specifically targets trolling and bottom fishing and they favor long trips that go well out into the Gulf. While 4-hour tours are available, most run 6 to 12 hours. The longest ones allow fishers to venture upwards of 30 miles into the Gulf, which is far beyond where the deep water starts.
In addition to half- and all-day outings, overnight and tuna fishing trips are also available. If you came to Destin specifically for fish, either of these options will be a once-in-a-lifetime experience.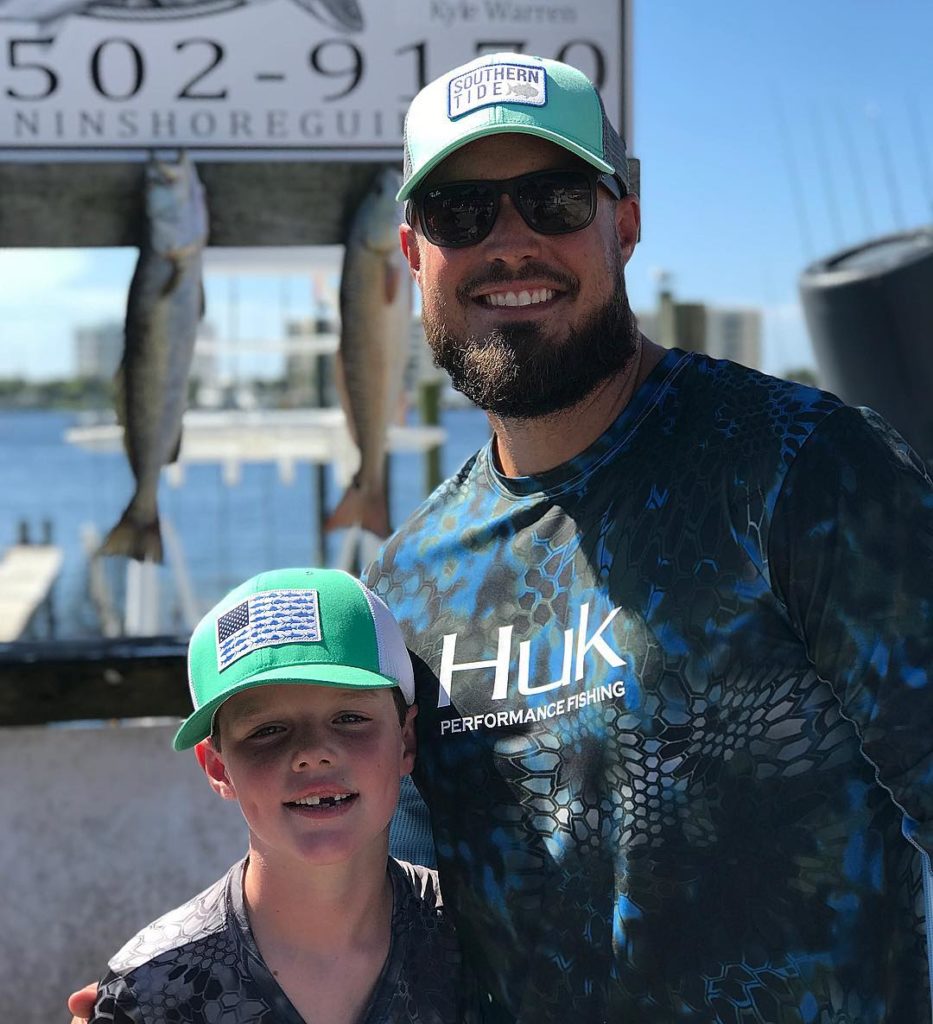 With Destin Inshore Guides, you don't have to venture far out into the Gulf of Mexico to catch lots of great fish. All of the charter company's trips either stay in the bay or at least within sight of land, yet they all provide plenty of opportunities to catch something. The fish you get won't be quite as big as what's down in the depths of the deep sea, but casting for what's nearshore is sometimes even more fun.
As you'd expect, these charters avoid the big waves of the open ocean because they stay close to shore. The bay offers natural protection against the biggest swells, and boats only go out beyond the bay if it's calm enough to do so. This makes the trips perfect for novice boaters and anyone who might get seasick.
Harborwalk Charters is a highly competent outfit that serves fishers of all interests, abilities, and ages. The organization has a number of boats, some of which stay in the bay and others that head out into the gulf's deeper waters. All of these crafts are captained by experienced and knowledgeable experts, many of whom have been fishing these waters for more years than they can remember.
The size and diversity of Harborwalk Charters' fleet let it tailor trips to customer's unique interests and needs. Families with young children, new fishermen and women, and experienced anglers are all welcome to book a group or private outing. Most trips range in length from 4 to 12 hours, although overnight fishing for tuna and marlin is available.
Boat Charter Destin offers bay and deep-sea fishing trips for groups of six or less. All trips are private, which is perfect for an outing with friends, family members or small parties (such as wedding parties).
Since this outfit specializes in small-group fishing trips, the boats used are slightly smaller than what many other charters have. The 25-foot and 27-foot boats can sufficiently handle deep sea trips on most days, but these ventures can be weather dependent.
Also, make sure you're aware of Boat Charter Destin's pricing structure when booking with them. Trips are charged on a per-hour basis rather than by the person, and the per-hour fee may or may not include a captain. Anglers who have a qualified captain's license don't need to secure one, but everyone who doesn't have a captain in their party must hire one in addition to a boat.
Destin's waters are teeming with fish, and there are lots of ways to get out there. Hire a charter, and see what you pull up from the fathoms below.