Destin is full of spectacular beaches, shopping destinations, and beautiful vacation homes. If you're in the mood to plan a trip out to Destin, but don't want to spend too much money, you're in luck. Don't worry about going broke to have a good vacation, there are tons of affordable Destin rental options.
Here are some cheap Destin Beach Vacation Homes to book: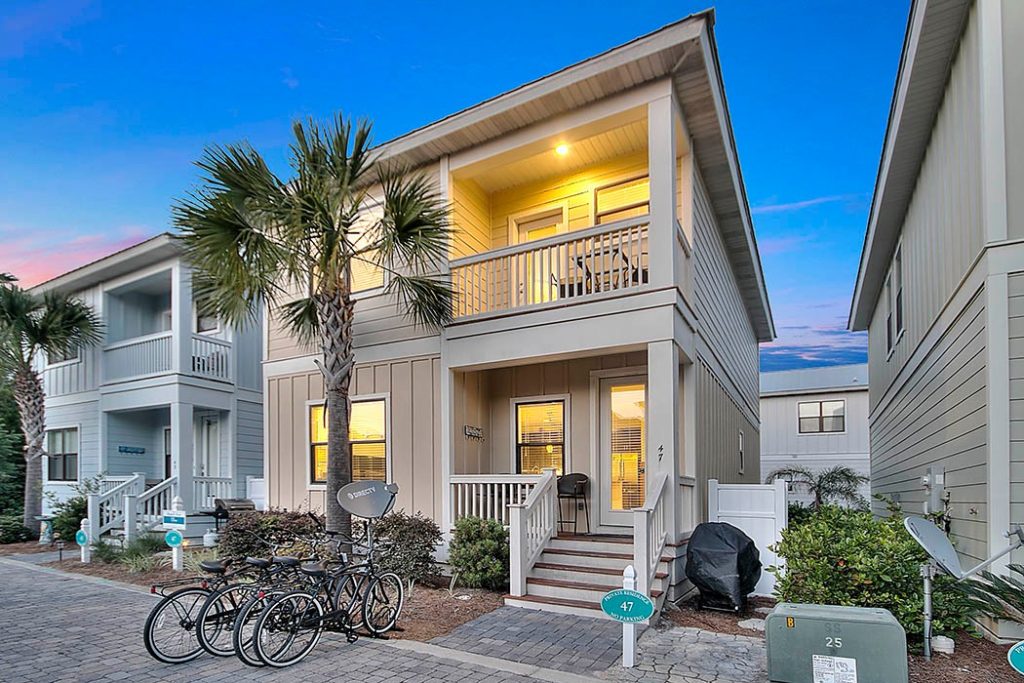 A nest for a larger party, Beach Nest is located in Blue Mountain Beach and comes equipped with bikes and a community pool. This affordable Destin vacation home is conveniently nearby Santa Rosa Beach and Gulf Place. Go shopping during the day and return home to a lovely rental while you sit on the balcony and enjoy the sunset.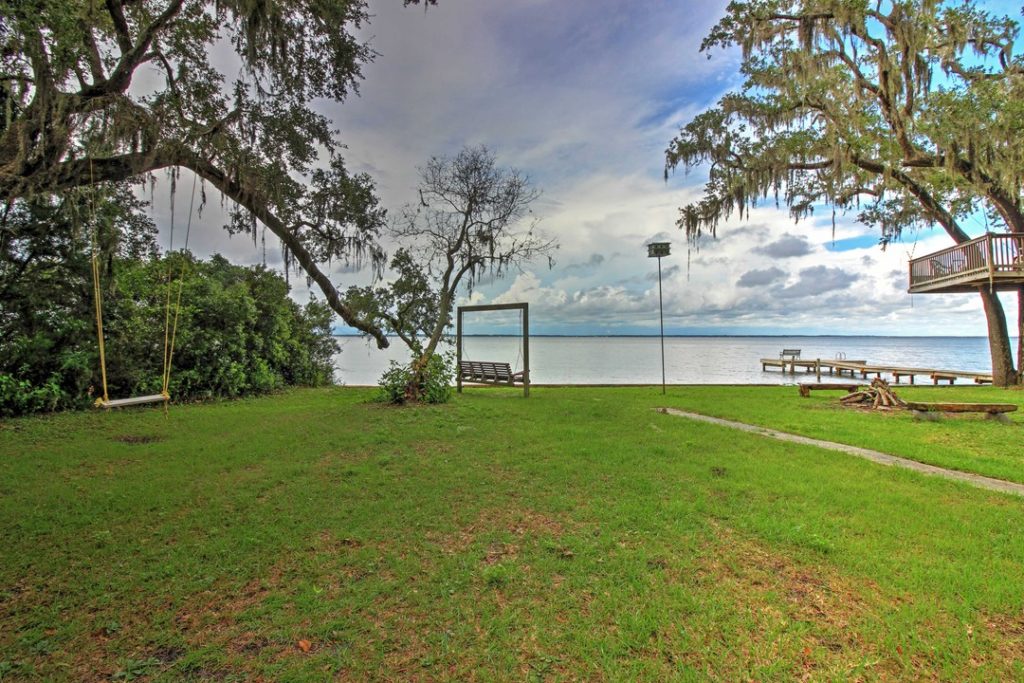 If you're a sucker for mossy trees and stunning lakefront nature views during a vacation, Bayfront Santa Rosa Escape is a dream. Not only is this Destin home quite spacious, but it also includes a wood-burning fireplace and a fully equipped kitchen. Don't forget about the treehouse, dock, and additional accommodations to rent.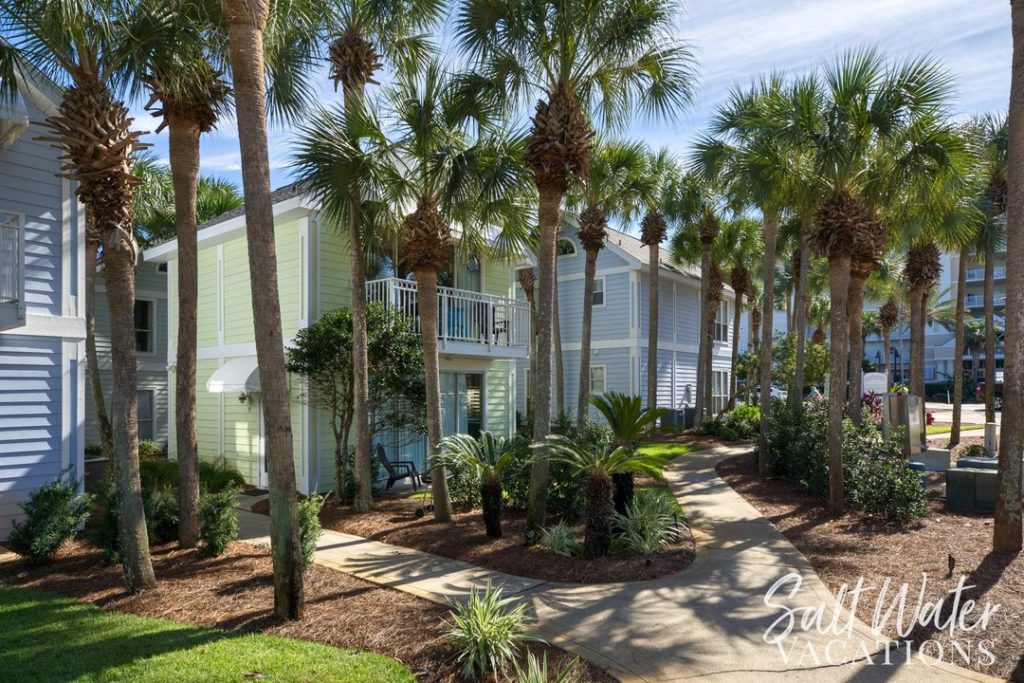 There's a pool, a short distance to the beach, and a BBQ grill to grill up some tasty meals. Nantucket Cottages is a stunning, affordable Destin vacation rental that includes admissions to some popular attractions like Emerald Bay Municipal Golf Course. Enjoy a day on the course and then cozy up in this vacation rental for an unforgettable experience.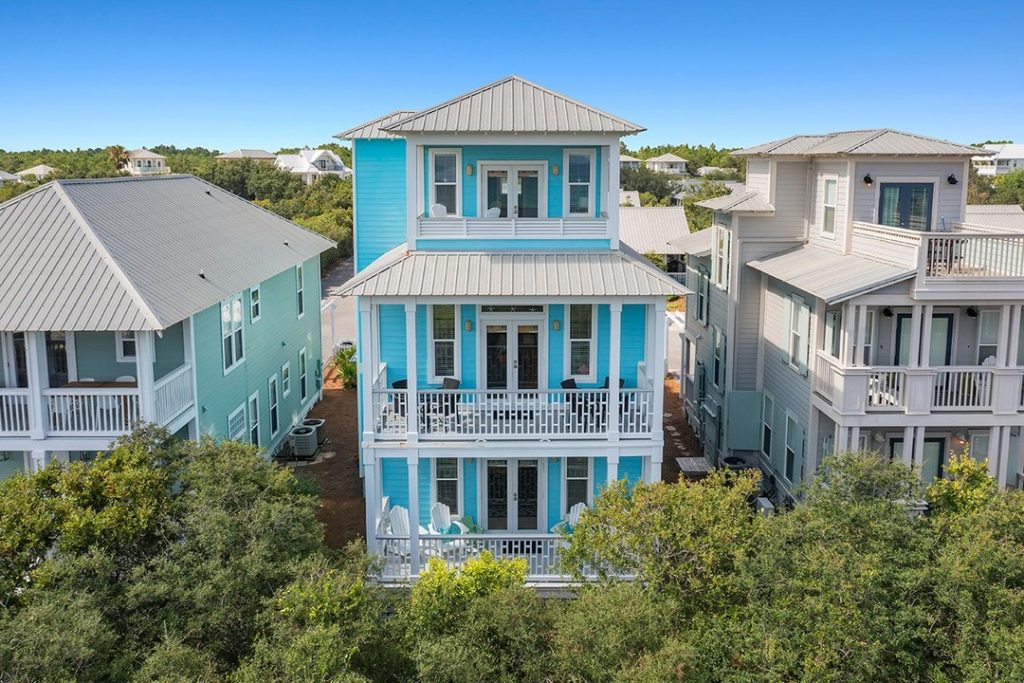 If you're looking for an affordable rental that comes equipped with a hot tub, a game room, and some bikes to head out around town, then The Sassy Seagull is the affordable Destin beach vacation home for you. It's cute, it's cozy, and there's access to a pool. Never go wrong while you enjoy a day out on the beach and then relax with a nightcap on a spacious balcony.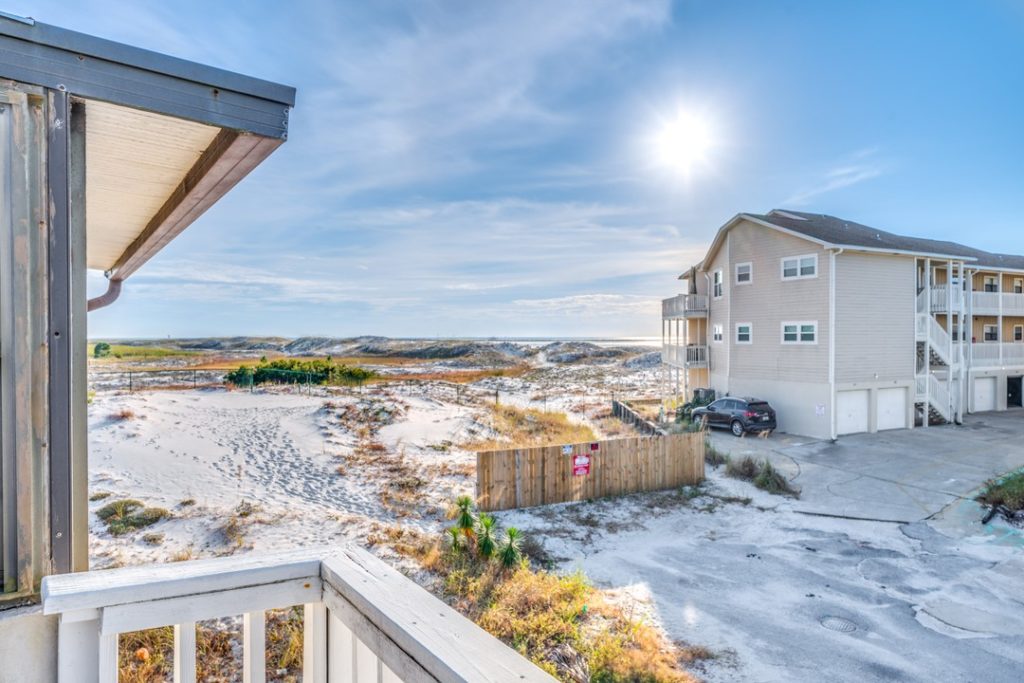 Stay by the beach down in Destin, with the immaculate opportunity to catch the sunset. Beachside Bungalow is a home that is spacious and private. Enjoy singing in the fenced-in backyard or simply walk your way to the beach to enjoy the sand. This makes affordable in Destin look good.
Whatever your preference is, it's not hard to find something unique and affordable when it comes to vacation rentals in Destin, FL. Don't break the bank and, instead, live worry-free as you soak up the sunshine on the Florida Panhandle.