When we look at our desktops, we tend to lean towards pictures that make us feel inspired and appreciate the world around us. Destin — full of life, attractions, and wonderful restaurants — has plenty of areas that can inspire us as we work throughout the day. Whether it's a picture of the crystal blue ocean or the nature of the city, you can't go wrong with having a Destin location on your screen. Scroll on through and find the motivational background you need to succeed in your day.

Here are 7 Destin Desktop Backgrounds:
Destin Harbor Boardwalk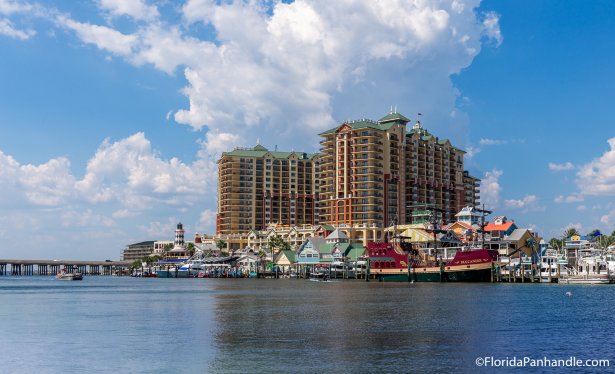 Ah, the Destin Harbor Boardwalk. What's better than having the hustle and bustle of Destin as your screen to help keep you awake and excited for the day? Surrounded by white sands and emerald water, the Harbor Boardwalk is the spot for all the family fun in Destin.
Gulfarium Marine Adventure Park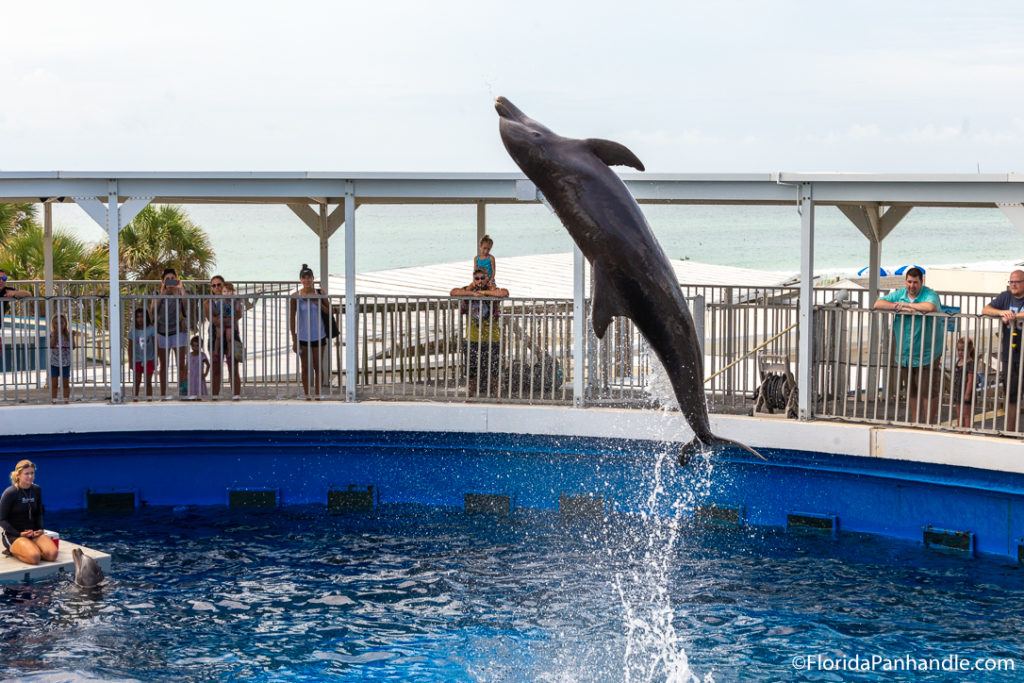 Having a cute dolphin on your background isn't the worst thing in the world… Gulfarium Marine Park is the animal interactive enjoyment that you'll definitely want to visit after looking at this jumping dolphin every day.
June White Decker Park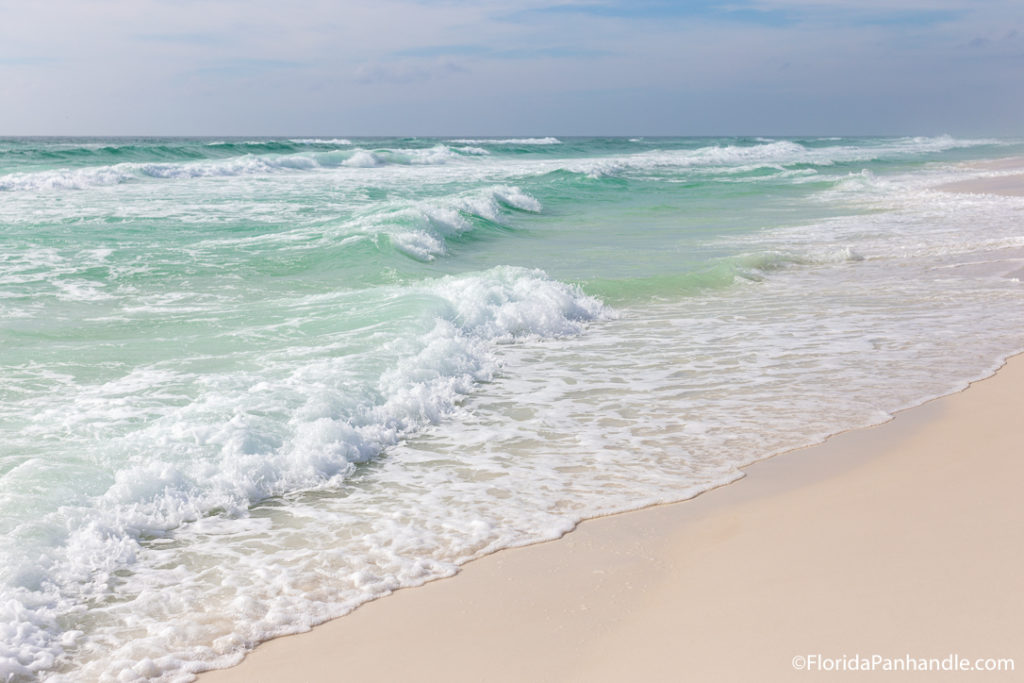 Let soft sands fill your day as you admire the teal water splashing against the soft sands of June White Decker Park. This beach in Destin is relatively small, but with loads of amenities that make it the perfect spot to spend your day. Swim, see some jellyfish, and sunbathe away!
Ross Marler Park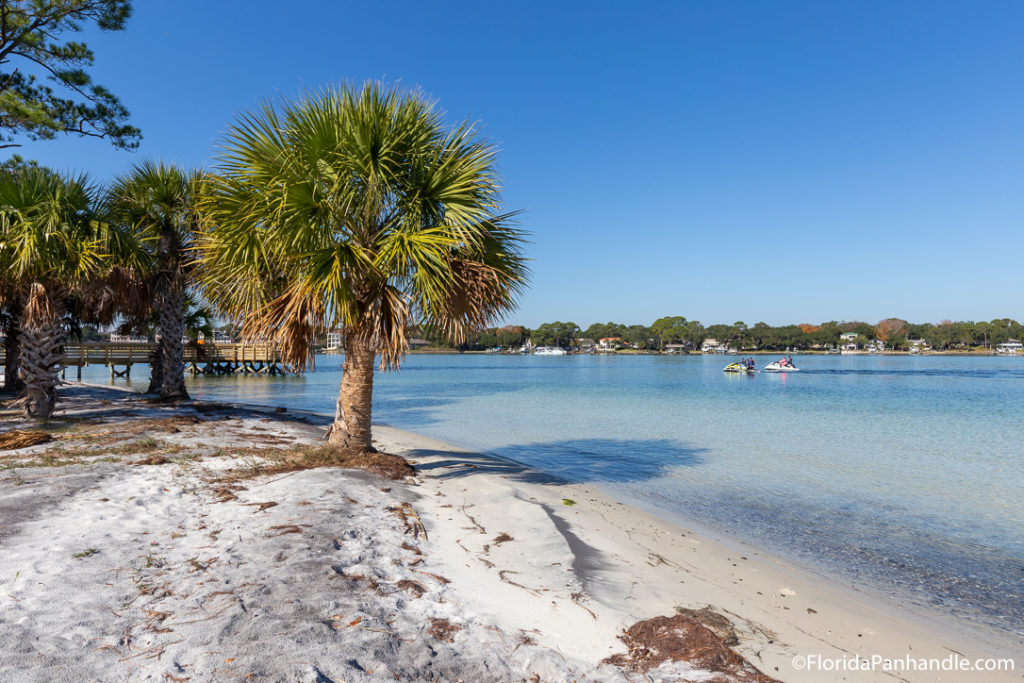 Ross Marler Park offers a combination of beach views and nature enjoyment. Feel peace as you look upon shaded areas and tall trees within the sand of this park. This spot is known for its wide array of outdoor activities and access to the water.
Grayton Beach State Park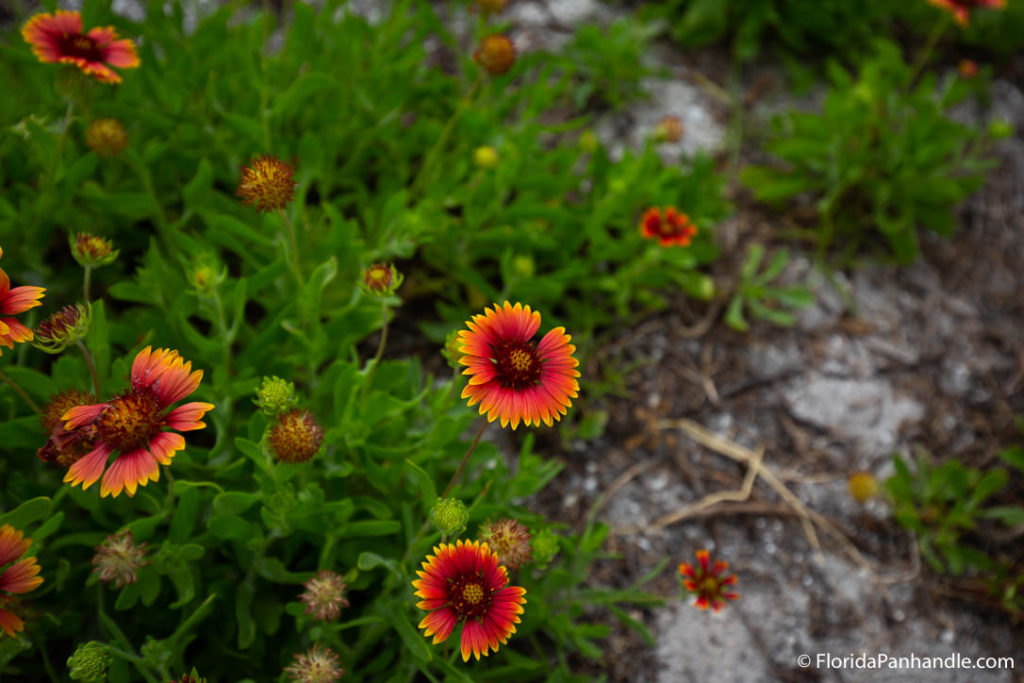 In Santa Rosa Beach you'll find Grayton Beach State Park. A peaceful beach with scenic views and wildlife viewing. Fill your screen with the colors of nature at this beach and admire the stunning mix of nature and sand.
Shores at Crystal Beach Park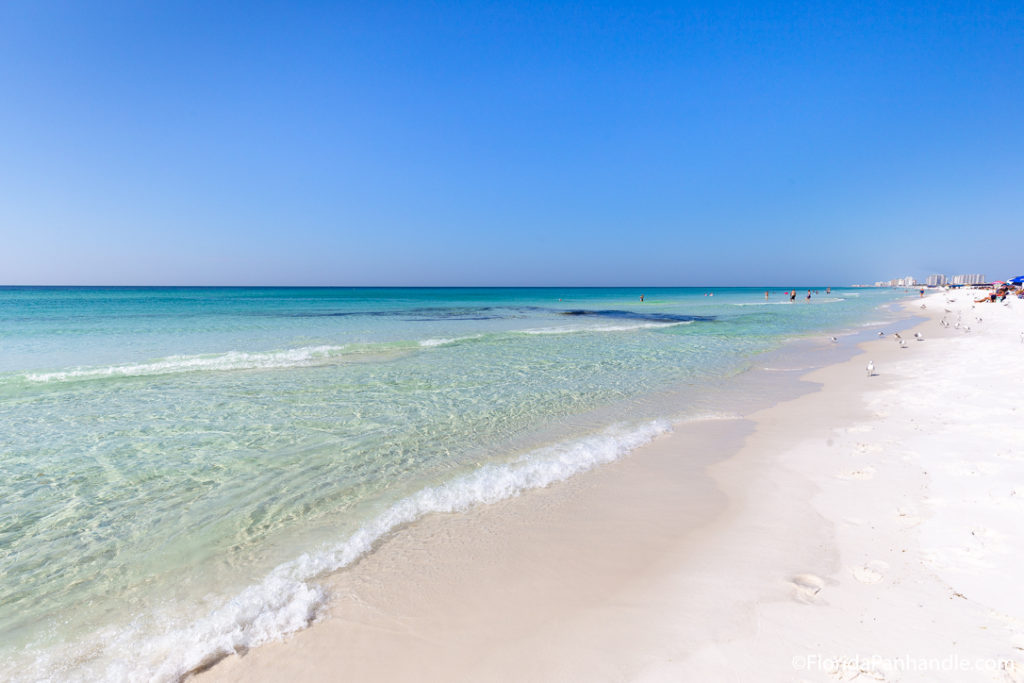 The water sure is crystal clear at Shores at Crystal Beach Park. Your private oasis, daydream about how the water would feel amongst your toes as you go about your day. Something truly serene and peaceful to look forward to, this beach has soft and sugary white sand that will greet you with open arms.
Eden Gardens State Park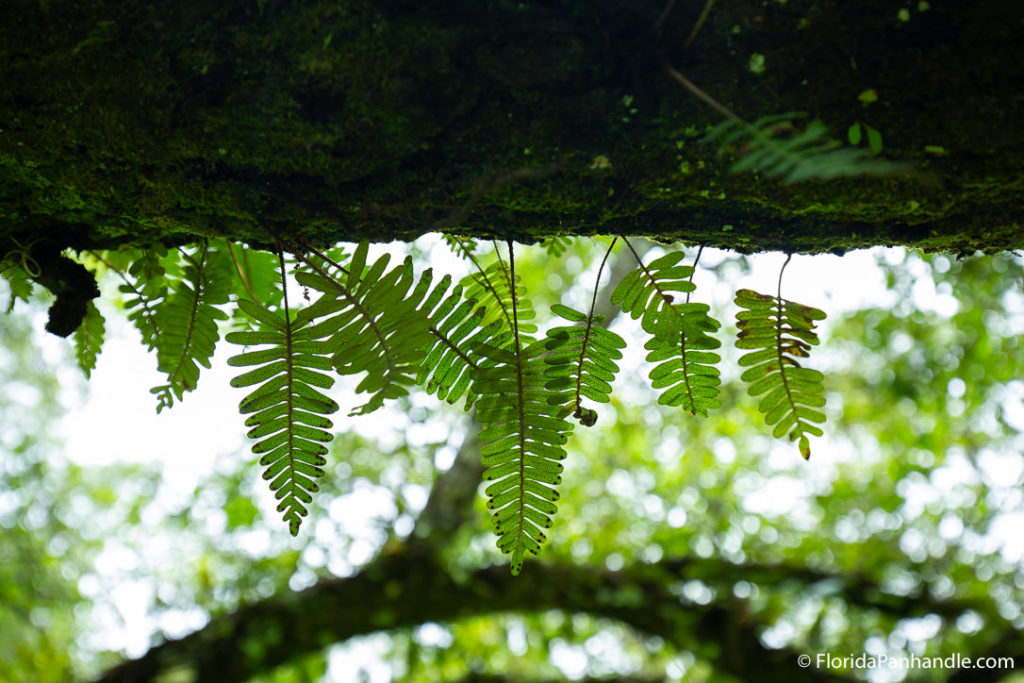 The little parts of nature sure are spectacular. Eden Gardens State Park is full of pine and cypress trees as well as flowers and wildlife. Capture the little moments in every inch of land at this state park and learn about the history and the past.
Destin has many stunning attributes whether it be the beaches or the different attractions. Whatever you find in this beach town, it is sure to capture your attention with radiance and beauty. Put one of these pictures as your desktop and find yourself enthralled by the wonders of Destin, Florida.