30A is a two-lane road that meanders along Walton County, Florida's coastline. Also frequently referred to as Florida's Scenic Highway, this beachfront avenue is well known for providing drivers with fantastic views of emerald waters, bright white sandy beaches, and both cozy and upscale beachfront communities. This road also has the big benefit that no matter where you are on it, you can pause as the sun slips down the sky and enjoy a fantastic sunset over the ocean and sand. Naturally, some spots are better for this than others. Check out our list of the top five places to watch the sunset along 30A:
Top 5 Places to Watch the Sunset in 30A
Bud and Alley's Rooftop Bar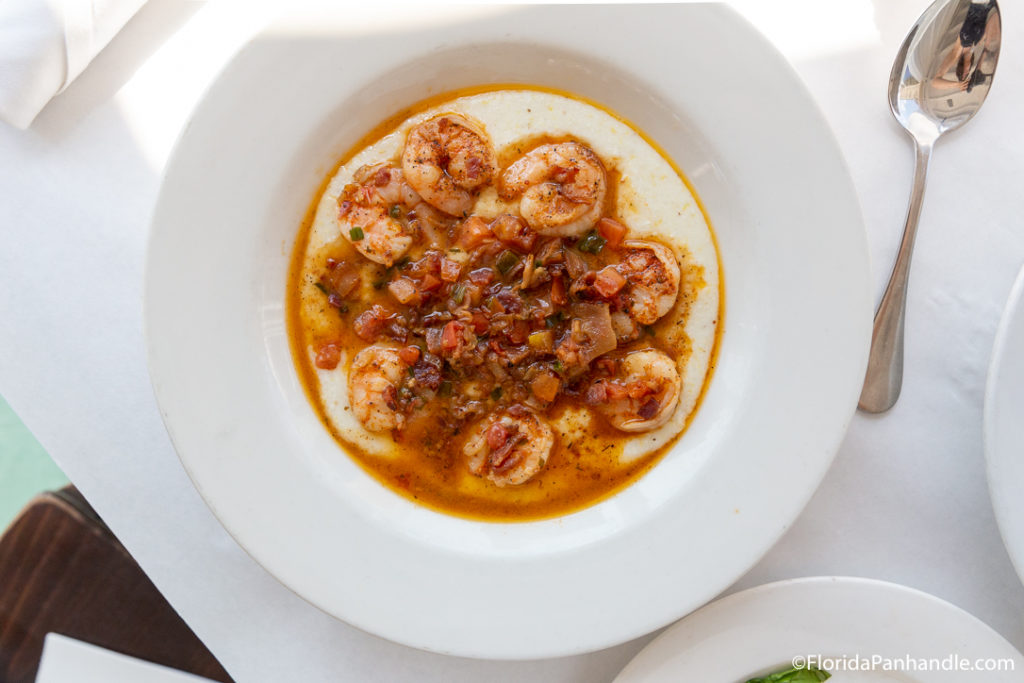 Bud and Alley's is an iconic restaurant and beachfront bar that has been serving the community of Seaside for over twenty-five years now. Named after the owners' pet dachshund and cat, this is the oldest restaurant in Seaside (the town itself has the unique designation of being the full set location for the film The Truman Show). They have made updates and additions over the years, the best of which is now the Rooftop Bar and expanded Sky Deck which make it easy for visitors to relax with a cocktail and enjoy what just very well might be the most beautiful stretch of pure white sandy beach in the world. The motto of Bud and Alley's is and always has been, "Good Food, Good People, Good Times," and they certainly have lived up to it. Enjoy your own good sunset times with your favorite person at this iconic location the next time you roll down 30A.
Western Lake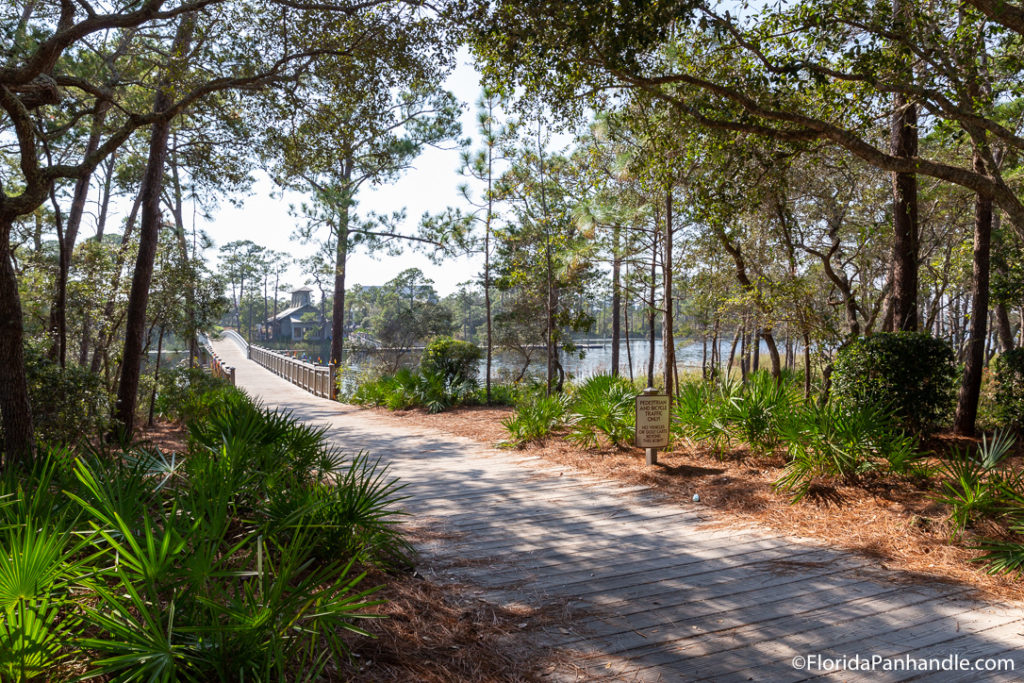 The scenic 30A passes by 15 incredible coastal dune lakes in South Walton. Coastal dune lakes are a very rare phenomenon that occurs only in a handful of locations around the world, including Australia, Madagascar, and right here in the Panhandle. What makes these lakes special is that despite being just feet away from the Gulf's salty waters, these lakes are comprised mostly of freshwater. Large sand dunes protect these mostly freshwater lakes from the Gulf but during heavy rains, an outfall situation occurs to flood the water with more saltwater and create a unique brackish ecosystem in which fresh and saltwater species both thrive.
Of course, being ecologically interesting should be enough to warrant these lakes going on your travel itinerary, but if that isn't enough consider also the outstanding sunset views offered by Western Lake. This is the largest of South Walton's coastal dune lakes and boasts two public boat accesses that make it popular among paddleboarders and kayakers. We recommend renting either and heading out onto the waters where you can watch how the sun sets and the lights reflect from the lake, from the sands, from the Gulf in your foreground, and from the towering pines surrounding you. 
Rosemary Beach
Rosemary Beach is a neo-traditional community, which means that this beach town was privately planned and developed according to to set design principles. Those design principles can be anything but for Rosemary Beach, the core tenement was European-inspired architecture. In that magical hour before sunset, wander down winding brick roads and in-between homes and shops that look like something you'd find in an Italian village. Then, when the sun dips even lower, head down to the Rosemary Beach Access Walkover for the full sunset experience.
Topsail Hill Preserve State Park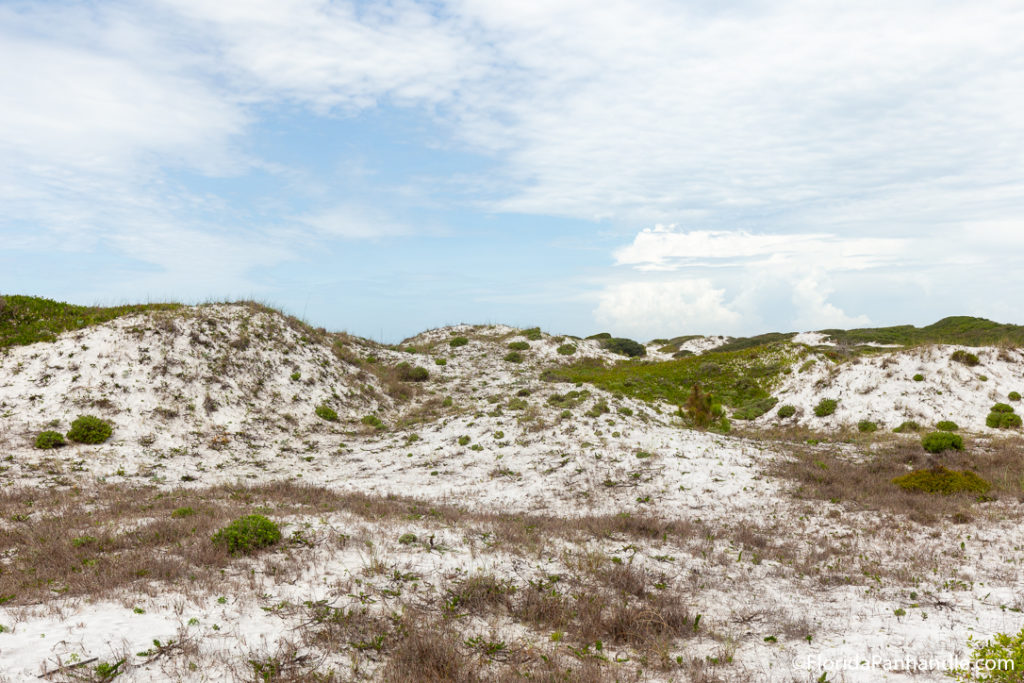 Topsail Hill Preserve State Park is a wonderful spot to catch the sunset away from towns and city landscapes. Entering the state park is easy but what is unique is that you cannot drive down near the beach itself. Instead, after paying your entrance fee, you will park near the heart of the park, and a trolley will pick you up and drive you several miles through the state park's towering pine forests and ultimately drop you off down at the beach. The drop-off location is complete with public toilets, showers, and shaded pavilions and a well-built ramp over the dunes leads out to the sand and water. Alternatively, if you bring bicycles, you can ride all the way down the route on your own.
The journey to get to this beach is outstanding, but this is one of those journeys in which the destination still outweighs the path. The waters here are clear and teeming with wildlife. Make a day out of your trip and go snorkeling around the artificial Seahorse Reef here and you might just find yourself swimming with sea turtles. Then, as the sun dips down, lay out the beach towel and enjoy a glamorous beach sunset.
Santa Rosa Beach With Bonfire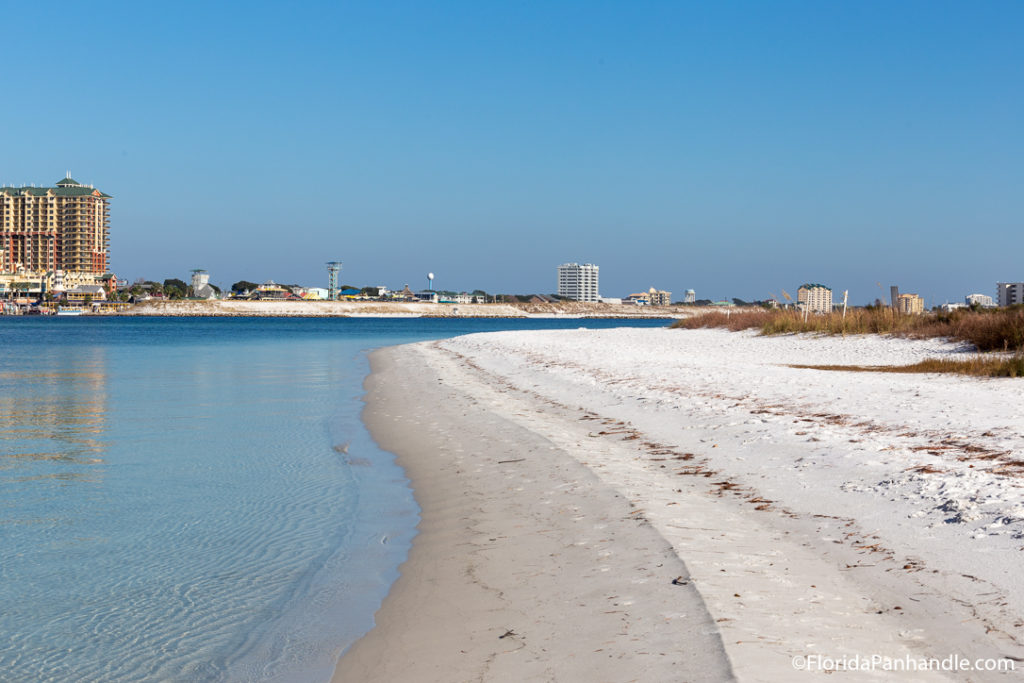 Imagine this: You bring your favorite beach chair or blanket and lie out on the fine white sand of South Walton's beaches, enjoying the gorgeous pastel colors of the setting sun. But as the sun sets and the sea breezes pick up, you cozy up to your friends and family around a roaring bonfire. You might even roast marshmallows and sip hot toddy's as your kids point out the emerging stars once the sun sets low enough. A pretty memorable setting for dusk, no?
Different beaches in Florida have different rules and permitting processes about bonfires, which can make a beach bonfire tricky for non-locals, but Santa Rosa Beach makes this experience easy. Several Santa Rosa vacation outfitters have incorporated private beach bonfires as part of their services, making it so that you can easily book a set date, and they will set up all you need for a cozy bonfire on the beach.
An Experience for Everyone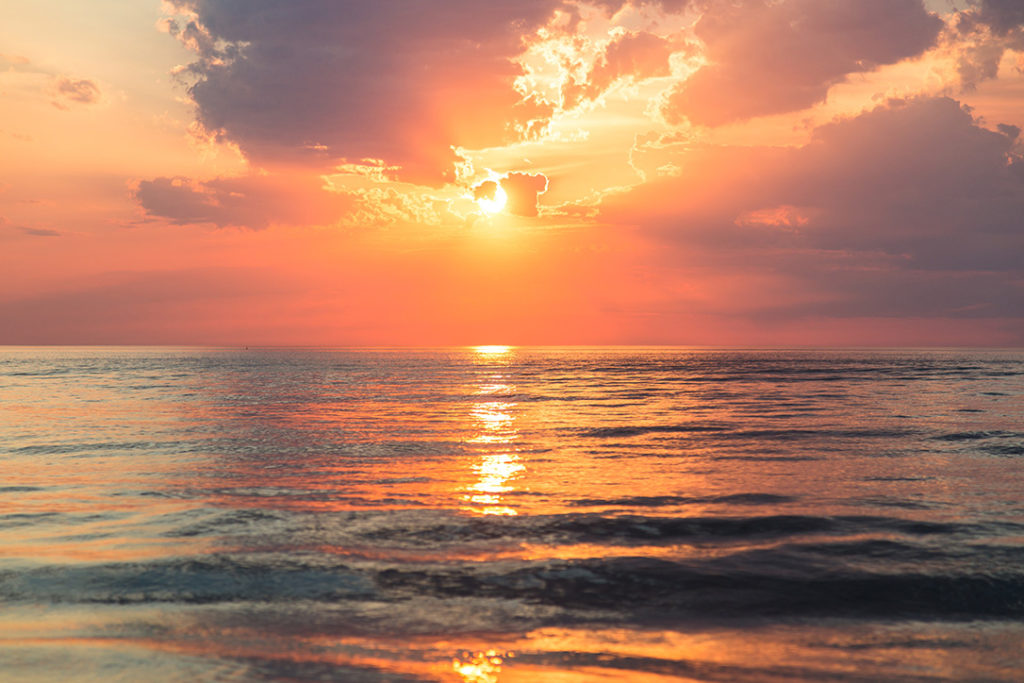 As you can see, no matter what you enjoy most about beach life, there is a place on 30A sure to offer it. From sunsets in seaside towns and bars to nature escapes and cozy bonfires, you can enjoy an incredible array of experiences here. And these are just our top five! Check out the rest of our website to learn more about what this gorgeous part of the country has to offer.