Florida's 30A region is home to several hidden gems that are incredibly exciting for couples to explore. The area's dining establishments, in particular, frequently offer a much-desired sense of intimacy, which can sometimes be difficult to find at the buzzier spots in tourist towns such as Destin or Panama City Beach.
When you and your sweetheart want to get away from it all and focus on one another's company, oases such as Grayton Beach are sure to satisfy. Quirky, casual, or sophisticated…no matter which qualities you seek in a romantic dining experience, you'll have no trouble finding them along the Forgotten Coast. Enjoy the ultimate date night (or brunch) at one of these top restaurants:
Pescado Seafood Grill & Rooftop Bar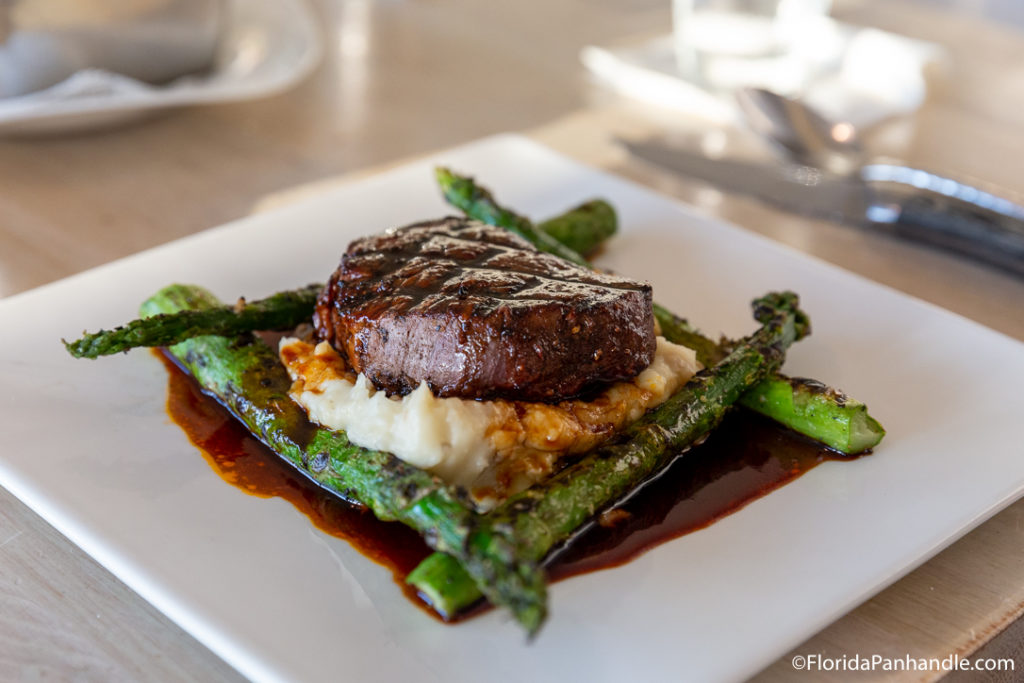 Gorgeous Gulf views await at Pescado Seafood Grill & Rooftop Bar, where coastal contemporary design complements the natural beauty outside. Take it all in as you sip on a craft cocktail and eat your fill from the raw bar. This restaurant offers several shareable entrees that make dining for two that much more enjoyable. Pair a bottle of fine wine with your meal and enjoy the upscale ambiance of this Rosemary Beach favorite.
Edward's Fine Food and Wine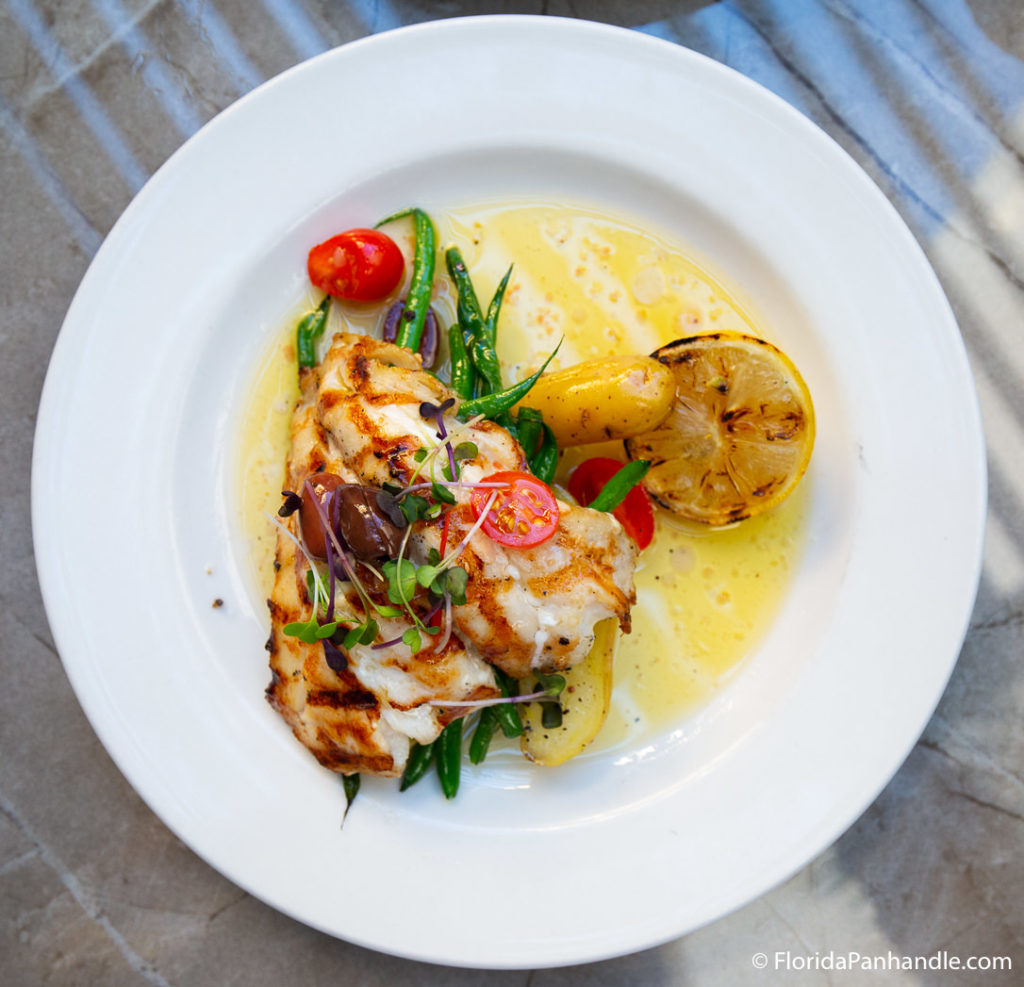 Everything great about this 30A establishment is found in the name: the wines and meals are downright delectable. Offering a wide array of options from both sea and land, this is a wonderful date night destination for visitors with dietary restrictions. Gluten-free menu items, in particular, are abundant. The wine list is vast, with cocktails recently added to expand your options. Sax players and pianists have been known to frequent this spot — what could be more romantic?
Restaurant Paradis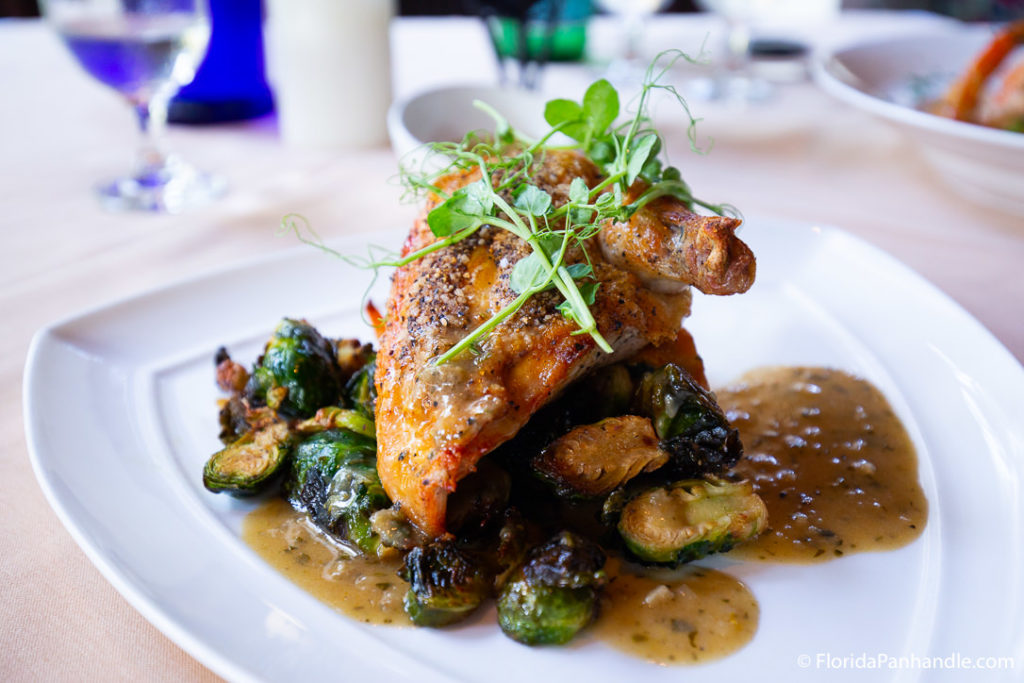 Classy and creative, Restaurant Paradis brings a wine country ambiance to the Forgotten Coast but also serves several seafood favorites that exemplify coastal flair. Reservations are recommended, as couples from near and far flock to this restaurant. The dim lighting sets the tone for a romantic evening, while exceptional service makes you and your sweetheart feel pampered from the moment you arrive to the instant you depart.
Cuvee 30A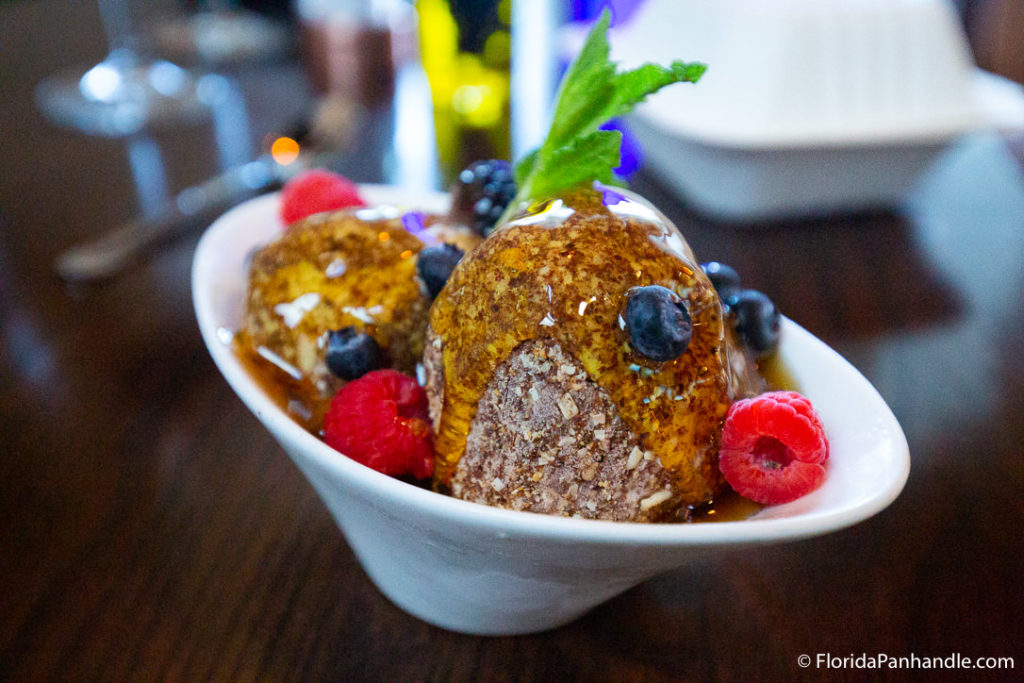 There's a lot to love about the contemporary digs at Cuvee 30A, where you can enjoy steaks or seafood on the beautiful brick patio. If nothing else, you'll want to visit to see what all the hype is about; this restaurant has won a bevy of awards over the years. Chef Tim Creehan elevates each meal with unique details you won't find just anywhere. Enjoy with a glass (or better yet, a carafe) of fine wine.
La Crema Tapas and Chocolate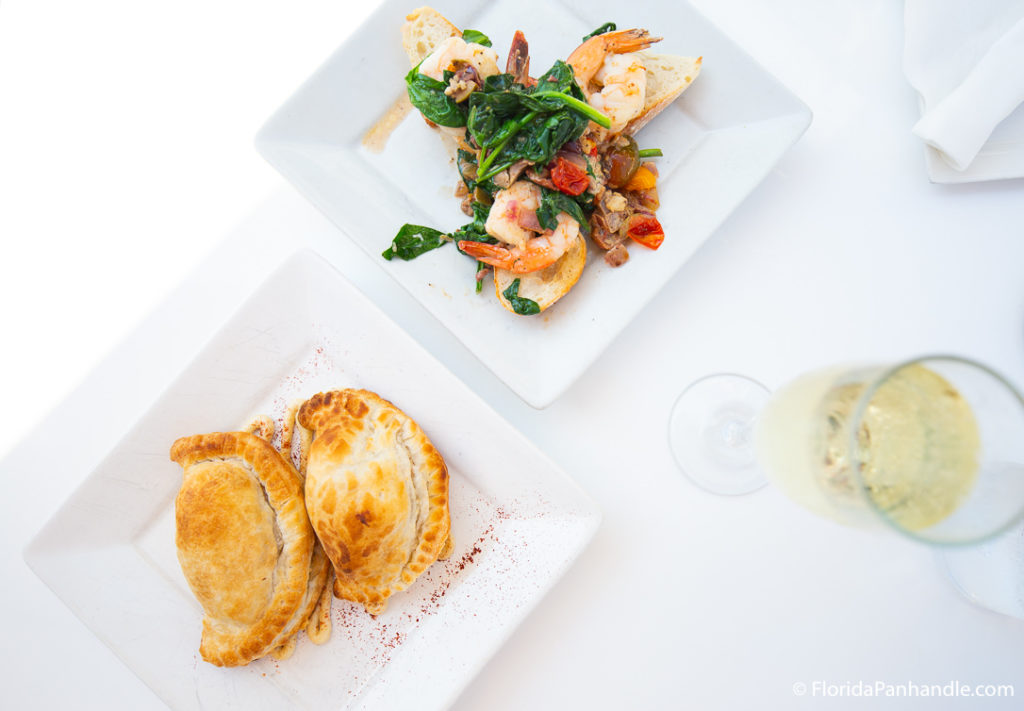 Linger at La Crema with your date; this intimate setting encourages you to strengthen your bond over good food and even better desserts. Elevated flavors abound, with fine cheese, seafood, and other enticing selections available for sharing. The goal is to emulate the charm of tapas restaurants in Spain. The chocolate menu is to die for — eat your fill of cookies, chocolate mousse, and molten cake.
Cafe Thirty-A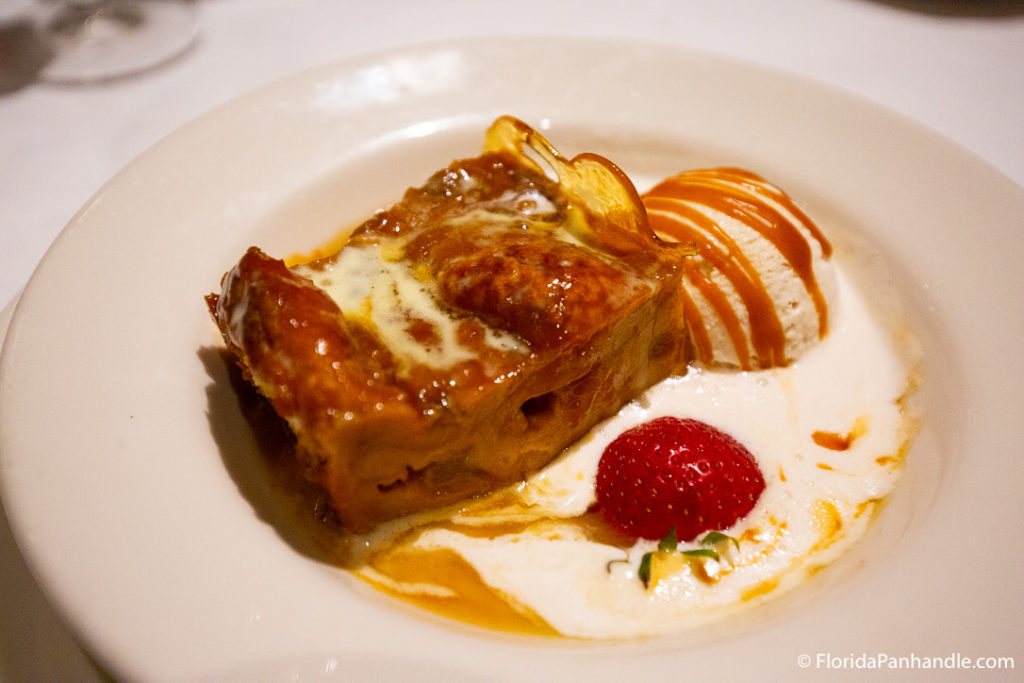 Awe-inspiring architecture, impeccable design, and even better foods set Cafe Thirty-A apart. This establishment is not just a complement to the other attractions of the 30A region; it should be the destination for anyone who values a gourmet experience. Stellar service is to be expected, as are innovative dishes that incorporate high-level ingredients like quail and octopus. Pair with your favorite chardonnay or prosecco to further elevate the experience.
George's at Alys Beach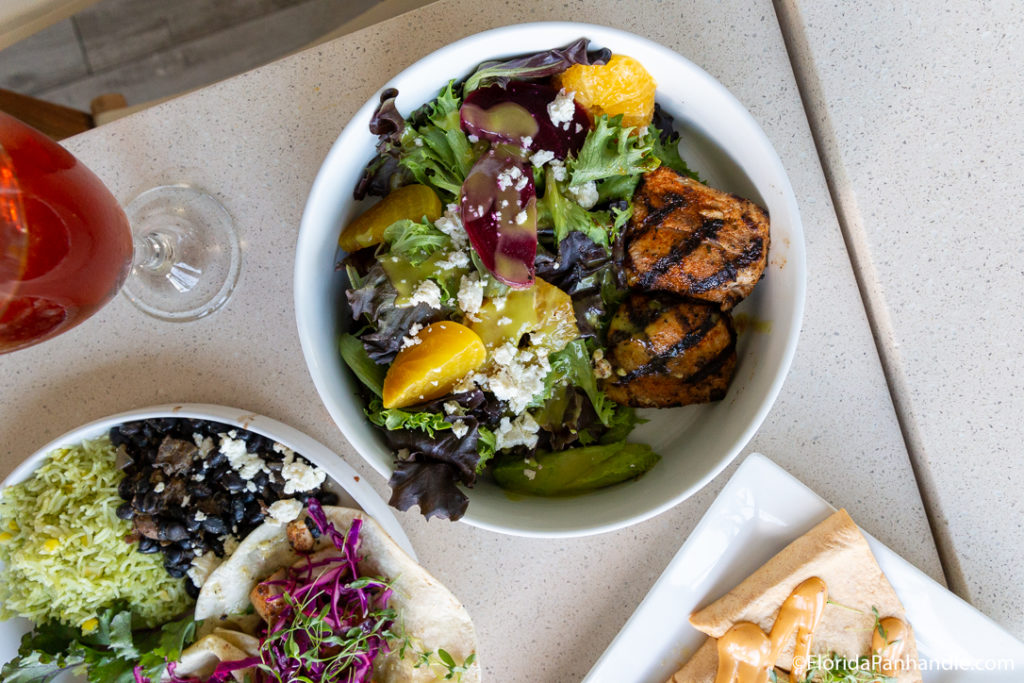 Upscale and casual might seem like opposing terms, but both accurately describe the atmosphere at George's. This airy destination blends the best of regional cuisine with global flavors, along with a curated wine selection and some of the most indulgent desserts imaginable. Enjoy it all as you take in the gorgeous view of Alys Beach from the patio or the rooftop viewing deck.
Surfing Deer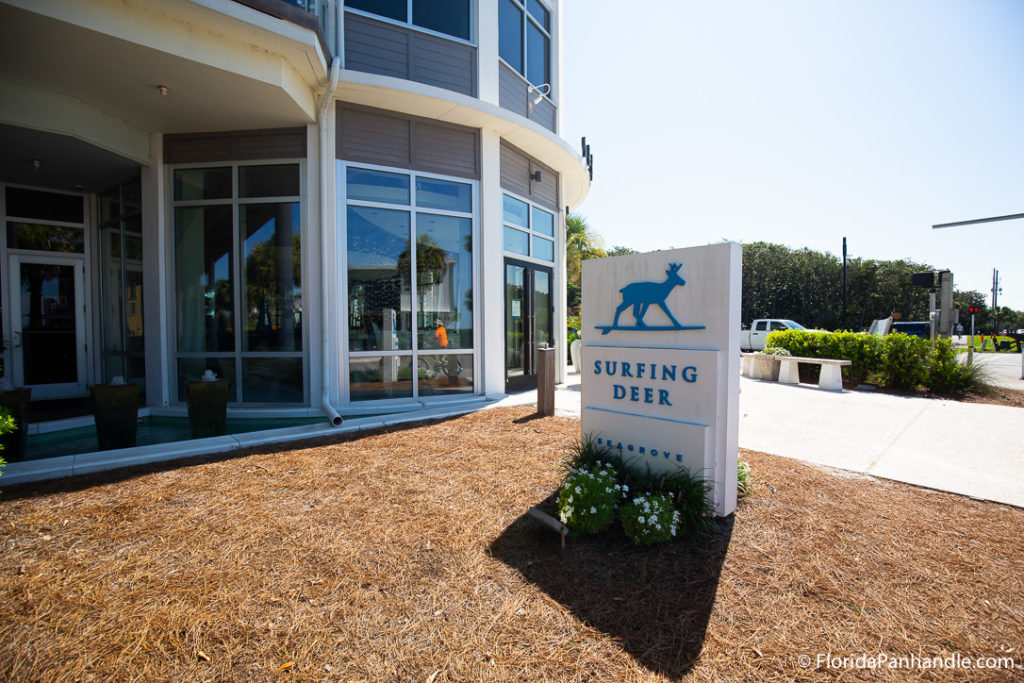 As one of the most vibrant restaurants along the Forgotten Coast, Surfing Deer aims to pay homage to the early days of Seagrove Beach and the sense of adventure that dominated at that time. This spirit has clearly taken over Surfing Deer, which specializes in New American cuisine. Locally sourced ingredients ensure fresh flavors, while valet parking and tasteful music deliver a sophisticated night out.
Borago Restaurant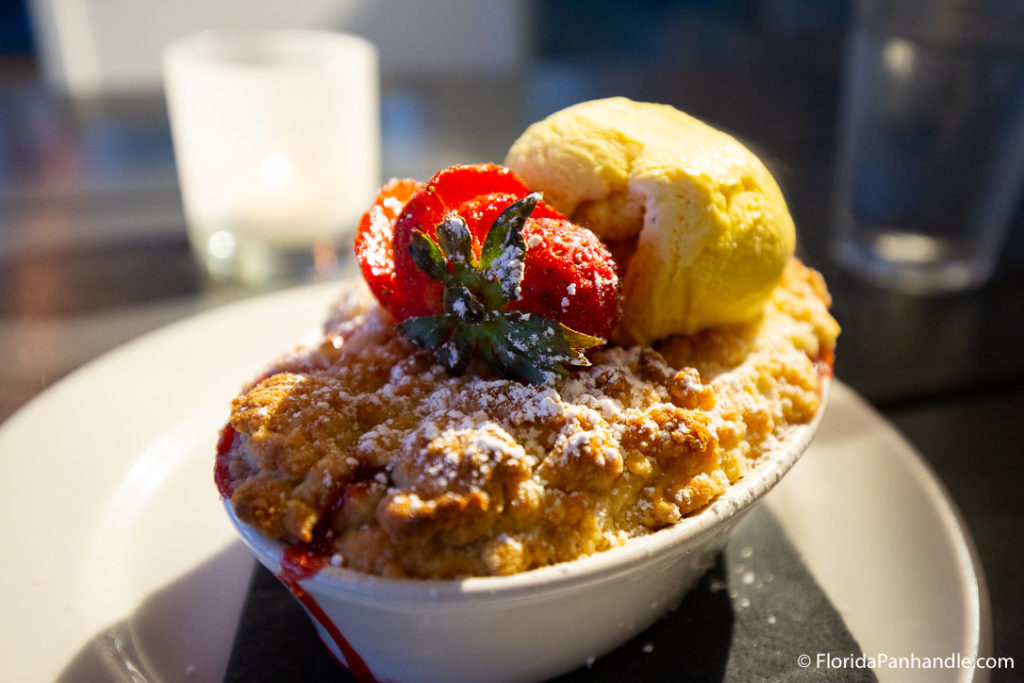 Take a culinary journey to Italy without leaving the Forgotten Coast. At Borago Restaurant, you'll find a homey, yet contemporary atmosphere that makes you and your date feel welcome. The Old World dishes may seem simple at first glance, but the attention to detail ensures that every bite is a delightful experience. Toast to your relationship as you enjoy a craft cocktail or one of the many Italian wines served at this local favorite.
Firefly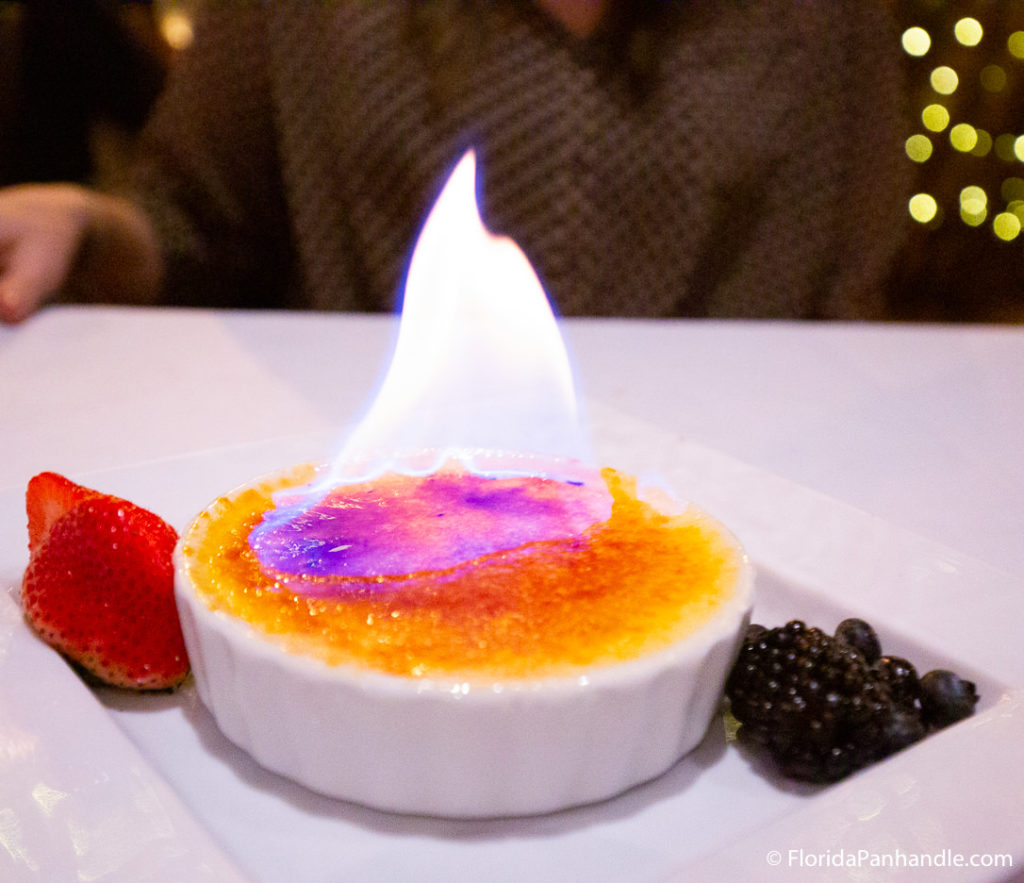 Enter your own personal fairytale at Firefly, which brings the beauty of the night sky to an indoor dining location. The lit-up oak tree is not like anything you've seen at any other upscale restaurant. Filet mignon, racks of lamb, and even elk are served here, but the desserts are especially exquisite. No matter what you order, you and your date will be in awe during every moment of your visit.
Bud & Alley's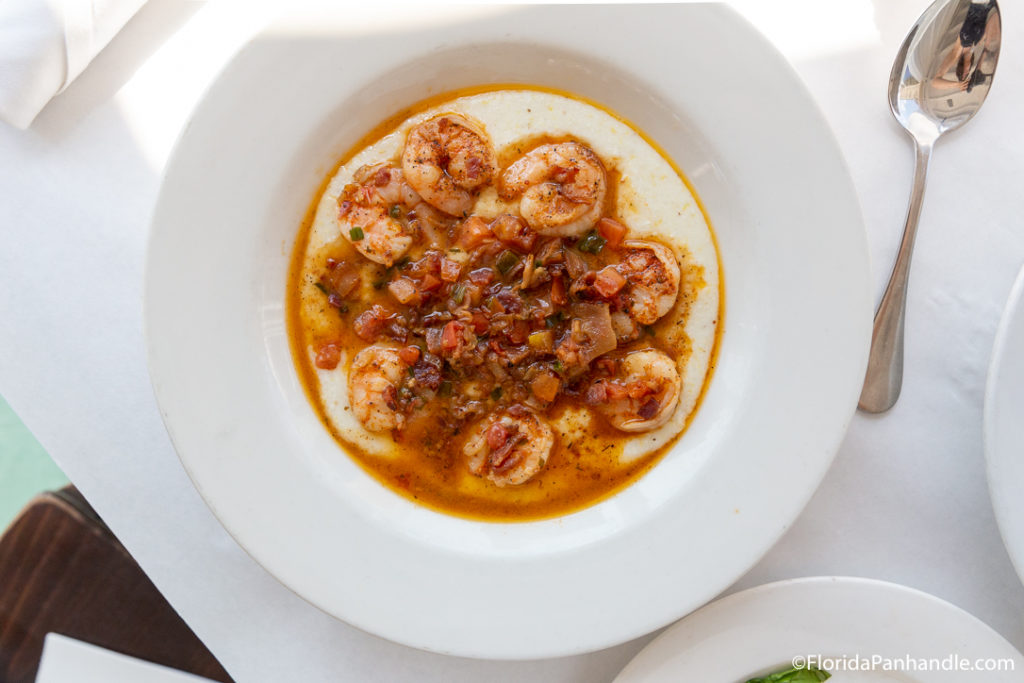 Bud & Alley's may be named for beloved canine and feline friends, but this restaurant is more sophisticated than it is whimsical. While the coastal eatery is worth a visit at any time, it's especially remarkable at sunset, when you can see the region's best views from the rooftop bar. Several types of cuisine are represented, so you and your date should have no trouble finding something you love.
Basmati's Asian Cuisine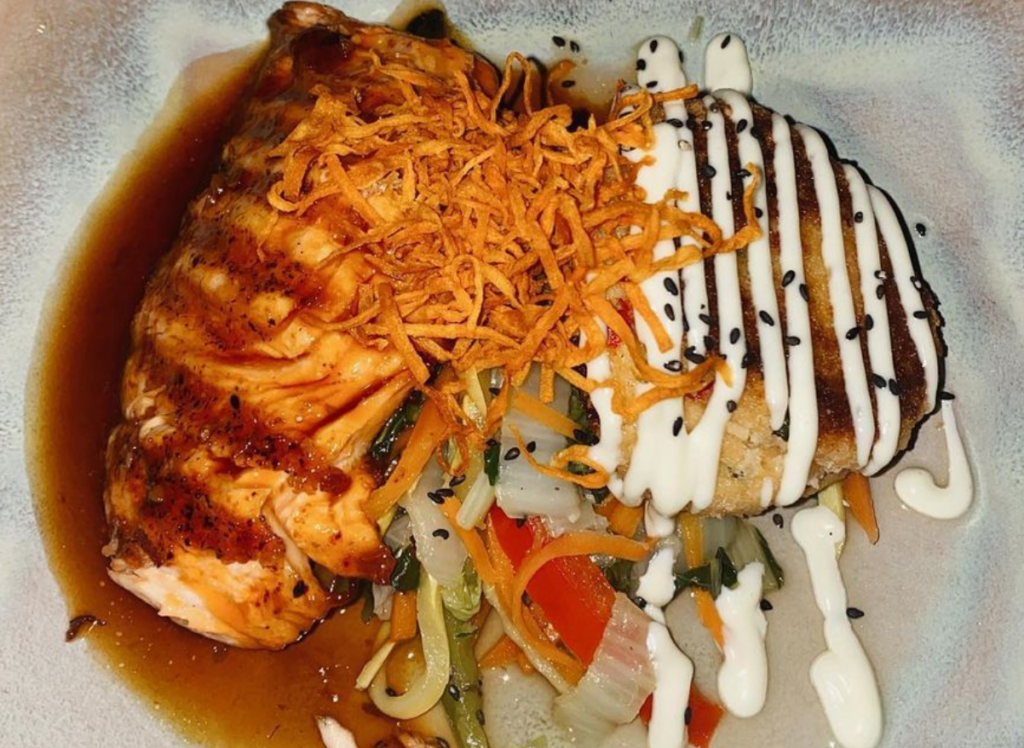 Hit up the screen porch at Basmati's Asian Cuisine and enjoy expertly prepared sushi. You'll also find curry shrimp, barbecue duck, and a variety of other memorable dishes worth sampling alongside your favorite dining companion. This restaurant is decidedly intimate, with a cozy interior that gives it an exclusive feel.
There's no better date night destination than the charming towns along the Forgotten Coast. Indulge in an exquisite meal and fine wine or cocktails as you treat yourself and your sweetheart to a night you won't quickly forget.