Destin may be home to a wide array of exciting attractions, but the region's most impressive destinations and activities all involve the great outdoors — and for good reason: the views are indescribably beautiful. While the local scenery can be enjoyed from the comfort of your beach chair, it's worth your while to occasionally move beyond the sand and find new ways to explore Destin. Be sure to broaden your horizons with at least one of the adventures highlighted below:
1. Just Chute Me Parasail
Clever name aside, Just Chute Me Parasail stands out among local parasailing companies for its friendly and attentive service, as evidenced by its distinction as WSIA Parasail Operator of the Year. During your parasailing experience, you will witness breathtaking views as you are gently lifted hundreds of feet in the air.
Flights accommodate either two or three participants at a time, so you can share this special experience with friends or family members. Just Chute, Me also offers snorkeling expeditions and dolphin tours, both of which are just as exciting as its acclaimed parasailing adventures.
2. Destin Snorkel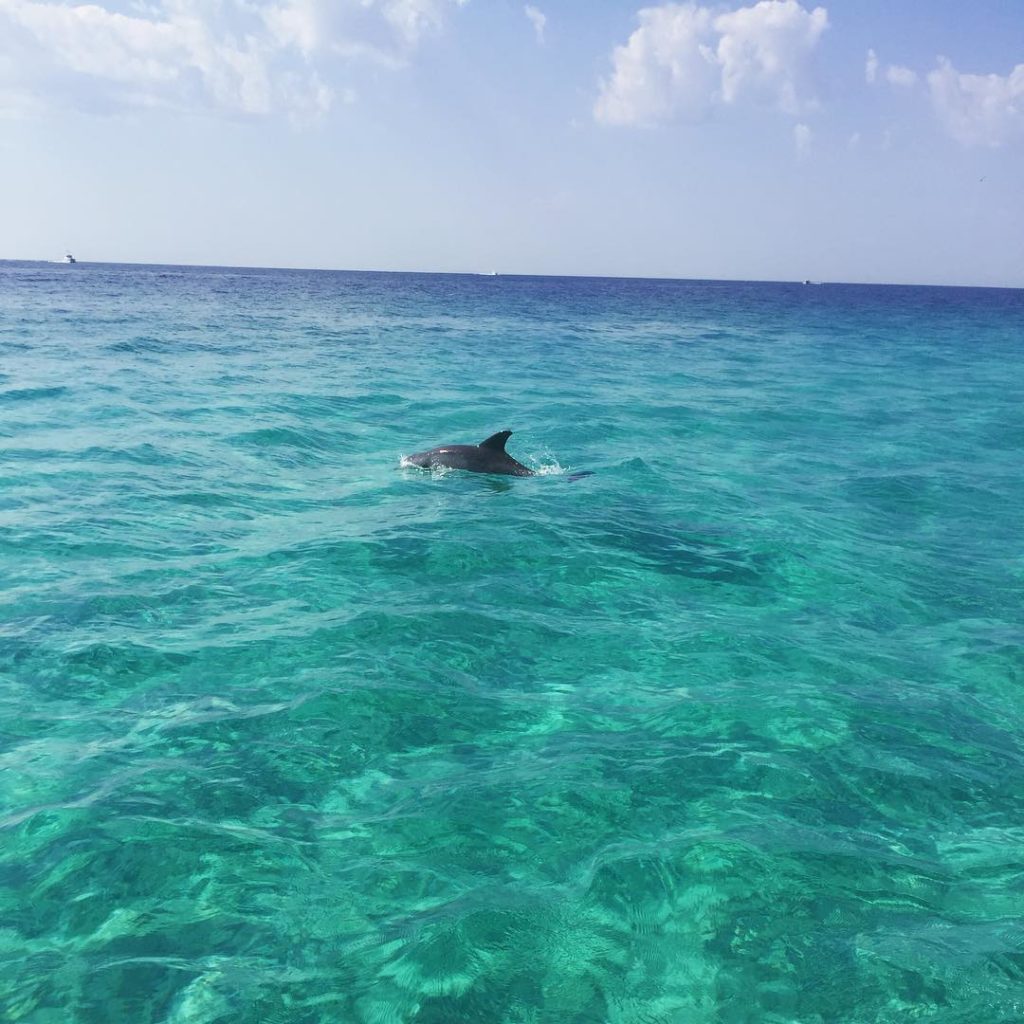 Experience the vivid scenery of Destin from an entirely new perspective — beneath the water. Destin Snorkel makes it possible with tours that introduce you to tropical fish and a variety of other wonders you never realized were lurking beneath the surface. During your tour, you'll observe schools of small fish, as well as crabs, seahorses, and even baby shrimp. You can also go shelling — and keep any shells lacking signs of life.
Feel free to up the ante with SNUBA®, which allows you to dive up to depths of 20 feet and discover a whole new array of marine life not typically seen while snorkeling. No matter which tour you select, you will be impressed by Destin Snorkel's high-quality equipment and friendly service.
3. Southern Star Dolphin Cruise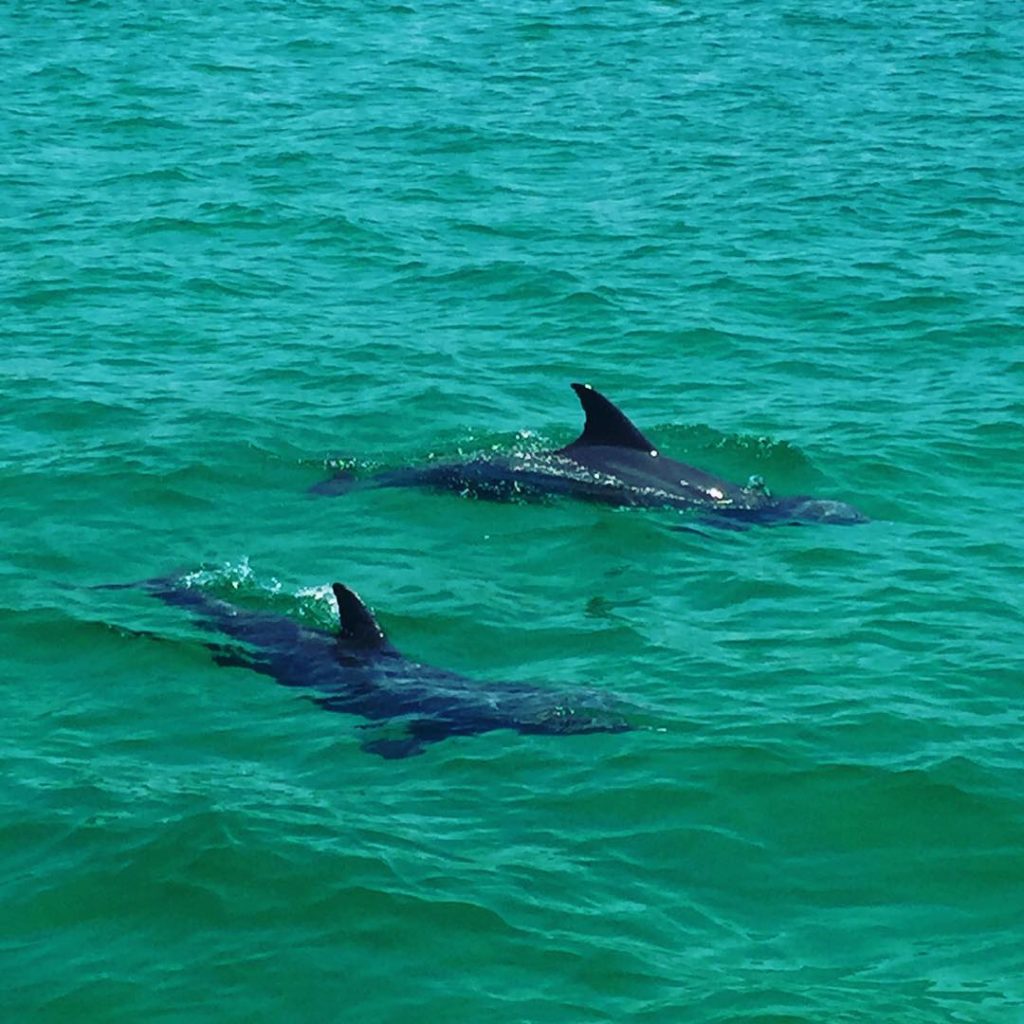 Featured on National Geographic Explorer and CNN, this remarkable cruise allows you to get up close and personal with the dolphins of Destin. Climb aboard the vast glass-bottom boat known as the Southern Star, which will whisk you away to some of the region's most scenic spots. You'll enjoy remarkable views as you relax on the upper deck. The lower deck provides easy access to clean restrooms, a snack bar, and a small souvenir shop.
During the tour, you'll listen to detailed narration from a knowledgeable captain who is eager to clue you in on the area's history — and its present eco-system. This information will grant you a greater appreciation for the magnificent sights you witness along the way.
Southern Star also offers sunset tours that provide an unforgettable view of the sun slowly sinking into the waters of the Gulf. Book at the right time, and you just might enjoy a close-up view of local fireworks during your tour.
4. Boogies Watersports
Amp up your Destin experience from the sea or sky with help from the experts and equipment at Boogies Watersports. This top-rated recreational company offers a wide variety of tours and rentals designed to introduce you to Destin's best-kept secrets.
Hop aboard the Boogies glass-bottom boat for a two-hour narrated tour that will teach you everything you ever wanted to know about dolphins, crabs, shrimp, and more. Reach heights of up to 800 feet while parasailing, which will have you feeling both completely in awe and at peace. You're also welcome to take control as the captain of a rental pontoon boat, which you can use to explore Noreigo Point.
5. Okaloosa Island Pier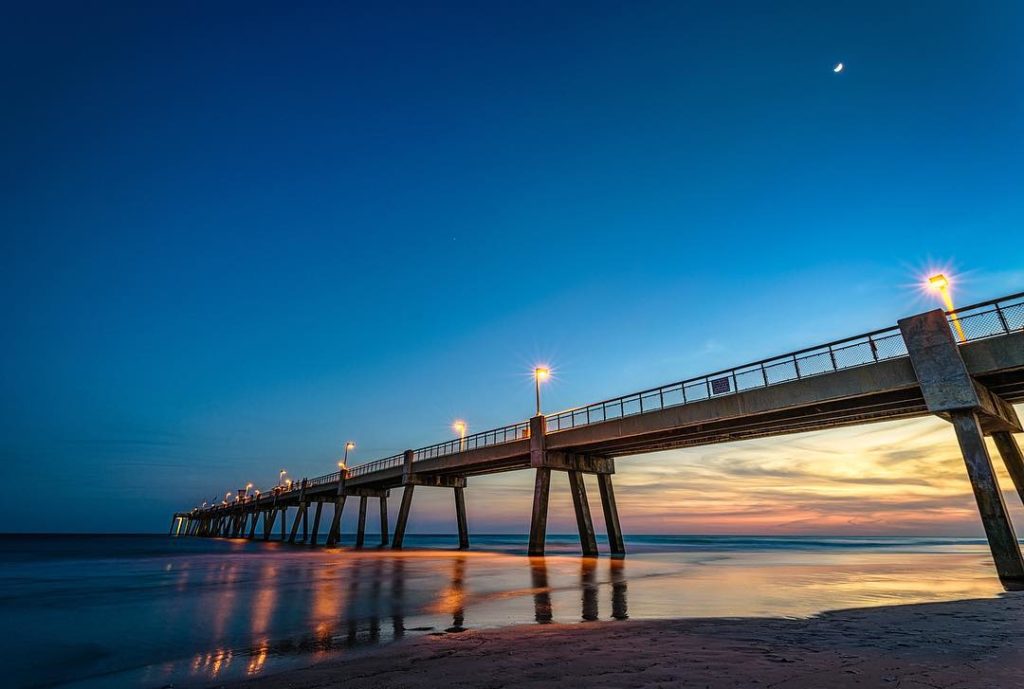 Enjoy a laid-back day of fishing at the Okaloosa Island Pier, where you're likely to score some truly impressive catches. There's no need to arrive equipped with a fishing license; a daily license can be purchased for a small fee right at the pier. Reasonable rental rates are also available for rods and reels. Once you're fully equipped, you can find a comfy spot on the pier and get started. Frequent catches include tuna, king mackerel, and cobia.
While fishing is a top activity at the Okaloosa Island Pier, it's perfectly possible to enjoy this attraction without a rod or reel. Many people visit simply with the intent of walking to the end of the pier, which extends 1,262 feet. You'll marvel at the scenery — and at the marine life.
6. Wet-n-Wild Watersports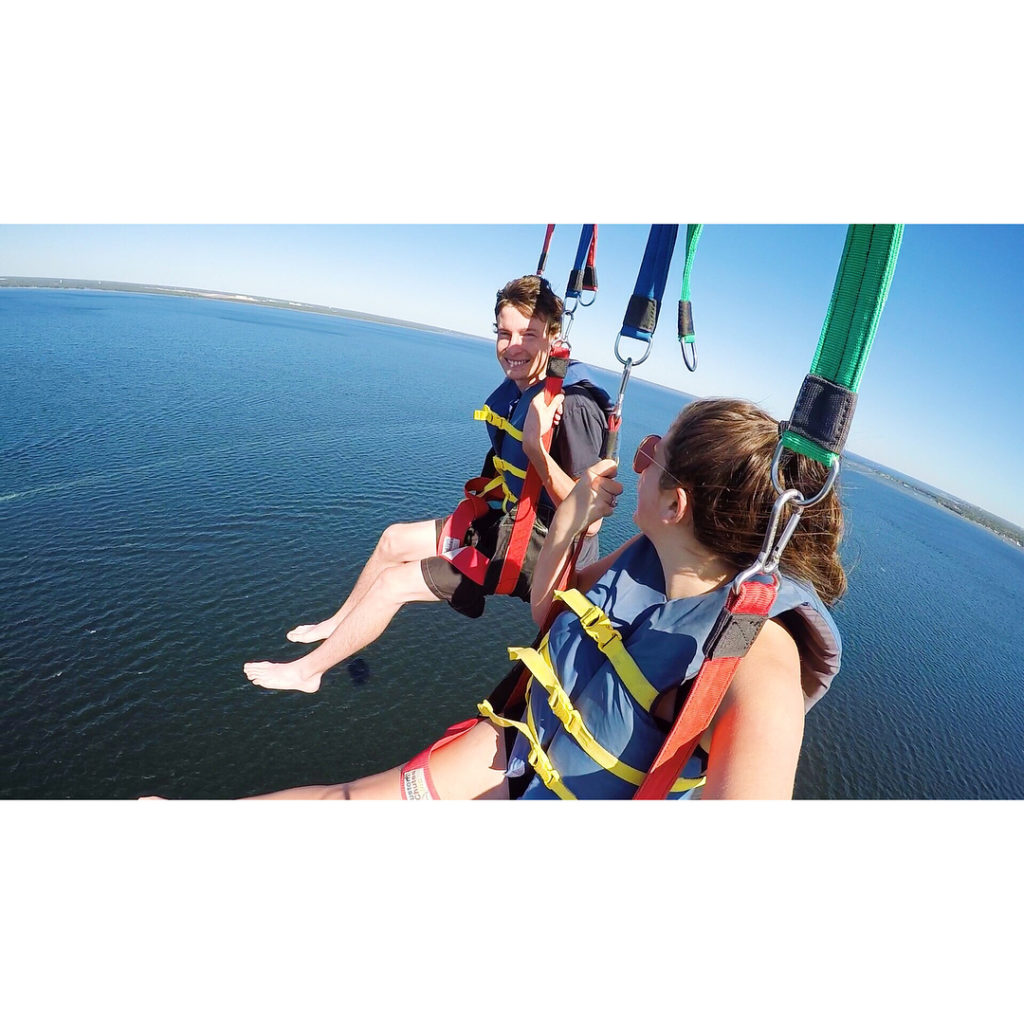 Continue the outdoor fun with help from Wet-n-Wild Watersports, which offers a range of adventures and equipment rentals. Parasailing trips are among the company's most popular offerings; these excursions allow you to witness Destin's remarkable beauty from new heights. If you'd rather stay closer to the water, book a spot on one of Wet-n-Wild's offshore or inshore fishing tours, which will make it easy for you to land a memorable catch. Explore on your own with rental pontoons, jet skis, or inflatable boats.
Interested in another parasailing option? Try out Sun Dogs Parasail for another unforgettable parasailing experience.
7. Destin Party Boat Fishing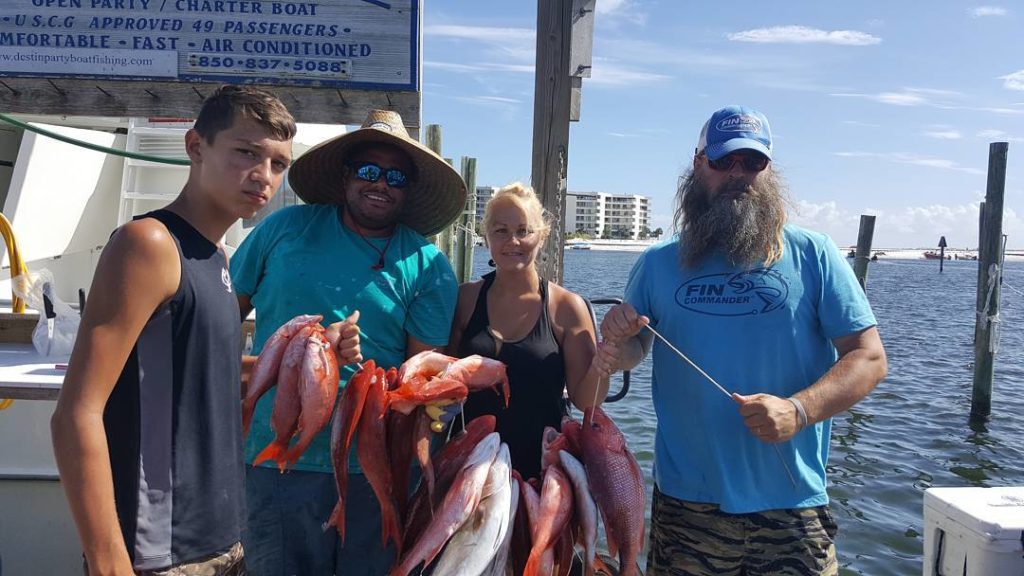 Another excellent fishing opportunity based in Destin, this company makes each outing feel like a true celebration. Destin Party Boat Fishing trips are especially ideal for inexperienced fishers with a strong desire to learn more. However, lengthier and more advanced tours are also available for experienced anglers who desire a bit of challenge. Longer trips, in particular, produce excellent catches that give participants increased confidence and a sense of pride.
8. John Beasley Beach Park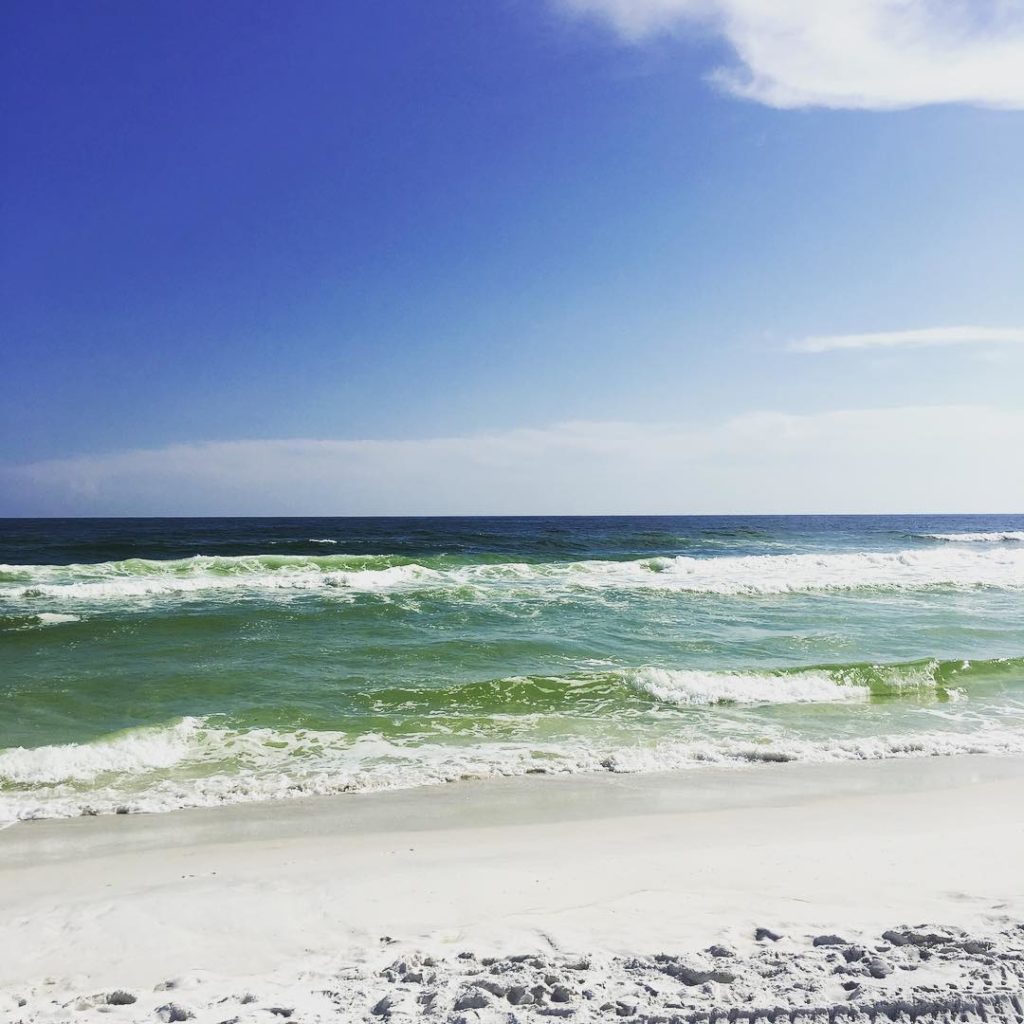 Kick back and relax at this beachside park, which is home to multiple pavilions and dune walkovers. This oft-forgotten park allows you to enjoy the full Destin experience while ditching the usual crowds. Perks include free parking, clean restroom facilities, and plenty of peace and quiet. Grab your beach chair and towel — and get ready for true rejuvenation. Eager to get moving? Feel free to wander along the beach in search of shells, which are often abundant during the morning.
Recreational opportunities abound throughout Destin, where you can witness natural beach beauty from almost any perspective imaginable. Challenge yourself to try something new. You'll treasure the rush of excitement now and the happy memories in years to come.