Beaches, water parks, pirate ships…Destin is a kid's dream come true. This charming Emerald Coast enclave is home to a whole host of exciting activities that appeal to visitors of all ages.
Be sure to add at least a few of the following attractions to your family-friendly itinerary:
1. Henderson Beach State Park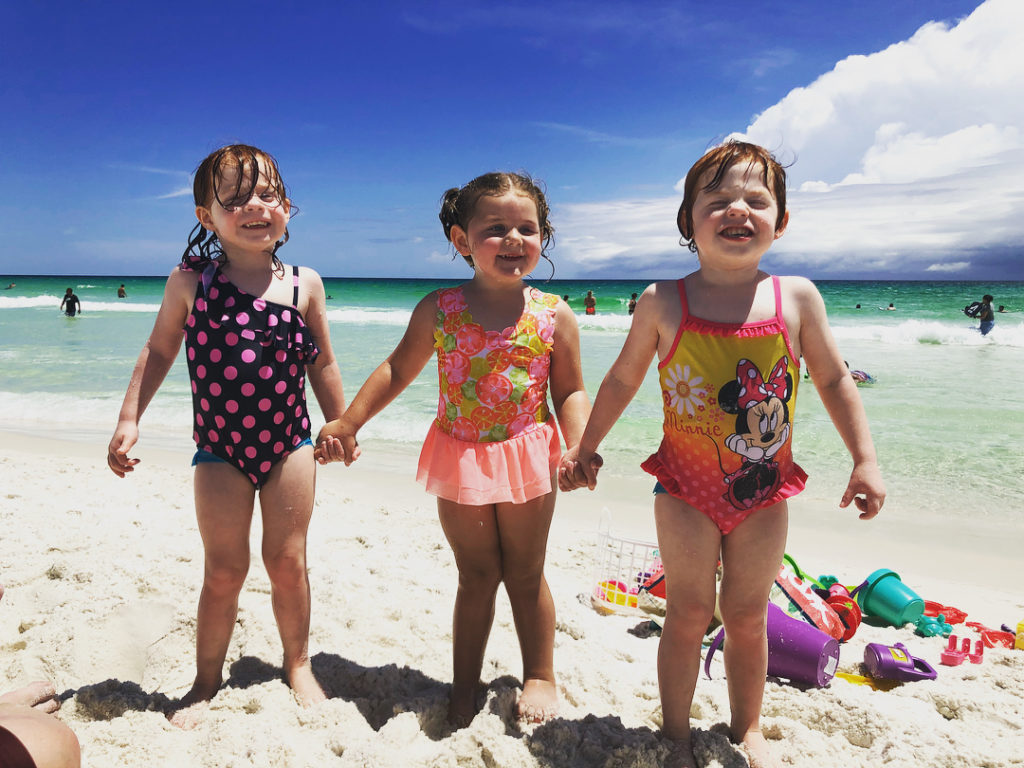 Nothing beats a classic beach day on the Emerald Coast. At Henderson Beach State Park, however, you'll find so much more than your 'typical' beach visit. This stunning park has been carefully preserved to maintain its coastal scrub habitat, with impressive biodiversity on display at and around its thirty-foot dunes. It's the perfect setting for having fun with your children while also teaching them the importance of habitat preservation.
Take a quick stroll with your family on the short nature trail, which leads you through critical habitats and grants your kid's plenty of opportunities for spotting local wildlife. Of course, you'll also want to dedicate a portion of your visit to the beach, where you'll spot plenty of shorebirds — and maybe even dolphins or sea turtles in the distance.
2. Shores at Crystal Beach Park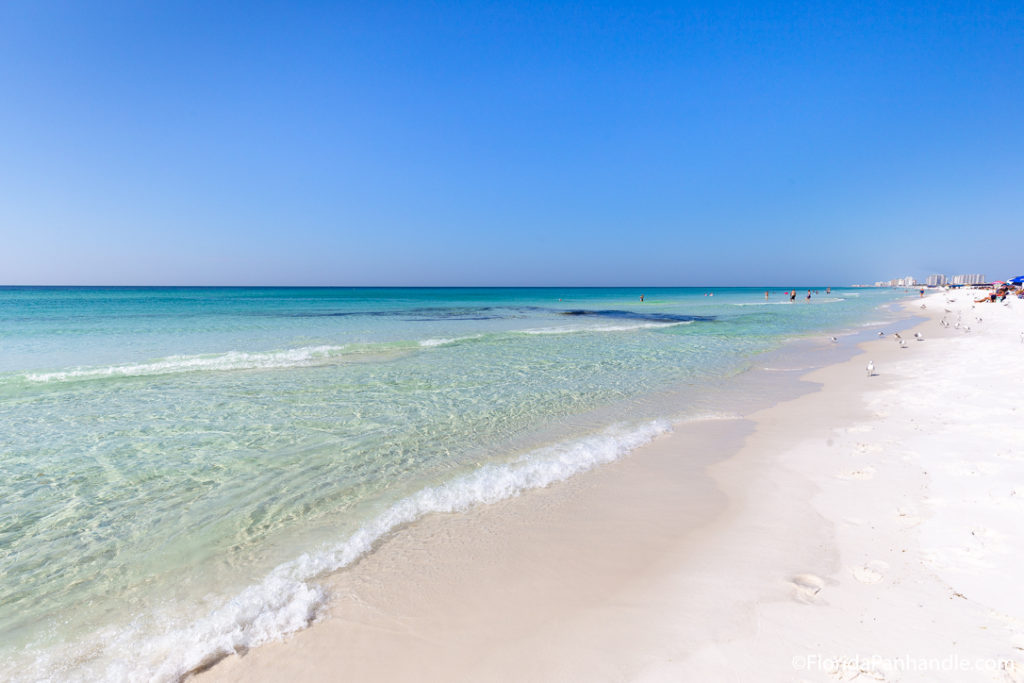 Another beach setting worth checking out, the Shores at Crystal Beach Park provide magnificent views and a surprising amount of elbow room, especially as compared to the area's other beaches. Parking can be a bit of a pain, as the lot is decidedly small. If, however, you're not able to snag a spot, you'll quickly find that a visit to this lovely beach is still worth the extra effort.
When you arrive, you'll find a vast expanse of sugary soft sand — perfect for barefoot escapades with your kids. As you goof off in the sand, keep an eye out for dolphins, which can regularly be seen from this location. Take advantage of helpful amenities such as restrooms and showers. Don't forget to pack a picnic lunch to enjoy at one of several available tables.
3. Big Kahuna's Water & Adventure Park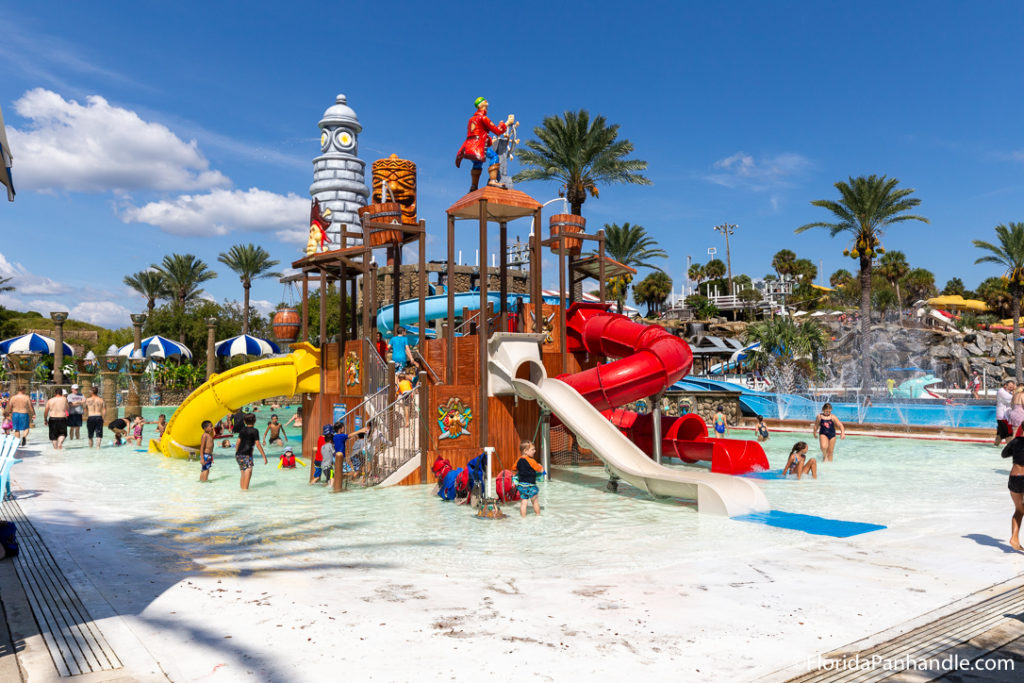 Thrills for the entire family await at Big Kahuna's Water & Adventure Park, which offers a variety of slides and attractions to suit every type of visitor. The most adventurous members of your family will invariably opt for the giant slide known as Jumanji, which provides a nearly free-fall experience. The Kowabunga Racer is great for family members and groups of friends, as it pits visitors against one another on a slide-based race that spans the length of a football field.
If you're not feeling particularly ambitious, you can stick to the lazy river or the mini-golf course. You're also welcome to accompany the youngest adventurers in your group to Buccaneer Cove — the ultimate water-based playground. No matter which water rides strike your fancy, you and your loved ones will make priceless memories as you explore this exciting attraction.
4. The Track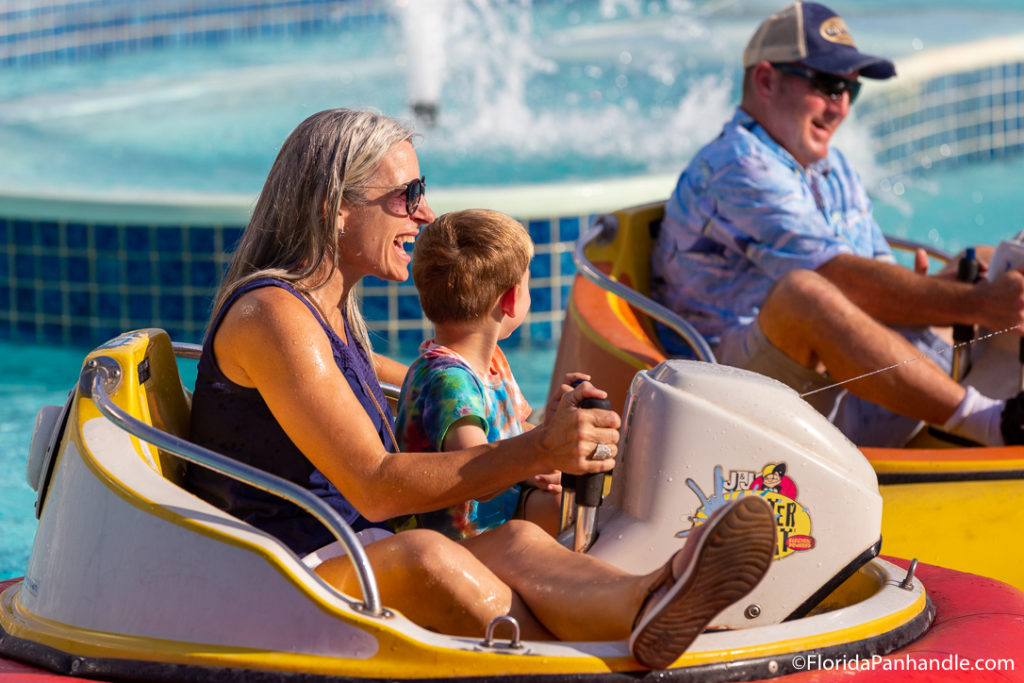 Pure adrenaline will take over the moment you launch your go-kart at The Track. This Destin attraction has been a local favorite for over three decades, with several parents returning to relive their fondest childhood memories alongside a new generation of racers. Multiple go-kart tracks are offered to suit drivers of all ages and comfort levels. The elevated track, in particular, is popular among older kids and teens, who will happily wait in line to experience this ride's unique thrills.
Go-karts reign supreme at The Track, but plenty of other entertaining activities are also available. The bumper boats are especially enticing on hot days. Fire up your competitive spirit and take advantage of the water guns that are included on each boat. Don't forget to stop by Fat Daddy's Arcade, which is stocked with games that both kids and adults will enjoy.
5. Destin SandCastle Lessons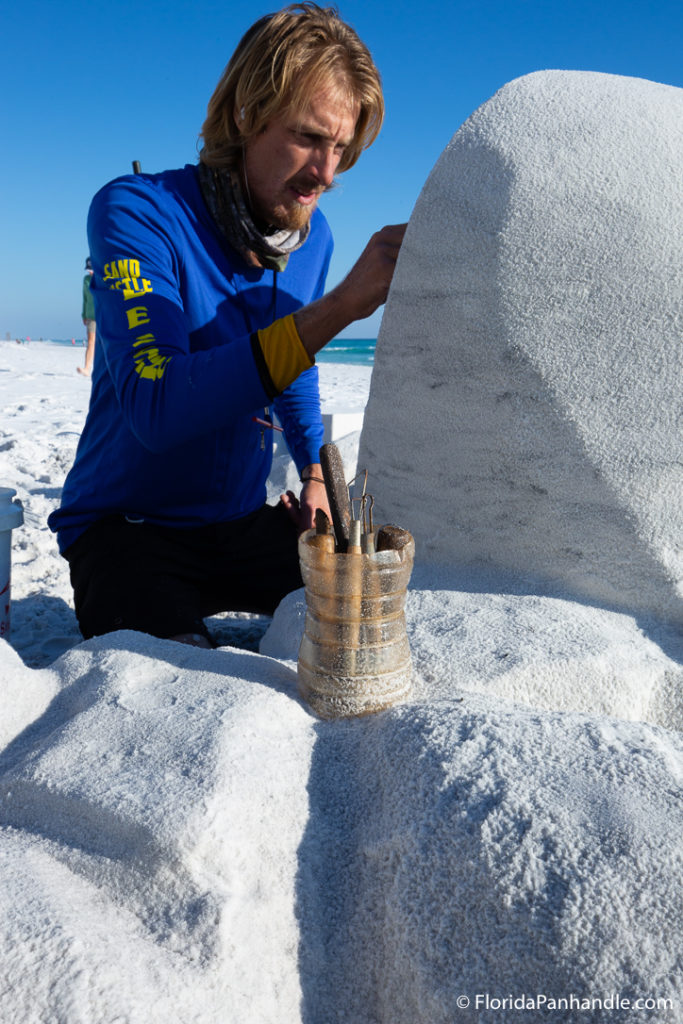 If your kids are ready to take their sandcastle skills to the next level, they'll definitely want to work with the experts at Destin SandCastle Lessons. Although this offering is popular among corporate groups, its team-building benefits can also be harnessed by families, who can work together to create something truly spectacular out of a pile of white sand.
Each guide boasts an impressive understanding of sandcastles — how they're built, how they can stay standing, and what ordinary people can do to make their creations more impressive. After your lesson, you'll never look at this classic beach activity the same way.
6. Buccaneer Pirate Cruise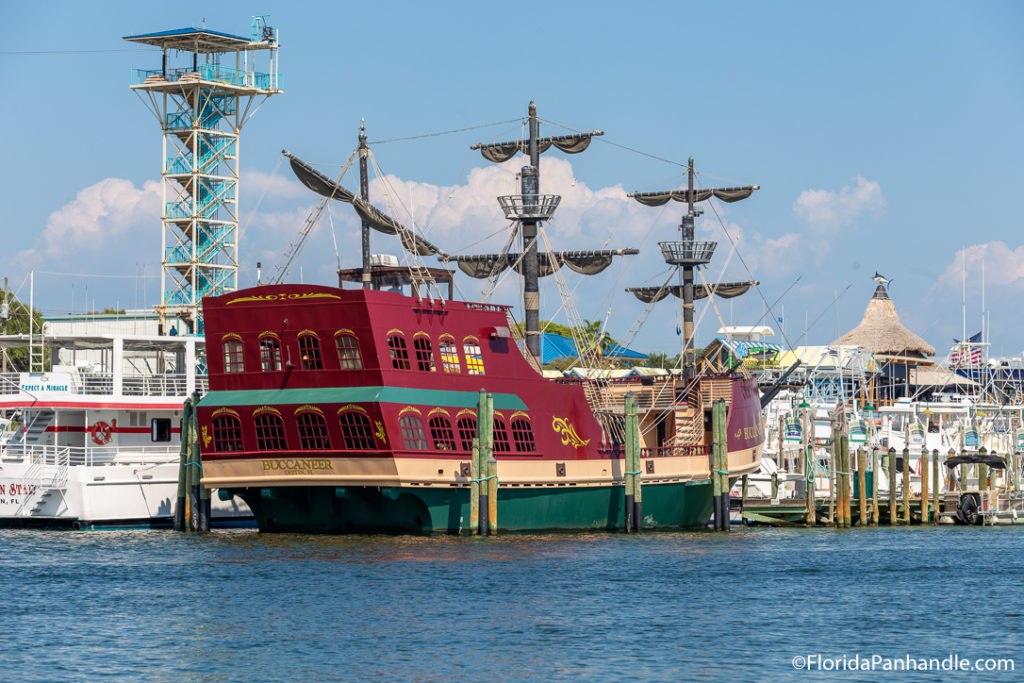 You might not have time to sail the seven seas, but you'll tackle a good portion of the Gulf during your journey on Destin's Buccaneer Pirate Cruise. This is not just a passive boating trip, however. During your time aboard you will become an integral part of the pirate crew, responsible for everything from swabbing the decks to searching for treasure.
Every activity comes with its fair share of song and dance, as the crew on the Buccaneer Pirate Cruise is unabashedly merry. Your children will be in pirate heaven for every moment of the expedition, and you will be as well — especially if you grab a drink from the bar.
7. Noah & Heather Wells Present MAXIMUM MAGIC
Hit up the HarborWalk Theater for a magic show that's sure to delight both enthusiasts and skeptics. This notoriously kid-friendly production has a uniquely intimate feel, made possible both by its small venue and the charismatic personalities of its stars.
Audience members are regularly asked to come up to the stage, so this could be your child's chance to shine. Whether you decide to get involved or remain in the audience, you'll be impressed by both the illusions and the comedies, which will have you chuckling from start to finish.
Take your magical experience up a notch with the VIP package, which includes a meet & greet with Noah and Heather Wells, as well as a magic kit that will keep your kids entertained long after the show has ended.
The phrase "I'm bored" should never enter your children's lexicon while you're exploring Destin. Finding fun is not the problem — you'll struggle far more to narrow down your long list of exciting options. No matter which activities you ultimately choose, you'll love making memories in one of Florida's most beautiful destinations.