With the Christmas season well on its way, it's time to start filling up your calendar with festive events. As you do that, your efforts will ignite your holiday spirit, spreading joy across your social circle. You can then get ready to attend all the following activities and head out to enjoy all the top 30A Christmas festivities.
See the Miracle on 34th Street Musical Radio Play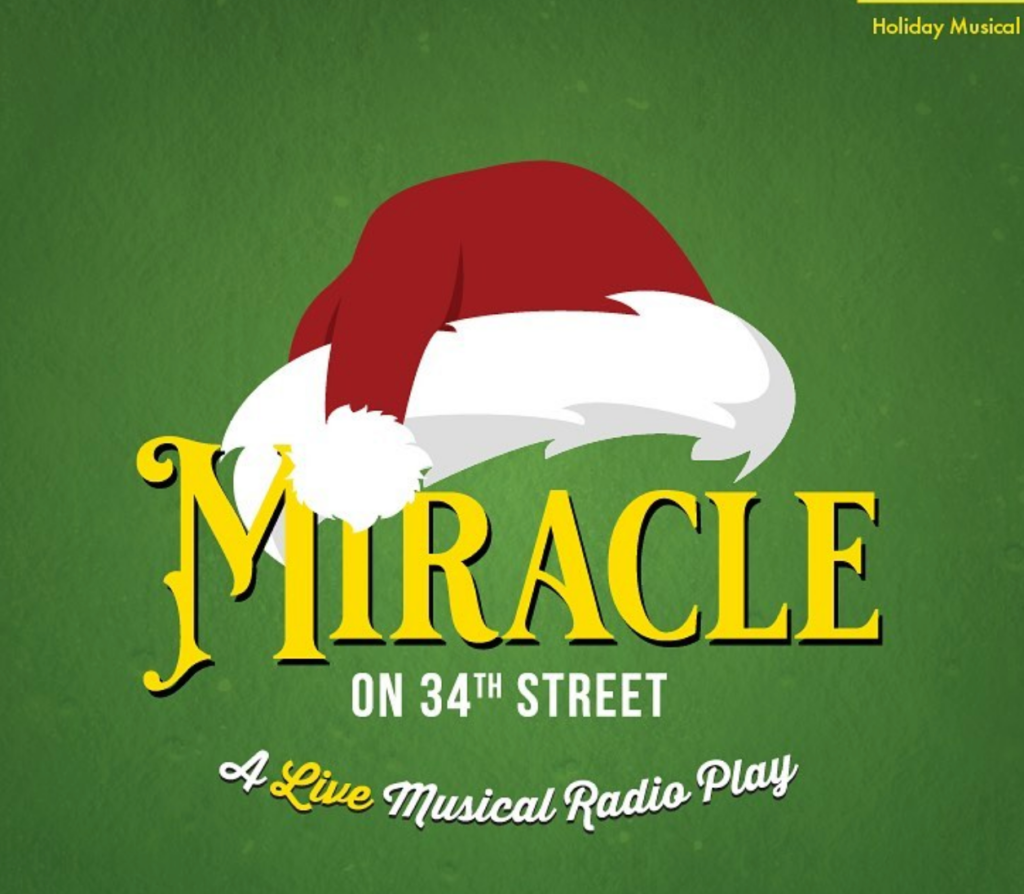 To see the magic of the holiday season in action, all you have to do is grab tickets for the Miracle on 34th Street. Presented as a musical radio play by the Emerald Coast Theatre Company, this performance will instantly get you tapping your toes to all your favorite Christmas carols.
On top of that, the live foley effects promise to keep you guessing on just how they make all the realistic sounds with just a few key items. The heartwarming story lies at the heart of the experience, of course, giving you a glimpse into just how big beliefs can easily take a real turn.
The show plays from December 9th through the 19th at 7 pm each evening. You can grab tickets for just one showing or come back time and time again to re-experience the wondrous tale.
Attend the Christmas Cabaret on the Boulevard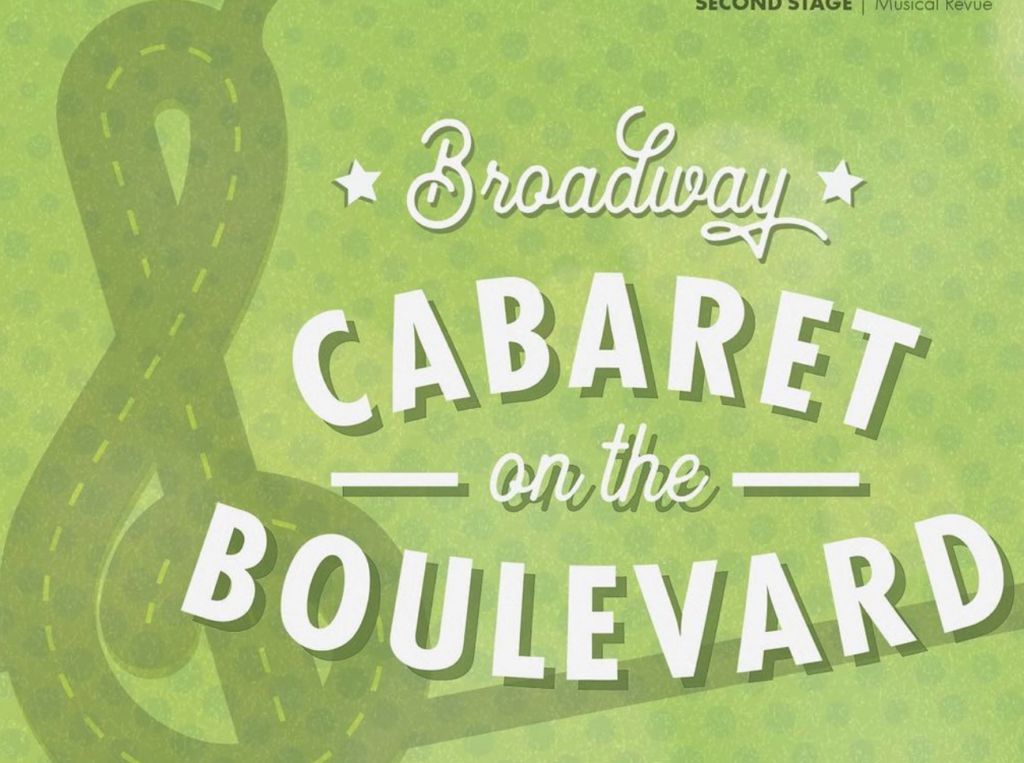 If you love holiday carols and cannot resist joining in on the fun, then the Christmas Cabaret at the Boulevard is right up your alley. You'll get to hear all the Christmas classics sung by talented performers before singing your heart out as they roll out the carols.
Since it's a special event by the Emerald Coast Theater Company, you'll only have three chances to catch this performance before it is over for the season. If you want tickets, you'll need to get them for December 14th, 15th, or 18th – and fast before they sell out.
Visit All the Christmas Light Displays
There's perhaps nothing more exciting than seeing the Christmas lights shine brightly through the holiday season. To get your fill, you'll want to visit all the best holiday light displays across the 30A, such as:
The Village of Baytowne Wharf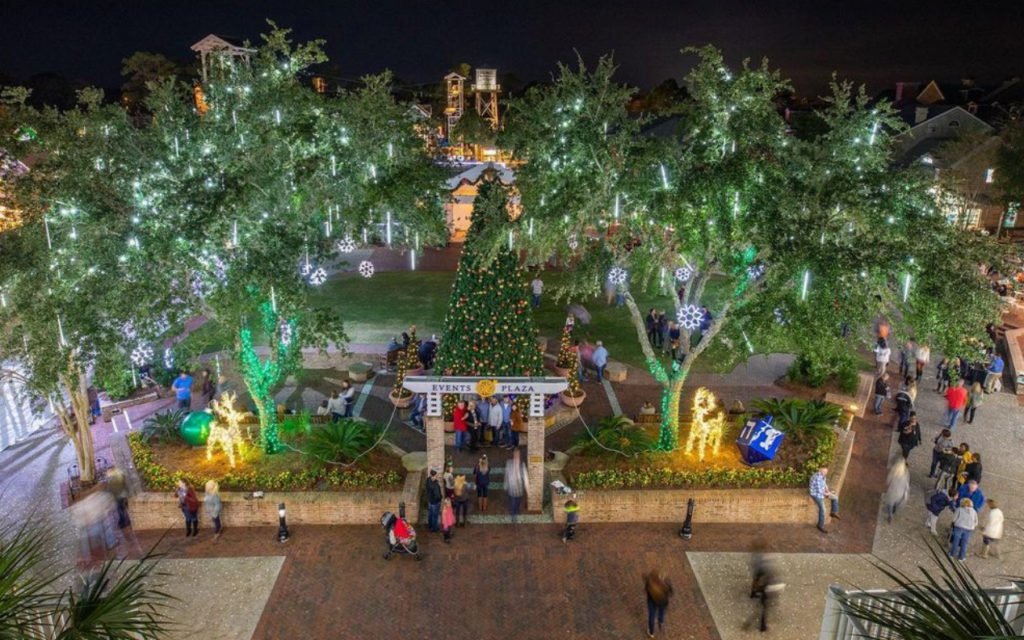 Lovingly dubbed the 12 Nights of Lights, the Christmas light displays come out in full force every year around December 4th. The sparkling show begins at 6 pm, and then repeats at 7 pm and 8 pm each Wednesday, Friday, and Saturday.
WaterColor
The homes across the WaterColor community always light up bright with all the best colors of the season. Plus, you can get a glimpse of a fully decked-out tree with a trip over to the always-beautiful Cerulean Park.
Rosemary Beach
All across Barrett Square in Rosemary Beach, you'll find gorgeous lights crawling up the trunks and branches of the live oaks. And at the center of all the glowing oaks, there's a huge Christmas tree lit up in a brilliant array of hues and surrounded by stately velvet ropes.
Alys Beach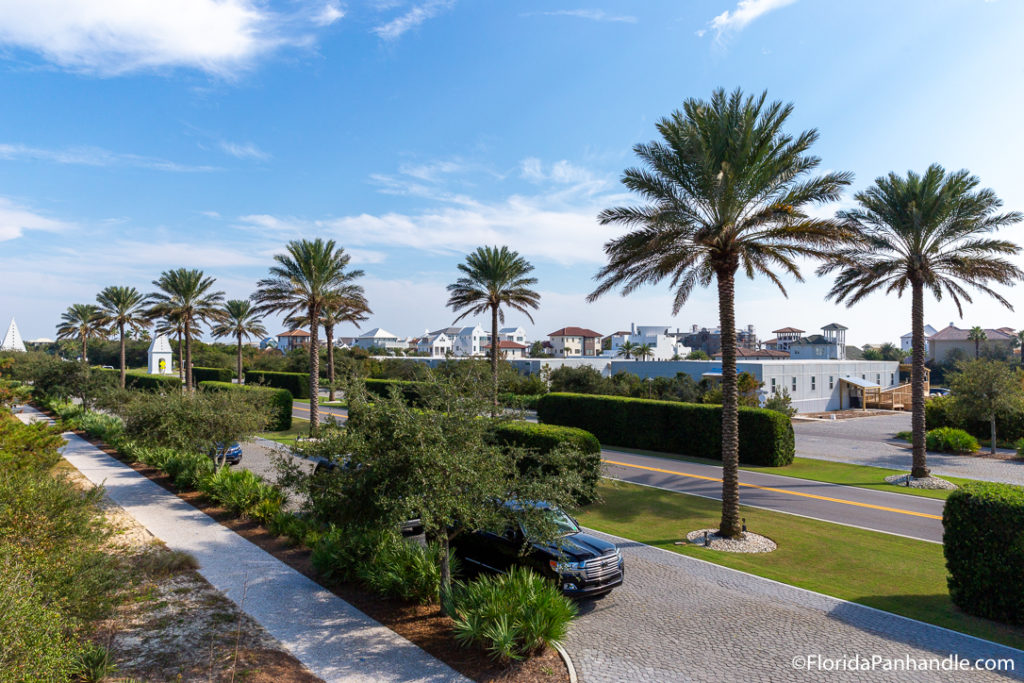 Upon arriving at Alys Beach, the bright palm trees will quickly grab your attention with their bright white lights all along their trunks. Serving as the main attraction, the nearby Christmas tree manages to steal the limelight with its elegant white lights, gold balls, and gorgeous gifts all around.
Seaside
All over Seaside, you can enjoy views of vivid holiday lights on display, including the larger-than-life Christmas tree just inside the amphitheater. After taking in that amazing view, you'll want to head over to the Seaside Neighborhood School, Ruskin Place, and all around town to see what decorations they've rolled out this year.
Miramar Beach
Every year in late November, twelve fully decked-out Christmas trees land in Grand Park and remain there for all to enjoy through the end of December. Local non-profit organizations put the trees in the park each year to educate the public on their mission. There's no charge to view the displays, although the non-profits definitely appreciate donations, especially at this time of the year.
If you still have a hankering for more holiday light displays, just cruise around the 30A and count the lights you find. Take note of any business districts and neighborhoods that go all out, so you can come back to visit every year.
Go to Here Comes Santa Claus at Baytowne Wharf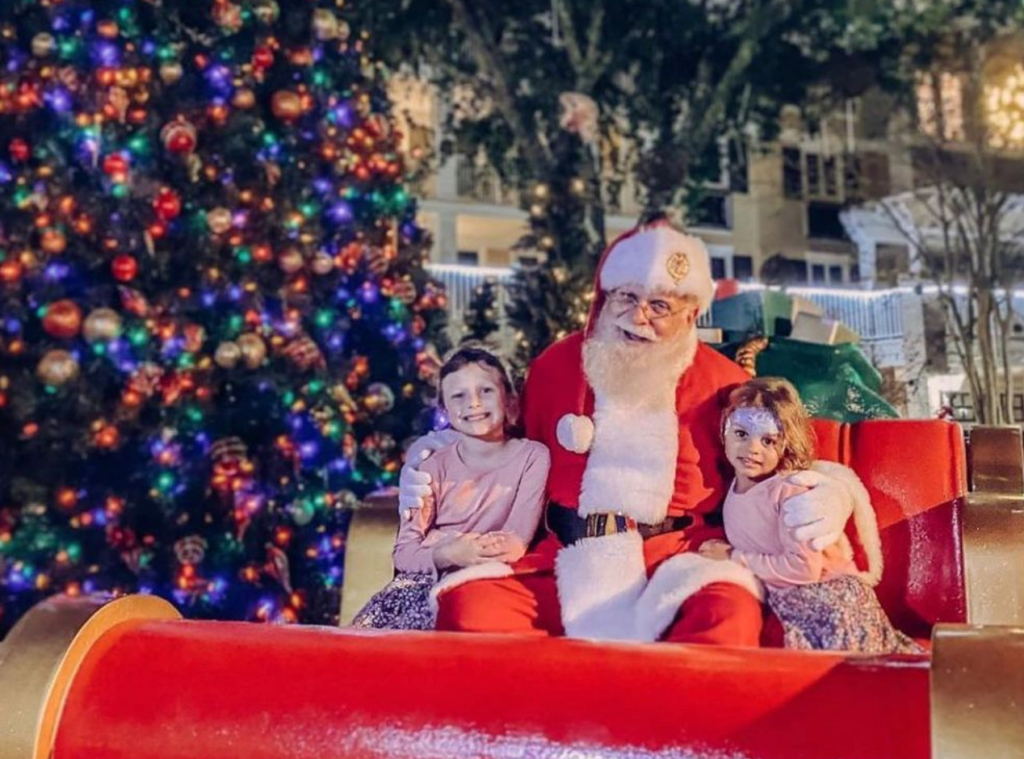 Before the community kicks off the 12 Nights of Lights, Santa Claus rolls into the Village at Baytowne Wharf to light up the Christmas tree. If you want to see the magic happen in person, you'll need to be there on November 27th. Although he arrives in town around 6 pm, it's best to get there early, so you can snag a great spot for the main show.
While you wait for Santa to arrive, enjoy arts and crafts, face painting, and other fun activities. Then, after the tree lights up for the season, the event ends with a big fireworks display.
Enjoy Ice Skating at Baytowne on Ice
Every year from the end of October to February, the JVC Broadcasting Skating Pavilion creates a real ice rink for all to enjoy. A true Baytowne Wharf favorite, this activity will allow you to work off your excited energy all season long as you get ready for Christmas and beyond. Open skate times vary, so you'll have to check out the calendar to see when to come by.
Don't have ice skates of your own? That's no problem. They have rentals right on site. You will want to bring a hat, scarf, and gloves since it does get a bit chilly out on the ice.
If you simply fall in love with celebrating Christmas in 30A, you can easily make your favorite events a part of your holiday traditions. Most events repeat on an annual basis, after all, bringing people from far and wide to the beach for the holidays. All you have to do is put the events on your calendar when you return home and then check back for the official dates each year.