As you explore the 30A, you likely want to lock down all those amazing memories with photos galore. But to create photos that rival the professionals', you need to know where to go for the perfect backdrops. Thankfully, you can do just that with the inside scoop from this guide.
Here's a look at all the best places to take gorgeous pictures across 30A:
Eden Gardens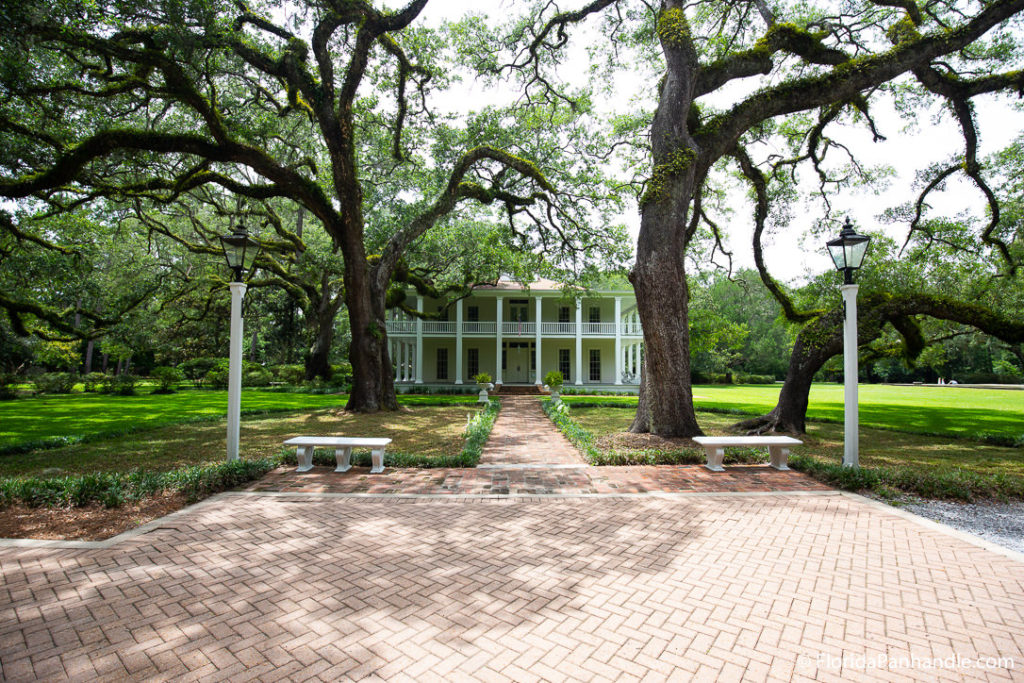 At Eden Gardens State Park, you have over 160 acres of land to explore with gorgeous pine, cypress, and oak trees all over. You can also mosey over to all the gorgeous gardens filled with roses, camellias, and azaleas in every color. If you're lucky, you can capture the butterflies, koi fish, and other beautiful creatures in your photographs.
Action shots are also an option since there's plenty of opportunities to go hiking, kayaking, and fishing at this park. Just don't forget to go on a tour of the Wesley House before you leave, as it's filled with chances for amazing photos.
Seaside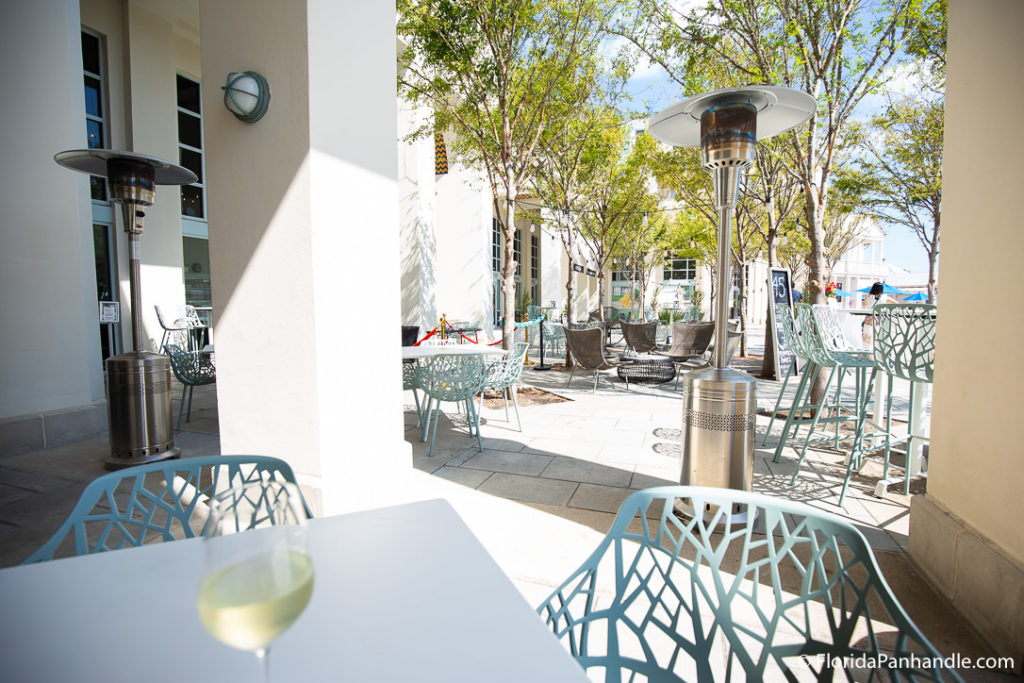 The Seaside neighborhood features breathtaking views from end to end, giving you the perfect backdrop for every picture you take. You'll want to snap photo after photo as you waltz by the attractive cottages with their white picket fences and quaint storefronts of all kinds. Even the cobblestone streets set the stage for a memorable array of pictures to share with the world.
As you explore this planned town, challenge yourself to strike a different pose at each of the nine beach pavilions around the way. If you're really up for a challenge, try to put yourself in the various scenes from The Truman Show, which was filmed here.
Grayton Beach State Park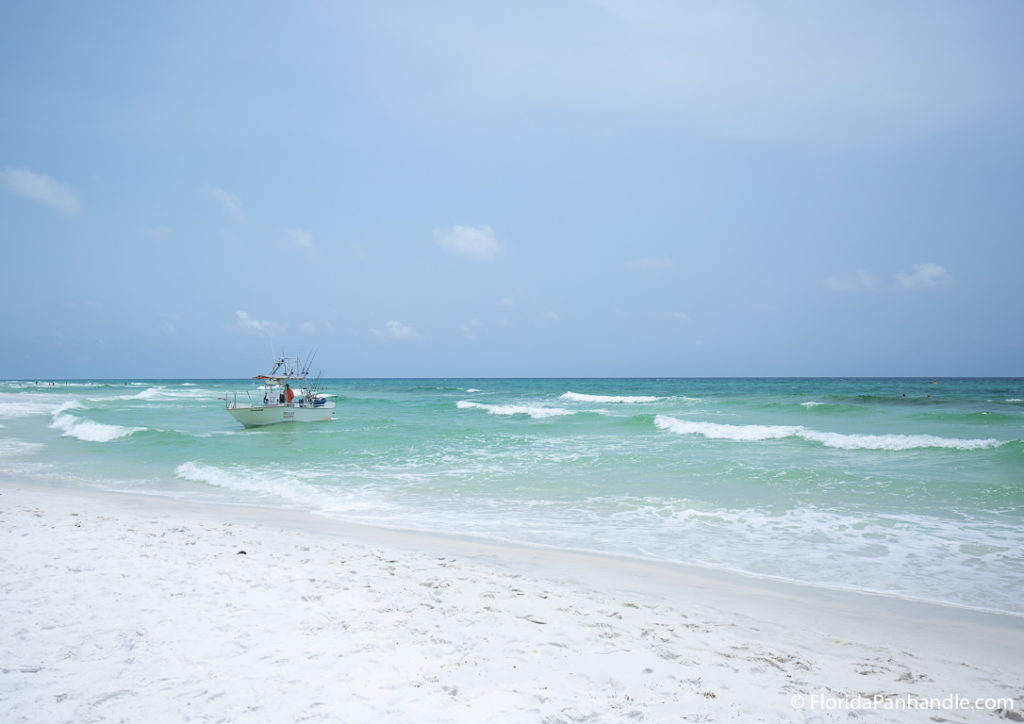 With its spectacular coastline running as far as the eye can see, Grayton Beach State Park is the ideal place to take tons of beachside photos. Start the day here to capture yourself against the sunrise and return in the evening for pictures of the vivid sunset.
Although it's tempting to stay beachside all day, go deep into the trails as well to get photos with the magnolias and scrub oaks all around. To infuse your pictures with action, try your hand at fishing, boating, and swimming while you're here. Also, take a moment to try some birdwatching and wildlife viewing to see deer, foxes, and bald eagles.
Watercolor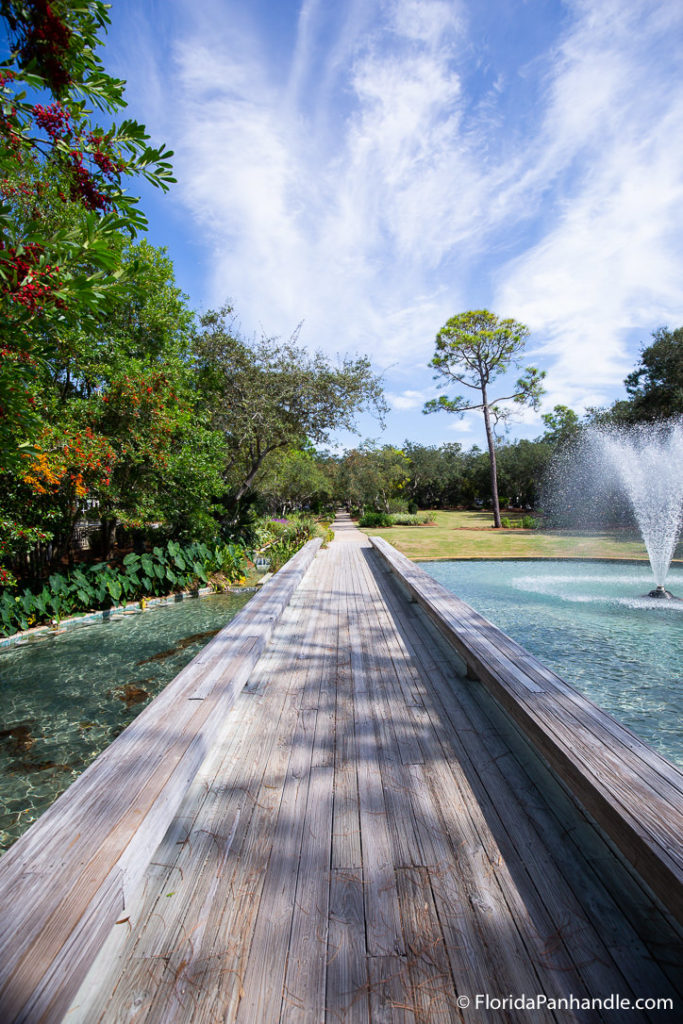 Everywhere you go in the 500-acre Watercolor community, you will find great places to take photos of yourself, your group, and so much more. From the boutique hotels to the classic beach houses, the architecture alone is sure to impress, but the magic doesn't end there.
You can also travel along the footpaths through the gardens or stand with your back to the dunes to grab photos you'll love to gaze upon after returning home. Don't forget to pop down to the beach as well for pictures of the glistening waters and sugary sand along the coast.
Rosemary Beach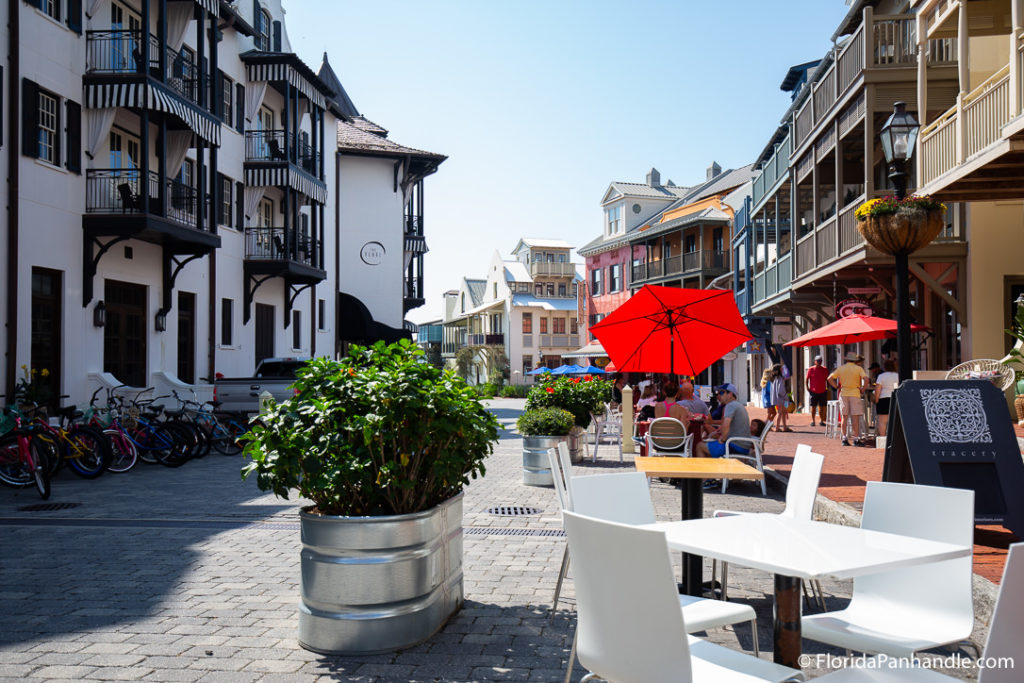 Rosemary Beach has an old town feel that promises to elevate all of your photographs in an instant. The grassy parks, boutique restaurants, and charming beach homes serve as the perfect backdrops for your pictures.
The raised boardwalk is another great place to snap a few photos, as is the courtyards surrounded by scrub oaks. As you search for places to take your next pictures, soak in the chill aesthetic of this town to see why it's the perfect low-key tourist destination.
Point Washington State Forest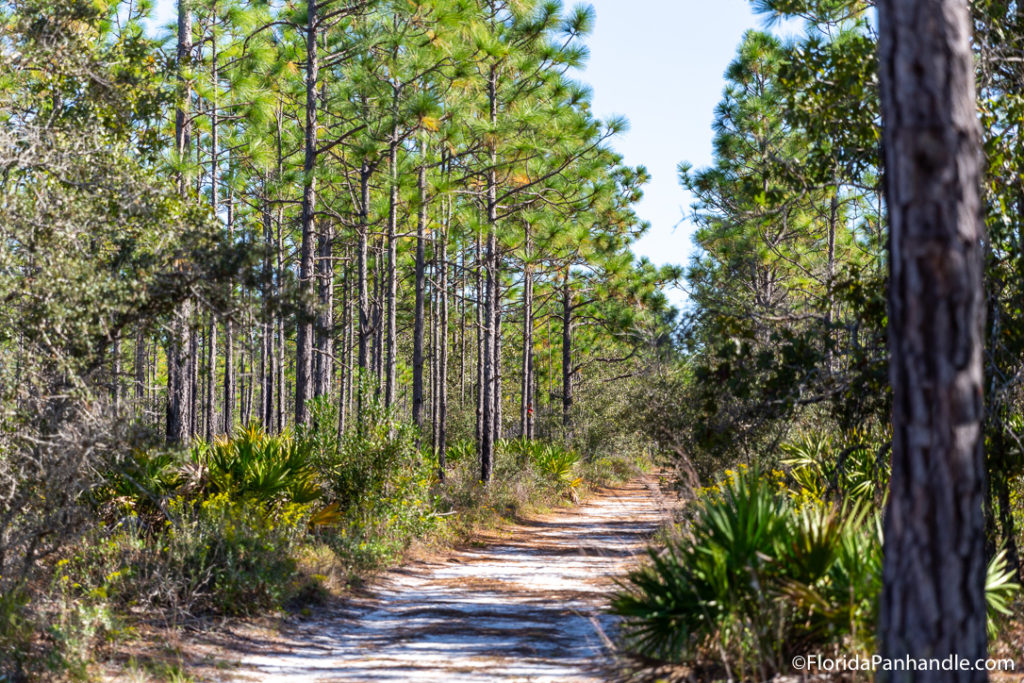 When you go to Point Washington State Forest, you get a chance to see all the different ecosystems natural to the 30A. From prairies and Flatwoods to swamps and sandhills, there's a little bit of everything in this protected park.
If you're lucky, you might even get a chance to spot endangered species, like the gopher tortoise or white-topped pitcher plant. Just be sure to snap your photo from far enough away that you don't disturb those species or damage their natural habitat.
Alys Beach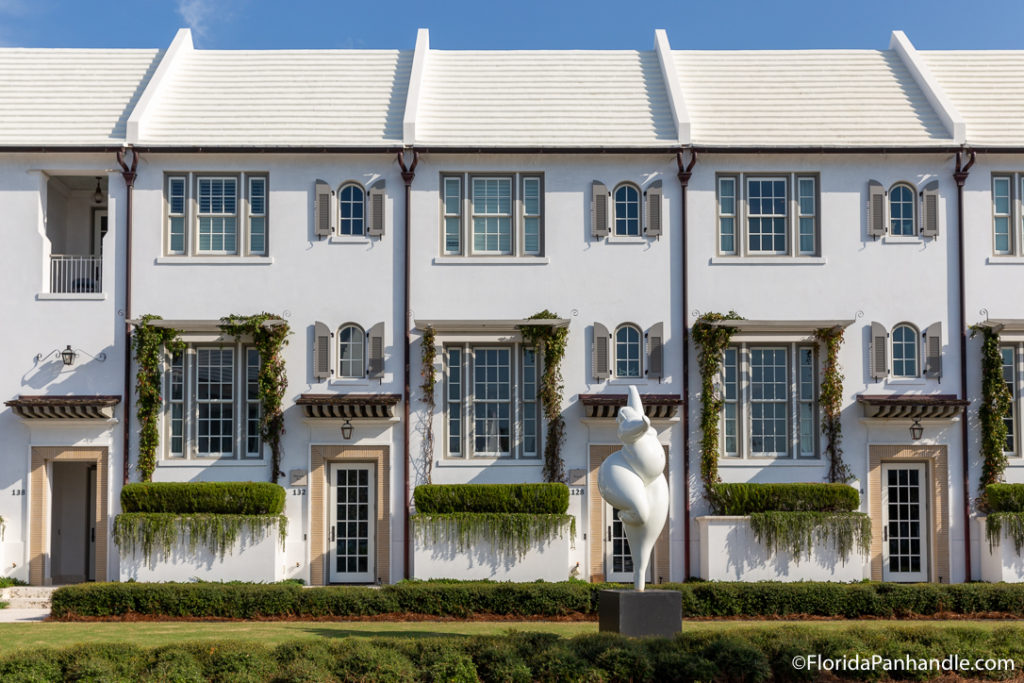 With a trip to Alys Beach, you will notice that time almost stands still as you take in all the superb sights before you. The palm trees, bright blue skies, and brilliantly white beach houses will make you feel like you've walked into a tropical paradise.
As you walk down the street, watch for the street murals and capture a photo in front of each one. Also, be sure to grab a picture in front of the butteries, at the amphitheater, and while enjoying dinner and a dip in the pool at the Caliza. Don't leave without visiting the 21-acre nature preserve to take in the beauty of the natural landscapes.
Coastal Dune Lakes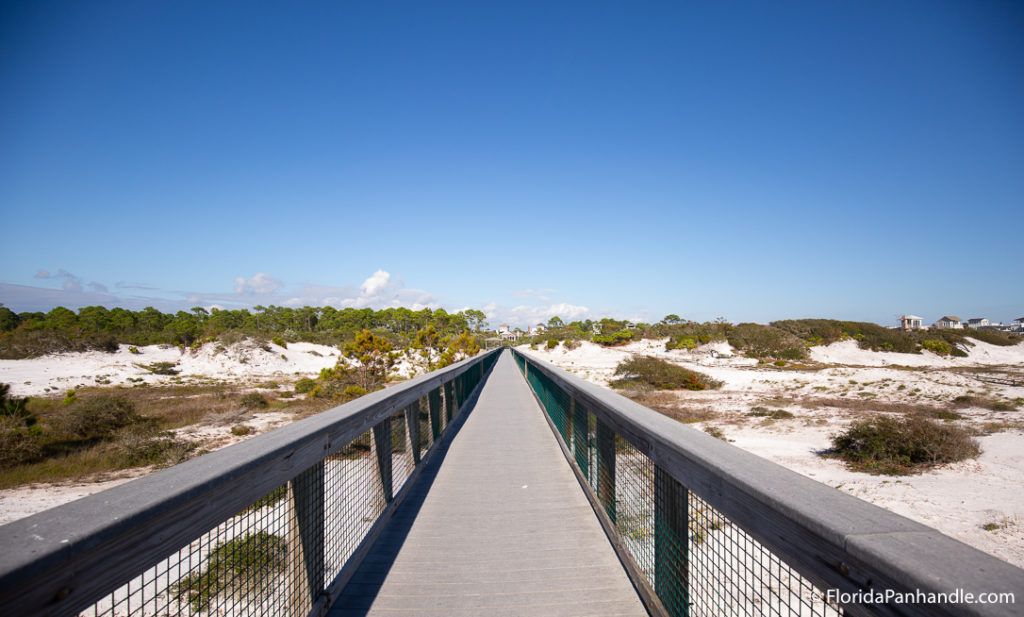 The coastal dune lakes in the 30A are a rare sight indeed, only appearing where the conditions are perfect for their development. Since the conditions are ideal in this area, there's actually 15 of these interesting lakes in this region, such as:
Allen Lake
Campbell Lake
Draper Lake
All these lakes sit right along the coast and feature inlets that allow the saltwater and freshwater to intermingle. The resulting brackish water at their junction invites interesting creatures you can only find there, giving you plenty of chances to get phenomenal photos.
Inlet Beach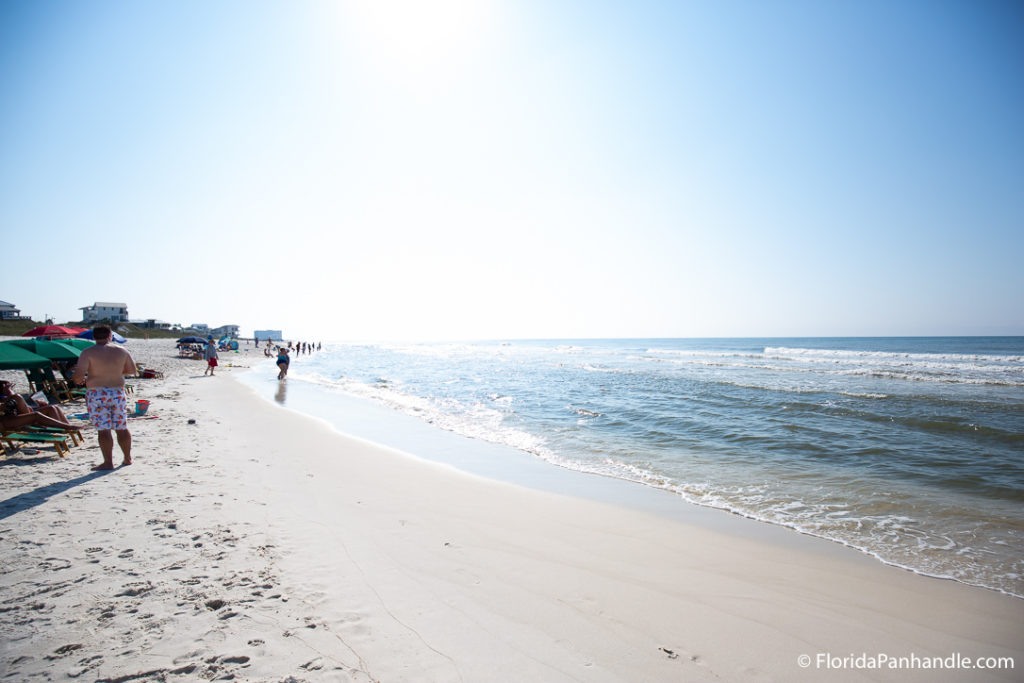 Inlet Beach is another wonderful spot to catch the sunrise and sunset in all your pictures. The stunning sand and water beyond also serves as an ideal backdrop for photos of your group lounging and playing the day away.
To amp up the fun for your photos, grab donuts to nosh on at the beachfront and try out watersports of all kinds, including paddle boarding. The tranquil atmosphere and endless opportunities for adventures will plaster a smile on everyone's faces, making for the perfect captures each and every time.
If you can swing it, definitely get to all the sites on this list to fill up your 30A vacation photo album. You'll undoubtedly have a blast tracking down all the best backdrops for your photos and setting the stage for a lifetime of wonderful memories.