Working remotely has found its way to the majority working population, and this has got us wondering… can we work remotely in paradise? The answer? Yes, we can! Pensacola is booming with white sand beaches, beach bars, and historical learning experiences. When it comes to the perfect spot to work remotely, however, where should you go?
We've curated a list of 7 favorite locations to work remotely at:
Coffee Guy Cafe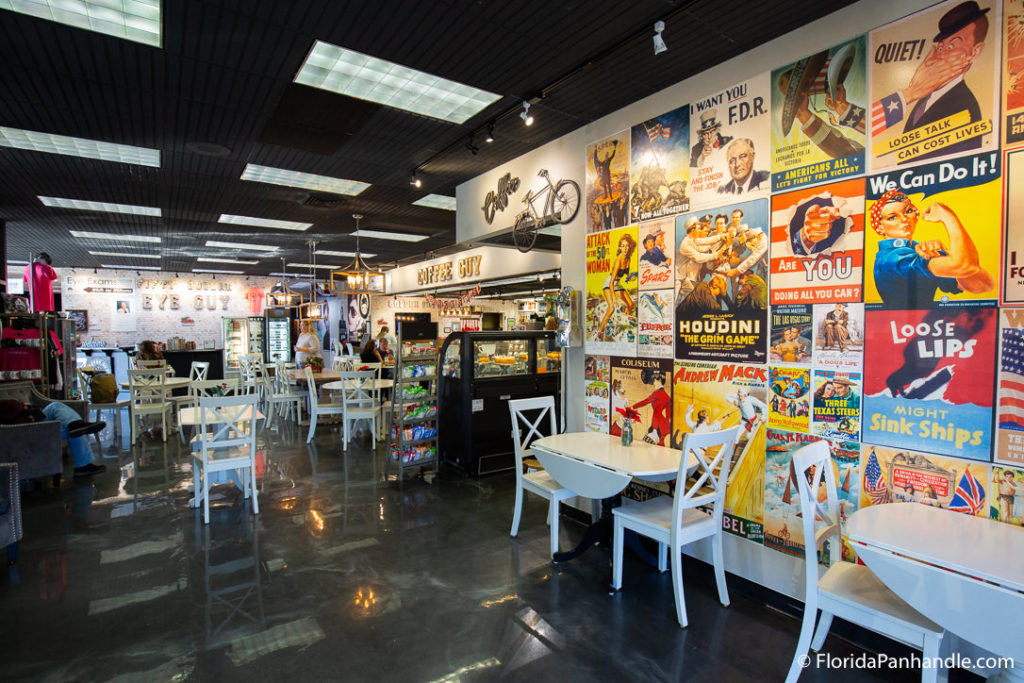 Roll out of bed and head on over to Coffee Guy Cafe. Modern and vintage decorations fill this coffee shop with the perfect ambiance to power through your job. This shop has been highlighted in magazines, and it's not hard to see why this is a favorite. Type away and drink a Mocha Cola — which is basically a root beer float but with coffee.
Constant Coffee & Tea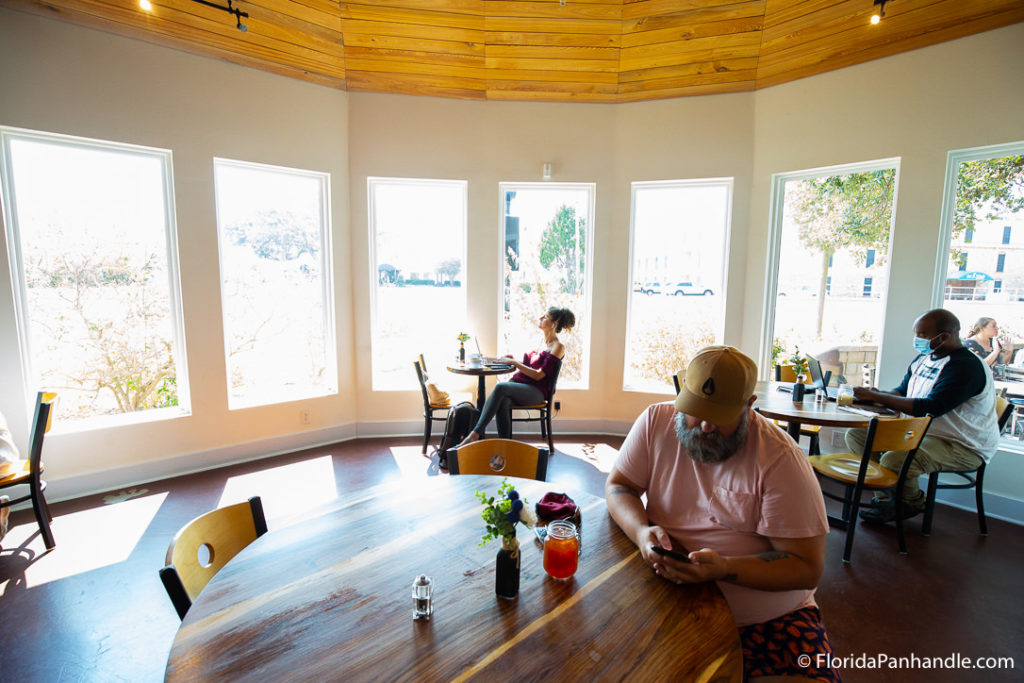 Sit in your favorite nook while the sunlight peaks through the windows. You'll feel inspired every second you're in Constant Coffee & Tea. This cozy coffee shop welcomes a younger crowd, and it's not unusual to spot the daily study session and worker bee. Dose up on the espresso drinks and enjoy a hefty breakfast burrito as you work efficiently on any project and task at hand!
Flounder's Chowder House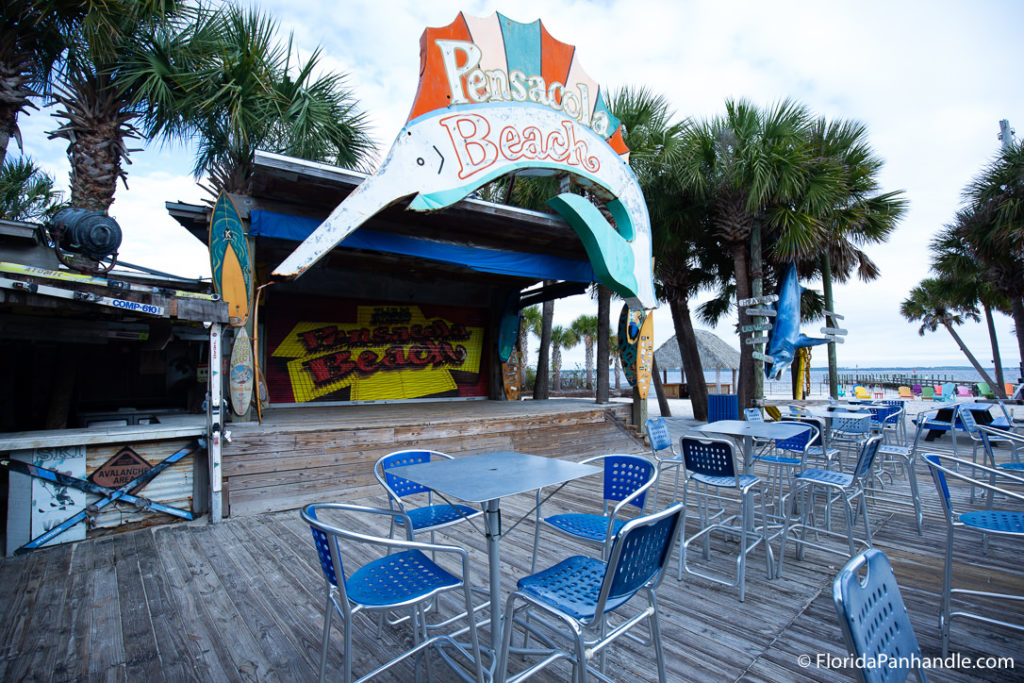 At Flounder's Chowder House, work beside the beachside atmosphere and feel the ocean breeze against your skin! This is a great location if you want to embrace beach living while still being able to get things done. Feeling a little hungry? Try their grilled Mahi tacos or their famous chowder!
Cafe Single Fin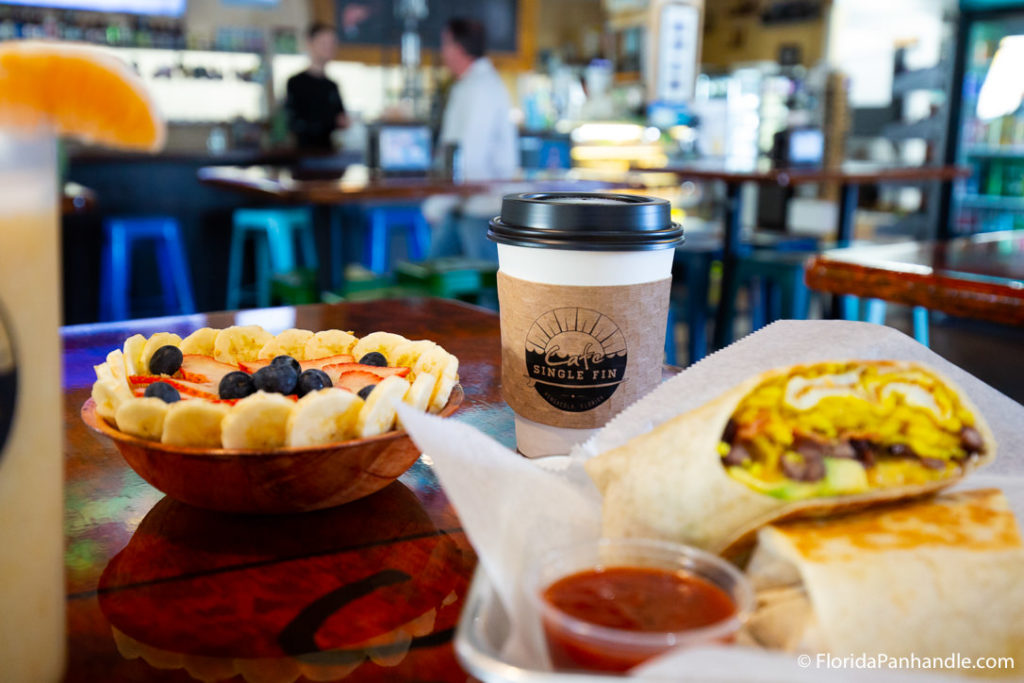 Step inside Cafe Single Fin and be welcomed by a fresh breath of diversity. This treasure is located inside of Pensacola's Waterboyz Surf Shop, so you will be surrounded by surfboards and surf accessories! Not only does this spot serve breakfast, but they also include a great craft beer selection as well as the occasional open mic nights. If you're wanting to get any work done, however, we would stick to the daytime and avoid the crowds when you can.
Big Lagoon State Park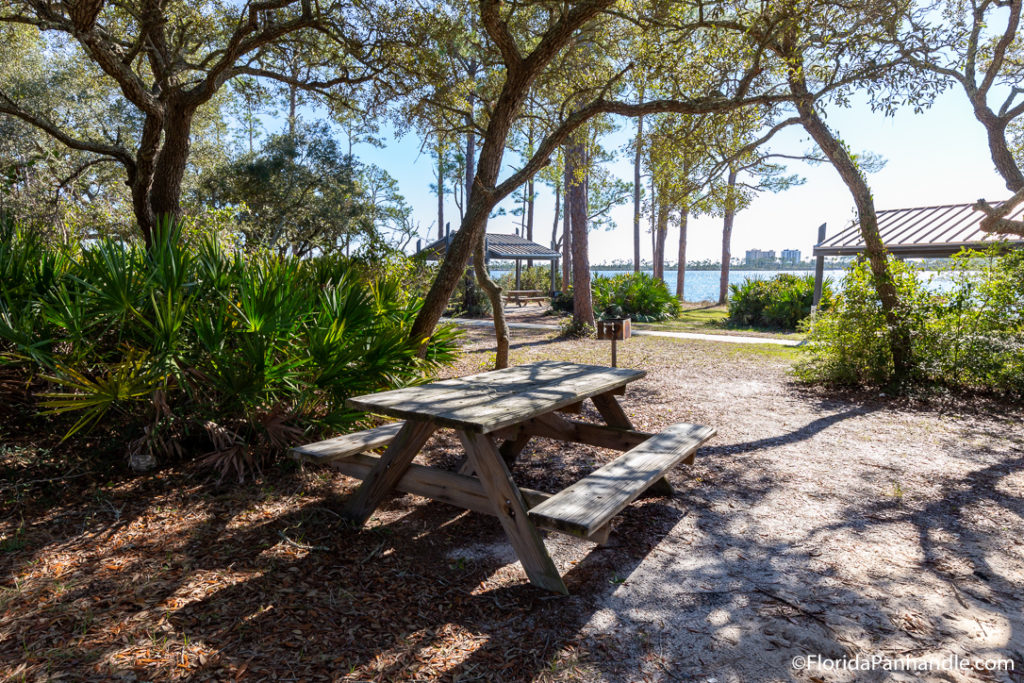 Park a spot at one of the picnic benches at Big Lagoon State Park! Feel the fresh breeze hit your face as you work between the tropical trees and leaves of nature. A definite favorite — full of sunlight and fresh air!
Opal Beach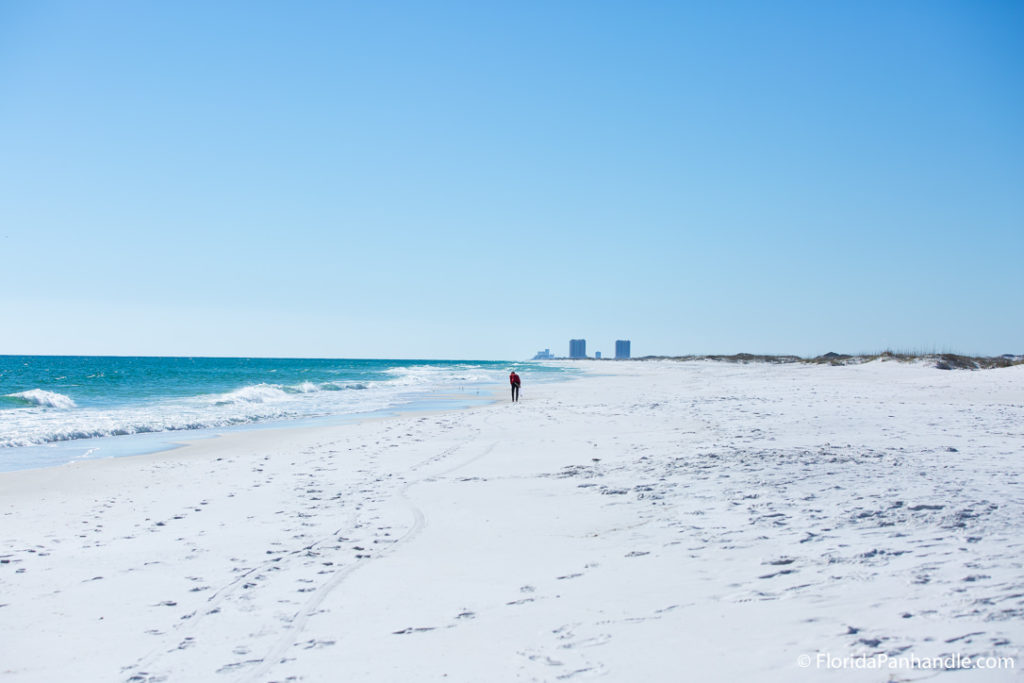 If you need a little peace and quiet while you get your work done, come to Opal Beach! The place to truly let your thoughts come to life as you only hear the sound of the waves crashing back and forth against the sand. This is the spot if you need silence while you work away on a beautifully comfortable beach.
Johnson Beach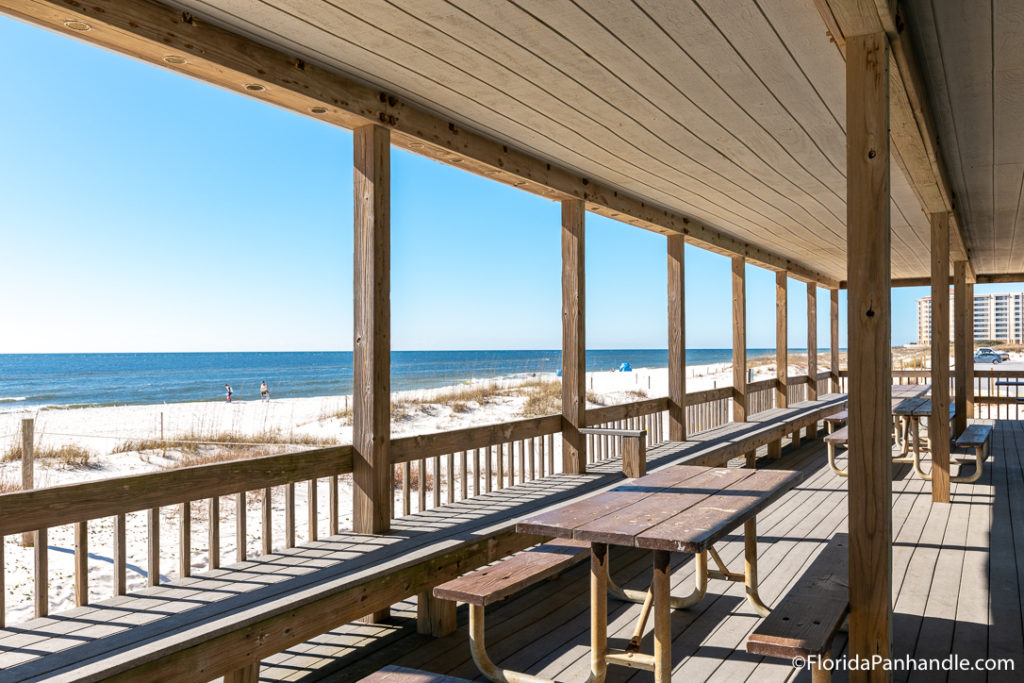 We love wooden benches with beach views! Johnson Beach is the perfect location to let that sunlight peak through and hit your skin as you work away. While this isn't as secretive as Opal Beach, this beach is still the perfect getaway to get some remote work done efficiently. Watch the people as they walk by and continue immersing yourself in your work!
Whatever mood you love to be in when working, there are several locations in Pensacola to help you get through your remote workday. Enjoy the white sandy beaches, or sit by the hustle and bustle. If you love silence or if you love the crowds… there is truly something for everyone.