Surrounded by the waters of the Gulf of Mexico, Pensacola Beach is a stunning beach town in Florida that offers a little something for everybody. When it comes to planning your next beach vacation, you can never go wrong with a visit to Pensacola. Eat at delicious restaurants, lay out on the beach, and adventure with a day out on the water. If you're wondering whether or not Pensacola is the right beach city for you to visit, we have created this list just for you!
Here are 10 reasons why you should visit Pensacola, Florida:
1. Never Go Wrong With Tasty Eateries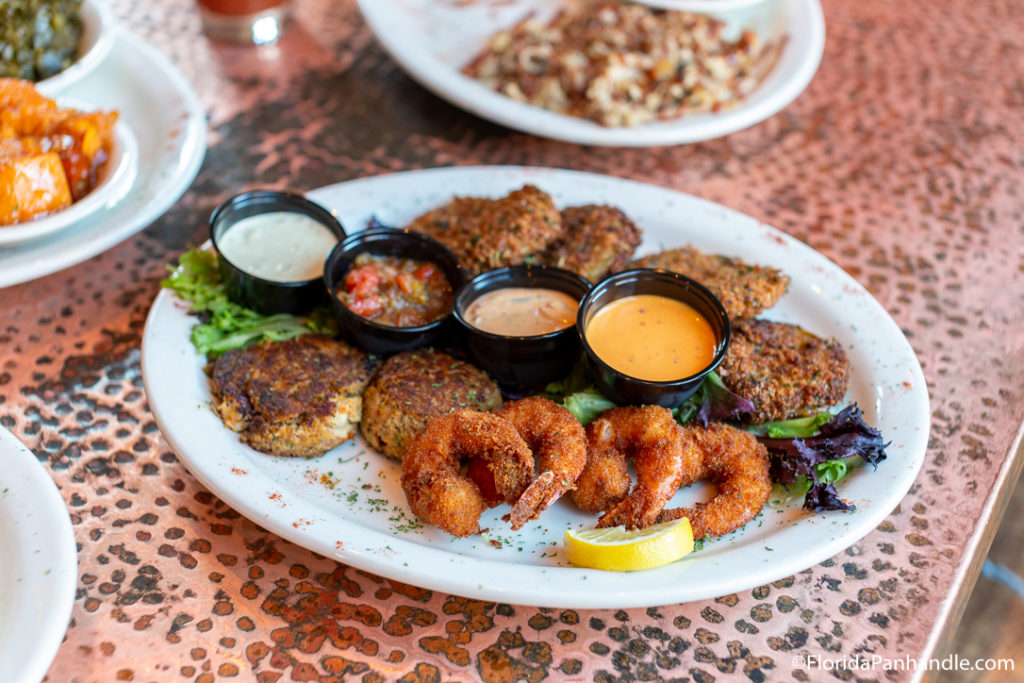 Get your grub on with flavorful spots like Five Sisters Blues Cafe, Red Fish Blue Fish, and Water Pig BBQ! Full of flavor in every bite, never miss a chance to chow down at any restaurant in Pensacola. You'll love the desserts, the brunch spots, and everything that follows!
2. Memorable Wildlife & Zoo Experiences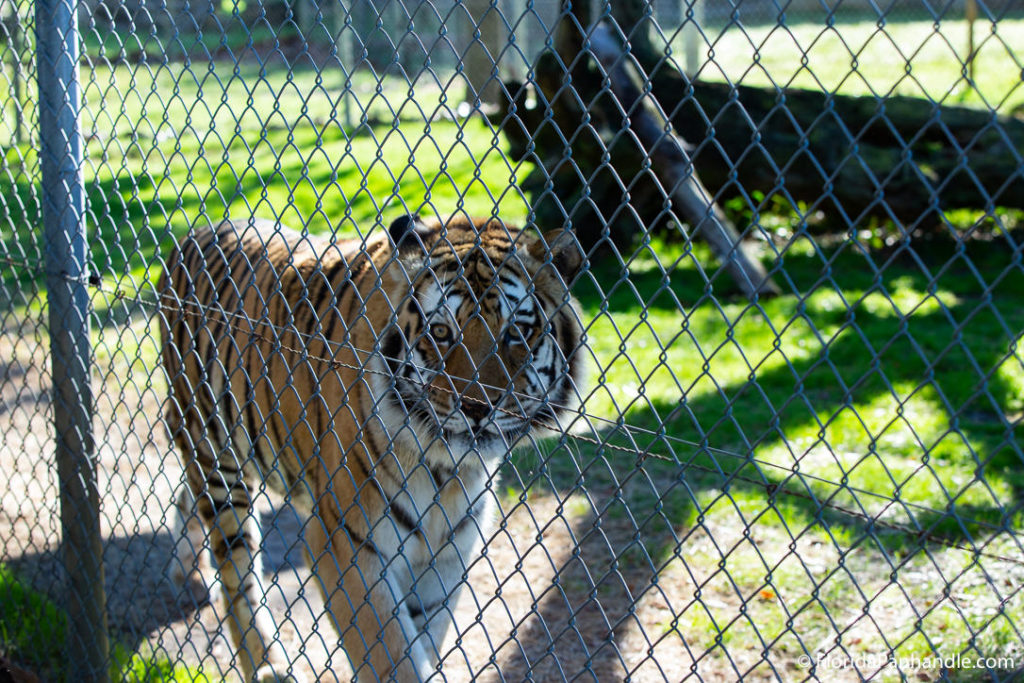 If you're in the mood to see some animals and embrace the wildlife of the city, head on over to the Gulf Breeze Zoo or the Navarre Beach Sea Turtle Conservation Center! Places like these will give you the opportunity to learn about the animals and their habitats. You can also spot wildlife on several of the beaches and on nature hikes like birds and deer.
3. Unbelievable Views with Helicopter Experiences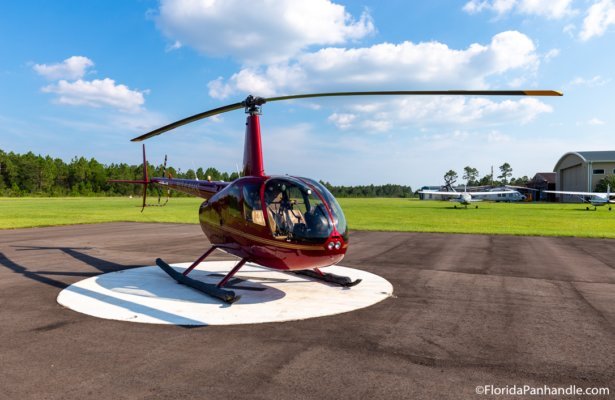 If you've never seen a beach from high up in the sky, Pensacola has the perfect option for you. Ride in a helicopter with Hang Ten Helicopters and see how incredible the views can be. Nighttime tours, shipwreck tours, sunset tours — do yourself a favor and experience this one-of-a-kind attraction.
4. Never Get Enough of Waterplay Activities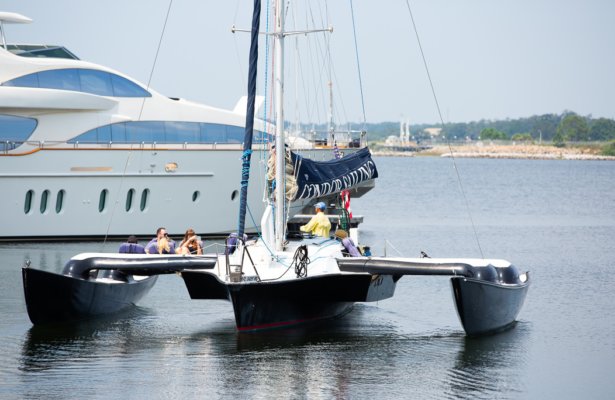 You're headed to the beach to enjoy the water, and what greater way to enjoy the water than on a sailboating adventure? Condor Sailing Adventures offers excursions like a magical moonlight cruise, a romantic sunset cruise, and wedding ceremonies. If you're interested in other waterplay activities like parasailing, Radical Rides and Key Sailing are a must!
5. Lay Out on Incredible Beaches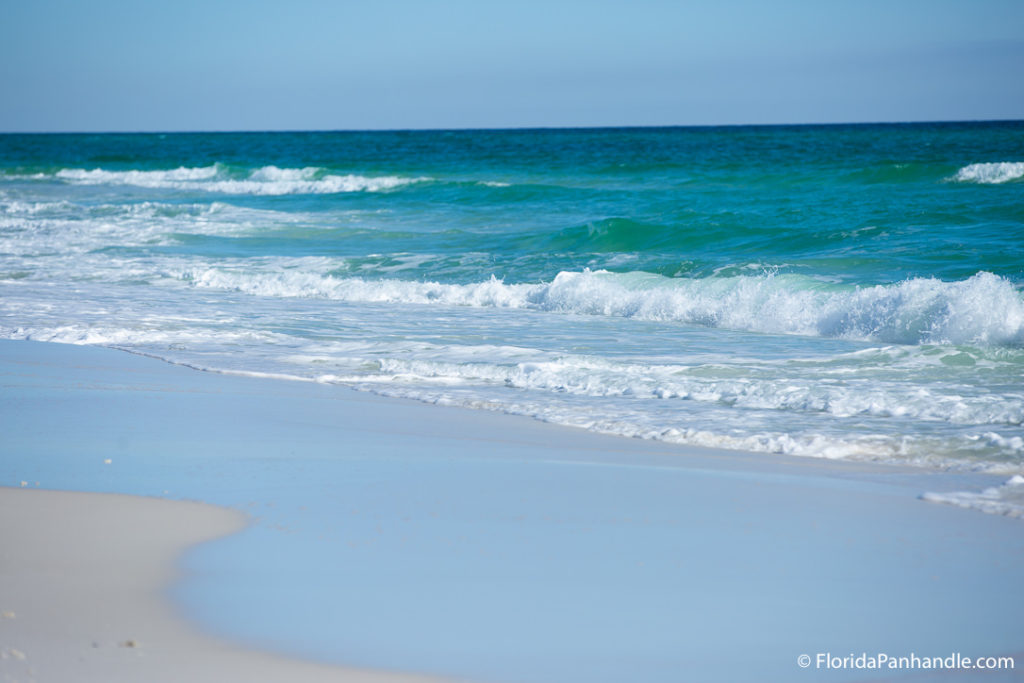 Ah, the beaches of Pensacola. Bury your toes in the white sand and let the emerald waters wash away your worries. Pensacola is full of truly stunning beaches like Opal Beach, Navarre Beach, and a beach catered to dogs! With so many options to choose from, you won't have a hard time deciding which one to visit.
6. Leisurely Strolls in Nature Parks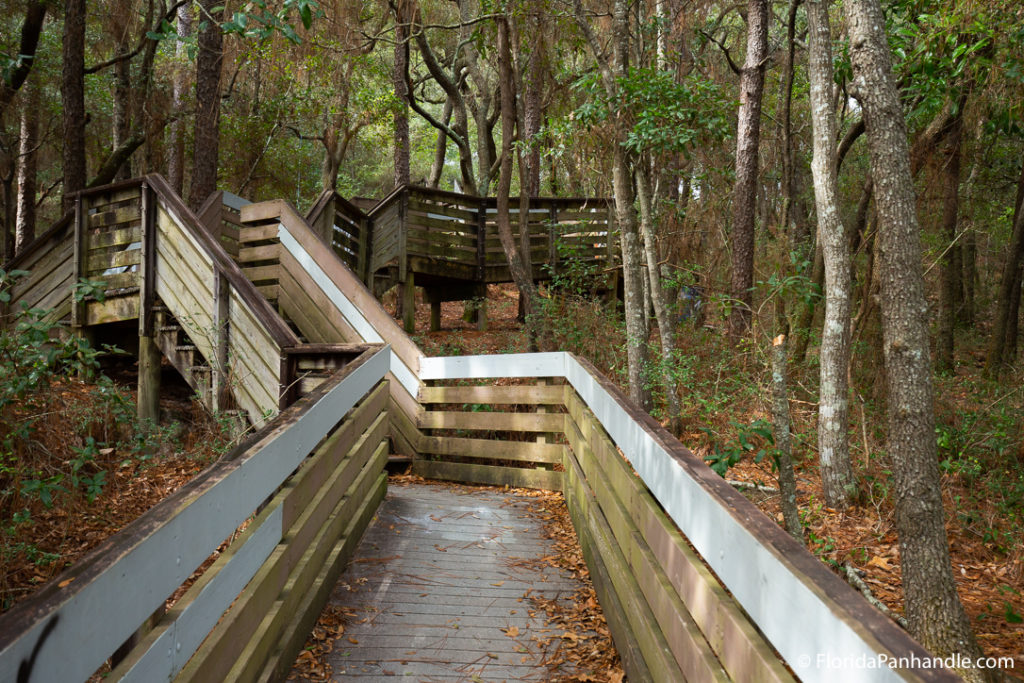 There's something special about going on a walk submerged in nature while on vacation. If you're in the mood for some unique sights, Pensacola has plenty of nature parks that you can visit during your stay. Bay Bluffs Park is a wonderful exercise surrounded by wooded views, Edward Ball Nature Trail is full of wildlife sightings, and Jones Swamp Wetland Preserve & Nature Trail is abundant with plants and bird sightings.
7. Plenty of Fishing Opportunities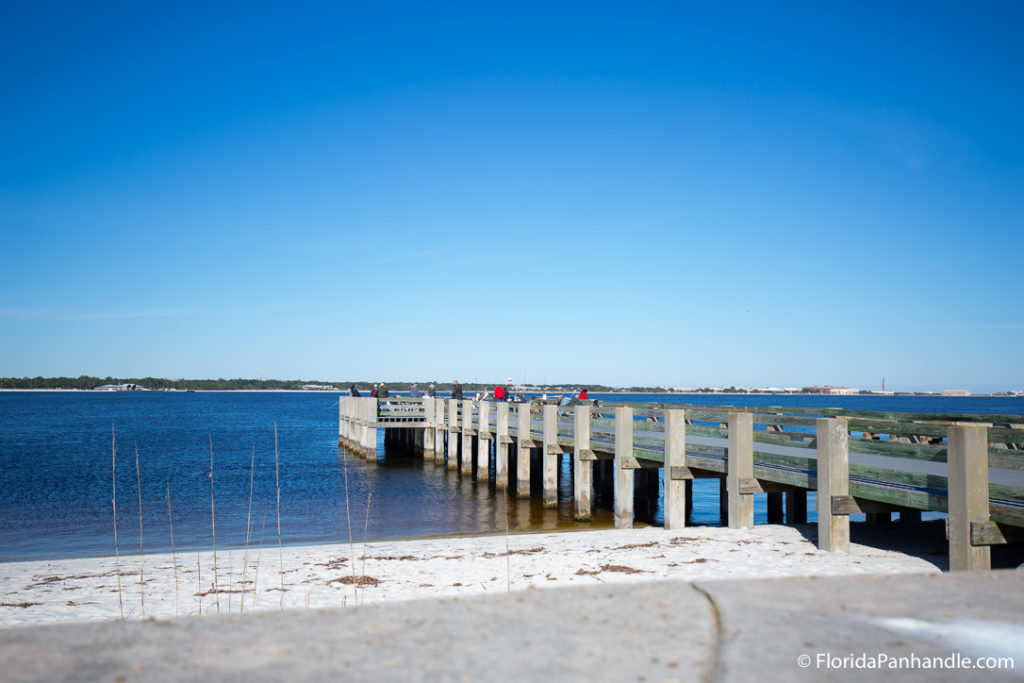 In the mood to get a little fishing done? Head to locations like the Fort Pickens Pier or the Navarre Beach Fishing Pier for some fishing action! View the sunrise or the sunset while you gaze upon the water, and watch as wildlife crosses your path. Pensacola offers plenty of opportunities to catch fish like flounder and redfish!
8. Listen to Live Music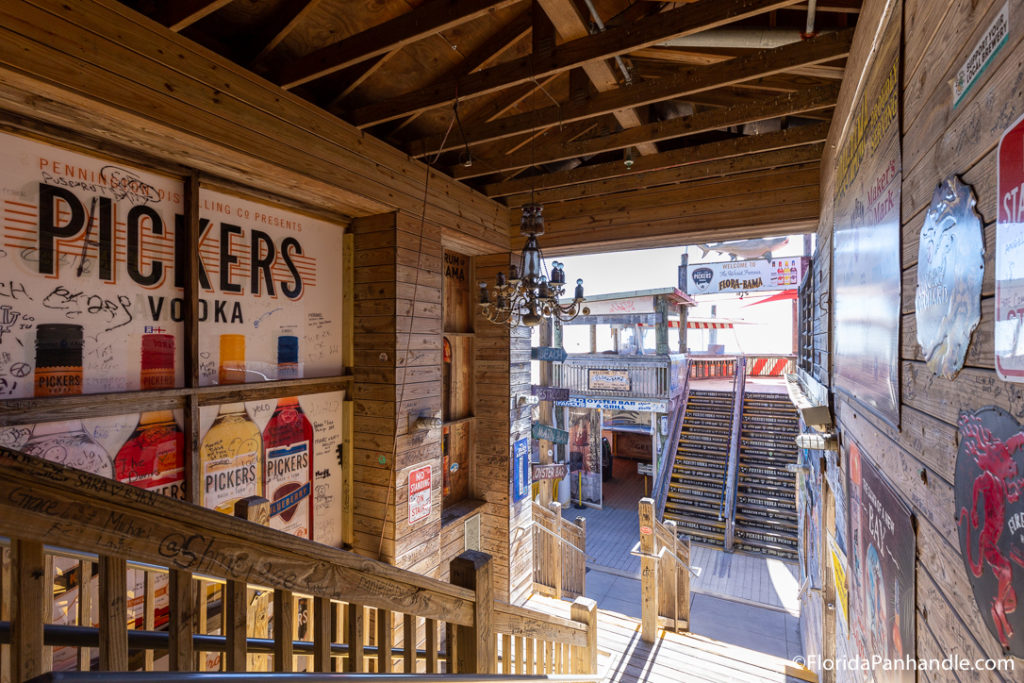 You can never go wrong with some live music, oyster bars, and delicious cocktails. Flora-Bama is a mesmerizing area of Pensacola that will keep you coming back every time. This festive atmosphere and entertainment scene is one that you will not forget, with loads of fun lurking around every corner.
9. Learn About History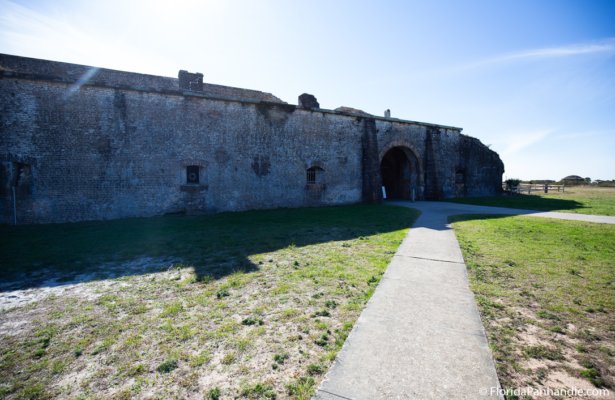 Learning about the history of cities and towns is another added bonus to a trip. Luckily, there are many museum and history opportunities for those who feel like doing a little learning on their vacation. Fort Pickens offers the opportunity to learn about the military and the National Naval Aviation Museum offers plenty of information about the history of naval aviation.
10. Games & Adventure Await!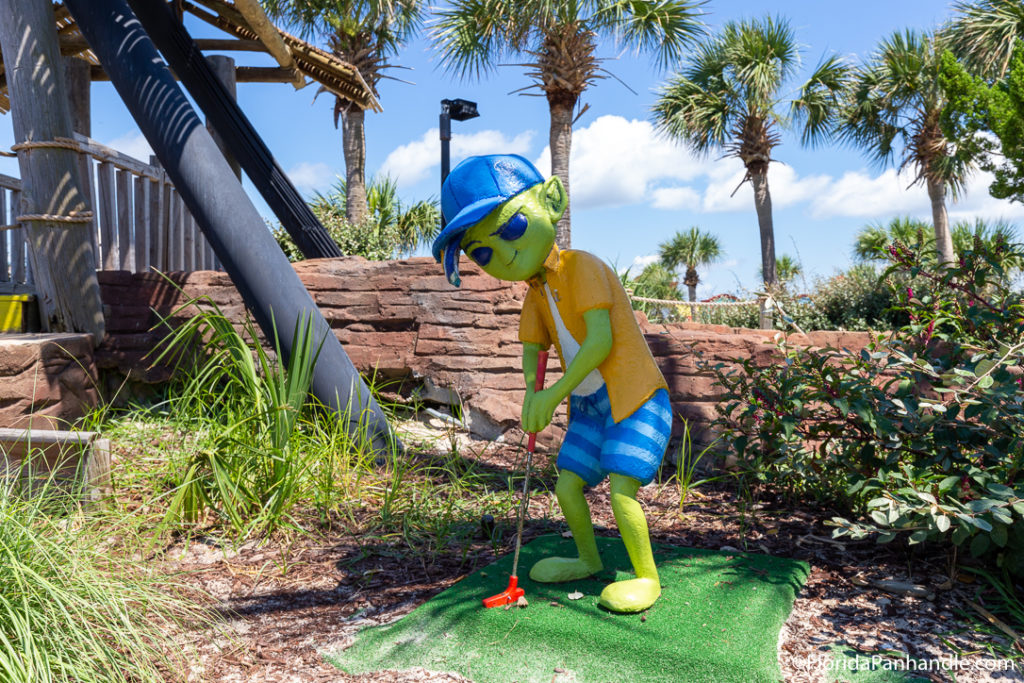 Get your adrenaline pumping and your competition face on with loads of games and adventure in Pensacola Beach! Play a round of mini-golf at UFO's Mini-Golf, Ice Cream & Arcade, or take your turn with a ropes course at Premier Adventure Park. Each second, you'll be wondering why you haven't visited Pensacola sooner.
When it comes to activities, memories, and restaurants — Pensacola has everything that you could want. Never miss a chance to vacation in this wonderland, as you will enjoy every moment that you're at Pensacola Beach.