Are you ready to embark on a journey to the sun-kissed shores of Pensacola, Florida? If so, you're definitely in for a treat. Nestled along the emerald shores, Pensacola is more than just a destination—it offers the complete vacation experience. With so many attractions beckoning, it might feel overwhelming to pick and choose. But thankfully, we're here to help with this list of the six things you absolutely must do while you're in town. Check it out!
Explore Fort Pickens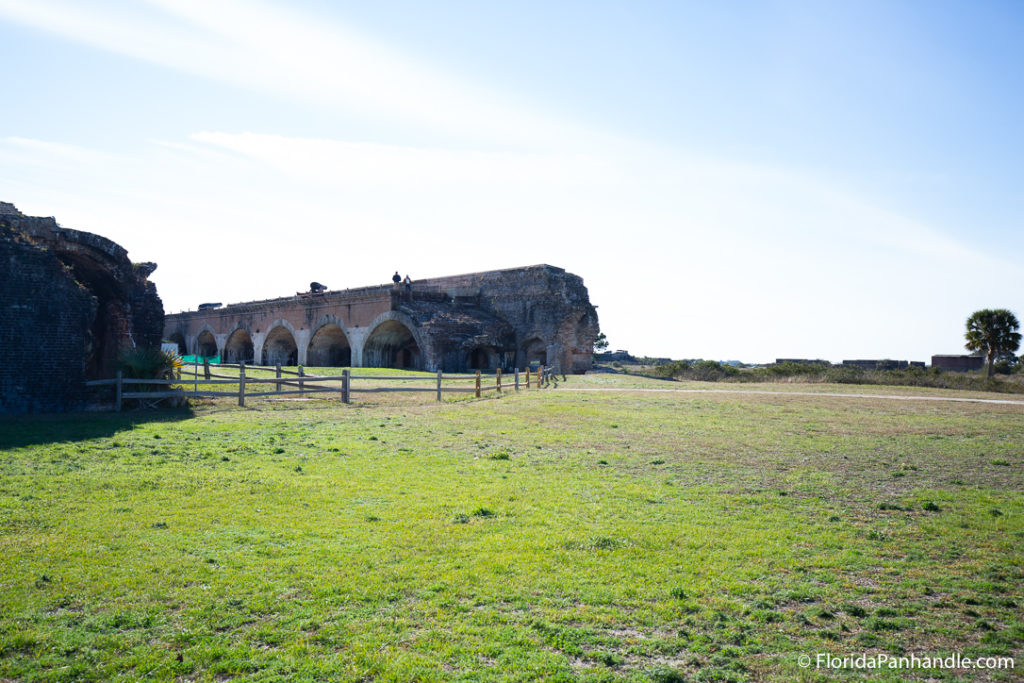 Is there truly anything better than soaking in the rich history of Pensacola while surrounded by its stunning natural beauty? At Fort Pickens, you get the best of both worlds. Located on the tip of Santa Rosa Island, this historic military fort offers a unique glimpse into the past. The ancient walls battlements weave a fantastic tale of resilience, while its location provides panoramic views of the Gulf of Mexico.
As you gaze upon the rugged fortifications, the weight of the history that unfolded there is palpable. When you need a break from the intensity of the past, the colorful sunset, playful antics of nearby wildlife, and gorgeous surrounding dunes offer a peaceful retreat. It's the perfect place for quiet reflection, especially if you stick around until the evening to spot bioluminescence in the water.
Enjoy a Beach Day at Santa Rosa Island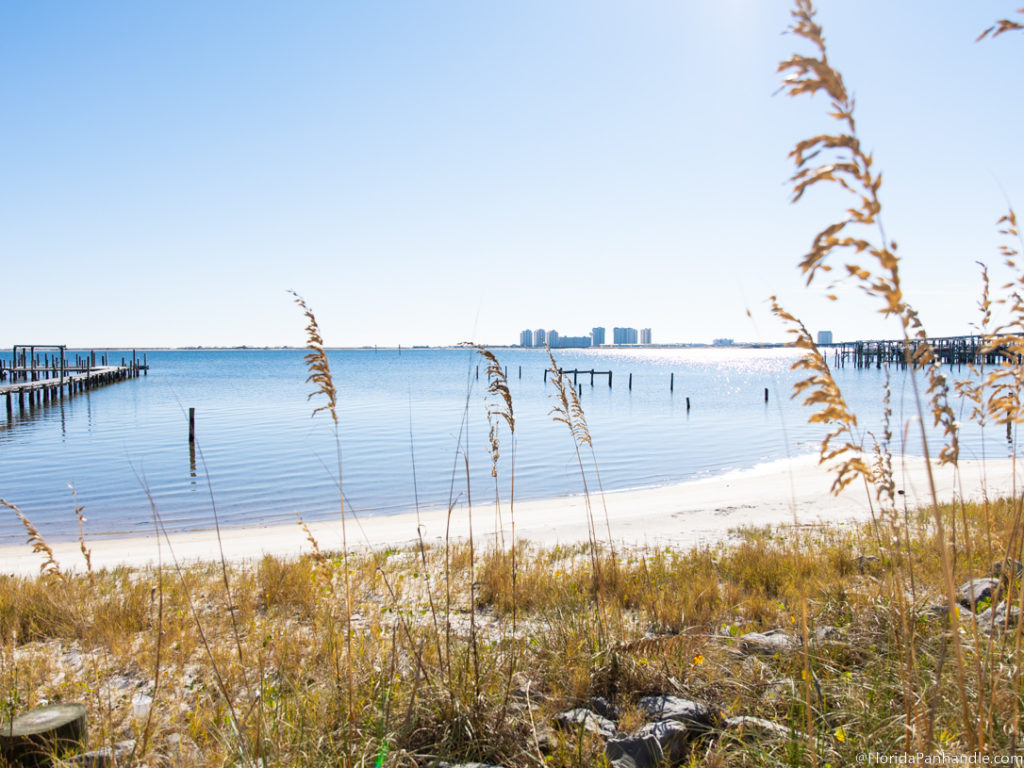 When you want to embrace the sun, sea, and sand, there's perhaps no better place to go in Pensacola than Santa Rosa Island. Perfect for a day trip, boating getaway, or weekend camping adventure, this barrier island is a true paradise for beach lovers. Its crystal-clear waters steadily lap at the powdery white sands, making it the ideal spot to sit and let the gentle waves caress your feet.
As you quietly relax along the shores, you'll undoubtedly spot many unique creatures, including shorebirds galore. Elegant snowy plovers, majestic ospreys, stunning great blue herons, and other avian species prove endlessly captivating as they move through their natural habitats.
Other creatures you might encounter include rabbits, ghost crabs, and sea turtles. If you're lucky, you might even spot stingrays gliding beneath the water's surface near the shoreline.
Visit the National Naval Aviation Museum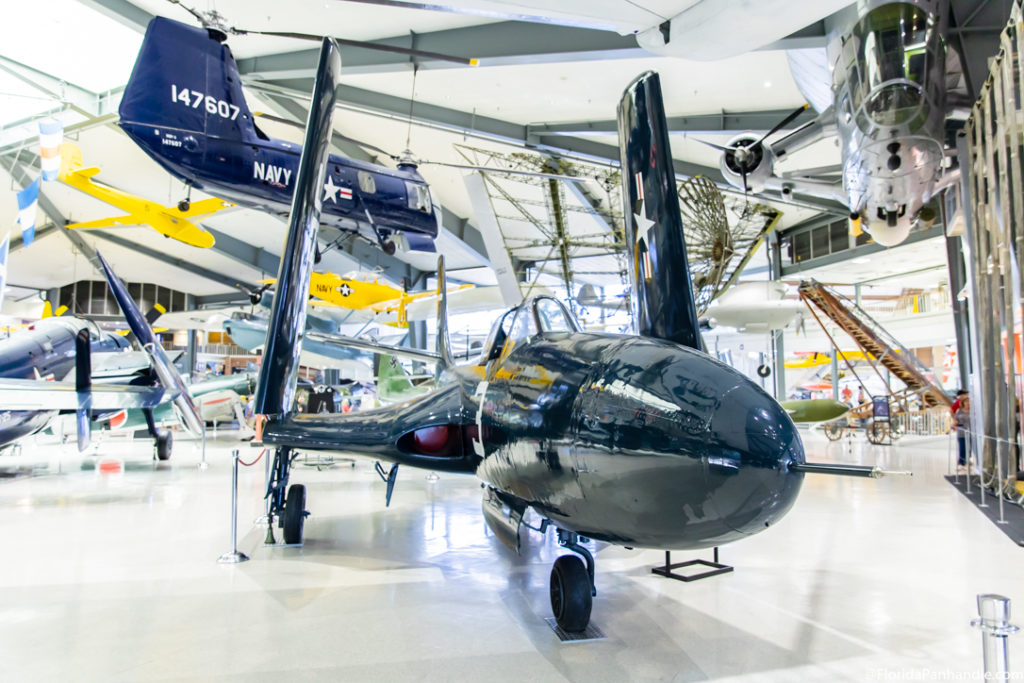 If you have a never-ending fascination with the skies, visiting the National Naval Aviation Museum in Pensacola is a must. As one of the world's largest aviation museums, this venue is a treasure trove of over a century's worth of naval history.
There are over 150 beautifully restored aircraft, each telling its own story of innovation and bravery. From the iconic A-4 Skyhawks to vintage biplanes, each plane proves wholly captivating at first glance.
In addition to the aircraft, this museum offers a glimpse into the lives of pilots, crew members, and ground personnel. Exploring each story is a delight, too, through all the personal artifacts, interactive displays, and flight simulators.
Watch a Baseball Game at Blue Wahoos Ballpark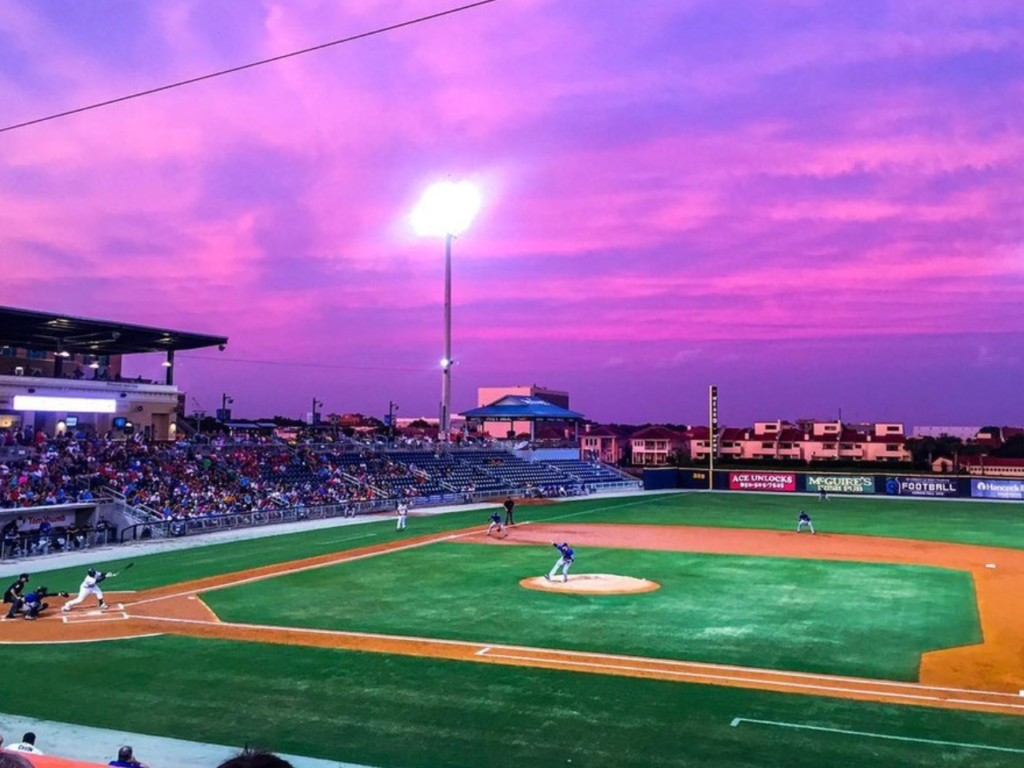 If you're into baseball, enjoy an incredibly memorable experience by joining over 5,000 fellow fans for a game at Blue Wahoos Ballpark. This intimate stadium sits right on the waterfront, offering all the best views from every seat. You can see all the action on the ballfield at a glance, plus admire the beautiful bay beyond the stadium's walls.
The biggest treat is seeing the Pensacola Blue Wahoos in action, however. As a Double-A affiliate of the Miami Marlins, this team puts its heart into every game, working the crowd into a frenzy from start to finish. The roar of the fans fills the air with each crack of the bat, creating an electrifying atmosphere that's hard to match.
When you need to fuel up for more cheering, just jet over to the concessions stands for all the classic baseball fare and local delicacies. The offerings range from footlong hot dogs to fresh Gulf Coast seafood, ensuring that every fan can get just what they're craving in an instant.
Throw Some Axes at Grizzly Axes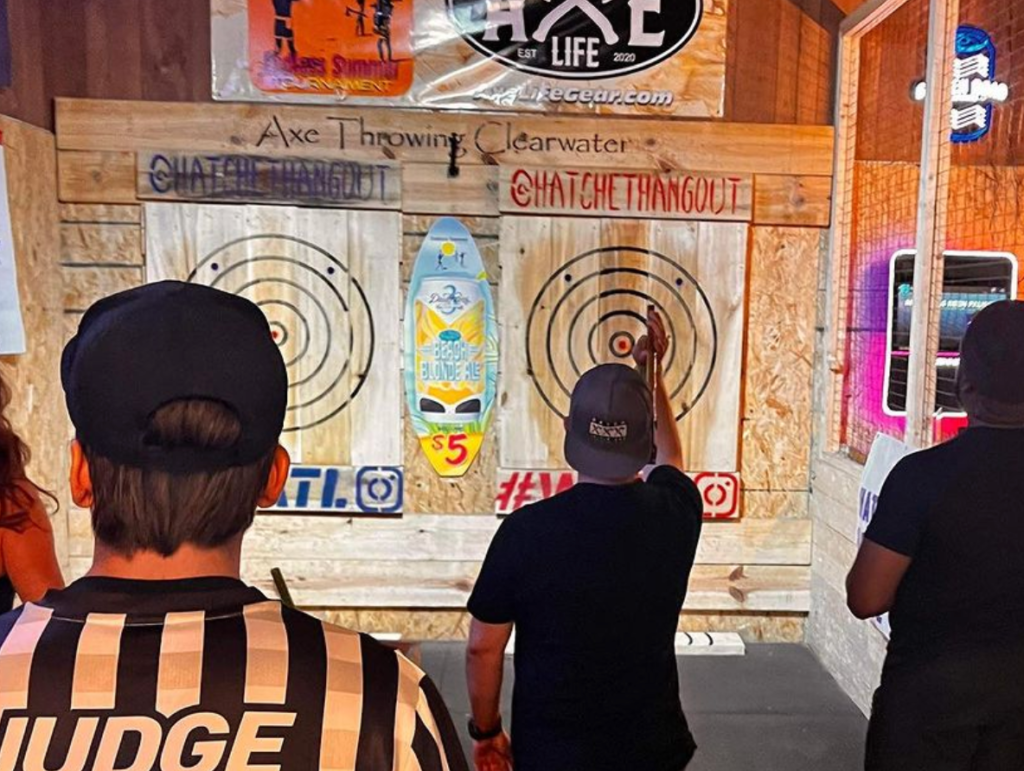 Whenever you're looking for an adrenaline-pumping activity that's a bit out of the ordinary, set your sights on a visit to Grizzly Axes. A true Pensacola favorite, this popular venue lets you channel your inner lumberjack and try your hand at axe throwing.
Upon walking into the venue, the rustic and cozy ambiance will get you in the mood for some competition. As soon as you're ready to go, you can grab your axes and let them fly. You'll rack up the points based on where your axe lands on the target, making it easy to emerge as the axe-throwing champion.
In between games, head over to the bar area for refreshments. Their wide array of craft brews is the star of the show, but that's not all you can get. They also have incredible seasonal drinks, like the Caramel Apple Cide from Ciderboys for the fall season.
Eat Grits a Ya Ya at the Fish House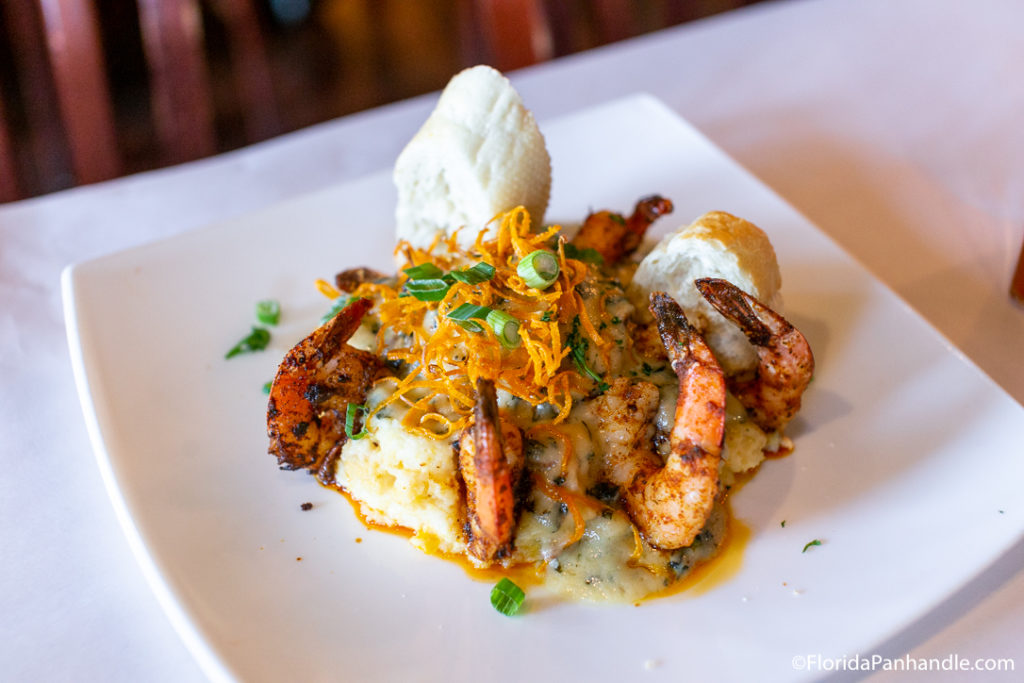 While traveling through Pensacola, you cannot go wrong in treating yourself to the local culinary delights. One dish that stands out from the rest is the Grits a Ya Ya from the Fish House. This fan favorite has gained a reputation as the ultimate must-try dish in town.
The Grits a Ya Ya is a true symphony of flavors and textures. It features creamy smoked gouda cheese grits as the base. Then, it's topped with perfectly seasoned, blackened jumbo shrimp. A rich and velvety sauce made from fresh spinach, portobello mushrooms, applewood smoked bacon, and garlic goes over the shrimp to bring all the flavors together.
If you arrive with a big appetite, start your meal with an appetizer to remember, like the Sauteed Mussels, before digging into the grits. Also, pair your meal with crisp white wine or a refreshing cocktail. And don't forget to leave plenty of room for their Key Lime Pie and other delectable desserts.
Now that you know where to spend your time in Pensacola, Florida, it's time to lace up those walking shoes, slather on the sunscreen, and make some memories. You'll undoubtedly delight in the fantastic sights and sounds of this coastal gem. So, let your adventures begin, and get ready for the city's charm to sweep you off your feet.