Load up on the hot cocoa and break out your ugly Xmas sweaters. Christmas time is here and it is time to celebrate with the ones we love! Pensacola is loaded with fun activities and attractions to enjoy year-round, but what exactly is there to do this Christmas?
Christmas Events in Pensacola 2021:
Pensacola Christmas Parade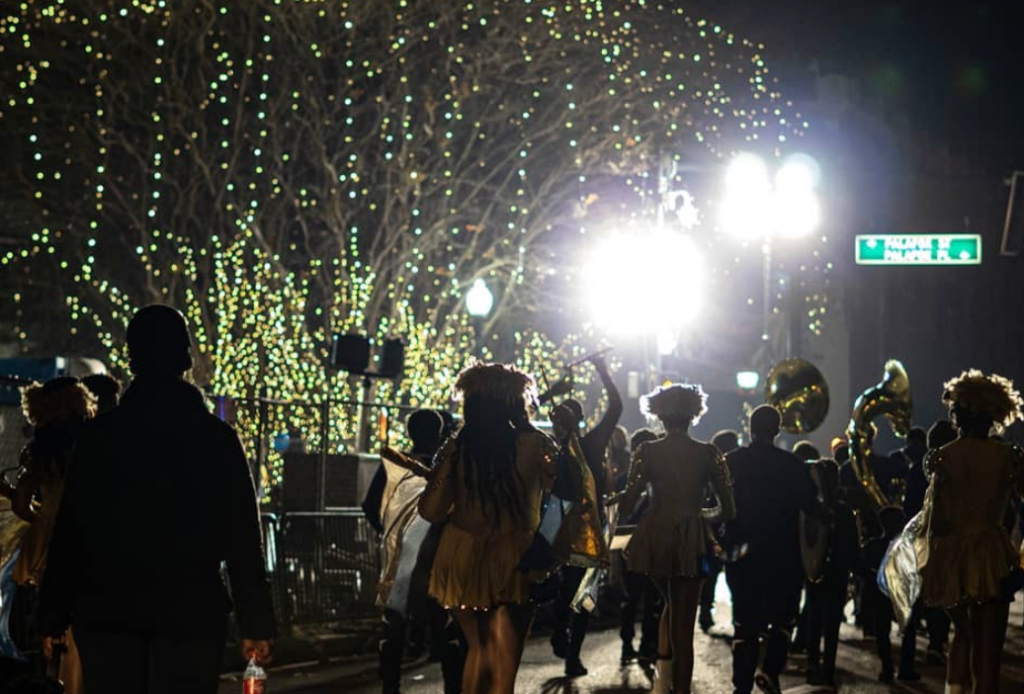 Mark December 11th down on your calendar, this Pensacola Christmas Parade begins at 5:15 PM on Palafox Street! This parade usually brings over 50,000 people each year, so make sure you are in attendance. The Pensacola Christmas Parade features the Blue Angels flight team as well as a whole bunch of different organizations from around that specific region.
Pensacola Christmas Lighted Boat Parade
On December 4th around 6:30 PM, the Lighted Boat Parade begins! Watch as these Christmas-lit boats parade their way from Sabine Marina in Little Sabine Bay around the Santa Rosa Boardwalk area and back. After it ends, don't leave just yet! A fireworks display begins shortly after the end of this boat parade.
Surfing Santa Beach Parade
December 5th, try to spot Santa floating on top of a fire truck. Watch Santa greet everyone as he makes his way from Via de Luna to Casino Beach and listens to children share their Christmas wishes. If you wish to participate with your truck in this Santa Beach Parade, you must check-in at 12:30 PM with an entry fee of $50.
Pensacola Winterfest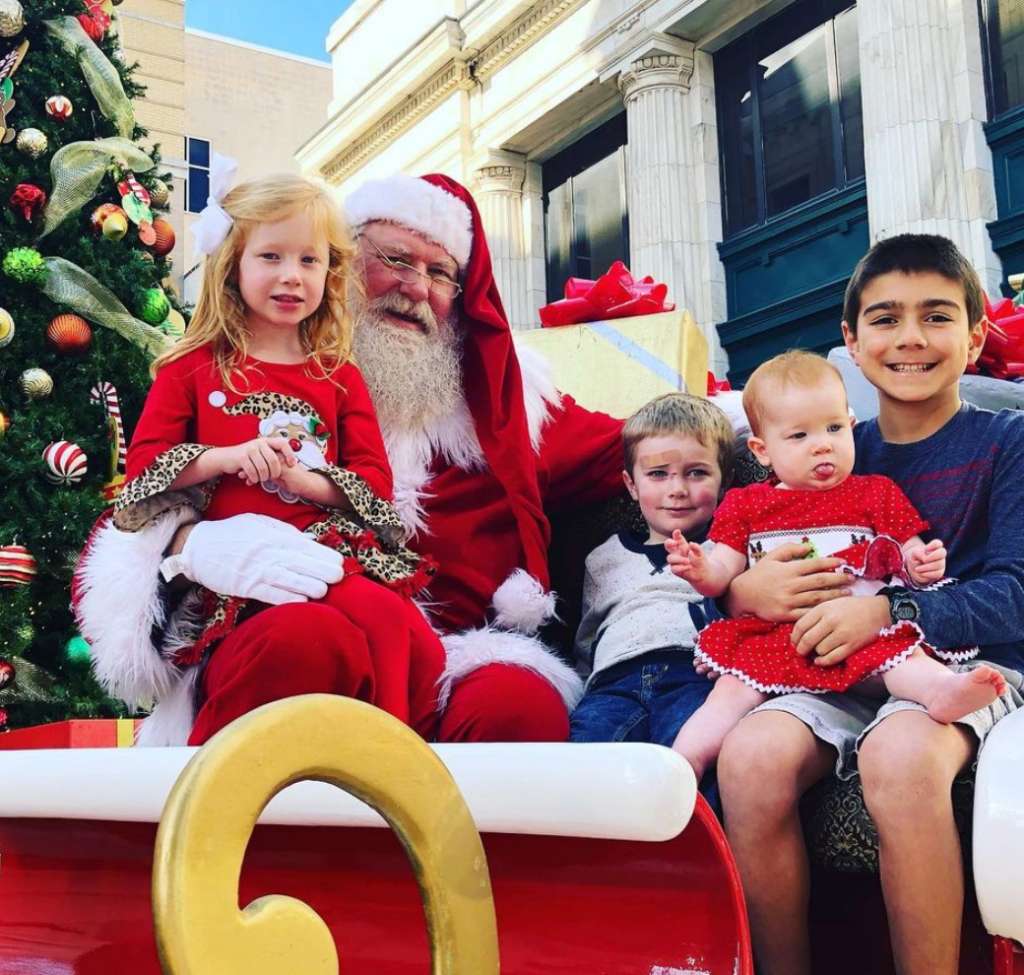 Pensacola Winterfest started November 19th, with pictures of Santa and the Grinch being the main event. Winterfest is one of the more popular events in Pensacola for Christmas time with its snow and live music in this winter wonderland. Not only do they have photos, but there is also a Polar Express Tour as well as a Grinch tour! Be sure to get your tickets soon for they might sell out fast with Christmas approaching so quickly! Interesting in something else? Try out the Scrooge Tour or the Cajun Christmas with the kids to really appreciate the value of this holiday.
Christmas Zoobilee at the Gulf Breeze Zoo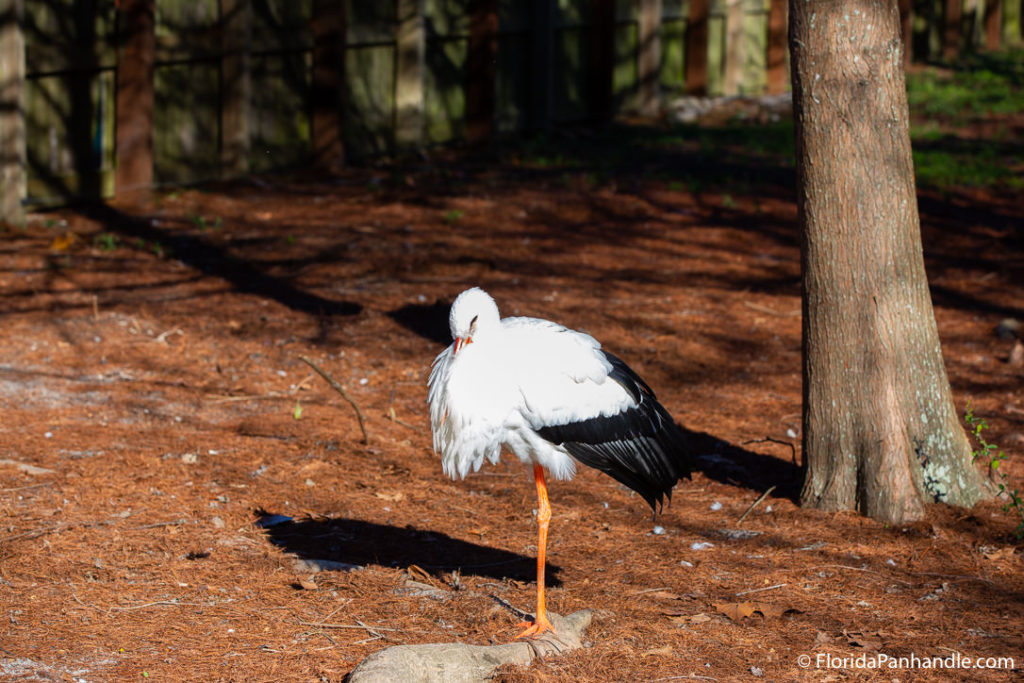 Join the Gulf Breeze Zoo on December 11, 12, 18, and 20th for their Christmas Zoobilee! Winter-themed bounce stations, live music, gifts, sweet treats, and local artists will welcome you with open arms at this winter event. Of course, there is also an opportunity to take a picture with Santa as well as hand-deliver Christmas wishlists to jolly ole Saint Nick.
Christmas in Florida can be pretty incredible when you know the right places to go to and the best events around. Load up the car and make your way to Pensacola for a holiday experience with Santa and the Grinch that you will never forget!