Pensacola Beach attracts tons of visitors every year, some of whom even choose to make the area their permanent home, thanks in large part to its natural beauty. Of course, it is the powdery white sandy beaches and warm, bountiful Gulf waters that are the most prominent aspects of the community's natural beauty. But it certainly isn't all. Pensacola also has some incredible hiking trails, hiking trails that are a must for those who want to experience more of the Florida Panhandle's beauty and get some exercise in.
In fact, if your New Year's resolution for 2022 is something along the lines of getting healthier or losing weight, hiking in and around Pensacola Beach is an excellent way to start. Let's take a look at some of the area's absolute best hiking spots you should check out:
Best Three Places to Hike In & Around Pensacola Beach, Florida
Perdido Key Discovery Trail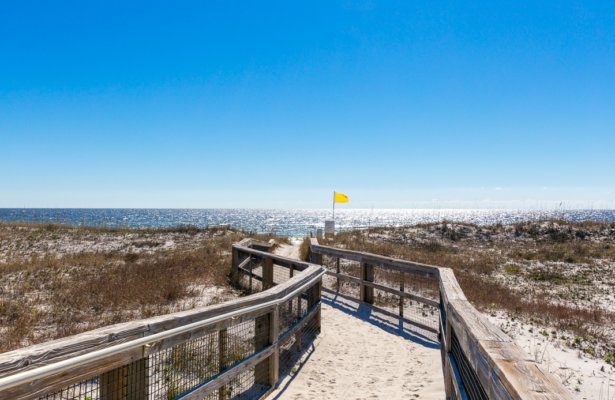 At just .5 miles, the Perdido Key Discovery Trail certainly isn't a long hike, but it is a must-try hike for those visiting or staying on Perdido Key. This Pensacola area hiking trail goes in a half-circle with both entrances opening out on the road that juts from Ft. McRae Road and ends at the Johnson Beach Ramp. In fact, it's this location that makes it so popular as many boaters opt to take the quick hike to stretch their legs before or after a long day out exploring the Gulf waters by boat. You will find it is especially popular with young children who need to burn off some energy but might become bored with a longer walk under the Florida sun.
The Perdido Key Discovery Trail winds along completely atop a raised boardwalk, so no worries about muddy shoes or tripping over rocks. Despite its short distance, you will be surprised at just how many different environments this hike will take you through. You can expect to see expansive salt marsh outlooks, towering pine trees, and brilliant sand dunes that border the water views of Grand Lagoon.
Perdido River Hiking Trail, Starting at South Trailhead (Blue Lake Landing)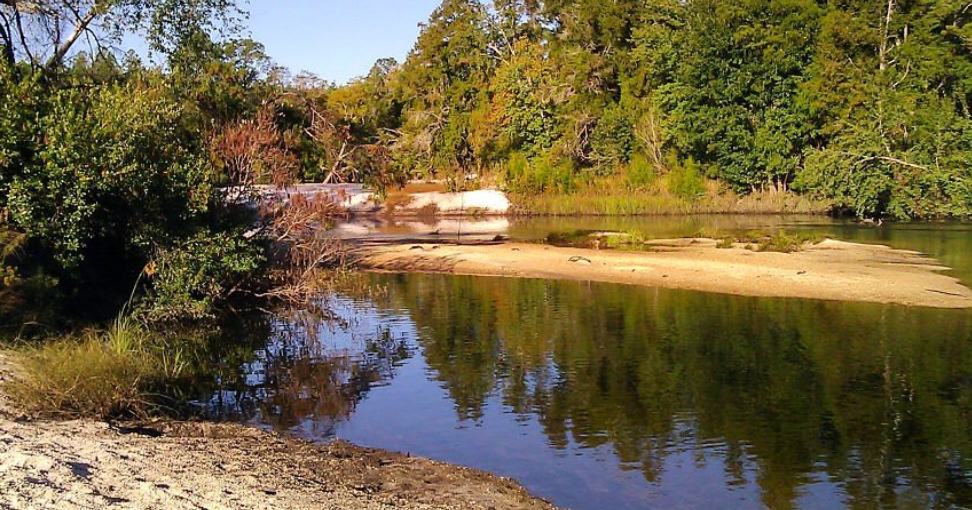 Don't like short trails? Then go just northwest of Pensacola to the Perdido River Hiking Trailhead South. From this trailhead, the riverfront trail meanders north for just a hair under 18 miles. Those interested in other ways of exploring will also appreciate that the hiking trail closely follows a canoe trail that starts at Gravel Landing and ends here at Blue Lake Landing.
One of the more special things about this Perdido River Hiking Trail is that you will find six large shelter areas along this route. Both hikers and boaters are welcome to use these shelters for overnight camping at no extra cost. Most of these shelters are located near beach areas of the river, where hikers and boaters can also set up camp (reservations through the state lands park department are required for the shelters but not for camping on the adjacent beach areas). So, if you are looking to do an extended overnight hiking experience, the Perdido River Hiking Trail is a fantastic choice!
Of course, the backpacking aspect of this trail is only part of its charm. The Perdido Hiking Trail is one of the more remote hiking trails near Pensacola (remote as in, there will be areas where your cell phone goes out of service). Here, you will be venturing forth in untainted southern pine forest and Atlantic White Cedar bottoms. This is an incredibly diverse area in which hikers can expect to see an array of plant species as well as many birds, native and migratory, as well as larger animals.
Garcon Point North Spur Trail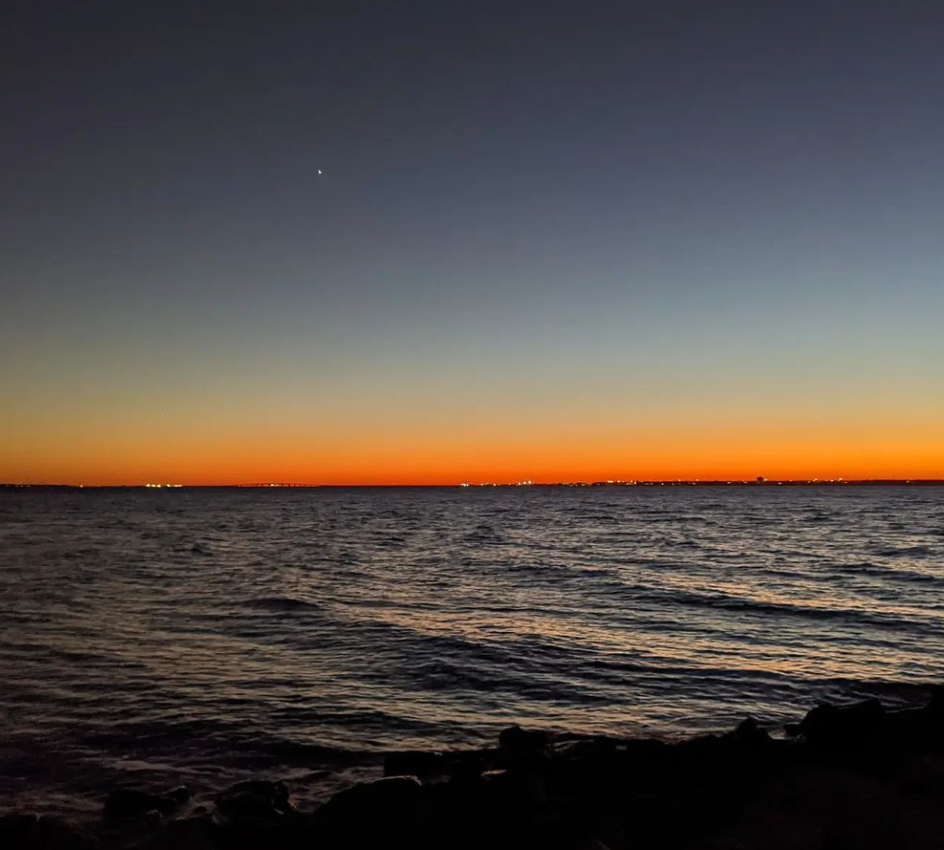 Located in the Garcon Point Preserve, this trailhead sits on the opposite side of Escambia Bay from downtown Pensacola. There are a couple of trails that meander throughout this preserve, but the Garcon Point Spur Trail is the longest and offers arguably the best nature views here. This trail and its main connection create a lollipop loop and cover an amiable 2.8 miles in total. A perfect distance for those looking for a nice hour or two in the wilderness, but nothing too strenuous.
In fact, one of the big reasons why we love this trail and name it as among the best places to hike in Pensacola, Florida is due to it being such a great trail for every skill level of hiker. You are apt to see a variety of people using this hiking trail on any given day. Trail runners love it for its largely flat and even nature while dog lovers are happy that this is a dog-friendly area (leashes required). Birders and other nature enthusiasts are also commonly seen with binoculars in hand as they scan the area for interesting wildlife.
The Garcon Point Spur Trail winds through the gorgeous wind-swept parities that characterize the peninsula surrounded by Escambia Bay, East Bay, and Blackwater Bay. Hikers here will find themselves wandering beneath gorgeous oak hammocks and stately longleaf pines. During spring, the prairies burst with color with flowering wildflowers and native pitcher plants — a popular carnivorous flower that can only be found growing wild in a few places around Pensacola. Note that while the tall grasses of these prairies are wonderful to see, they also harbor a lot of ticks eager for new flesh. Make sure to spray an appropriate bug repellant on your skin and clothes before venturing out.
Now Go Out and Explore!
This list might be short, but we hope you found it inspiring. No matter what you are looking for in a hike, be it a short walk near the waterfront or an extended overnight backpacking trip in the southeastern wilds, you can find it near Pensacola. This area of Florida is incredibly rich in outdoor activities and our list of top hiking spots is certainly not the end-all, be-all. Subscribe to learn more about good outdoor locations and things to see and do during your next vacation or extended stay in the area!