Pensacola, Florida isn't just a people's paradise. It's also a great place to spend time with your favorite canine, as there are lots of dog-friendly activities to do in the area.
Here are eight of the best ones:
Bayview Dog Park and Beach
Bayview Dog Park and Beach allows Fido to play in the water and sand while you watch from the comfort of shade. The 1-acre fenced dog park is directly on the beach, so dogs can enter and exit the water as they please. For owners, there are picnic tables both on the sand and beneath some nearby shading trees.
Importantly, this dog park as all the essentials you need when playing in sand and saltwater. There are water bowls for fresh water available, and showers for both dogs and people are on-site. Of course, you can also get a plastic bag from one of the clean-up stations located around the park.
Pensacola Bay Brewery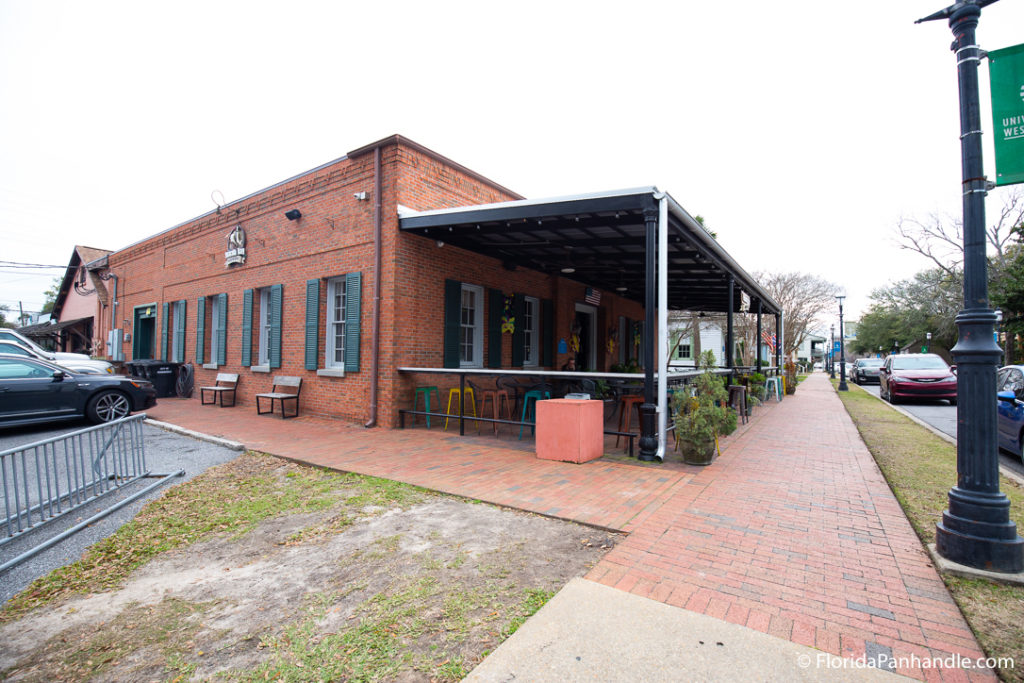 Pensacola Bay Brewery knows that beer drinkers love their dogs, and that's why four-legged friends are allowed on the patio. Stop by on a good weather day, and enjoy a pint or two at one of the outdoor tables. There always a rotating selection of sours, wheat ales, red ales, porters, stouts and IPAs to choose from, and Fido can have some water while the two of you hang out together.
Tarkiln Bayou Preserve State Park
For some exercise and adventure, head to Tarkiln Bayou Preserve State Park. The park has two trail options for walking or jogging. The Tarkiln Bayou Trail is a ½-mile, ADA-accessible path, while the Perdido Bay Trail runs 6.5 miles across rougher terrain. Be ready to wash Fido off after you get home if you take this trail, as you'll be crossing muddy spots and streams (not to mention probably paying fetch at one of the beaches.
Along the trails, you never know what you might observe. White-tailed deer, raccoons, bobcats, and possums all live in the area, and migratory birds regularly pass through. Just be sure to keep your four-legged companion on the trail as there are four species of endangered pitcher plants within the park's 4,000 acres. A leash is required to ensure Fido remains where he (or she) should be.
Pensacola Dog Beach West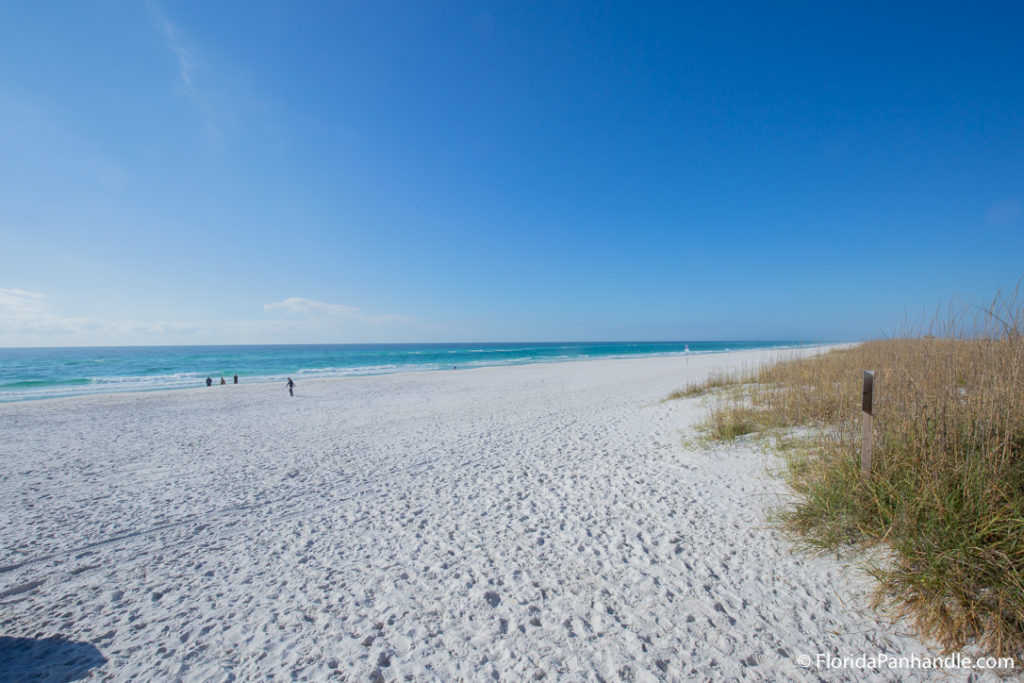 Pensacola Dog Beach West is an on-leash area where dogs are welcome to frolic in the sand and surf along the Gulf Coast. Because the beach is open to the Gulf, make sure your dog is a strong swimmer and don't go too far into the water with them. Undertows aren't terribly common, but no one would want to see something tragic happen.
So long as you enjoy the water responsibly, this can be a great dog park where owners and canines can enjoy the Gulf together. Plastic bags and receptacles are on-site, but you'll want to bring your own water and dish (especially if it's a hot day).
This is a fairly small dog park, and it can get crowded on weekends and holidays. To get the most out of a visit, plan to come early in the day before many people are on the beach.
Pensacola Beach East Dog Park
Pensacola Beach East Dog Park is a lot like the beach's West Dog Park, except this one is located on the east side of town. The park is an on-leash area where dogs are welcome, and plastic bags are available. Bring your own water dish, and try to come during non-peak times as the length of the park is somewhat small.
Ho2 Pensacola Pontoon Paddle Boards & More!
Get out on the water and bring Fido with you by renting equipment from HO2 Pensacola. All vessels are pet-friendly, although the pontoon boats (which are available for overnights) are the easiest for four-legged friends to stay on. Taking your pooch out on a paddleboard or kayak might lead to both of you getting in the water.
While HO2 has a convenient location, they'll deliver paddleboards and kayaks to you so that you can explore any part of the nearby waterways that you'd like.
Perdido Key Dog Park
Perdido Key Dog Park is one of the few dog parks in the area that has separate areas for large and small breeds. The park is somewhat small and doesn't have fresh water available, but there are well-fenced areas where dogs can get in the water and everyone is allowed to be off-leash in these places. After running around, you can cool off in a pavilion that offers shade.
Beulah Regional Dog Park
Beulah Regional Dog Park, which is part of Beulah Regional Park, offers two fenced-in places where dogs can roam free. One of these has some agility equipment if you're pooch is into running and jumping, and both have trees for shade (and marking). A bench in each section provides people with some seating.
This is a particularly good dog park for families, as the larger regional park has a playground that children can explore. Water isn't available, but plastic bags and trash cans are.
Exploring Pensacola is even more fun with your favorite canine at your side. Pick one or two of these places, and see how much fun activities in the area can be.