It's time for a much needed vacation with the whole family! Why not head to the beach and enjoy a little sun while the little ones enjoy their own kind of fun? When you're thinking about a beach vacation with the kids, Panama City Beach should definitely come to mind and these 3 adventure parks are why. Get your adrenaline pumping and the laughs flowing because a day at any one of these parks will leave you with memories of a lifetime.
Check out these top 3 exhilarating parks that you and the kids will love:
Shipwreck Island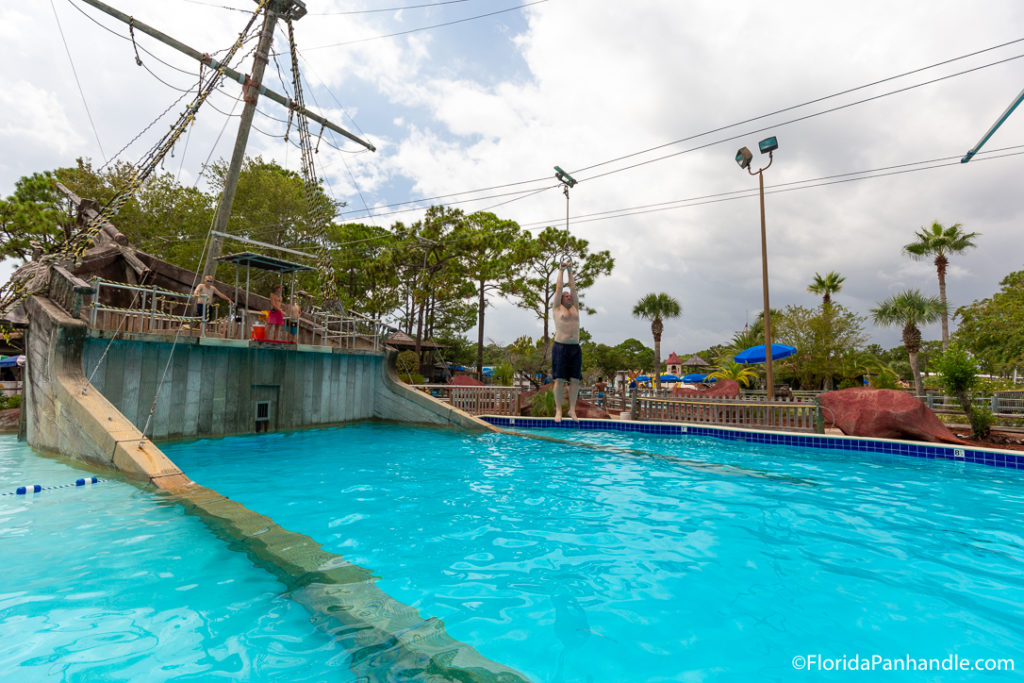 Shipwrecked-themed water awaits at Shipwreck Island in PCB! With activities for all skill levels, don't be afraid to tackle on each adventure that you stumble upon at this water park. If you have little children, no worries! Let the kids wade around in the tadpole hole as you soak up the sun.
How do you feel about a free fall slide? Hop on and slide down a 65-foot platform or have the family wind down in a thrilling 660-foot tube ride. This water park is truly for all ages.
Coconut Creek Family Fun Park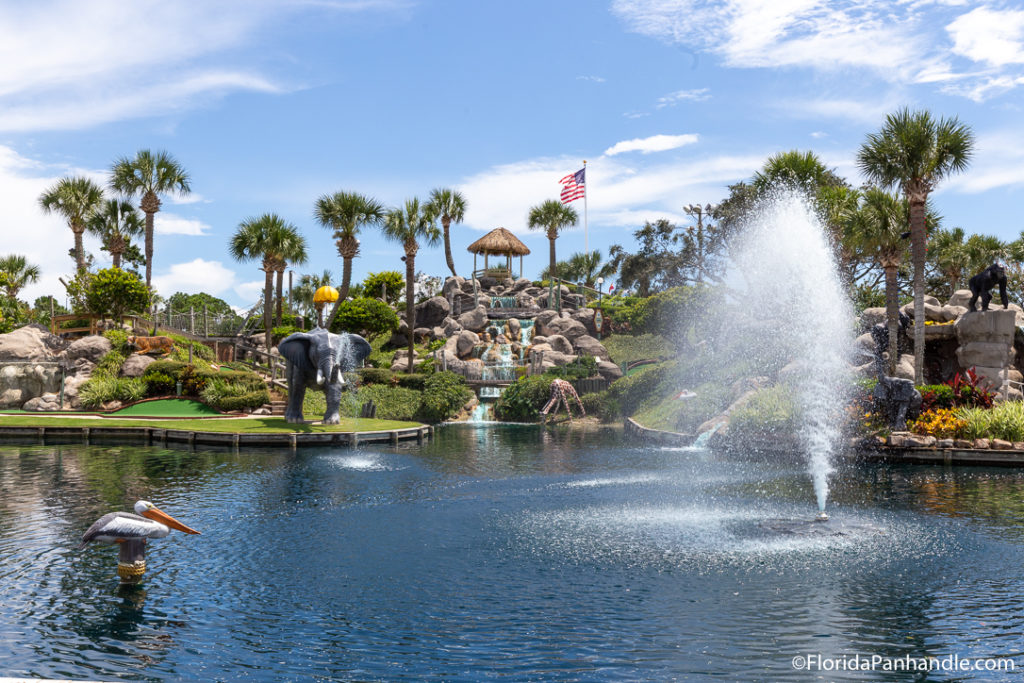 Mini-golf, mazes, and so much more! Coconut Creek Family Fun Park has a little bit of everything for those who can't quite decide which fun activity they want to partake in. Compete in an individual maze, work as a team in a group maze, or simply challenge each other to a game of mini-golf. This family fun park has plenty of opportunities to capture unique and exciting pictures as well with the abundance of backdrops throughout.
Swampy Jack's Wongo Adventure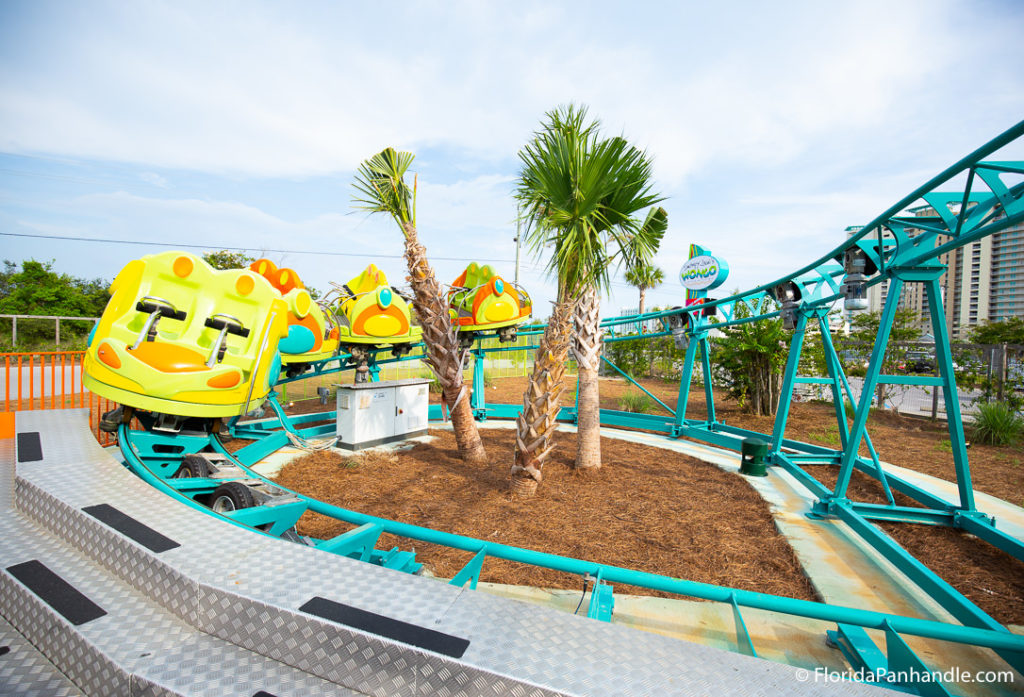 You're in for a wacky treat at Swampy Jack's Wongo Adventure. Swampy Jack is a world adventurer who invites you to join him in his adventures in this park. With every ride telling a different story of his exploration, this adventure park is a real winner with the kids. With under-water bumper cars, whirlpool rides, and scrambler rides — you will find yourself dizzy in excitement!
Definite fun for everyone, it's not hard to see why each of these locations boasts great big fun for everyone.
So, bring the kids (or don't) and splash your day away in water slides and thrilling rides! You and your friends or family will enjoy each second at these three adventure parks.