While Panama City Beach gets a reputation of solely being a party hub for young adults and spring-breakers, don't let that deter you from bringing the family on over for a vacation. PCB is full of great family attractions and restaurants that everyone can enjoy. After a day of running around Shipwreck Island Water Park and Gulf World Marine Park, head on over to these kid-friendly restaurants!
Try out any of these 6 restaurants with the kiddos!
Capt. Jack's Family Buffet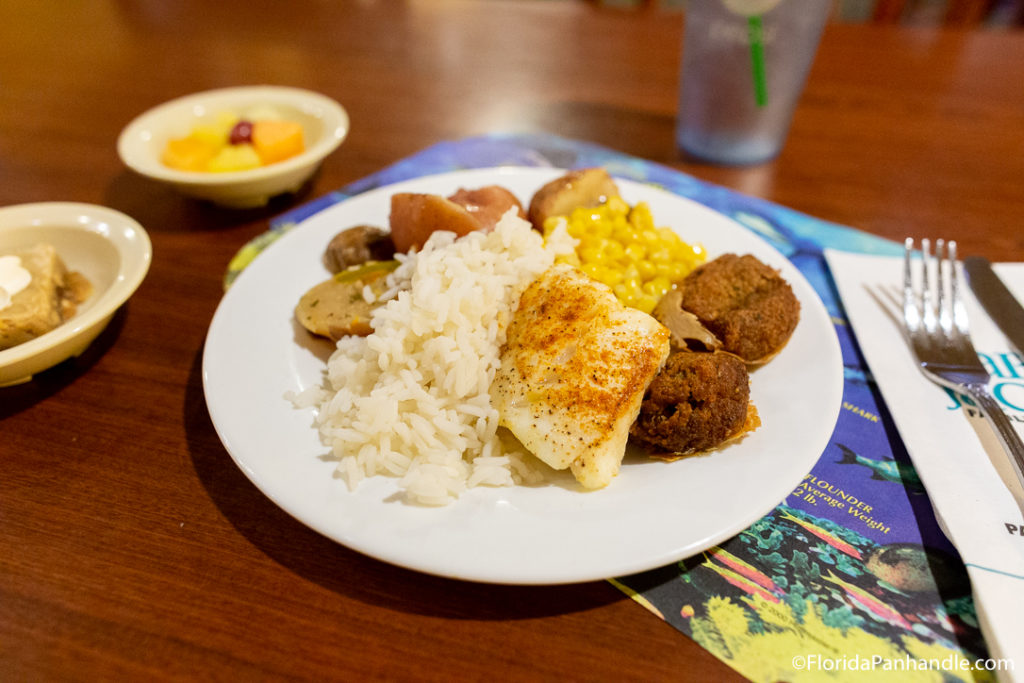 Because who doesn't love a little buffet action? Capt. Jack's Family Buffet has an all-you-can-eat crab leg buffet waiting for you and the family. Great if you all like something a little bit different, load up on morning favorites like bacon. Spacious eating and buffet-style setup make this spot ideal to bring kids to.
David's Sno Balls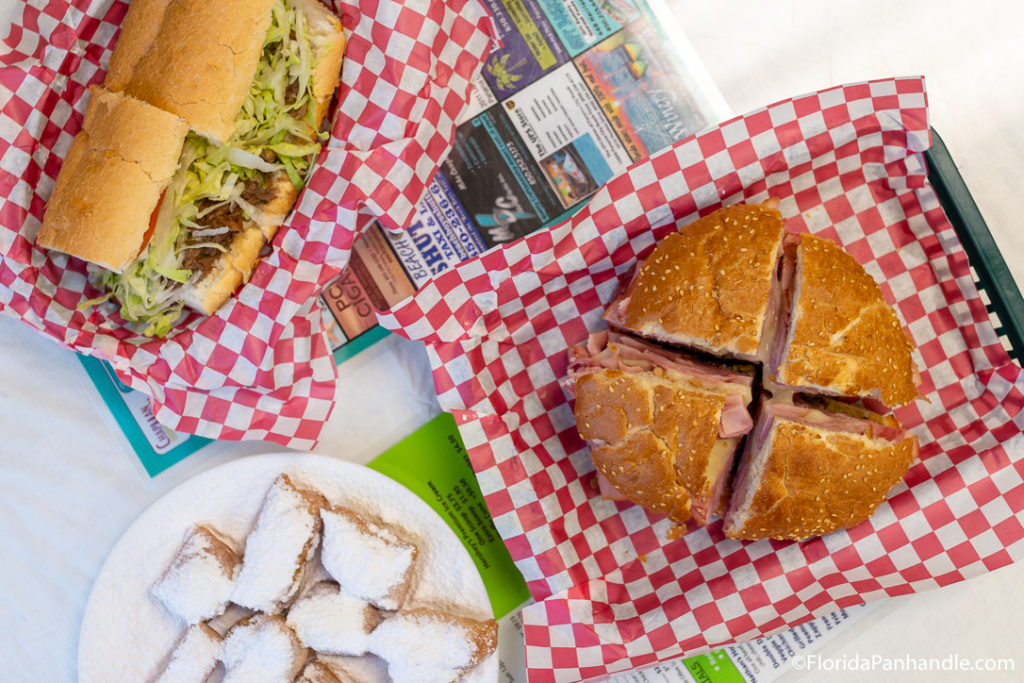 New Orleans-style treats located in Panama City Beach! Load up on po-boys, red beans and rice, and beignets. David's Sno Balls is a great spot to get your grub on and then enjoy a nice sweet treat after one of their 40 flavors of shaved ice. Get messy with powdered sugar and New Orleans flavor!
Dee's Hangout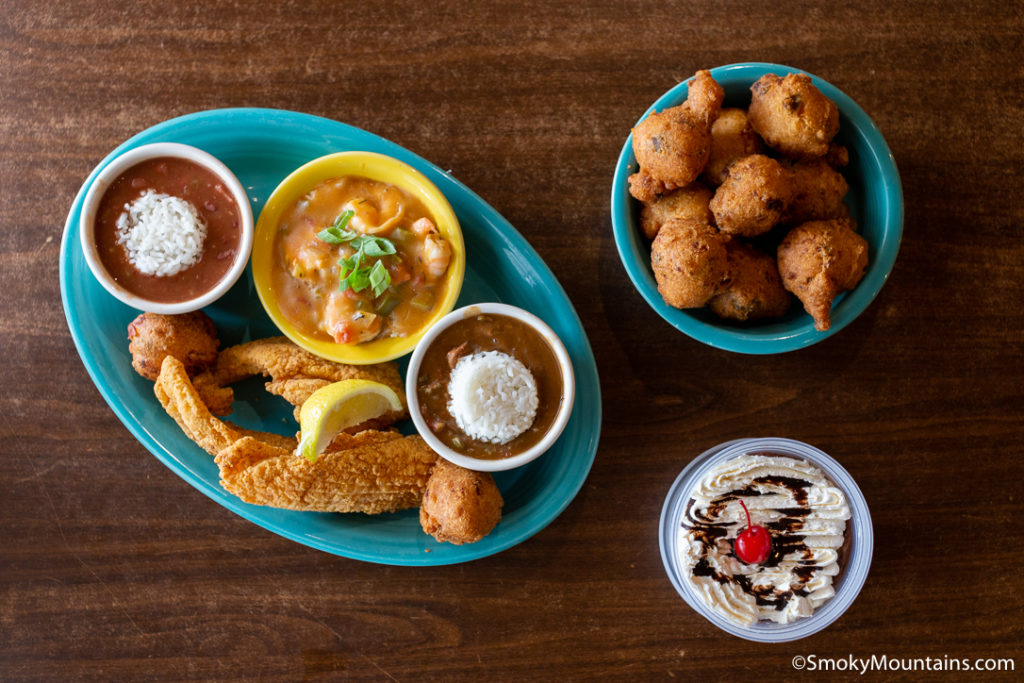 Dee's Hangout will excite you and the children as you dive into seafood prepared with taste and texture like no other. Share an appetizer of Dee's Dip Sampler that includes tuna and pimento cheese dips with crackers and tortilla chips. Do you have some picky eaters? There is a simpler kid's menu with hamburgers and chicken tenders!
Andy's Flour Power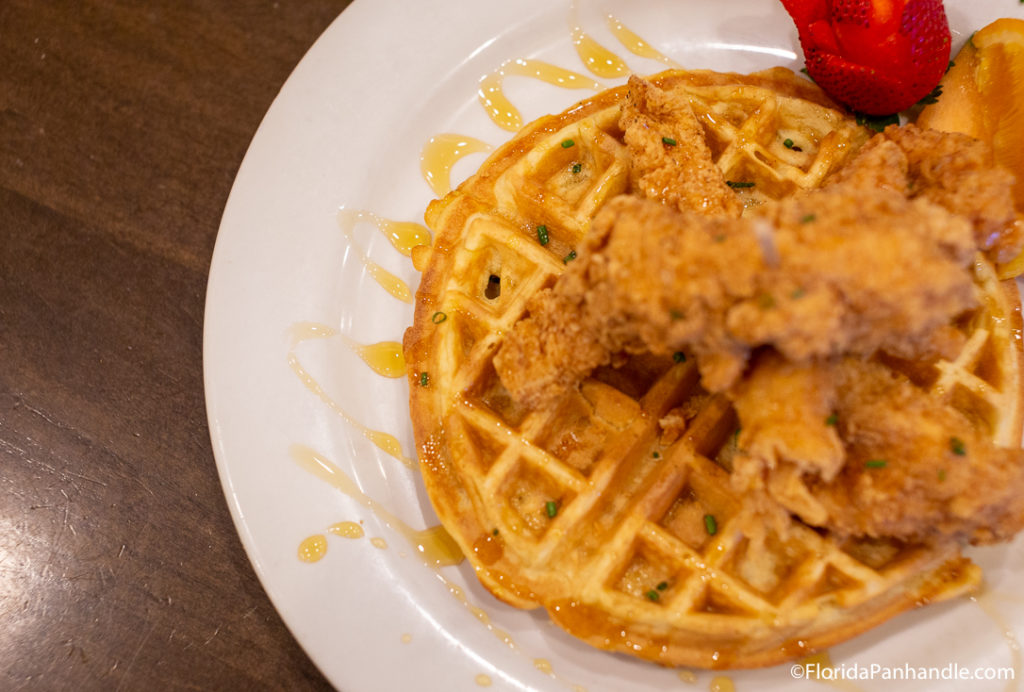 Extraordinary breakfast served at modest prices. Andy's Flour Power is a popular breakfast joint in Panama City Beach. This is a great spot to enjoy before a full family day of entertainment. They also offer a kid's menu that contains smaller portions of the items that are already included in the standardized menu. Load up on frittata and french toast at this delicious breakfast spot.
Moe's Original BBQ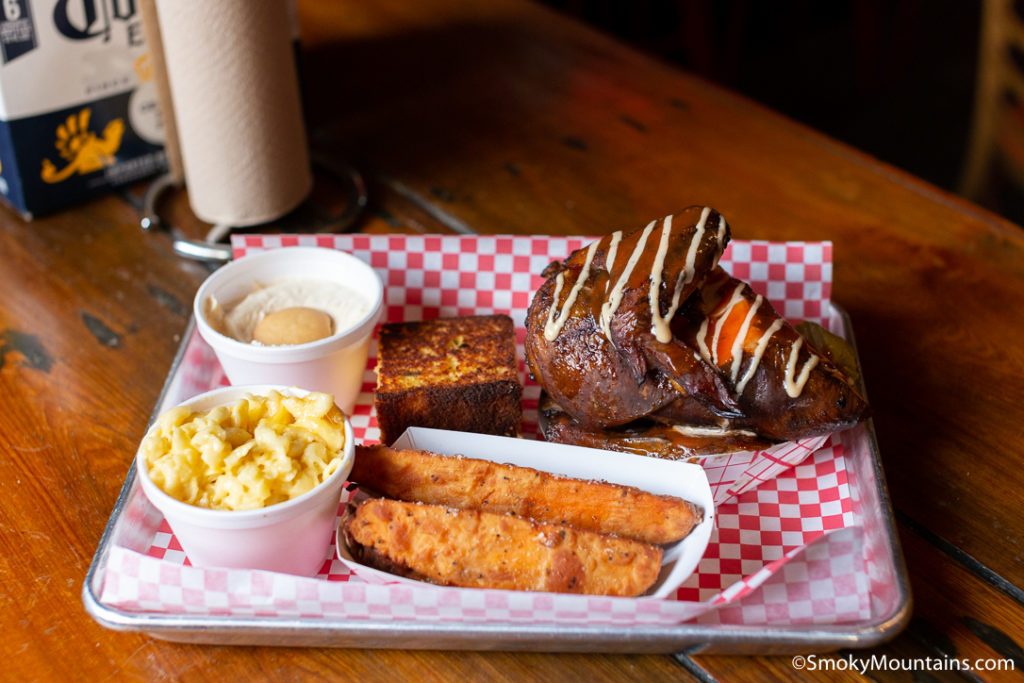 Are you all big fans of BBQ? Moe's Original BBQ has several locations, with the one in Panama City Beach being the very first of all. A southern-style restaurant, you'll find yourself taking back racks of ribs and pounds of smoked chicken wings.
Pink Pelican Ice Cream Bar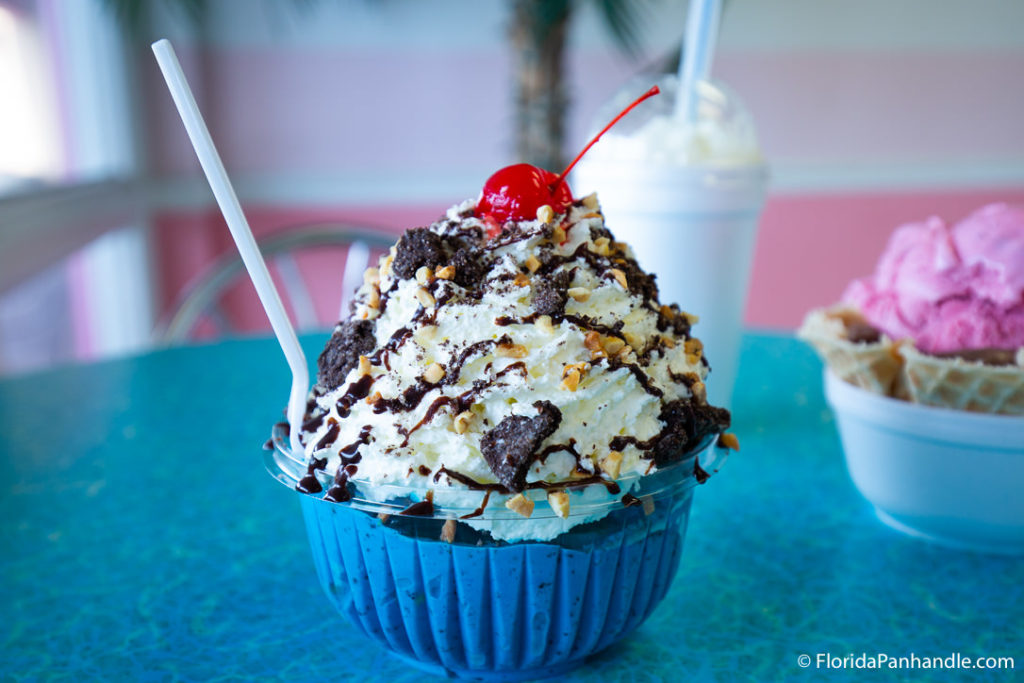 Ah, the place where dreams come alive. Pink Pelican Ice Cream Bar is the sweet treat perfect after every meal. You and the kids will love coming here and loading up on whip cream-filled sundaes with cherries on top. The customer service here is impeccable as well, so stay a while and ride the sugar rush!
All of these restaurants have the family-friendly atmosphere that you've been searching for within the walls of this lively city. While these are only 6 family-friendly restaurants, it isn't hard to find even more located inside of Panama City Beach. For example: check out this Vietnamese restaurant to satisfy your tastebuds! Hop around and see for yourself how fun this city can be with those you love.