Featuring 27 miles of pristine white sandy beaches, the luxurious turquoise waters of the Gulf of Mexico, two state parks, Camp Helen and St. Andrews State Park, along with dozens of public beach access points, many waterfront restaurants, and legendary attractions, Panama City Beach is a great destination for the whole family. In fact, there are so many attractions within the Panama City Beach area that it is impossible to list them all. Instead, we will consider the best options for families with teens to do when vacationing here:
Here are 10 Fun Things to do With Teens in Panama City Beach:  
1.) Skywheel Panama City Beach
Billed as the most exciting attraction in all of Panama City, the Skywheel Panama City Beach for sure fits the description of a teen-approved activity. Not only does the venue feature the SkyWheel itself, which is a 53-meter observation wheel with 30-climate controlled, fully enclosed gondolas, standing 200 feet above the area's premier shopping center, but the entertainment venue also features a Sky Trail ropes course and an 18-hole miniature golf course.
2.) Coconut Creek Family Fun Park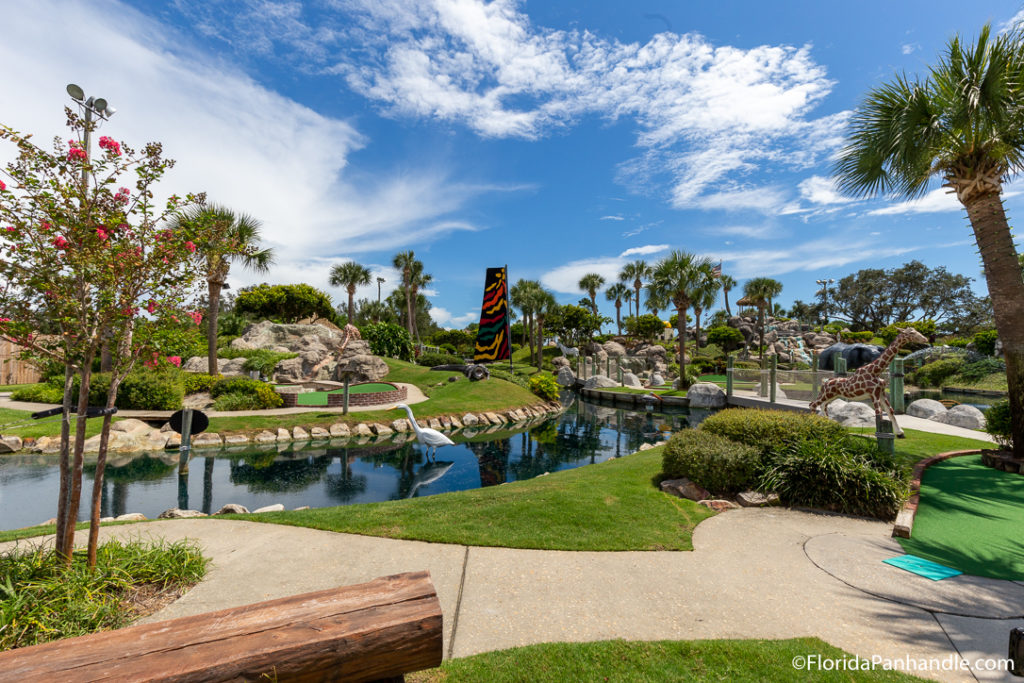 With family fun right in the name, the Coconut Creek Family Fun Park is fun for the whole family and one of the top ten things to do in Panama City Beach. The two 18-hole mini-golf courses with tropical themes are both exciting and challenging enough to hold the attention of teens. Experience courses surrounded by elephants, rocky caves, cascading waterfalls, giraffes, a gorilla, and more. In addition to the two golf courses, Coconut Creek Family Fun Center also features a Gran Maze, which is the size of a football field and will challenge even those with the best navigational skills. Your family can navigate the maze as a team or on your own, either way, conquer the Gran Maze to win!
3.) Royal Escape Rooms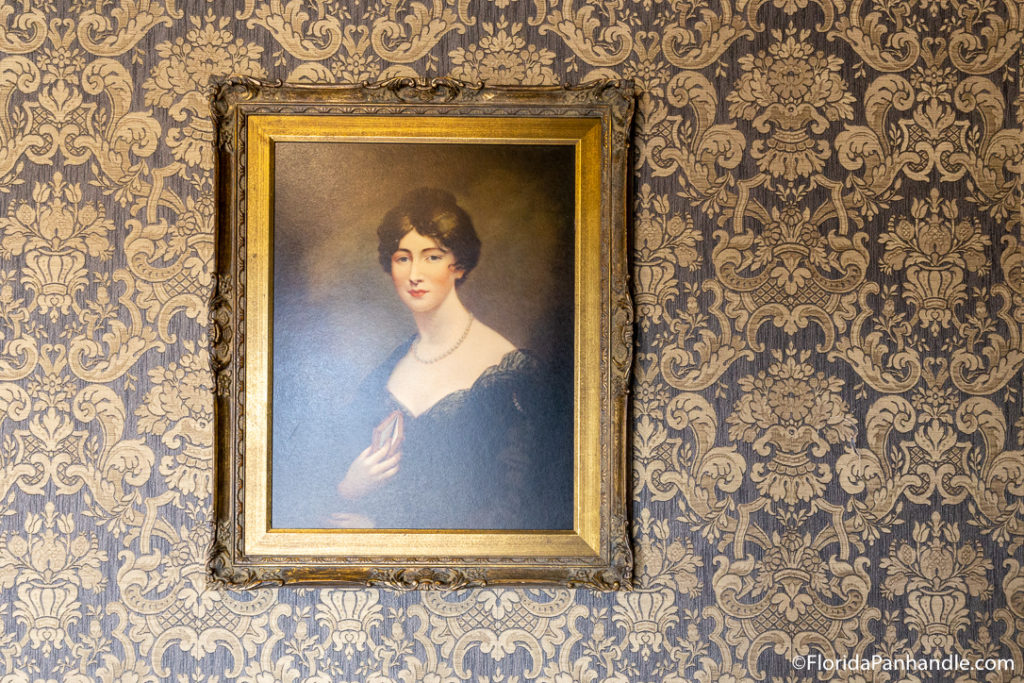 At the Shoppes at Edgewater and Pier Park, there are a variety of rooms to try at Royal Escape Rooms. These are especially beloved by teens and are a great way to spend a rainy day or just take a break from the Florida heat. The Shoppes at Edgewater features escape rooms The Mermaid Escape, Area Z51 Zombie Escape, Outer Space Escape, The Forbidden Tomb, and Magic School at Royal Escape. Pier Park features the Stolen Relic, The Terminal, The Morgue at Pier Park, and Submergence rooms. The rooms range in difficulty, so you can choose based on how much of a challenge you want. You have 60 minutes to solve puzzles, manipulate objects, look for hidden clues and escape the room!
4.) Gulf World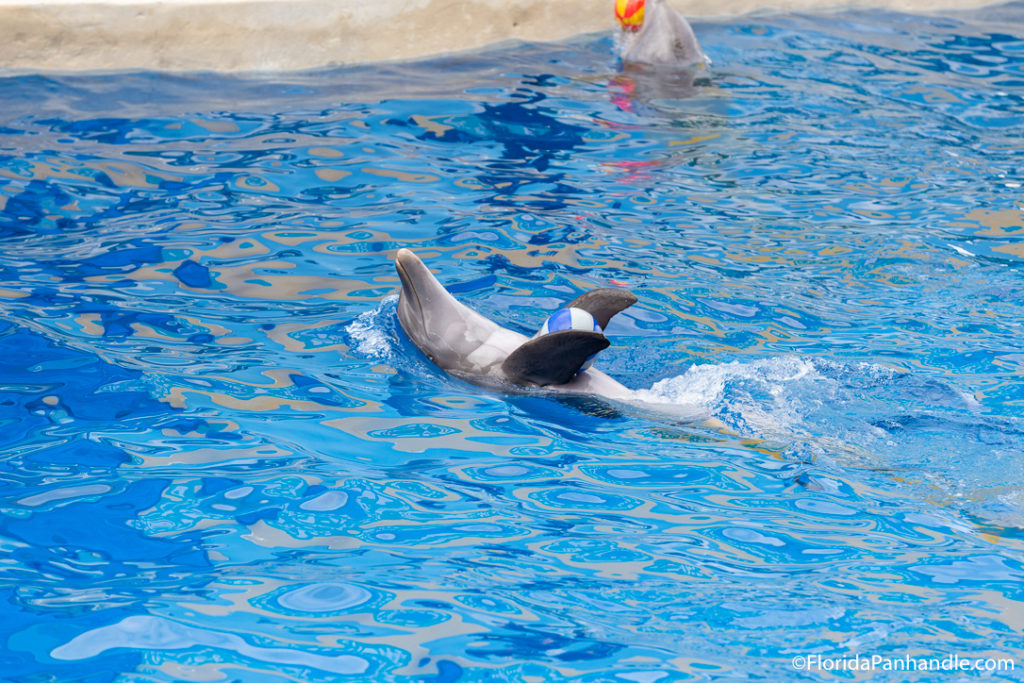 Opening daily, rain or shine, Gulf World Marine Park is an educational facility and is the most significant contributor to Gulf World Marine Institute, a non-profit organization that rescues, rehabilitates, and then releases sea turtles and marine mammals. General admission to the park includes access to all the exhibits and daily shows. There are also animal interactive programs and encounters available at the facility for an additional cost. Teens will love to see the dolphins, harbor seals, California sea lions, stingrays, and African penguins that call Gulf World home, and allowing them to get in the water for an encounter can be even more impactful and thrilling.
5.) Race City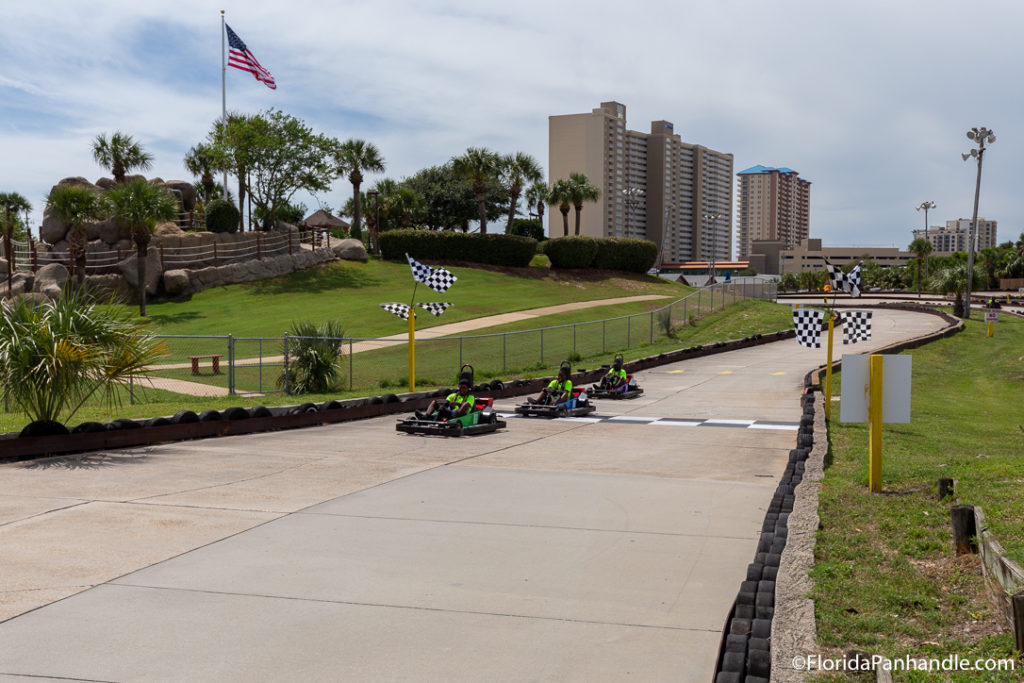 As home to the tallest, steepest Go-Kart track in Panama City and the city's only rollercoaster, the steel tracked 'Hurricane', Race City Amusement Park is a must-visit attraction, especially for families with teens. Alongside the already mentioned go-kart track, and roller coaster, there are other thrill and fairground rides to enjoy along with a spin zone, (kind of like bumper cars) 10,000 ft. mega arcade, indoor blacklight mini-golf, and the free-fall sky coaster. The free-fall and fly sky coaster allows you to experience the thrill of hang gliding, bungee jumping, and skydiving all in one 60 mph activity!
6.) Ripley's Believe it or Not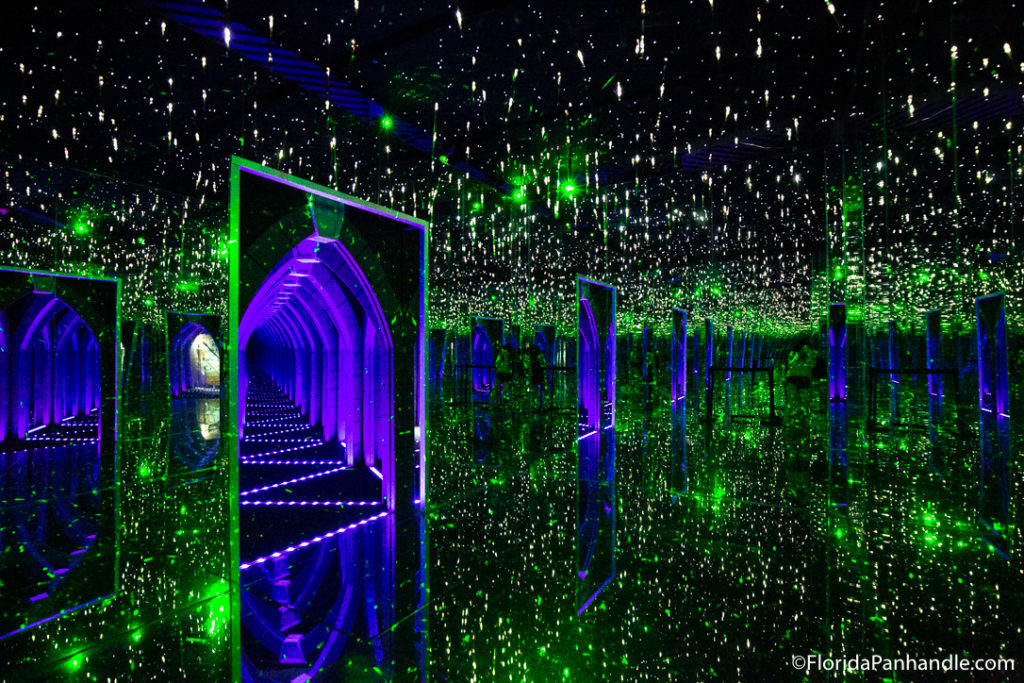 This fun inside activity is another one that is a great way to escape those sudden showers that come up during the hot days of summer in Florida. Ripley's Believe It or Not includes a dozen galleries and hands-on interactions. It also includes a moving theater, allowing you to experience a 3D movie with motion seats and digital effects, the Marvelous Mirror Maze with thousands of mirrors laid out to test your sense of direction, and the Impossible Laser Race which is a laser race challenge that challenges you to navigate your way through a challenging labyrinth of lasers without breaking any beams.
7.) Rock'it Lanes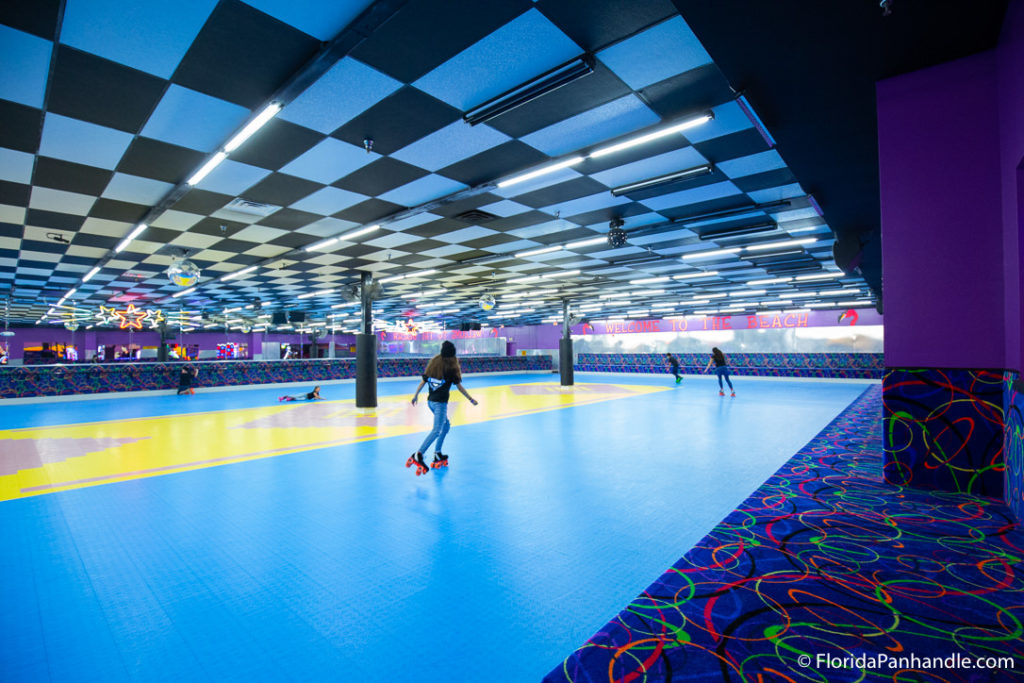 At Rock'it Lanes, you and your family can bowl, roller skate, play in a mega arcade and dine at a sports bar all under one roof. This 50,000 square foot, 24-lane facility has been recently renovated and features all-new lanes, shoes, seating, and more. It is the largest such family entertainment center in the entire Florida panhandle. In fact, it has been voted by locals as the "Best of the Bay" several times by Panama City Living Magazine.
8.) Emerald Falls Family Rec Center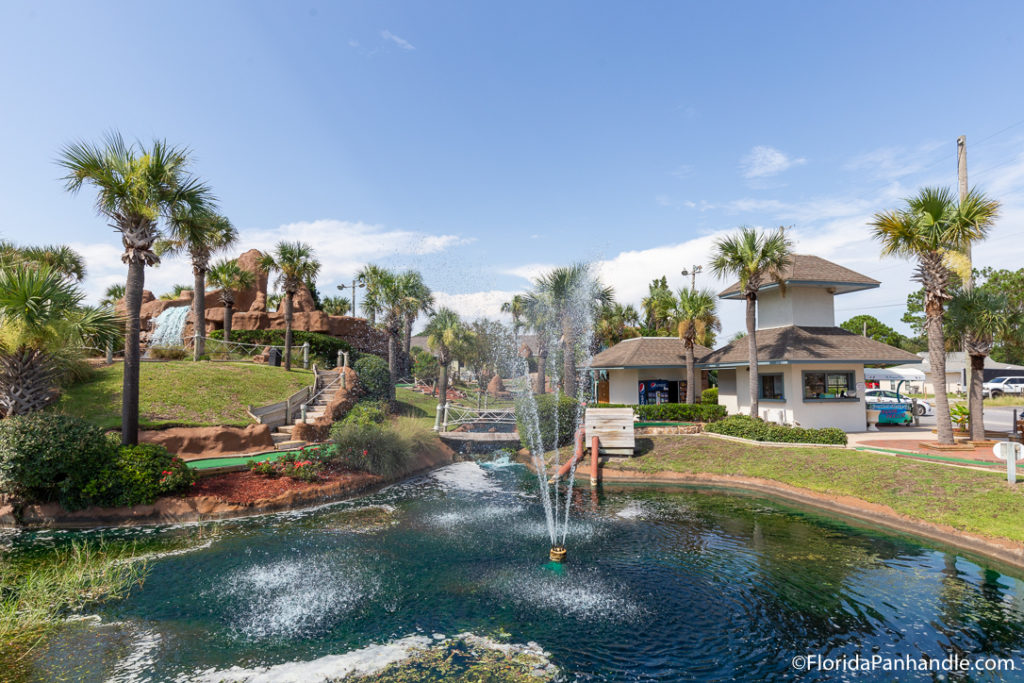 Offering the original four-story wood track go-kart track the Vortex, along with the formula concrete go-kart track, indoor arcade, two 18-hole mini-golf courses, and more Emerald Falls Family Rec Center has something to offer the whole family. If your family loves a good game of mini-golf or likes to challenge each other to see who can come in first in a go-kart race, you will love this attraction.
9.) Swampy Jack's Wongo Adventure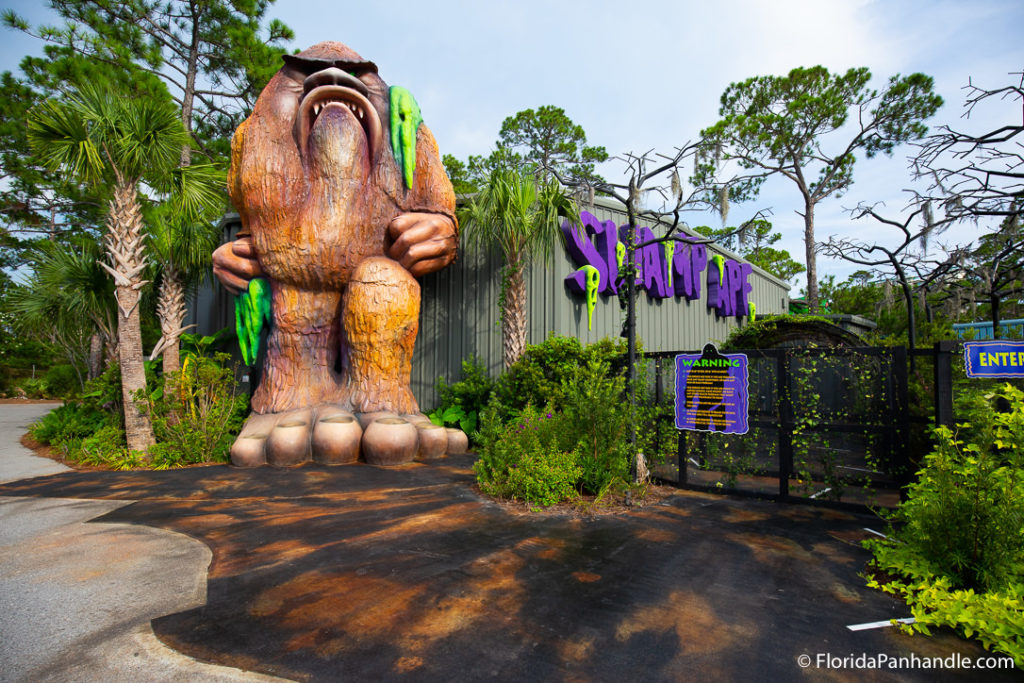 This small, but heavily themed amusement park is based on the many adventures of Swampy Jack, a "fictional" world-traveler who has seen and explored all sorts of regions of the world. At Swampy Jack's Wongo Adventure, you and your family join him on these adventures and experience some of the thrills for yourself. This destination is billed as part theme park, part family entertainment center, but 100% fun!
10.) Zoo World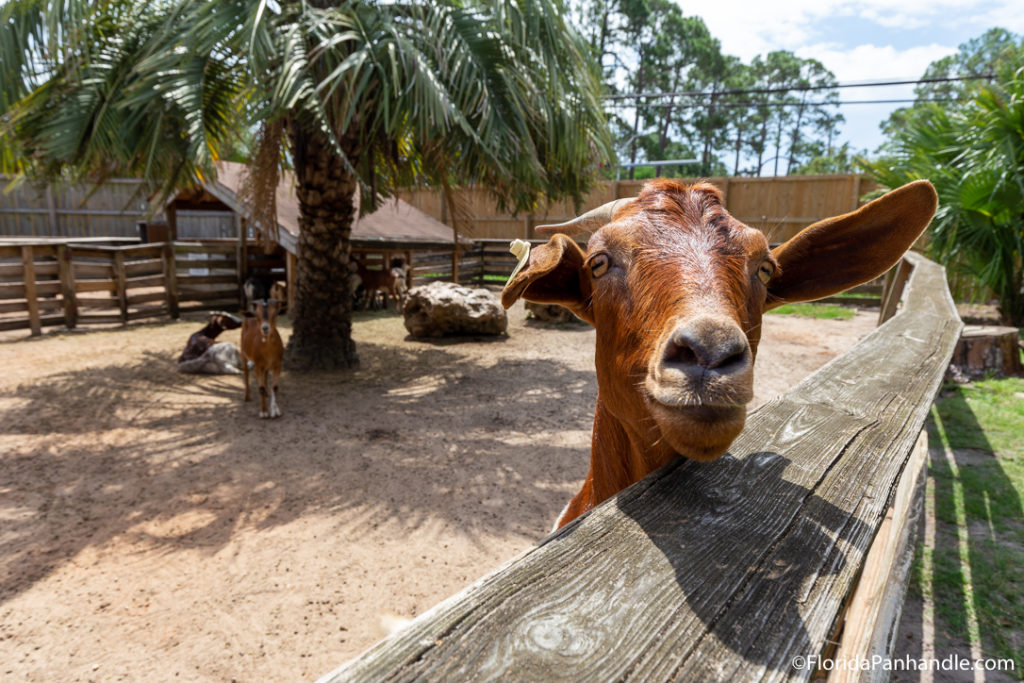 Finally, the last but certainly not the least fun thing to do with teens in Panama City is taking a trip to Zoo World where you can get to be up close and personal with exotic animals from around the world. In addition to the regular zoo exhibits, you can also pay extra for animal encounters with a kangaroo, sloth, lemur, giraffe, and alligator. With new exhibits and new experiences, the zoo is better than ever!
The ten activities listed above are some of the most fun to do with teens while vacationing in Panama City Beach. Consequently, if they haven't already done so, make sure to add them to your family's itinerary because they are all worth visiting.