Are you ready to escape the hustle and bustle of the big city? Immerse yourself in the peaceful environment of Grayton Beach State Park, where you'll find a variety of activities that allow you to make the most of the park's serene atmosphere. Dedicated and opened in 1968, the park has a long history of exposing both locals and tourists to the natural beauty of Santa Rosa Beach.
Plenty of parking spaces are available, but you'll need to pay a small entrance fee, which will vary based on whether you visit alone or with a group. This fee grants you not only entry to Grayton Beach State Park but also access to a variety of clean and well-maintained facilities. The park offers restrooms, public showers, covered picnic pavilions, and a nature trail with self-guided leaflets. These amenities are far from fancy, but they provide everything you need for a pleasant and comfortable visit.
A few of our favorite activities and amenities at Grayton Beach State Park include the following:
Beach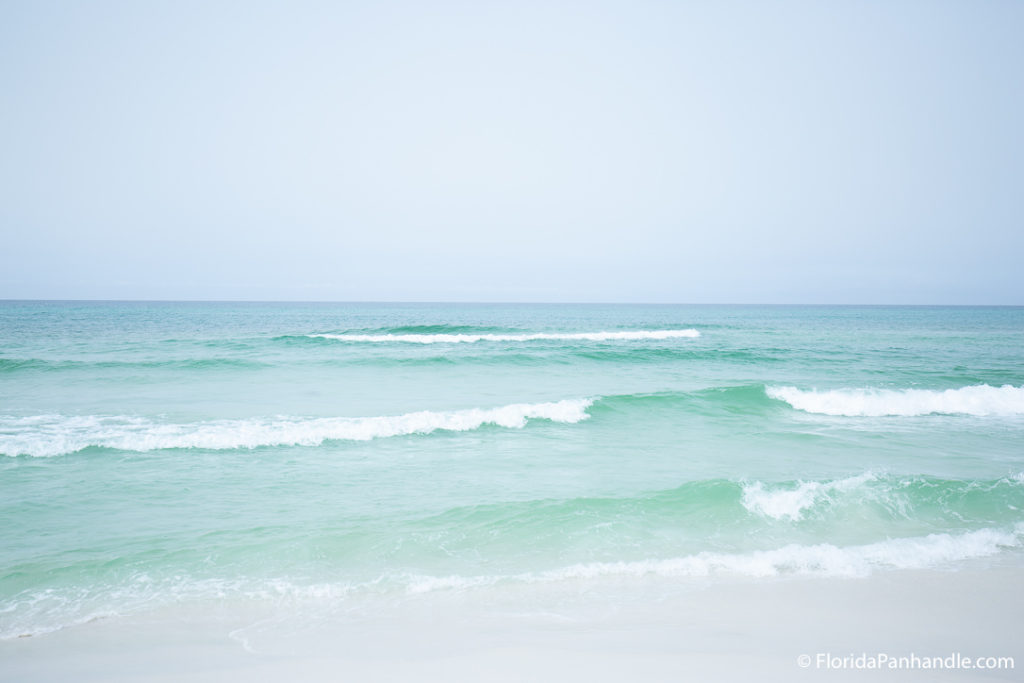 Grayton Beach State Park is home to a gorgeous beach where you can soak in the sun or goof off in the water. Swim at your risk while visiting the park's pristine beach. No lifeguards are on site, so water-based activities are only recommended for strong swimmers.
Wildlife Viewing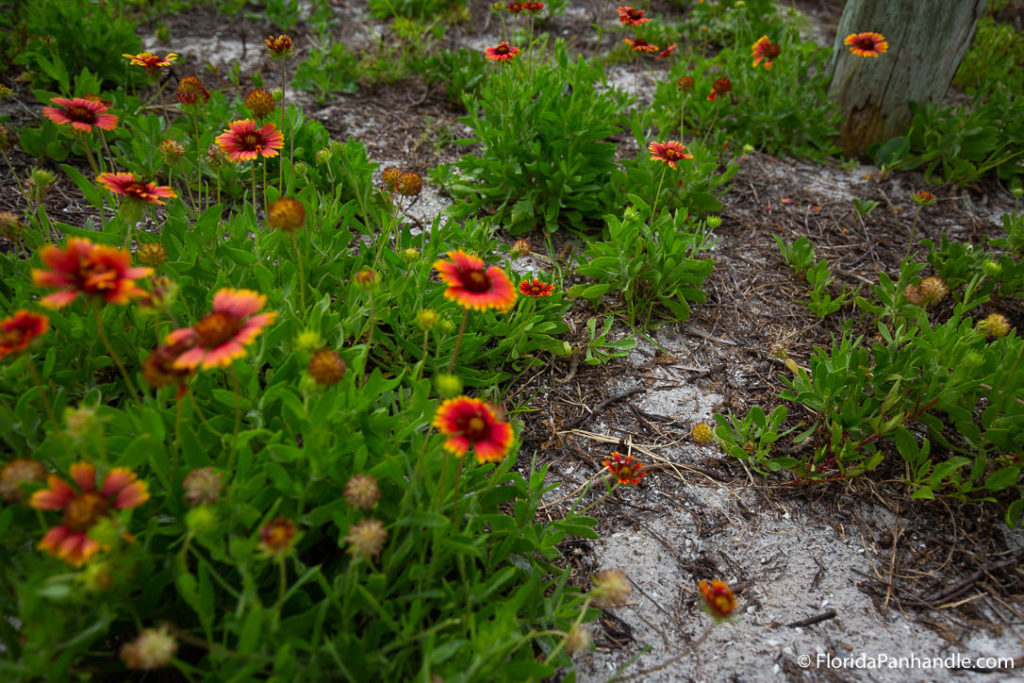 If you're like most visitors, the beach is your priority. But if you limit your visit to the sand and the water, you'll miss out on some amazing wildlife observation opportunities. Several regional animals call the park home and can be seen from the beach, the hiking trails, or while paddling. Keep an eye out for deer, grey foxes, and a variety of other animals. Birders adore Grayton Beach State Park, where they regularly observe a variety of species in their natural habitat.
Hiking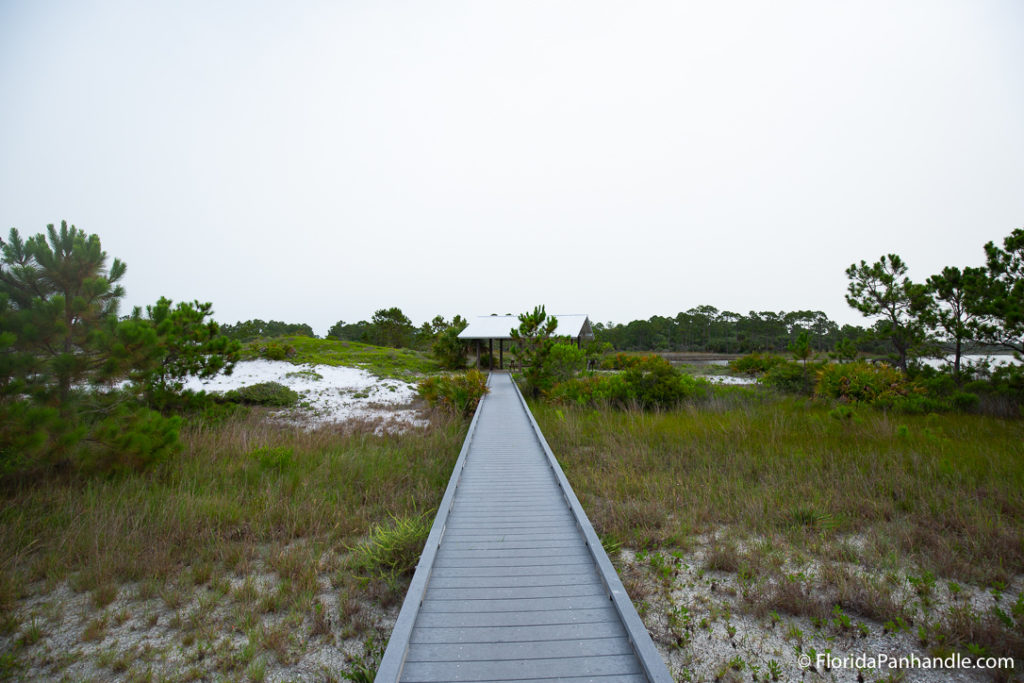 Grayton Beach State Park offers trails that accommodate both casual wanderers and hardcore hikers. As you park your vehicle, keep an eye out for the short hiking loop located nearby. This one-mile nature trail offers a thorough overview of the area's ecosystem, including pine flatwoods and salt marshes. If you're feeling more ambitious, hit up the nine-mile hiking and biking trail.
Fishing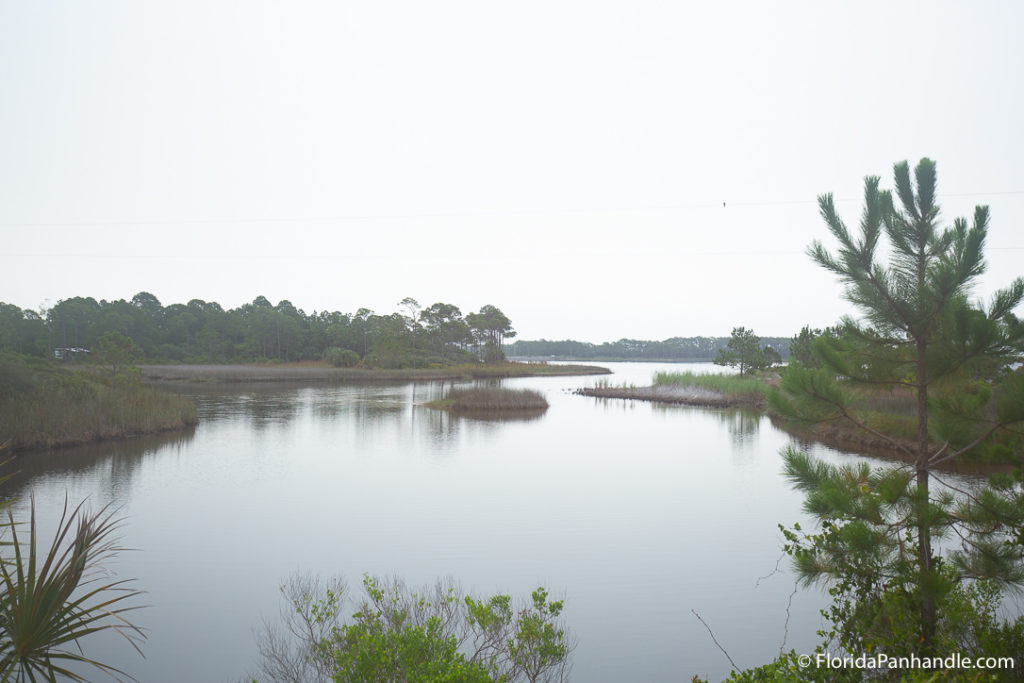 Whether you favor lake fishing or surf fishing, you'll find a variety of opportunities at Grayton Beach State Park. Some of the region's best fishing is available at Western Lake. Additionally, a variety of saltwater species can be caught in the surf. No matter where you choose to fish, you'll want to arrive equipped with your fishing license.
Camping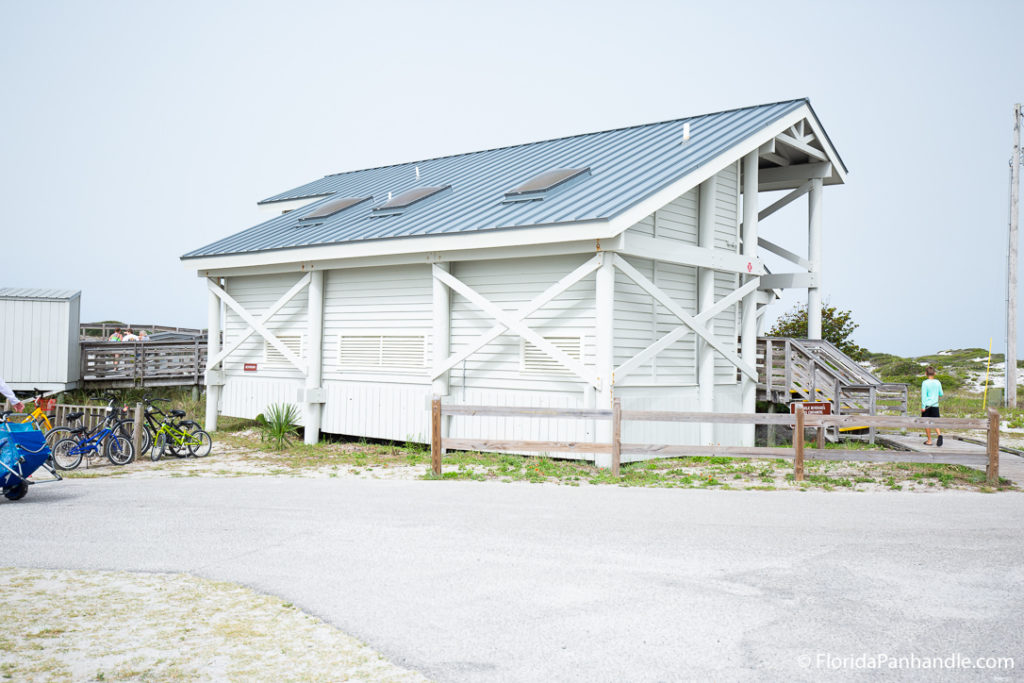 With so much to do and see, it can be challenging to experience all that Grayton Beach State Park has to offer in just one day. While the park technically closes at sundown, camping sites and cabins are available for those looking to stay overnight and experience the park after sunset. Be sure to reserve your spot well in advance; the campsites and especially the cabins tend to book early.
Whether you spend a few hours or a few days at Grayton Beach State Park, you'll be in awe of the natural beauty on display at this peaceful park.
Insider Tips:
-Ample hiking opportunities are available at Grayton Beach State Park, but the trails can be muddy at times. Come prepared with quality footwear and comfortable clothing.
-Pets are allowed at the park and campsites, but with limitations. Your dog must be either confined or leashed at all times.