Destin, Florida is famous for its soft sandy beaches, emerald waters, and spectacular sunsets. This is a coastal vacation hot spot that offers a ton of exciting beach and water activities for families to enjoy. Activities that can continue as the day grows long with a wonderful beach bonfire at sunset. The following is a quick guide of what to know about enjoying a beach bonfire in Destin, FL, including the rules, best spots, and some great companies that make enjoying a fire on the beach easy.
Beach Bonfire Rules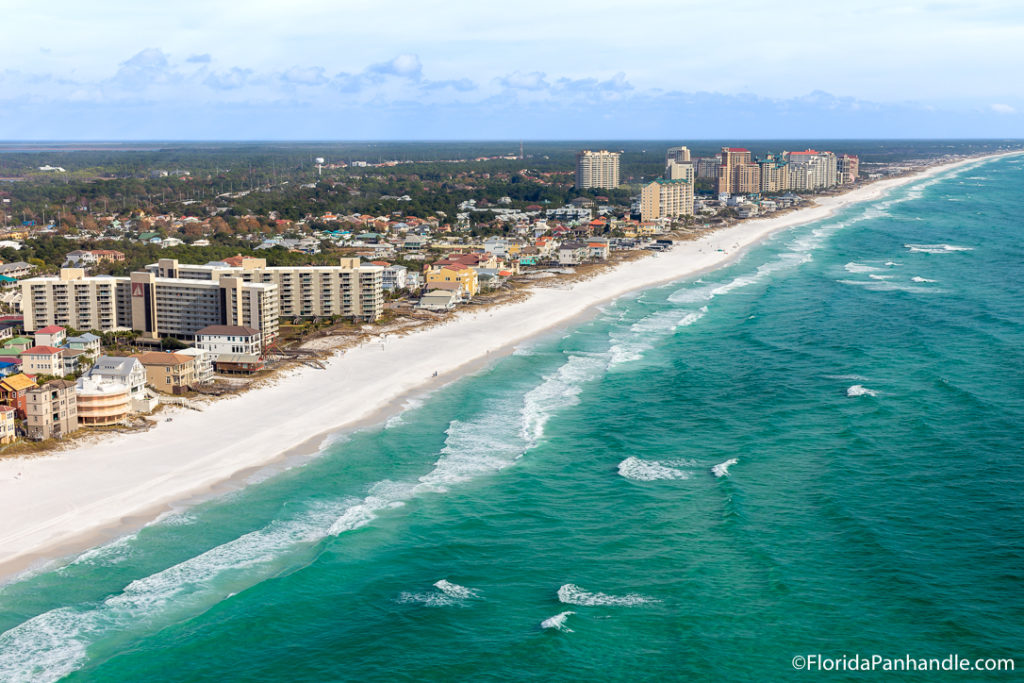 Before lighting up the night with a beach bonfire, it is important to be aware of some of the rules and regulations governing beach fires in this community. These rules are designed to protect the local environment, including wildlife, and ensure the safety of everyone on the beach and nearby.
Here's what to know:
Permits
While bonfires are legal here, you can't light up a fire just anywhere or at any time. Every bonfire requires a permit. You can obtain one for yourself through the city, or should you opt to go through one of the bonfire companies listed before, they will obtain the permit as part of their service.
Location
Bonfires must be located at least 100 feet from coastal dunes and sea oats as well as 50 feet away from any combustible material, such as wooden platforms and stairwells.
Materials
You can only burn clean, untreated firewood at a Destin, FL bonfire. So, no trash, treated wood (such as manufactured "starter" firewood), or debris. The fire itself also must be kept contained within a metal fire pit. Likewise, once the beach bonfire has run its course, it is imperative to leave no trace by clearing up all trash and litter.
The Best Beach Bonfire Service Providers in Destin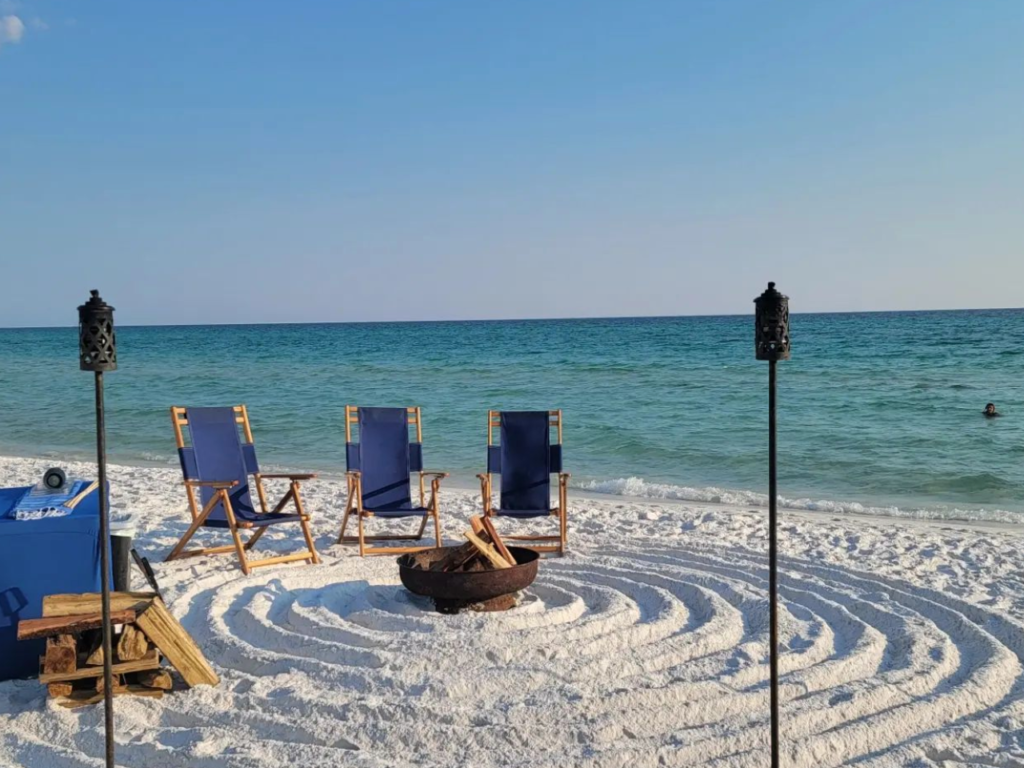 Now, while you can choose to go your own way with a beach bonfire by obtaining your own permit and making sure you follow the above rules, an alternative is to go through a bonfire service provider. A beach bonfire service provider will cost more upfront, but they also will provide everything you need for a great evening on the beach — including the permit and full clean-up.
There are a couple of great companies that provide such services, but the ones we recommend most for a memorable beach bonfire in the Destin area:
1. Bonfire Guy Destin
Bonfire Guy Destin is a fantastic company that offers all you need to enjoy a wonderful evening on the beach within one package they call the Starter Package. This package includes the permit fee, setup and cleanup, ten chairs, a 6′ table, and a food package that contains all you need to make 20 s'mores, including the roasting sticks.
There also are some great upgrades you can get through the Bonfire Guy. You can add extra chairs, an extra table, tikis to keep the bugs at bay, and an extended hour for additional fees or additional fees. Also, if you want more than just marshmallows and graham crackers, the Bonfire Guy Destin does boast two food-related partnerships. Customers with request an authentic seafood boil prepped and served at the bonfire through Nola Boil, or enjoy a private five-course dining experience on the beach through private Chef Jekyll.
2. Destin Bonfire Company
Destin Bonfire Company is another fantastic locally-owned and operated bonfire company. This business prides itself on delivering a five-star experience and offers some nice flexibility with its packages. They have four sets of standard packages, each one priced according to how many people you are reserving four, going from a smaller party of six up to available seating for 29. All of their packages include a two-and-a-half hour bonfire experience, s'mores for six, chairs set up according to package size, tiki torches, a table complete with tablecloth, beach games, Bluetooth speaker, and a bonfire attendant that will assist with as much or as little as you desire. The packages also include permit fees, full set-up, and full clean-up.
In addition, the Destin Bonfire Company offers a few nice upgrades customers can choose to add to their chosen bonfire package. You can opt for an extra hour of firewood (meaning more physical wood and not more time), a full cooler outfitted with water and ice, an extra beach chair, and extra s'mores. We should note that their chairs are very nice featuring an almost fabric Adirondack styling with a comfortable lean and armrests.
3. Shorefires
Shorefires is a wonderful beach-oriented company that operates all along 30A, including offering beach bonfire services in and around Destin, FL. They offer three basic bonfire packages called the Beach Bonfire, Bonfire Plus, and Bonfire Max. The primary difference between the three is how many chairs are offered, ranging from eight chairs at the lowest cost and twenty chairs at the highest. You can also add chairs, tables, a cooler with ice, s'mores, a corn hole set, and add an extra hour to the overall experience at a nominal fee. You can also opt to bring your own of the above or any other desired gear, just note that this company does not allow any glass in their set-up area.
Feeling like you might be hungry? Shorelines does their own diecious seafood boil that they will prep and deliver to your beach bonfire for an added dinner fee. Their seafood boil meal includes large gulf shrimp, cob corn, red potatoes, and andouille sausage served in a cocktail sauce and old bay seasoning mix.
Learn More About Vacationing in Destin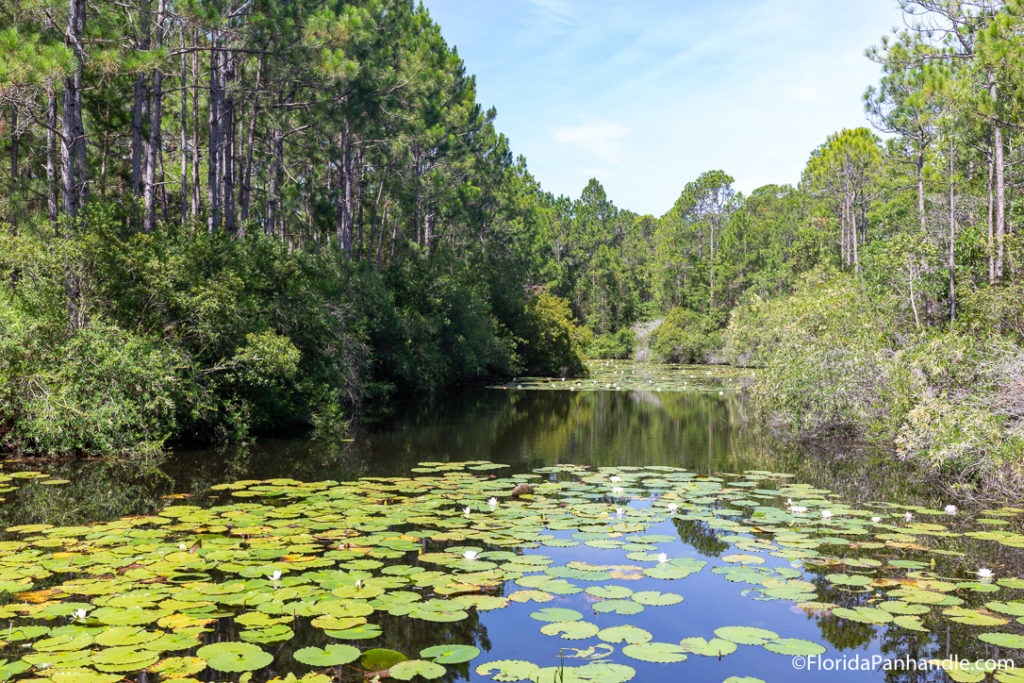 Keep to the rules and choose a great beach bonfire service provider, and you're sure to enjoy a fantastic and memorable bonfire experience in Destin. Of course, a beach bonfire is only one of the many fantastic things Destin and the greater Walton County area has to offer. Learn more about this coastal community by visiting our other pages and enjoy a wonderful vacation in the sun and sand!