Destin, Florida is undoubtedly best known for its beautiful beaches. Comprised of sugary soft sand, the beaches of Destin offer a fantastic place to relax and enjoy an array of recreational activities that include swimming, sunbathing, snorkeling, and more. But after a long day having fun in the sun, what can beat a cold fresh pint of beer sipped in a fun environment?
Yes, when the sun dips low, and even before it does so, there are a ton of other types of entertainment residents and visitors of Destin, FL can enjoy, including premier breweries like the following:
6 Breweries You Have To Visit in Destin:
Destin Brewery
Destin Brewery first opened its doors in 2015 and has been making an outstanding name for itself ever since. You will find this brewery just a block off of the busy throughway of harbor Blvd., at the intersection of Mountain Drive and Melvin Street. Their location just blocks popular boating docks making them a great choice after a long day fishing or otherwise enjoying the Gulf.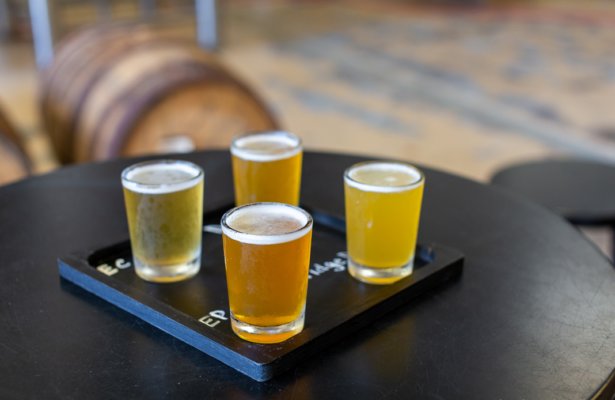 The brewery itself is fairly large at Destin Brewery and is paired with a sizable tasting room. Most weeks they will have about 17 unique beers on tap to choose from, including their six year-round flagship beers, the most well-known of which are their Destin Ale and East Pass IPA. Beers come served by the glass, taster flight, or a nicely-sized growler that you can take to go. For the kids, Destin Brewery also offers a delicious homemade root beer.
World of Beer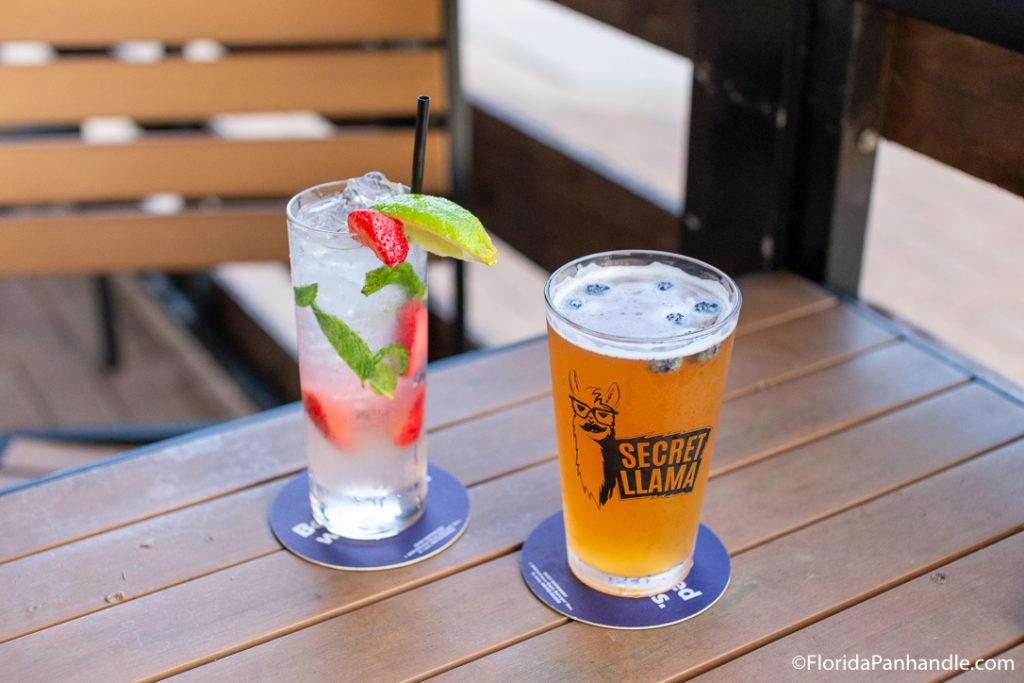 When you want a truly global experience of brews, World of Beer offers just that. Not only is the food at this Destin restaurant quite tasty with its Beef Barbacoa Tacos and German Pretzel with Ale Beer Cheese, but you're bound to admire the draft beer selection as well as friendly atmosphere at this brewery.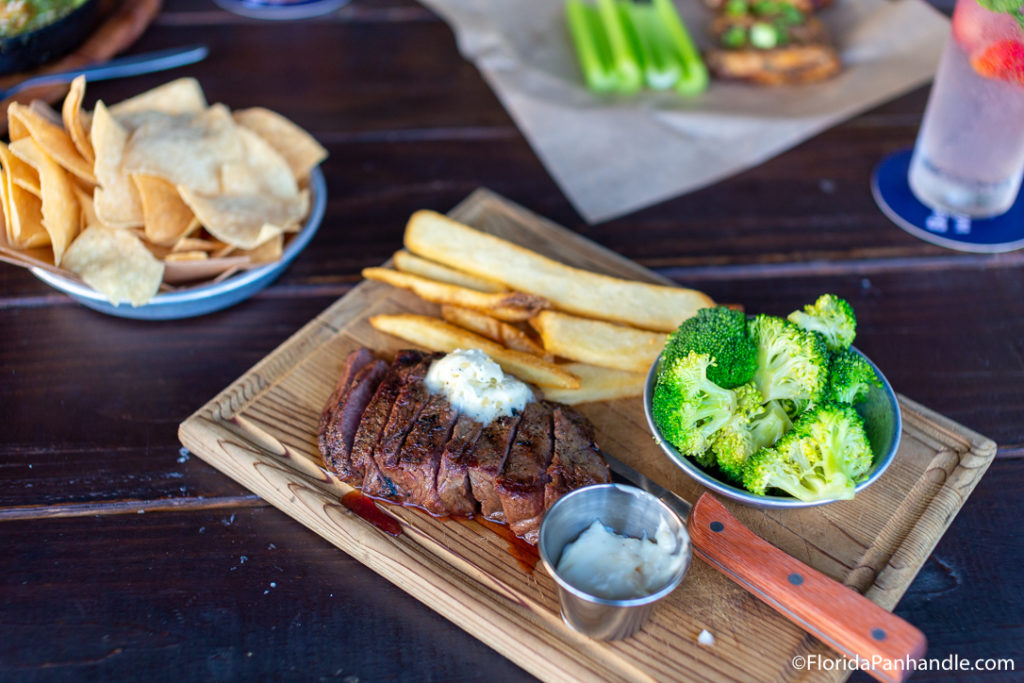 World of Beer has several locations scattered around the U.S., but be sure to visit the one in Destin for some beach breeze and epic views.
3rd Planet Brewing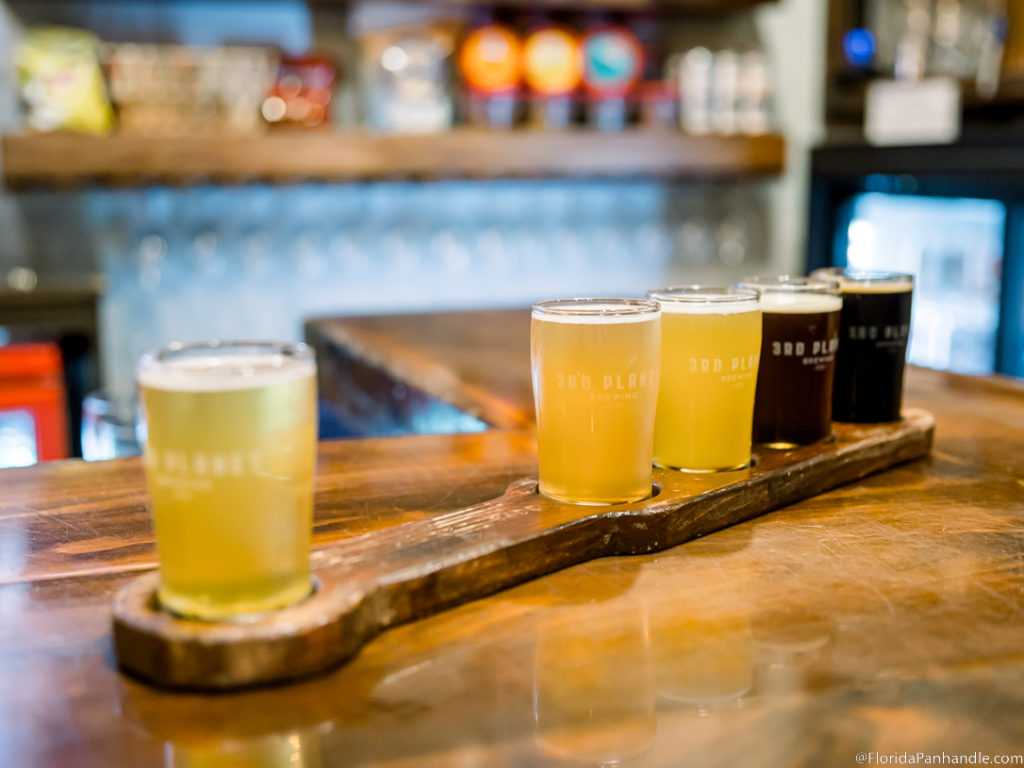 3rd Planet Brewing's two locations are a short 20-minute drive north of Destin in the neighborly small town of Niceville. In keeping with their universe theme, one of their locations is called the Launchpad (this is their original spot), and the other is the Mothership (their latest endeavor).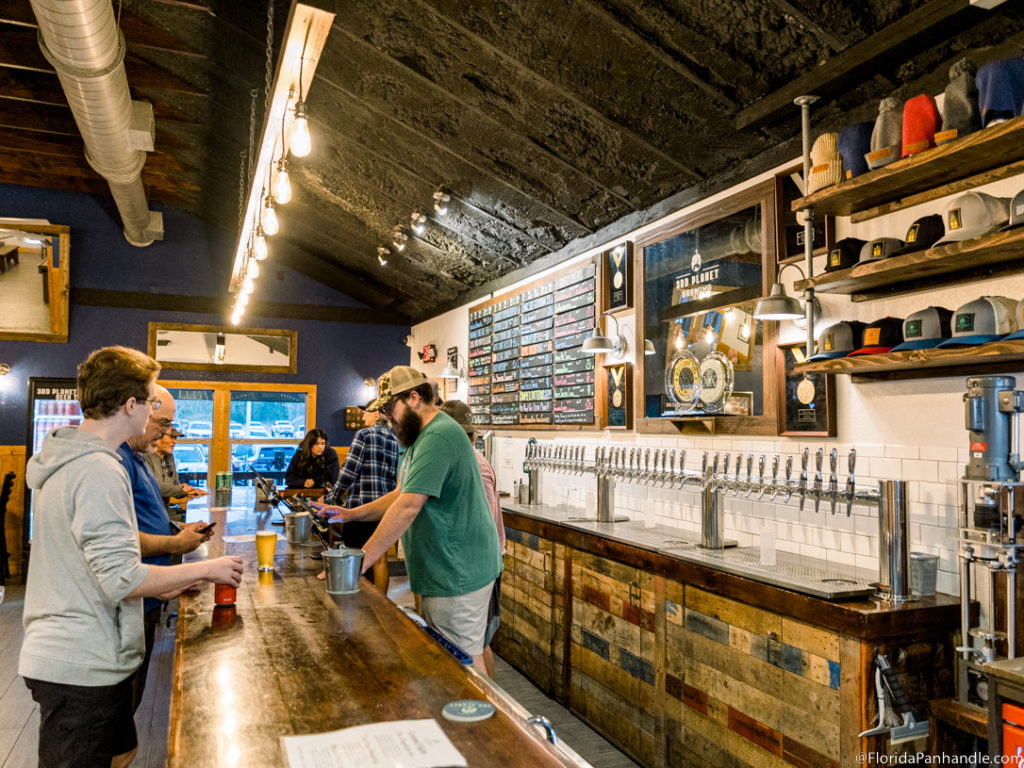 The Mothership location on the other side of the Revelle St. roundabout is where we encourage all newcomers to the brand to go first. This is an exciting location that combines a massive brewery with a home-like taproom and a backyard area often alive with events. Food trucks are often parked outside, offering patrons a nice mix of flavors with their suds. The best time to go is during the weekend just before dusk when bands are playing and a bonfire is getting prepped.
Fort Walton Brewing Company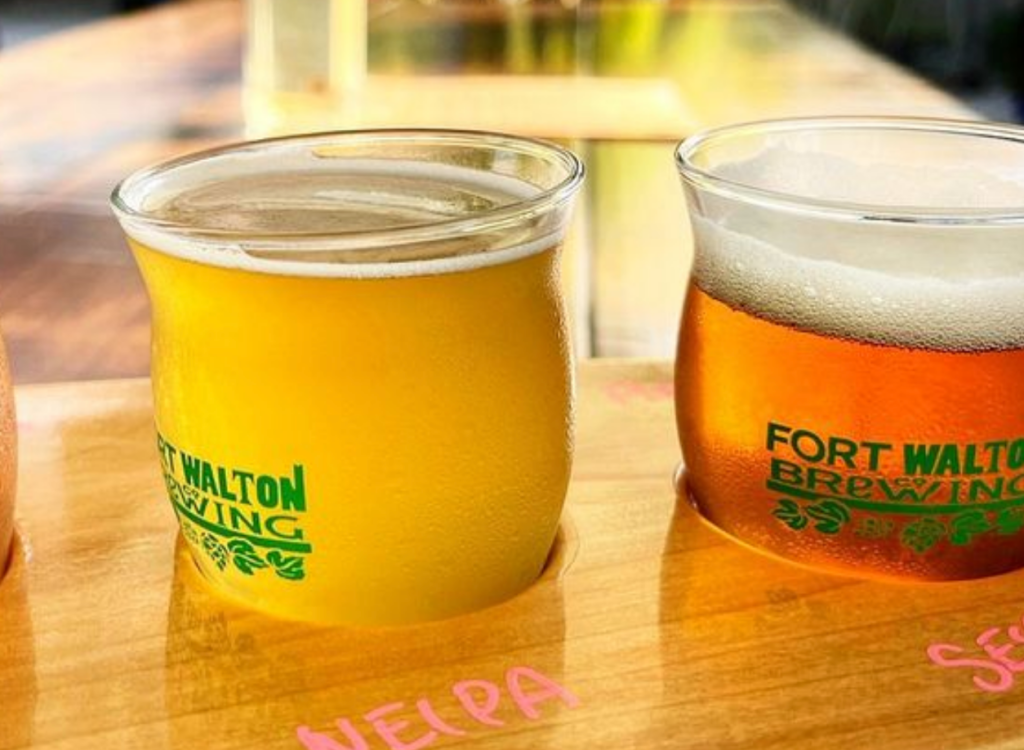 Fort Walton Brewing Company is a nano brewery operating just off Racetrack Road where it intersects with Mooney Road in northwest Fort Walton. The term nano-brewery is used to reflect that this is a small operation, producing less than 15,000 beers each year. Here, this means only two barrels on-site producing beer. In other words, you aren't going to see their name or their tap outside of Walton.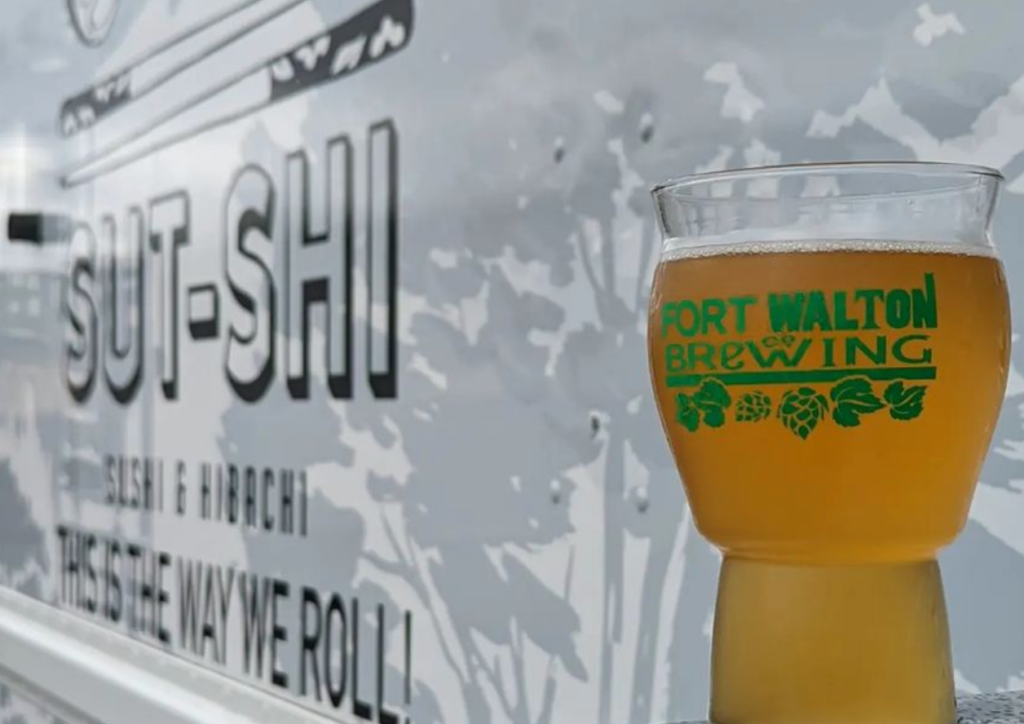 But small does not mean insignificant. In fact, instead of small or nano, consider Fort Walton Brewing Company an intimate brewery. This is a place where the locals go, with an outdoor beer garden perfect for those breezy warm days. They also have a surprisingly large selection of beers they make. Where all too many breweries specialize in the easy-to-make IPAs, Fort Walton Brewing Company has made a point to diversify. Check out their Cherry Pucker sour, English Humor brown ale, and Living the Dream American lager for a different local taste.
Idyll Hounds Brewing Company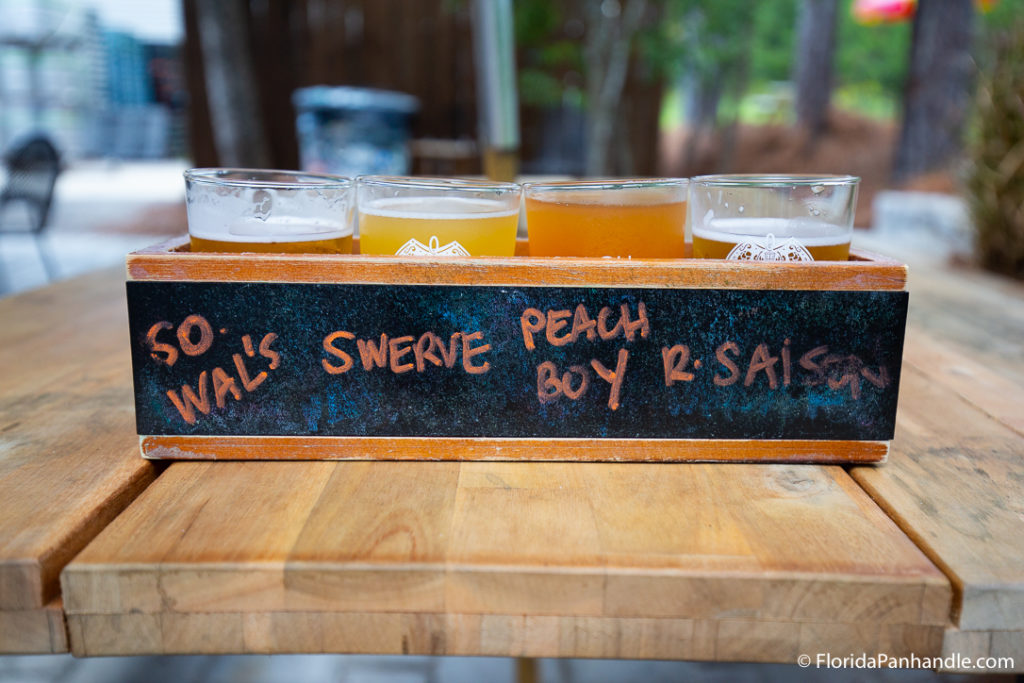 Idyll Hounds Brewing Company is a cozy brewery located just off of 30A in Santa Rosa. This brewery was started in 2013 with its name paying homage to the owner's father, Mike "Hound" Hansen, but of course, it's also a dog-friendly type of place.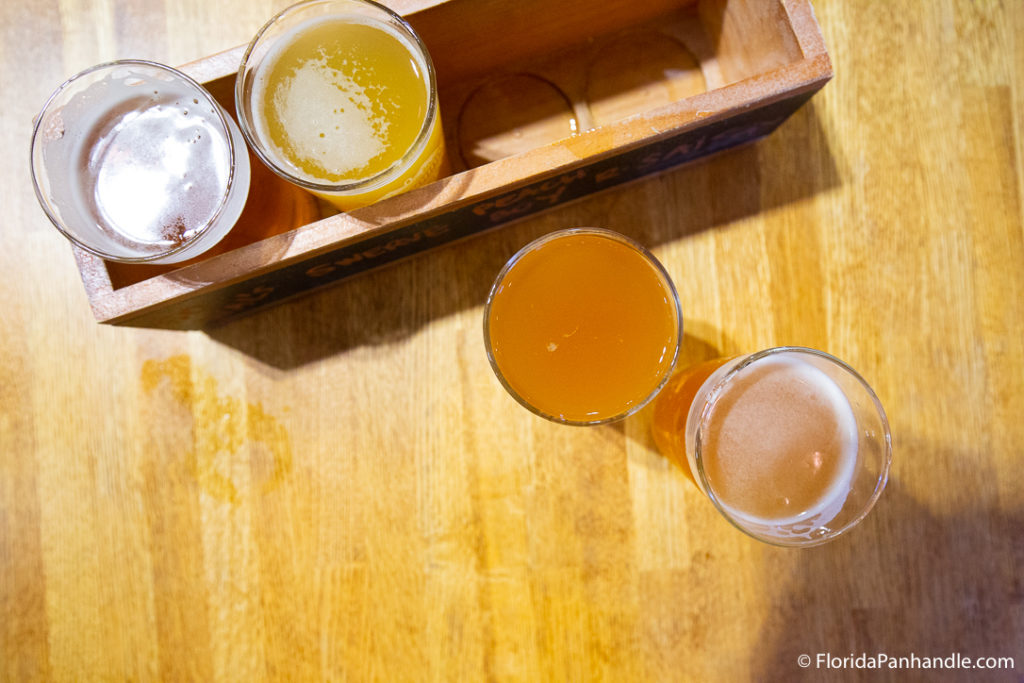 This Destin area brewery is most busy on the weekends as many people make it a pub crawl stop due to its convenient location near other 30A bars and breweries. Their taproom selection is constantly changing, but visitors can generally expect them o always have an IPA, an unfiltered wheat beer, and a pilsner on their list. Their flights are also pretty popular and make it easy for one to test out the best the Idyll Hounds Brewing Company has to offer.
Bayou Brewing Company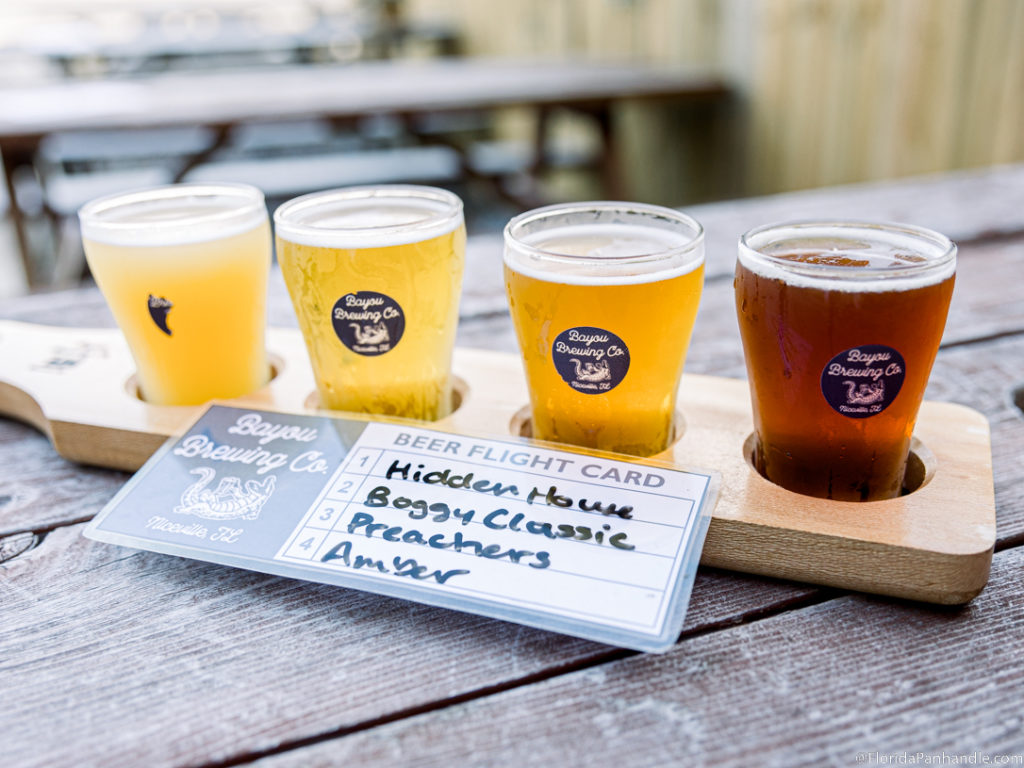 This is another small, nano-brewery operating in the greater Destin area. Not only is it small, but the Bayou Brewing Company is also extremely new with their only just having moved into a physical, brick-and-mortar location last year. You will find them in a bright blue building in the heart of Niceville.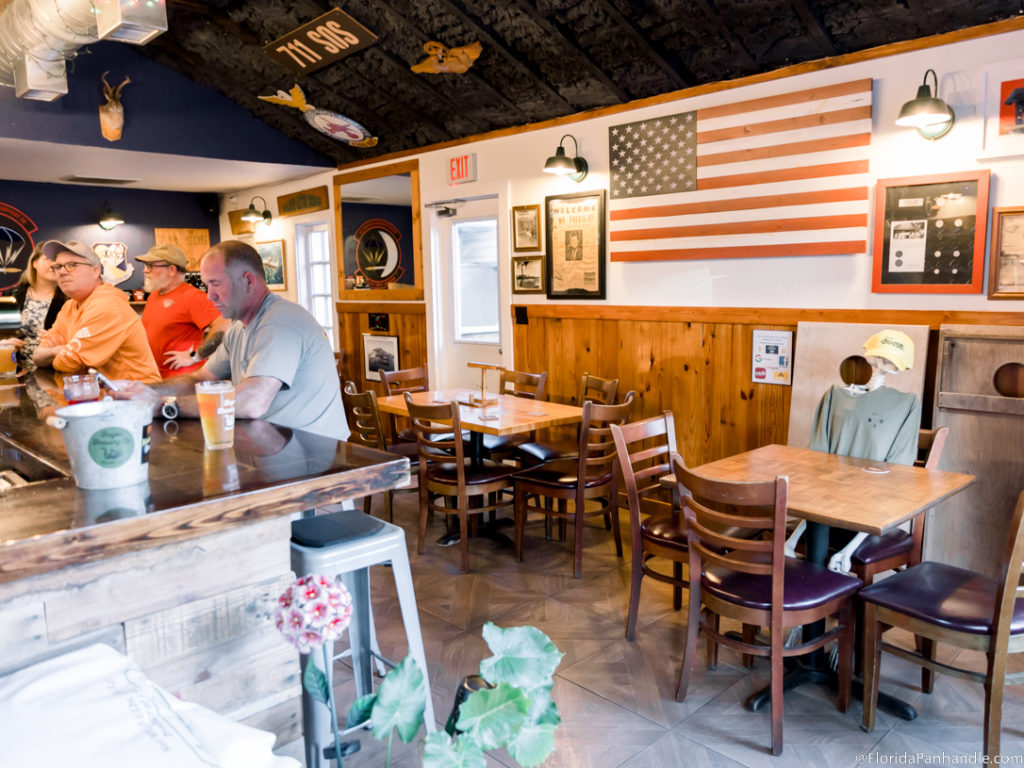 Being a small and new brewery, their beer options are a bit limited but still good. IPAs and sour beers dominate the wooden menu indoors, including their very popular Hidden House, a citrus-infused IPA, and their tasty Grave in the Garden raspberry sour. Their Niceville location boasts a small indoor area with a bar and an outdoor patio. They do not currently sell food or have food trucks on-site, but they have a ready list of nearby restaurants that will deliver directly to the brewery.
Don't Forget To Browse Our Other Pages for More Fun in Destin
As you can see, Destin, FL has a lot of outstanding breweries to offer within their city borders and just outside of them. But good brews and beautiful beaches are just the start of what's to love about this dynamic part of Florida. Be sure to browse our other pages to learn more about what this area has to offer.