Are you getting ready to explore all that the Forgotten Coast has to offer? If so, you need the inside scoop on all the most frequently asked questions about Cape San Blas. With that info in mind, you'll be ready for whatever comes your way. So, take a peek at these FAQs to prepare for your big trip.
What is There To Do in Cape San Blas?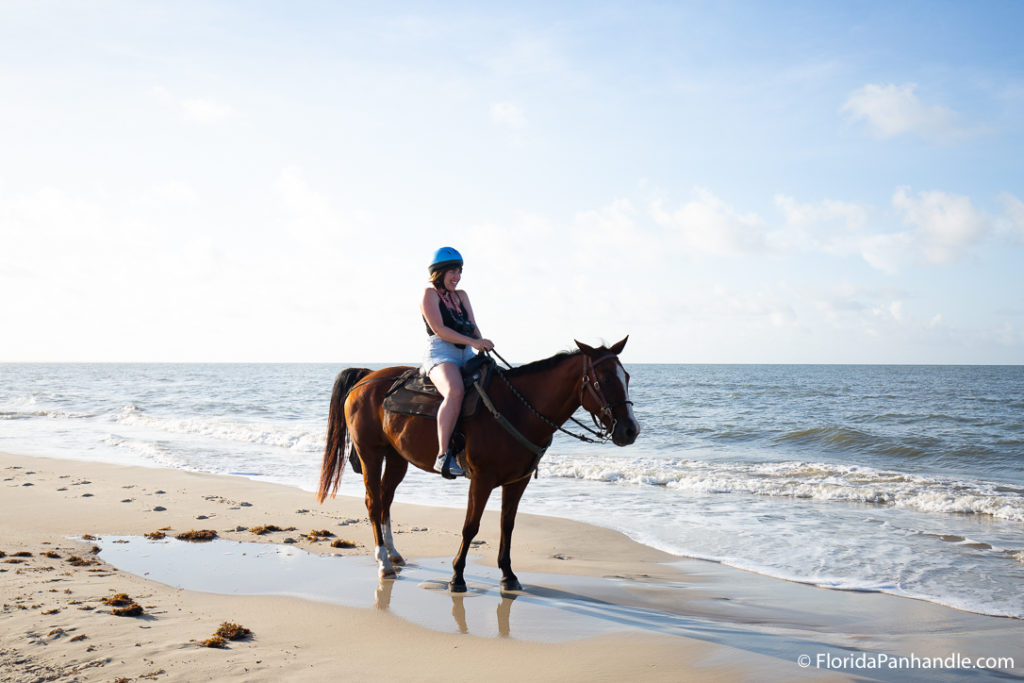 Cape San Blas offers endless opportunities for exploration across its 15 miles of sandy beaches. On top of that, you can look to the adventure companies all across the coast for chances to go on horseback rides, experience water safaris, enjoy charter fishing trips, and so much more. Just don't forget to set your sights on the top-notch local eateries all around, especially if you adore surf and turf creations.
When all else fails and you still have no idea what to do, take a look at these 7 Exciting Things to Do in Port St. Joe or these Cape San Blas Top 10 Things to Do!
Is Cape San Blas a Private Beach?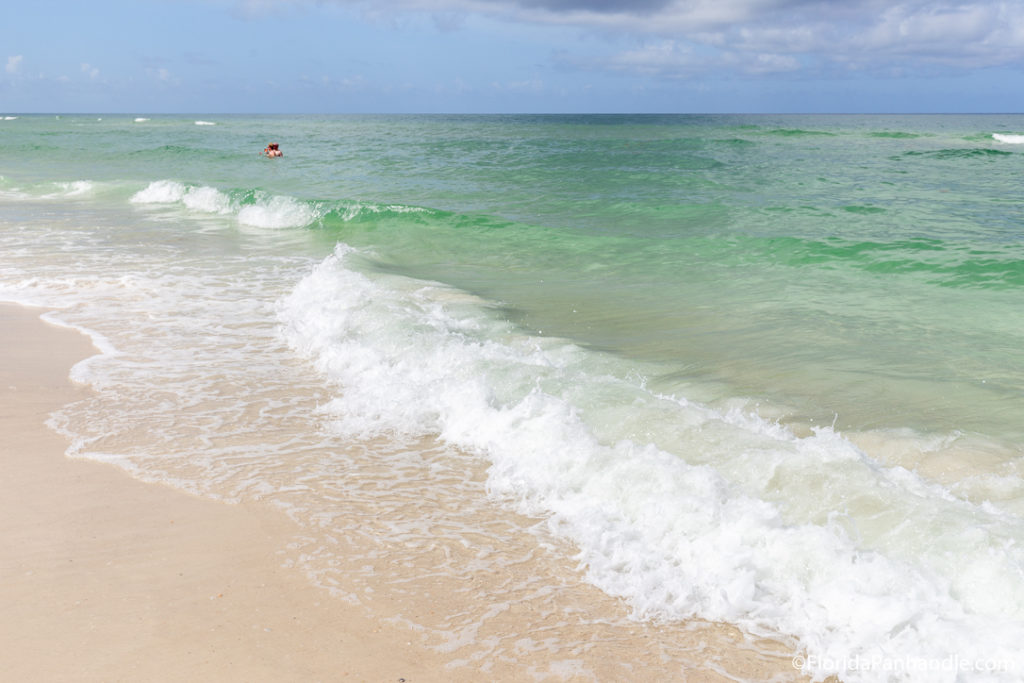 No, Cape San Blas is fully open to the public. But it does get more and more secluded as you travel northward. There are many private properties along the coast, however, so you cannot just access the beach from anywhere
For public access to the beach, you'll want to go to:
The public access points offer free parking and restrooms, as well as direct access to the beach.
Is Cape San Blas Pretty?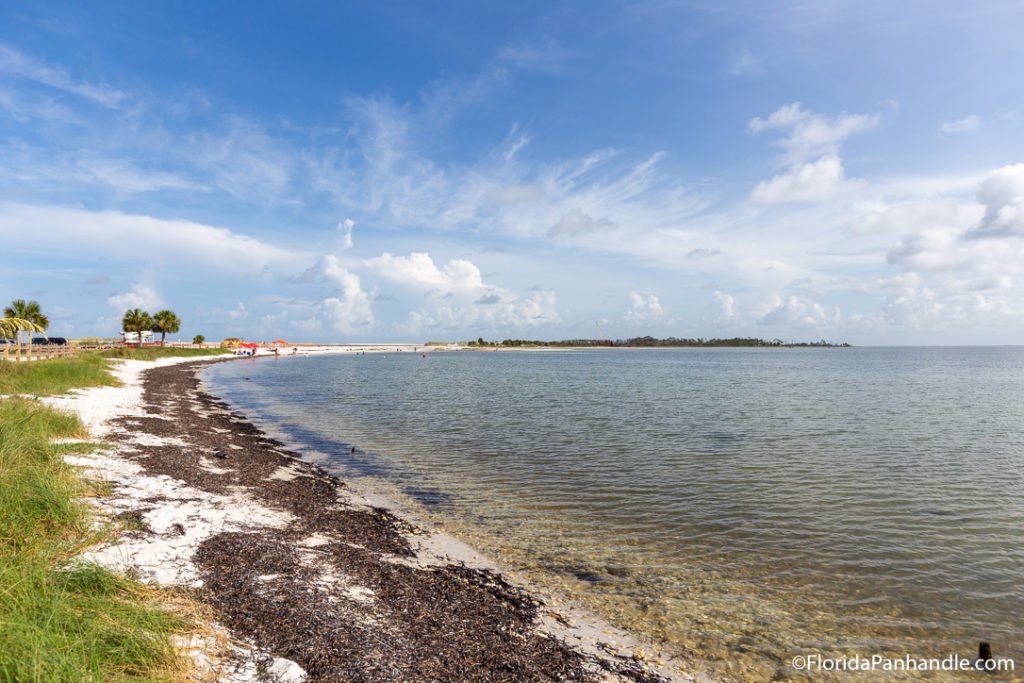 Cape San Blas is absolutely stunning no matter what time of the year you arrive. Expect to see pristine emerald green waters, bright blue skies, and vivid white sand for as far as the eye can see. Take your selfies and group photos from every direction to capture all the beauty around you.
Is the Water Clear at Cape San Blas?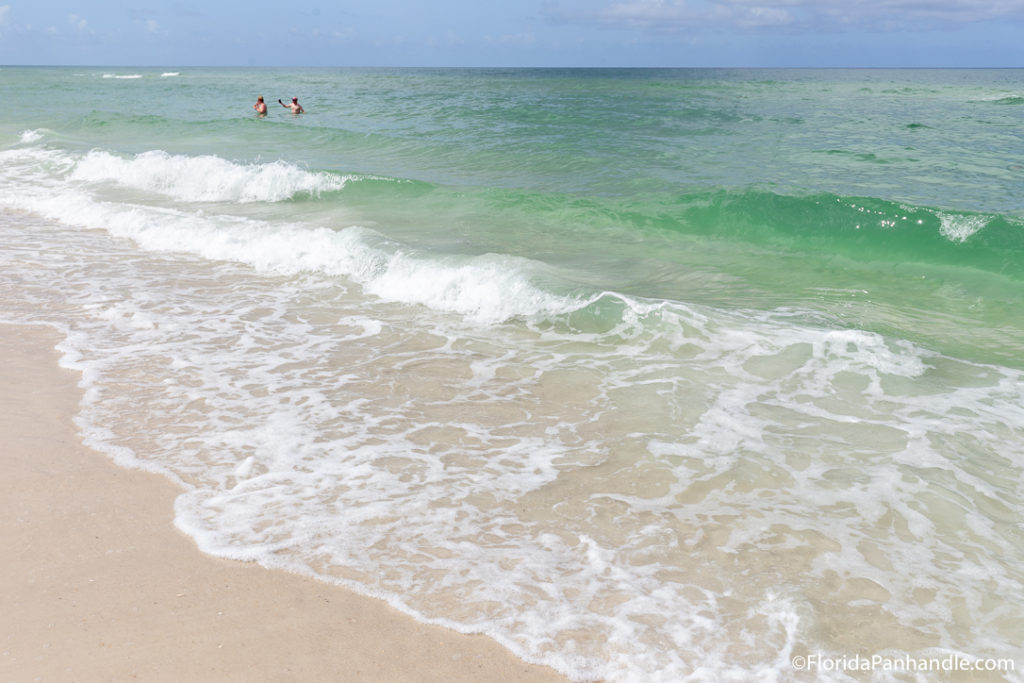 When standing right up close, the water often looks crystal clear at Cape San Blas. From a distance, however, it turns a gorgeous emerald green color. The white sea foam elevates the vivid hues of the water, even more, creating a mesmerizing display for all to enjoy
When is Scallop Season in Cape San Blas?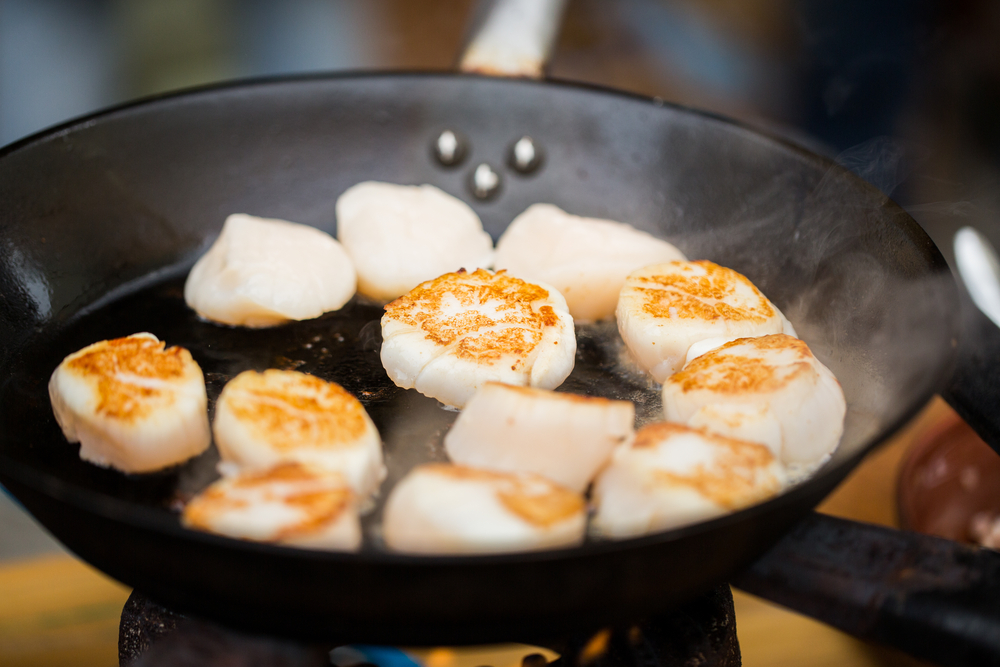 Each year, the scallop season in Cape San Blas starts on August 16th and runs through September 24th. During that brief period, you can harvest scallops each day as long as you have a Florida saltwater fishing license. The daily bag limit of up to two gallons of in-shell scallops per day applies.
When is Turtle Hatching Season in Cape San Blas?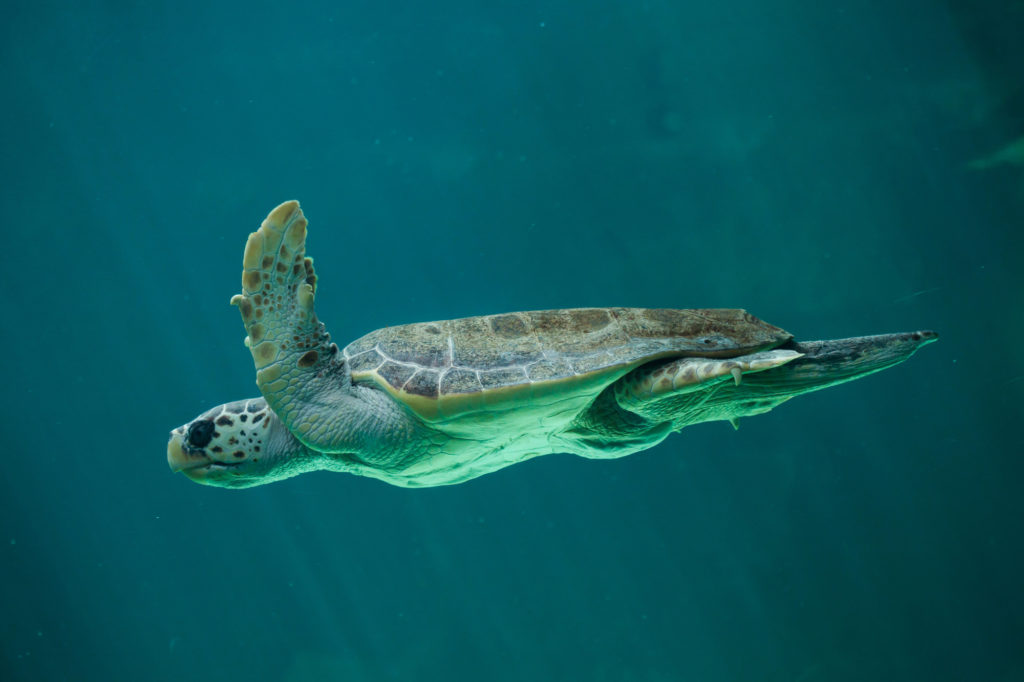 Turtle hatching season in Cape San Blas often starts in July and continues all the way through October. The Greenback and Loggerhead turtles start creating their nests and laying their eggs in May. The eggs have to incubate for about two months before they begin hatching by the hundreds.
Are Bonfires Allowed On the Beach in Cape San Blas?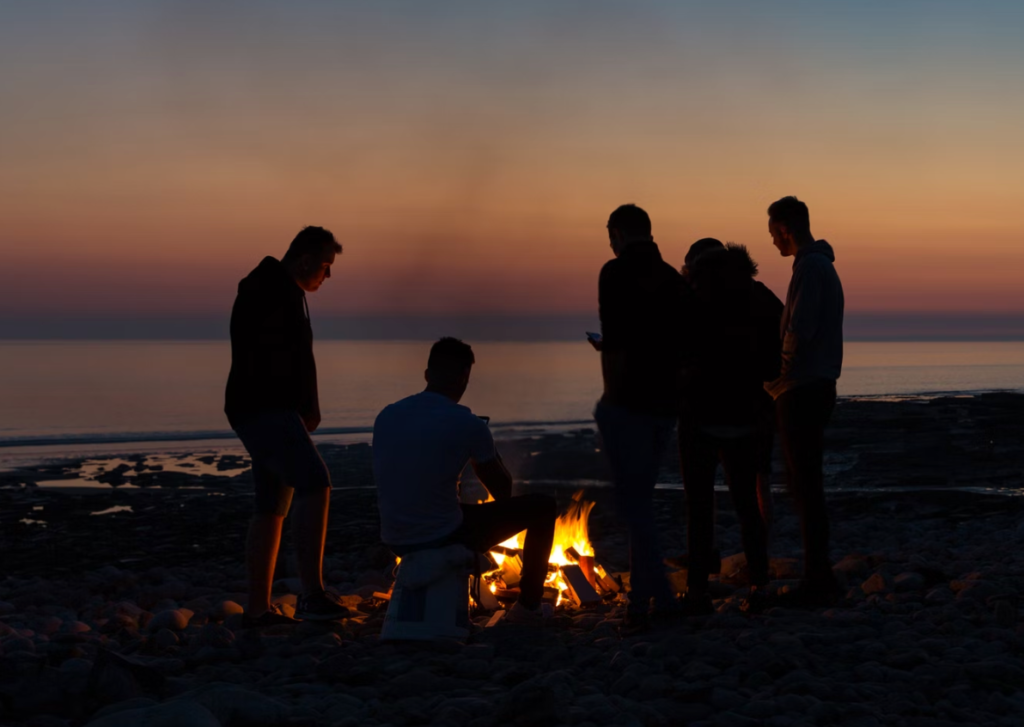 Yes, bonfires are allowed on the beach in Cape San Blas. When building a bonfire, make sure it's located at least 100 feet away from the boardwalk and other structures. Also, keep it attended at all times when lit. When you're done, extinguish the fire fully, and then remove the remnants and fill the hole.
Can I Drive On the Beach? How Do I Get a Permit?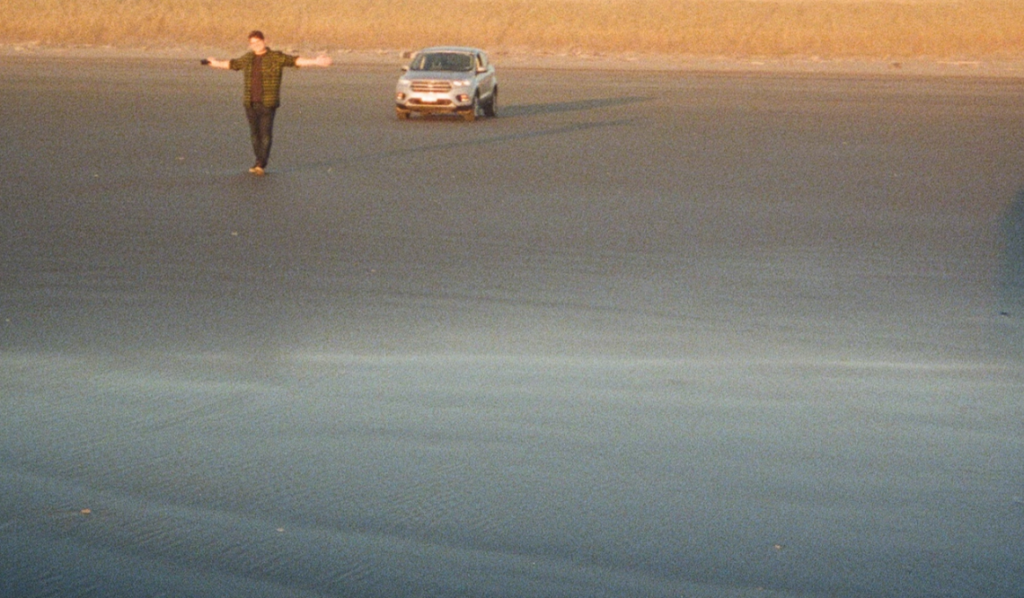 As long as you have a permit, you can drive on Cape San Blas beaches. To get a permit, you'll need to sign up for the lottery in April through the Walton County Administration Office. If you're selected on May 17th, you can buy your permit from the Clerk of Court for a small fee. Your permit will stay valid for up to one year, so you can use it on your upcoming trip.
Do I Need a Fishing License in Cape San Blas?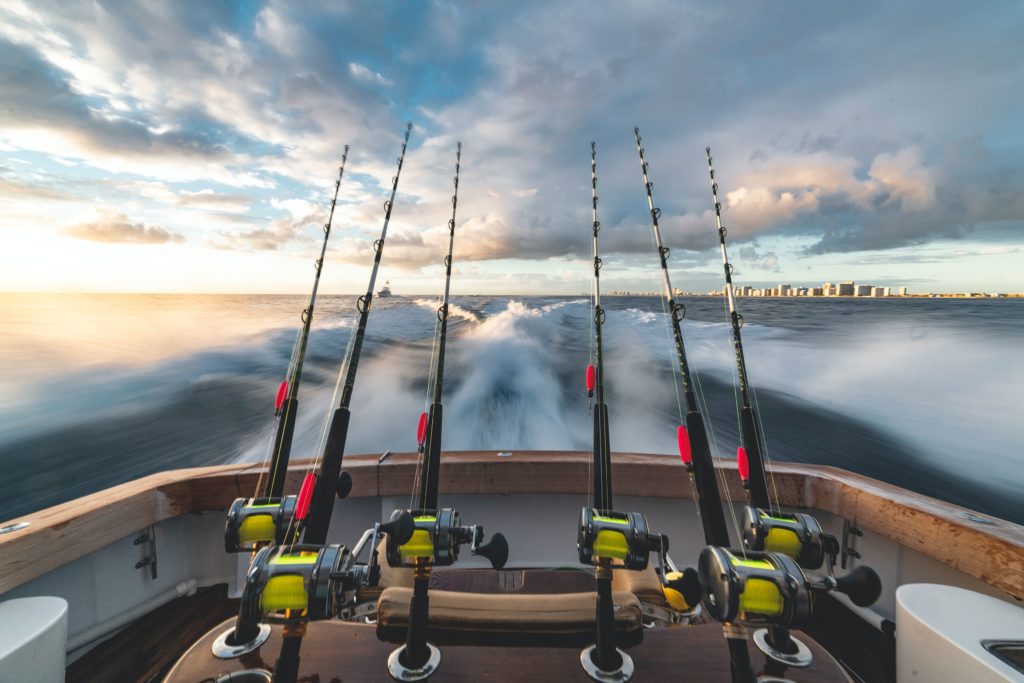 You definitely need a fishing license to fish off the beach or boat in Cape San Blas. Buy your license at Bluewater Outriggers or the Scallop Cove Bait Shop. As a non-resident, you're able to buy a three-, seven-, or annual license for the set fee. Out-of-state fishing licenses are not valid while visiting Florida.
Where Can I Rent a Golf Cart in Cape San Blas?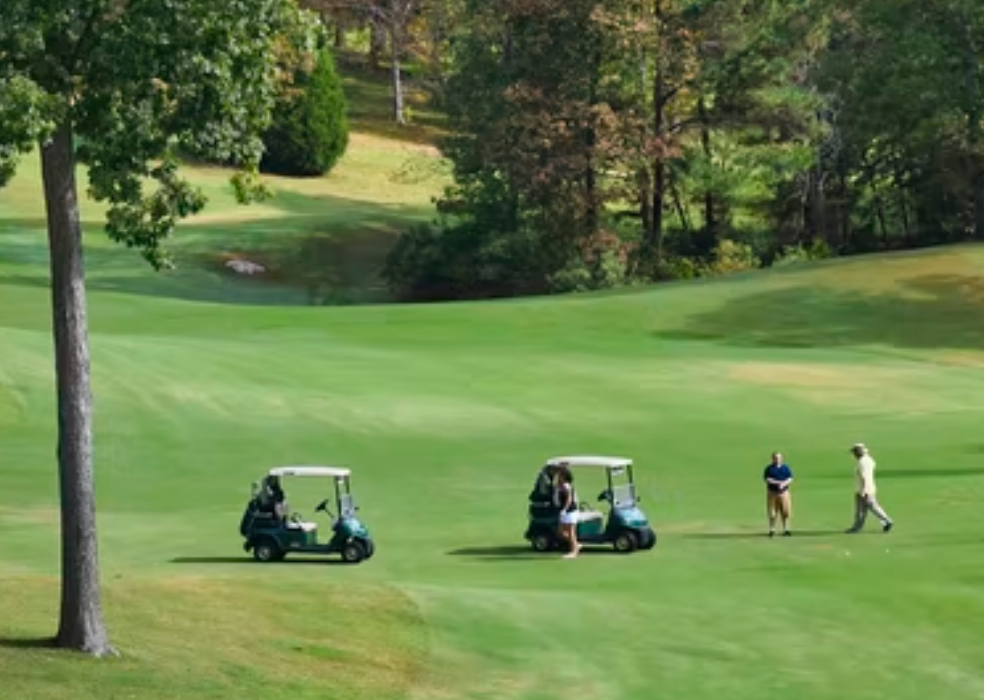 You can rent a golf cart from St. Joe Patio, but they're no longer allowed on the beaches. Avoid taking the golf carts on any public roads either or you could end up with a big fine. Instead, you can drive the golf cart through the state park to see the beauty of nature without breaking a sweat.
Is There a Post Office in Cape San Blas?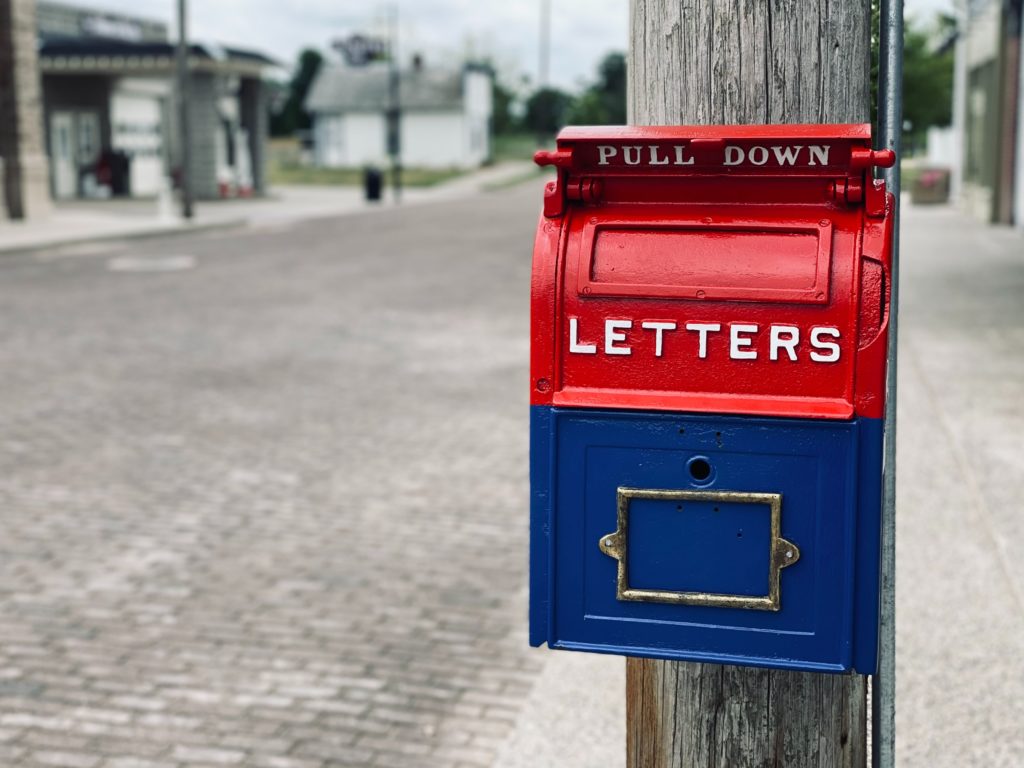 Cape San Blas does not have its own post office. To get to the nearest one, you'll need to head over to 502 Garrison Avenue in Port St. Joe. It's just a 20-minute drive as long as you have access to a car.
Where is the Nearest Hospital/ER?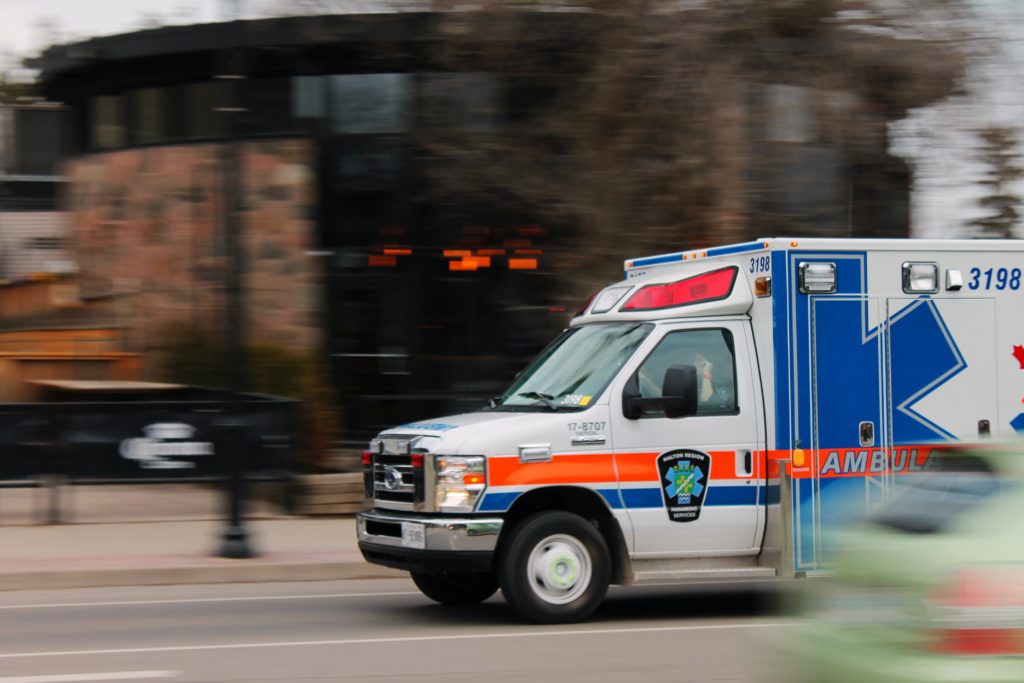 The closest hospital to Cape San Blas is Ascension Sacred Heart Gulf in Port St. Joe. Located at 3801 U.S. 98, this hospital has a 24-hour emergency room plus a helipad for transporting critically ill and injured patients. If you're experiencing a medical emergency, just call 911 and the ambulance will transport you to the nearest hospital.
What is the Closest Airport to Cape San Blas?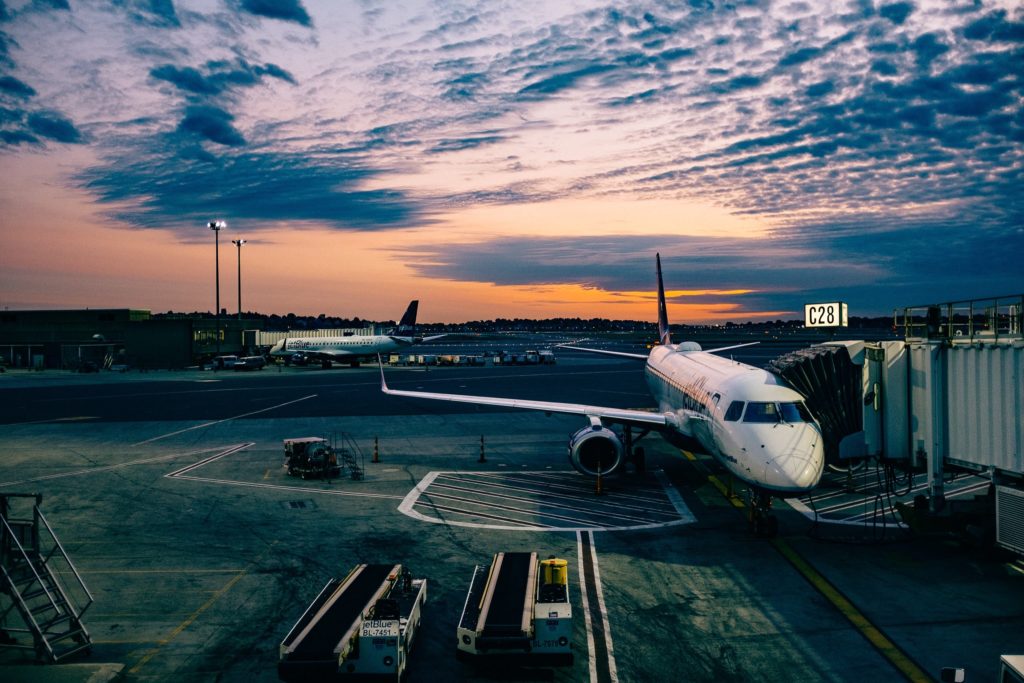 The Panama City Airport is the closest one to Cape San Blas at around 50 miles away. If you need a different option, the Tallahassee, Valparaiso, and Pensacola airports are all within 125 miles away as well.
What is the Weather Like in Cape San Blas?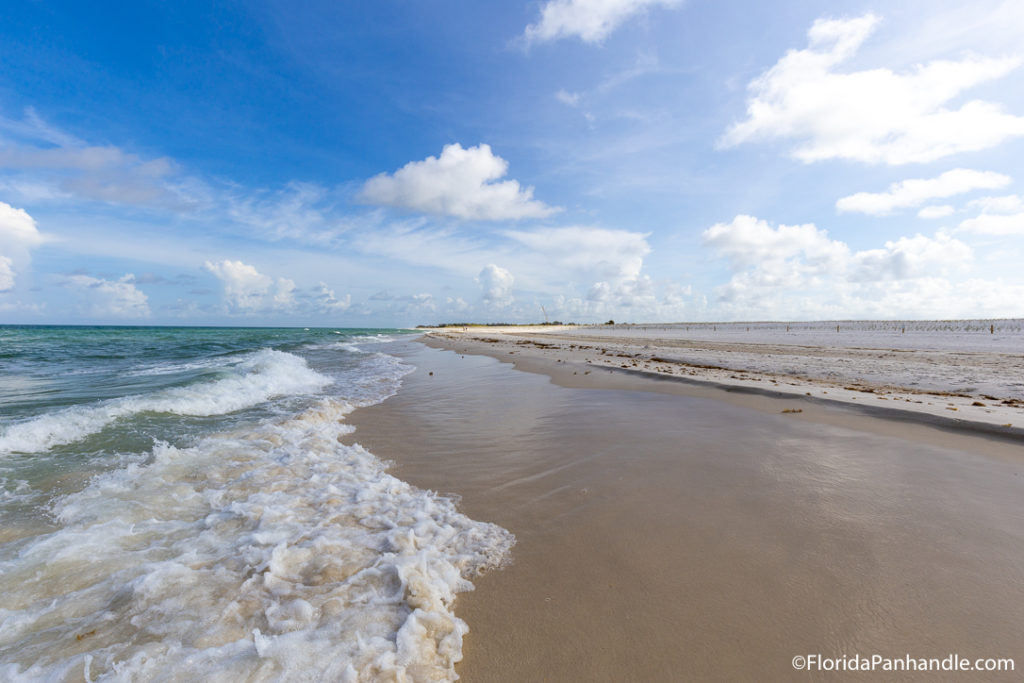 Cape San Blas boasts beautiful sunny weather nearly year-round. From April to October, daytime temps stay in the 70- to 80-degree range. In the winter months, expect temperatures to fall down to about 60 degrees on average. Rainstorms are most common in late spring, mid-summer, and early fall, although the rain tends to clear up fast.
Is Cape San Blas Pet-Friendly?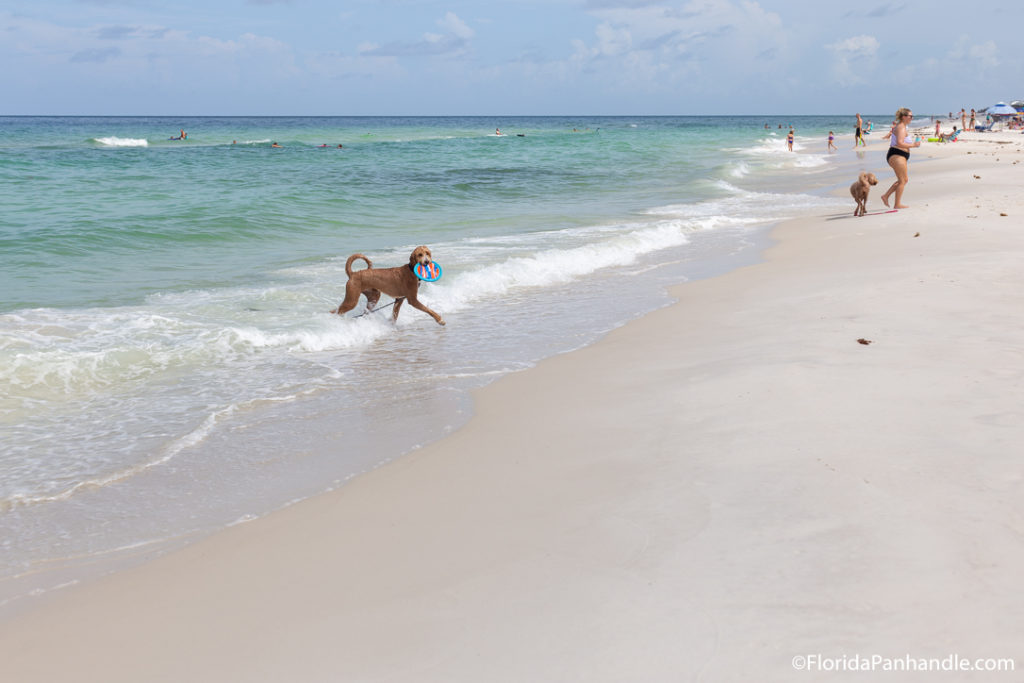 Yes, Cape San Blas is quite pet-friendly. You can bring your dog on almost all your beachside adventures and all through town. The main exception is St. Joseph Peninsula State Park, which does not allow pets. Many local restaurants invite their patrons to dine on the patio with their pets if they would like.
With these FAQs about Cape San Blas out of the way, you undoubtedly have all the info you need to enjoy your travels to the fullest. So, hit the road with confidence that you're well-equipped to have fun in the sun while exploring the Forgotten Coast.